The magnificent wetlands of south-east China are our primary focus as we go in search of some of the world's most endangered waterbirds, as well as visiting other sites for a mouth-watering selection of exciting endemic and localised specialities. We start this exciting tour along the coast looking for Spoon-billed Sandpiper, Black-faced Spoonbill, Chinese Egret, Saunders's Gull, and a variety of wildfowl that could include Falcated Duck and Baikal Teal. We follow this with an exploration of Yancheng Reserve for the first of a possible 6 species of crane, the stunning Red-crowned Crane, as well as Oriental Stork, Pale and Dusky Thrushes, Chinese Grey Shrike, Chinese Penduline Tit, Silver-throated Bushtit, and the endemic Reed Parrotbill. Moving on to Poyang Hu with its wintering population of Siberian and White-naped Cranes, there are usually small numbers of Hooded Cranes here and we'll be on the lookout for the critically endangered Oriental Stork as well. There is also a chance of seeing a few Sandhill Cranes that have migrated the 'wrong way' from their Siberian breeding grounds and there should be flocks of Common Cranes as well. Add to this a chance of Swan Goose, Baer's Pochard, Falcated Duck, Swan and Lesser White-fronted Geese, Saunders's Gull and if we are very lucky, the rare Relict Gull and we are in for a winter birding spectacle! We will then visit Dongzhai Nature Reserve where we hope to observe the stunning Reeves's Pheasant at a feeding station, and should hopefully see the reintroduced Crested Ibis and the increasingly uncommon Collared Crow. Moving on into rural China the secluded rivers of Jiangxi Province are home to the rare and beautiful Scaly-sided Merganser, a species high on everyone's wish list. Other species here include Pied Falconet, Grey-sided Scimitar-Babbler and the endemic Short-tailed Parrotbill. The spectacular forested mountain of Emei Feng is home to the spectacular Elliot's Pheasant and there's chances to see the stunning Cabot's Tragopan, along with both Silver and Koklass Pheasants. There are also a number of very good passerines to search for in the hidden valleys and forests in this region and further along the coast at Fuzhou Forest Park such as the endemic White-necklaced Partridge, Chinese Bamboo-Partridge, Huet's Fulvetta and Indochinese Yuhina amongst others. Whilst some key wintering species are particularly attractive to visiting birders such as Northern Red-flanked Bluetail, Dusky, Pale, Grey-backed and Naumann's Thrushes, Chestnut-eared, Rustic and Pallas's Reed Buntings amongst others. Our last tour here found 8 species of thrush and 12 species of bunting, experienced excellent visible migration, enjoyed large flocks of waterfowl, and the cacophony of noise from hundreds of cranes and geese at various sites will live long in the memory. Prepare to be enthralled and surprised by the outstanding birding opportunities of a winter visit to amazing China!
Weds 1st - Friday 17th December 2021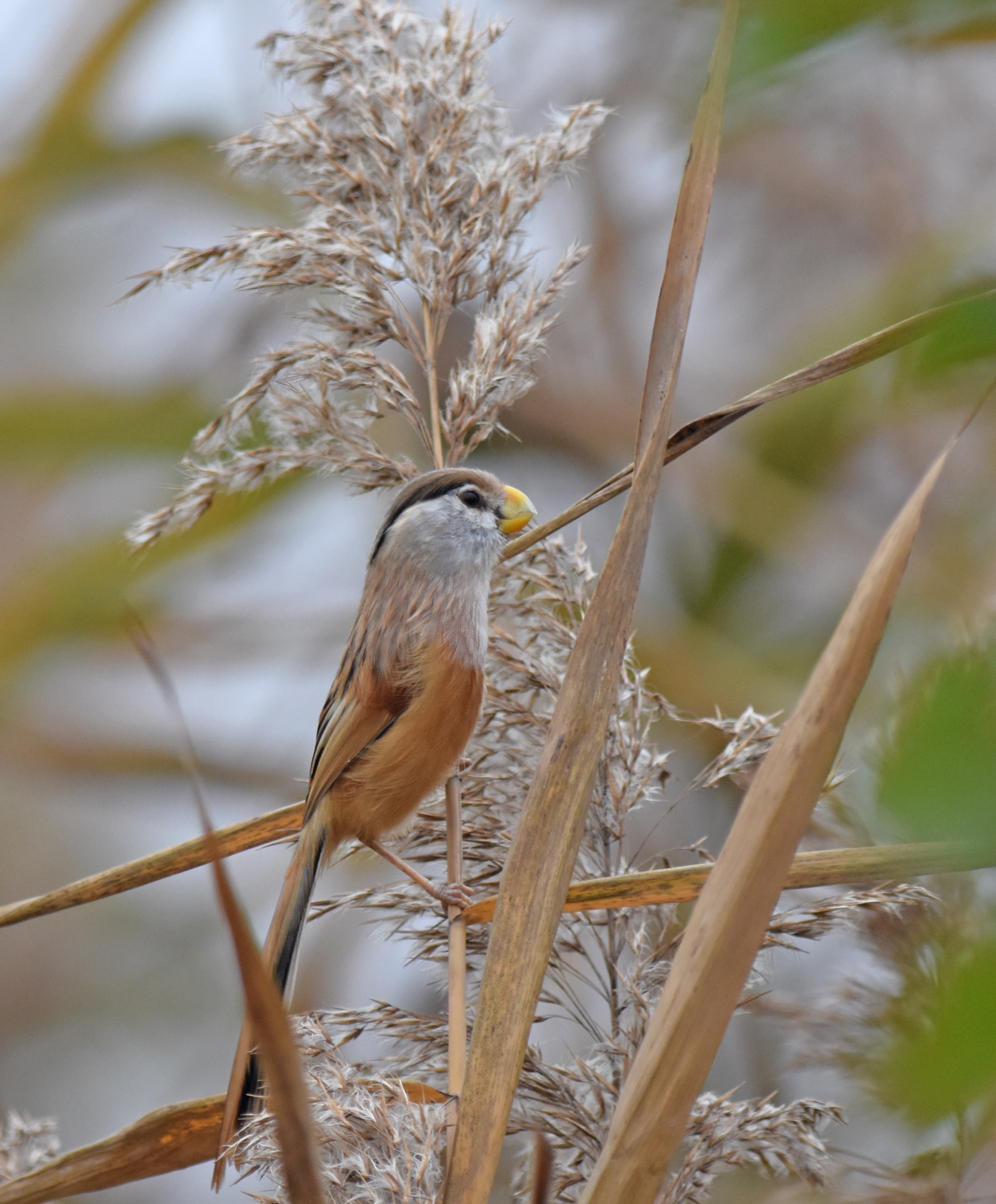 Leaders: Zoothera Guide & local guide

Ground Price: £4250.00 - Shanghai/Shanghai

Airfare: £600 - £700 (approx) - UK/UK

Single supplement: £410.00

Deposit: £500.00

Group size: Minimum for tour to go ahead 5 and maximum 10 with 2 leaders.

Included in cost: Accommodation in twin rooms all en-suite, all meals including picnic lunches where necessary, domestic flights, bottled water, all entrance fees to National Parks, transport throughout in air-conditioned vehicles, and services of leaders and an English-speaking guide.
Not included: International airfare, insurance, visa fee, excess luggage charges, drinks, tips and items of a personal nature.

Accommodation: Generally good. Considering this tour is venturing into the relatively unknown, most of the hotels and lodges used on this tour are of a reasonably good standard. Although please bear in mind we are going to be well off the tourist trail! We always aim to stay in the best available lodge/guest house close to the birding sites we visit to cut-out the necessity of any long drives before reaching the best birding areas each day.
Tour Code: This is definitely an exciting tour as we will stray a long way off the tourist circuit into areas hardly visited by any other western birder. Expect good food, decent hotels, some long drives and a mixture of weather from pleasantly mild to very cold. There is also a chance of rain and freezing temperatures so be prepared! Above all, you need to expect the unexpected! This is definitely not a standard tour and we will spend full days in the field, but the days aren't too long (sunrise 6.15am - sunset around 5.15pm) and will need to be especially persistant to find some of the target species.

All photos copyright Nick Bray/Zoothera Birding
1st row - Rustic Bunting, Moustached Laughingthrush, Pale Thrush, Long-billed Plover
2nd row - Great Bittern, Saunder's Gull, Baikal Teal, Scaly-sided Merganser
3rd row - Oriental Stork, Elegant Bunting, Taiga Bean Goose, Pallas's Leaf Warbler