Birding Tours to Europe, Africa, Asia, The Americas & Beyond!
Welcome to Zoothera Birding.
Let's go birding!
If you have any questions about any of our tours then just click on the link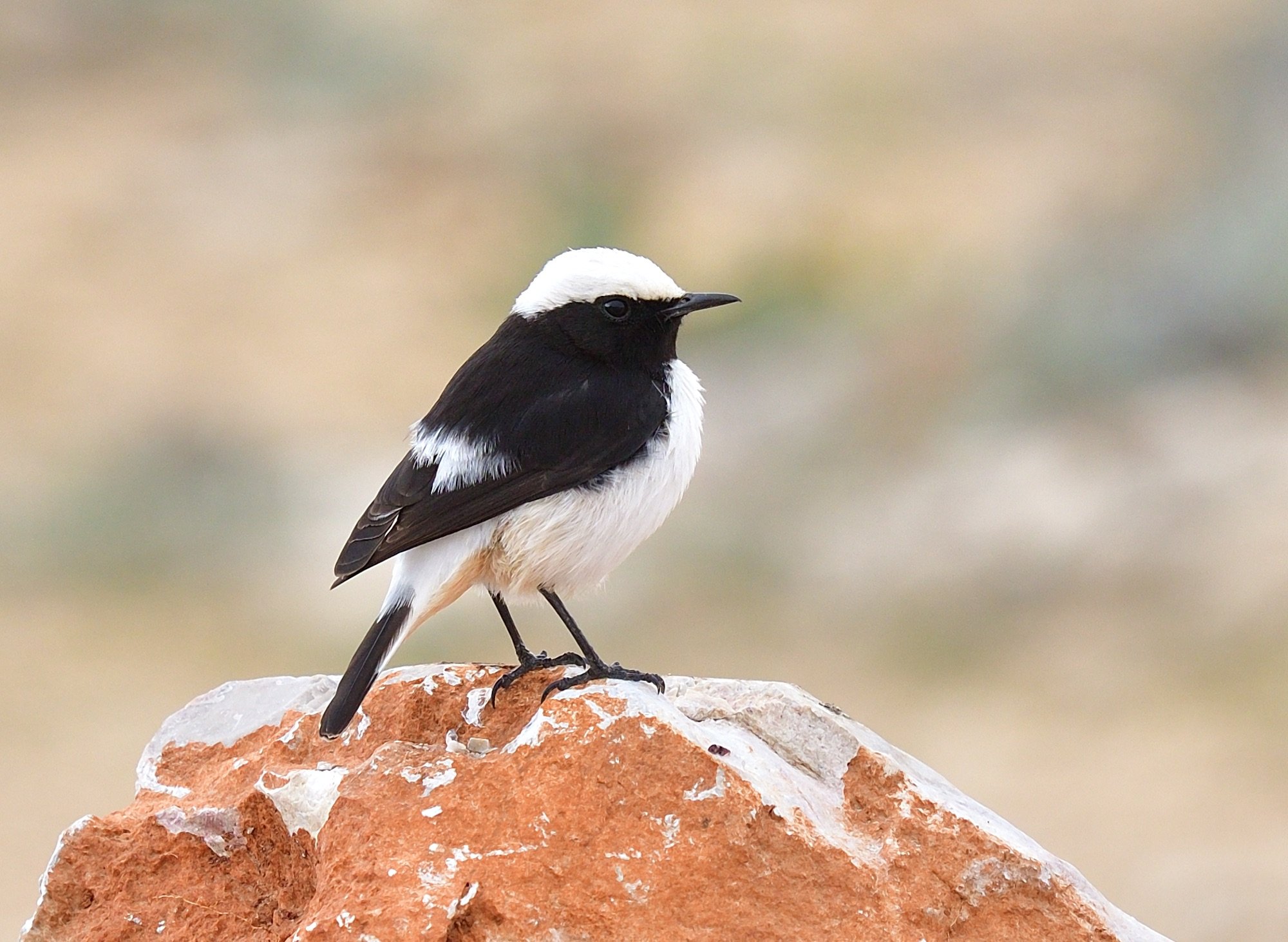 15- 23 March 2024

Oman is a perfect winter destination, choc full of great birds, good food, good roads and warm sunshine. We are based in a lovely hotel in Salalah, perfectly placed to visit numerous birding sites mostly within a short drive away.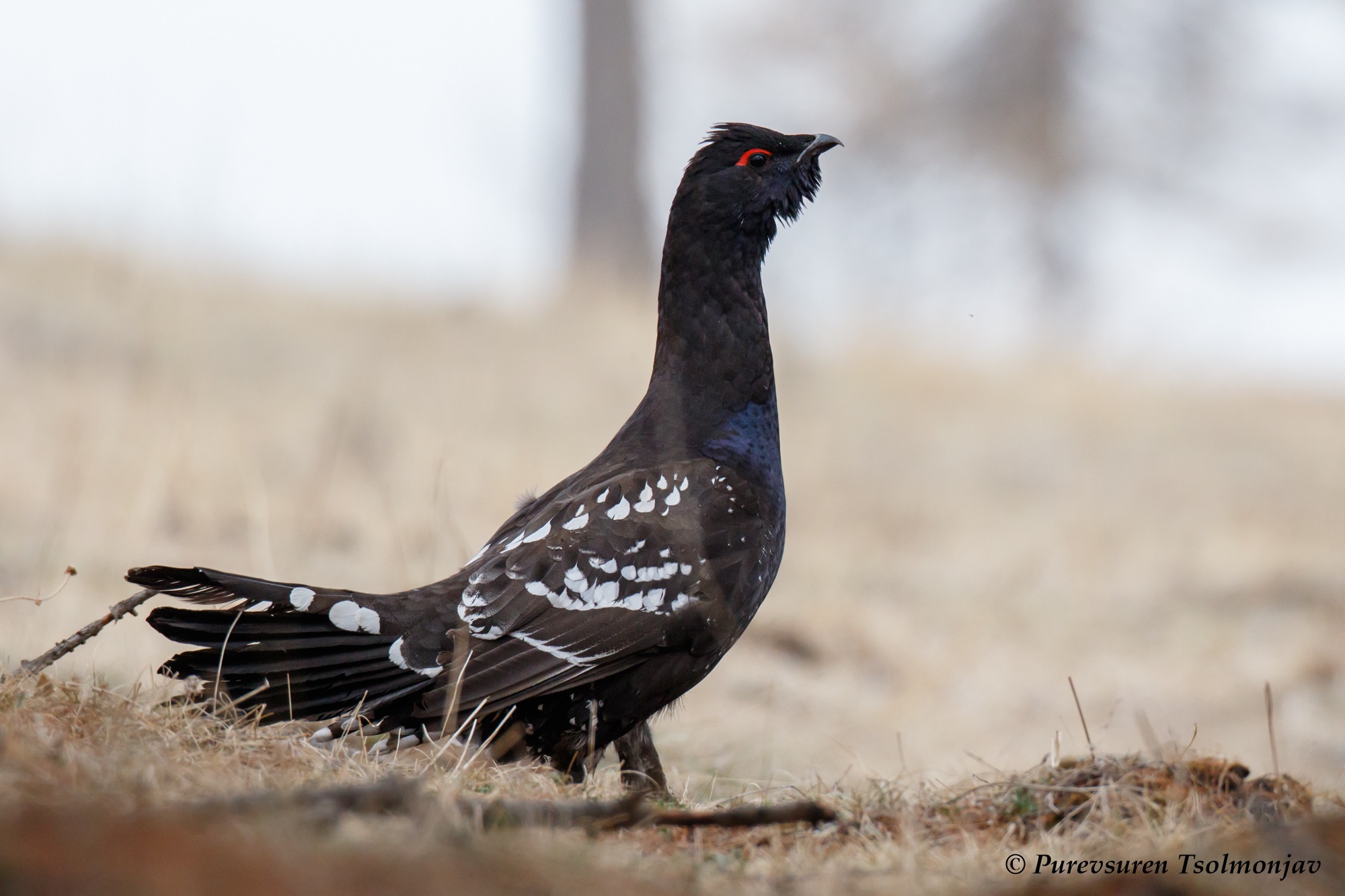 20 May - 05 June 2024
This is birding in a true wilderness as we explore the vast Mongolian steppe, mountains and taiga forests. This is THE tour to see Oriental Plover, Pallas's Sandgrouse, Black-billed Capercaillie, cranes, Relict Gull, Altai Snowcock & more!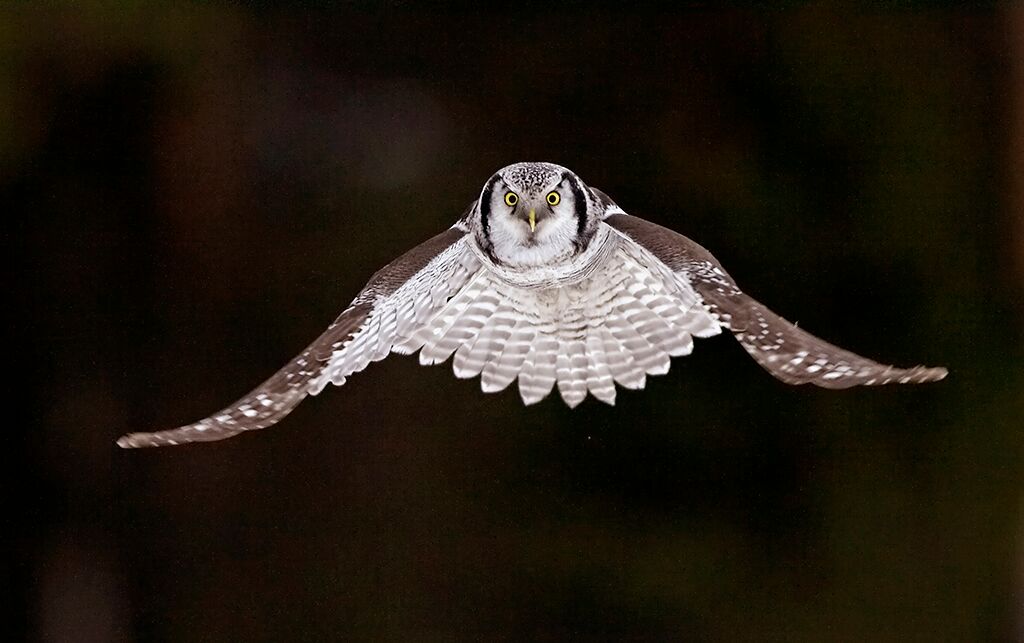 29 May - 10 June 2024

A must-do tour visiting the boreal forests of Finland in search of Great Grey, Hawk, Tengmalm's, Ural & Eurasian Pygmy Owl. Plus a thrilling visit to Hornoya Island i Arctic Norway teeming with seabirds, plus Steller's and King Eiders, Siberian Jay, Siberian Tit & others.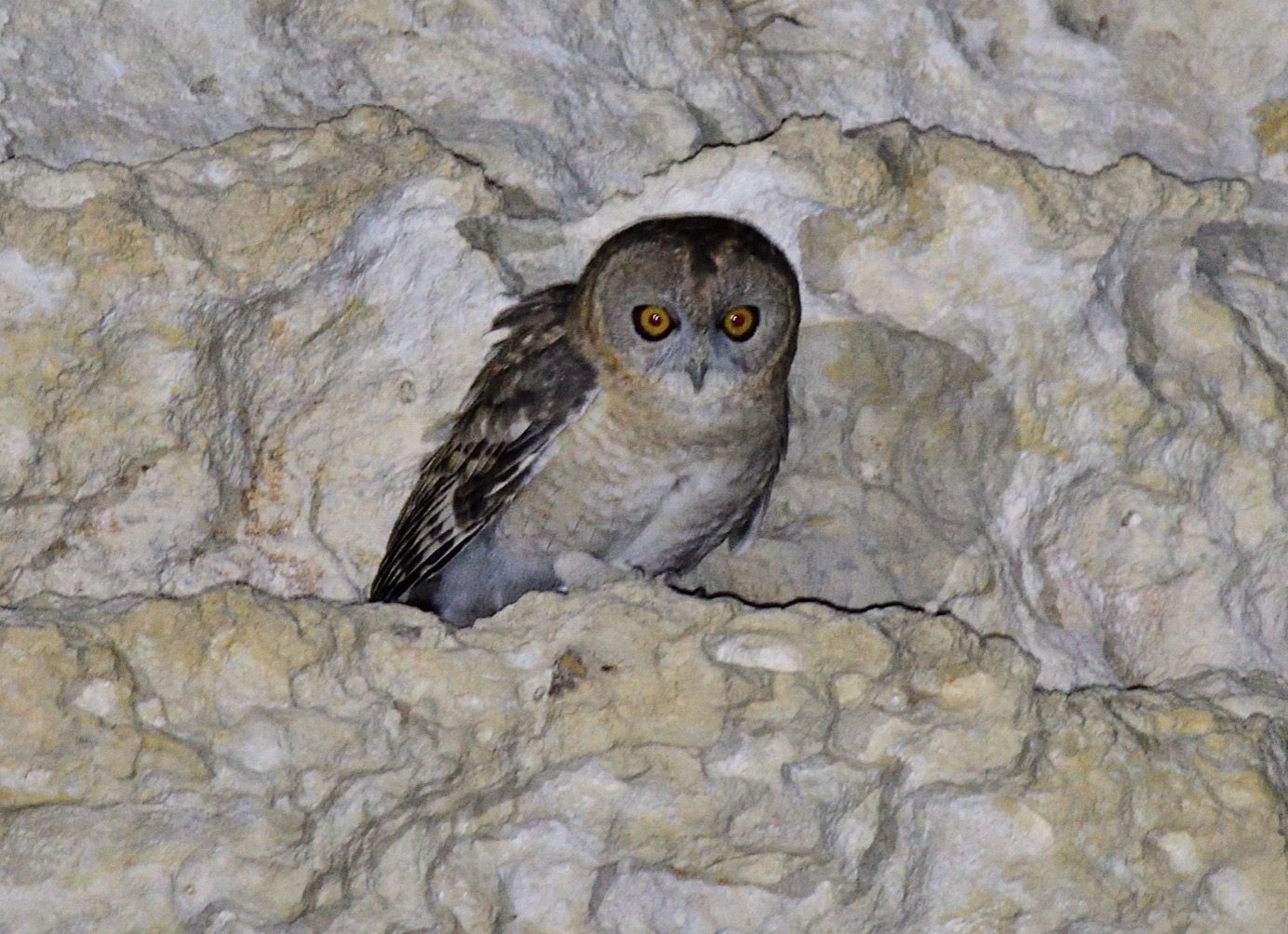 Southern Oman Birders Special
15th - 23rd March 2024
A full weeks one-centre birding tour in the sun, searching for Arabian specialities and rarities in the wadis, valleys, lagoons and desert of southern Oman. This will be our 8th tour in just a few years and no-one knows this amazing country better than us!
Join us for an action-packed week.
Let's go birding! TOUR INFO HERE
CANADA MIGRATION HOUSE PARTY
4th - 12th May 2024
13th - 21st May 2024
Following our successful house parties in Scotland, Isles of Scilly and Cyprus, we have booked a large 5 bedroom private house occupying an idyllic location close to the shores of Lake Eerie. From here we will drive short distances to the migration watchpoints and spend all day out in the field searching for and twitching reported migrants. All meals are included on this trip and we have our very own cook to cater for us and we'll be looking forward to dinner each evening as beer and wine are complimentary. Most days will involve a packed lunch so we can keep on birding! This will be a totally different experience to any other North American tour you've ever done, with the emphasis on great birding combined with our own unique House Party atmosphere! There's simply nothing else like it.
The northern shore of Lake Eerie is home to some of the most exciting migration watching that you will ever experience. Our specially designed tour concentrates on three of the most famous and exciting watch points in North America. However, we will begin with a visit to the spectacular Niagara Falls, just a short drive from Toronto. Afterwards we will head west towards Leamington and our perfectly located accomodation where we will spend the next 10 nights. We will undoubtedly call into Point Pelee later the same afternoon where an astonishing variety of northbound migrants can be found. We will search the trails for such delights as Grey-cheeked Thrush, Blackburnian Warbler, Scarlet Tanager and many others. From our wonderful house we will make daily excursions into Point Pelee where in the right weather conditions the falls of tired migrants can be phenomenal. We will also visit Rondeau Provincial Park and the nearby Hillman Marsh, both excellent migrant hotspots. Imagine standing on the tip of Point Pelee as wave after wave of tiny passerines literally land at your feet! With over 30 species of brightly coloured warblers to search for, as well as vireos, tanagers, flycatchers, thrushes, orioles and sparrows we literally just won't know where to look first! And at the end of each day we will return to our amazing house for an evening of eating, drinking and being merry - with the odd surprise thrown in for good measure!
Explore the world with Zoothera Birding