Birding Tours to Europe, Africa, Asia, The Americas & Beyond!
Welcome to Zoothera Birding.
Let's go birding!
If you have any questions about any of our tours then just click on the link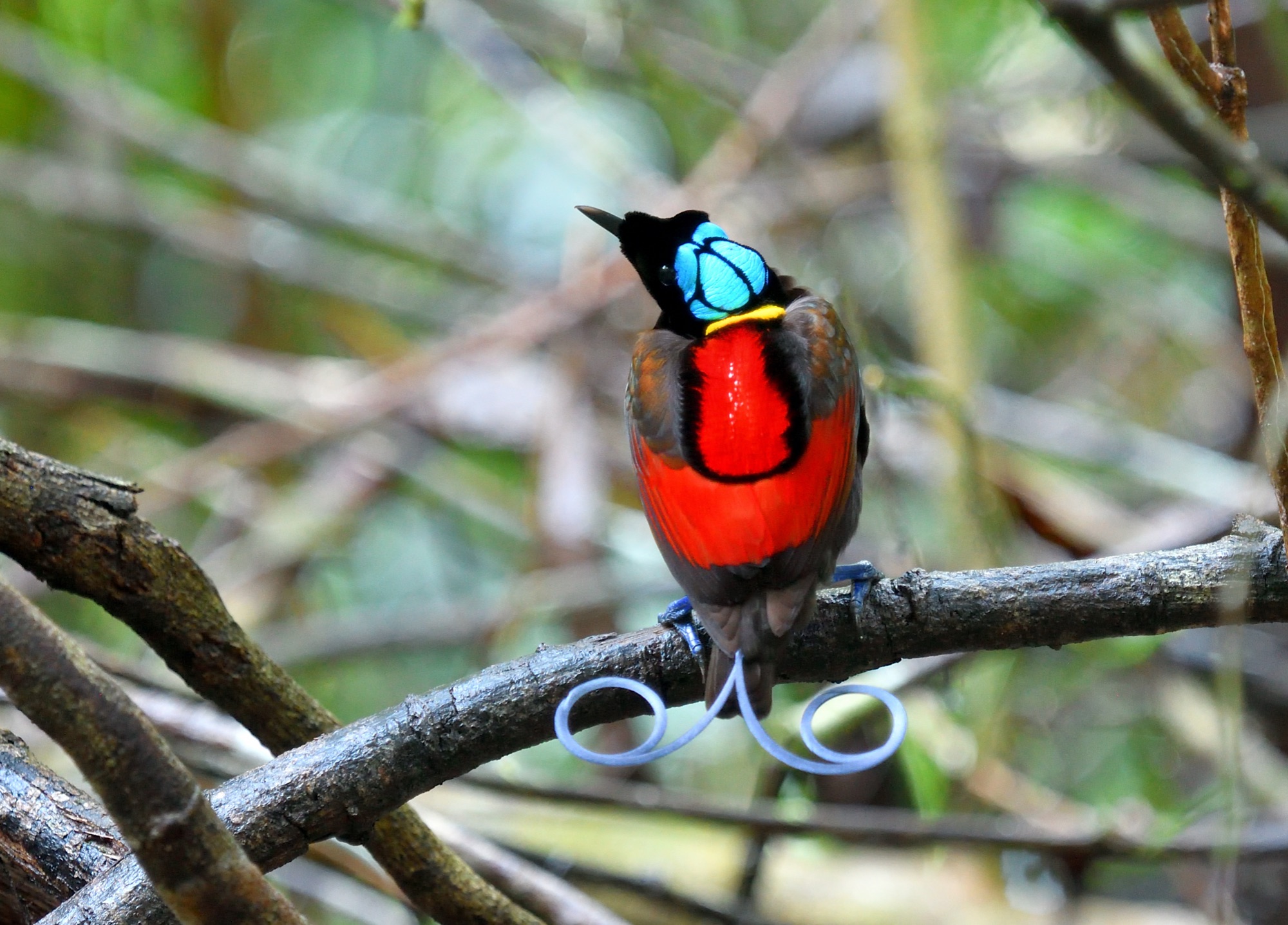 17 - 30 September 2023
GUARANTEED DEPARTURE
Our short tour to West Papua visits Nimbokrang, Arfaks & Waigeo seeing double figures of birds-of-paradise. Nothing compares to seeing Wilson's BOP displaying, or Three-wired BOP plus so many weird & wonderful species. It really is another world!.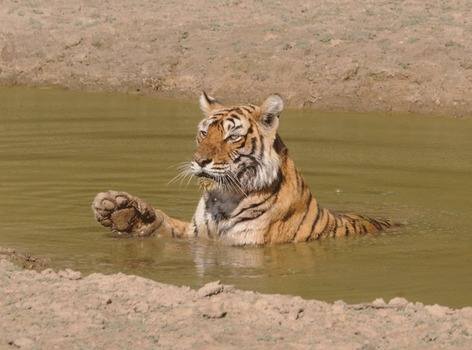 01 - 10 December 2023
This promises to be a little different, as we focus on finding Tigers at two of India's premier reserves - Bandhavgarh & Kanha. This is THE tour to see this spectacular beast and there's nothing quite like the thrill of tracking the most spectacular mammal on the planet!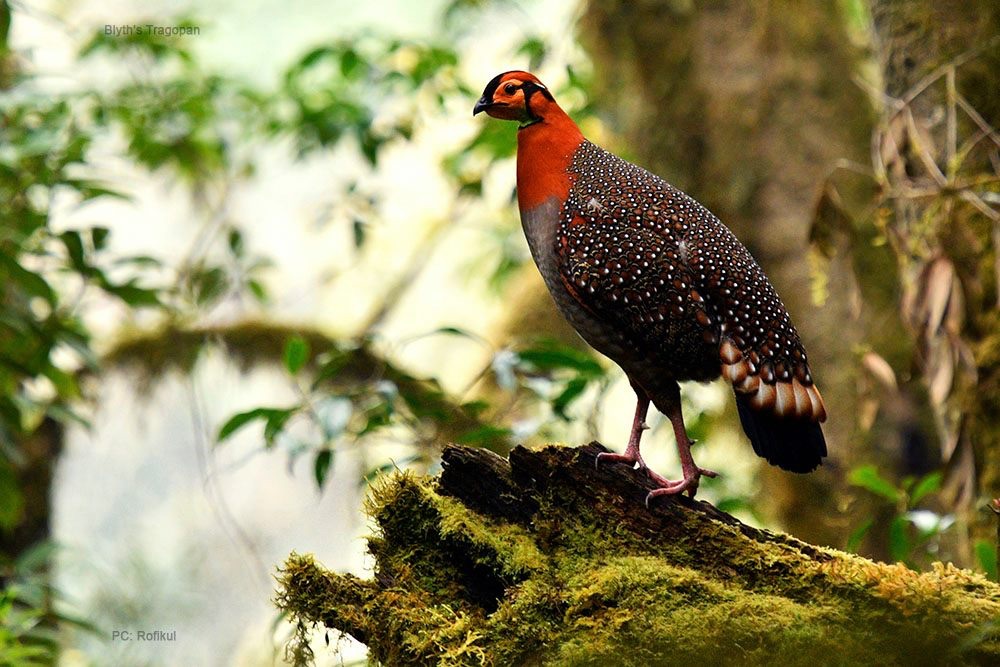 12 Jan - 25 Jan 2024

This is a rather unique tour beginning with a pre-tour extension to Mizoram. We then explore hotspots in Manipur, Nagaland, Arunachal Pradesh & Assam. How about Blyth's Tragopan, Mount Victoria Babax, Ward's Trogon, Chin Hills Wren-Babbler, Gould's Shortwing & More?!
We have added a 2nd departure for our unique Cape Horn Cruise in 2024! Sailing from Buenos Aires to Santiago with 7 shore excursions to see an amazing variety of special birds. But it's the seabirds that are the main draw, with 11 species of albatross and over 30 species of tubenose this has to be the ultimate South American pelagic! Let's go seabirding! TOUR INFO HERE
EASY SOUTHERN ECUADOR
7th - 22nd September 2023

Our tour to Southern Ecuador is guaranteed to fill in many gaps in your lifelist with numerous rare, exciting and seldom-seen species. Our tour is designed to find some of the very special birds of this region including a number of Tumbesian endemics, with many localised species not seen on other regular birding routes in Ecuador. With the skills of our knowledgable local guide, Juan Carlos Calvachi, we will be looking for incredible birds such as El Oro Parakeet, Jocotoco Antpitta, Fiery-throated Fruiteater, Chestnut-bellied Cotinga, Long-wattled Umbrellabird, Orange-throated and Black-and-white Tanagers and so many others amongst a host of other highly localised and sought-after species. And by staying in many of the Jocotoco Foundations lodges we will help support vital conservation projects in the region and do our small part in encouraging these local initiatives. TOUR INFO HERE
Explore the world with Zoothera Birding