Birding Tours to Europe, Africa, Asia, The Americas & Beyond!
Welcome to Zoothera Birding.
Let's go birding!
If you have any questions about any of our tours then just click on the link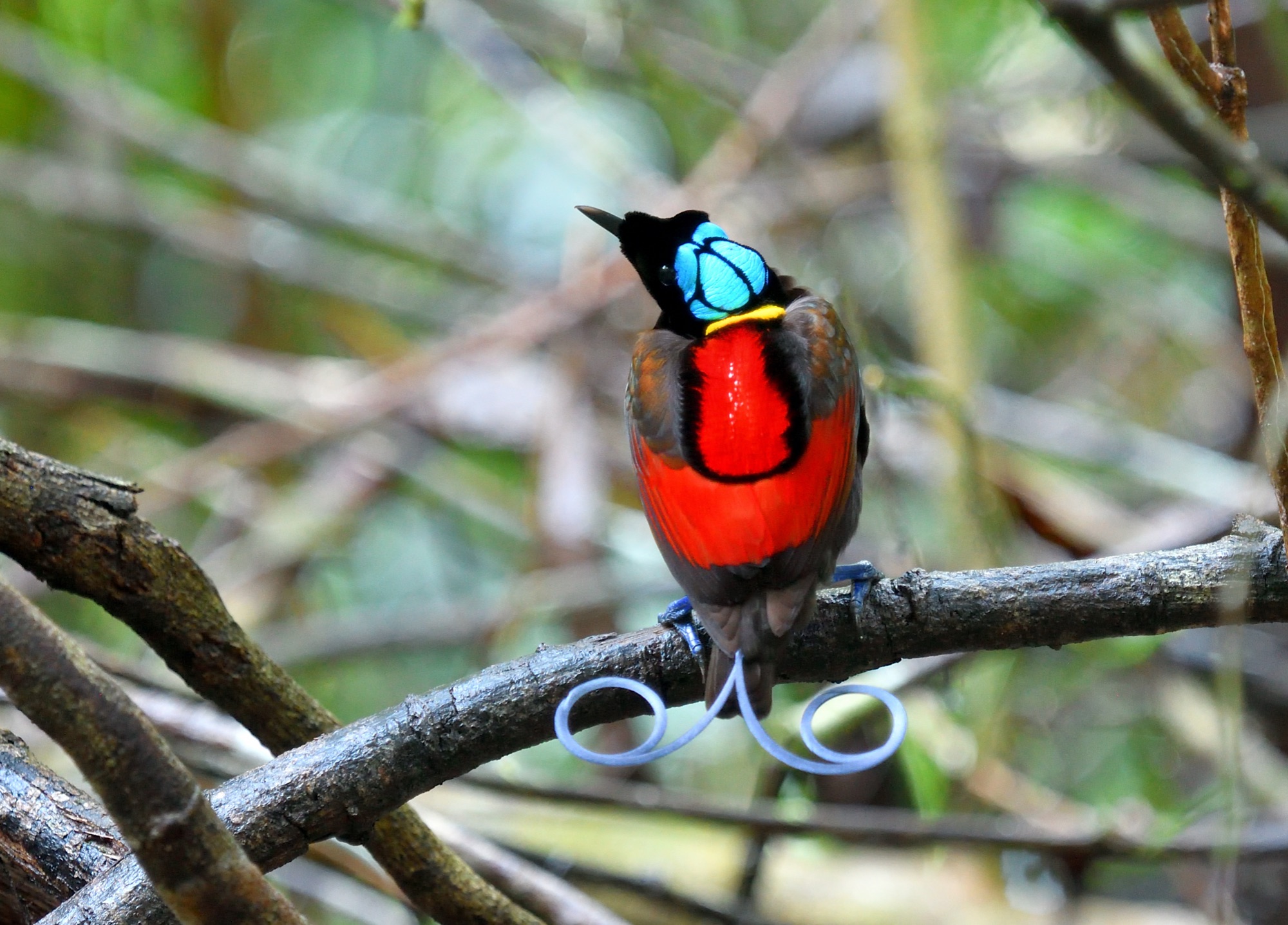 11 - 24 June
GUARANTEED DEPARTURE
Our short tour to West Papua visits Nimbokrang, Arfaks & Waigeo seeing double figures of birds-of-paradise. Nothing compares to seeing Wilson's BOP displaying, or Three-wired BOP plus so many weird & wonderful species. It really is another world!.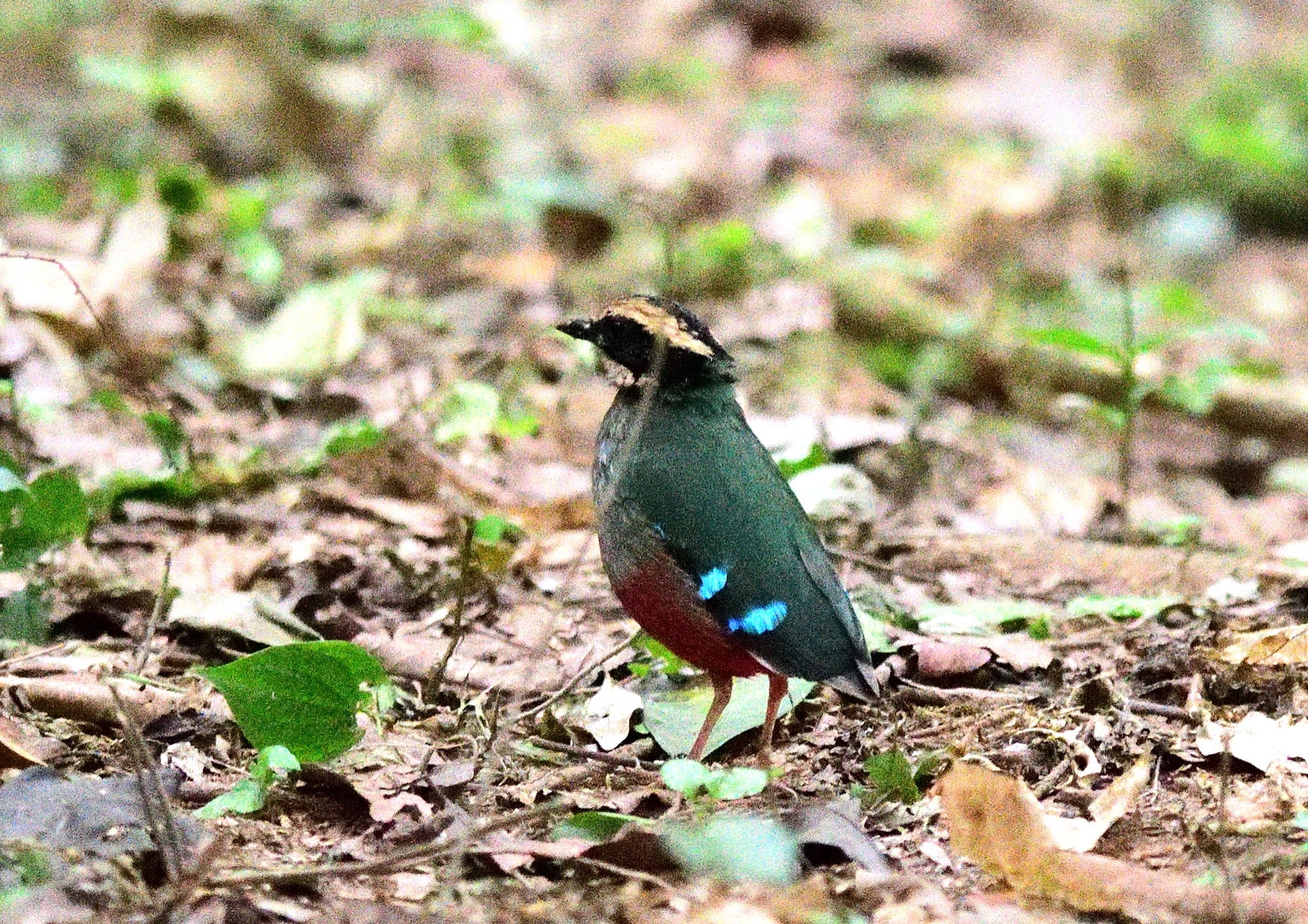 07 - 16 July
GUARANTEED DEPARTURE
Another shorter tour for Gorillas, Chimps and the incomparable Shoebill! We have boat trips, mammals, stacks of birds and a really good chance of seeing green-breasted Pitta. Uganda is totally amazing!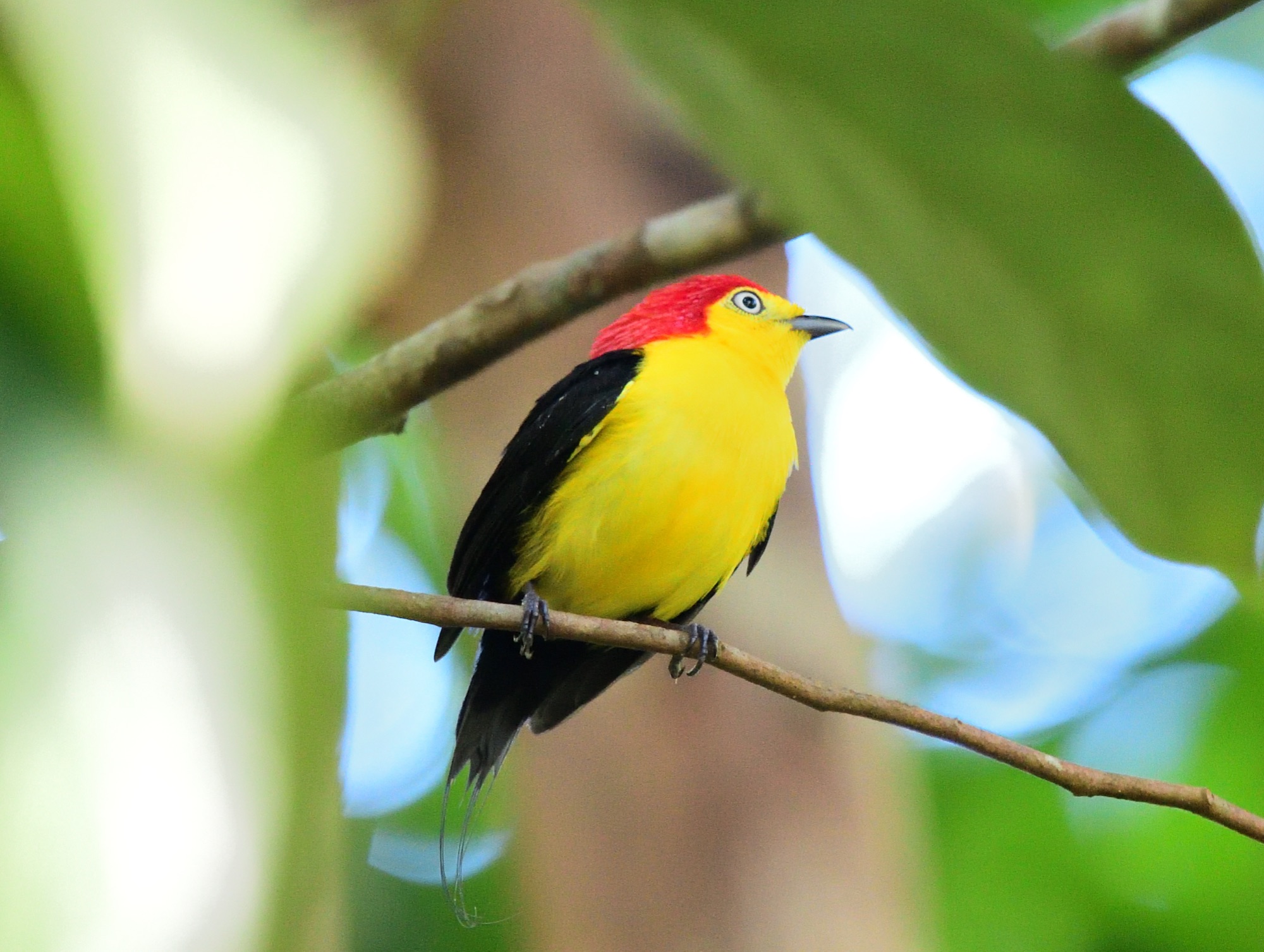 15 July - 24 July

GUARANTEED DEPARTURE
Manaus is the gateway to the best Amazonian birding on the p[anet. There's 2 canopy towers, boat rides, extremely localised endemics inhabiting islands in huge rivers, mixed flocks of birds and more. Who doesn'l love Brazil?!
In Oct 2023 we are running a fabulous tour to CENTRAL BRAZIL visiting Tocantins, Minas Gerais and other areas. This is the tour to see Ocellated Crake, Brazilian Merganser, Blue-eyed Ground-Dove, Cipo Canastero and many other megas. You just have to read the itinerary to see the awesome list here. And we are also adding plenty of new tours for 2024, so keep an eye out for more exciting tours! Let's go birding! ,
EASY SOUTHERN ECUADOR
7th - 22nd September 2023

Our tour to Southern Ecuador is guaranteed to fill in many gaps in your lifelist with numerous rare, exciting and seldom-seen species. Our tour is designed to find some of the very special birds of this region including a number of Tumbesian endemics, with many localised species not seen on other regular birding routes in Ecuador. With the skills of our knowledgable local guide, Juan Carlos Calvachi, we will be looking for incredible birds such as El Oro Parakeet, Jocotoco Antpitta, Fiery-throated Fruiteater, Chestnut-bellied Cotinga, Long-wattled Umbrellabird, Orange-throated and Black-and-white Tanagers and so many others amongst a host of other highly localised and sought-after species. And by staying in many of the Jocotoco Foundations lodges we will help support vital conservation projects in the region and do our small part in encouraging these local initiatives. TOUR INFO HERE
Explore the world with Zoothera Birding