Birding Tours to Europe, Africa, Asia, The Americas & Beyond!
Welcome to Zoothera Birding.
Let's go birding!
If you have any questions about any of our tours then just click on the link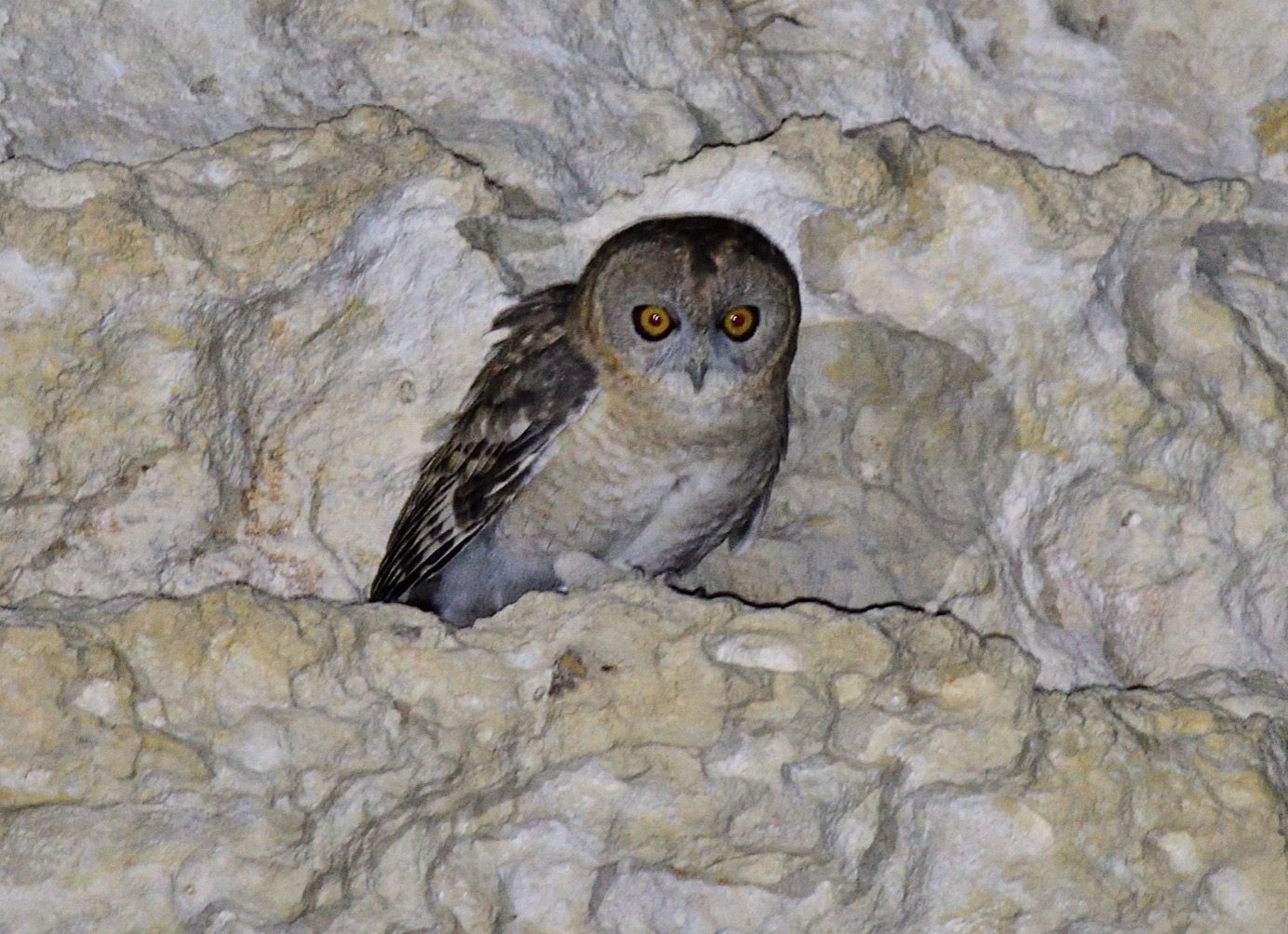 12 - 27 January
Enjoy winter sunshine & tracking down numerous Arabian endemics. Southern Oman has superb wetlands and forested wadis to explore. Whilst we are one of the first companies to offer birding in The Kingdom of Saudi Arabia for yet more endemics..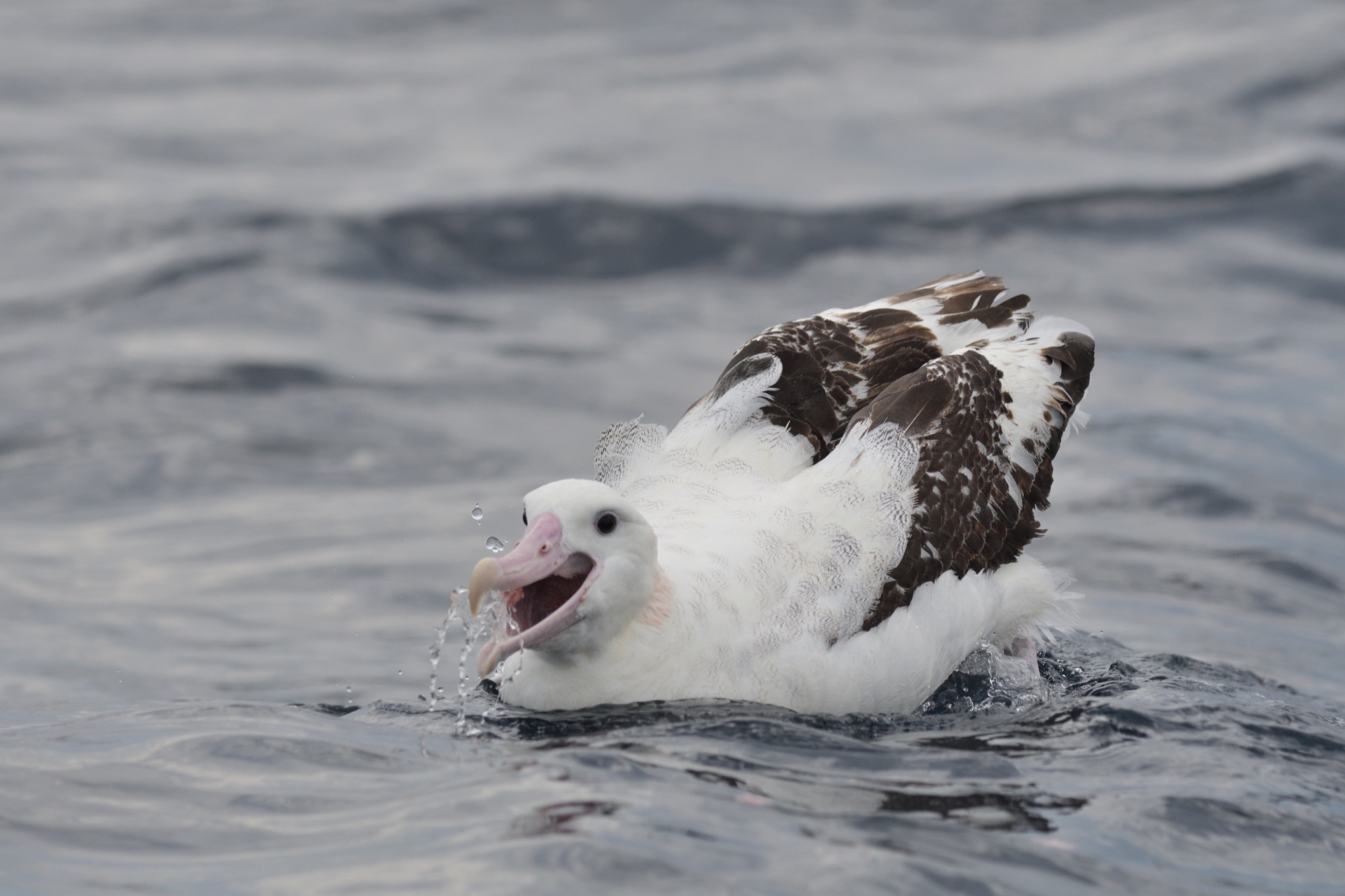 19 February - 5 March
A full 2 week pelagic adventure as we sail from Santiago, Chile to Buenos Aires, Argentina, sailing around Cape Horn and calling in to the Falkland Islands. Albatrosses, Petrels and more await us on our luxury cruise liner!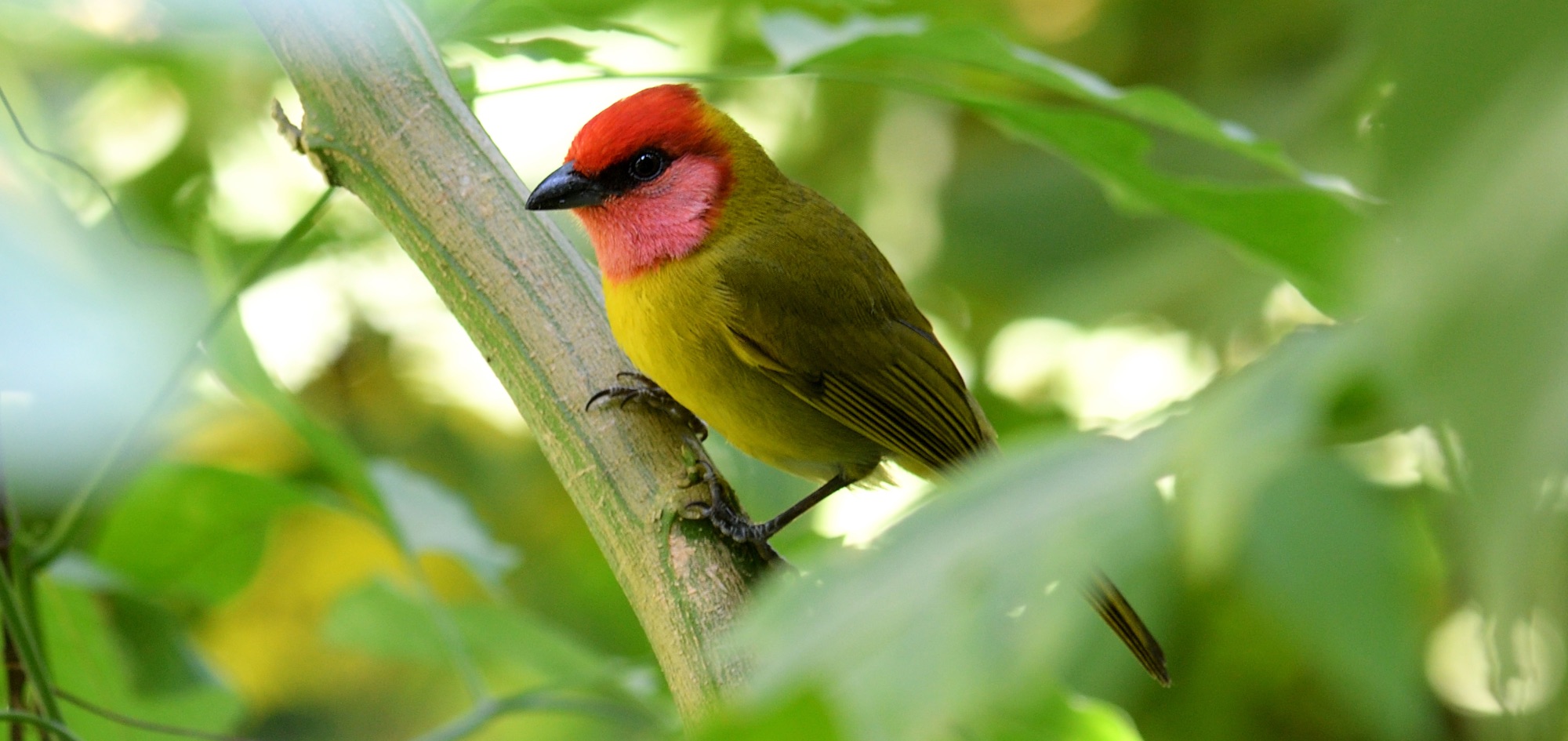 11 - 26 March
What a country Mexico is and particularly in the west it is 'choc full' of endemics. With Red-breasted Chat, Blue Mockingbird, Tufted Jay, Aztec Thrush and much more. This is a fantastic birding adventure with the best local guide.
We are in the process of adding some new tours for next year. In late April 2023 we are running one of the first birding tours to SAUDI ARABIA. There's a bunch of Arabian specialities to find here, with several only shared with Yemen. Meanwhile, closer to home there's another House Party at our fantastic villa in CYPRUS during peak migration of early April. There's nothing quite like our House Parties as we look after you with expert guiding, amazing food and copious amounts of free wine & beer! So let's go birding!
SAUDI ARABIA
29th April - 7th May 2023

It's still not on the birding map yet but Saudi Arabia ticks a lot of boxes for us birders. Firstly and most importantly, there's a great variety of birds to find including a number of Arabian endemics mixed in with an interesting bunch of African species and some great migrants. Most of the best birding sites are concentrated in the far south-west of the country, thus eliminating an excessiver amount of driving. The infrastructure is good, food is good and there's decent birding opportunities all year round. Add to this, direct flights from the UK and you have a perfect birding destination. Zoothera is one of the first bird tour companies to offer a tour to The Kingdom of Saudi Arabia and what an exciting destination this truly is. Our tour begins and ends in Riyadh. The desert to the north of the city is home to one of the most prized and little-known birds in the Middle East - Arabian Lark. There's also chances of Cream-coloured Courser, Thick-billed Lark and White-crowned Wheatear, whilst both Desert Owl and Pharaoh Eagle-Owl are present in nearby wadis. A short flight to Abha will take us to the far south-west of the country and is the gateway to some of the most spectacular mountain scenery in all of Arabia. Here, we will look for Philby's Partridge, Arabian Woodpecker, Buff-breasted Wheatear, Yemen Thrush, Yemen Warbler, Asir Magpie, Arabian Golden Sparrow, Arabian Waxbill, Arabian Serin, Yemen Serin, Yemen Linnet and Arabian Grosbeak. There's a fine assortment of habitats to explore and it's not just all mountains, with deep valleys, reservoirs, lakes, farmland, parks and woodland hosting a fine supporting cast such as Arabian Partridge, Gabar Goshawk, Arabian Scops-Owl, Arabian Eagle-Owl, Abyssinian Nightjar, Dusky Turtle-Dove, Olive Pigeon, White-browed Coucal, Arabian Green Bee-eater, Rufous-capped Lark, Arabian Wheatear, African Stonechat, Arabian Babbler, Black Scrub-Robin, Palestine Sunbird, Arabian Sunbird, Long-billed & African Pipits, Brown Woodland Warbler, Little Rock-Thrush and many more. Heading south we will visit the fantastic birding site of Jazan Dam Lake where Lichtenstein's Sandgrouse, both Plain & Nubian Nightjars and many other great birds reside. Fields to the south are home to Harlequin & Small Buttonquails, Helmeted Guineafowl, Greater Painted Snipe, Spotted Thick-knee, African Swamphen, Abyssinian Roller, Singing Busklark, Black Scrub-Robin, Nile Valley Sunbird and others can be found. And then there's the fantastic coastal birding at Al Birk and Jazan where species such as Lesser Flamingo, Goliath Heron, Crab-Plover, White-eyed Gull, White-cheeked and Saunders's Terns, Mangrove White-eye, Mangrove Reed Warbler & more can be found. And that's our tour in a nutshell. So Saudi Arabia - why not? TOUR INFO HERE
Explore the world with Zoothera Birding