Fancy a short break to one of the Mediterranean's hidden gems? The seldom-visited (in birding terms) island of Ibiza will be our base as we visit a variety of coastal areas, headlands, salt pans and maquis-covered hills. We will be searching for the resident breeding Balearic Warbler, which can be tricky to find as it skulks in the low maquis, scrub and bushes in Aleppo Pine forest and steep coastal hillsides. This small, long-tailed 'sylvia' warbler is endemic to the Balearic Islands, being formerly lumped in Marmora's Warbler in days gone by and only inhabits a few Balearic islands. Our other main target bird is Audouin's Gull which mainly inhabits the Mediterranean and west coast of Saharan Africa. The status of this species is something of a conservation success story, recovering from less than a 1,000 pairs in the 1970's to nearly 22,000 pairs to date. There will be plenty of opportunity to get some great photos here of this beautiful gull.

Other species we should see include Eleanora's Falcon, and we will take you to a breeding site where we hope to get quite close views of the adults hunting in the evenings along steep sea cliffs. There's also Yellow-legged Gull, Balearic and Scopoli's Shearwaters, Balearic Woodchat Shrike, Balearic Spotted Flycatcher and Balearic Red Crossbill. This is a relaxed short break where we aim to see all mentioned species well without the need to race around. We will take breaks in the middle of the day to have lunch and enjoy some coffee or beer in one of the quiet villages nestled away in the countryside and to soak up the atmosphere of this typical Mediterranean island.
Tuesday 4th June - Thursday 6th June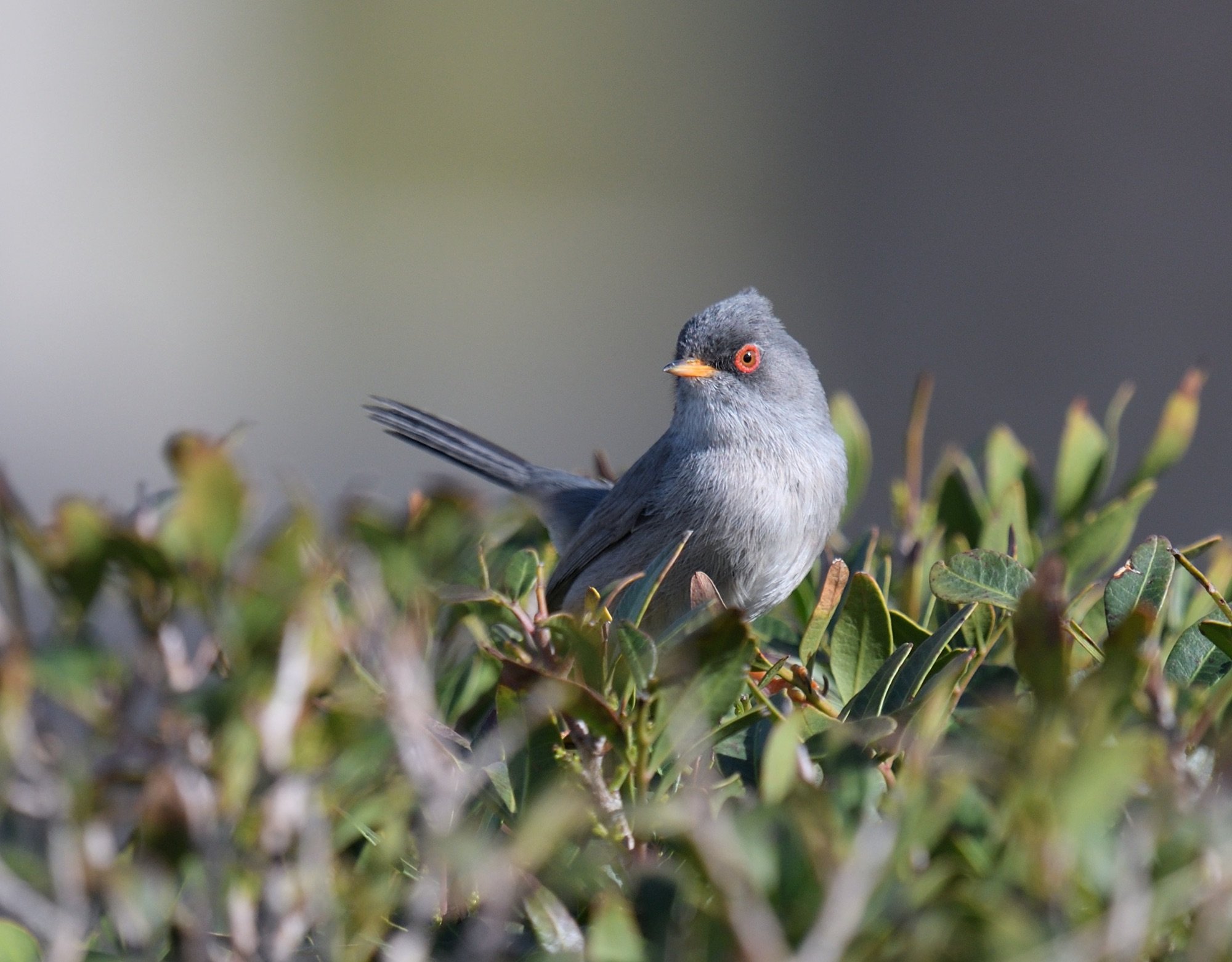 Leader: Nick Bray

Ground Price: £425.00 - Ibiza/Ibiza

Ground Price for non-birding partner: £300.00

Airfare: £80.00 - £120.00 (Approx) - UK/UK

Single supplement: £zero

Deposit: £75.00

Group size: Minimum of 2 and maximum 8.

Included in cost: Accommodation in twin rooms en-suite throughout, all meals from lunch on Day 1 to lunch on Day 3, bottled water, some drinks, transport, all reserve entrance fees, and services of English-speaking guides.

Not included: International airfare, insurance, most drinks, tips and items of a personal nature.

Accommodation: We will be based at the wonderful Villa Rosa in Ibiza. This 6-bedroom property has a large open pool terrace, spacious design, private swimming pool and plenty of room to relax in if you decide not to venture out on one of our excursions.

Tour Code: A relaxed birding break for all levels of ability and fitness. Leisurely walking, very occasionally over moderately rough terrain, is the only physical requirement on most days. Most birding is done close to our vehicle, though we will need to walk to see some of the local specialities or explore some of the sites. The weather at this time of the year is generally warm, dry and pleasant.