West Papua, also known as Irian Jaya, is the western side of the huge island of New Guinea. It is host to an astonishing degree of endemism with a variety of habitats ranging from some of the largest areas of original, intact forest on the planet, lowland swamp forests and alpine grassland where very few birders have had the privilege to explore this amazing area. Our new shorter itinerary is designed to take in some of the best and endemic-filled sites that can be accessed relatively easily without the need for tough hikes. Our focus of the tour will be to see as many Birds-of-Paradise as possible and to get the best possible views of them at their display sites. We begin in the shadow of the Cyclops Mountains at Nimbokrang, where we can see the amazing displays of Twelve-wired Bird-of-Paradise and King Bird-of-Paradise. There's also both Lesser and Magnificent Birds-of-Paradise, Pale-billed Sicklebill and Jobi Manucode amongst many other possibilities here. Moving on to the Arfak Mountains, we will focus on more Birds-of-Paradise with Magnificent Bird-of-Paradise, Vogelkop Superb Bird-of-Paradise, Western Parotia, Vogelkop Bowerbird, Long-tailed Paradigalla and a huge selection of other great birds. We will end the tour at Waigeo and this is the site to see the stunning Wilson's Bird-of-Paradise, as well as Red Bird-of-Paradise, Western Crowned Pigeon, Raja Ampat Pitohui, Papuan Pitta and more. There's nowhere better to end a West Papua tour as our hotel is situated right on the beach and couldn't be more perfect!

This is still a uniquely adventurous tour but it is important to realize that our visit to this very remote region will be undertaken at an easy pace as possible and we aim to make this tour as comfortable & enjoyable as possible. We have several days spread throughout our 2 weeks here that will allow everyone some rest and some leisurely birding. There are a couple of optional tricky walks to get to higher areas in the Arfak Mountains for those that want to do that – but there's no camping involved anywhere on this tour. We will stay in some comfortable hotels in the main towns, but once we are 'off the beaten track' our accommodation will be in remote, basic villages or a secluded rustic lodge deep in the forest of the Arfak Mountains and well away from habitation. But the results are going to be worth it!

If you have never seen a Bird-of-Paradise or want to experience the best of West Papua but have been put off by reported poor conditions and extremely tough hikes then none of that applies to this tour. You simply couldn't have an easier tour to West Papua to see some of the rarest, strangest and most beautiful birds on the planet.
Sunday 11th - Saturday 24th June 2023

Sunday 17th - Saturday 30th Sept 2023
Leaders: Nick Bray (June tour), Joachim Bertrands (Sept tour) & Royke Mananta and local guides

Ground Price 2023: £5250.00 – Sentani/Sorong

Airfare: £750 - £950 (approx) - UK/UK

Single supplement: £450.00 - hotels only. In homestays we will have to share.

Deposit: £500.00

Group size: Minimum for tour to go ahead 4 and maximum of 8.

Included in cost: Accommodation in twin rooms en-suite, all meals including picnic lunches, bottled water, overland transport in 4x 4's and minibus/cars, domestic flights as stated in itinerary (on Days 5 and 9), all park entrance fees, and services of local guides and leaders.

Not included: International airfare, insurance, visa fee, any departure taxes, camera fees, drinks, tips and items of a personal nature.

Accommodation: The hotels we use are of a good standard and most of them have private facilities. Shared facilities are inevitable on this tour and can be found at the homestay in the Arfak Mountains.
The homestay at Nimbokrang has a fan in every room and private facilities, in Manokwari and Sorong we stay in 3* or 4* hotels with hot showers, in the Arfak Mountains the homestay is basic with shared facilities, and in Waigeo we will stay in a comfortable resort.

Tour Code: Our aim is not to make this a strenuous tour. However, this is West Papua and you must be able to cope with all day birding in what are usually hot and humid conditions in the lowlands of Nimbokrang, Sorong & Waigeo. There are several very easy days where little physical effort is required. In the Arfak Mountains we can walk up to higher elevations for anyone who wishes, although there are many birds to be found and most early mornings will be spent at specially constructed BOP hides - the walks to reach these can be a little steep.. Weather is unpredictable, but this is the drier season so it should be hot and humid in the lowlands, and at higher altitudes it can get quite damp and cold overnight.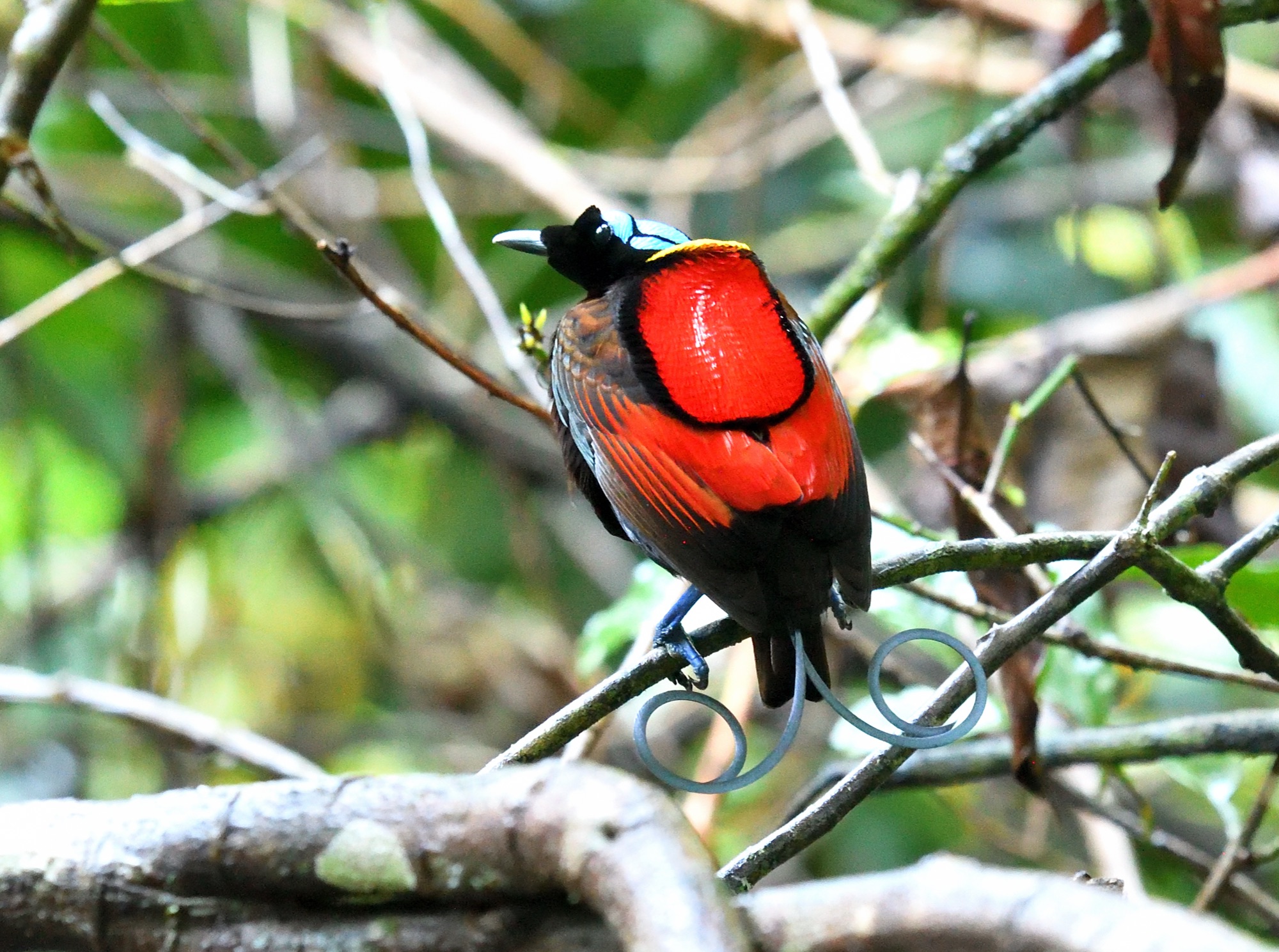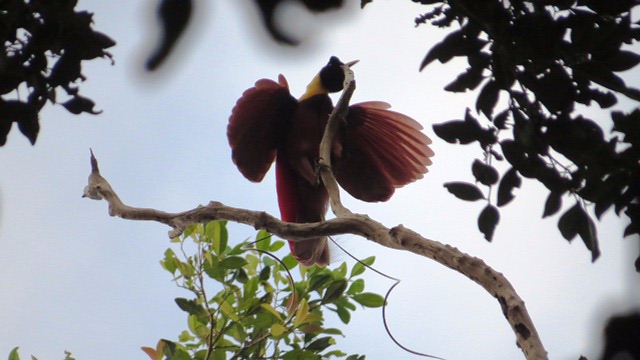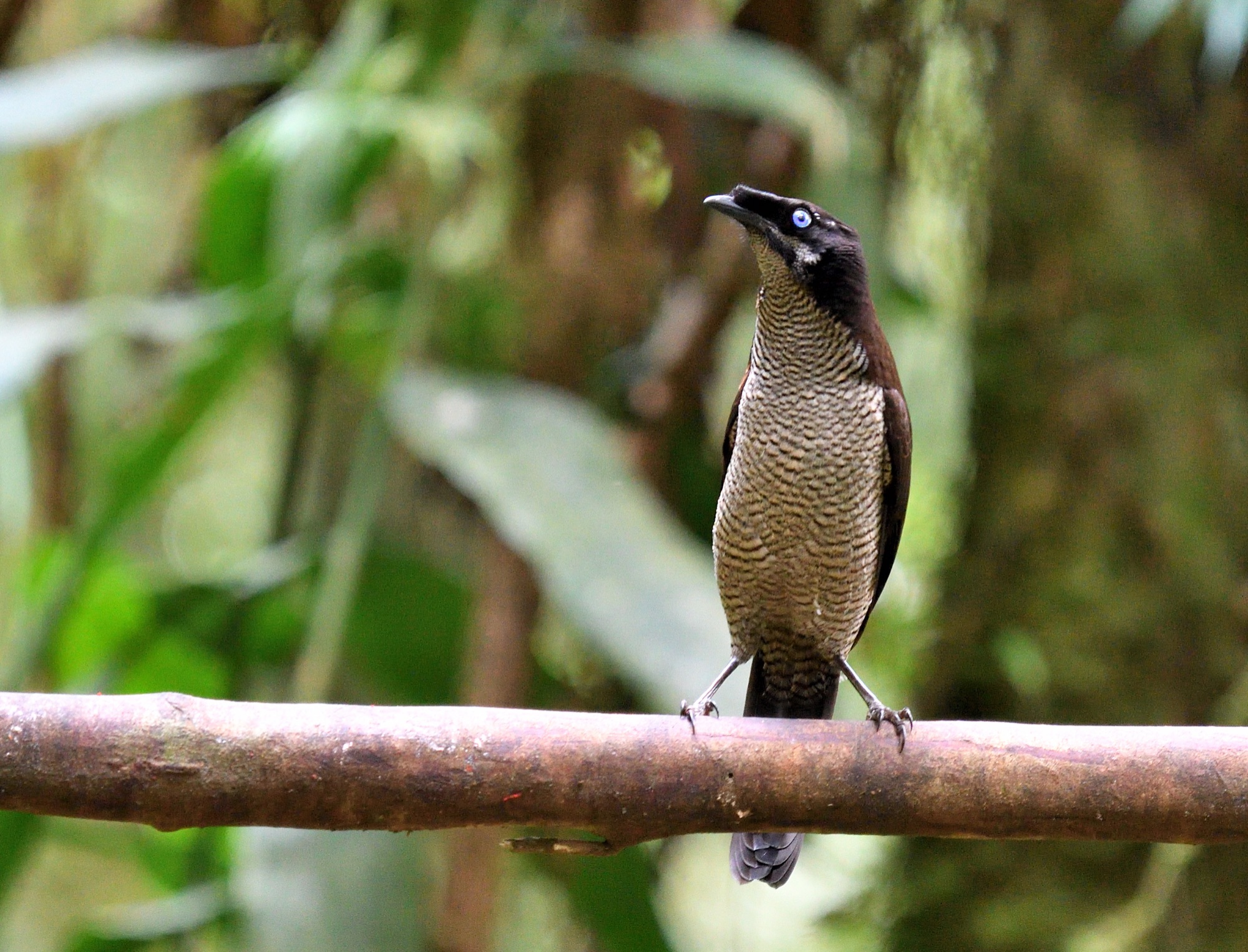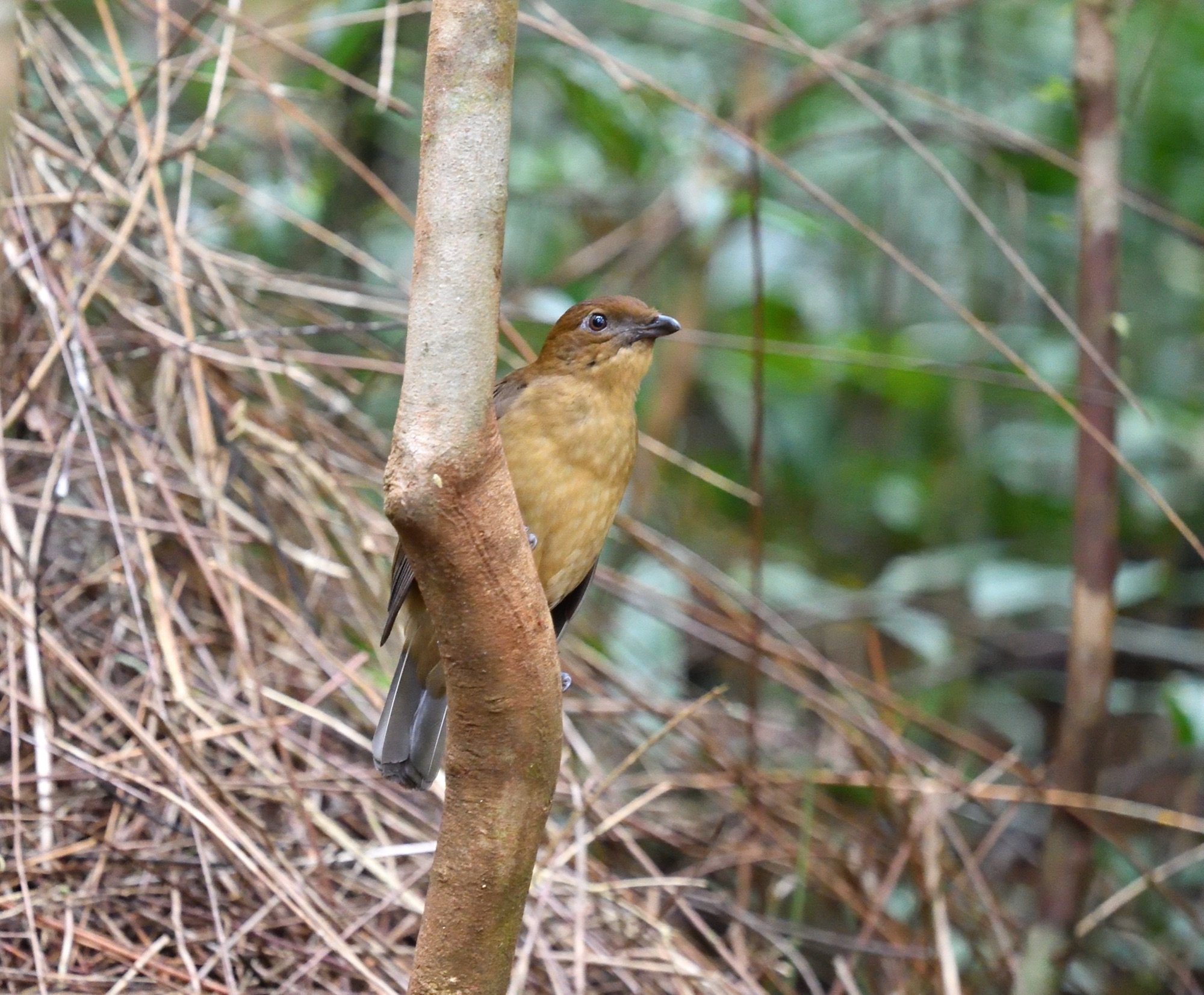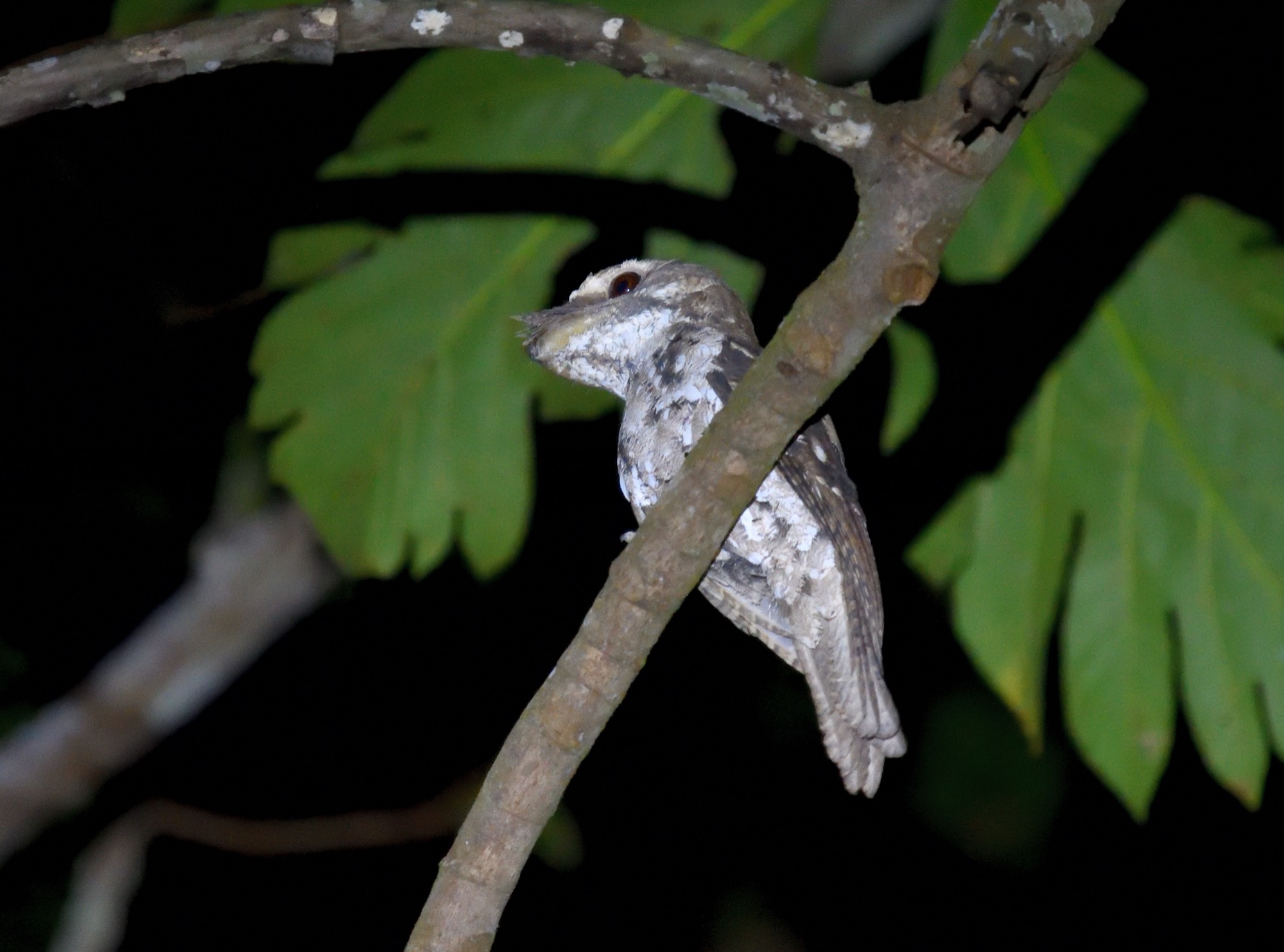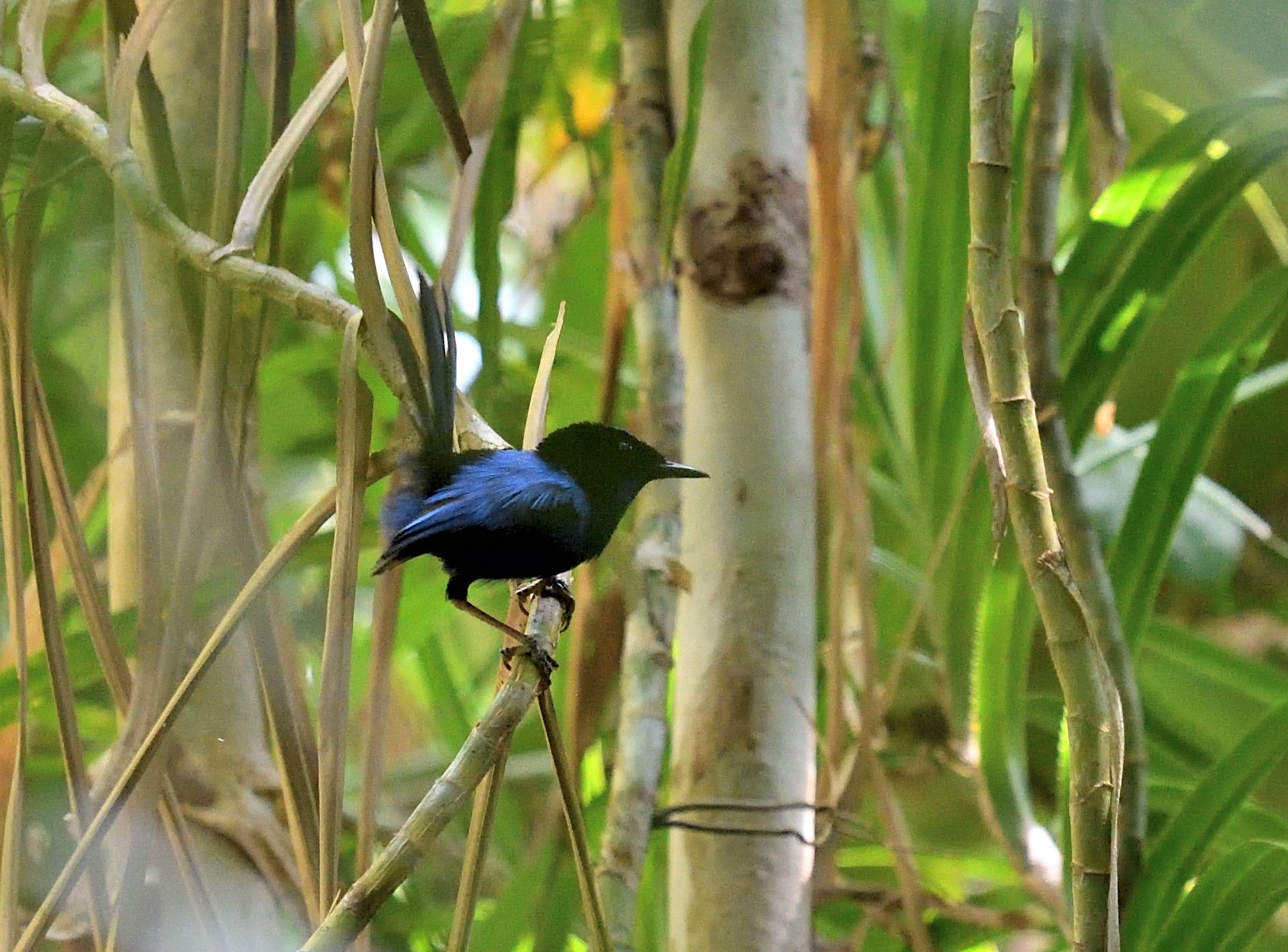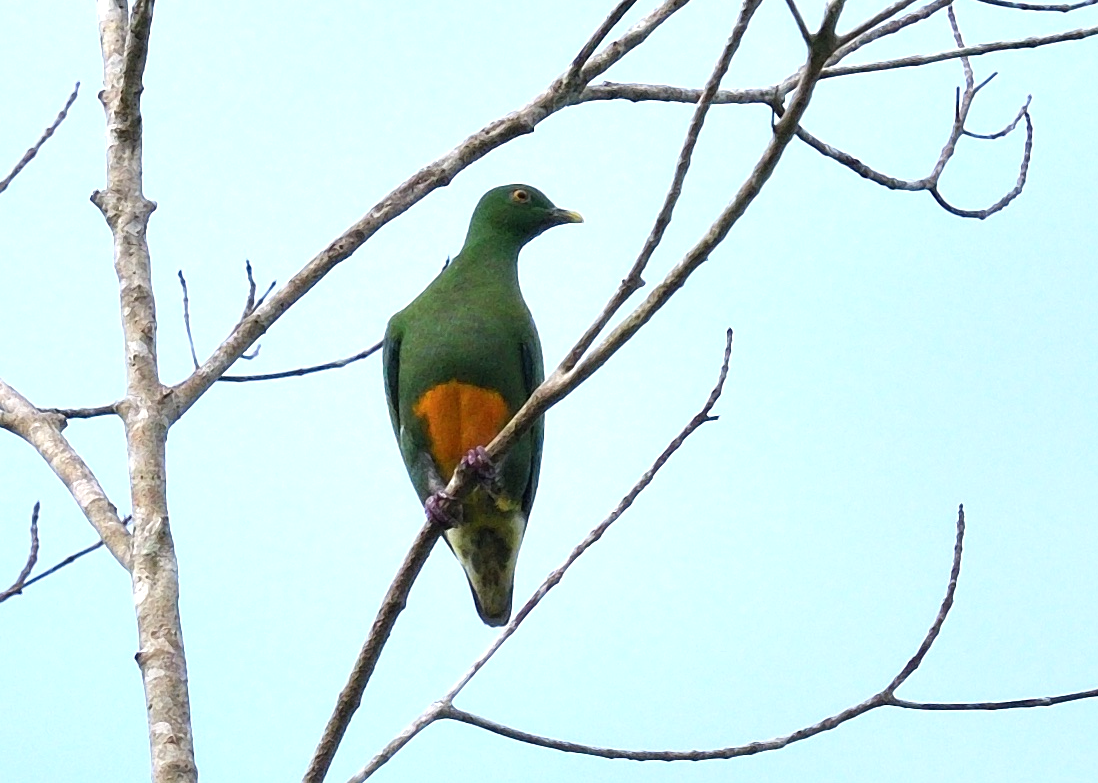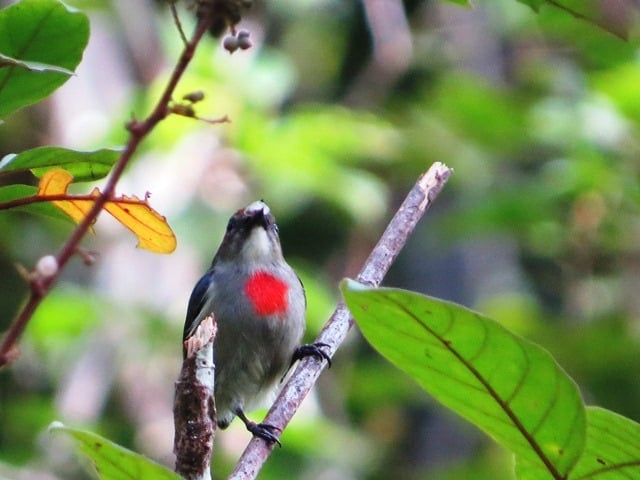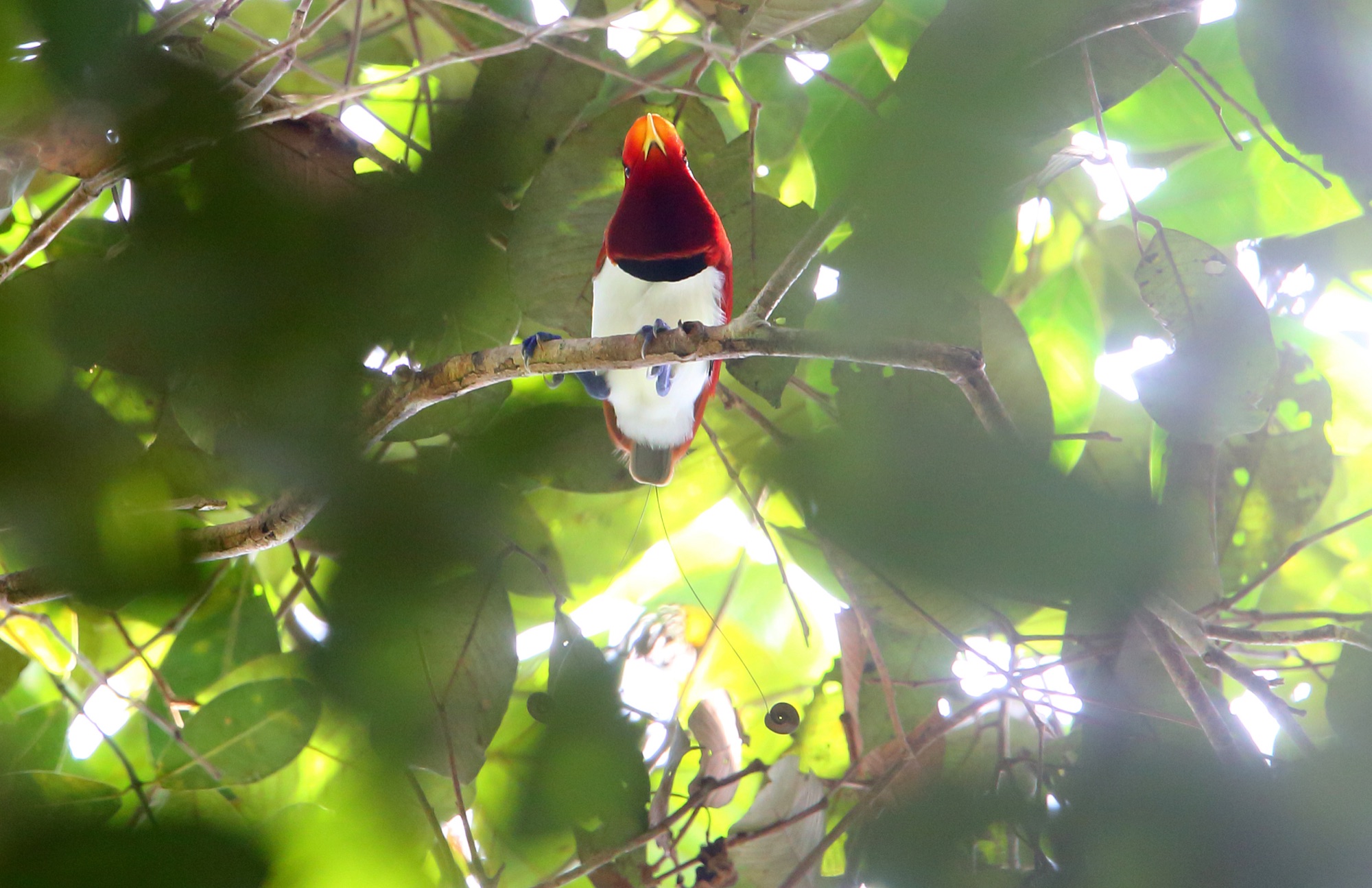 All photos copyright Zoothea Birding unless otherwise stated