This unique one-centre tour based at the coastal town of Salalah, along the Arabian Sea coast in Dhofar province of southern Oman provides access to some of the most exciting birding in the Middle East. What an area we will find ourselves in as our hotel provides easy access to a wide variety of habitats, all between 30 to 45 minutes drive away and include tree-lined wadis, wetlands, lagoons, coastal plains, irrigated fields, dramatically huge cliffs and desert. With such different and totally unique habitats practically on our doorstep, the range of birds is equally diverse combining a selection of Arabian endemics and specialities along with an ecletic mix of Western Palearctic, Asian and African species too! Everyone loves a good owl and we have three species to find during the week: Arabian Scops Owl, Arabian Eagle-Owl and Desert Owl, whilst the other major target species are Arabian Partridge, Arabian Wheatear, Arabian (Shining) Sunbird, Arabian Golden-winged Grosbeak and Yemen Serin.
There's also an amazing variety of European, African and Oriental species present here to mess with our minds with species such as White and Abdim's Storks, African Openbill, Yellow Bittern, Cotton Pygmy-Goose, Sand Partridge, Pheasant-tailed Jacana, Steppe, Short-toed, Bonelli's, Eastern Imperial and Verreaux's Eagle, Montagu's and Pallid Harriers, Spotted Thick-knee, a good variety of shorebirds including Terek and Broad-billed Sandpipers, Small Pratincole, White-winged, Whiskered, Caspian, Gull-billed and White-cheeked Terns, Bruce's Green-Pigeon, Namaqua Dove, Grey-headed Kingfisher, Eurasian Wryneck, Pale Crag-Martin, Desert & Isabelline Wheatear, Singing Bushlark, Blackstart, Masked, Turkestan and Daurian Shrikes, Bluethroat, African Paradise-Flycatcher, Long-billed Pipit, Citrine Wagtail, Graceful Prinia, Palestine Sunbird, Fan-tailed Raven, Abyssinian White-eye, African Silverbill, Cinnamon-breasted Bunting and so much more. A pelagic from Mirbat could be interesting with species such as Masked & Brown Booby, Socotra Cormorant, Jouanin's Petrel, Persian Shearwater, Bridled Tern and Sooty Gull amongst others. There will undoubtedly be a few surprises along the way and we expect to find a few rarities too.
We also make a day trip to Mudday, the home of the much-wanted wintering Hypocolius. This is a superb site to watch clouds of Chestnut-bellied and Crowned Sandgrouse visiting a drinking pool in a remote wadi and there should also be African Collared Dove, Bar-tailed & Desert Larks, Hooded Wheatear, superb Nile Valley Sunbirds, and probably the odd surprise or two. Moving on to Shisr Fields we hope to connect with a wintering flock of Sociable Lapwings and search for some perviously reported rairities such as Red Collared-Dove and Wattled Starling. Our last visit also provided a spectacular sighting of a flock of 140+ Rosy Starlings. Anything is possible here and even Arabian Lark has been reported in the past.

This will be our 7th tour to this awesome country and it is undoubtedly one of our favourite birding destinations. Our previous 4 tours found the 1st Banded Martin and 1st Grey-tailed Tattler for Oman, as well as the 2nd African Openbill, 4th Dalmatian Pelican and 7th & 8th Blyth's Reed Warbler for this amazing country.
For a one-centre winter birding destination, Oman ticks all the boxes. So why not join us and let's go birding!

SAT 6th - SUN 14th JANUARY 2024
Leader: Nick Bray.

Ground Price: £2250.00 - Salalah/Salalah

Single supplement: £400.00

Deposit: £400.00

Group size: Minimum of 4 with 1 guide in 4x4 and 8 with 2 guides

Included in cost: Accommodations based on two persons sharing a two-bedded room in a very good hotel in Salalah for the duration of our stay. All meals from breakfast on Day 1 to breakfast on Day 8. Juices, tea & coffee with picnic lunches, snacks during the day. All transportation in 4x4's, pelagic out of Mirbat, bottled water, and services of guides
.
Not included: Airfare,Insurance, drinks and items of a personal nature.

Tour Code: A reasonably relaxed birding break for all levels of ability and fitness. Leisurely walking, very occasionally over moderately rough terrain is the only physical requirement on most days. Most of our birding will be done near or close to the vehicles. Expect it to be hot during the day, usually around 30 °C.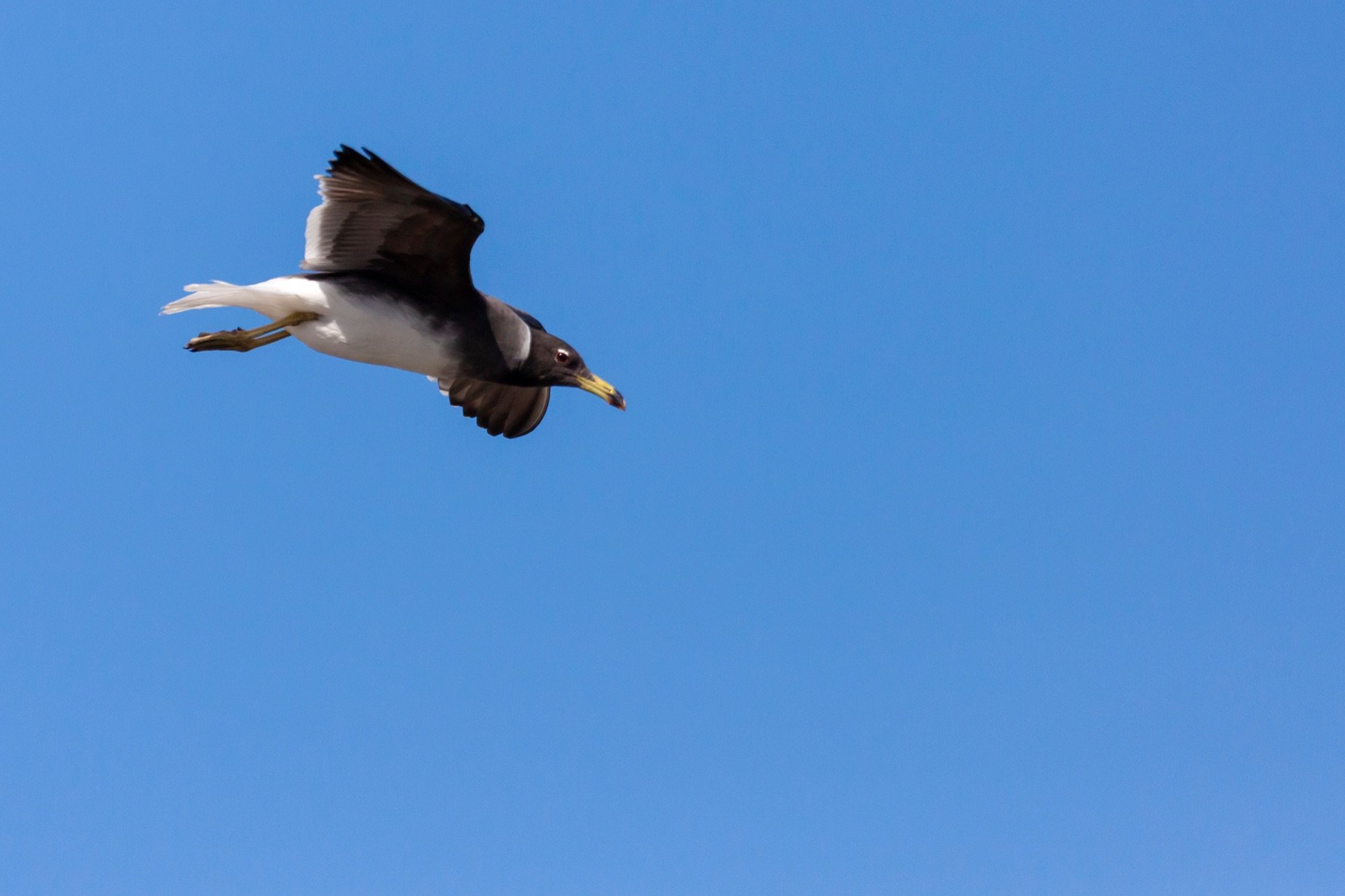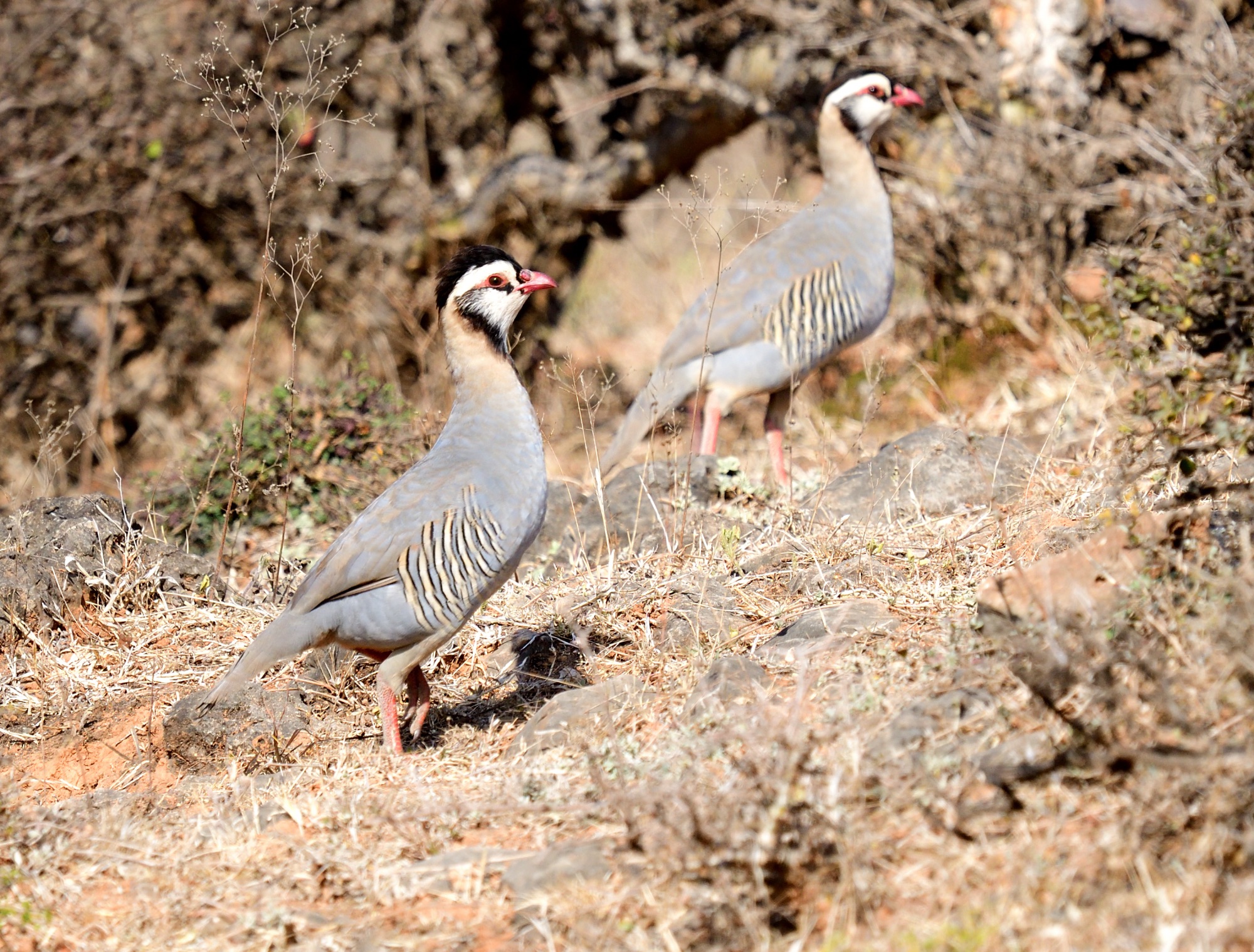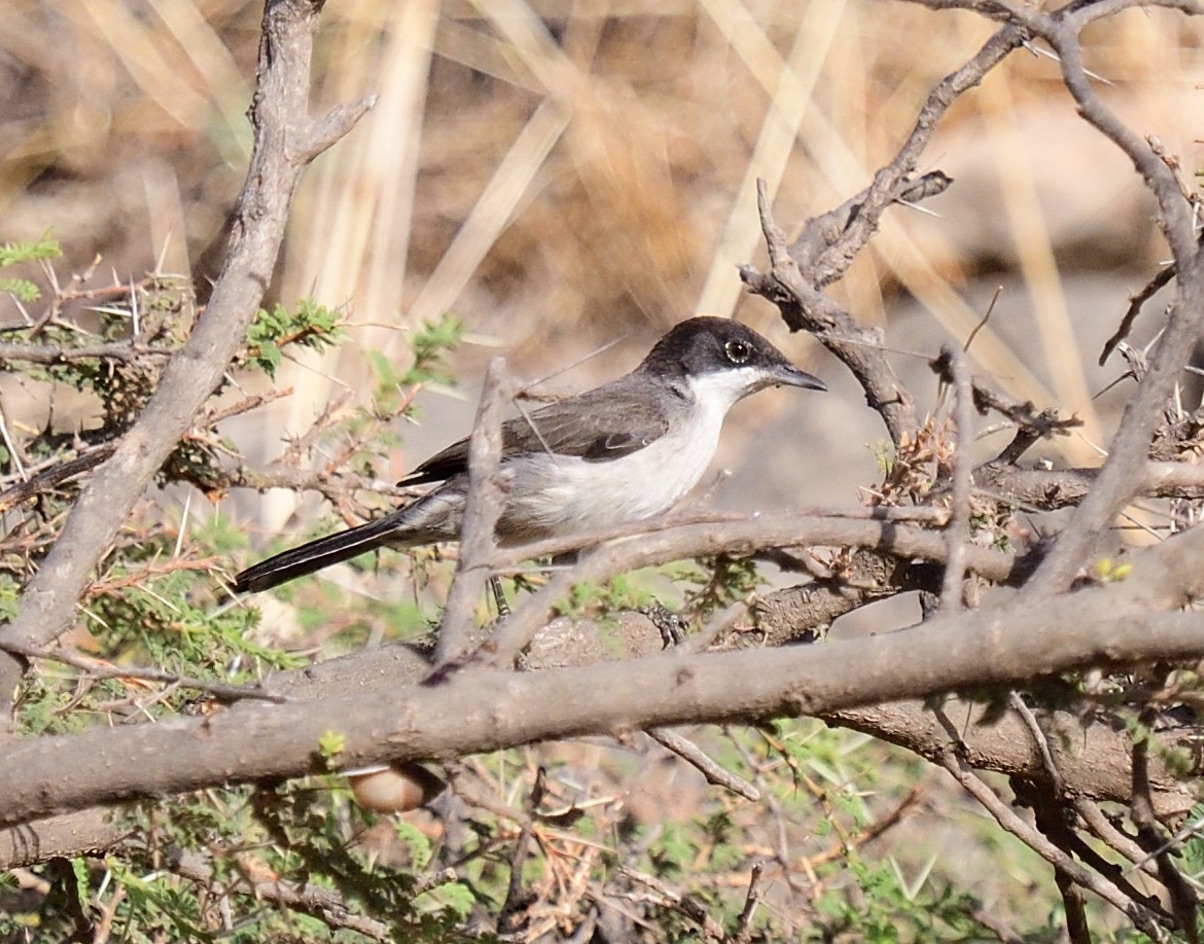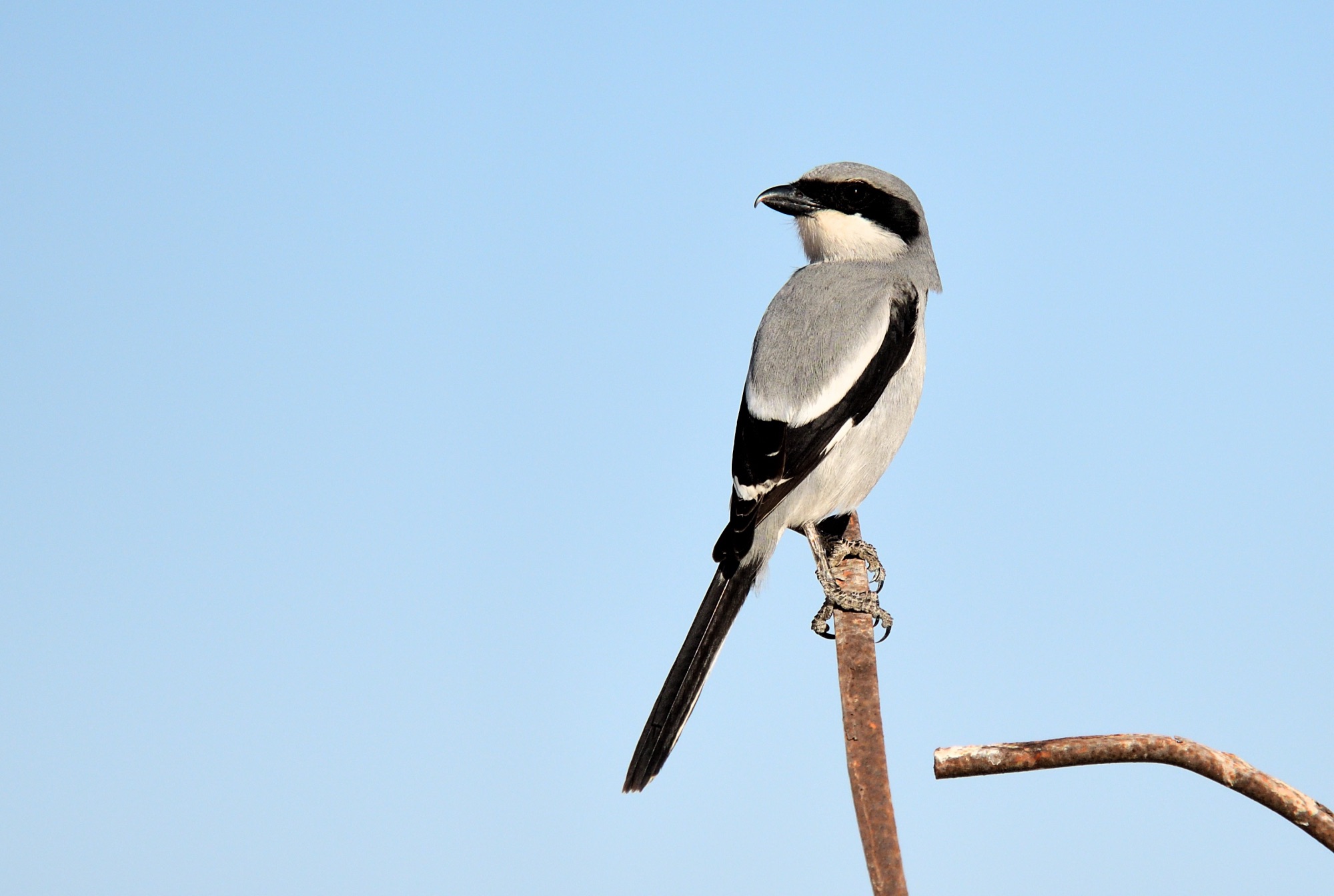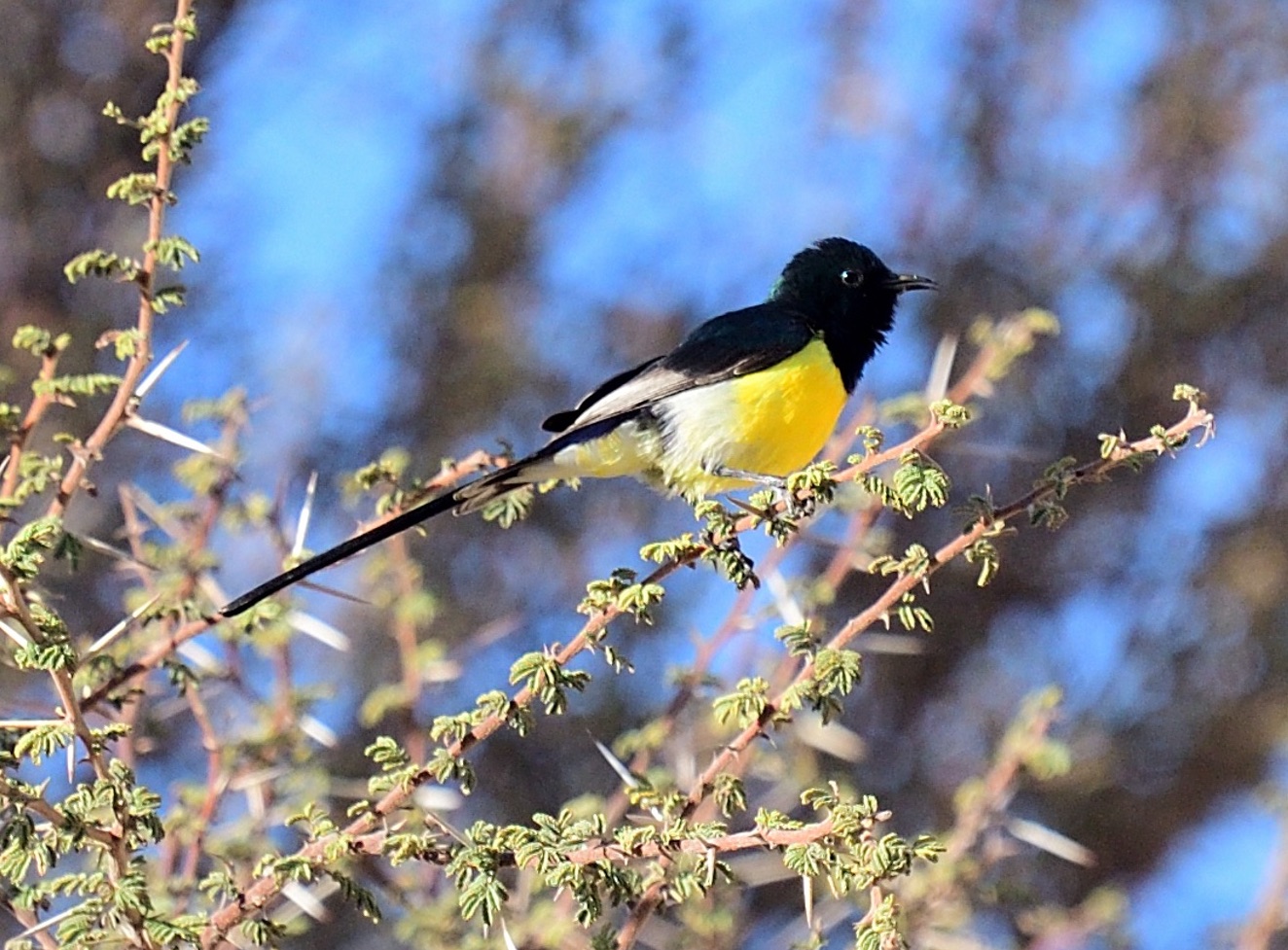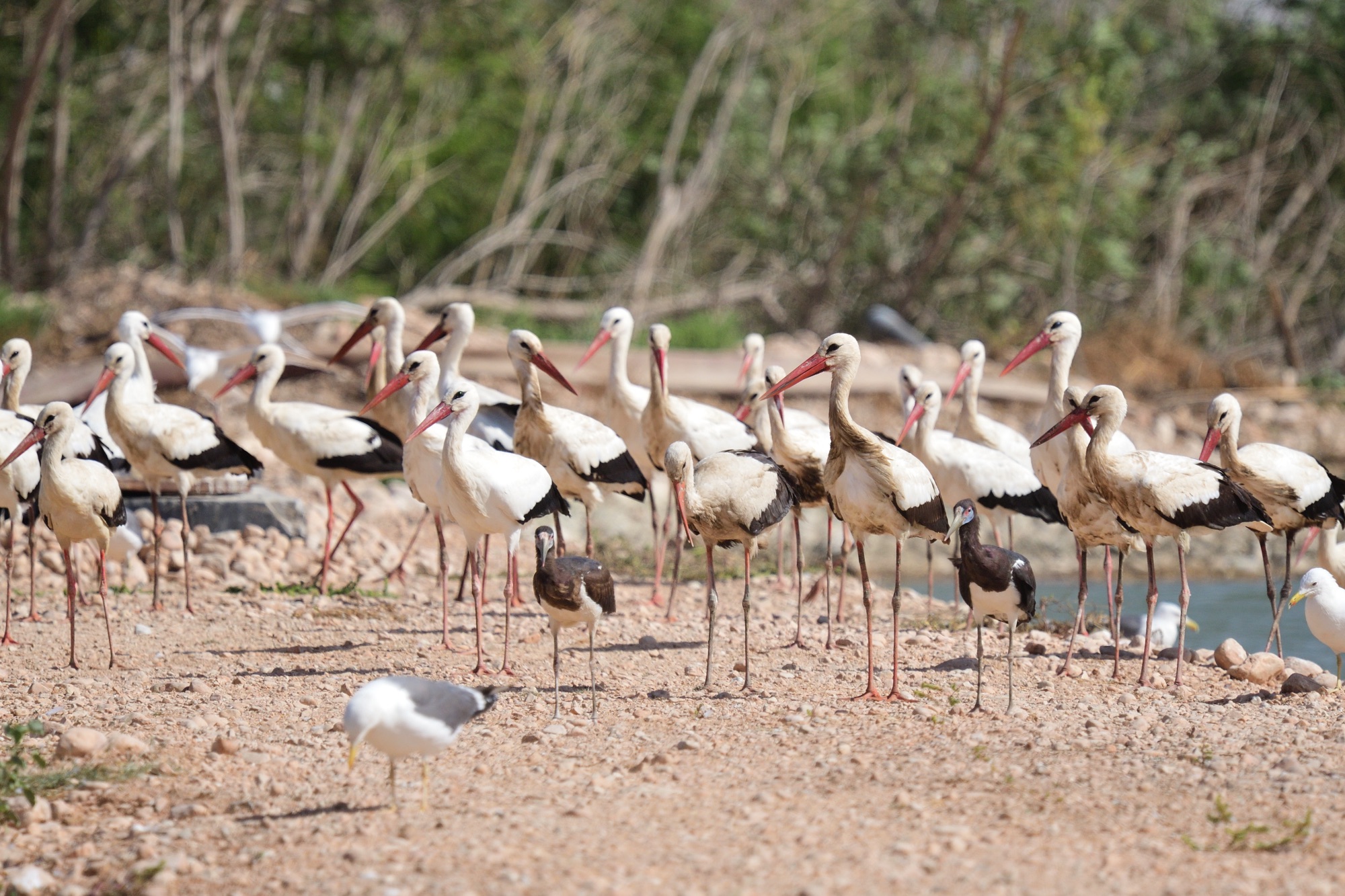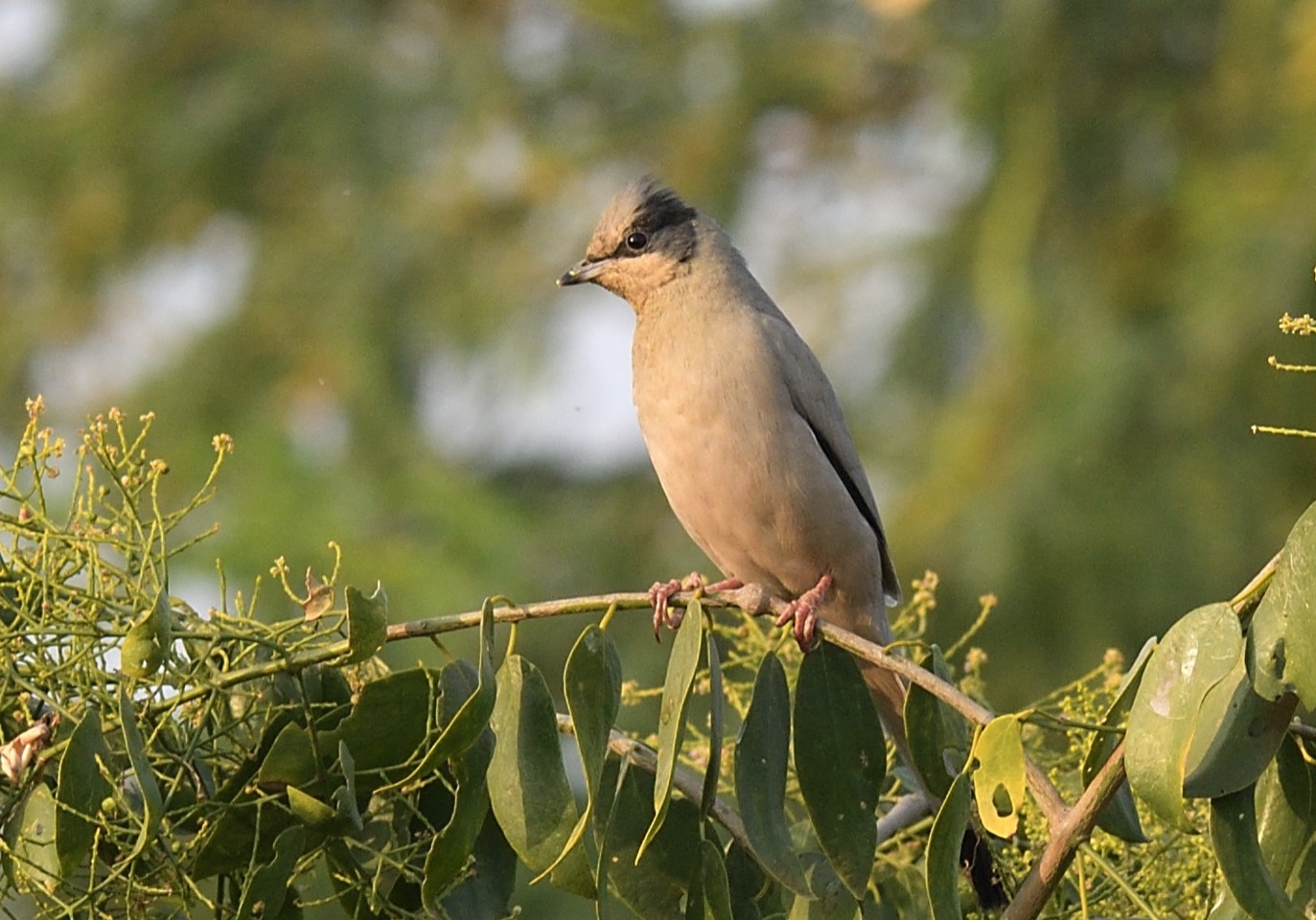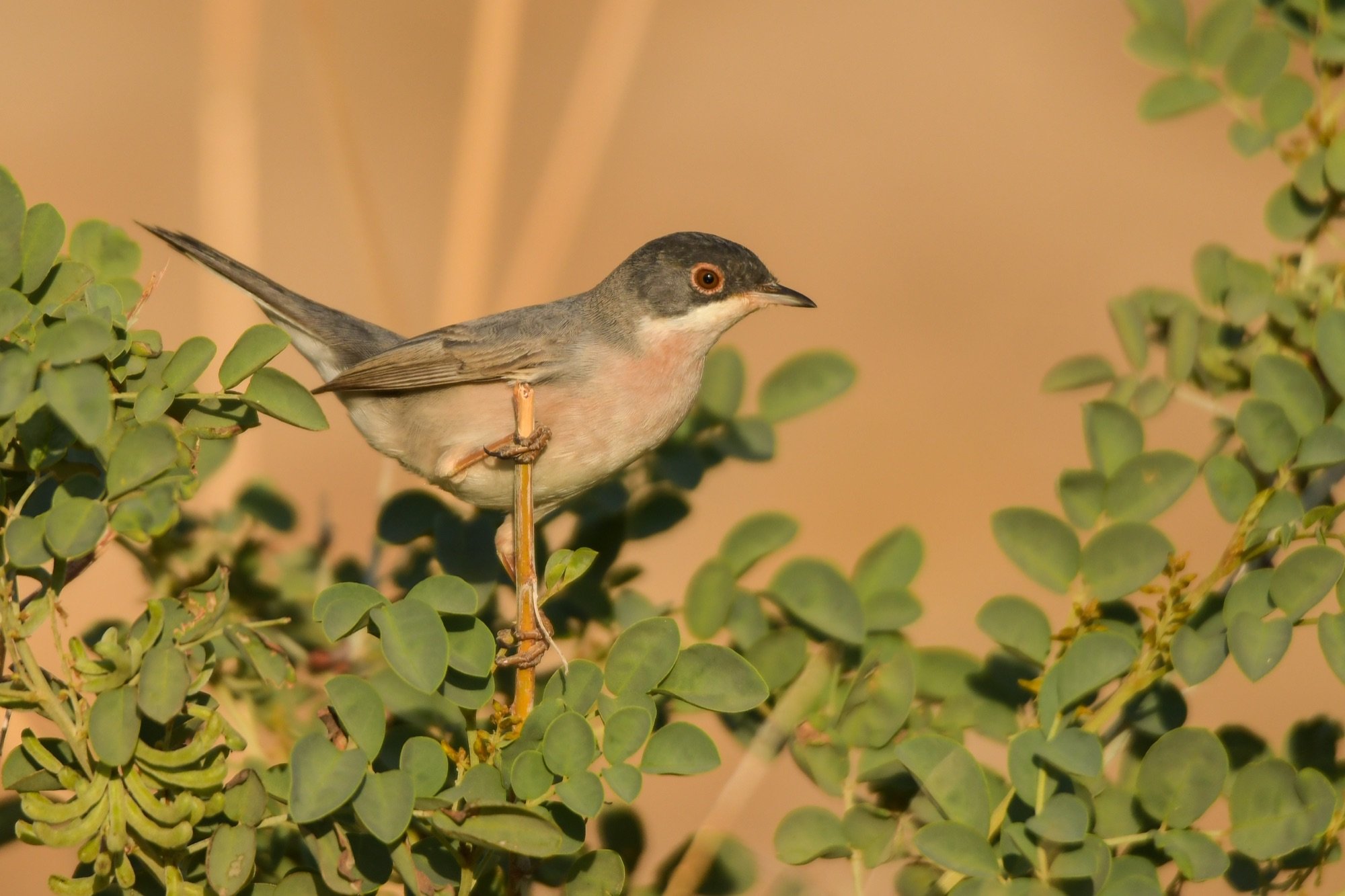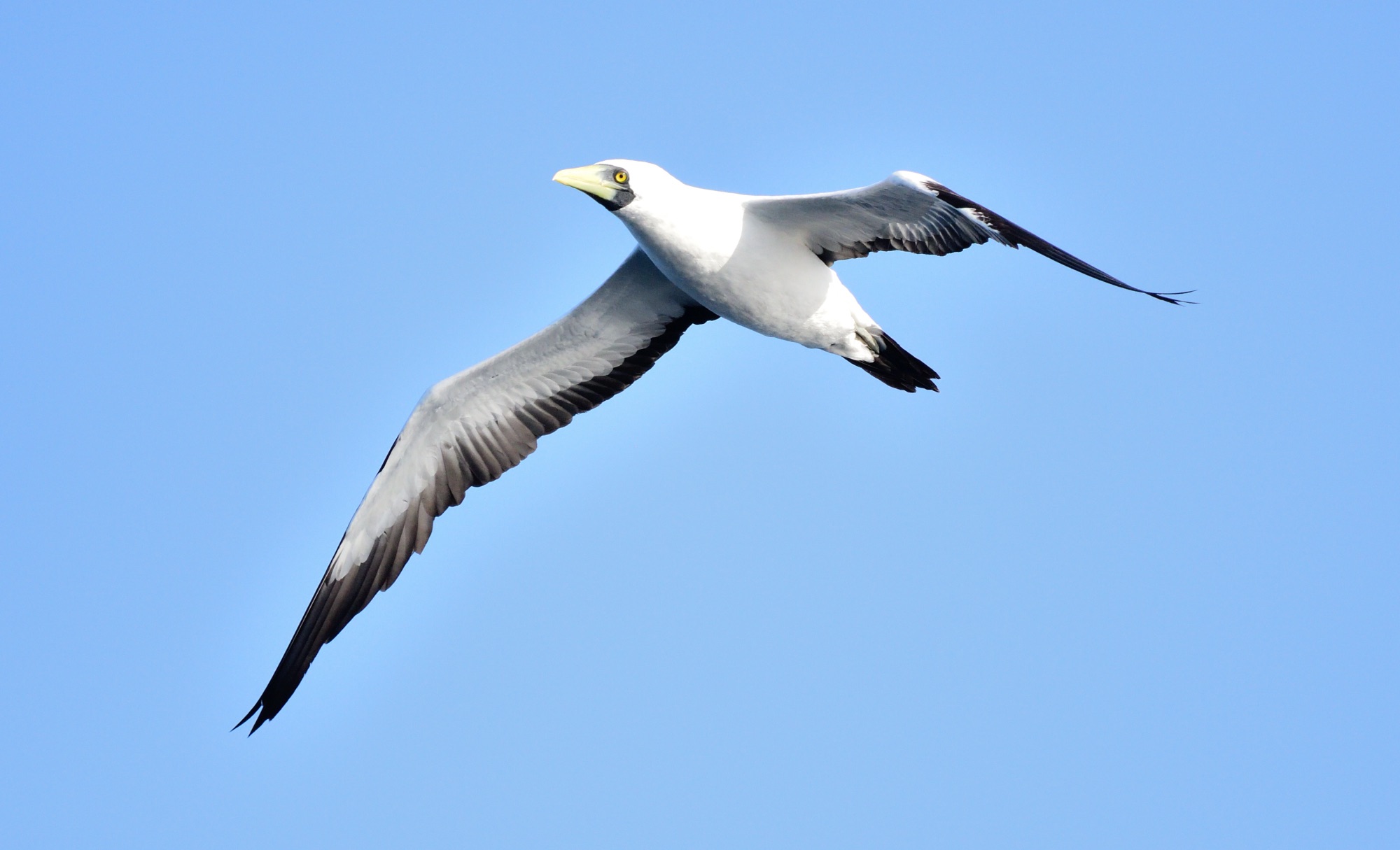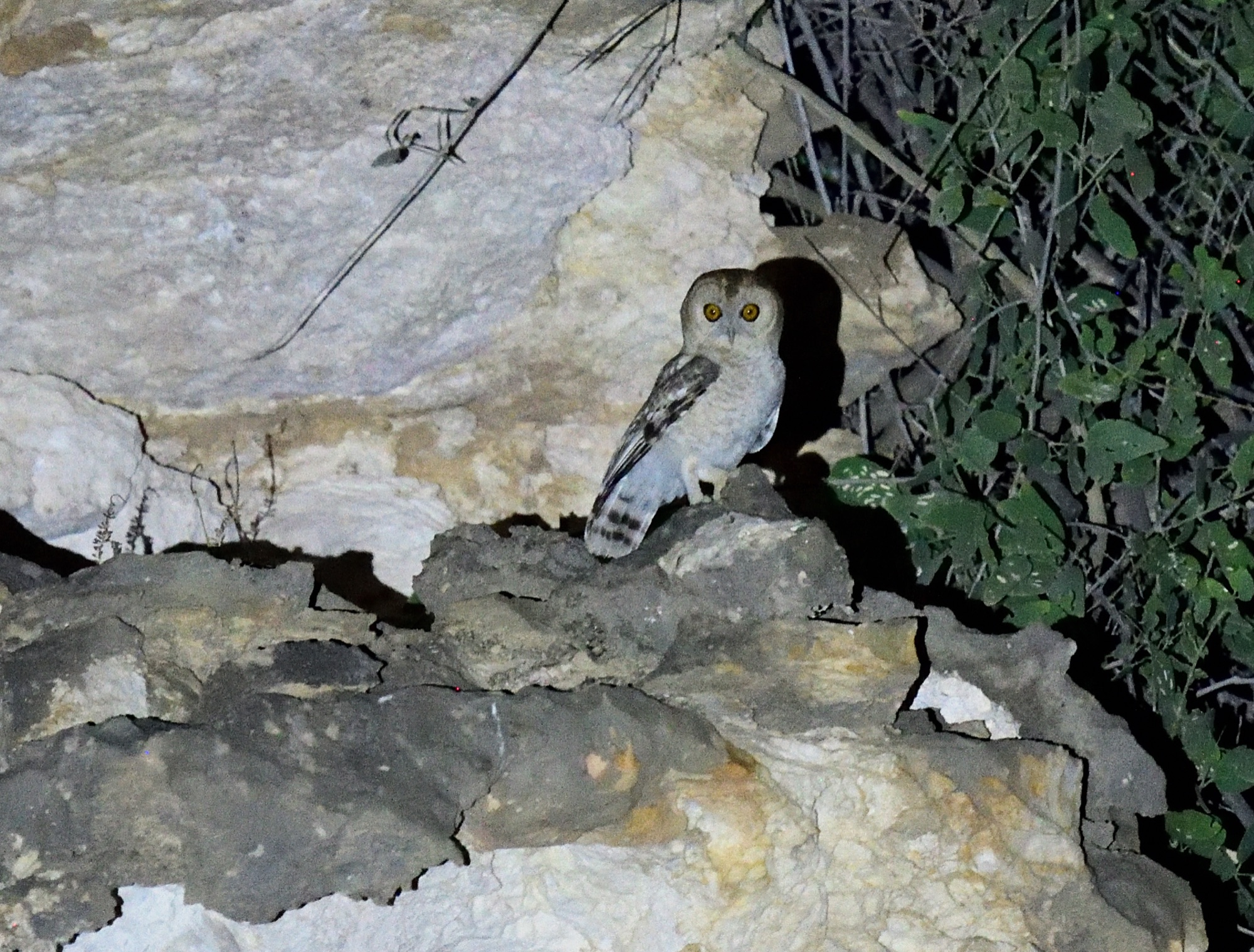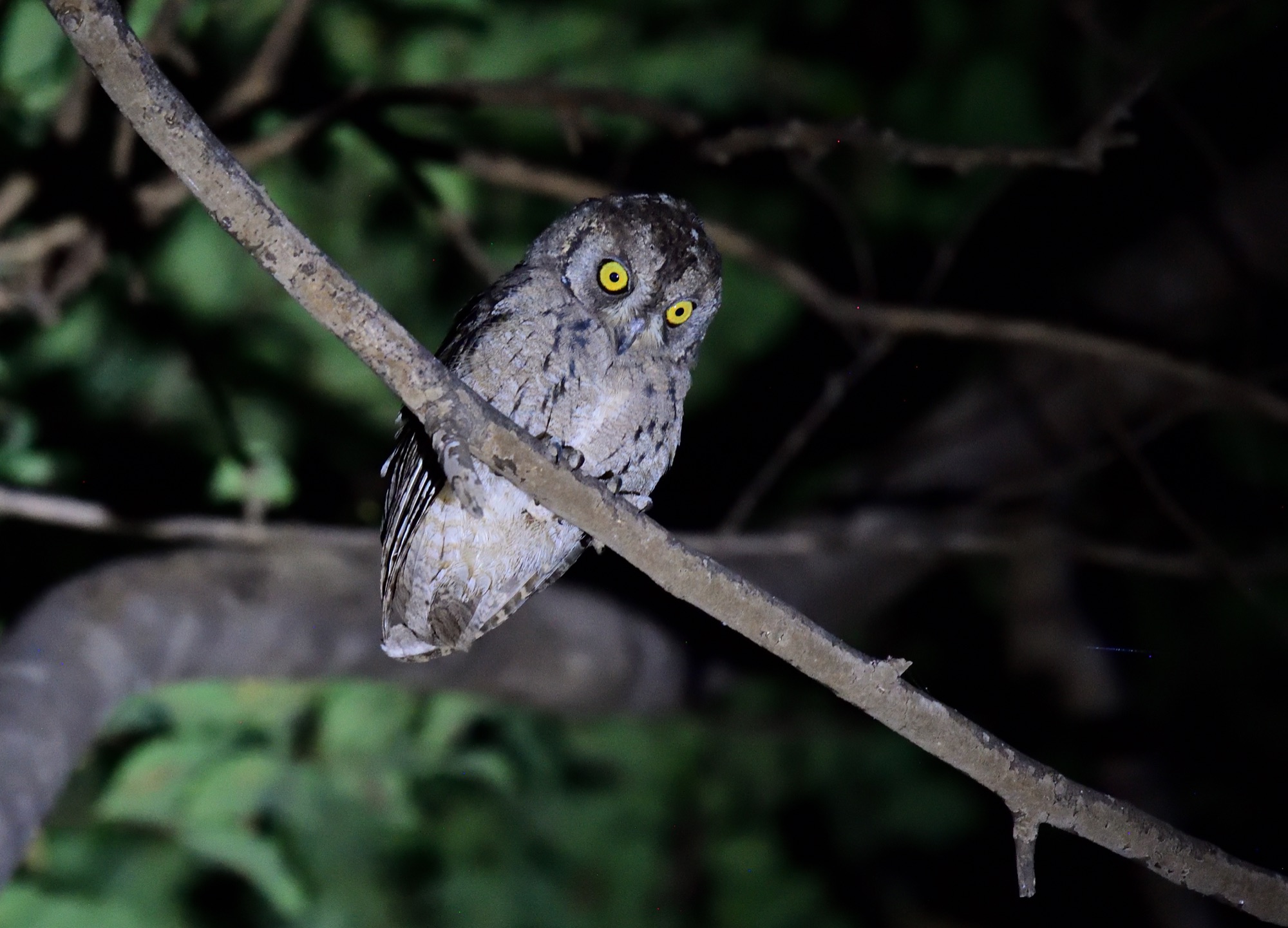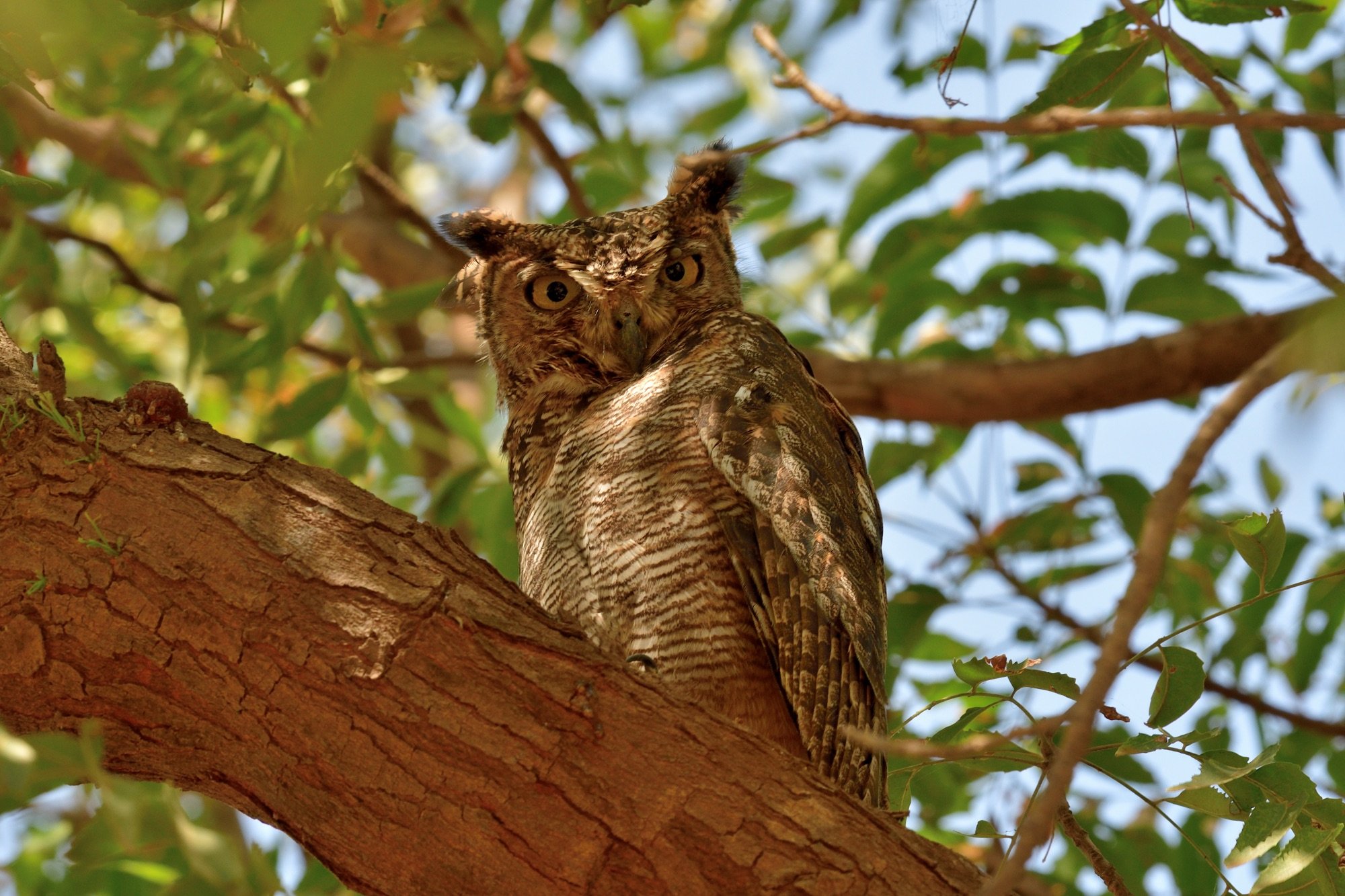 All photos copyright Zoothera Birding.