It's still not on the birding map yet but Saudi Arabia ticks a lot of boxes for us birders. Firstly and most importantly, there's a great variety of birds to find including a number of Arabian endemics mixed in with an interesting bunch of African species and some great migrants. Most of the best birding sites are concentrated in the far south-west of the country, thus eliminating an excessiver amount of driving. The infrastructure is good, food is good and there's decent birding opportunities all year round. Add to this, direct flights from the UK and you have a perfect birding destination. Zoothera is one of the first bird tour companies to offer a tour to The Kingdom of Saudi Arabia and what an exciting destination this truly is. Our tour begins and ends in Riyadh. The desert to the north of the city is home to one of the most prized and little-known birds in the Middle East - Arabian Lark. There's also chances of Cream-coloured Courser, Thick-billed Lark and White-crowned Wheatear, whilst both Desert Owl and Pharaoh Eagle-Owl are present in nearby wadis. A short flight to Abha will take us to the far south-west of the country and is the gateway to some of the most spectacular mountain scenery in all of Arabia. Here, we will look for Philby's Partridge, Arabian Woodpecker, Buff-breasted Wheatear, Yemen Thrush, Yemen Warbler, Asir Magpie, Arabian Golden Sparrow, Arabian Waxbill, Arabian Serin, Yemen Serin, Yemen Linnet and Arabian Grosbeak. There's a fine assortment of habitats to explore and it's not just all mountains, with deep valleys, reservoirs, lakes, farmland, parks and woodland hosting a fine supporting cast such as Arabian Partridge, Gabar Goshawk, Arabian Scops-Owl, Arabian Eagle-Owl, Abyssinian Nightjar, Dusky Turtle-Dove, Olive Pigeon, White-browed Coucal, Arabian Green Bee-eater, Rufous-capped Lark, Arabian Wheatear, African Stonechat, Arabian Babbler, Black Scrub-Robin, Palestine Sunbird, Arabian Sunbird, Long-billed & African Pipits, Brown Woodland Warbler, Little Rock-Thrush and many more. Heading south we will visit the fantastic birding site of Jazan Dam Lake where Lichtenstein's Sandgrouse, both Plain & Nubian Nightjars and many other great birds reside. Fields to the south are home to Harlequin & Small Buttonquails, Helmeted Guineafowl, Greater Painted Snipe, Spotted Thick-knee, African Swamphen, Abyssinian Roller, Singing Busklark, Black Scrub-Robin, Nile Valley Sunbird and others can be found. And then there's the fantastic coastal birding at Al Birk and Jazan where species such as Lesser Flamingo, Goliath Heron, Crab-Plover, White-eyed Gull, White-cheeked and Saunders's Terns, Mangrove White-eye, Mangrove Reed Warbler & more can be found. And that's our tour in a nutshell. So Saudi Arabia - why not?

2023:
SAT 29th APRIL- SUN 7th MAY


2024:
SAT 13th - SUN 21st APRIL
SAT 21st - SUN 29th SEPTEMBER
Leader: Nick Bray.

Ground Price 2023: £2350.00 - Riyadh/Riyadh
Ground Price 2024: £2550.00 - Riyadh/Riyadh

Single supplement: £400.00

Deposit: £300.00

Group size: Minimum of 4 with 1 guide in 4x4 and 8 with 2 guides in two 4x4's.

Included in cost: Accommodations based on two persons sharing a two-bedded room. We select good hotels convenient to our birding destinations. All transportation in 4x4's, bottled water, and services of guides
.
Not included: Insurance, drinks and items of a personal nature.

Hotels: The motels and hotels we will use are all of a medium to good quality and within easy reach of the areas we wish to bird. All of them have air-conditioning, hot showers & comfortable beds!

Tour Code: A reasonably relaxed birding break for all levels of ability and fitness. Leisurely walking, very occasionally over moderately rough terrain, is the only physical requirement on most days. We may well walk for a few kilometres through some arid wadis, but a lot of our birding will be done near or close to the vehicles. Expect it to be hot during the day and much cooler, especially in the mountains, at night.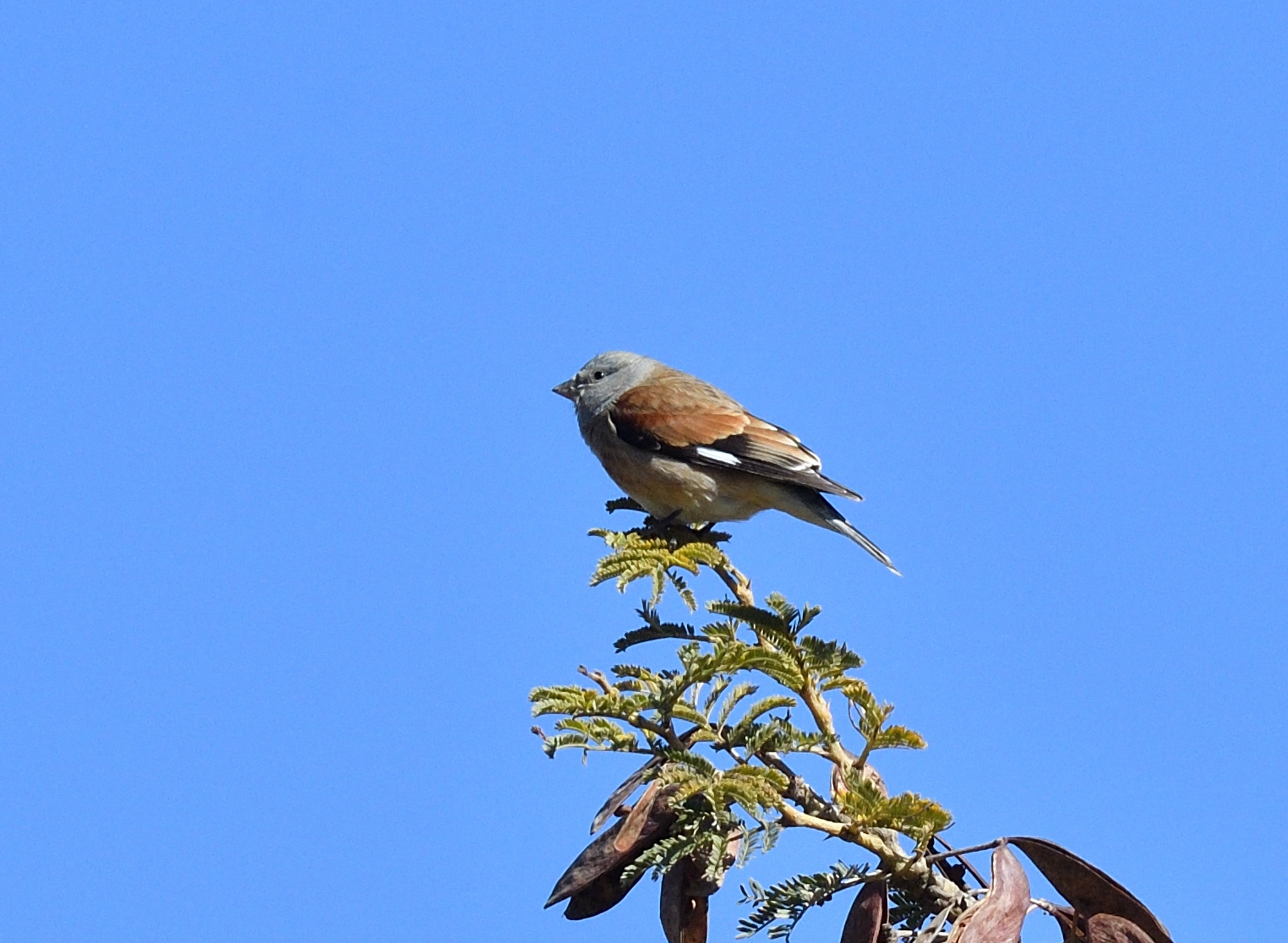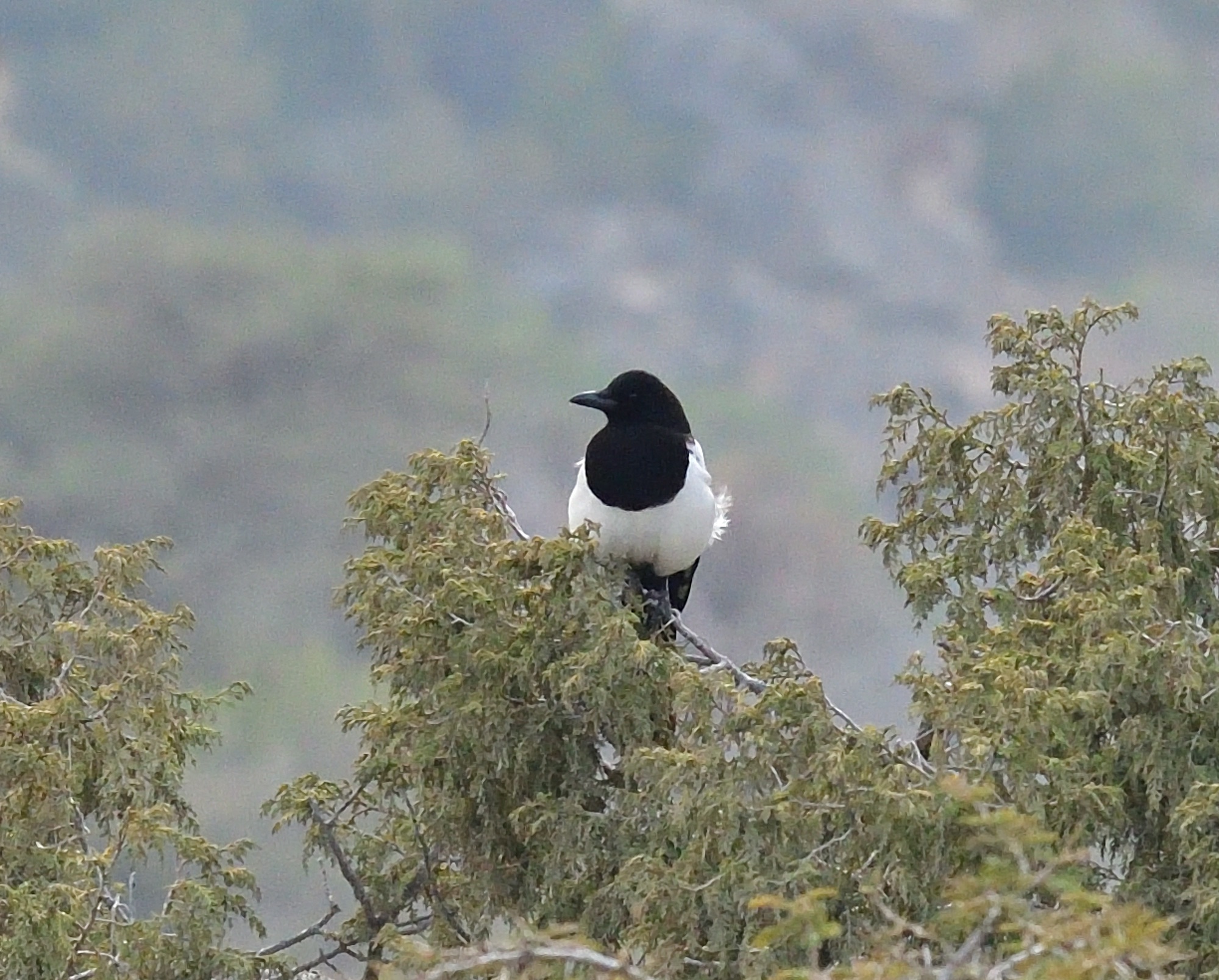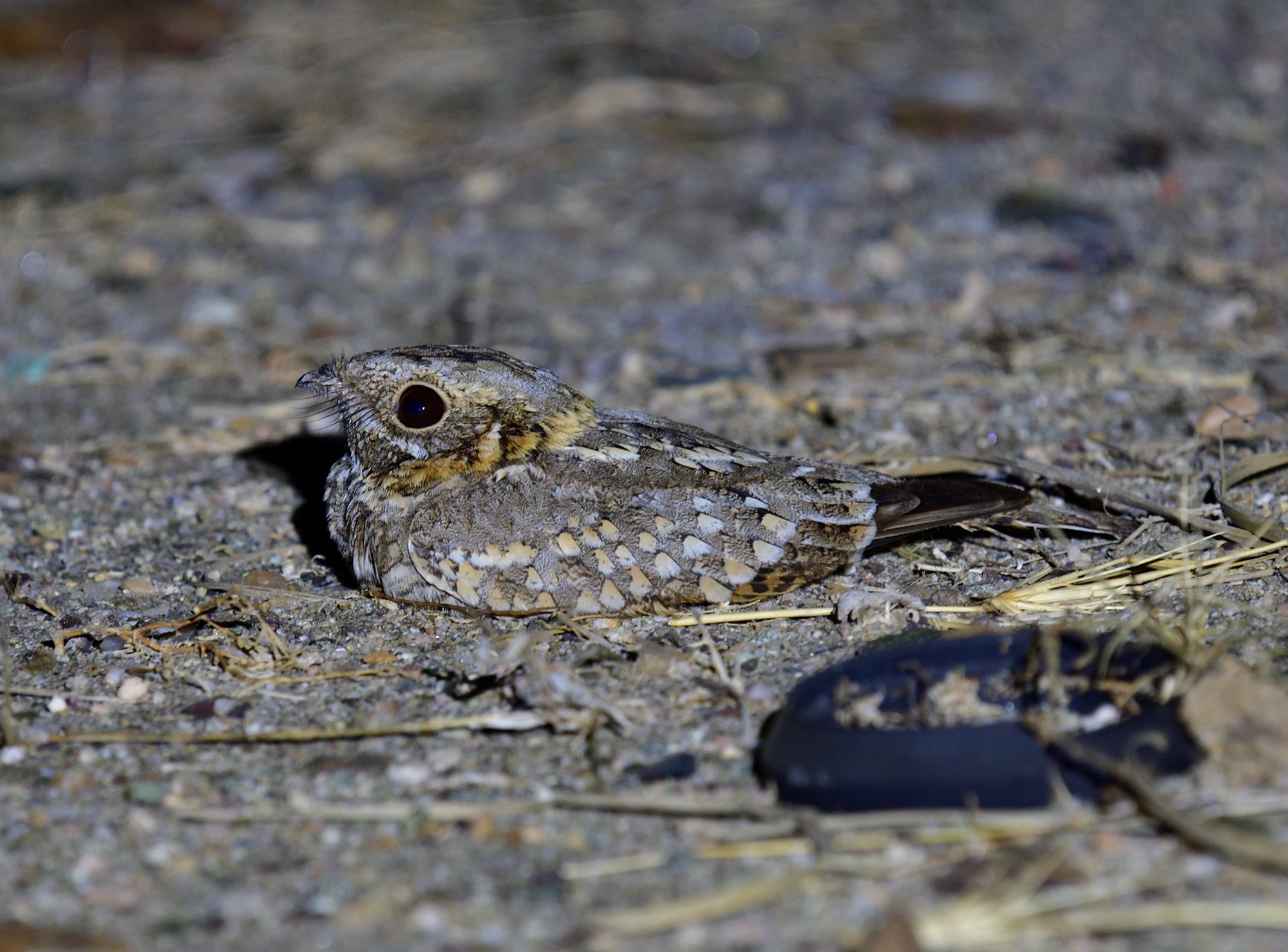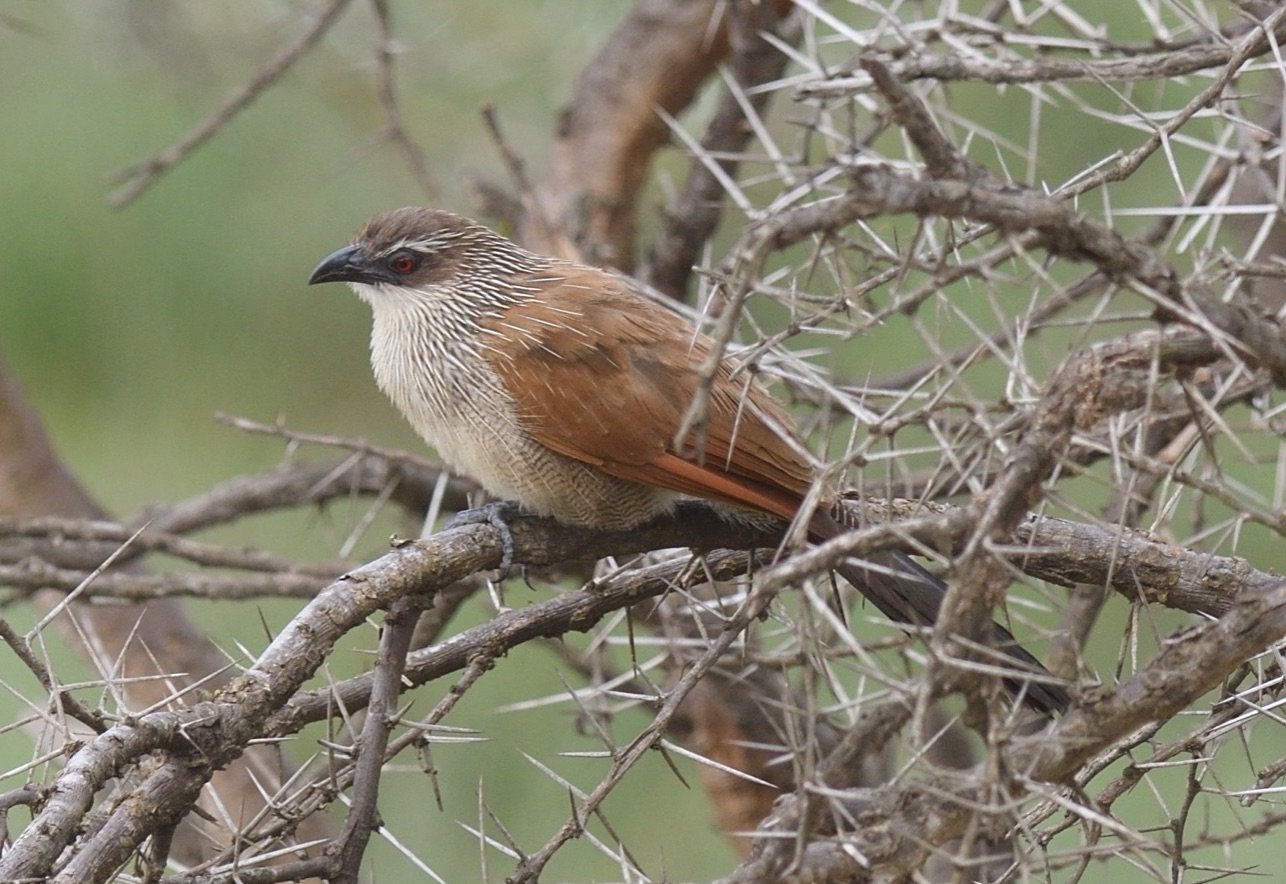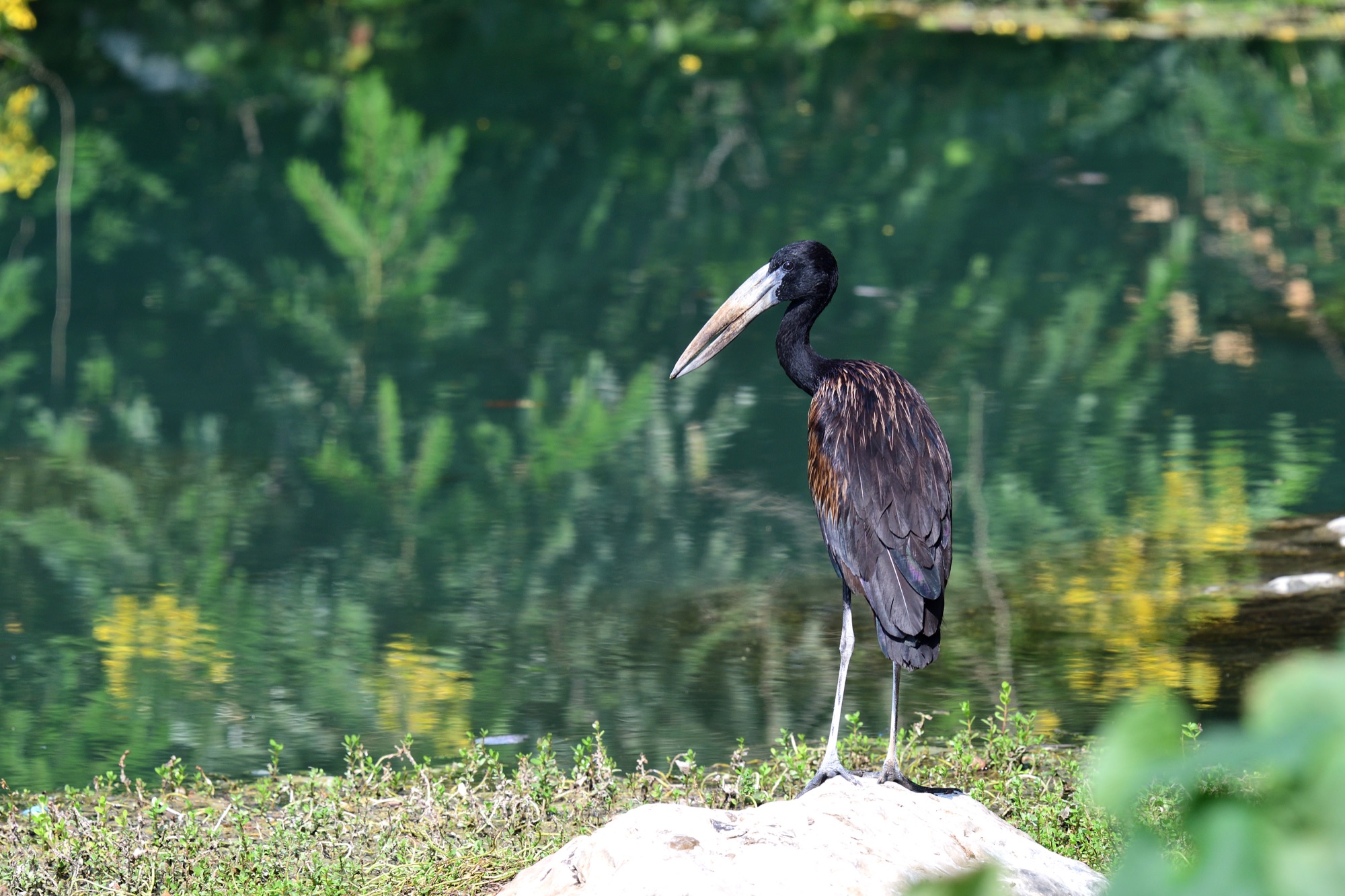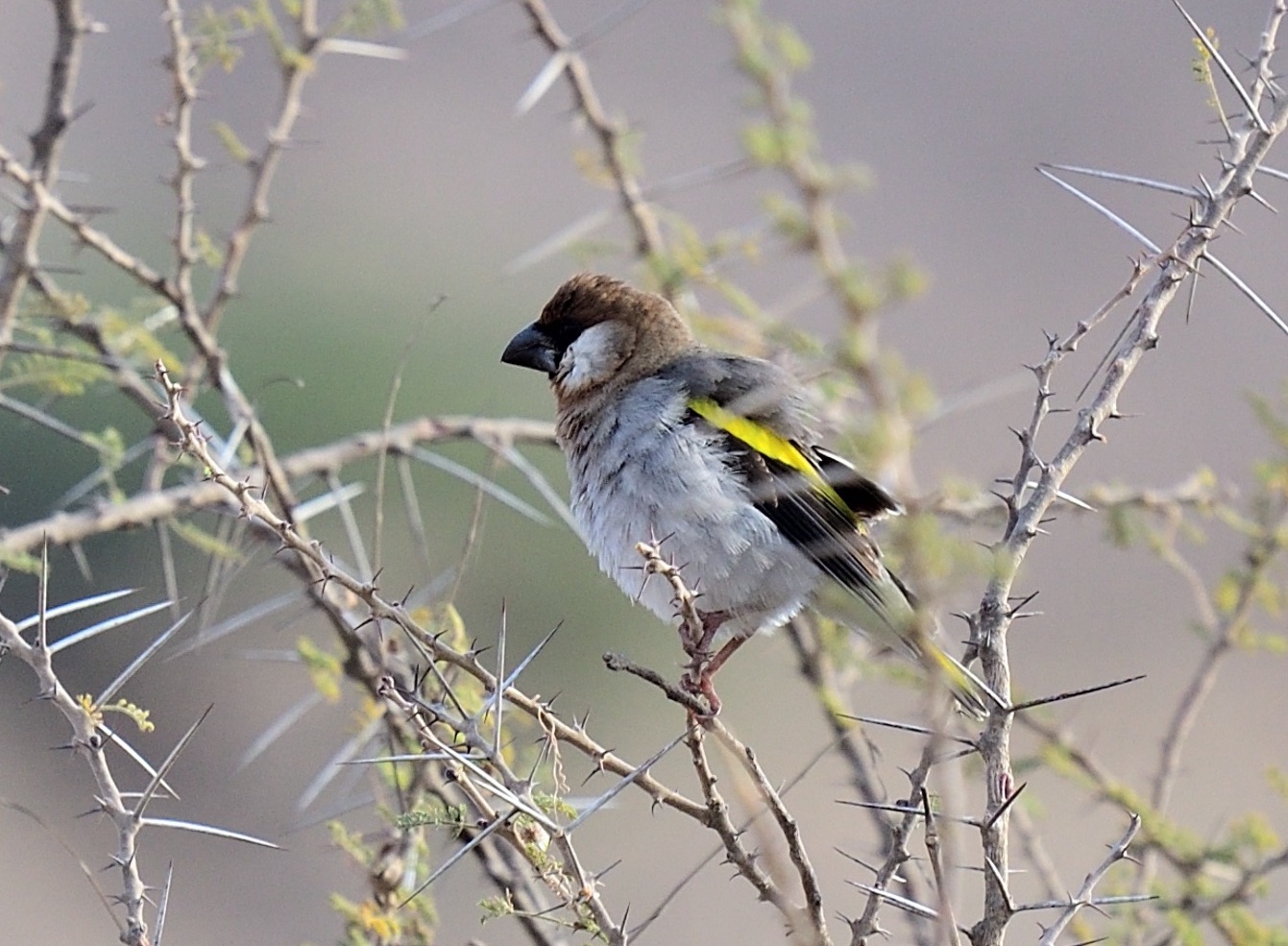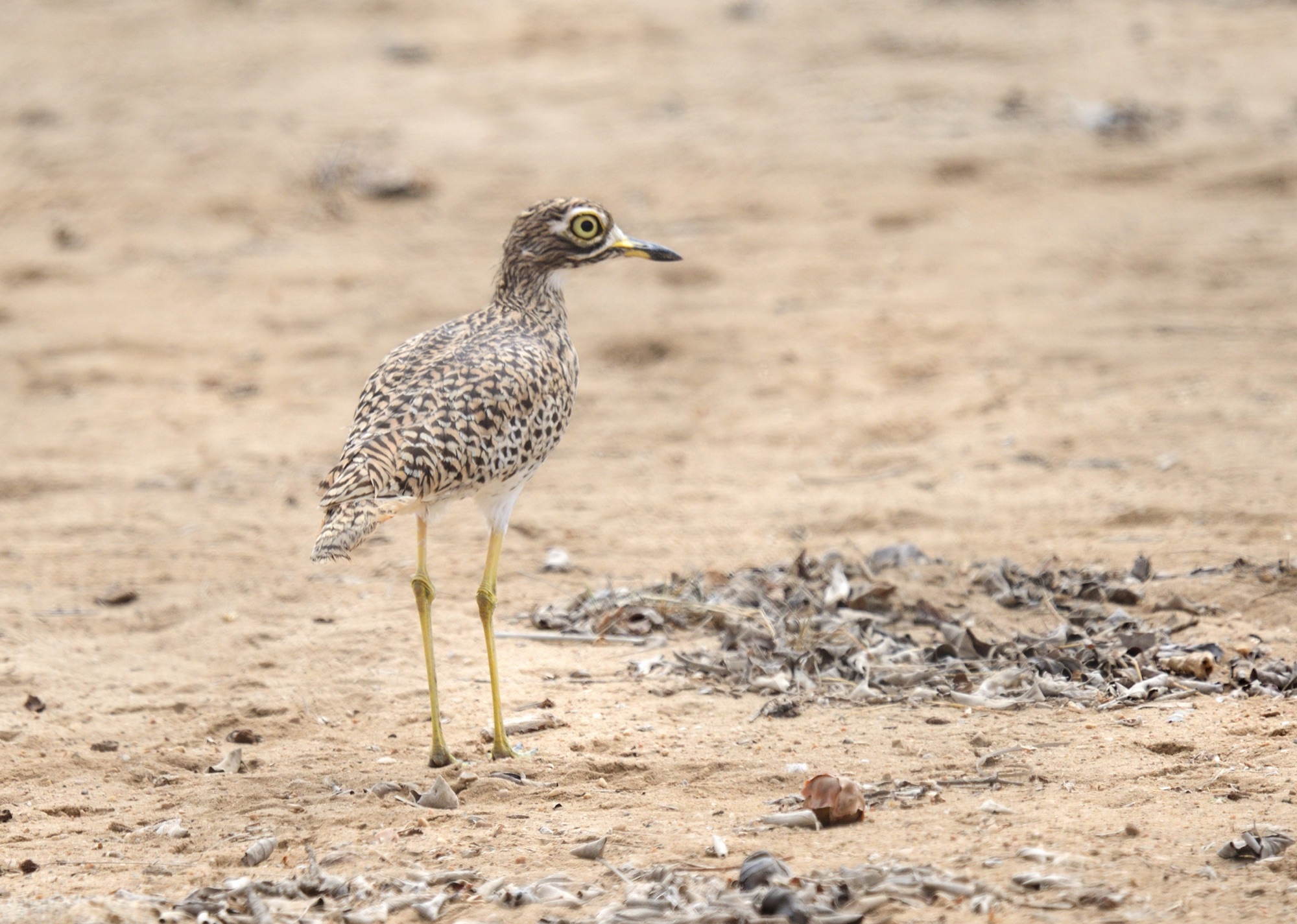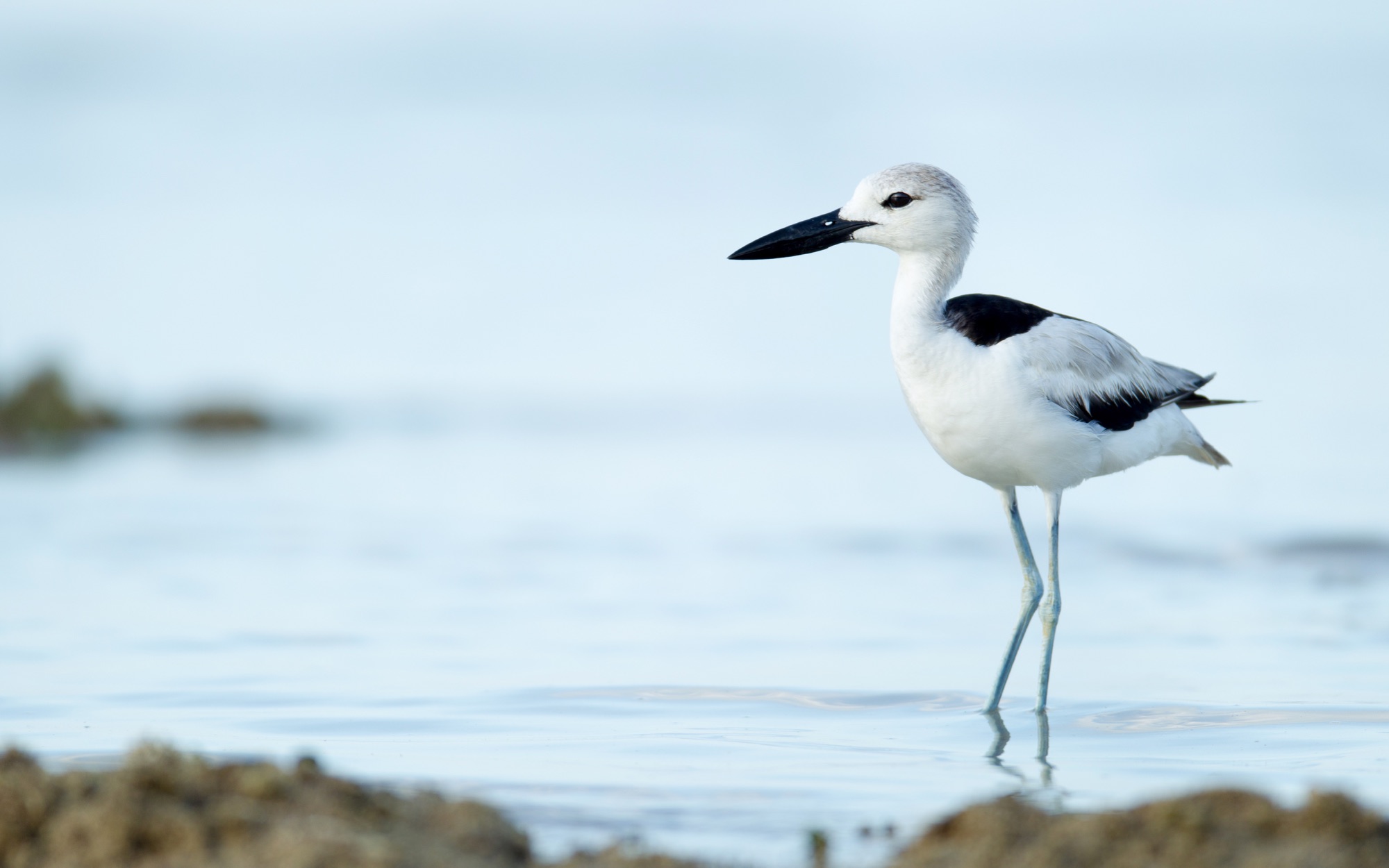 All photos copyright Zoothera Birding.