On this new tour we will be visiting two of the richest islands in the Caribbean for endemic birds. We will explore the endemic-rich islands of Puerto Rico (18 endemics) and Dominican Republic (32 endemics) with an optional extension to Jamaica (28 endemics). So in all we will be hoping for over 70 endemics, along with more widespread Caribbean specialities. For bird family collectors, there are five important bird families - Palmchat (Dominican Republic), Tody (2 sp on Dominican Republic, 1 on Puerto Rico and 1 on Jamaica), Spindalis (1 on each island), Puerto Rican Tanager (Puerto Rico) and the Hispaniolan Tanagers (only found on Dominican Republic).
We begin in Puerto Rico, a US territory nestled in the Greater Antilles located between the Dominican Republic and the US Virgin Islands. Here we will explore the tropical rainforest of the Luquillo Mountains and head on towards the Guanica dry forest. We'll be on the lookout for Puerto Rican Amazon, Puerto Rican Lizard Cuckoo, Puerto Rican Emerald, Puerto Rican Tody, Puerto Rican Vireo, Elfin-woods Warbler Puerto Rican Bullfinch and others. A short flight will take us to the island of Hispaniola and specifically the eastern end of the island known as Dominican Republic. This is the second largest island after Cuba in the Caribbean and is home to an amazing avifauna and we will focus on finding the 32 or so endemics as well as the other Greater Antillean specialities. Our route will take us from Punta Cana in the East up into Parque Nacional Los Haitises in search of the rare Ridgeway's Hawk, now claimed to be the rarest buteo in the world. Moving on to the south-west we will explore the evergreen and pine forests of Sierra de Bahoruco and other higher altitude sites for species such as White-fronted Quail-Dove, Hispaniolan Parakeet, Narrow-billed Tody, Golden Swallow, La Selle Thrush and Hispaniolan Crossbill amongst many others. At lower elevations there are species such as Ashy-faced Owl, Least Poorwill, Hispaniolan Amazon, Antillean Piculet, Hispaniolan Woodpecker and Hispaniolan Spindalis. The Dominican Republic claims to be the most diverse island in the Caribbean, so let's find out why! During this tour we will be staying in remote cabins deep inside the forested hillsides, as well as resorts with waterfalls and excellently located beachside accommodation too that all give a flavour of what the Caribbean has to offer.
An optional extension will see us target all the endemics of Jamaica in 5 days, visiting the Blue and John Crow Mountains, plus a number of other sites as we go in search of such delights as Crested Quail-Dove, Jamaican Owl, Yellow-billed and Black-billed Amazons, Red-billed and Black-billed Streamertails, Jamaican Tody, White-eyed Thrush, Rufous-throated Solitaire, Blue Mountain Vireo, Arrow-headed Warbler, Jamaican Blackbird, Orangequit and much more!
MONDAY 6th - SUNDAY 19th MARCH 2022


Leaders: Nick Bray and local guides.

Ground Price: £3950.00 - San Juan/Santo Domingo

Airfare: £550.00 - £700.00(Approx) - UK/UK

Single supplement: £450.00

Deposit: £500.00

Group size: Minimum for tour to go ahead 3 and maximum 5.

Included in cost: Accommodation in twin rooms en-suite, all meals from dinner on Day 1 to breakfast on Day 14, Puerto Rico - Dominican Republic flight, bottled water, all ground transport, all park/reserve entrance fees, and services of leaders.

Not included: International airfare, insurance, visa/ESTA fee, drinks, tips, and items of a personal nature.

Accommodation: The hotels & lodges used during this tour are of a reasonable to good standard, all with en-suite facilities and have been specifically picked to be as close to the birding sites as possible. Villa Barrancoli is fairly rustic but the only viable place to stay for biding Zapoten and will be perfect for our needs.

Tour Code: This is a standard birding tour with regular birding walks along roads and well marked trails. The weather in general is pretty hot and humid, but our mornings at elevation might be a bit chilly. We are visiting during what is known as the dry season but rain or showers are always a possibility, especially in the Sierra de Bahoruca, Dominican Republic and the Blue Mountains, Jamaica. But on the whole we do expect warm, dry weather. Some of the roads leave a little bit to be desired and there will be several pre-dawn departures.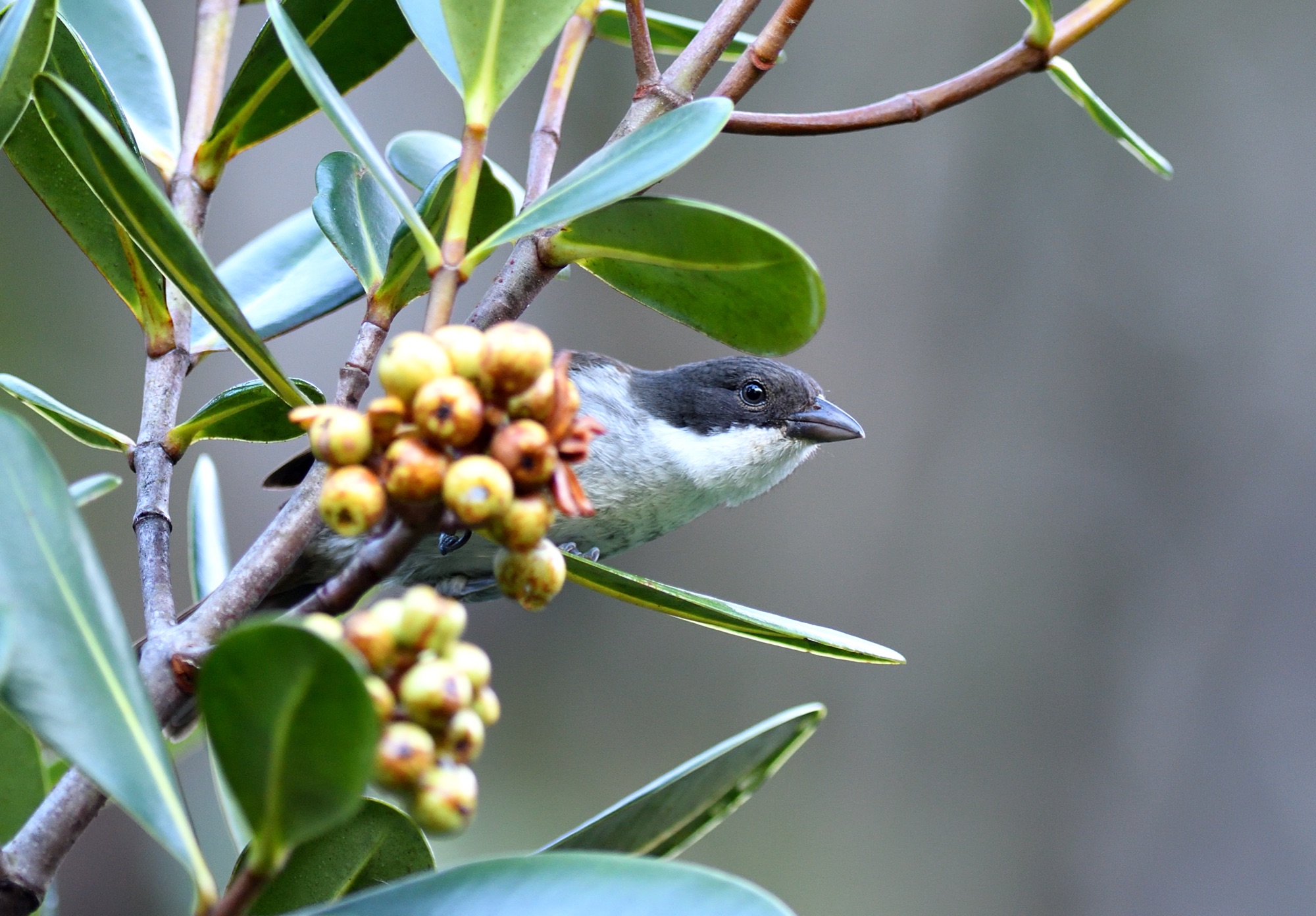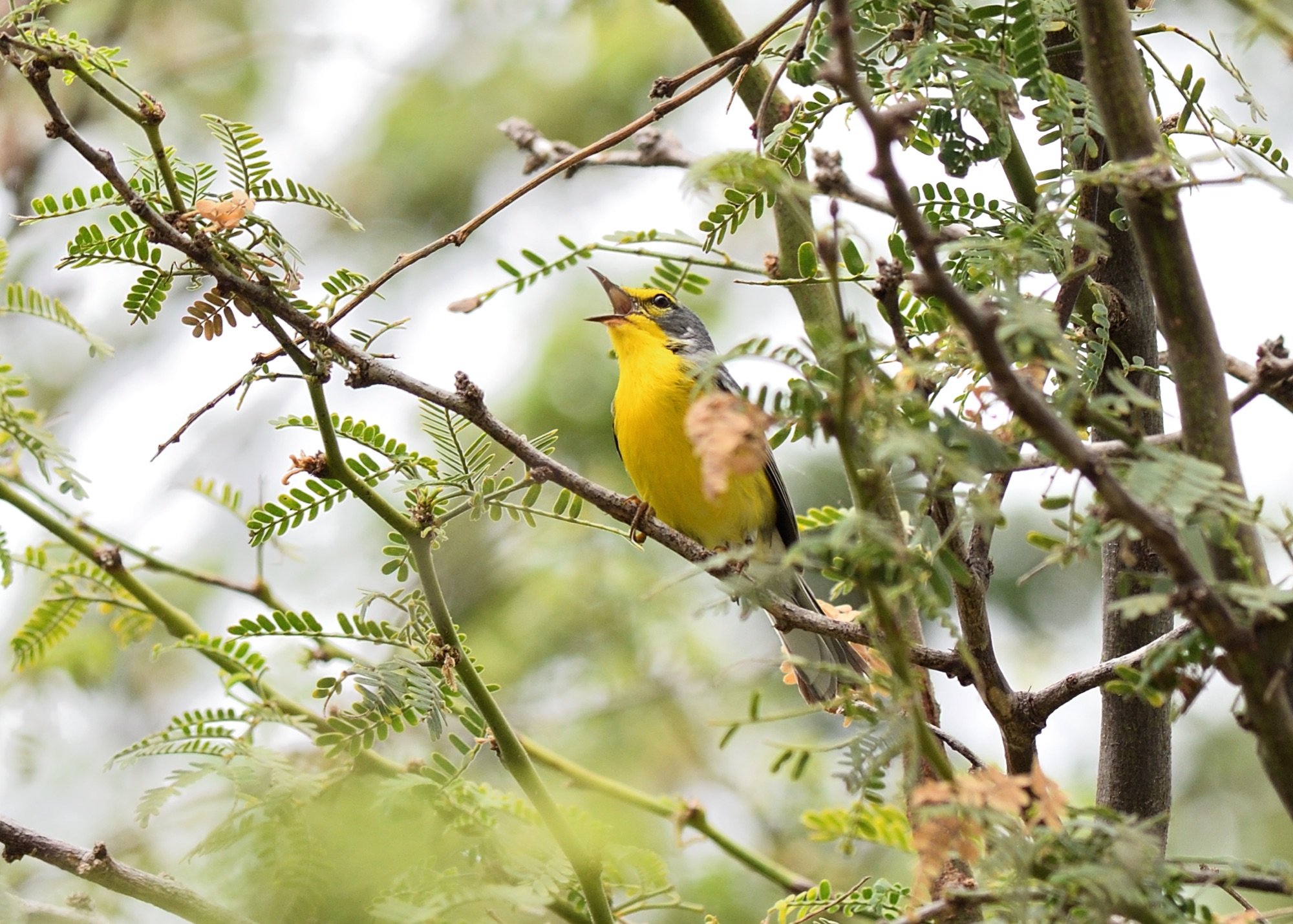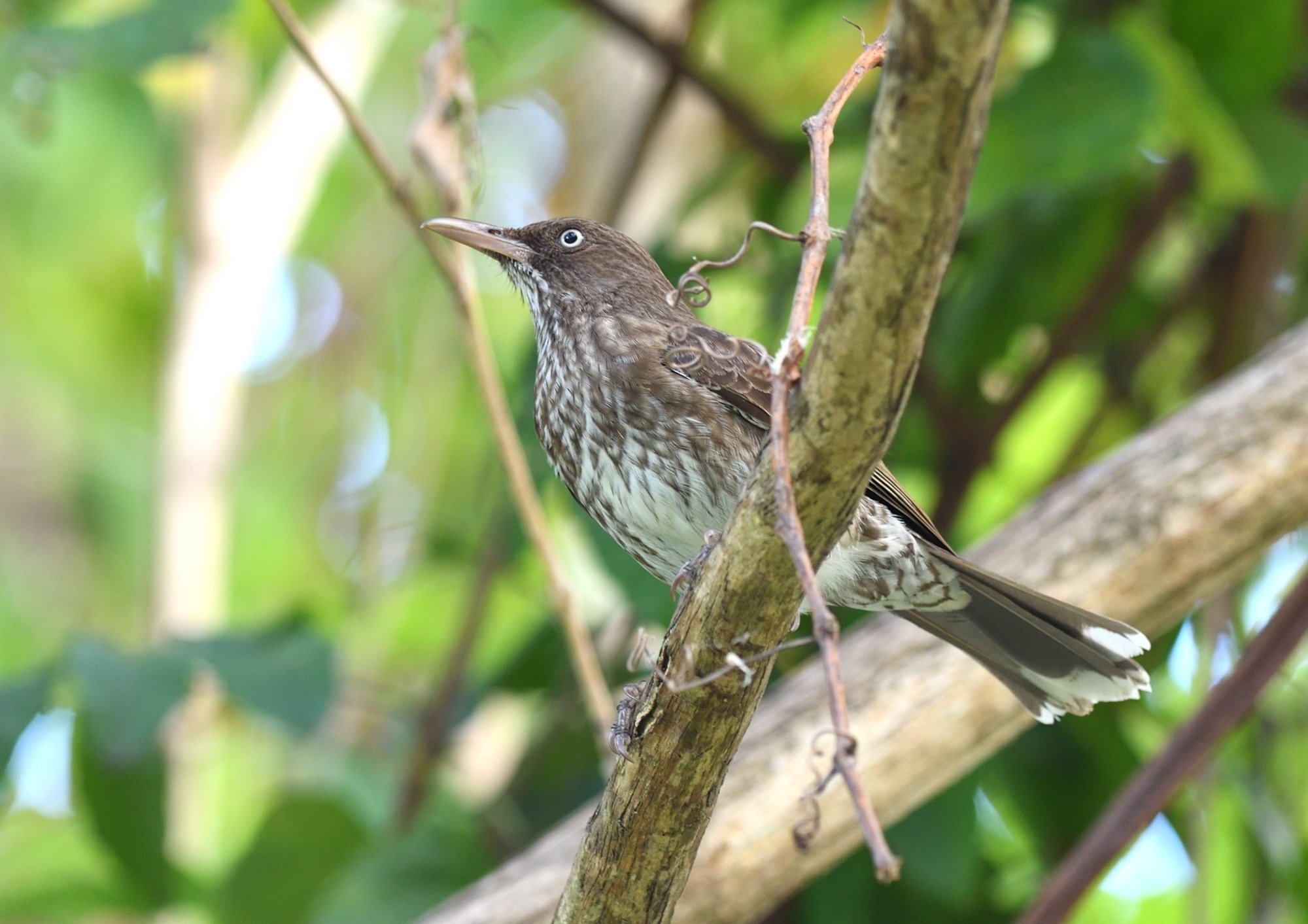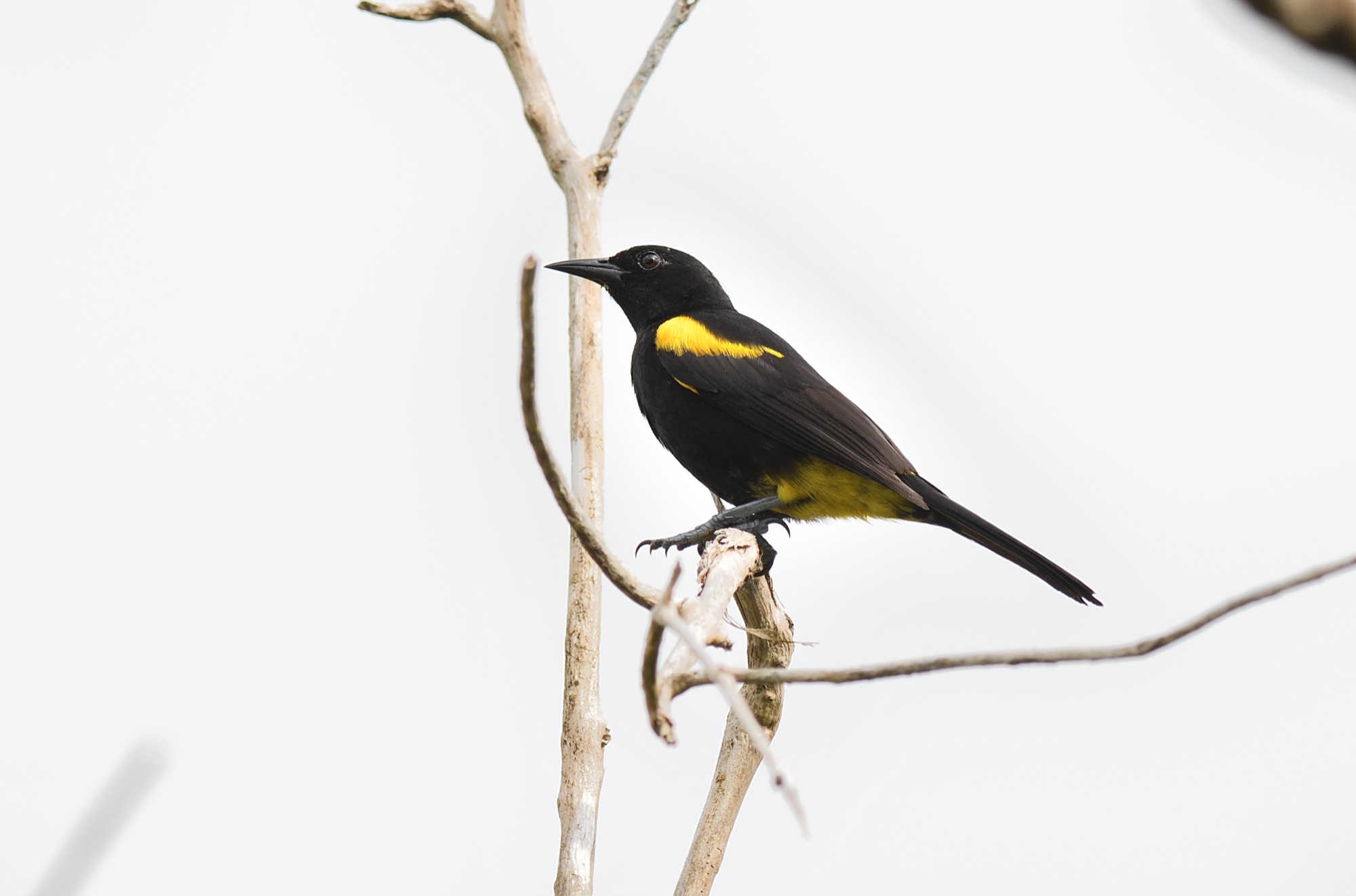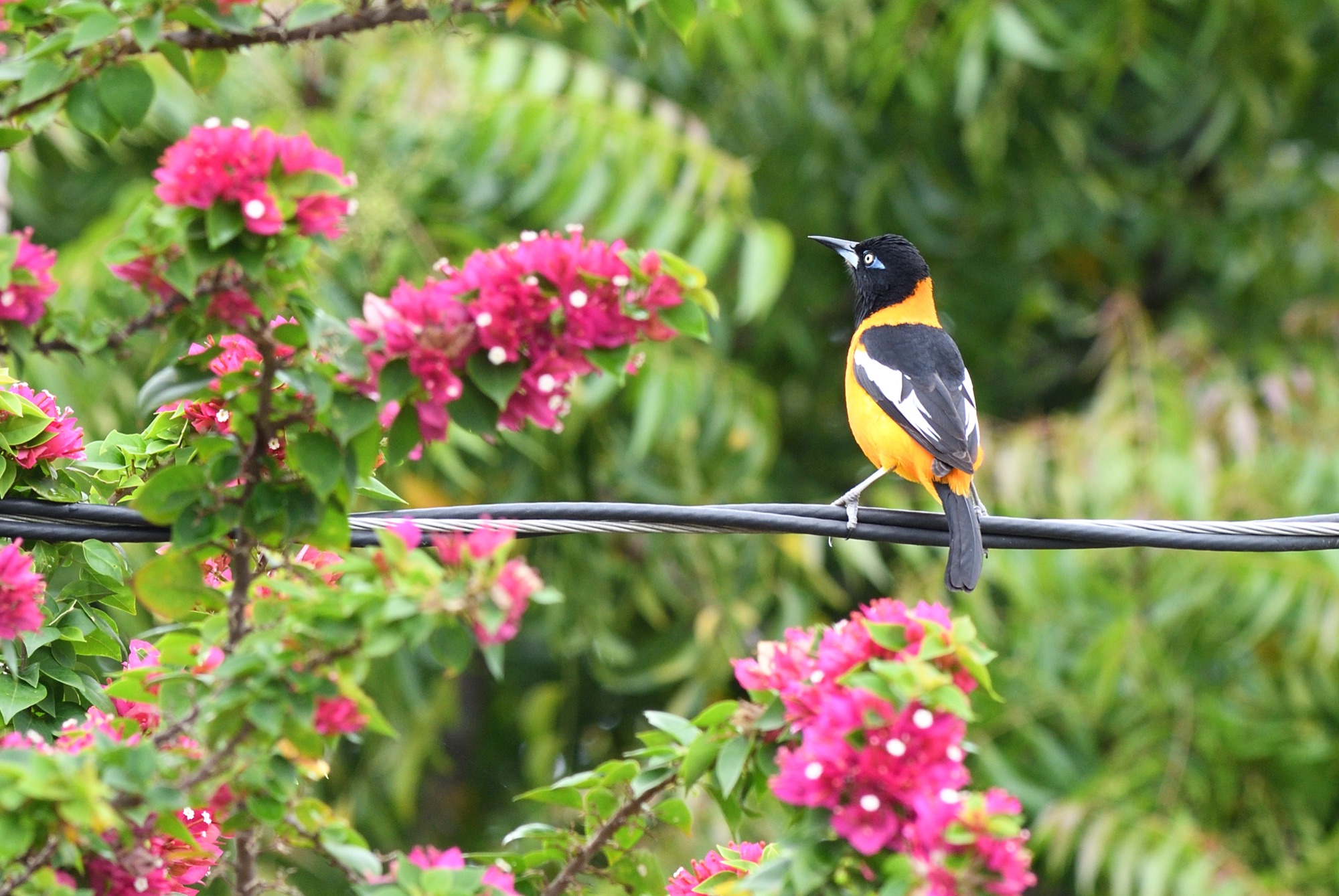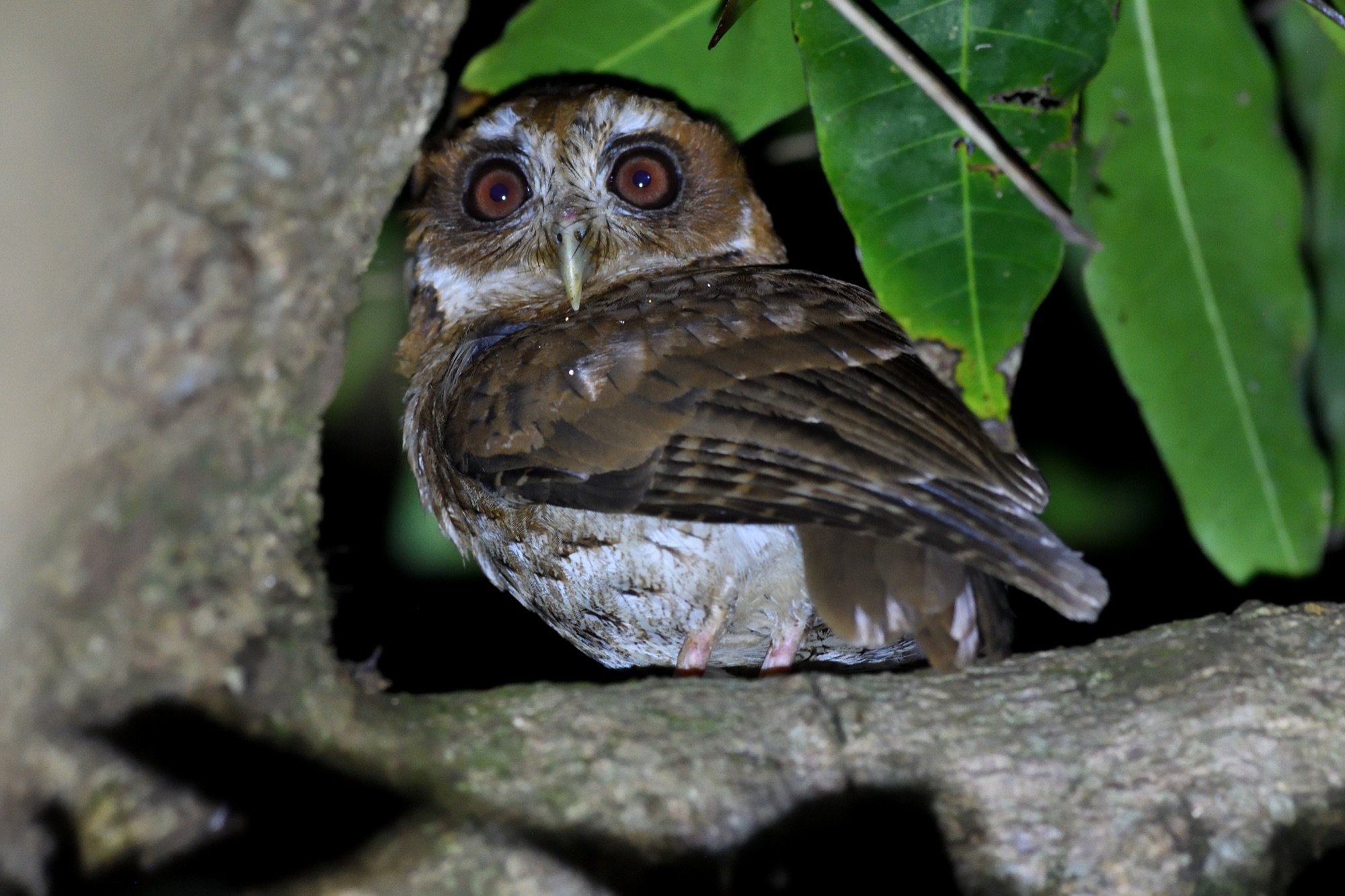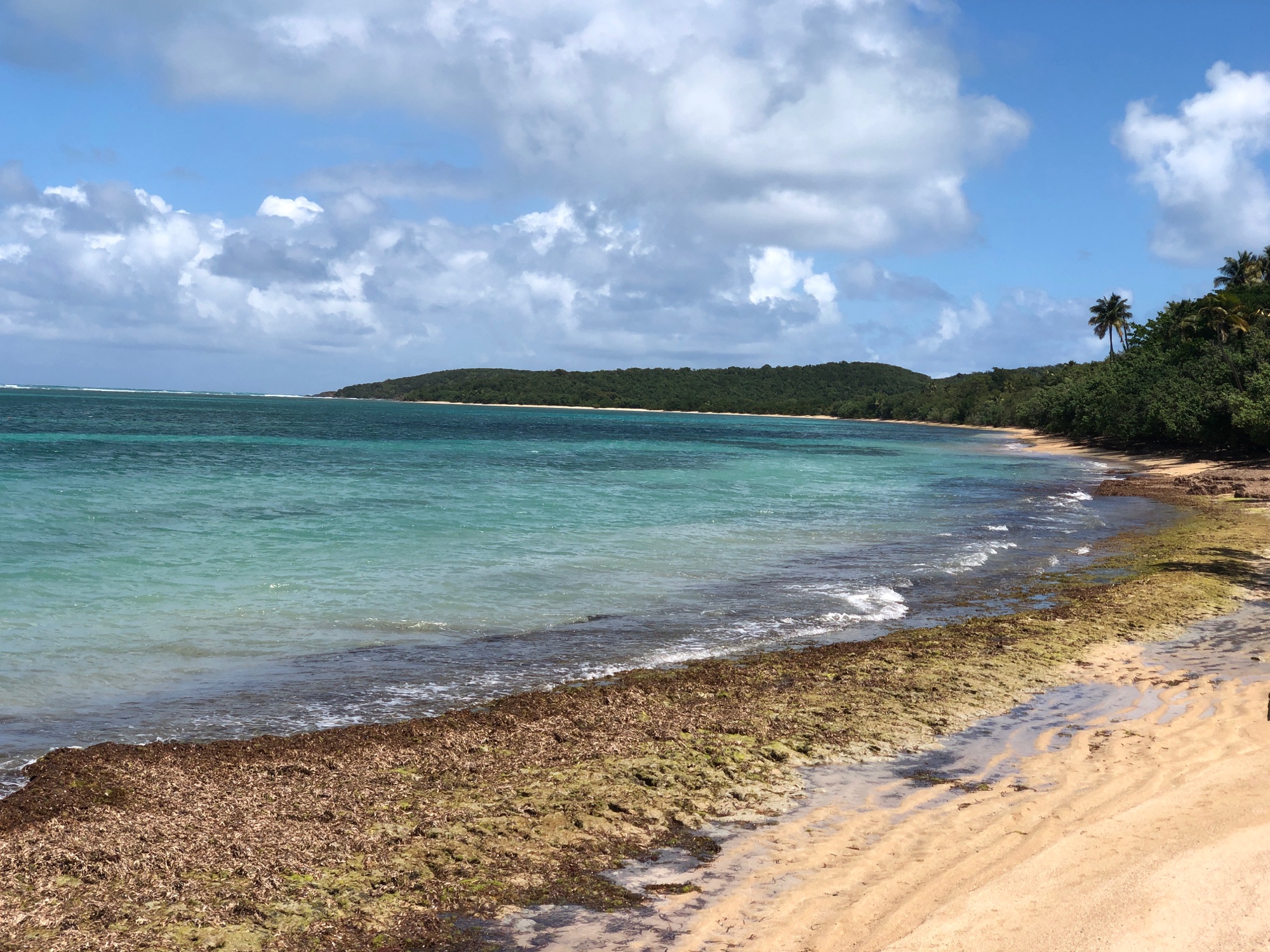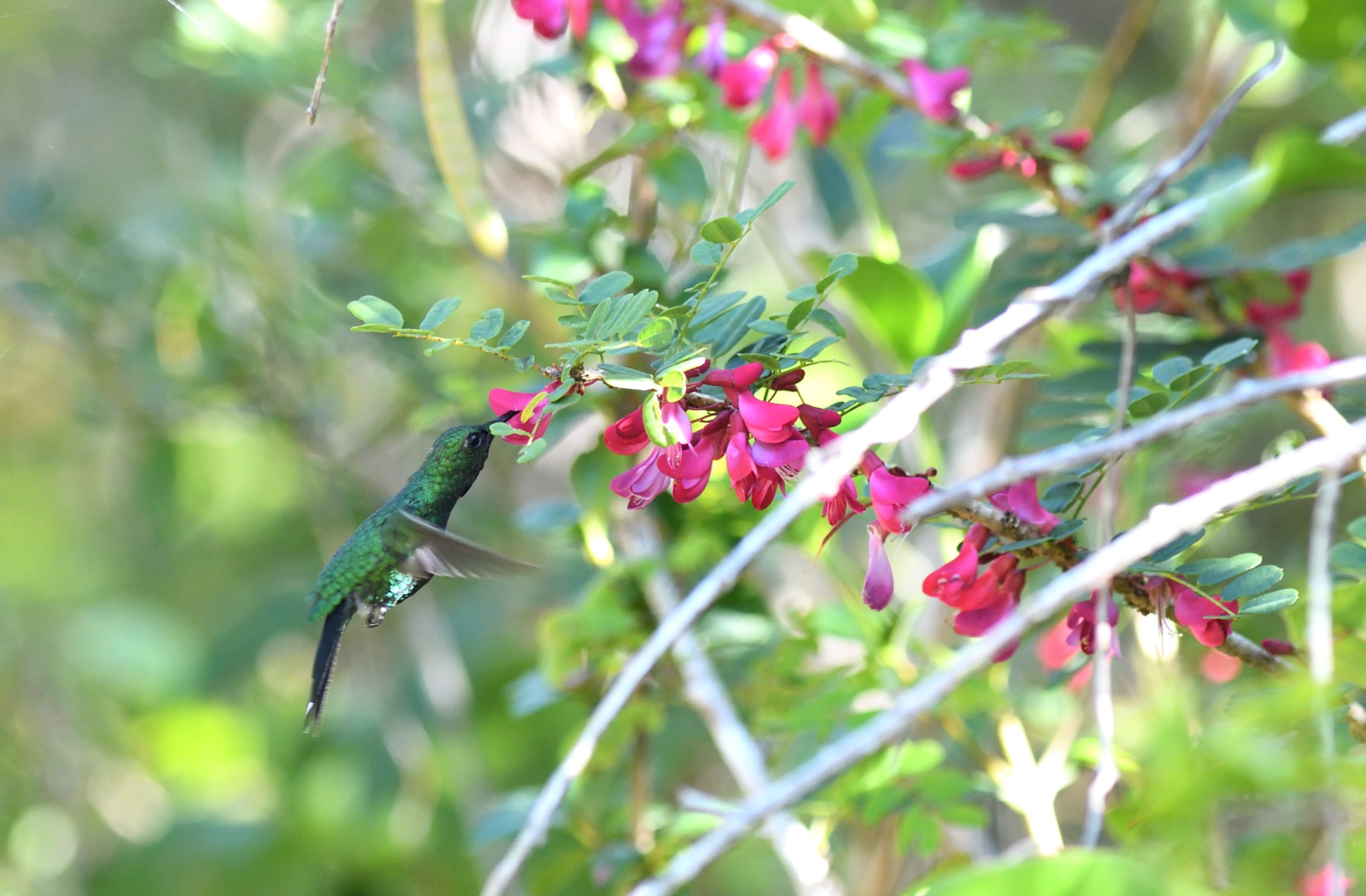 All photos copyright Nick Bray/Zoothera Birding.
Just hover your cursor over each image for info.