Cuba is the largest of the Caribbean Islands, surrounded by pristine palm-fringed sandy beaches and covered in lush tropical forests and hosts a wealth of sought-after birds that include 28 endemics of which over half are globaly threatened, as well as many other Caribbean specialities. Amongst the profusion of avian delights we shall search for a variety of neotropic species, as well as many North American birds that spend the winter here. Superb birding awaits us with endemics such as the smallest bird in the world, Bee Hummingbird, as well as Cuban Trogon, Cuban Tody, Cuban Solitaire, Zapata Wren, Cuban Vireo and many more. We should also see many near-endemics and Caribbean specialities such as Ruddy and Key West Quail-Doves, Cuban Amazon and Bahama Mockingbird amongst others. Add to this the famous Cuban friendliness, music and culture – with local rum and cigars also a big attraction too!

We begin at Viñales National Park, which offers a perfect introduction to the wealth of birdife on offer such as Cuban Tody, Cuban Green Woodpecker, Western Red-legged Thrush, and Cuban Bullfinch amongst others. Moving on to the picturesque island of Cayo Coco we will search for Thick-billed Vireo, Oriente Warbler and Zapata Sparrow. We will follow this with a visit to La Belen Reserve for Cuban Parrot and Cuban Parakeet, before spending 4 full days based around Zapata National Park. This is where the rare Gundlach's Hawk resides, along with Bare-legged Owl, Stygian Owl, Cuban Pygmy-Owl, Fernandina's Flicker, Blue-headed and Grey-fronted Quail-Dove, and many others.

Our comprehensive tour is designed to allow us plenty of time to savour each site and enjoy the rich birdlife this fabulous island has to offer at a fairly relaxed pace. Join us on this fabulous trip to a fabulous island teeming with many endemic and special birds.
Friday 8th Jan - Thursday 21st Jan 2021
Leader: Derek Barber and local guide.

Ground Price: £2750.00 - Havana/Havana

Airfare: £600.00 - 750.00 (Approx) - UK/UK

Single supplement: £250.00

Deposit: £500.00

Group size: Minimum of 4 and maximum 10.

Included in cost: Acommodation in twin rooms, all en-suite, all meals, ground transport throughout, entrance fees to national parks, and services of leaders.

Not included: International airfare, deoarture tax, insurance, drinks, tips, and items of a personal nature.

Accommodation: Our hotels and lodges vary in quality from good to excellent, but all are within easy reach of the areas we wish to bird, eliminating long travelling days.

Tour Code: This is a standard birding tour with all day birding. We will generally take picnic lunches unless close to our lodge where we will take a restaurant lunch. Weather should be warm with an outside chance of a shower.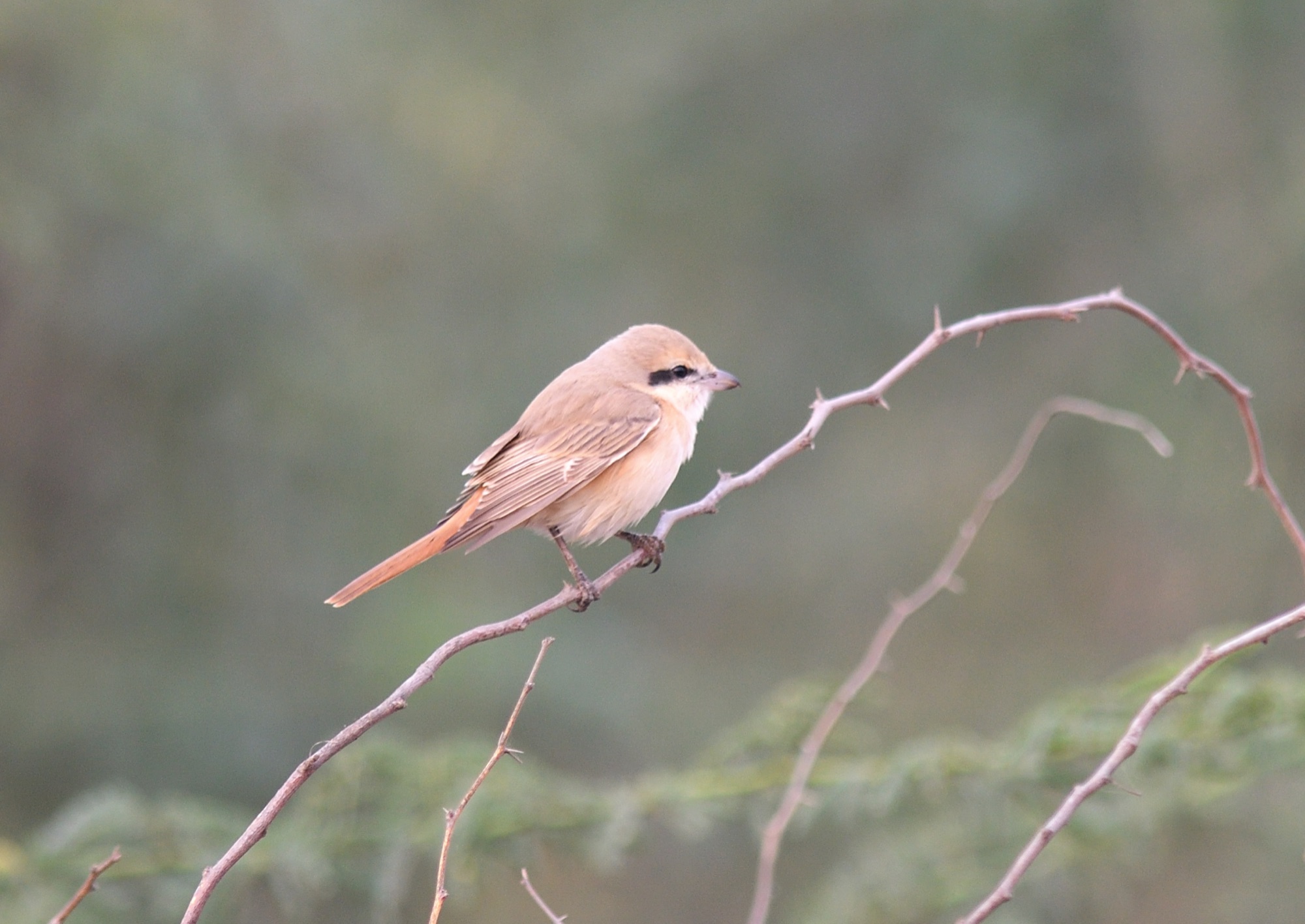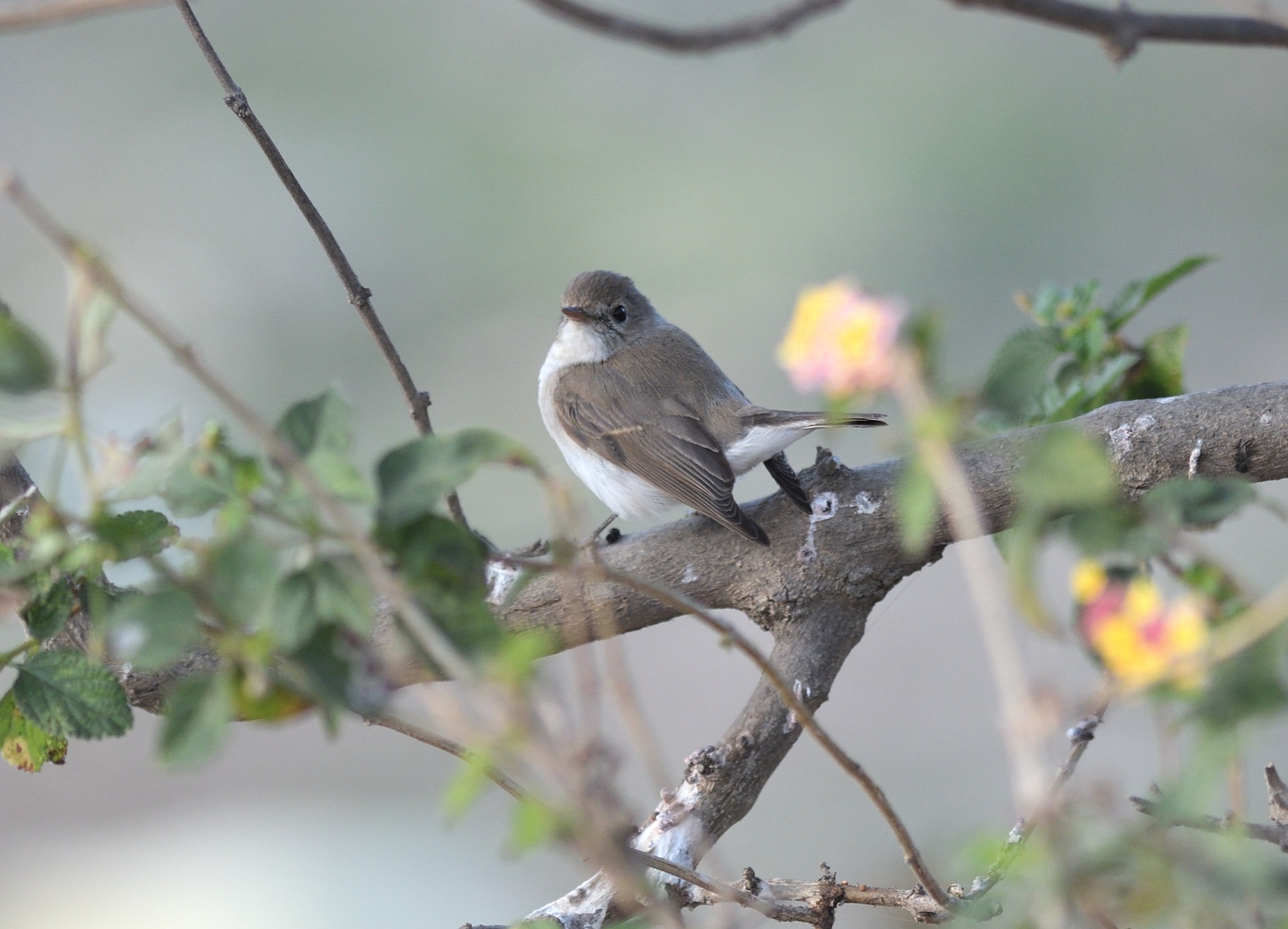 All photos copyright Aslam Castellón unless otherwise stated.

Just hover your cursor over each photo for info.