Mongolia is one of the most untamed countries on earth with more than 80% of the land remaining as wilderness. This amazing land is Central Asia at its best and, of course, the former domain of Genghis Khan and the heart of the great Mongol Empire. This trip will be a real adventure as well as a very memorable birding experience with some awesome scenery, visiting vast wetlands, grasslands, Taiga forests and mountains. Beginning in Mongolia's capital city, Ulaanbataar, we will visit a wide variety of habitats on this tour, spending most nights out in the wilderness in traditional Mongolian "gers" and tented camps in order to be close to the wildlife. Visiting larch forests and river valleys, where we will see a wide variety of Asian migrant species, allows us to search for some really spectacular birds including Azure Tit, Black-billed Capercaillie, Rufous-backed (Eversmann's) Redstart and several species of woodpecker. Wetlands and Steppe will be a feature of this trip and these areas will provide some wonderful open-country birding which allows us to get great views of a large number of ducks & geese, shorebirds, larks, pipits, finches and raptors. Fantastic birds including Steppe Eagle, Cinereous Vulture, Saker Falcon, Demoiselle Crane, Swan Goose and Mongolian Lark are likely to be our companions in these habitats and key targets will include Oriental Plover, White-naped Crane, Pallas's Fish Eagle and Relict Gull. We will also find ourselves in semi-desert and mountains where we can see birds typical of Central Asia - finches, shrikes, raptors, buntings and chats – as well as some special attractions including Wallcreeper, Altai Snowcock, Henderson's Ground Jay and Pallas's Sandgrouse. The tour will conclude in Ulaanbataar but not before visiting the beautiful Hustai National Park where Preswalksi's Horse roams free and birds such as Meadow Bunting, Amur Falcon and Daurian Partridge are likely.
Monday 20th May - Weds 5th June 2024
Leader: Nick Bray & local guides

Ground Price: £4350.00 - Ulaanbaatar/Ulaanbaatar

Airfare: £850.00 - £995.00 (Approx) - UK/UK

Single supplement: £150.00

Deposit: £500.00 per person

Group size: Minimum for tour to go ahead 4 and maximum 10

Included in cost: Accommodation on this tour is mainly in "gers" or our own tented camp. There are a couple of nights in standard hotels too! All transportation in air-conditioned vehicles, bottled water, all entrance fees to national parks, and services of drivers, camping crew, leaders and local guides.

Not included: International airfare, insurance, drinks, tips to drivers & local guides, and items of a personal nature.

Tour Code: Due to the fact that we will be camping most nights, this tour could be deemed to be quite adventurous. However, the "ger' camps (yurt-style tents) are very comfortable and well catered for, whilst the 7 nights we pitch our own tents in the wild we will have one-person per tent and a camping crew to look after us - we couldn't be in better hands!
Walking effort is quite easy to moderate and the highest elevation we reach will be around 2,500m.
The weather can be very variable in May and early June. Generally, it will be warm to hot during the day, but it will be colder at night and in the early mornings. Cold weather can be expected at the higher altitudes, and rain, even snow, is possible at almost any time.
We will use Toyota Land Cruisers (4WD) for this tour and there will be some long drives on paved and dirt roads between the birding sites. We consider that the comfort of our clients is very important so that a max of 3 passengers will sit in each car.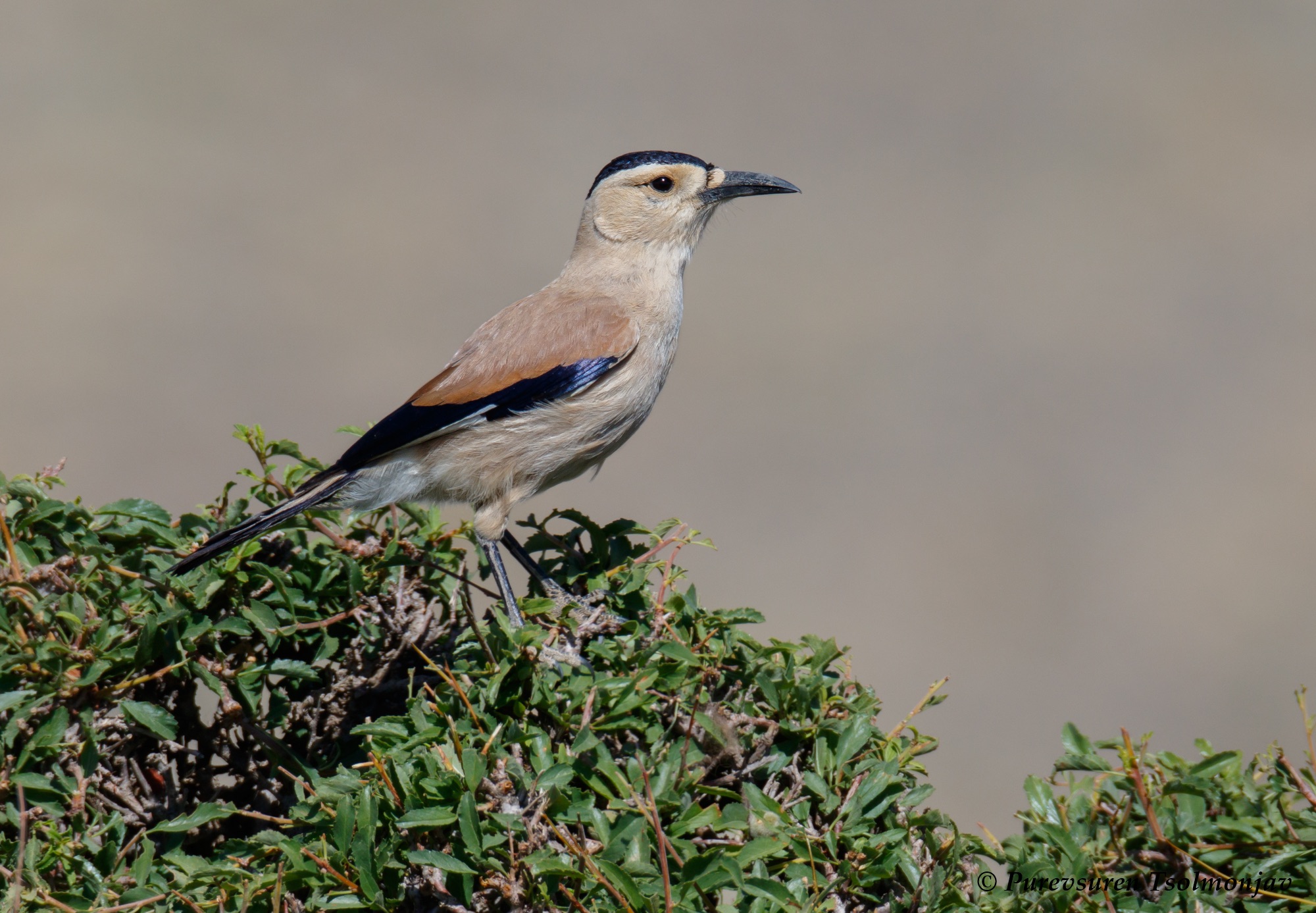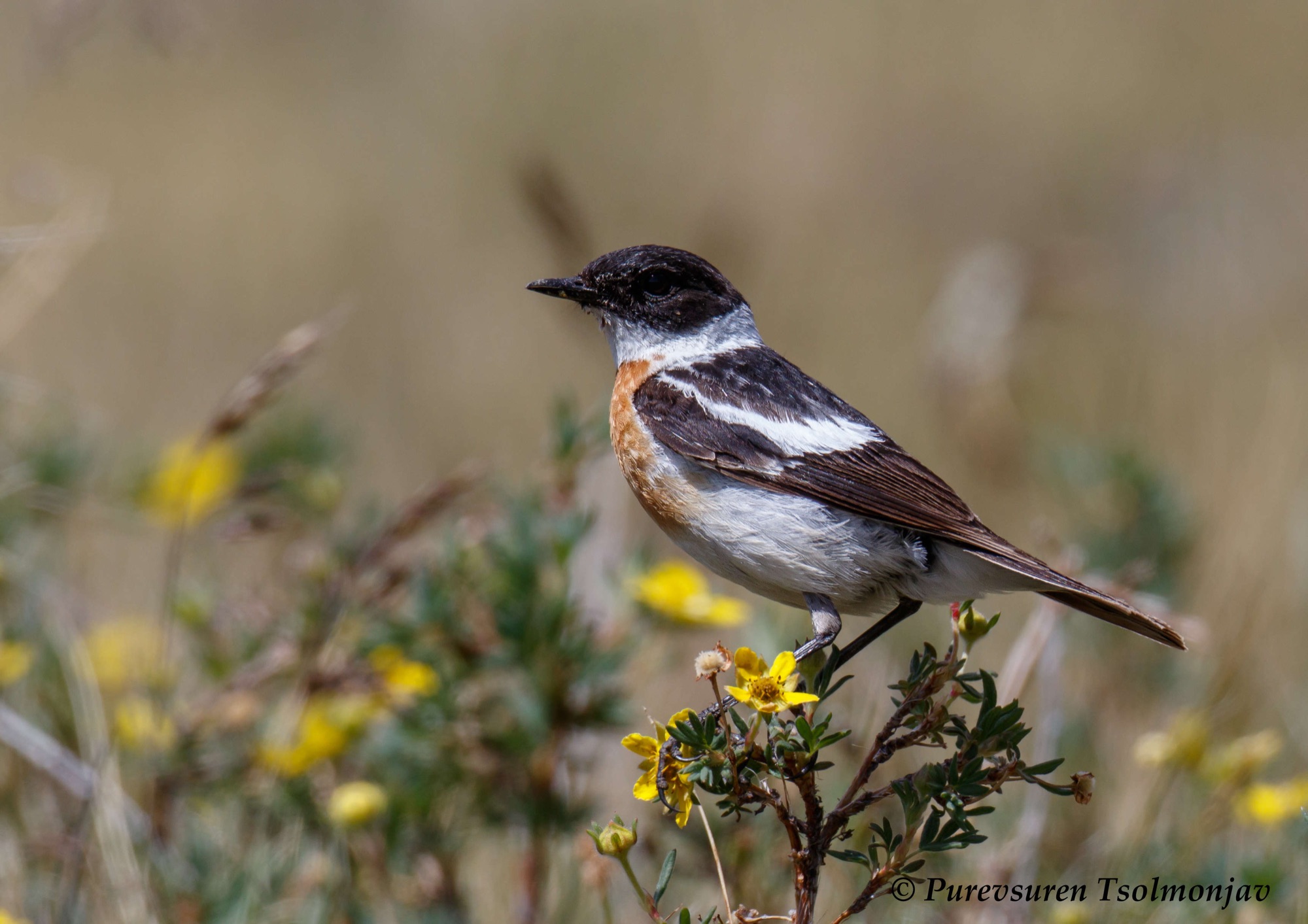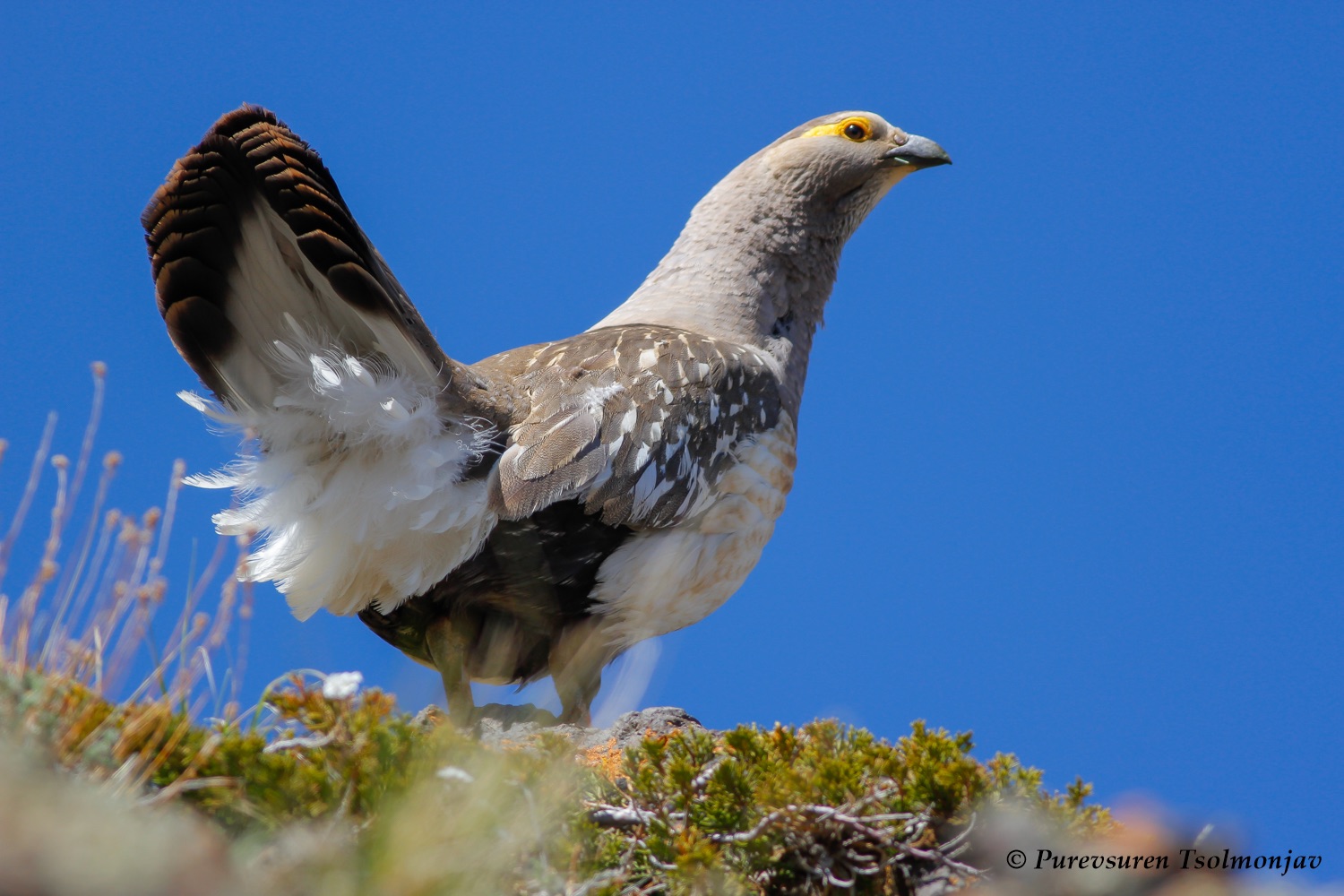 All photos copyright Nick Bray/Zoothera Birding unless otherwise stated.