Situated way out in the Atlantic Ocean, Madeira offers what many birders consider the very best western palearctic pelagics.

We will base ourselves at a conveniently located hotel near Funchal where we will be based for 5 nights. We'll have 3 pelagics to different locations in the Atlantic Ocean and initially target the two key Pterodroma's that everyone wants to see: Zino's and Desertas Petrels and we are expecting repeated views of both species as they are enticed close to our boat by chum. There will also be Bulwer's Petrels patrolling nearby, and both Madeiran and Wilson's Storm-Petrels should put in an appaerance, along with both Great and Cory's Shearwaters allowing superb photographic opportunities. There should also be a few cetaceans around as well, such as Atlantic Spotted Dolphin or Sperm Whales too. We'll also be keeping our fingers crossed for a Barolo's Shearwater or maybe something even rarer! Back on land we will have plenty of time to see the islands' 2 endemics - Trocaz Pigeon and Madeiran Firecrest, and as on the Azores there's a whole bunch of endemic subspecies to see, just in case....! We will have plenty of time to rest between pelagics and take a couple easy birding excursions in the mornings prior to the afternoon pelagics, but we will also go birding for a whole day towards the end of the tour to make sure we see everything we need to. The highlight of our land-based birding will be a night-time visit to a breeding colony of Zino's Petrels high up in the mountains where we can listen to the weird and wonderful calls as they return to breeding burrows nearby to feed their young. What an experience that will be! And that will end our Macaronesian Adventure, having seen some of the most-wanted and rare seabirds in the Western Palearctic.

For your first taste of overseas birding after a lengthy lockdown, you couldnt ask for anything better! So let's go birding!
Thurs 29th July - Monday 9th August 2021

Leader: Nick Bray and local guides.

Ground Price: £tba - Funchal/Funchal

Single supplement: £250.00

Deposit: £0.00

Group size: Maximum of 8.

Included in cost: Access to private lounge in Stanstead Airport, 5 nights accommodation in a hotel, all meals from dinner on Day 1 to breakfast on Day 6, bottled water, 3 pelagics in total, ground transport throughout, night visit to Zino's Petrel colony, a full day's birding with local expert/naturalist, entrance fees to reserves, and services of leaders.

Not included: Alcoholic drinks, insurance, and items of a personal nature.

Accommodation: We will stay in a very good hotel, centrally located for our birding requirements.

Tour Code: Relatively easy. It is tiring spending 7 or so hours on a pelagic. We will be using a 'rib', a kind of zodiac for our pelagics and we will be sat down for the entire duration of each outing. The timings are roughly 3pm-dusk, so any morning excursions will be optional, as eating regularly and having plenty of rest are fundamental conditions to spending a nice day out at sea! However, there is always the option of some easy birding if you don't want to rest.

The night-time Zino's Petrel excursion requires a 45 minutes ride up to Pico do Arieiro and then a 25 minutes walk at 1800 meters (5900 feet) to get close to the petrels' breeding grounds. Add same times for the return and we will not be returning to the hotel until around 01:00. Warm clothing will be required. No birding is planned for the morning following the night time excursion - please rest!

You will also need warm and waterproof clothes (trousers, jacket and shoes), hat and plenty of sunscreen for the pelagics, and a waterproof bag for cameras etc. And remember rough sea is the best for petrels!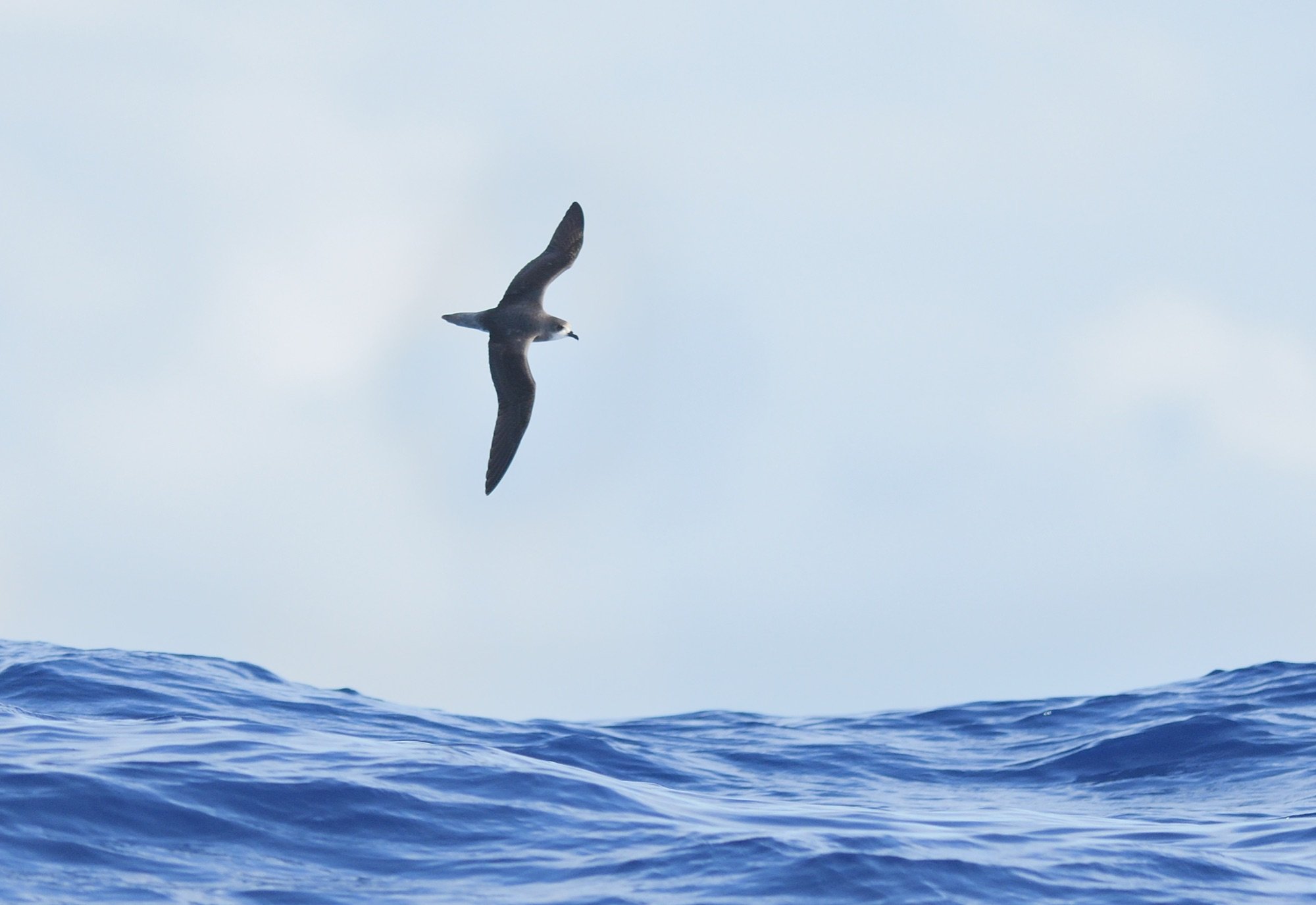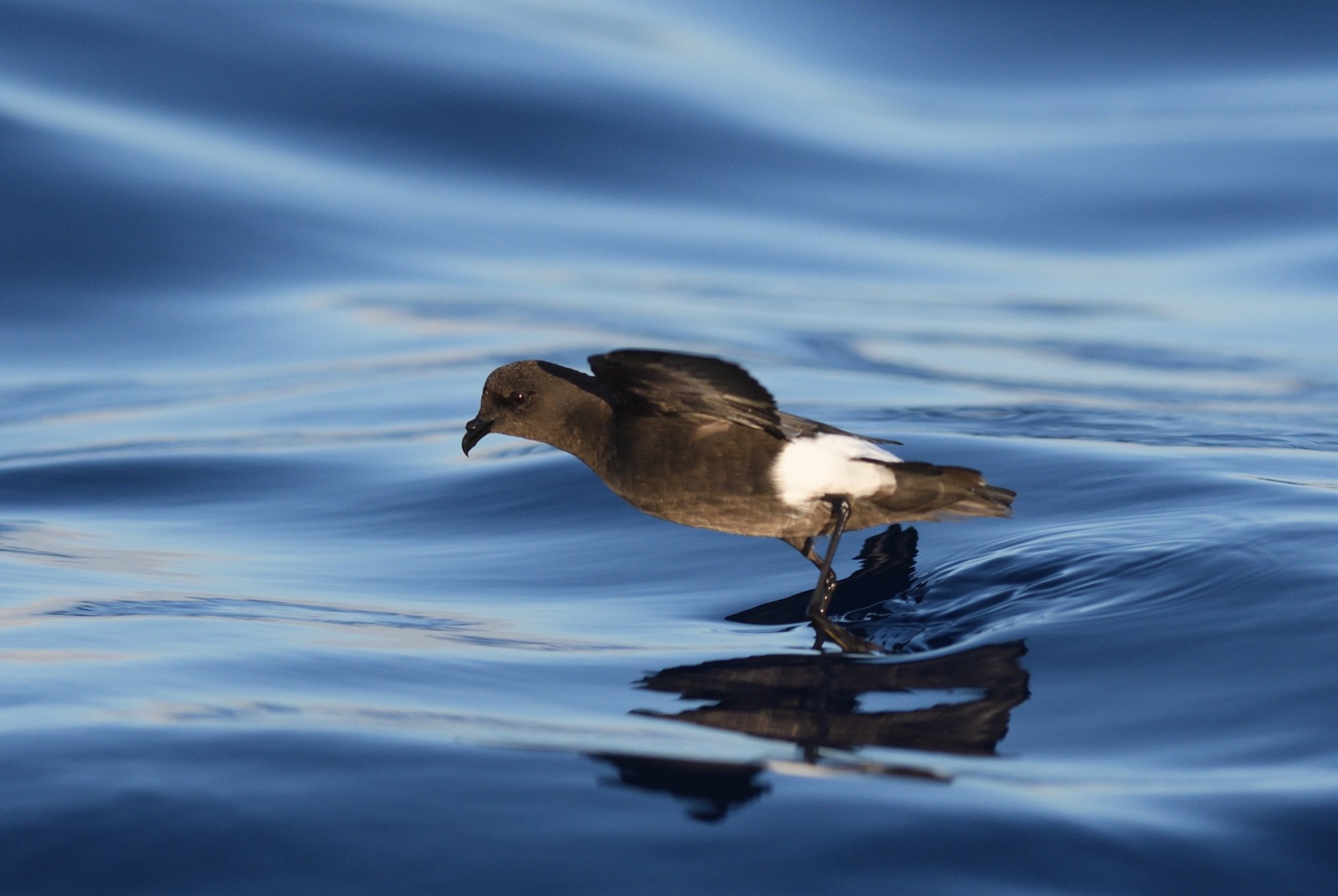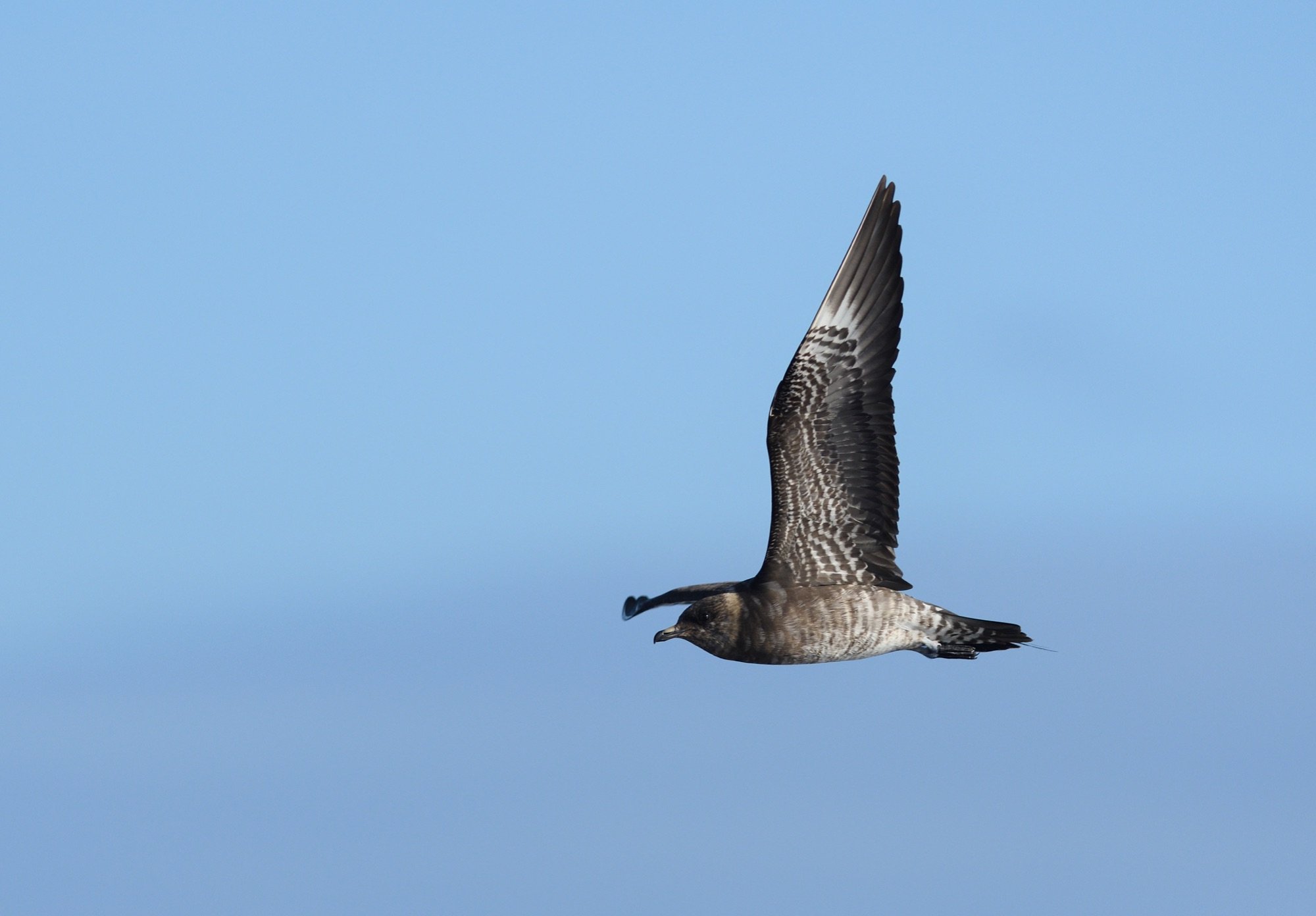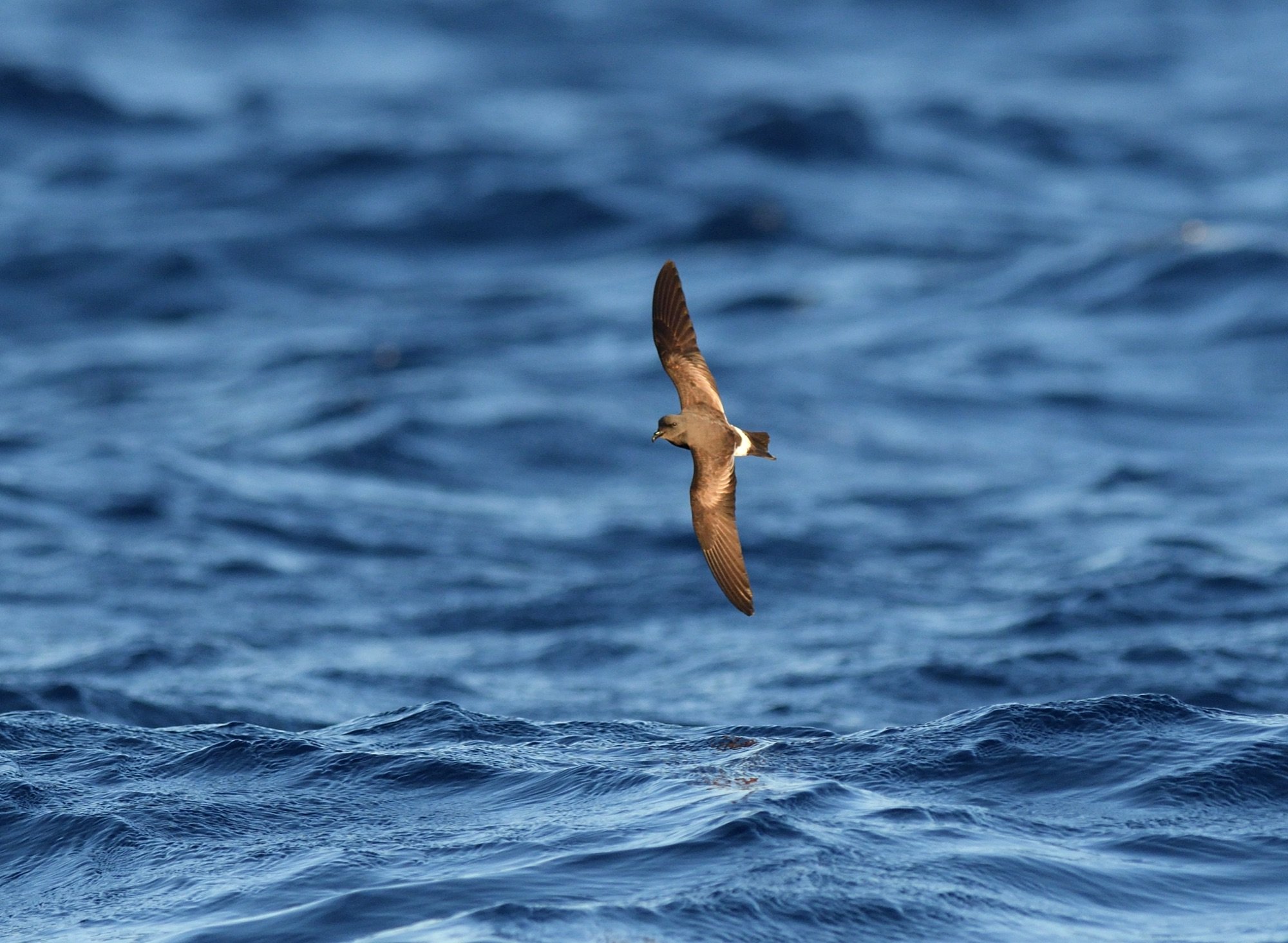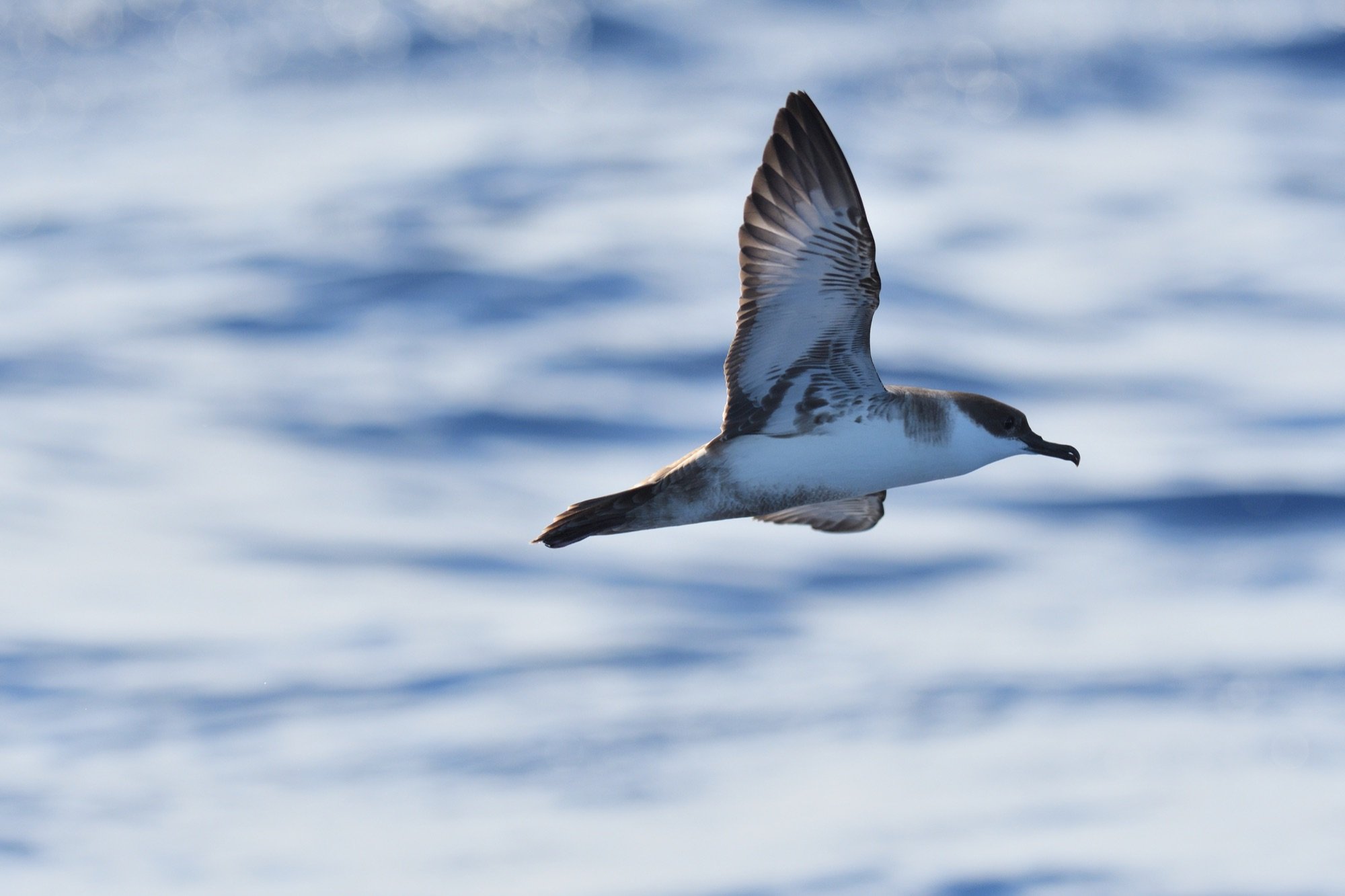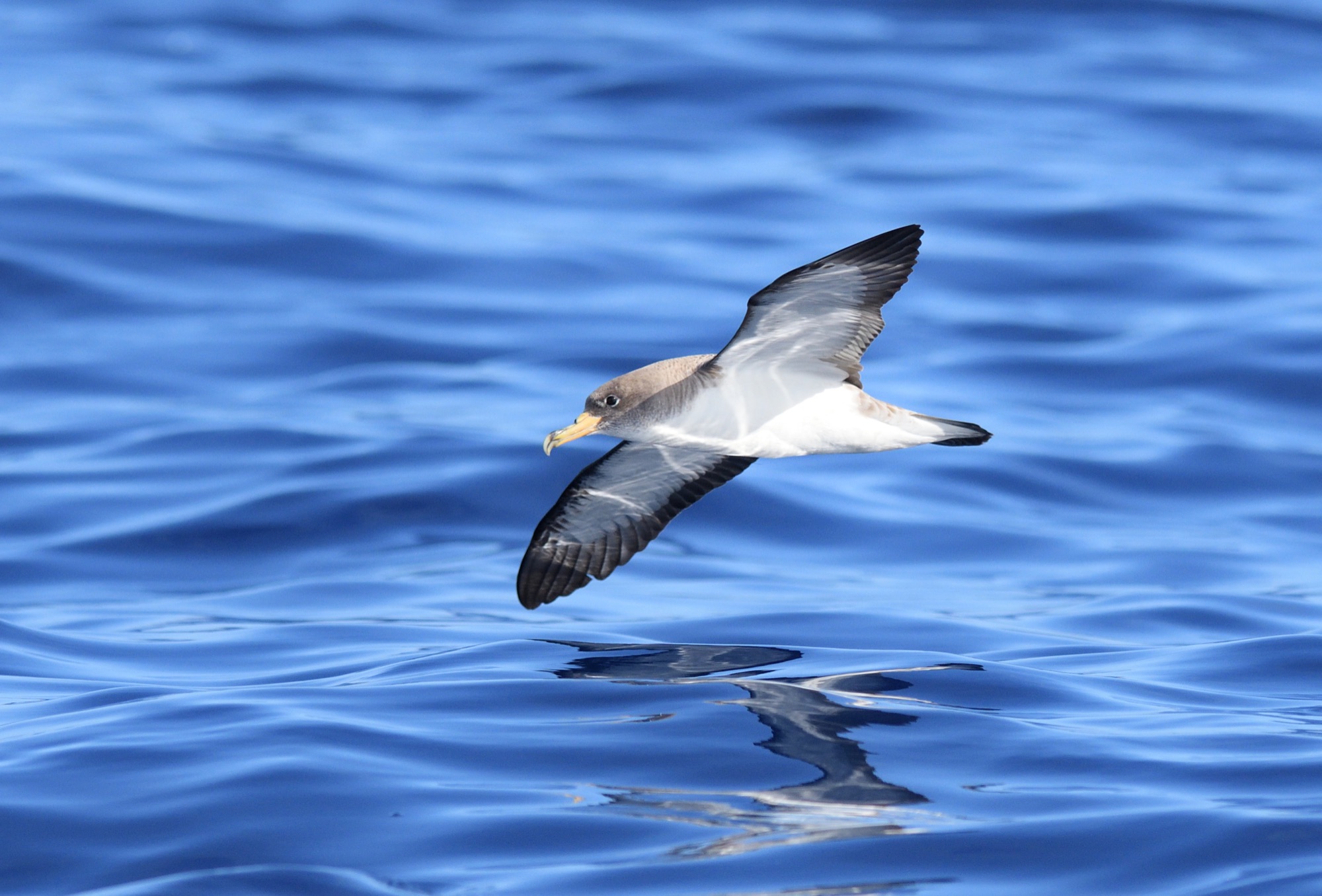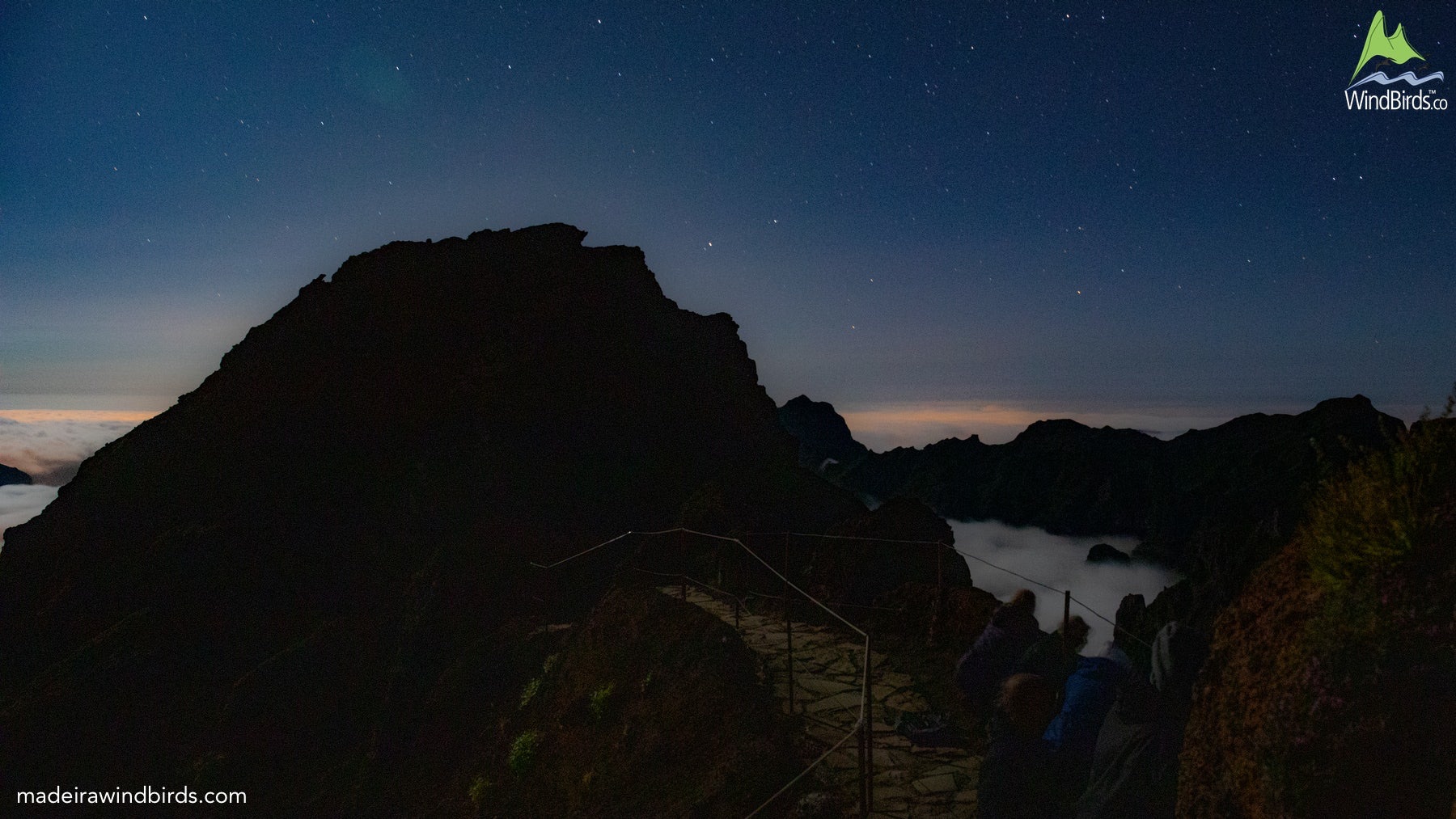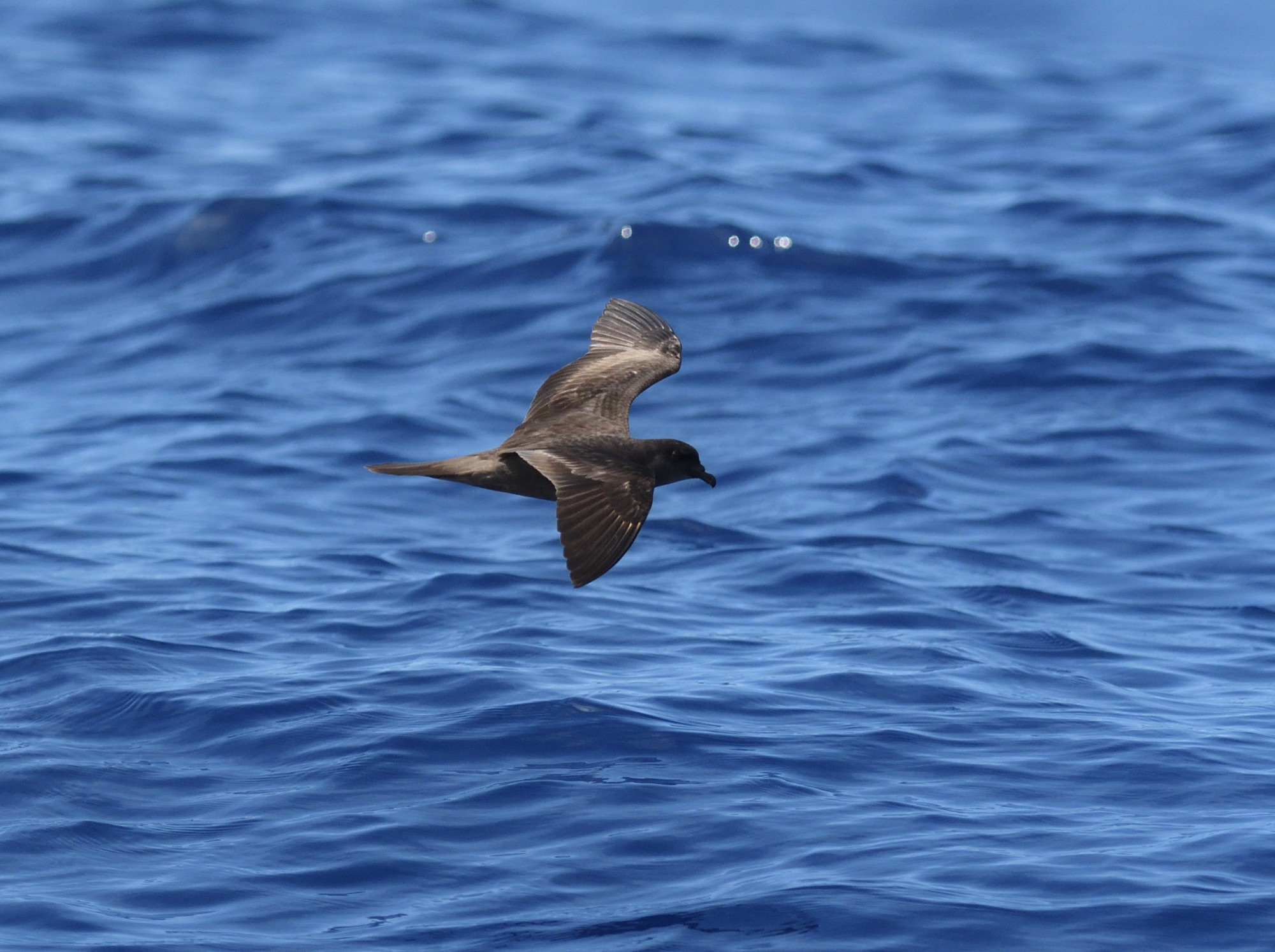 All photos copyright Nick Bray/Zoothera Birding.

Just hover your cursor over each photo for info.
This Zino's Petrel is one of the key targets from the 3 pelagics we will undertake in Madeira.