The island of Madagascar is simply a world apart, with totally unique flora and fauna, it is a place where evolution has run wild and has such a high degree of endemism that it is truly like nowhere else on Earth. Situated 430km from the east coast of Africa it currently hold around 120 species of endemic birds including six completely endemic families. Nowhere else in the world can you see Ground-Rollers, Mesites, Vangas, Couas, Cuckoo-Roller and Asities. It is also famous for its remarkable selection of Lemurs and we are sure to see around 20 species ranging from the huge and noisy Indri to tiny Mouse-Lemurs. This is a thorough tour of the island taking in a wide variety of often unique habitats ranging from high rocky escarpments, vast grasslands, dry deciduous woodland, spiny Didierea forest, sandy off shore islands, mangrove, and lush rich rainforest. With more and more pressure on the islands wildlife from intense farming and forest destruction now is the time to visit, literally before its too late. By joining our tour where we make use of expert local guides you will be doing your part in helping protect what is left of this most wonderful and unique country. With transport including internal flights, a variety of vehicles and exciting speedboats, we will explore the best of what the famed island of Madagascar has to offer. Please note that this itinerary includes a new site where we will look for the sought-after Helmet and Bernier's Vangas during our main itinerary without the need of an extension to the Masoala Peninsular. This makes for an amazing tour to the island of endemics.
Main Tour: Sunday 27th October - Saturday 16th November 2019
Main Tour: Friday 15th October - Weds 3rd November 2021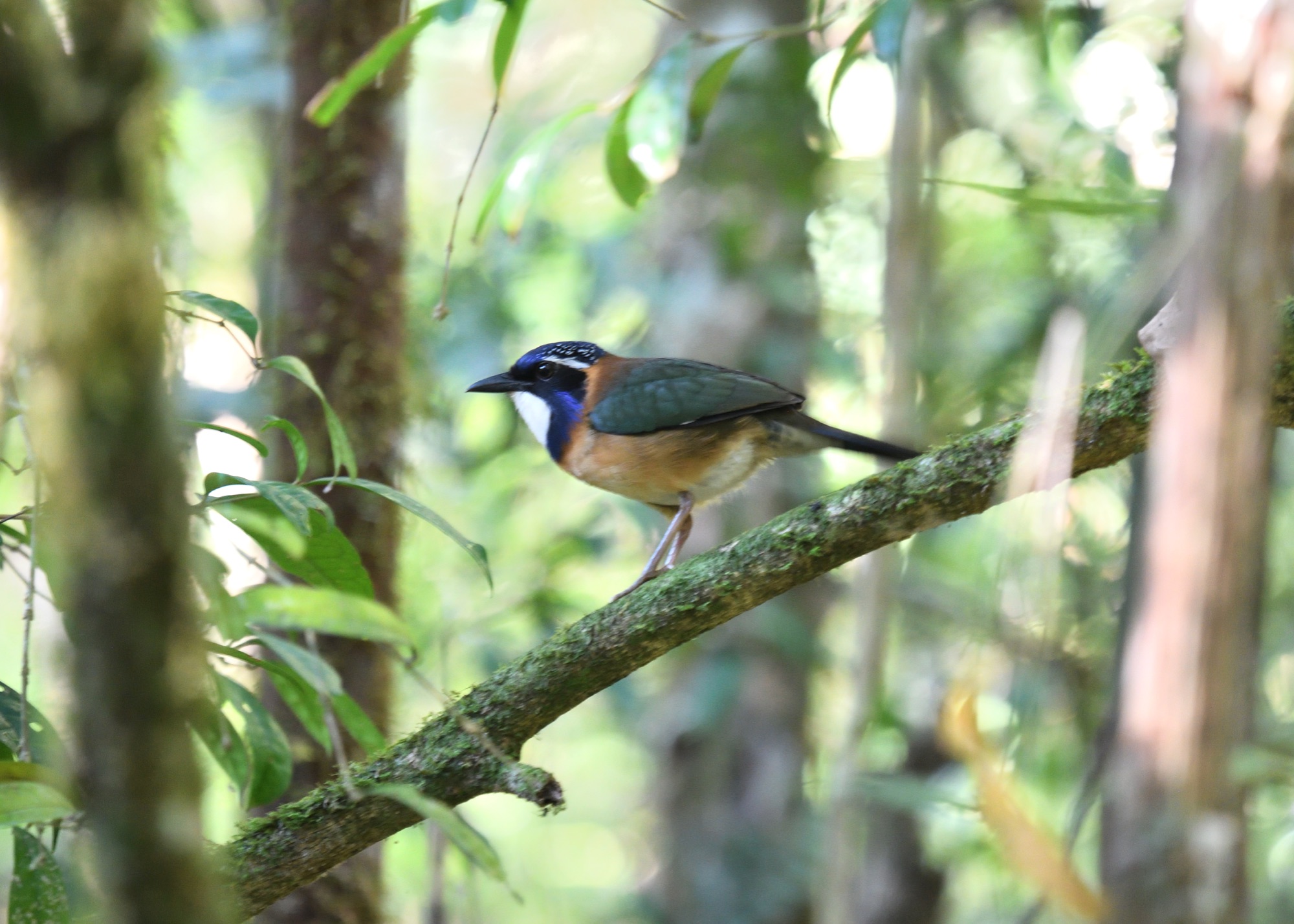 Leaders: Nick Bray plus local guides

Ground Price:
Main Tour 2021: £5650.00 - Tana/Tana
Extension 2021: £1850.00 - Tana/Tana

Airfare: £750.00 - 850.00 (Approx) - UK/UK

Single supplement:
Main Tour: £450.00
Extension: £175.00

Deposit: £500.00

Group size: Minimum of 5 and maximum of 10.

Included in cost: Accommodation on full board in twin rooms, mostly en-suite, all meals from dinner on 27th Oct to dinner on the 15th Nov, all ground transport, and all transfers, all domestic flights and taxes, boat trips, entrance fees, local guides salaries, entrance fees to parks and reserves, luggage services, English speaking local guide, daily bottled water, services of all leaders and local guides.

Not included: International airfare, visa fee, insurance, drinks, tips, and items of a personal nature.

Accommodation: Our hotels and lodges vary in quality from excellent to medium, but all are within easy reach of the areas we wish to bird.

Tour Code: This is a standard birding tour with all day birding. Most walks are generally easy although some including looking for Helmet Vanga involve longer walks with will require some degree of fitness as you can expect to be walking for up to 4 to 6 hours. To see a good amount of endemics and specialities you need to be prepared for fairly long days, and we have several long driving days which we will try and break up with en-route stops. All in all this works very well and maximises our birding at the right times of day, which will allow us to maximise our chances of seeing a good amount of the endemics and specialities. Road transport is by small coach or minibus and roads are variable in quality, although mostly improving. Climate is rather variable with lower altitudes mostly being hot, dry and sunny, but can be overcast and rainy. At higher altitudes the weather is similar but temperatures are cool to warm. In the east it can get a little humid. Opportunities for photographing both birds and Lemurs are quite good.