******* THIS WEB PAGE IS CURRENTLY UNDER CONSTRUCTION **********************
This is the USA as you've never seen it before. A full-blown targeted mega-twitch stretching across 5 states, plugging gaps in your life list that you might well have thought you'd never get the chance to see! We will travel from the snow-covered boreal forests of Minnesota, flying down to the Texas coast with its Endangered wintering population of Whooping Cranes before visiting the Lower Rio Grande Valley and its Mexican specialities and rarities. Another short flight will take us to Albuquerque in New Mexico, a highly underarated state for rarities, but also home to 3 species of rosy-finch and the spectacle that is Bosque del Apache. From here we will drive into south-east Arizona and visit the Chiricuahua Mountains and visiting other hot-spots as we journey to Phoenix. Yet another flight to San Diego and we will visit the Salton Sea for Yellow-footed Gull and then target LeConte's Thrasher, California Gnatcatcher, Verdin and more before finishing our tour in Los Angeles.
We begin with a pre-tour extenson in Minnesota based at SaxZim Bog. At this time of year there are numerous feeding stations in the area that prove attractive to species such as Pine and Evening Grosbeaks, sometimes Hoary Redpoll, White-winged Crossbill and others. But it's the owls that are the main draw for many people and it is possible to see Great Grey Owl, Snowy Owl, Northern Hawk Owl and Boreal Owl. There are also opportunities to see Ruffed & Sharp-tailed Grouse feeding along the roadside, whilst we will also drive a couple of hours to a site that will increase our chances of seeing Spruce Grouse. Other species we hope to see include Rough-legged Hawk, Thayer's & Glaucous Gulls, Black-backed Woodpecker, Northern Shrike, Red-breasted Nuthatch, Boreal Chickadee, Grey Jay, Black-billed Magpie, Cedar and Bohemian Waxwings, American Goldfinch, Pine Siskin and possibly a rarity or two.
This promises to be an adrenaline-fuelled ride of a lifetime.......
Monday 9th - Sunday 29th January 2023

Leader: Nick Bray & local guides

Ground Price: £tba - Minneapolis/Los Angeles

Airfare: £650.00 - £825.00 (Approx) - UK/UK

Single supplement: £tba

Deposit: £000.00 per person

Group size: Minimum for tour to go ahead 3 and maximum 8

Included in cost: Accommodation in standard motel rooms, all en-suite, all transportation in air-conditioned vehicles, all entrance fees, and services of leaders and local guides.

Not included: International airfare, meals, insurance, drinks, tips, and items of a personal nature.

Meals: Only meals indicated in the itinerary are included in the cost of this tour (included hotel breakfasts.) Because a person can eat quite well for as little as $35 per day or they can choose to spend three or four times that amount for a single day, depending upon your choices - we do not include meals where we cannot control the costs. Zoothera Birding has a policy of NOT overcharging one person to cover another's POTENTIAL meal choices - which we would have to do if all meals were budgeted into the cost of this tour. Most days will see us leave too early to take advantage of the delightful continental-style motel breakfasts, so we will have to purchase food the night before if weaim to leave the motel at 4am for instance. And similarly lunch will often be 'on the road' or picnic-style with sandwiches etc. Dinner will usually be our only sit-down meal of the day. This tour is designed around birds and not meal times, which sounds quite harsh but often it will simply not be possible to return to the motel for breakfast and our early morning birding will probably finish too late to get to a diner for eggs & bacon. So please be prepared!

Hotels: The motels and lodges we will use are all of a medium to good quality and within easy reach of the areas we wish to bird. Some will have laundry facilities and all of them have air-conditioning, hot showers & comfortable beds.

Tour Code: This is a full-on, dawn to dusk birding tour. If we are owling at night then we try to take a siesta in the afternoon to rest up before heading out after dinner. We will have several long drives of 5+ hours but the roads are good and there will usually be numeorus birding stops and comfort breaks. Weather can be variable so be prepared for anything from hot in south Texas to well below freezing in Minnesota. Expect rain, sleet, snow, burning hot sun... this trip will have it all.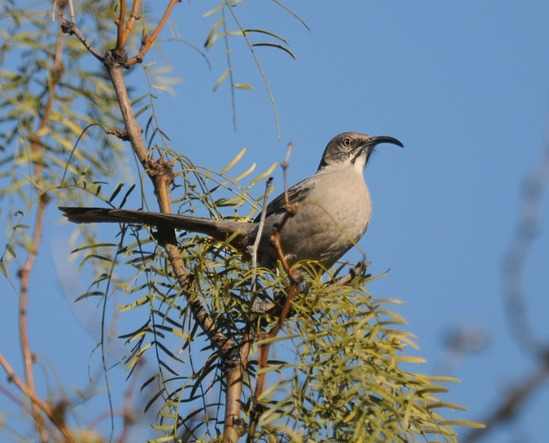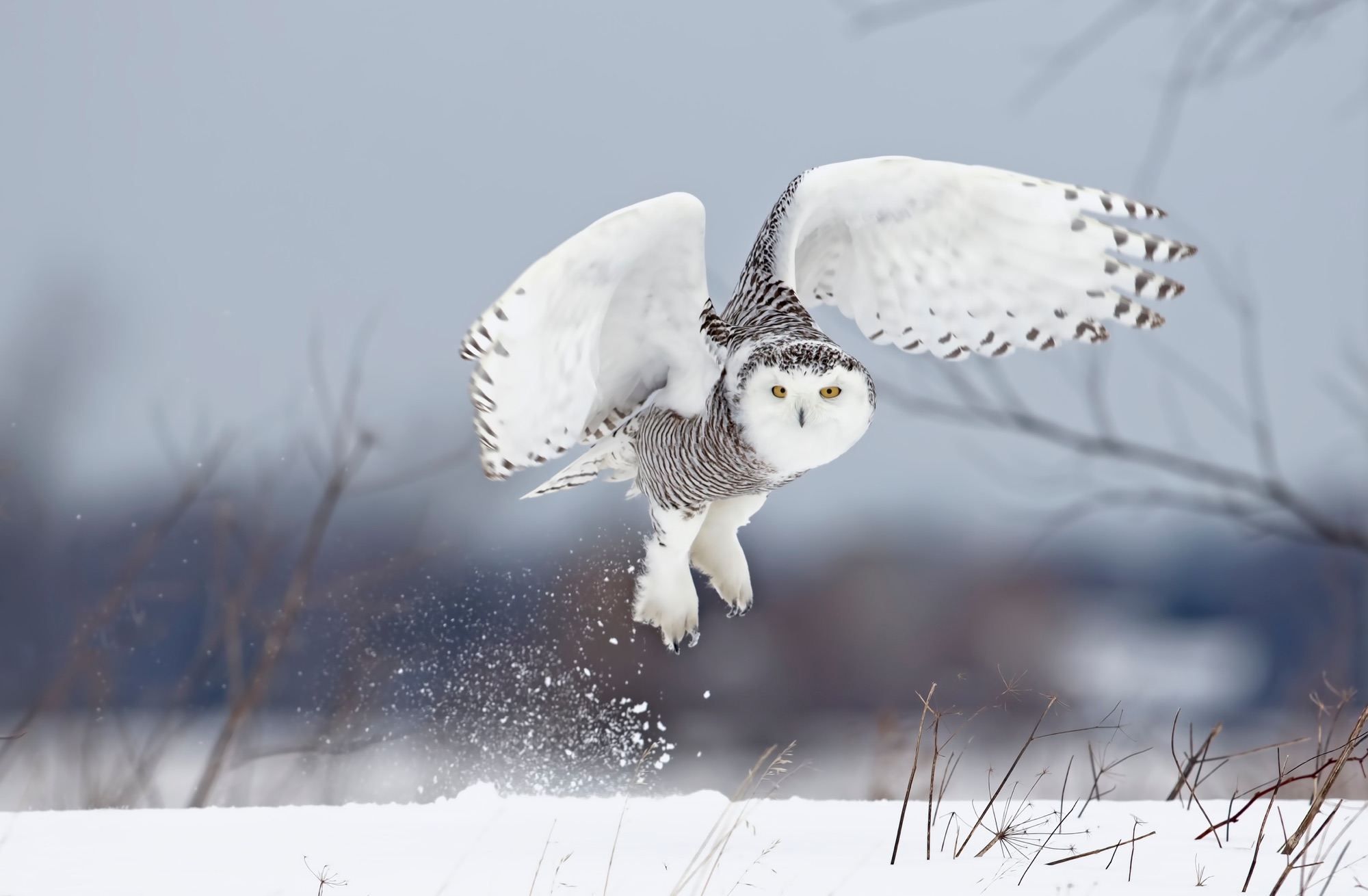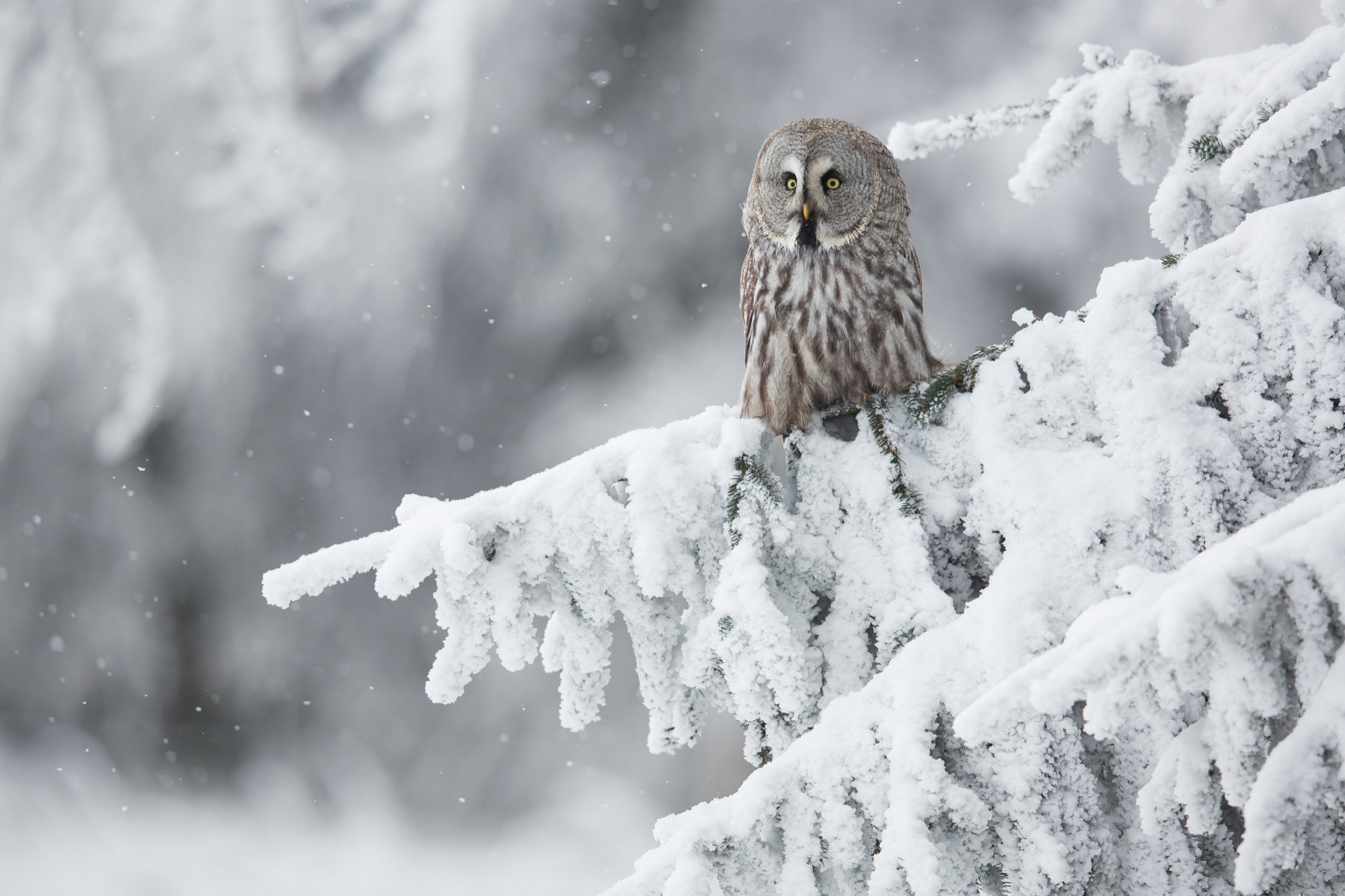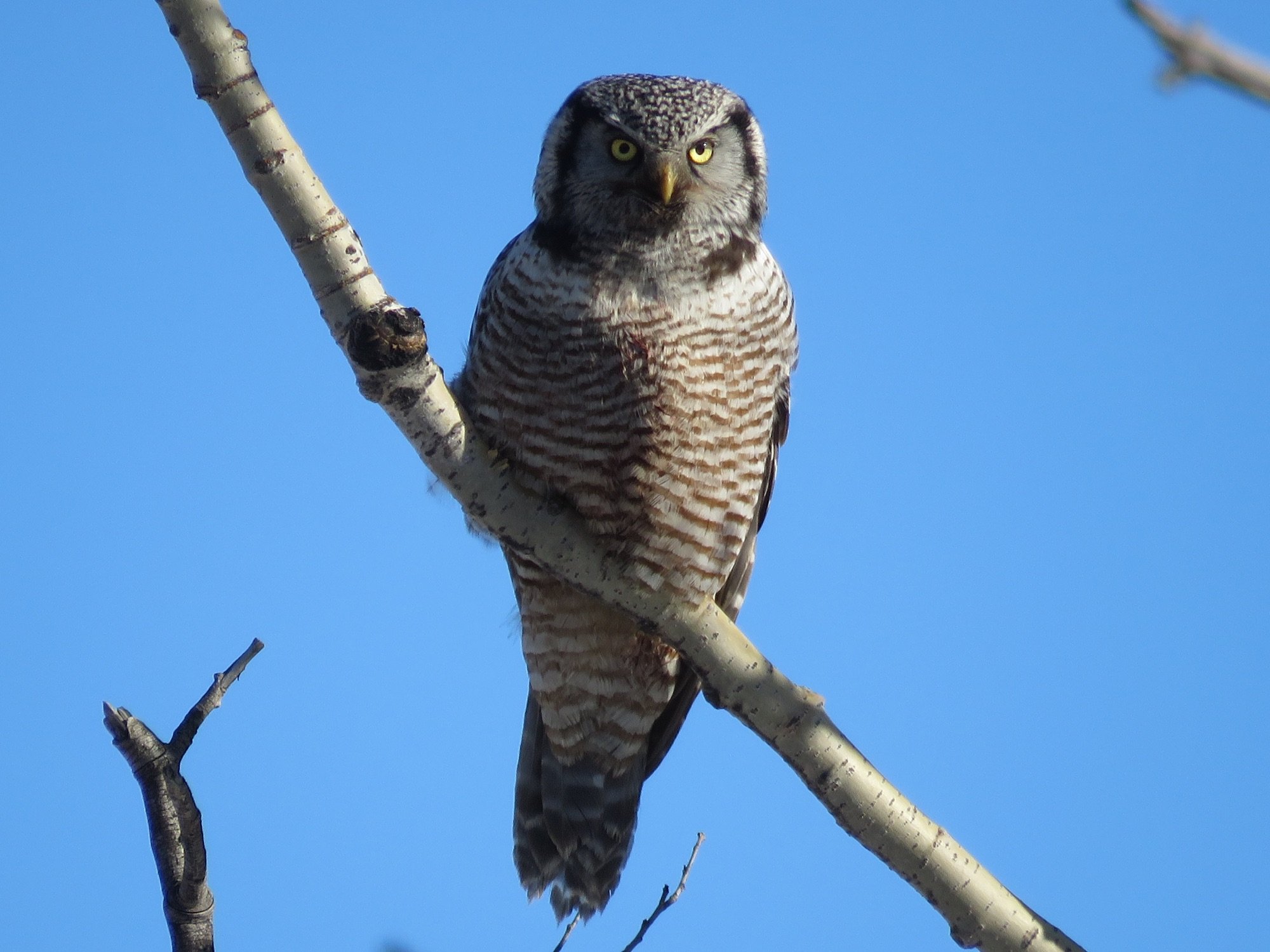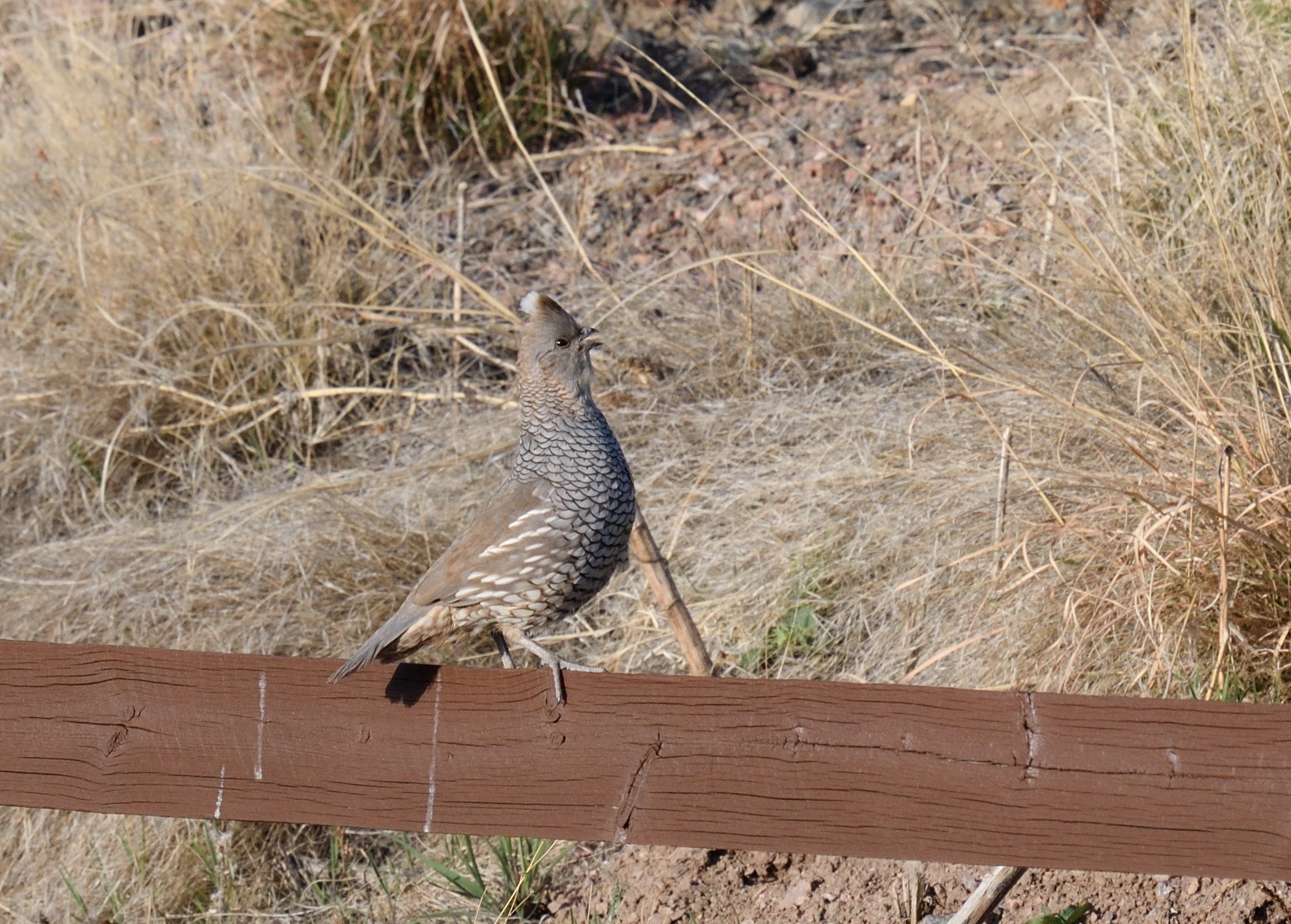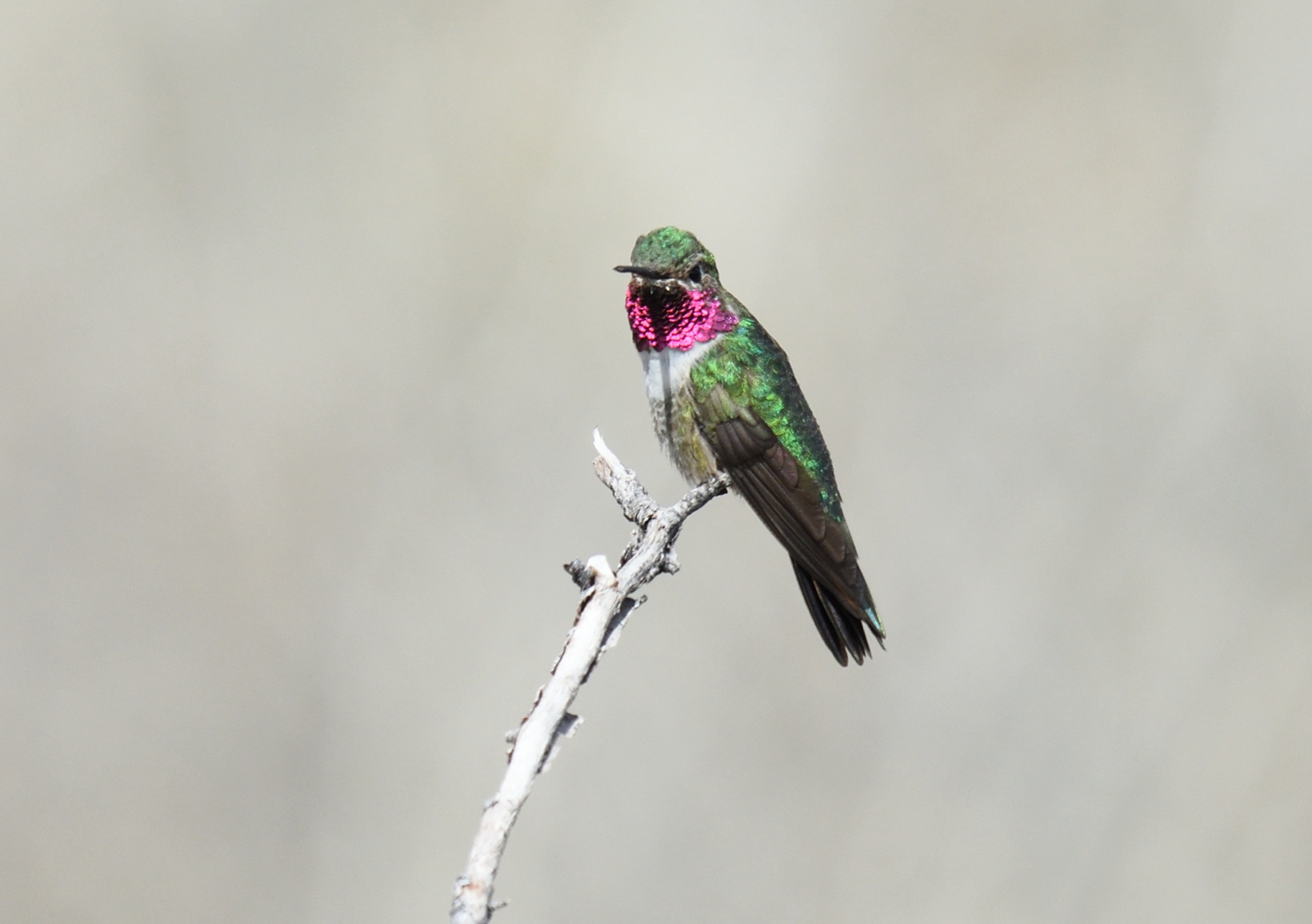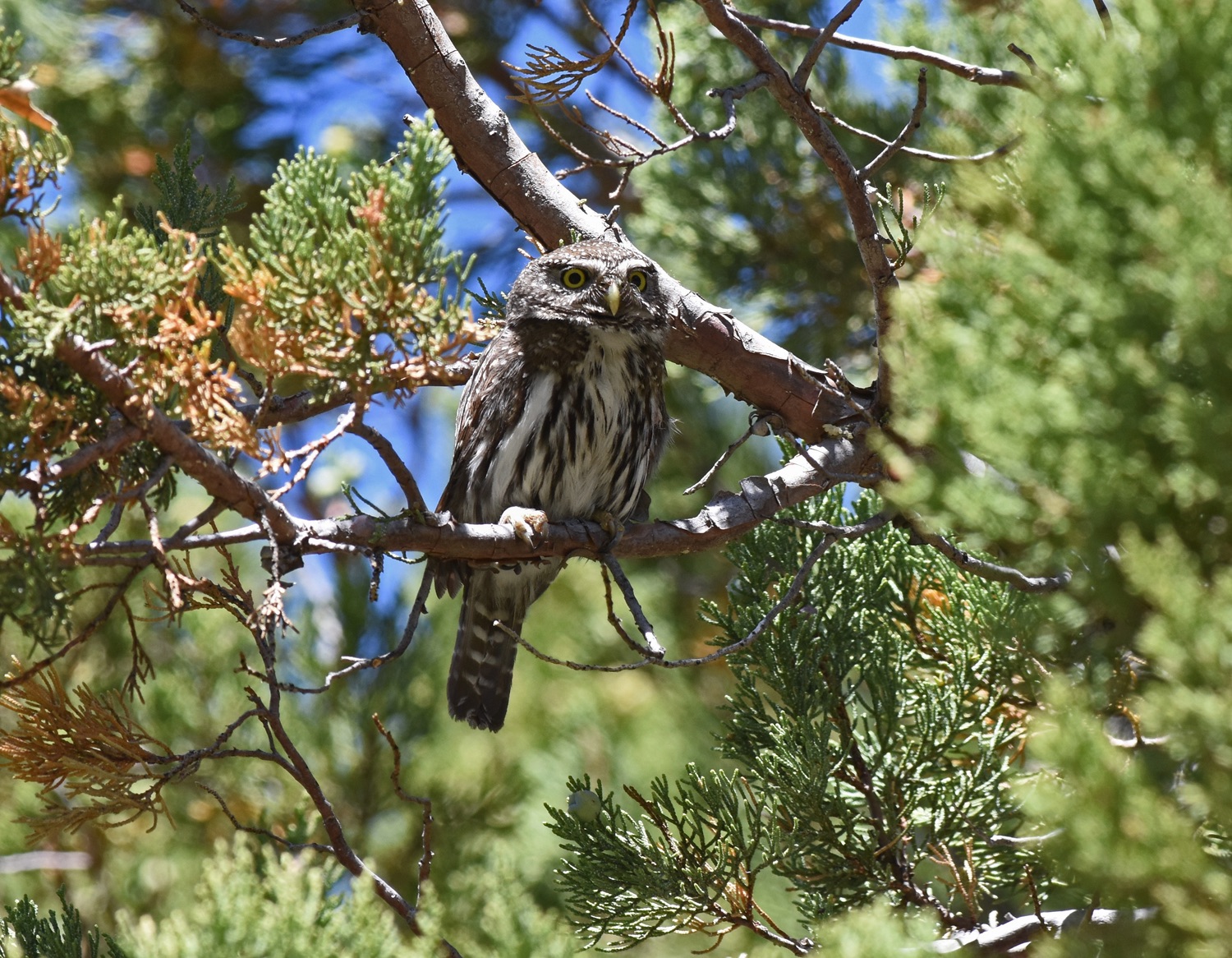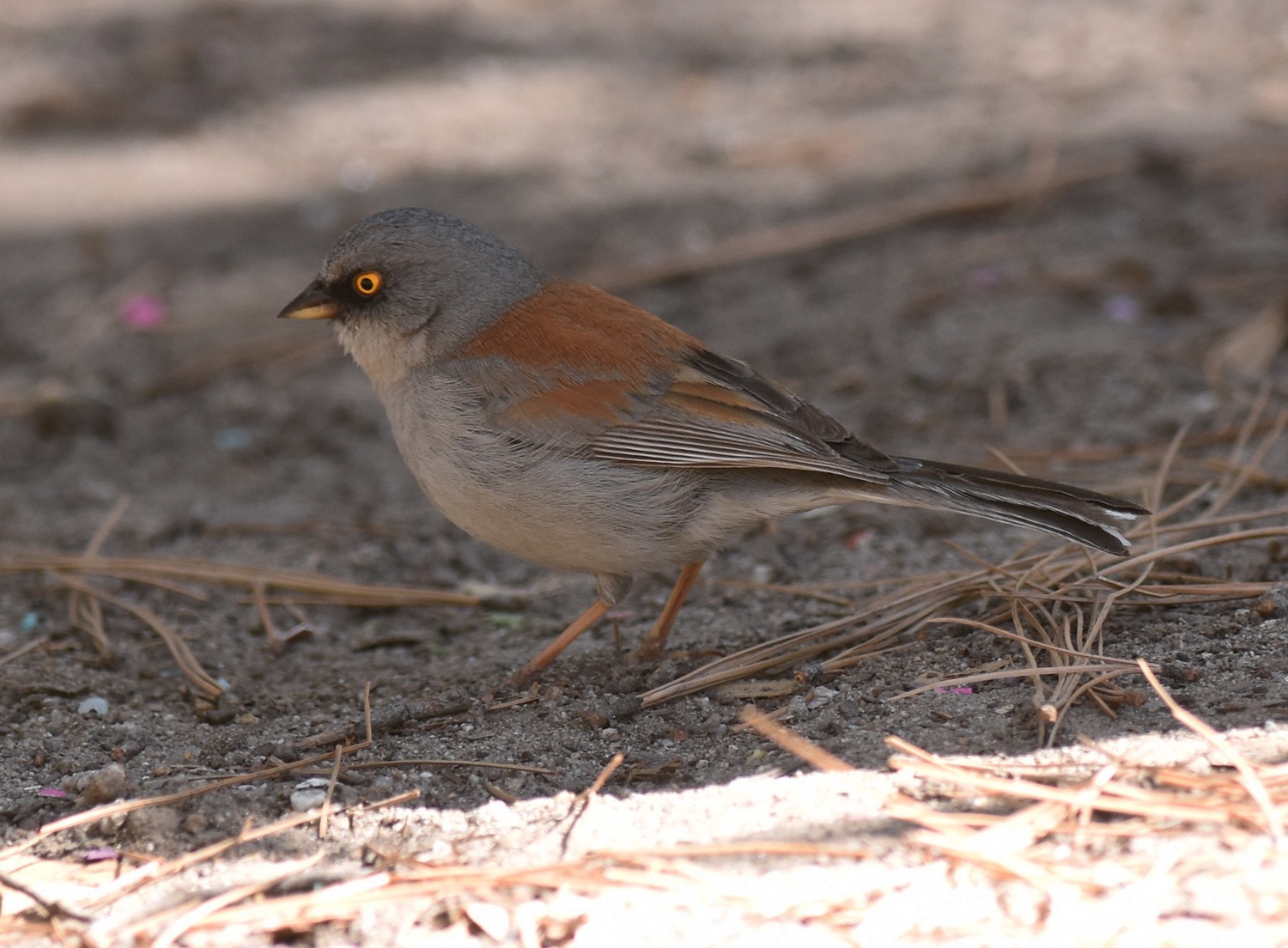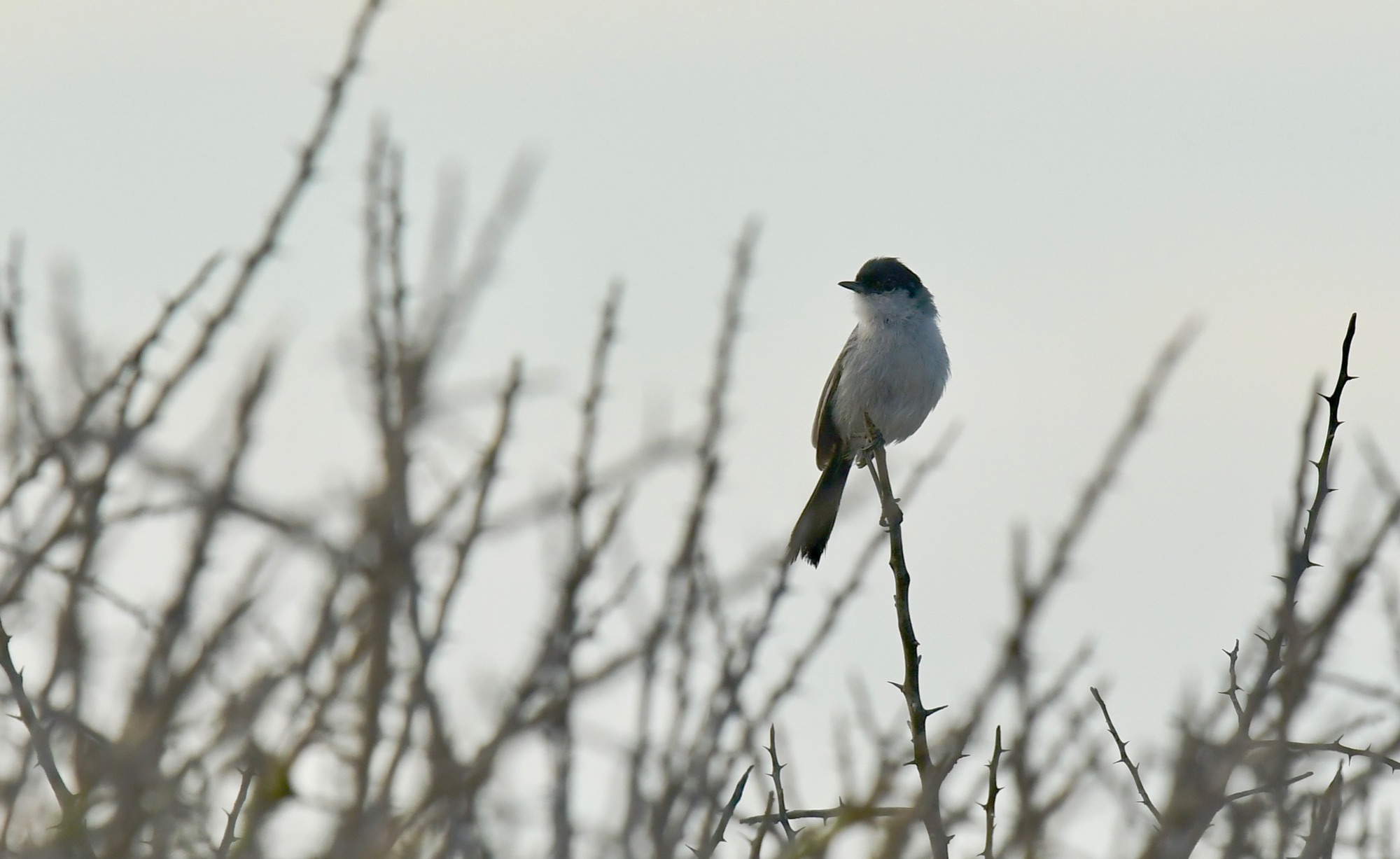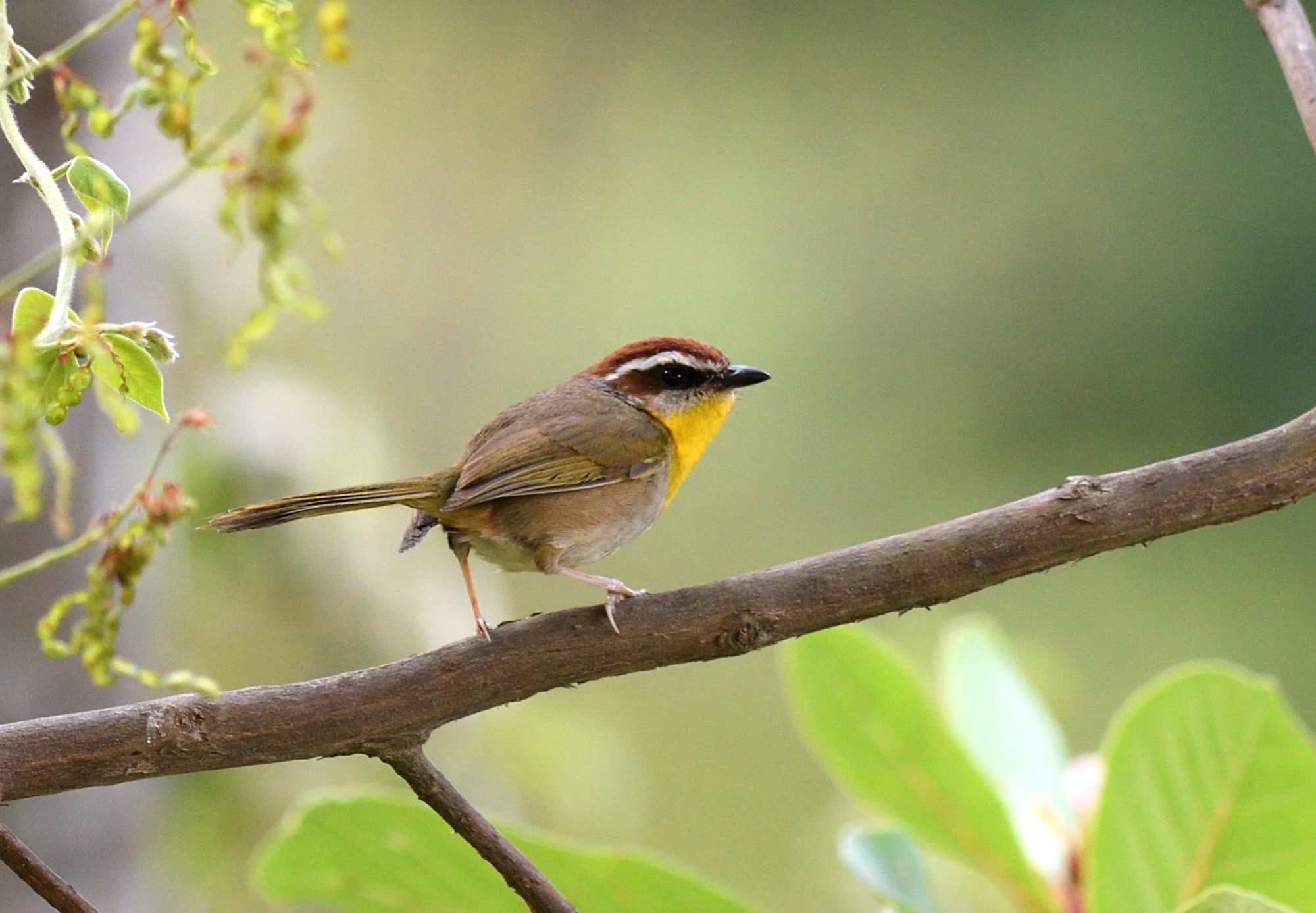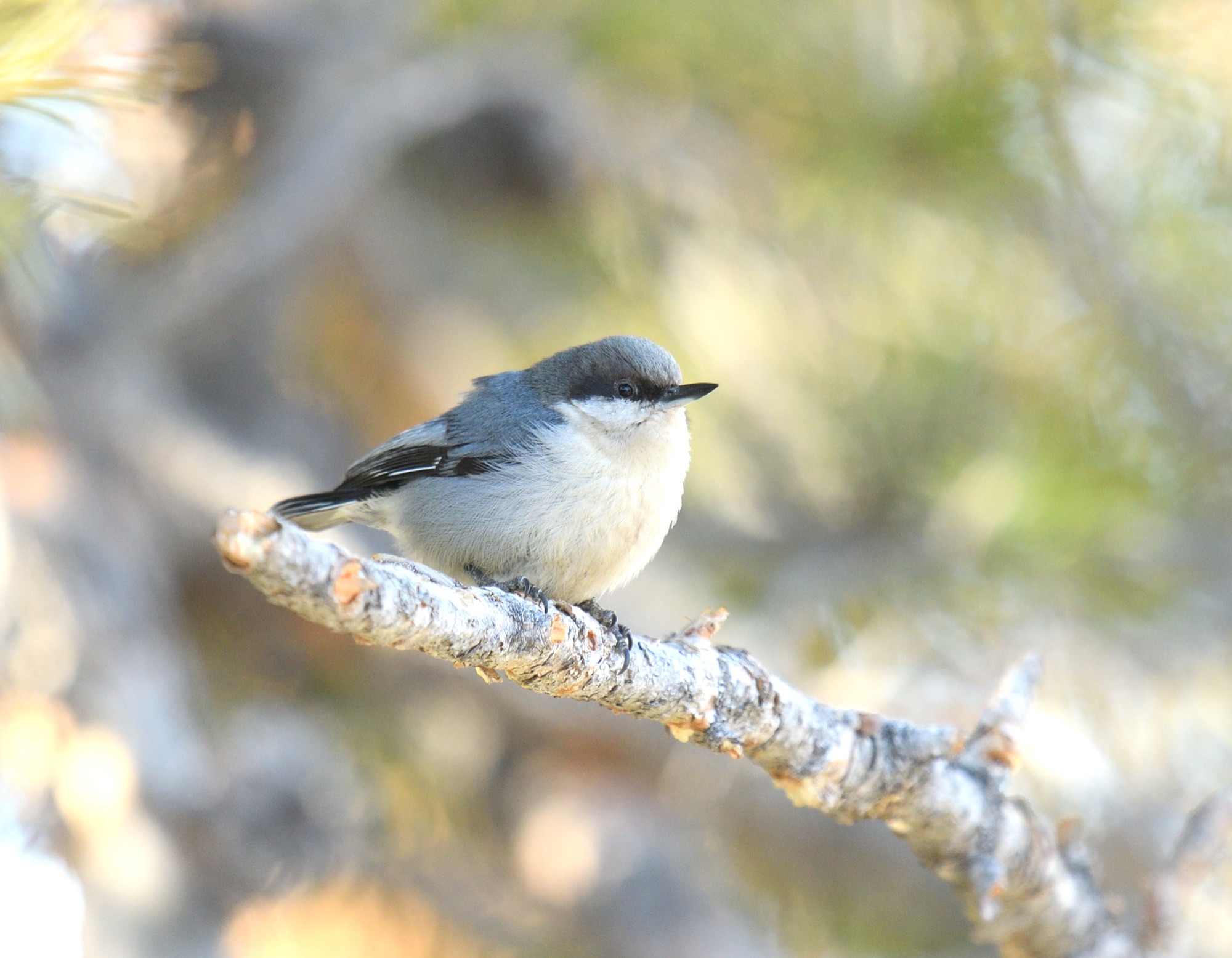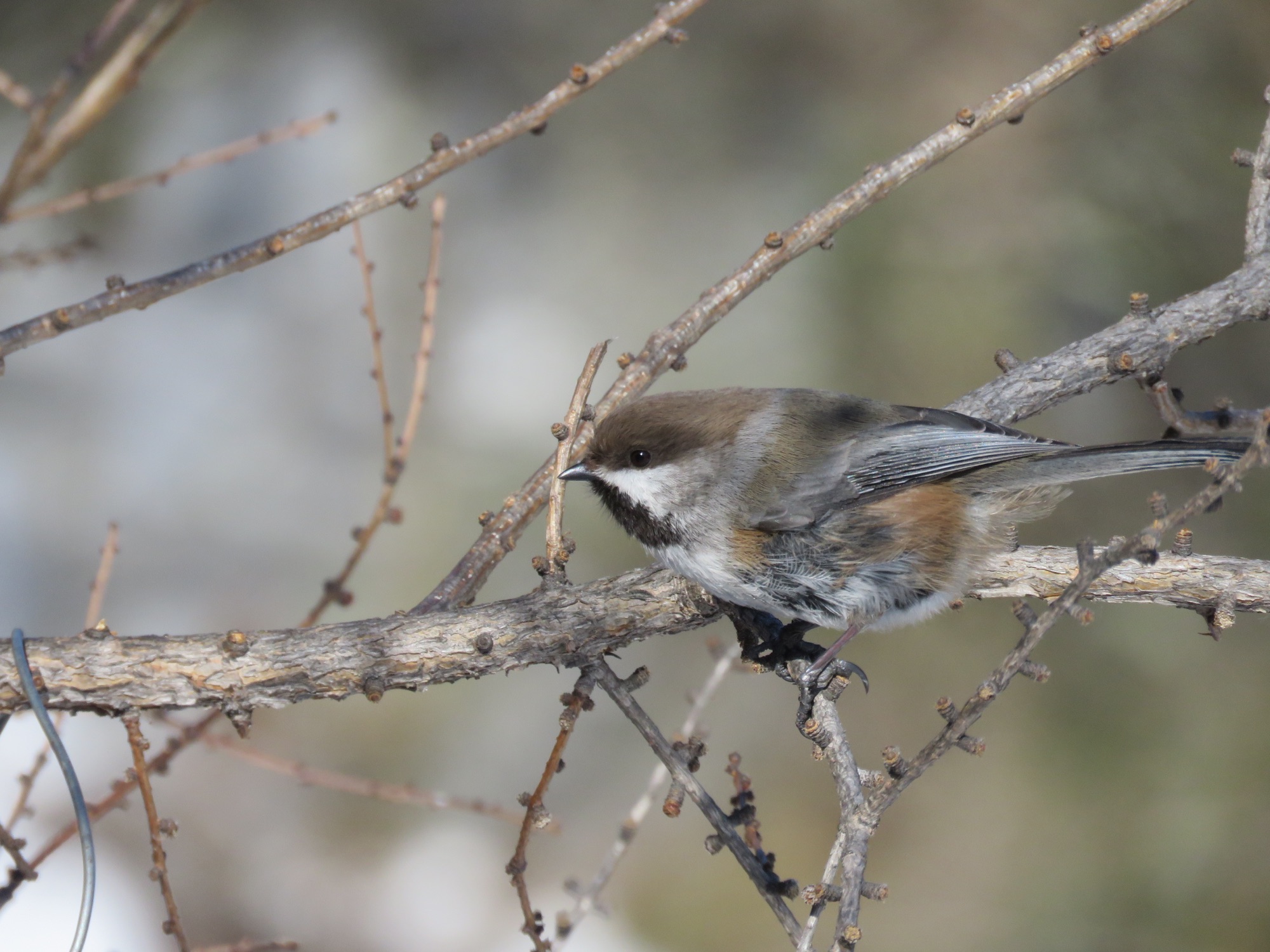 All photos copyright Nick Bray/Zoothera Birding unless otherwise stated.