It's been a long period of staying at home due to the global Covid-19 pandemic and most of us are tentatively looking towards the future and foreign birding trips. Cyprus is currently on the UK's Amber List and if you are fully vaccinated all that is required for entry is an online form to be filled out. Upon arrival, everyone will be tested by the local Cypriot authorities. And that is it! The FCO have cleared UK citizens to travel to Cyprus so your holiday insurance is not affected.

That's the technical bit over with. And now for the good stuff......

We are staying at a private villa on the west coast of Cyprus where we will be catered for without the need of visiting local restaurants. This tour is only for a select group of 6 people maximum staying at our villa for 7 nights. We will have six and a half days birding where our primary focus will be on seeing the 3 endemics: Cyprus Pied Wheatear, Cyprus Warbler and Cyprus Scops Owl, as well as exploring all the regular headlands and wetlands in search of a plethora of spring migrants. We will also head up into the Troodos Mountains for a number of endemic subspecies. We mighttake a break in the middle of the day and take advantage of our swimming pool and have lunch at the villa before heading out again in the late afternoon, or we'll be out birding all day. it depends just how good the migration is.

As well as the 3 main endemics, there's a whole host of mouth-watering possibilities for us to look for and the following list is a 'Who's Who' of eastern Mediterranean specialities such as Black Francolin, Little Bittern, Squacco Heron, Spotted, Baillon's & Little Crakes, Pallid & Montagu's Harriers, Long-legged Buzzard, Bonelli's Eagle, Greater Sandplover, Slender-billed Gull, Whiskered, Black and White-winged Terns, Great Spotted Cuckoo, European Roller, European Bee-eater, Eurasian Hoopoe, Black-eared Wheatear, Masked, Lesser Grey, Woodchat & Red-backed Shrikes, Red-throated and Tawny Pipits, Thrush Nightingale, Eastern Olivaceous, Spectacled, Eastern Bonelli's, Sardinian & Ruppell's Warblers and both Ortolan & Cretzschmar's Bunting amongst many others.

Cyprus has all the elements of a classic birding destination with anything possible: there's flocks of shorebirds moving through, flocks of terns, hirundines, wheatears, shrikes, warblers, pipits and buntings. Add to this great weather, great food and a fantastic private villa. Sounds horrible right? So for a first foray overseas after a while, then this could be just the ticket. Let's go birding.
Saturday 9th April - Saturday 16th April

Leader: Nick Bray

Ground Price: £1450.00 - Paphos/Paphos

Airfare: £90.00 - £160.00 (Approx) - UK/UK
(plus luggage!)

Single supplement: Ask for details.

Deposit: £300.00

Group size: Minimum of 2 and maximum 6.

Included in cost: 7 nights acommodation in a private villa, all meals from breakfast on Day 1 to lunch on Day 8, all drinks including beer & wine with evening meals, ground transport throughout, entrance fees to reserves, and services of leaders.

Not included: International airfare, luggage fees, insurance, tips and items of a personal nature.

Accommodation: We will be based at a conveniently located private villa.

Tour Code: A relaxed birding tour for all levels of ability and fitness. Leisurely walking, very occasionally over moderately rough terrain, is the only physical requirement on most days. Most birding is done close to our vehicle, though we will need to walk to see some of the local specialities or explore some of the sites. The weather at this time of the year is generally hot, dry and pleasant although we will hope for the odd shower which would be great for find migrating species.

Covid 19: To join this tour you will need to be doubly vaccinated. We will be tested at Paphos Airport by the local authorities and throughout the tour we will have lateral flow tests available at the villa, and we strongly urge everyone to take a test every 48 hours. From the moment you arrive and Cyprus you will be greeted at the airport and taken straight to the villa, you will be in a 'birding bubble'. There will be hand gel available in every room and the villa will be constantly cleaned by our very own staff, who will also cook us delicious meals every day. We do not expect to visit any restaurants throughout our time in Cyprus, although we are flexible regarding this - but we prefer to prepare and eat every meal at our villa. There will also be daily valeting of the SUV.

We do ask that you take a test at home before flying to Cyprus, even though proof of a negative test IS NOT a requirement of entering Cyprus. Social distancing in a birding group is rather impossible, so our policy for this particular tour will be to conduct it in the usual social setting. We would advise you to wear masks when coming into contact with anyone outside of our bubble - although we envisage this scenario will be kept to a minimum. Each one of us needs to adopt a safety-first mentality throughout our time together and whilst travelling to/from Cyprus. We understand masks are not everyone's favourite thing but for the foreseeable future they are going to be part of every birders kit, so please wear them if it make syou feel more comfortable. Saying that, most of our time will be spent in the outdoors and we deem a birding tour to be much safer than more 'normal' holidays! The vehicle we use every day will also be sterilized every day and hand gel will be made available to all.

All costs arising from any Covid-19-related issues are NOT included in the Zoothera Birding tour fee, and the individual tour participant is responsible for all of these payments. These include, but are not restricted to, payment for Covid treatment/medical fees on tour, transport and accommodation in case of quarantine, and the costs of any Covid tests needed for the tour, either before, during, or after the tour. Zoothera Birding will facilitate all arrangements in terms of ensuring that participants are safe and given rapid access to the best locally available medical treatment, but costs are to be borne solely by the tour participant. If anyone in the group shows some of the common symptons of Covid, they will need to obtain a PCR test locally and will have to isolate from the rest of the group. By just having 4 people per group plus a tour leader & cook, we have minimised as much of the risk as it it possoble to do in present circumstances, so we ask each tour participant to do their part to by testing regularly and maintaining hygiene etc.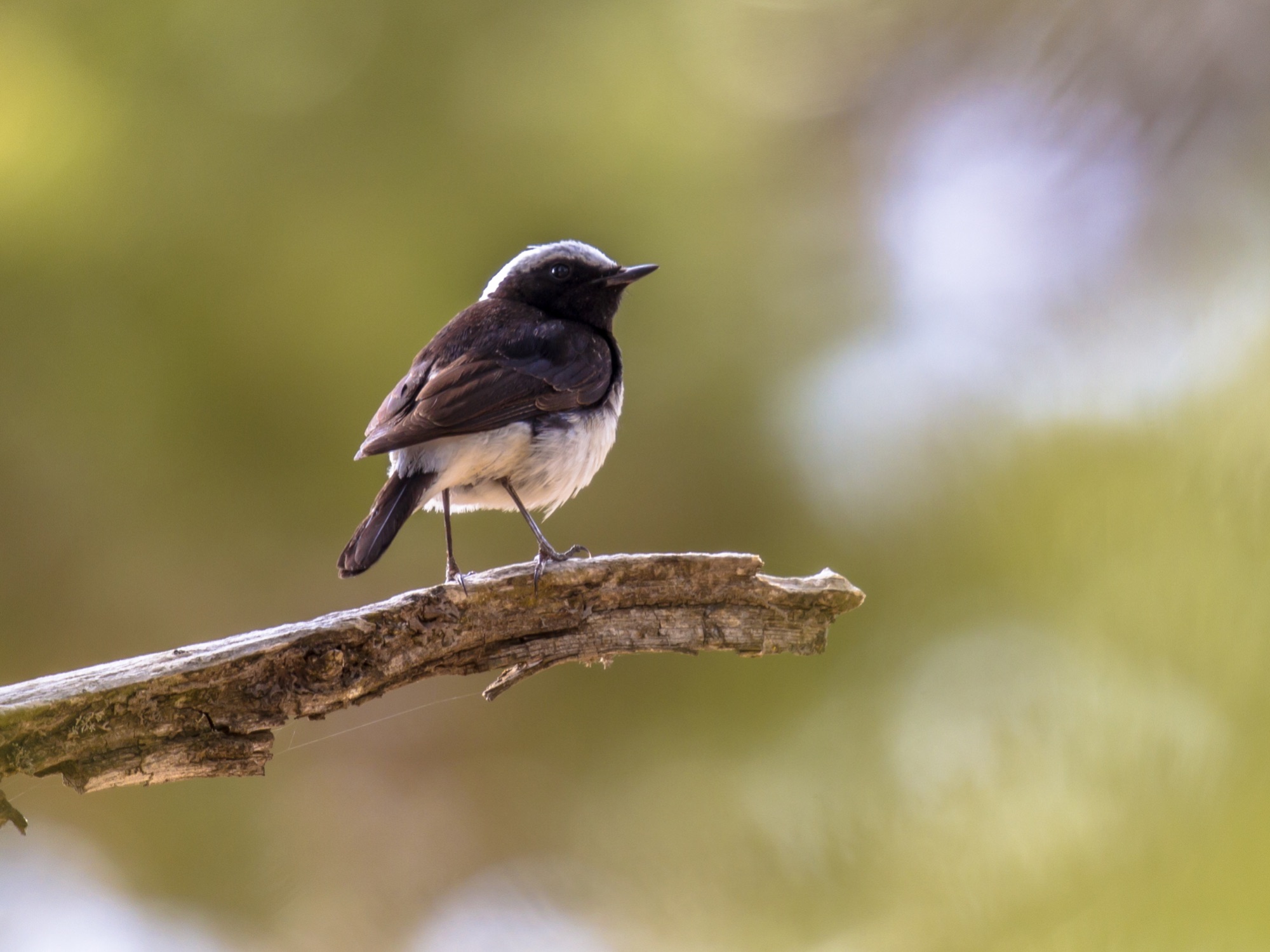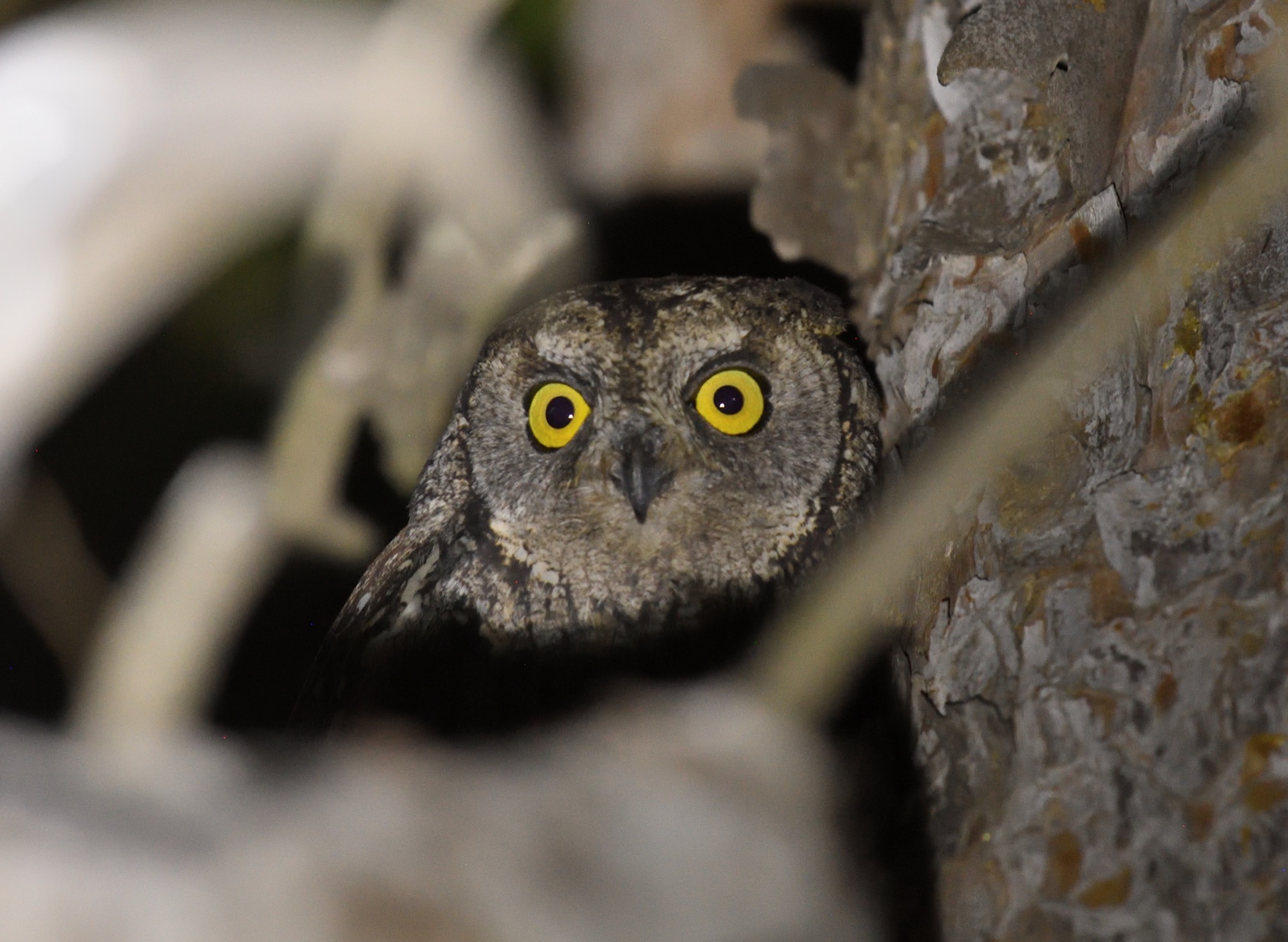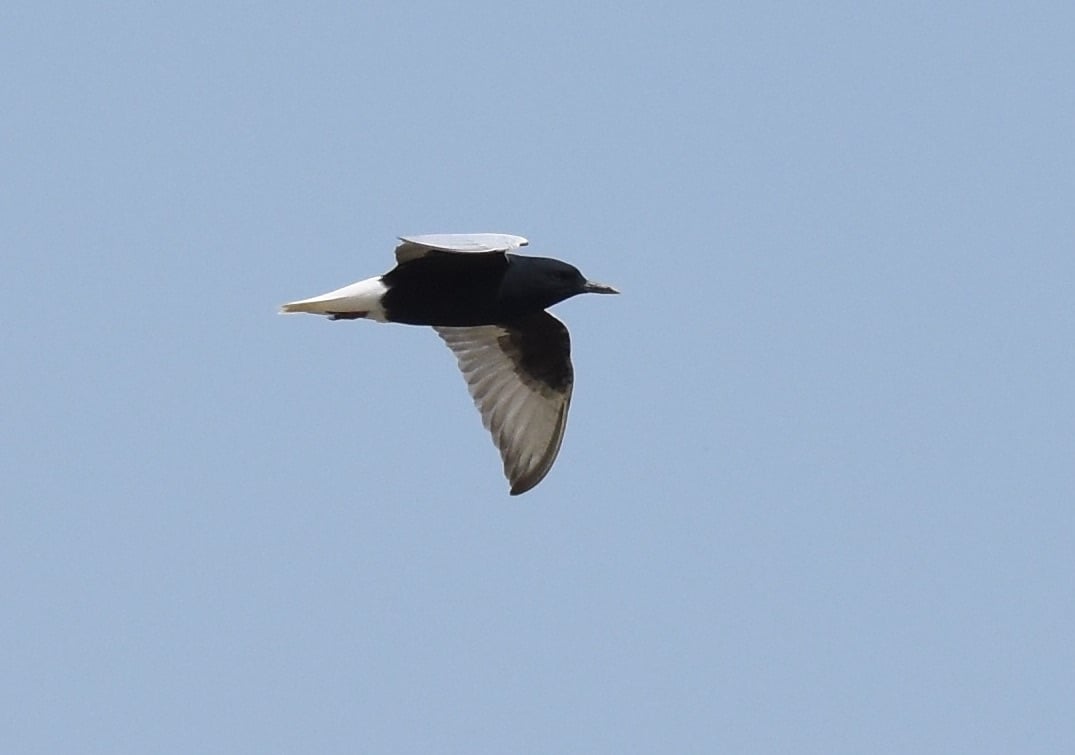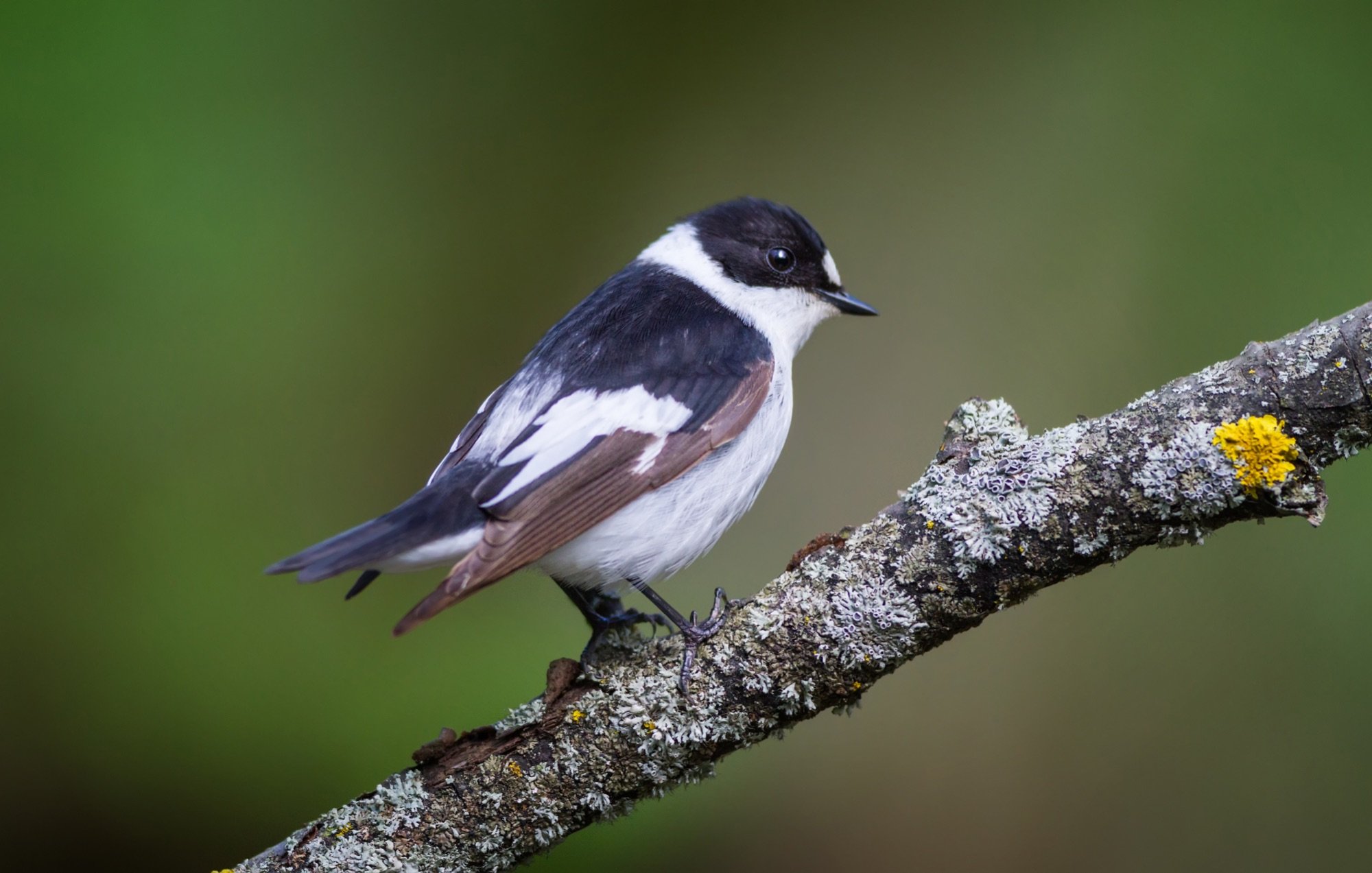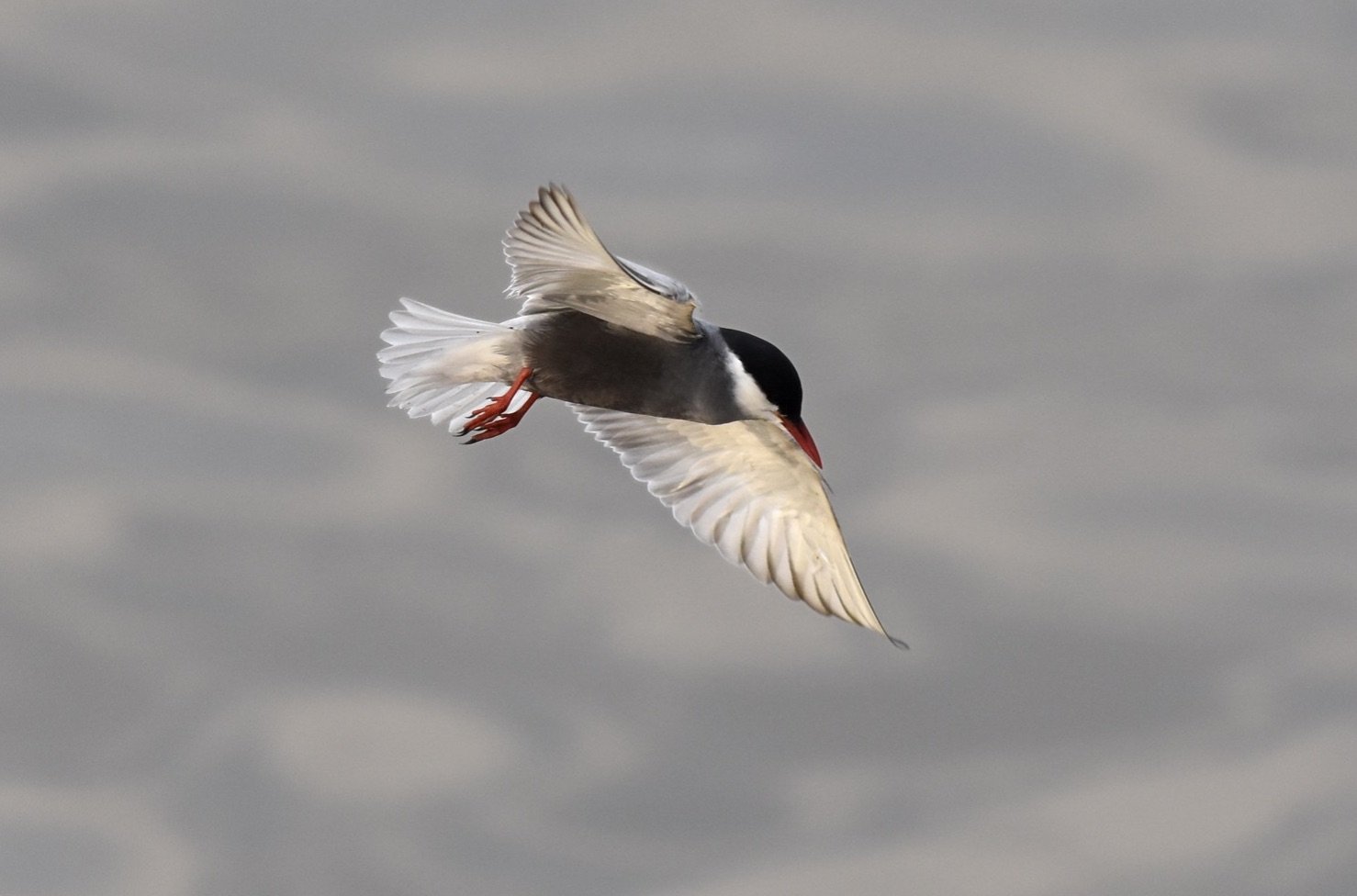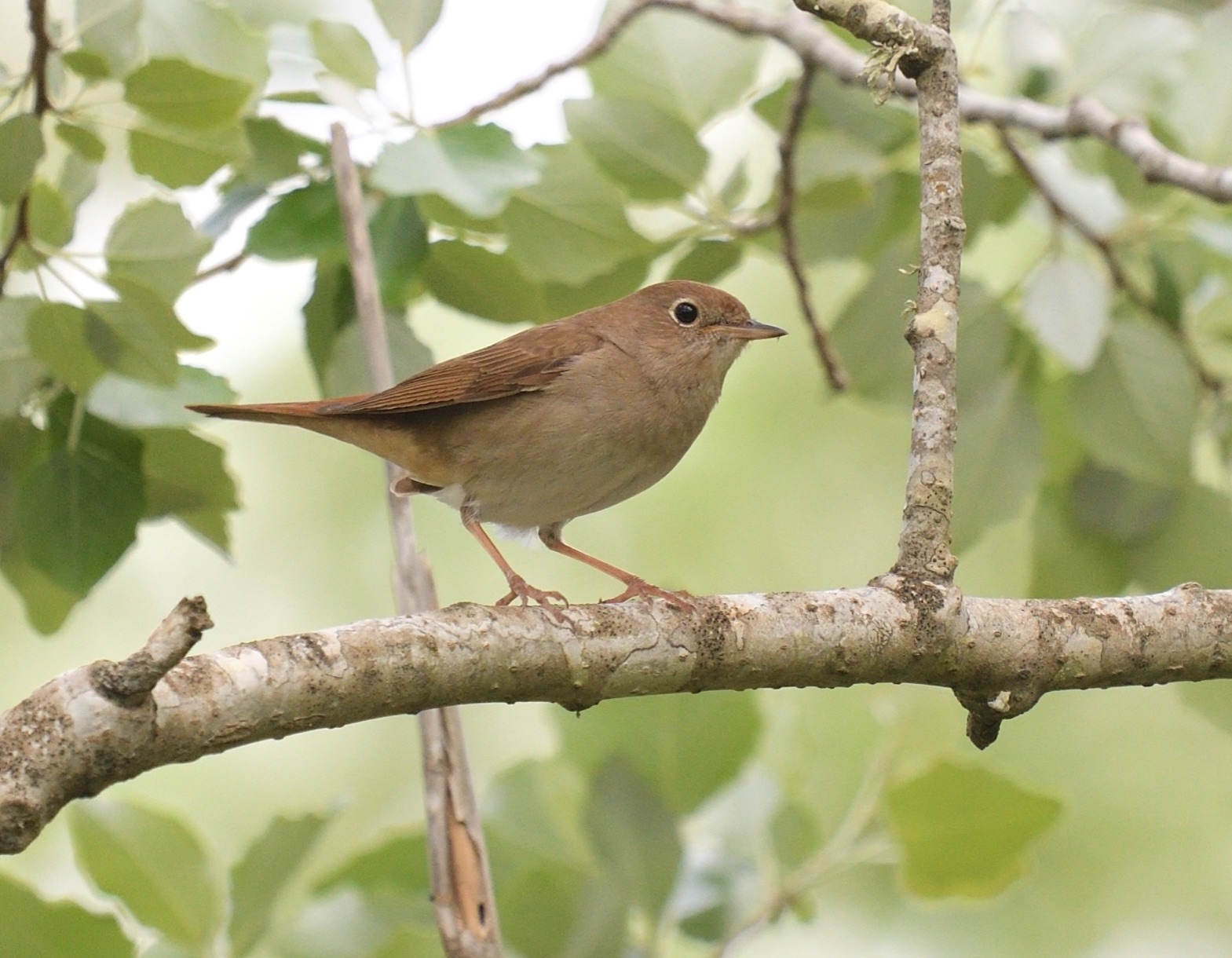 All photos copyright Zoothera Birding