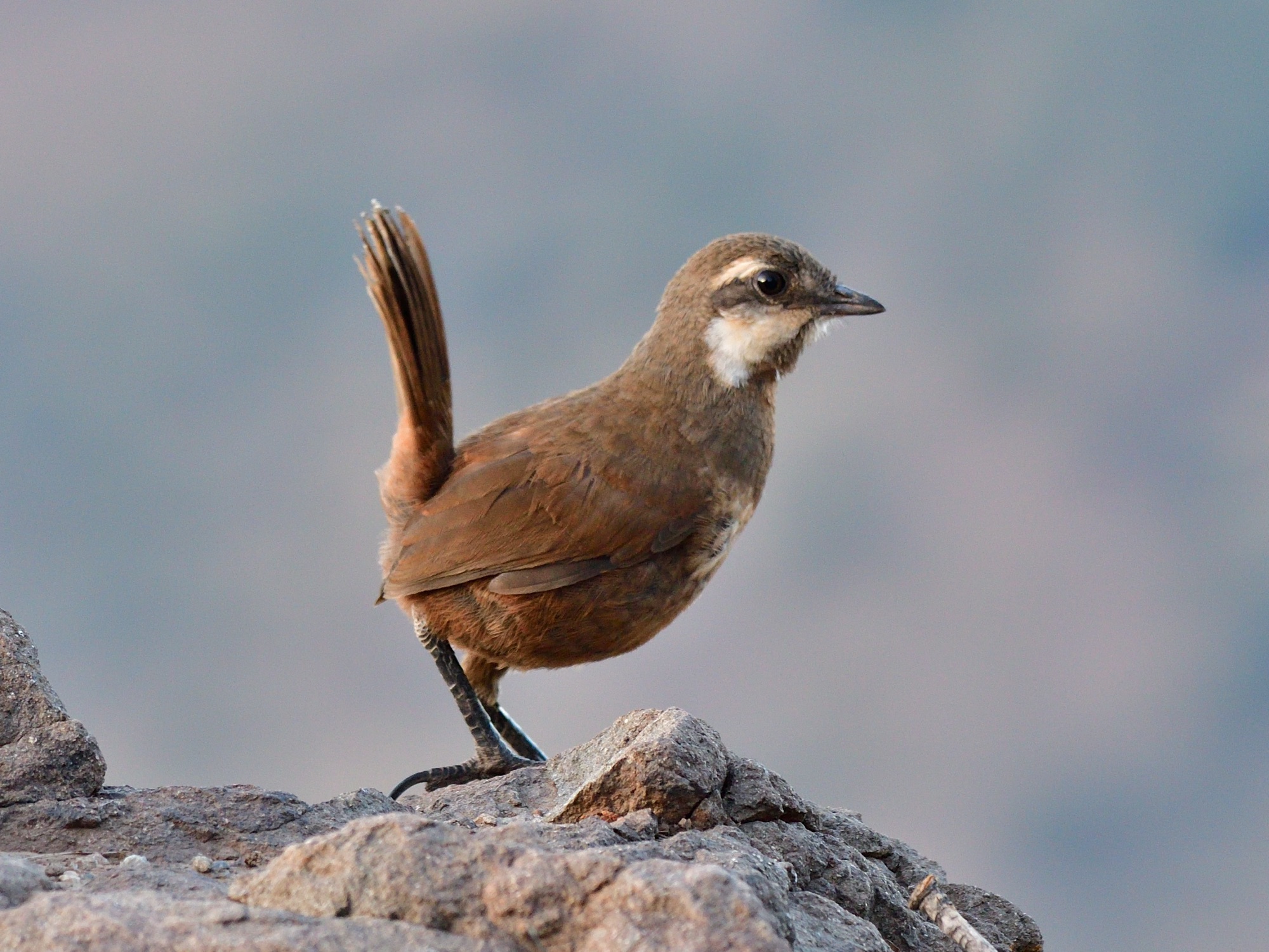 Chile Pre-Cruise Extension
We begin this South American adventure with an optional pre-cruise extension in Chile. There are some iconic species to look for such as the endemic Moustached Turca (left) and the totally awesome Diademed Sandpiper-Plover (right).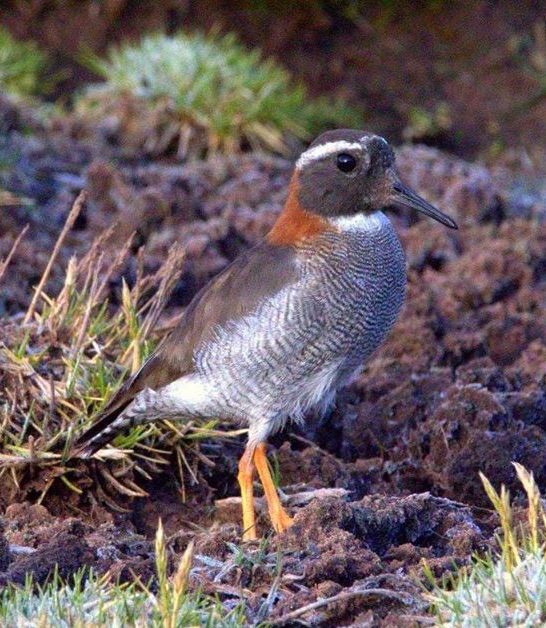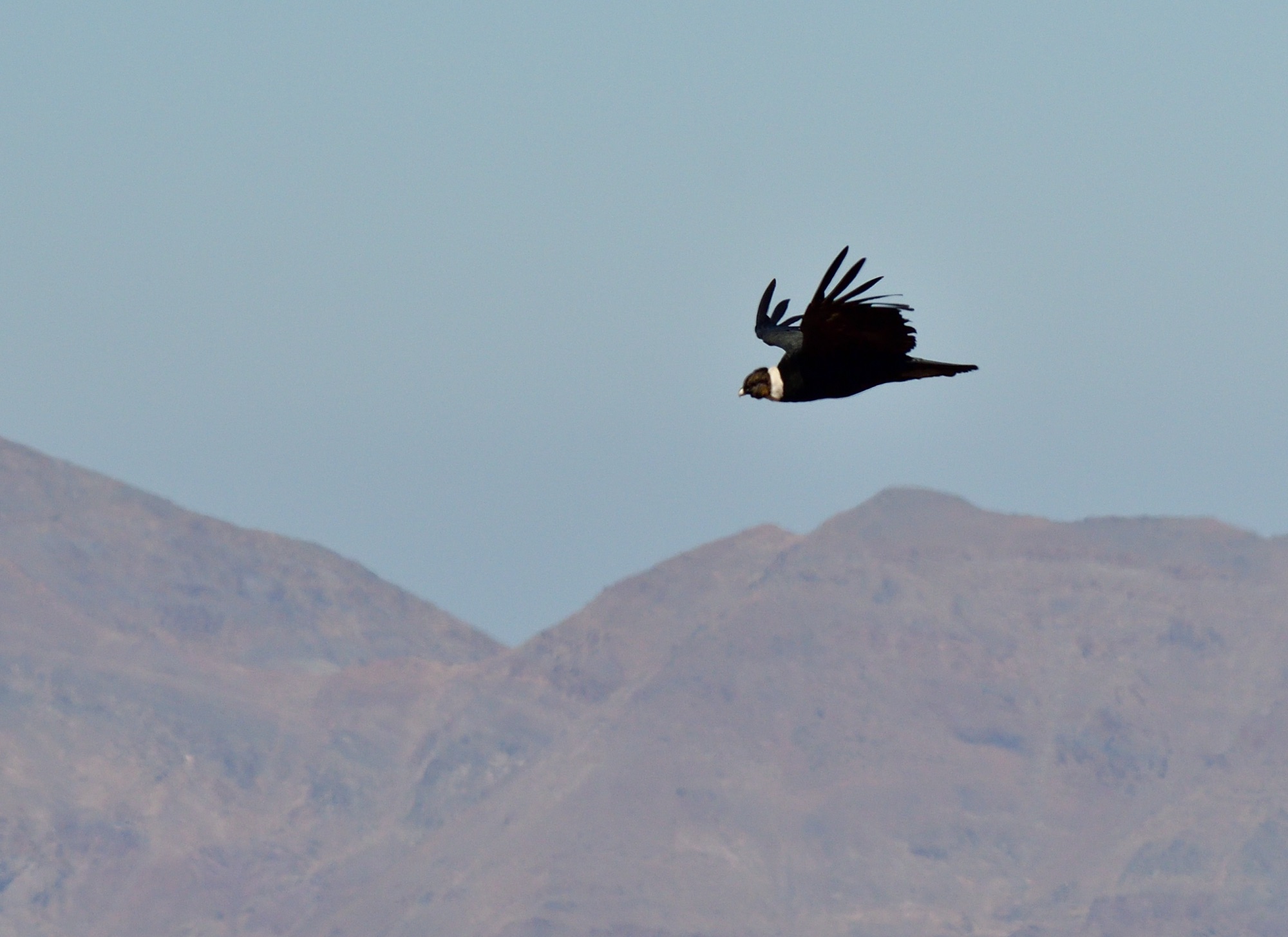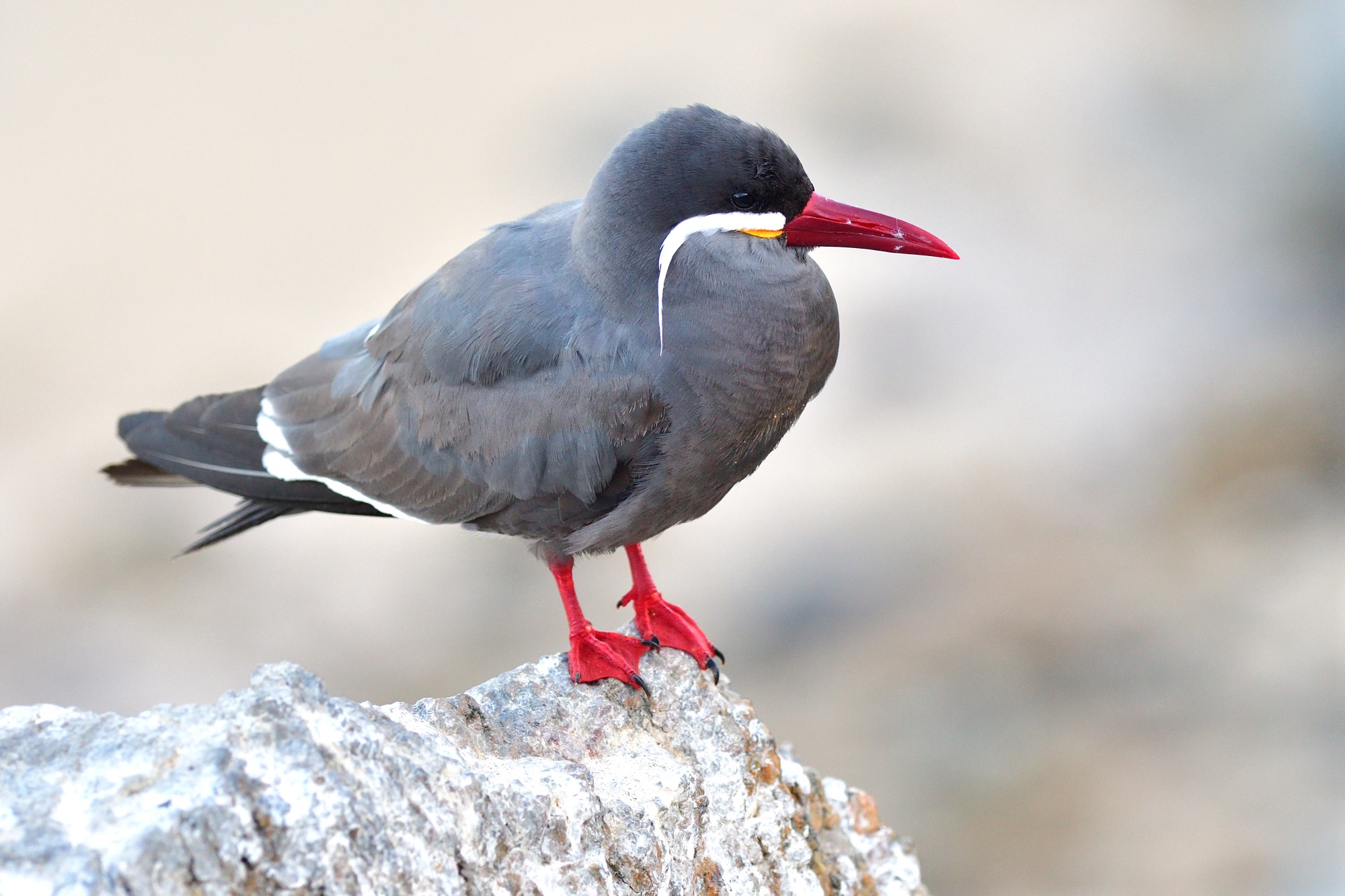 We also visit the coast where species such as the stunning Inca Tern (left) can be seen, as well as the Chilean endemic Chilean Seaside Cinclodes (right). The coastal birding is great fun as there's Red-legged Cormorants, Surfbirds, Franklin's Gulls and more. We also get to view some lakes where it is possible to see Spot-flanked Gallinule and all 3 coots as well.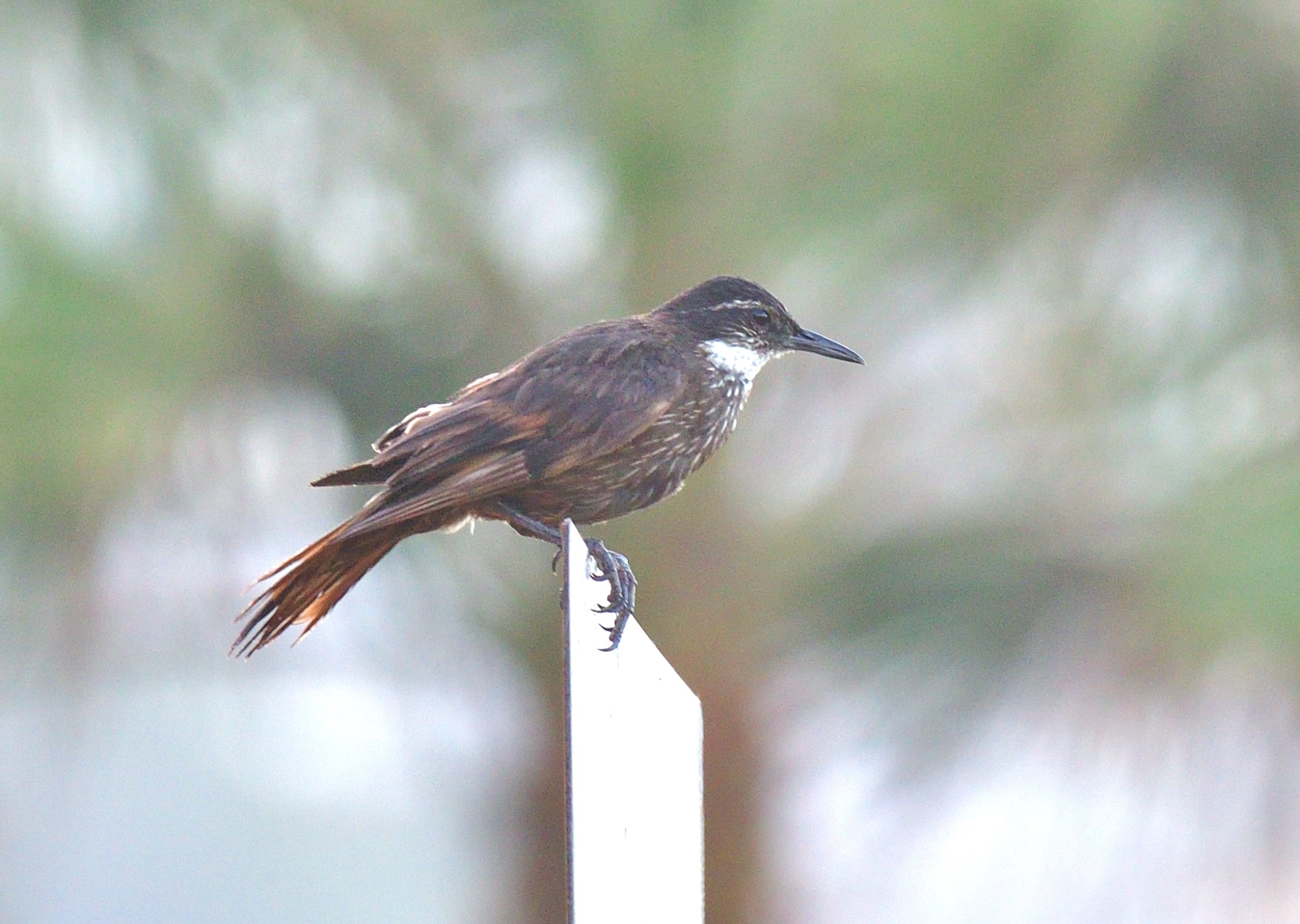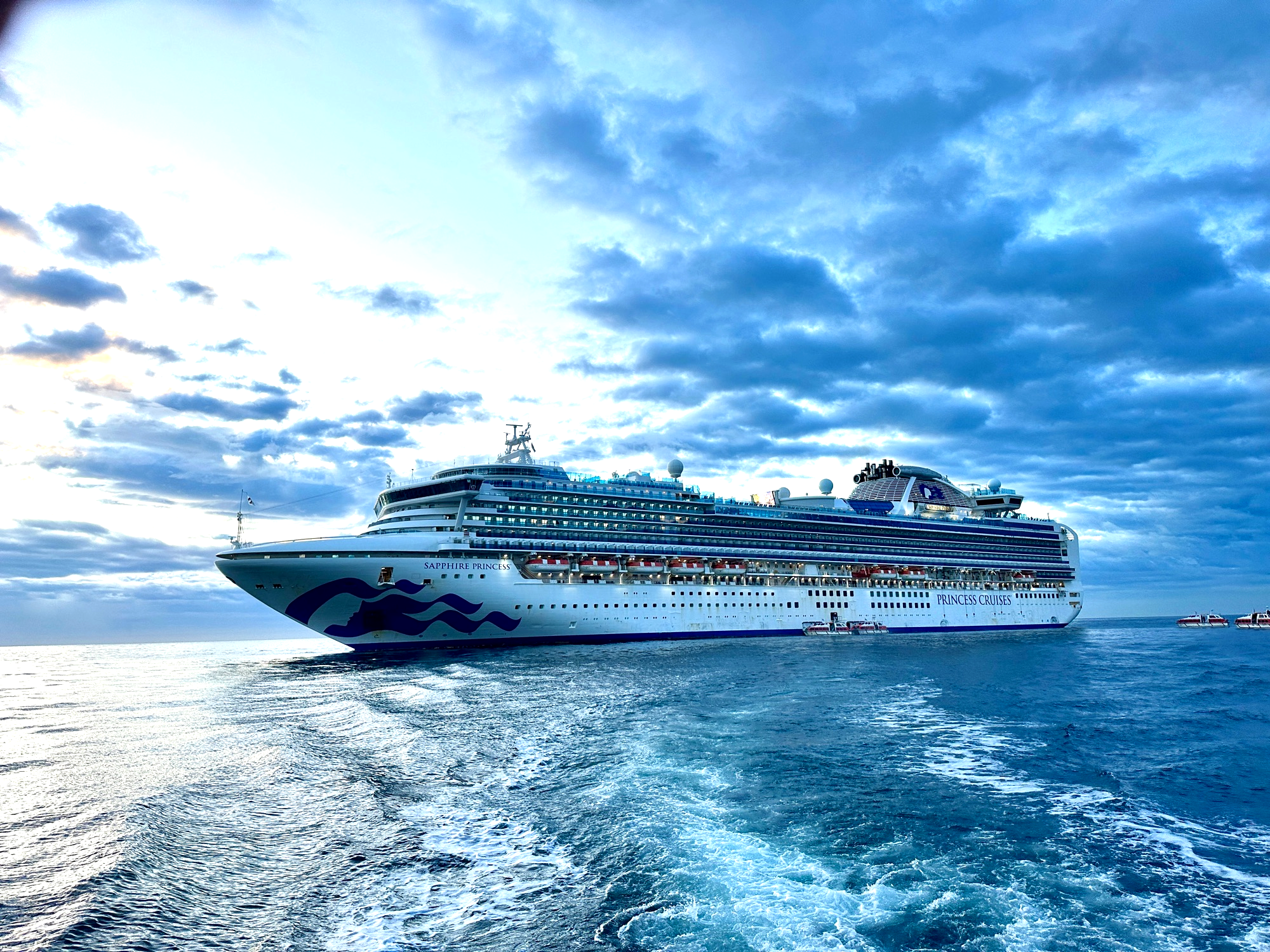 Our home is the Sapphire Princess
Providing a stable platform to set up our scopes and watch 10 species of albatross as well as numerous pteradromas, prions, diving-petrels, penguins, shearwaters and skuas. We have 7 land-based excursions where we have made private arrangements to spend each day targetting some very special birds. But it is the seabirds that provide the most unexpected sightings as on our 2023 cruise we found the first White-headed Petrel for Chile, as well as a Masatierra Petrel on deck, Gould's Petrel (potentially another 1st for Chile) and an awesome range of other species.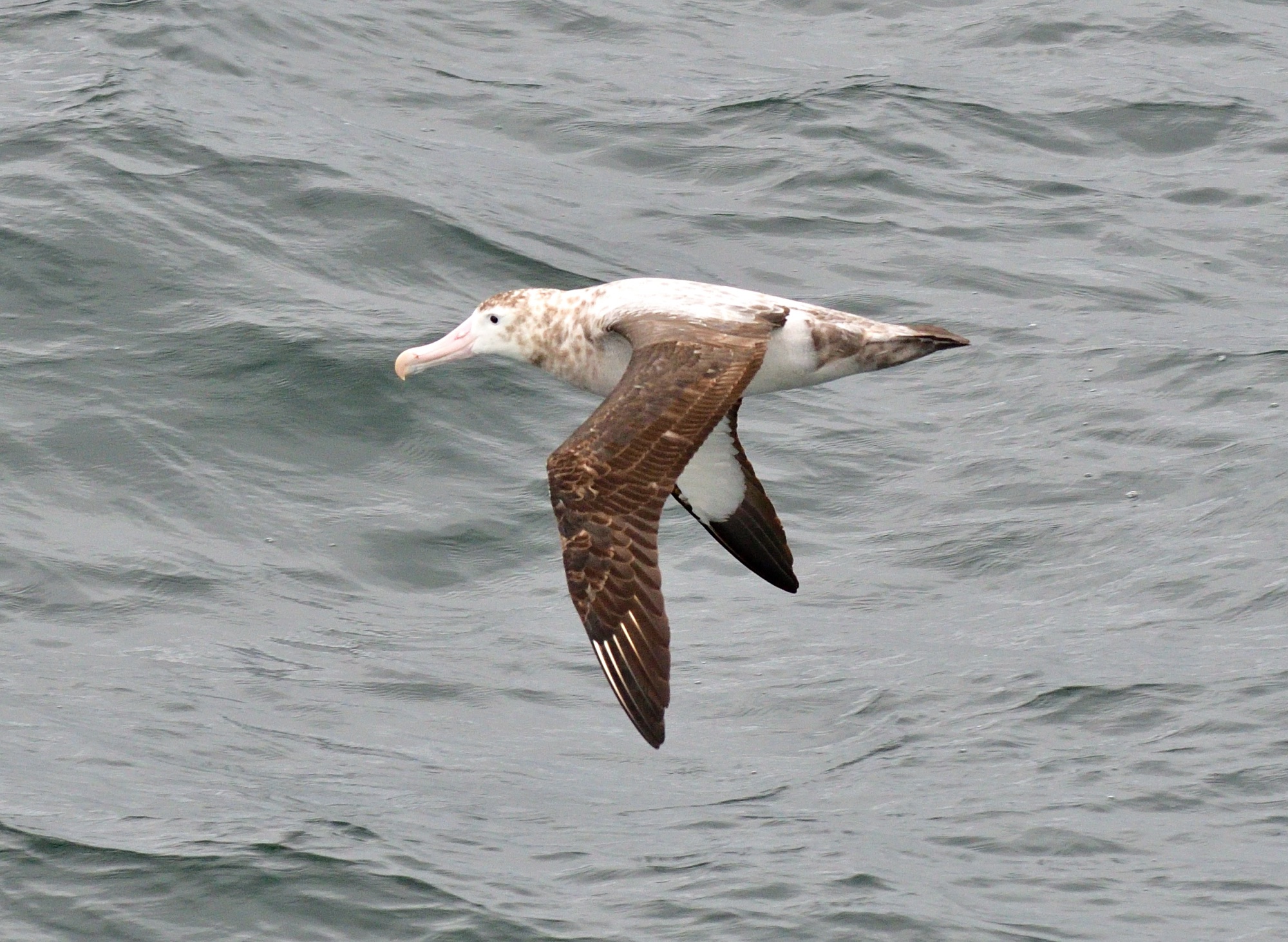 Heading south from San Antonio port, Chile we get into seabird-rich waters almost immediately where we start to see our first albatrosses. This is an immature Snowy Wandering Albatross and on our 2023 tour we found the range-restricted Chatham Albatross, as well as Buller's Albatross and the very common Black-browed Albatross. This first evening is our best chance of Peruvian Diving-Petrel, as well as giving us a good chance of Humboldt Penguin. With sunset quite late (approx 9pm) it's a good idea to stay out on deck and take in our first Fuegian (Wilson's) Storm-Petrels, White-chinned Petrels, and both Sooty & Pink-footed Shearwaters too. A fine buffet dinner and cocktails await us inside one of the numerous restaurants once we are finished birding!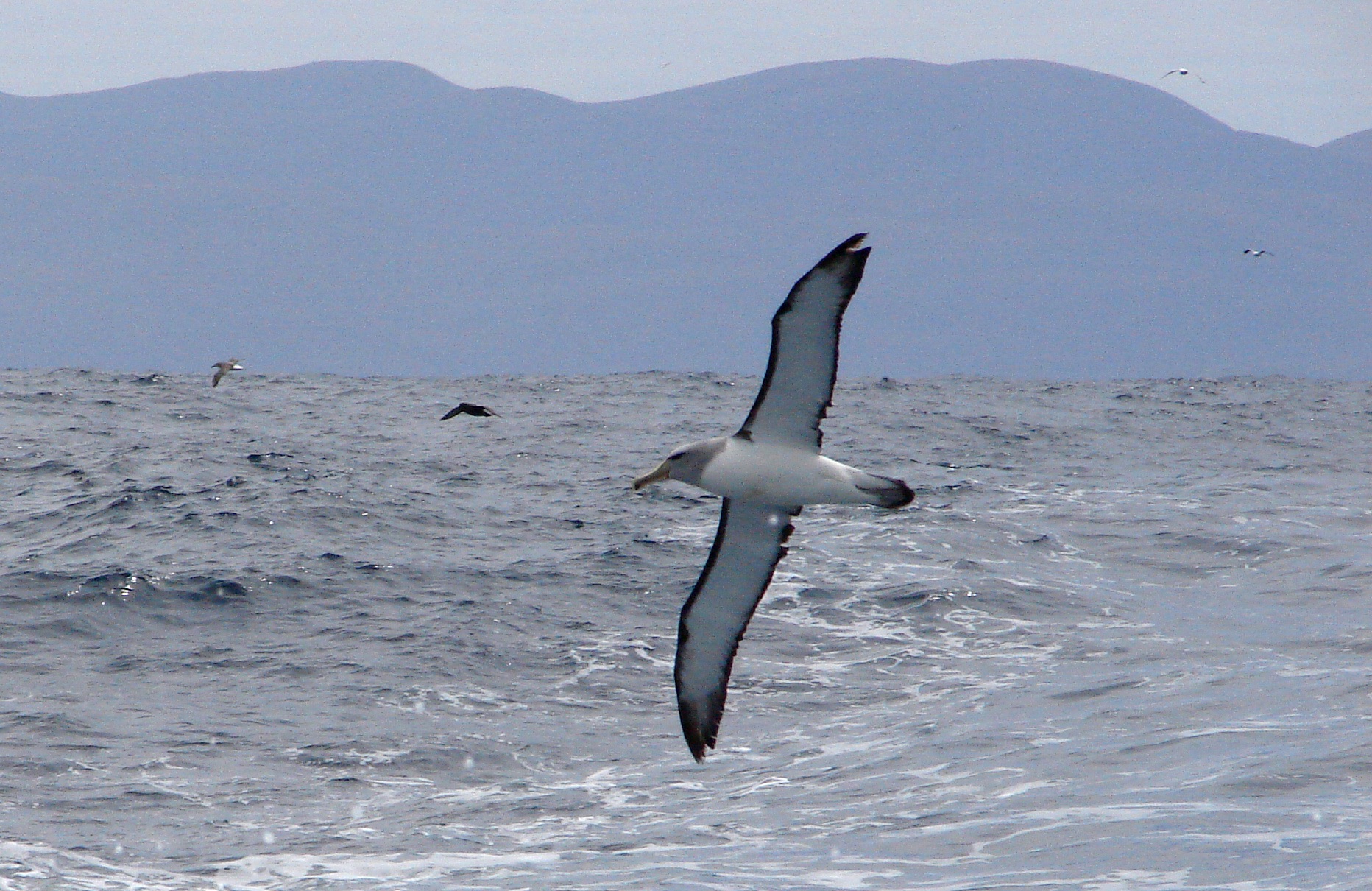 Salvin's Albatross is just one of 9 species of albatross possible before we reach the Magellan Straits.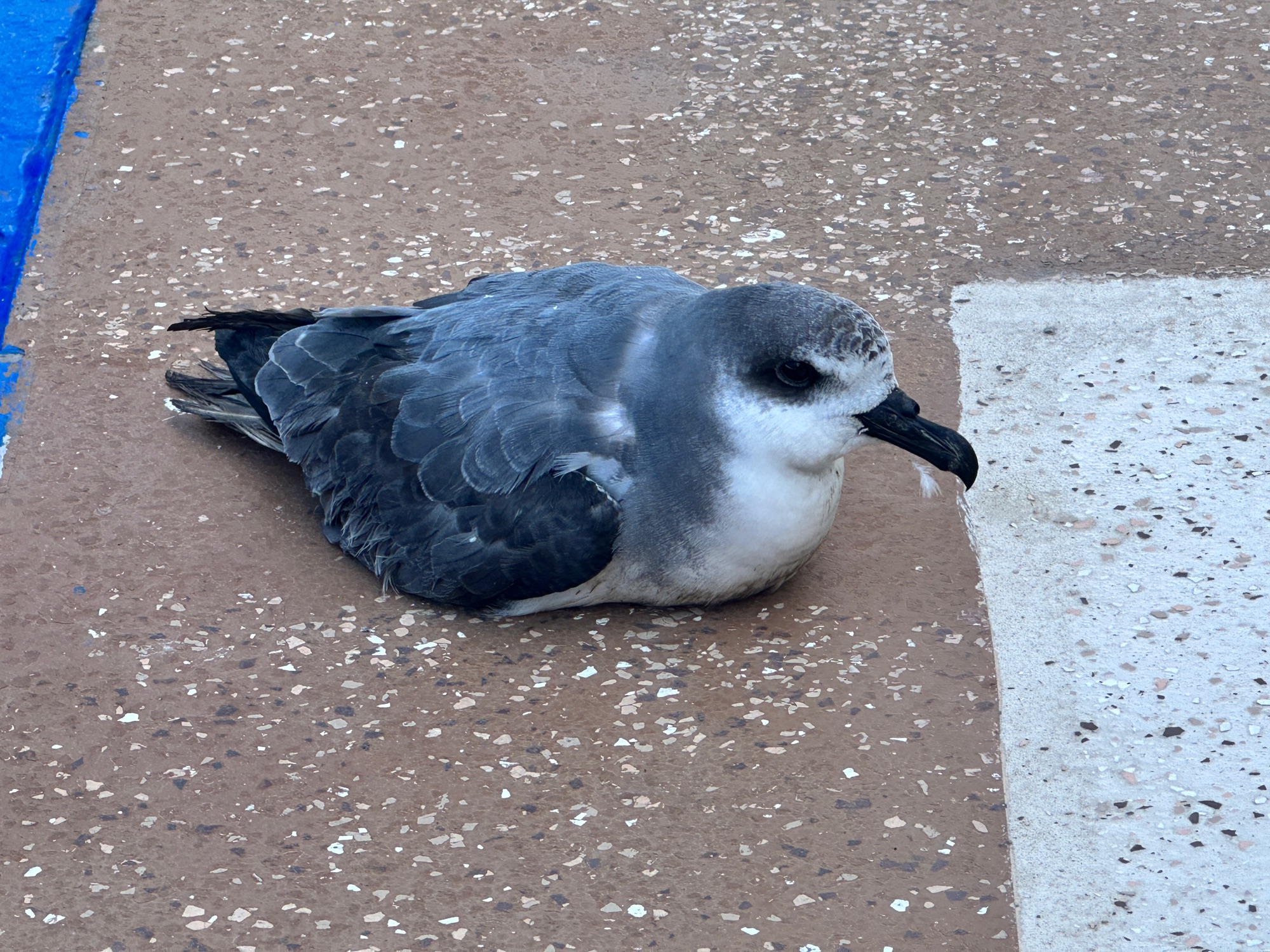 There's always a surprise on these days at sea, as we journey across an ocean that has been rarely visited by other pelagic trips. So finding a resting Masatierra (DeFilippi's) Petrel on board ship was quite something!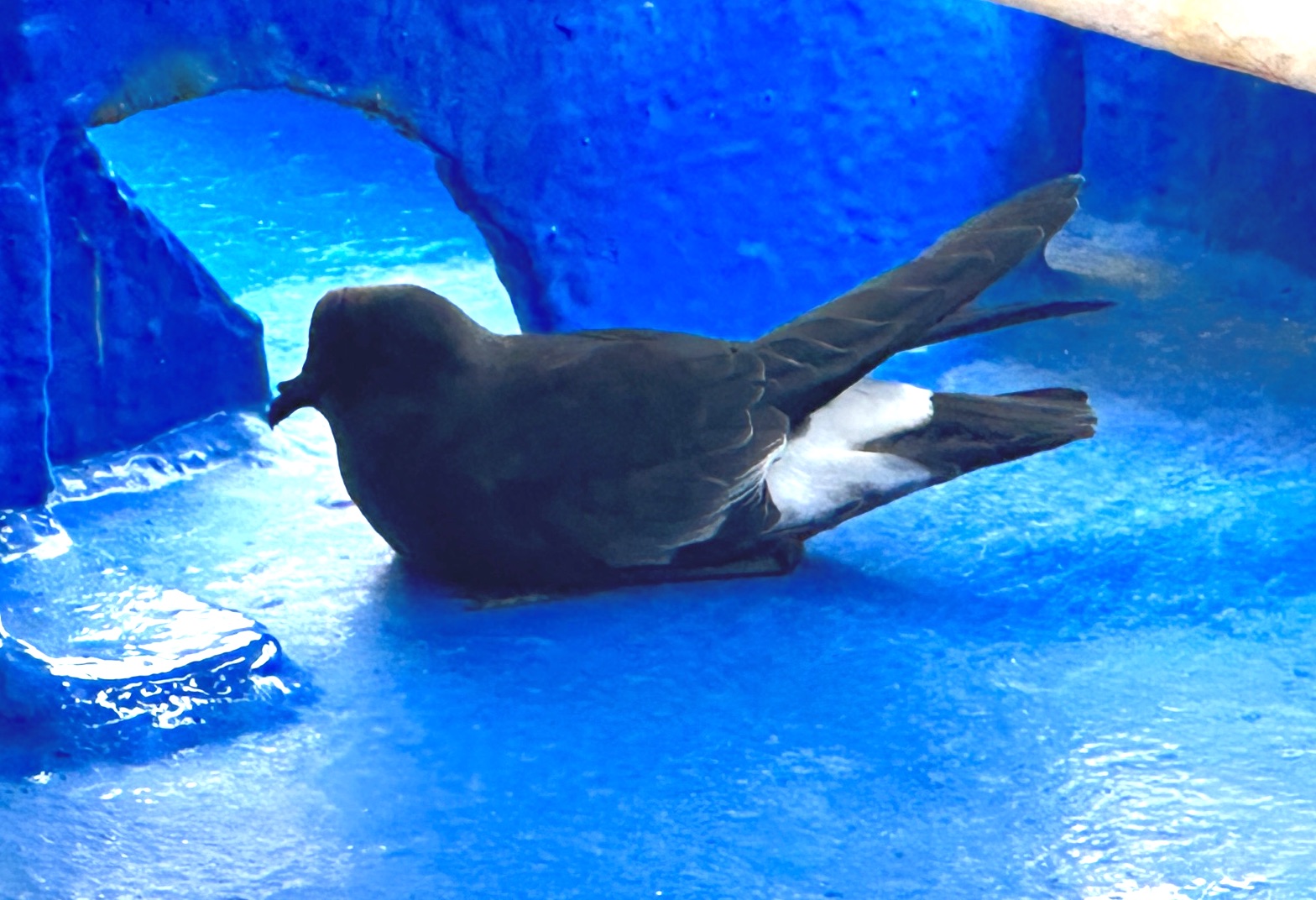 And a littler later we had a Fuegian (Wilson's) Storm-Petrel hitch a ride as well.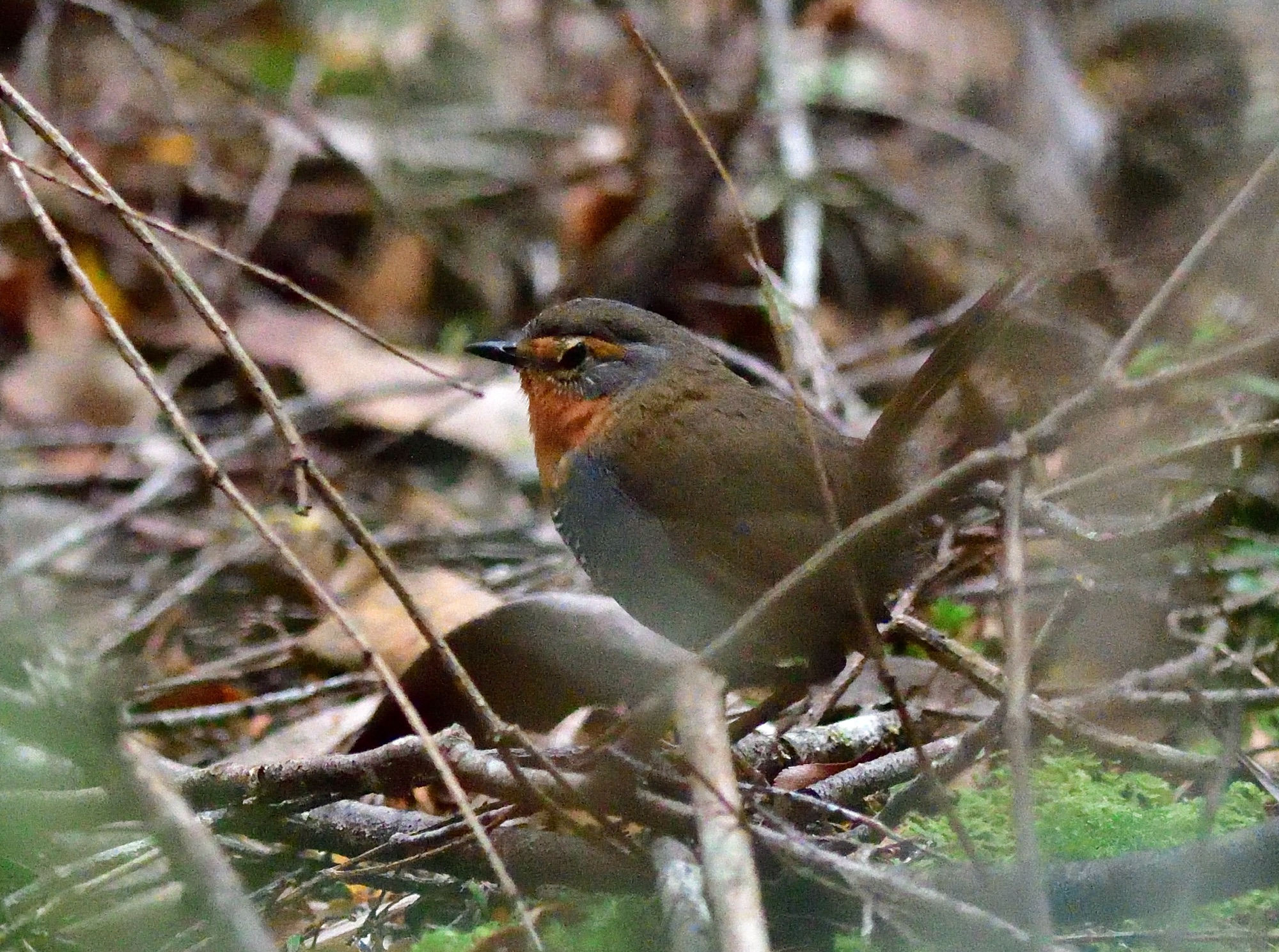 The first of seven land excursions is at Puerto Montt, Chile where we will look for several species of endemic tapaculo including this Chucao Tapaculo that showed incredibly well during the 2023 cruise.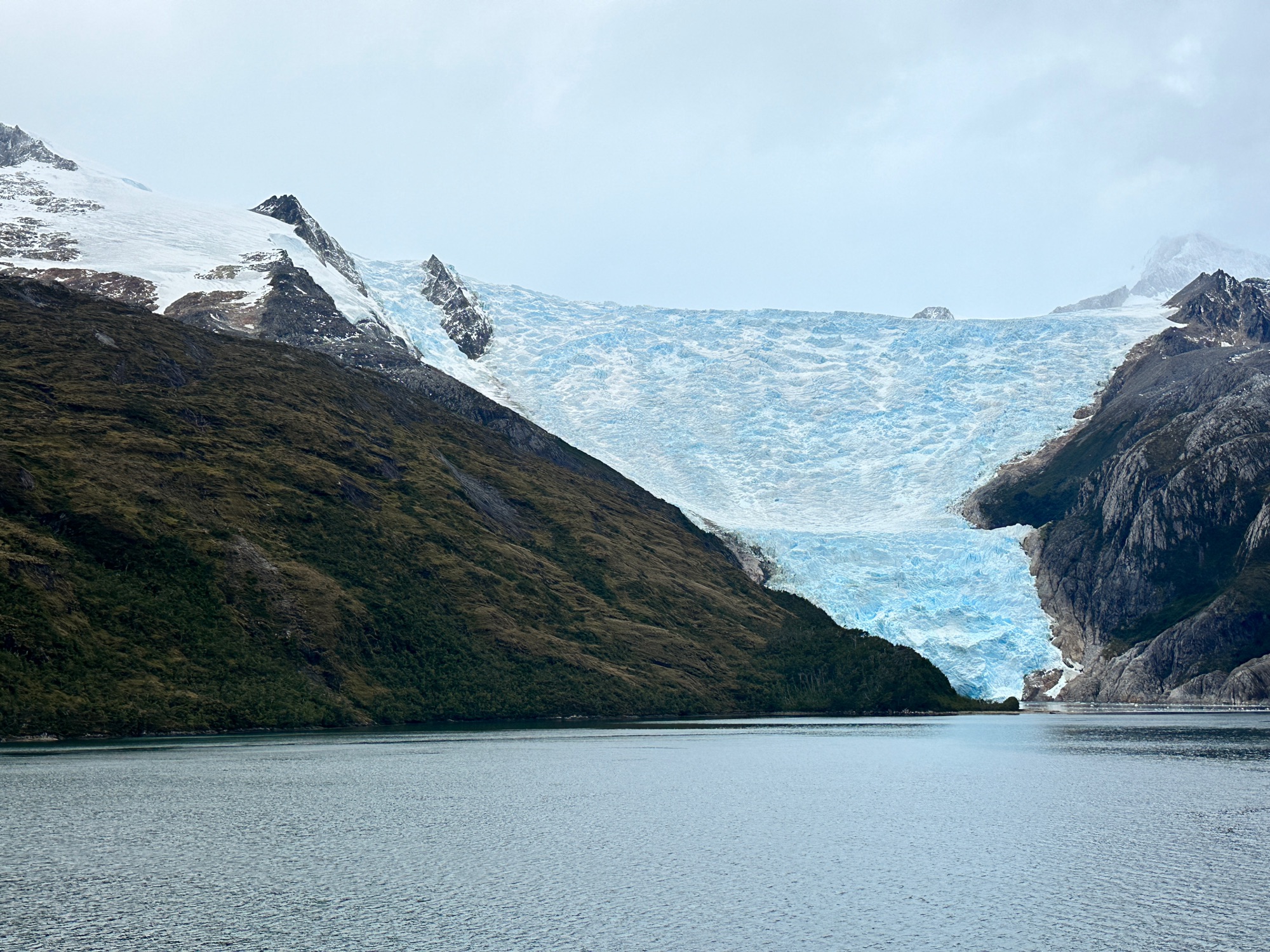 There's some stunning scenery as we sail south, heading into fjord-like countryside to the picturesque Amalia Glacier. It gives us our best chance to see the rare Pincoya Storm-Petrel, which we did on this year's cruise.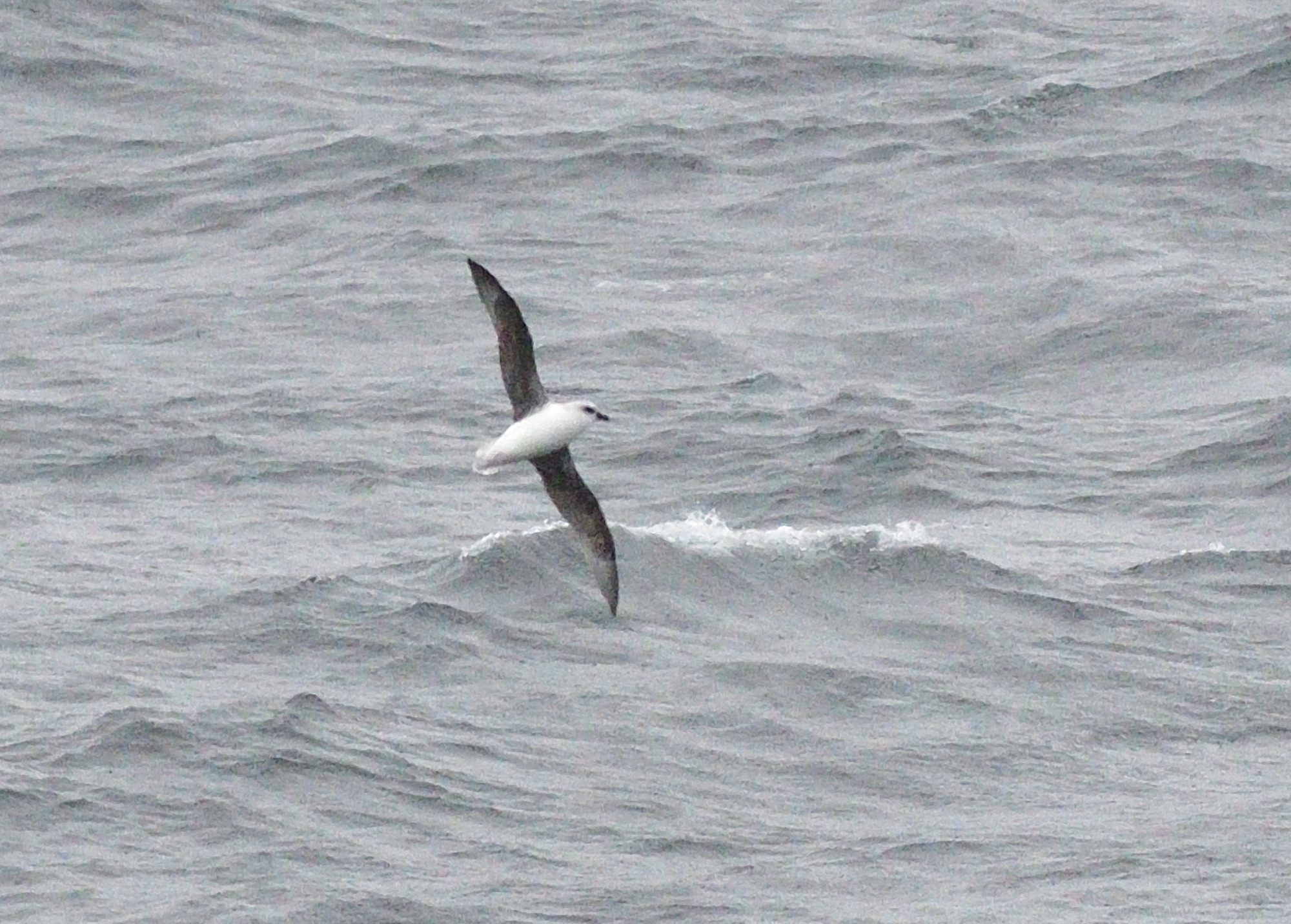 There's all sorts of surprises out here in this southern ocean, and our 2023 group had the pleasure in finding the first White-headed Petrel for Chile just after leaving Amalia Glacier.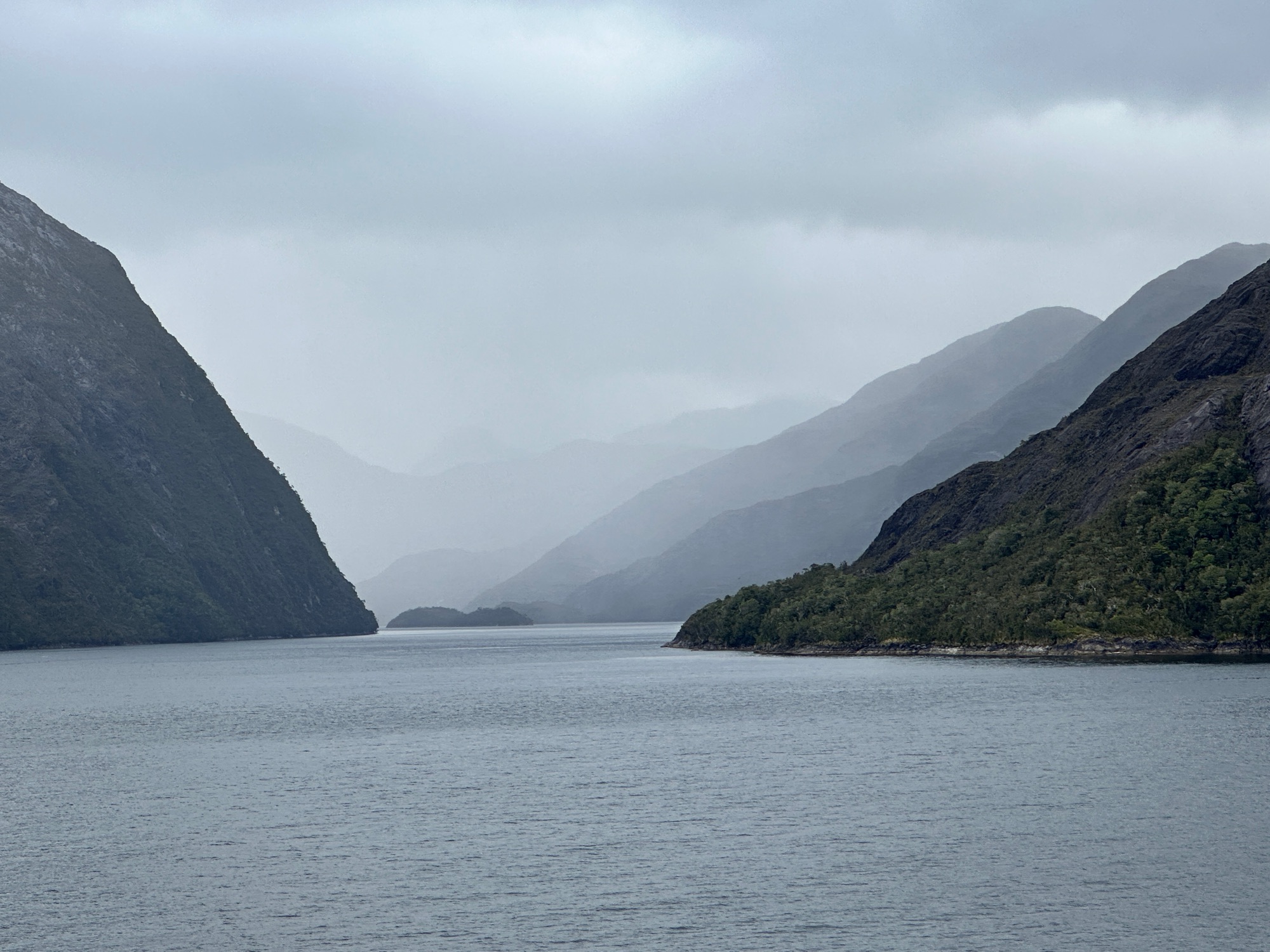 There's more great scenery as we cruise the fjords....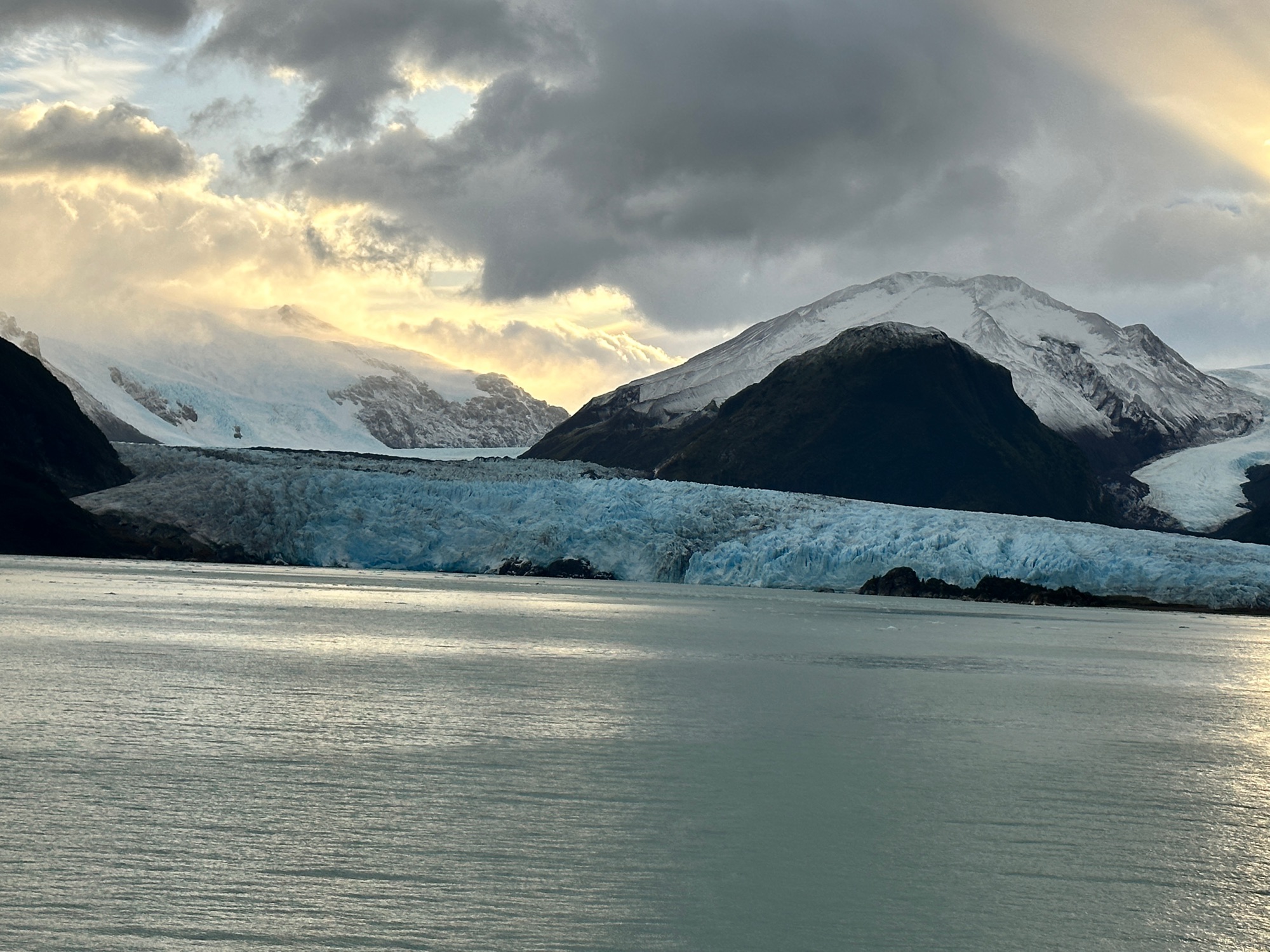 And even more scenery....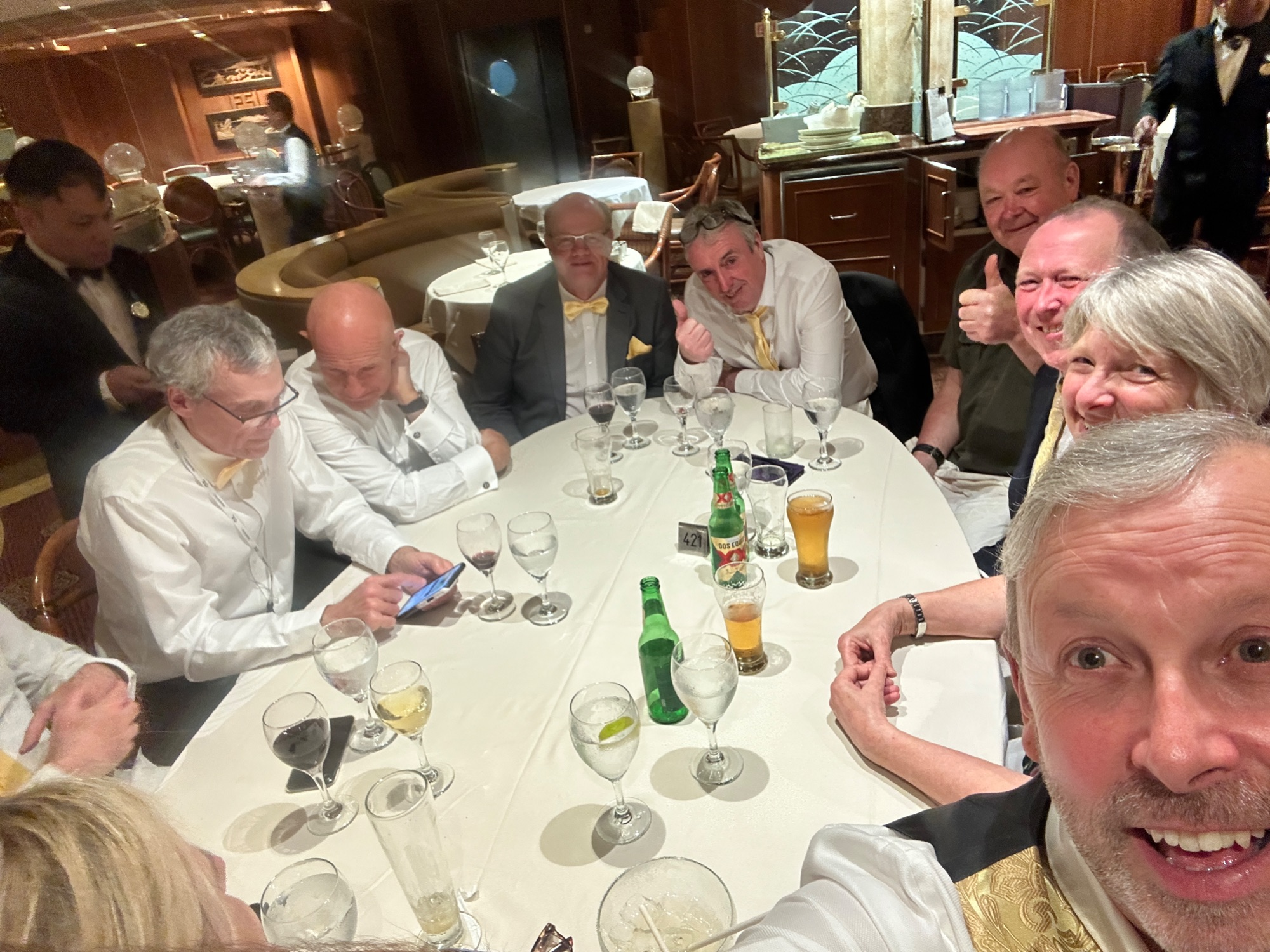 On some evenings, even birders get dressed up.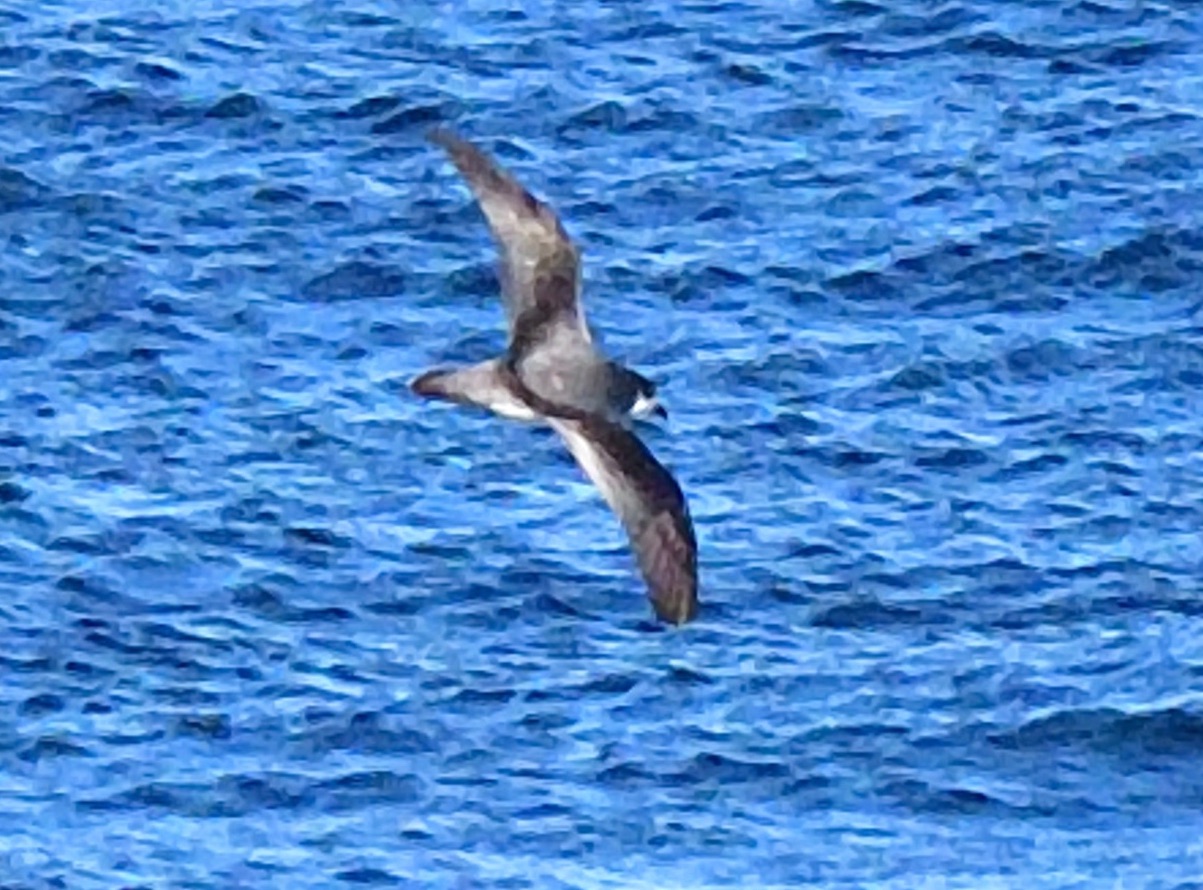 Stejneger's Petrel is reasonably common during the first week of the cruise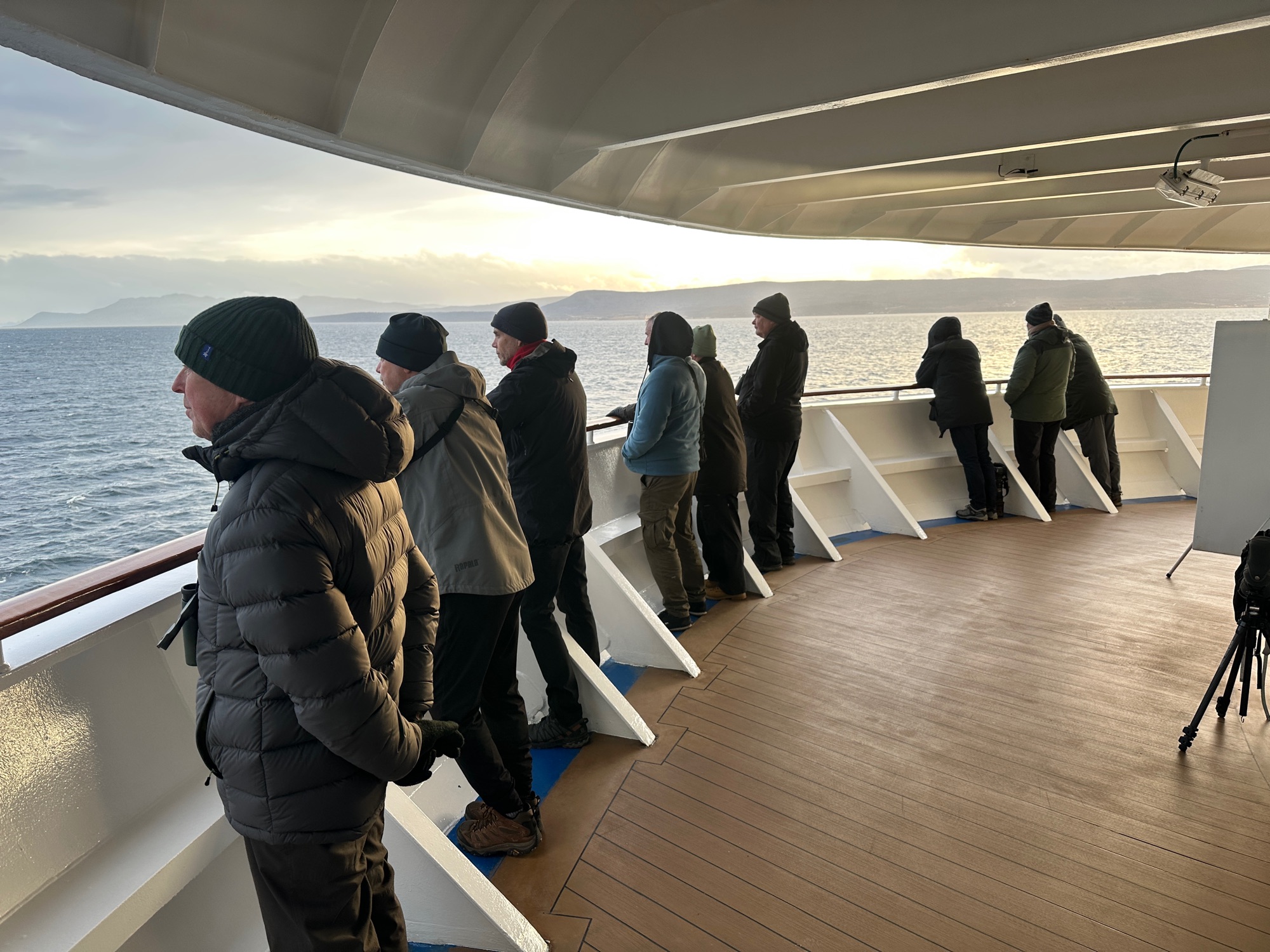 We will be out on deck every day we are at sea, searching for seabirds. It's a big ship and extremely stable, with great visibility from a number of viewing decks. There's really nothing else like it....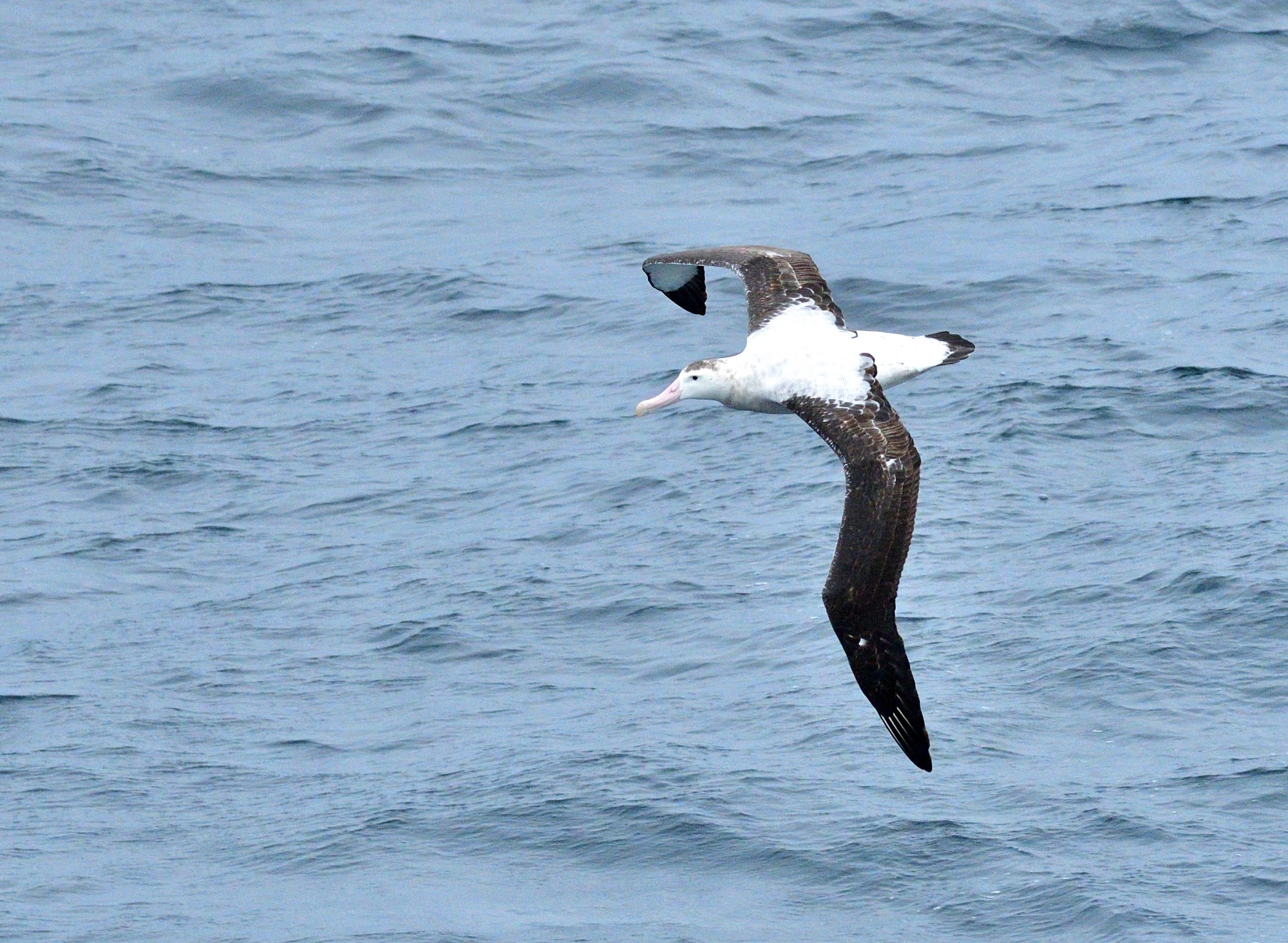 We will keep an eye out for Antipodean Wandering Albatross the further south we sail. And by the time we reach our second port of call, Punta Arenas, we hope to have seen 9 species of albatross.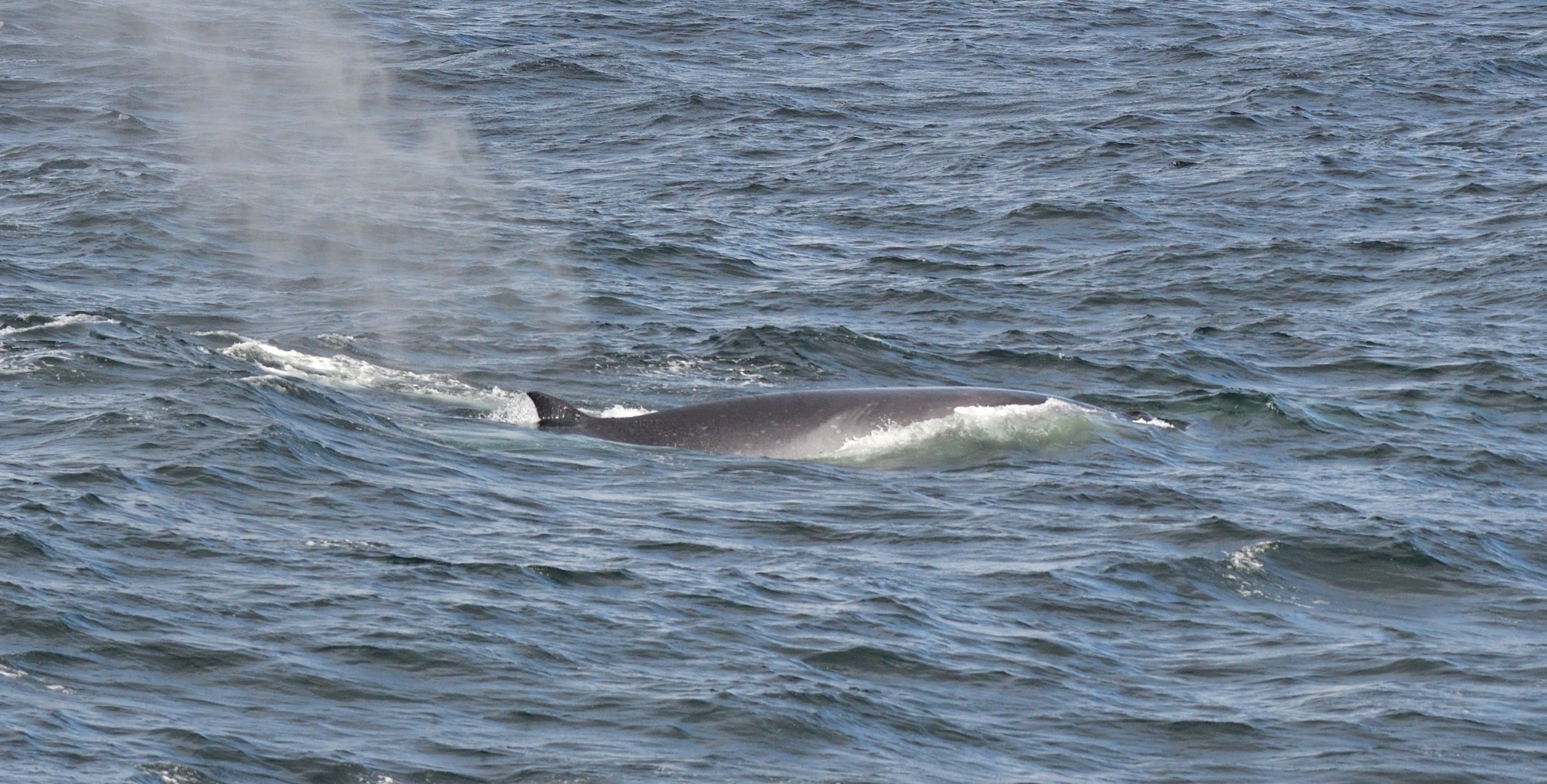 But it's not all birds, as there's a number of really great cetaceans possible such as Sei Whale....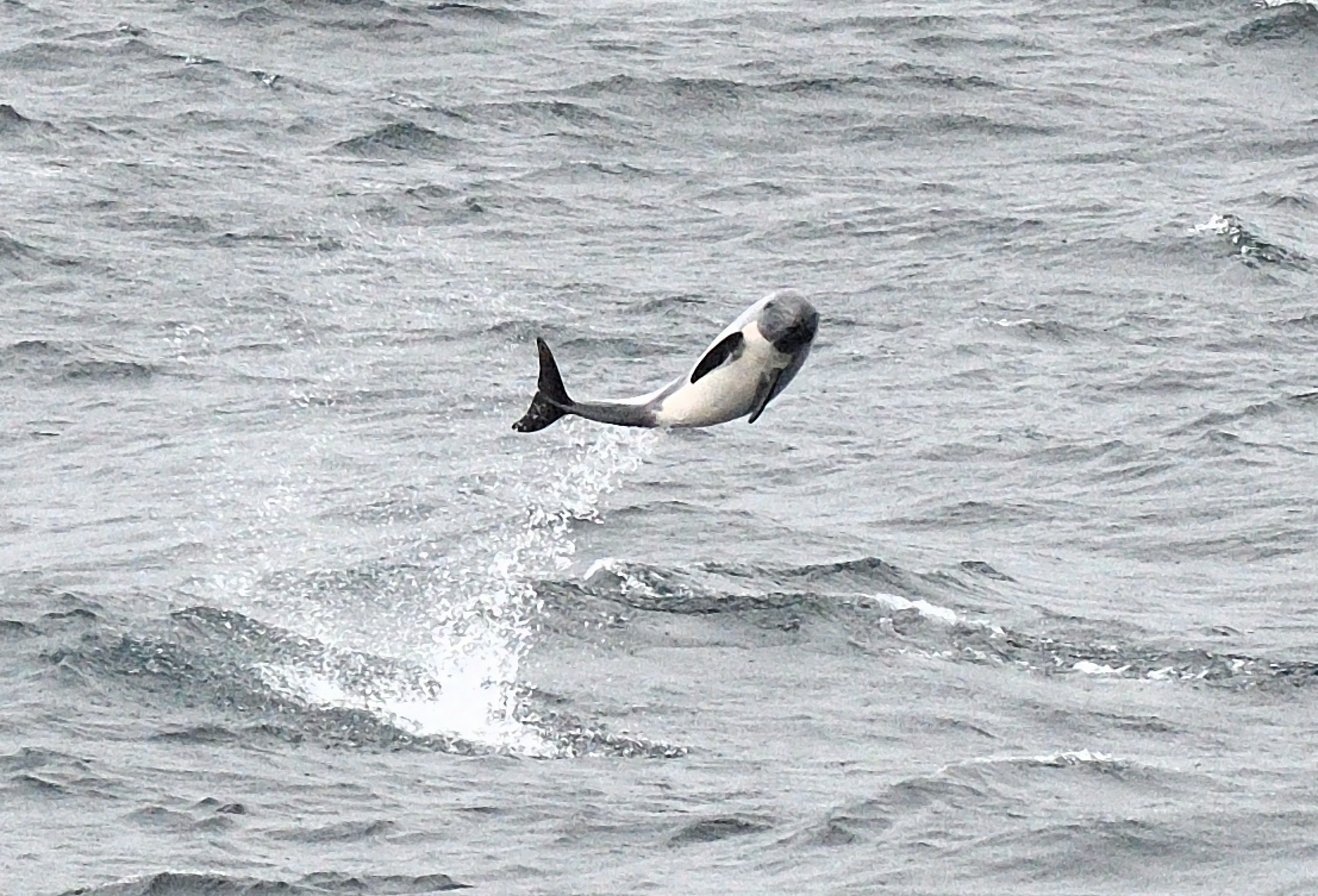 And acrobatic Peale's Dolphins can be seen in groups of several hundred......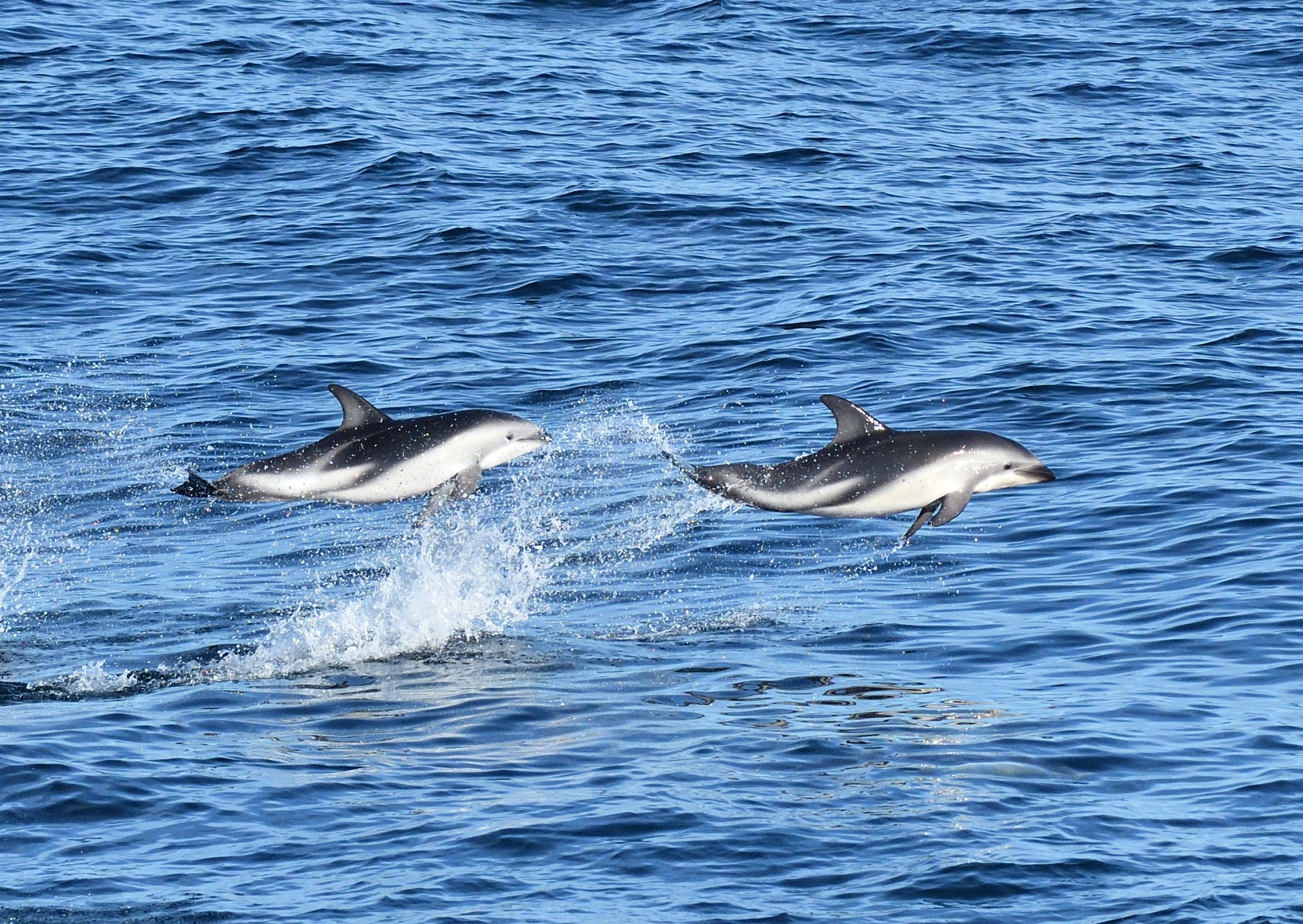 And equally acrobatic Dusky Dolphins.......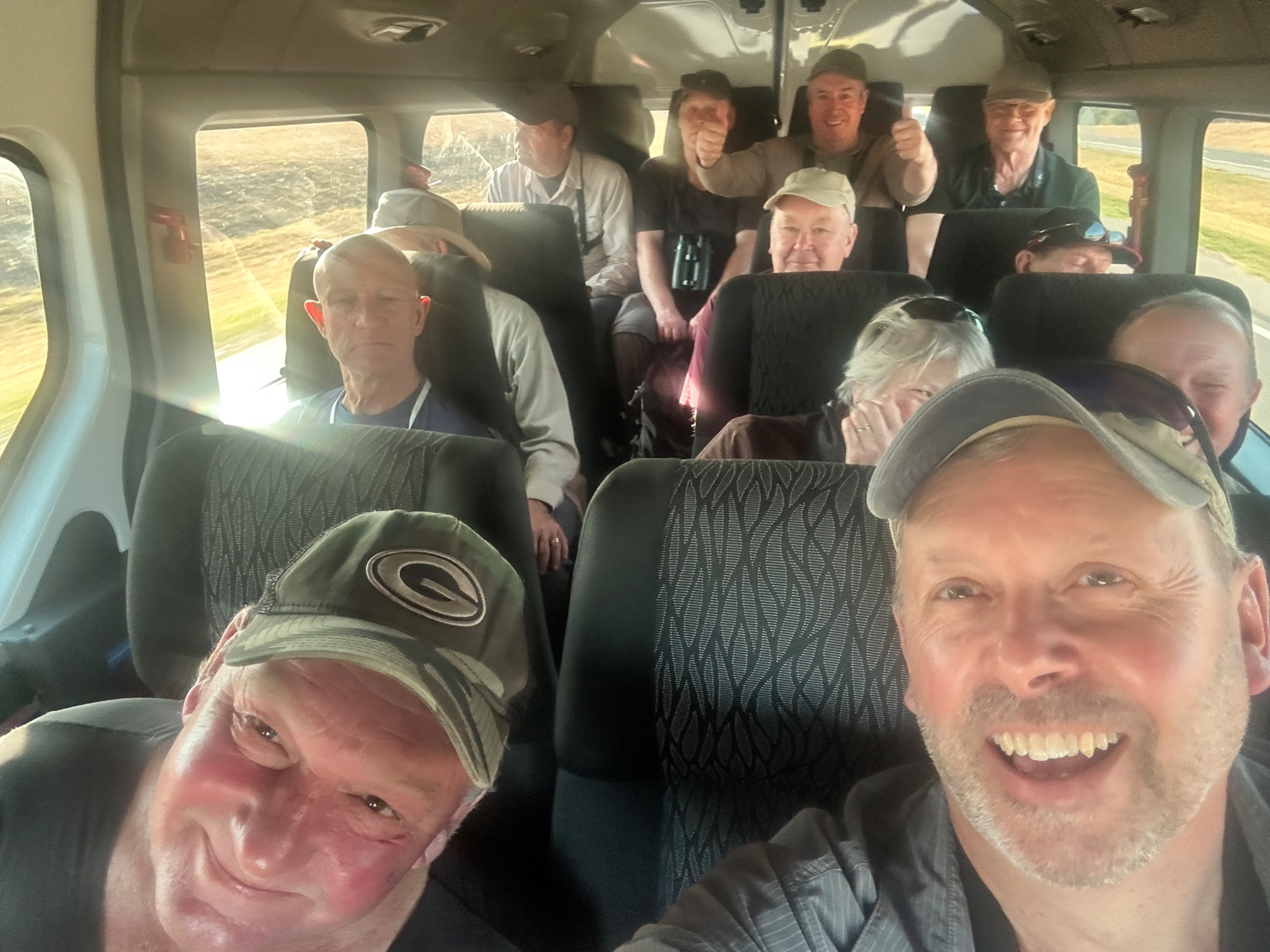 With 7 shore excursions, we get to see a fascinating mix of species during the 2 week cruise. We have our own private minibuses to travel between sites and make the most of every minute. It was fun all of the way...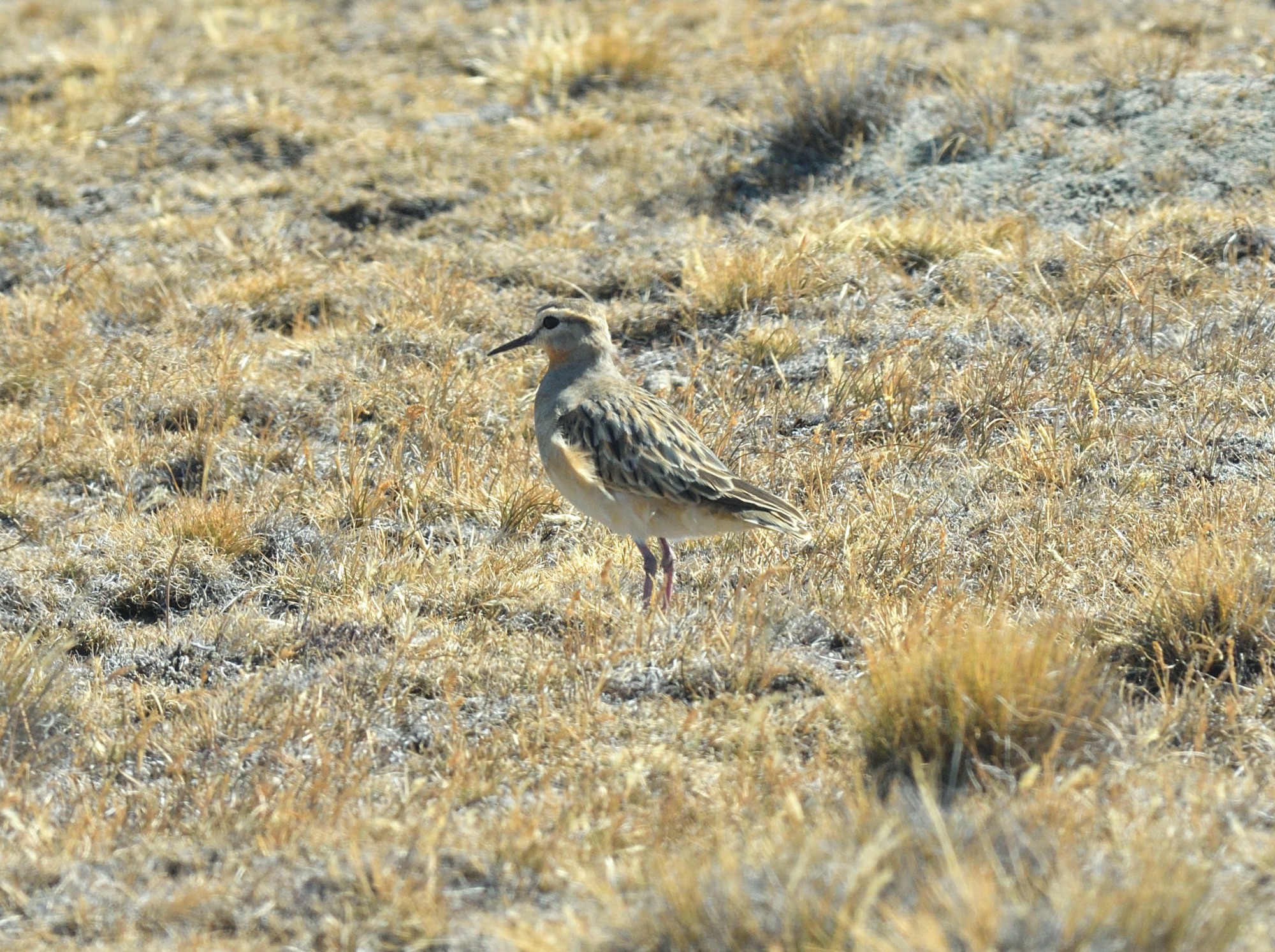 At Punta Arenas we will have our first taste of birding in the Patagonian steppe where species such as Tawny-throated Dotterel (left) and the stunning Magellanic Plover (right) will be sought. There should be flocks of Least Seedsnipe flying around, Rufous-chested Dotterel, Two-banded Plovers, Patagonian Yellow Finches and many other new species for our list.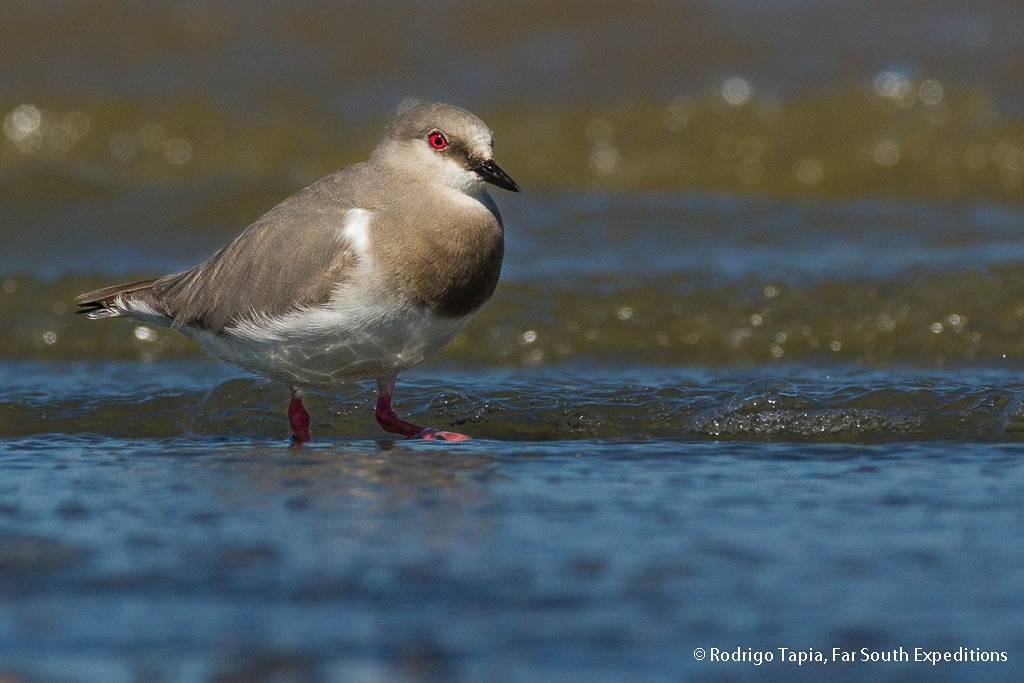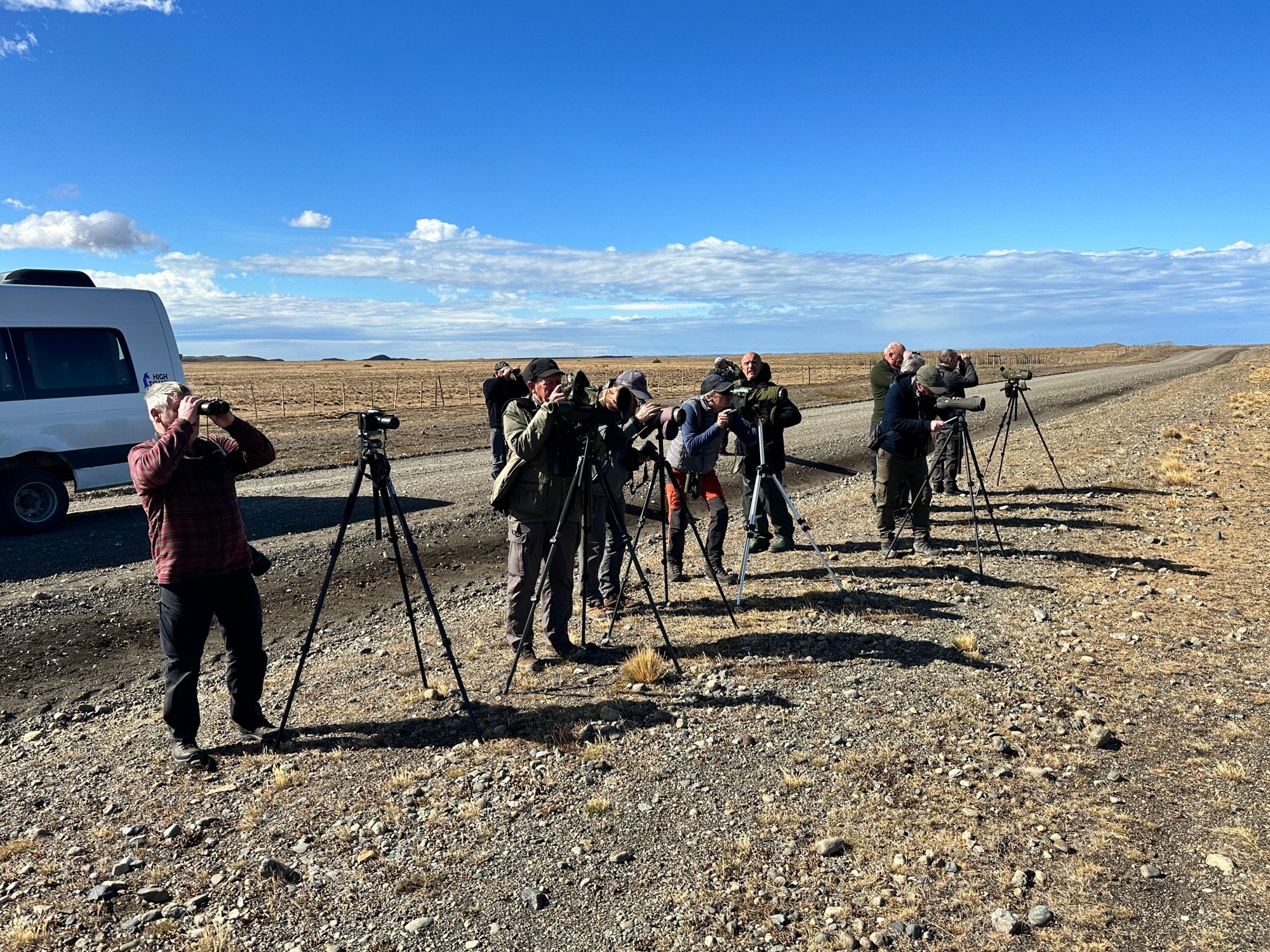 We've got 7 privately arranged shore excursions with our own private transport to head inland and key in on some classic species. Here. the Zoothera group are scanning for Tawny-throated Dotterels in the Patagonian steppe near Punta Arenas.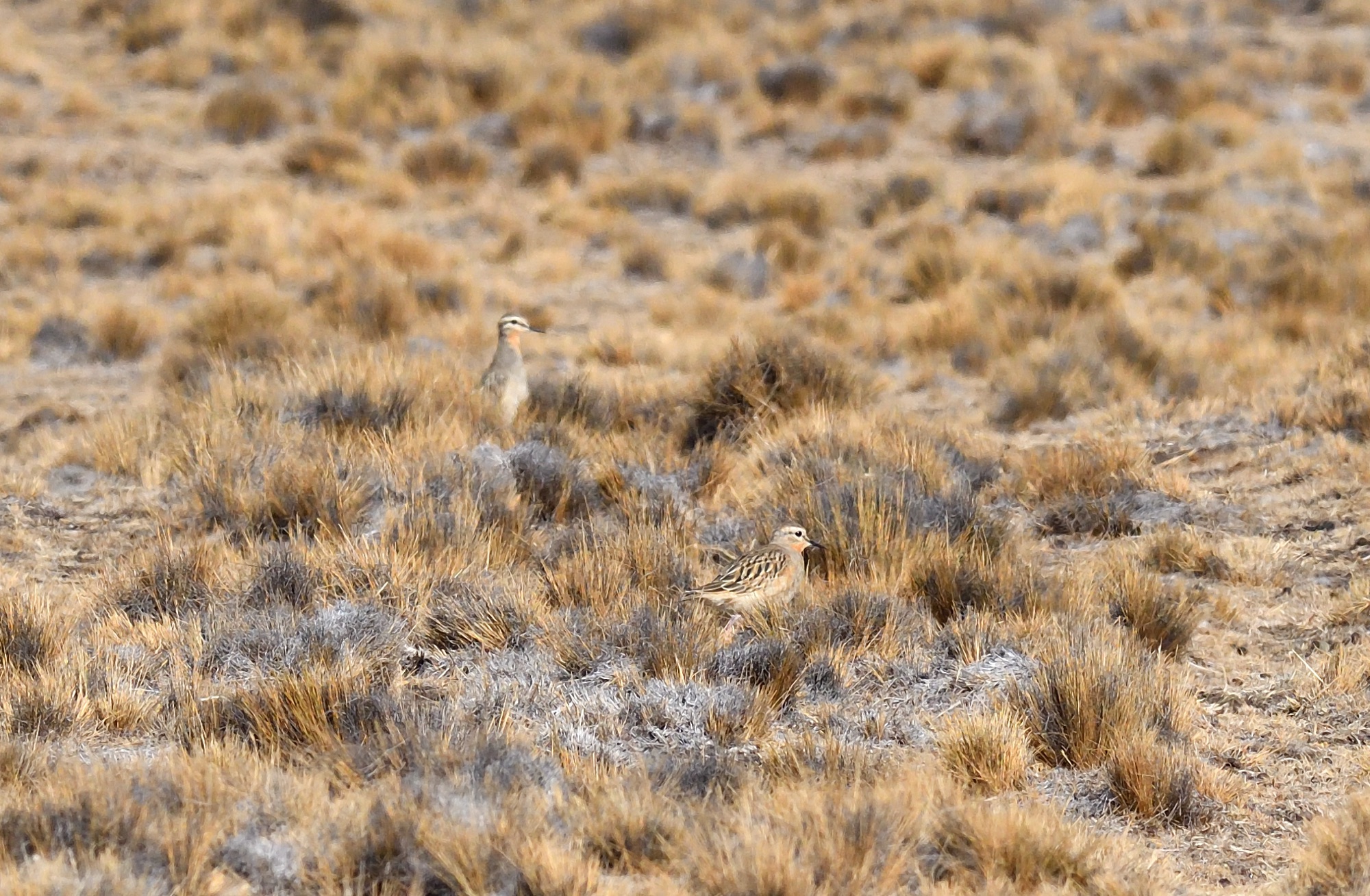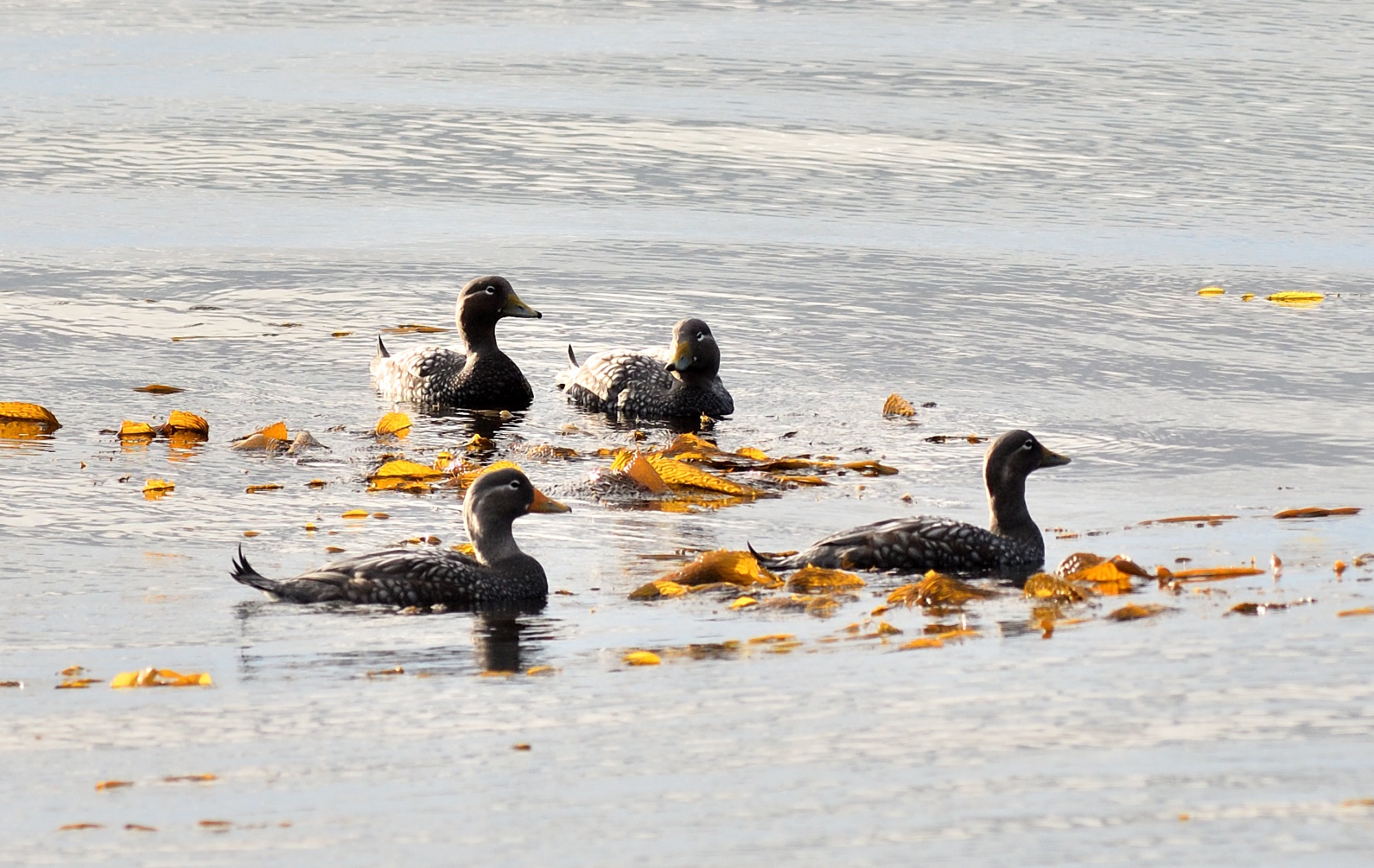 One of the major prizes from the cruise are the Steamer-Ducks and there's 4 species to find. These are Flying Steamer-Ducks from Punta Arenas.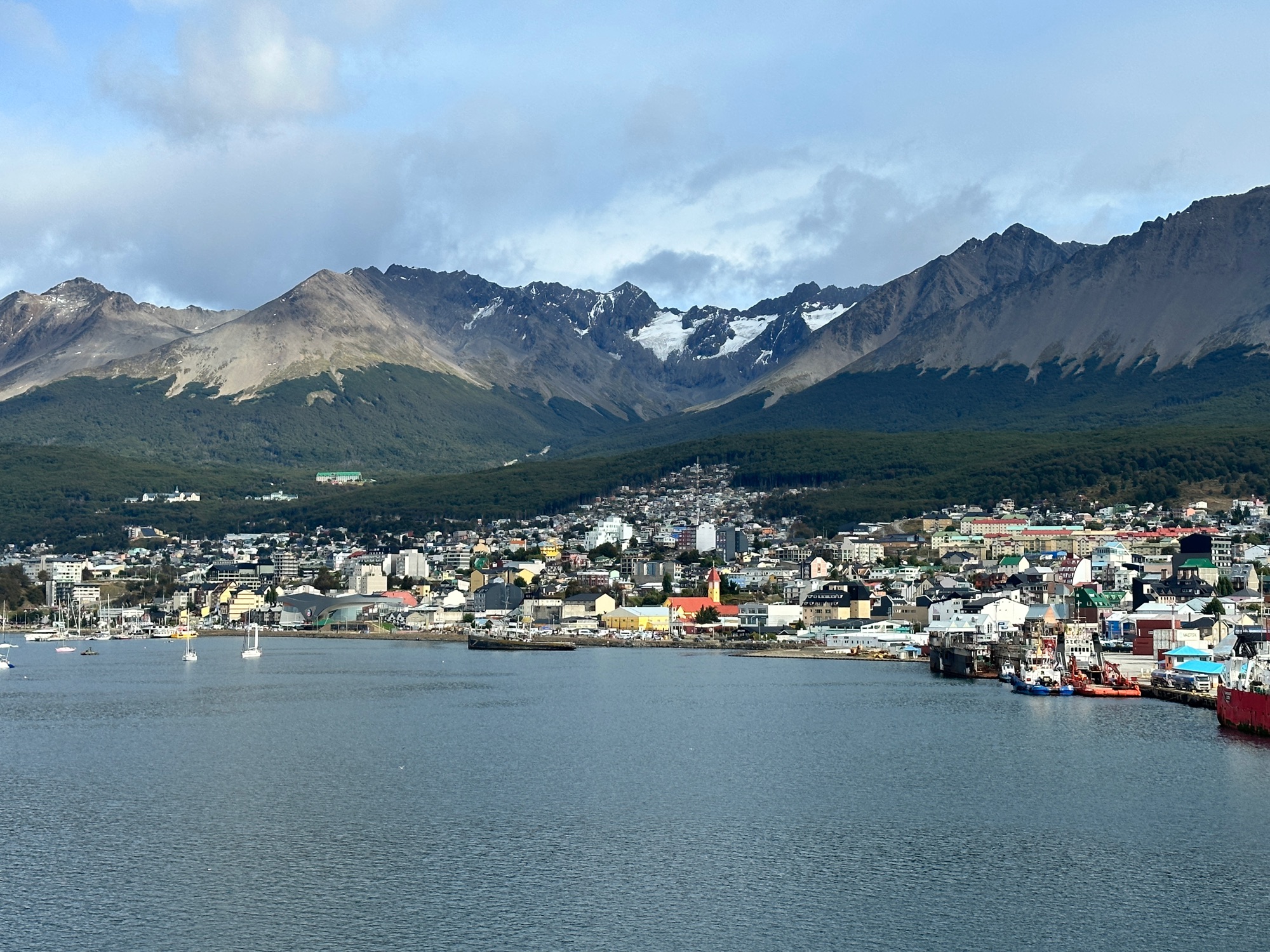 Sailing along the Magellan Channel, we will eventually reach Ushuaia. Here we will visit Tierra del Fuego National Park and hopefully spot Magellanic Woodpecker. Our 2023 cruise also saw a King Penguin in the harbour!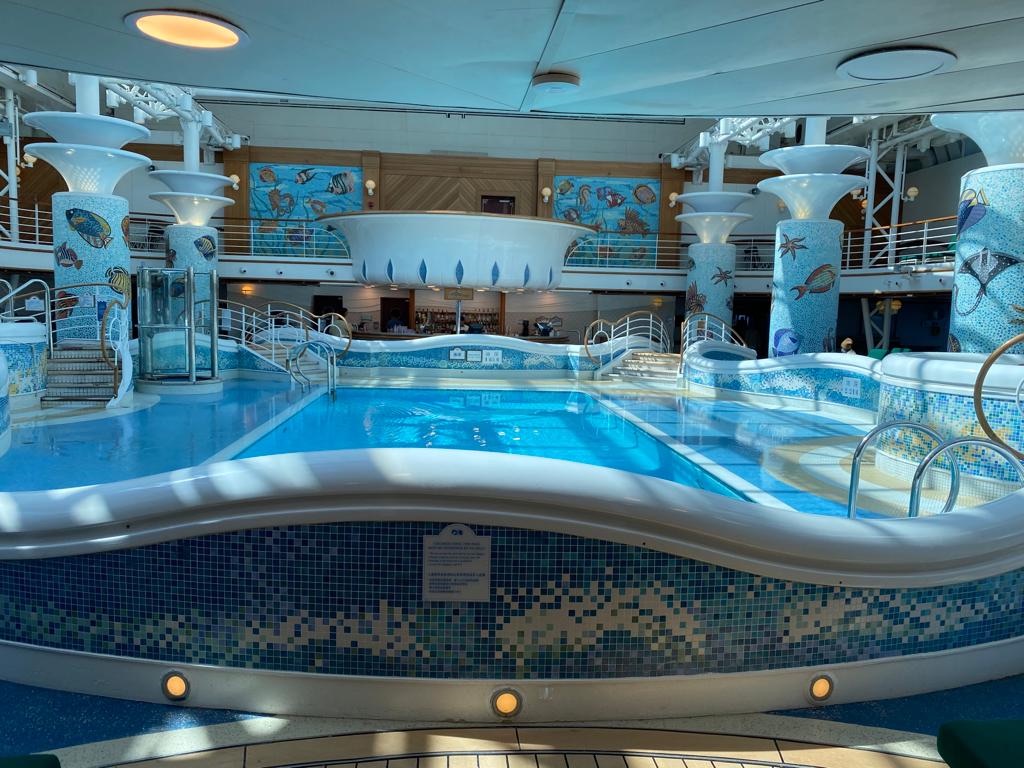 In the meantime, it's a great trip to bring a non-birding partner as there's so much to do aboard a fully working cruise ship. There are several swimming pools and hot tubs....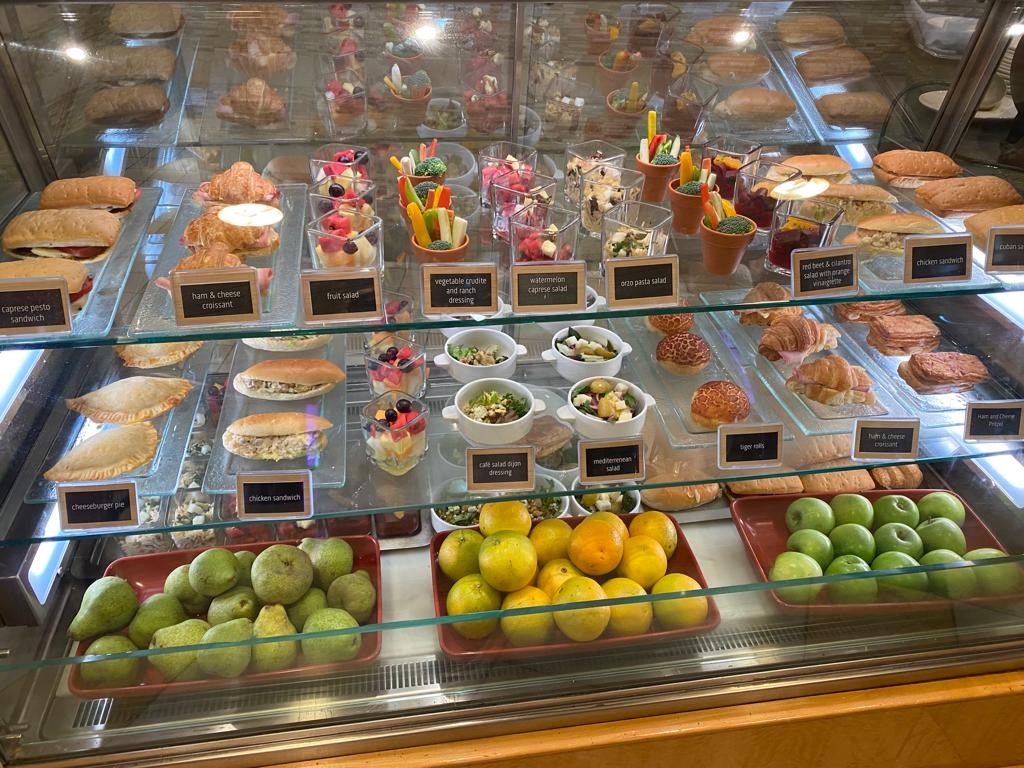 There's a fine choice of food available all day and night, 5 restaurants and a large buffet area, coffee shops, cake shops, bars and more.... There's also a casino, a library, cinema out on deck, shows, karaoke, cocktails, wifi....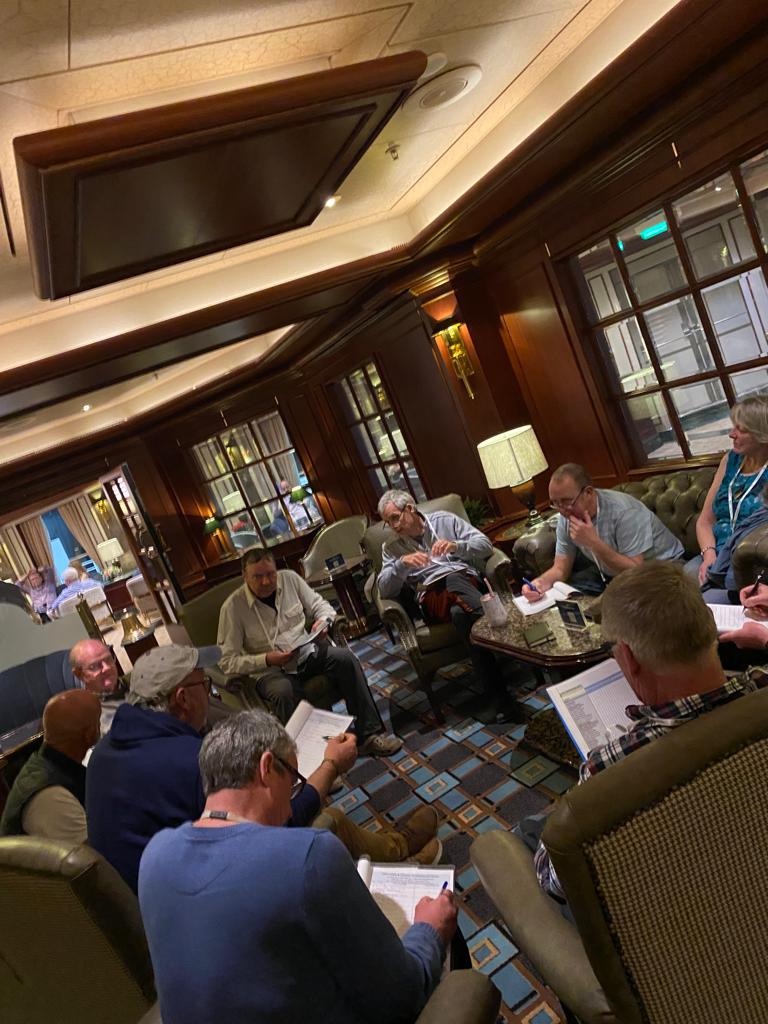 We have plenty of room to do a checklist in the evenings.... In between seabird-watching til late, eating & drinking....!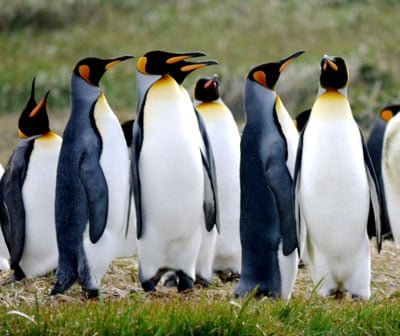 A stop in the Falkland Islands will see us visit a King Penguin colony, and there should be a few Gentoo Penguins & Snowy Sheathbills as well.
And then we sail north towards Puerto Madryn, with new seabirds such as Soft-plumaged Petrel and Atlantic Yellow-nosed Albatross on the cards.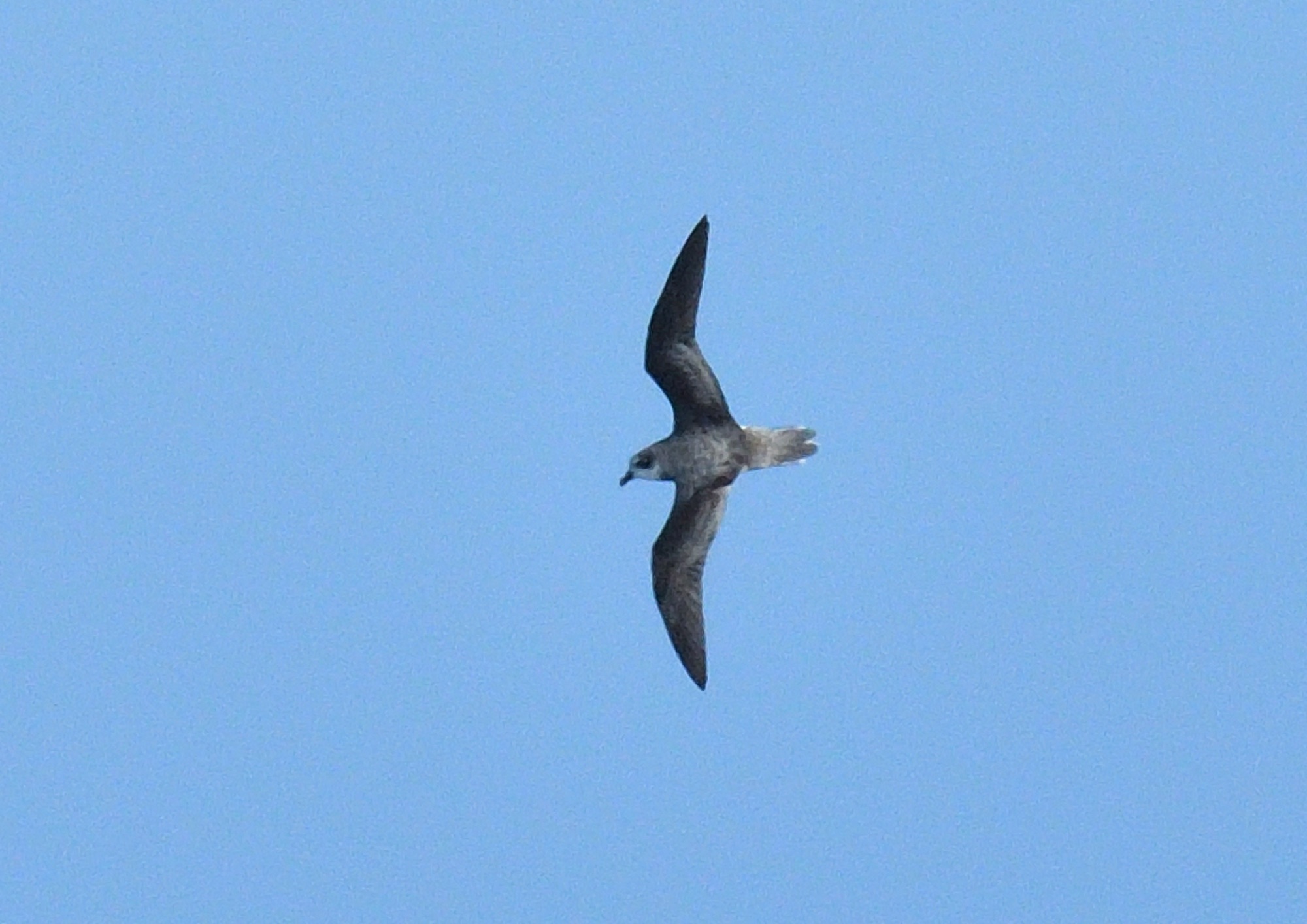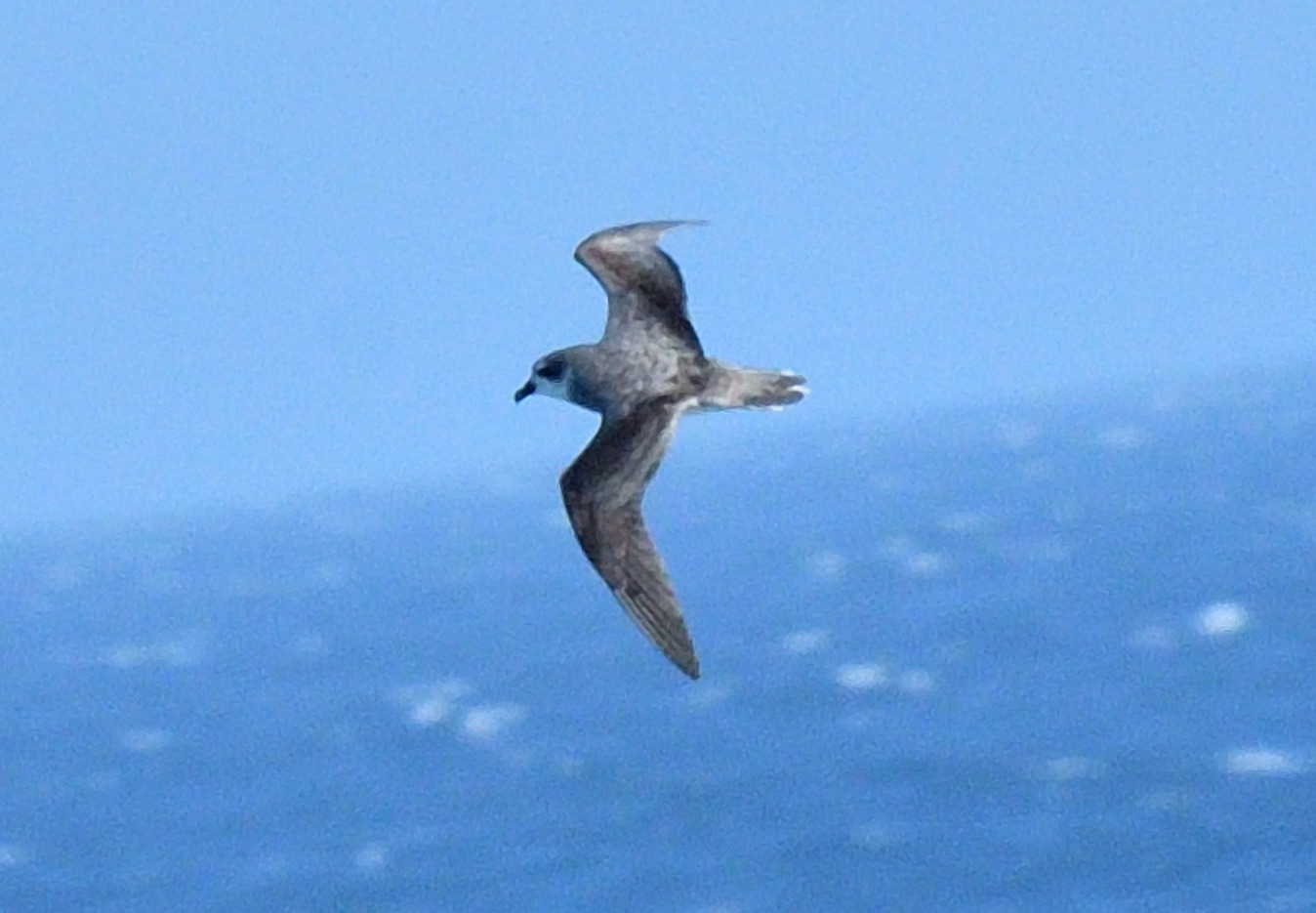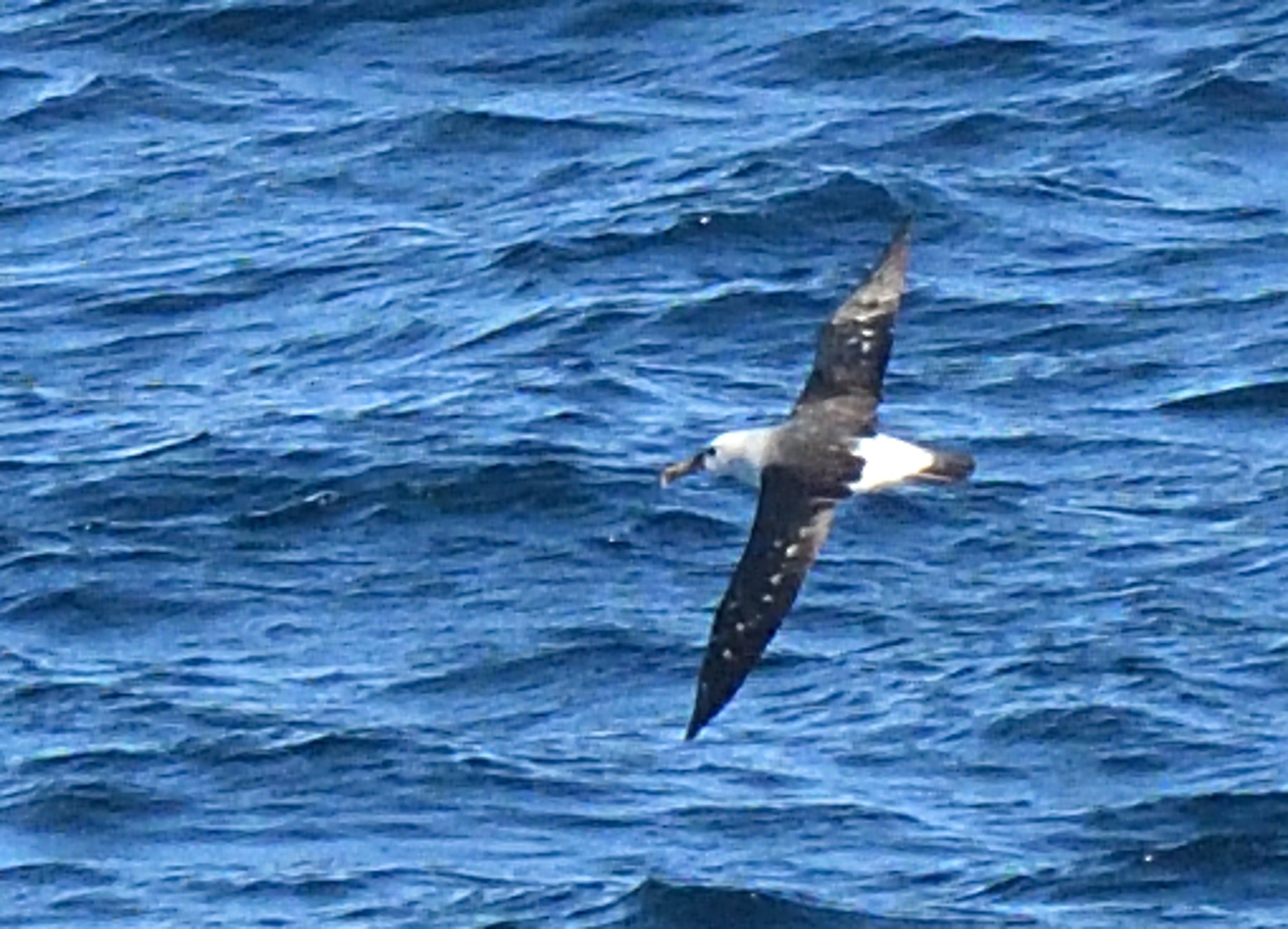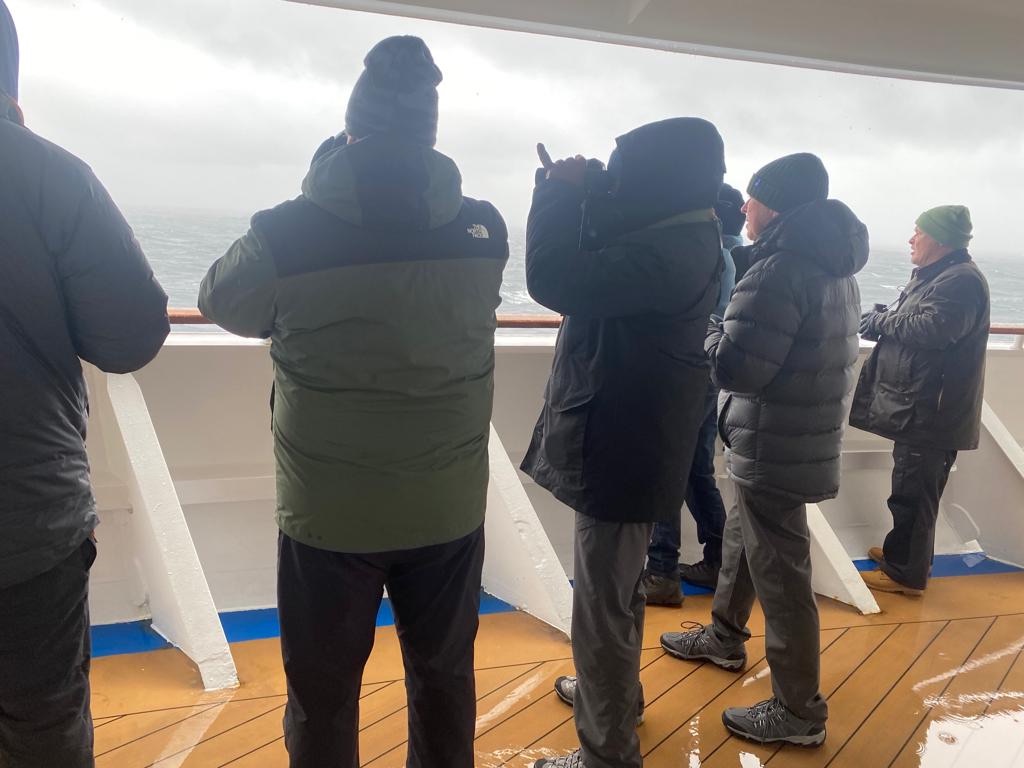 And we will keep on scanning for those 11 species of potential albatross, 30+ species of tubenose out there....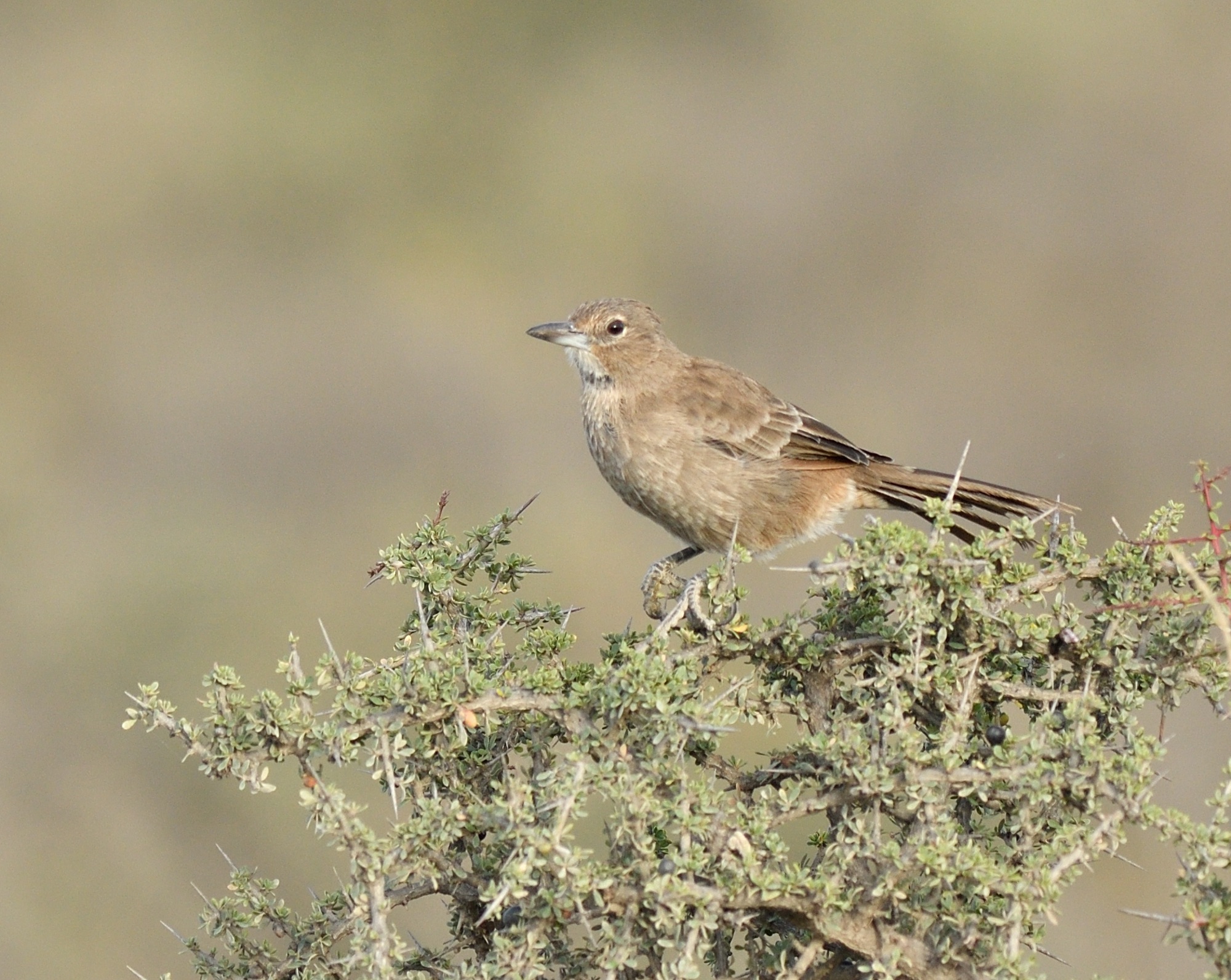 Our day at Puerto Madryn promises to be exciting with Argentinian endemics and near-endemics such as Elegant Crested Tinamou, White-throated Cachalote (left), Patagonian Canastero, Patagonian Mockingbird and Chubut Steamer-Duck, There's also Black-headed Duck, Lake Duck, grebes, other wildfowl, gulls, terns and more. it's going to be a very good day.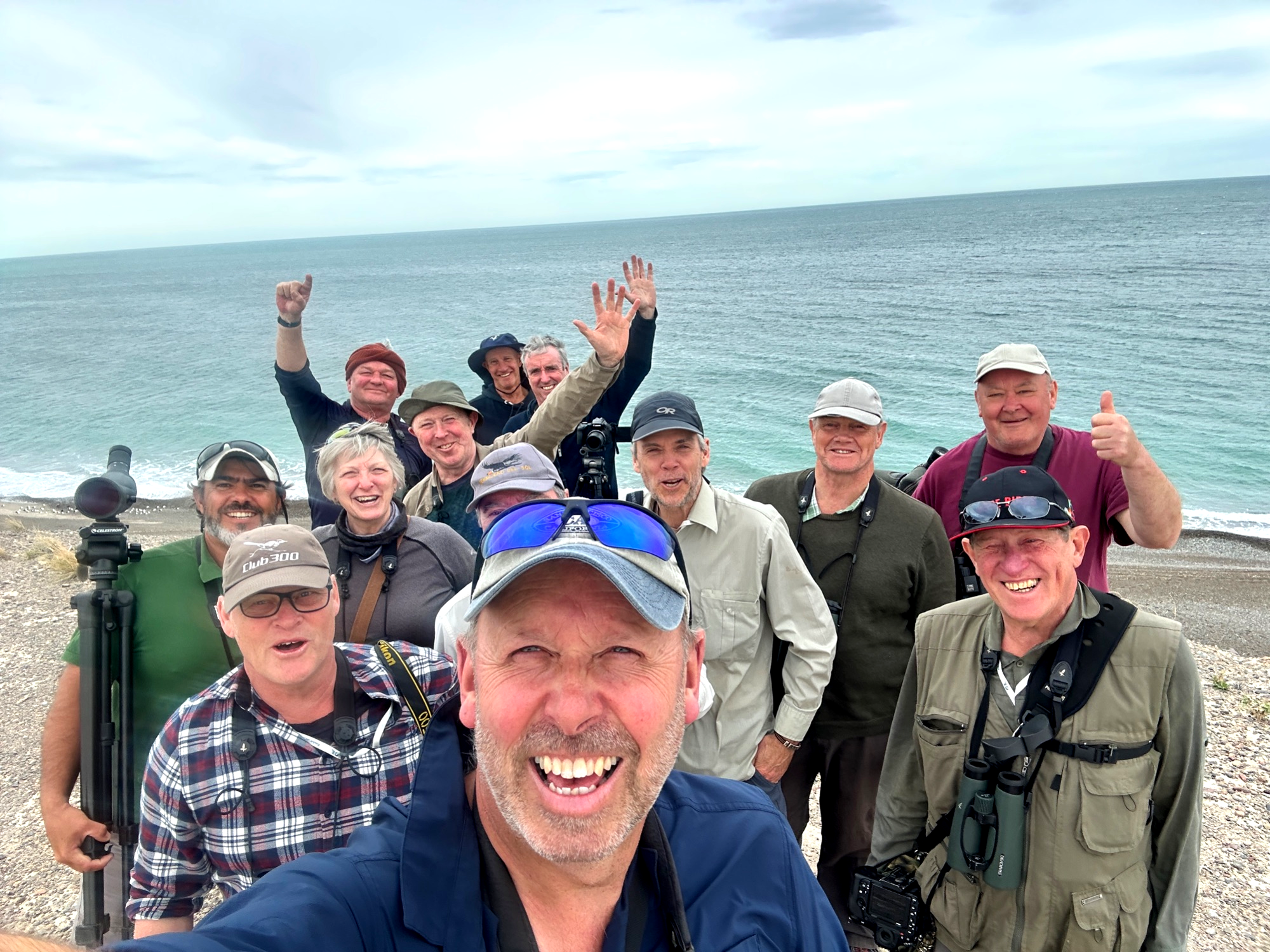 Our group having just seen White-headed (Chubut) Steamer-Duck near Trelew, Argentina.
After another day at sea we will spend a very bird-filled day in the coastal marshes, lagoons, woodland and beaches near Montevideo, Uruguay. We expect over a 100+ species including Snowy-crowned Tern (right), a wide variety of waterfowl, our first Pampas Finches, Long-tailed Reed-Finch and so much more!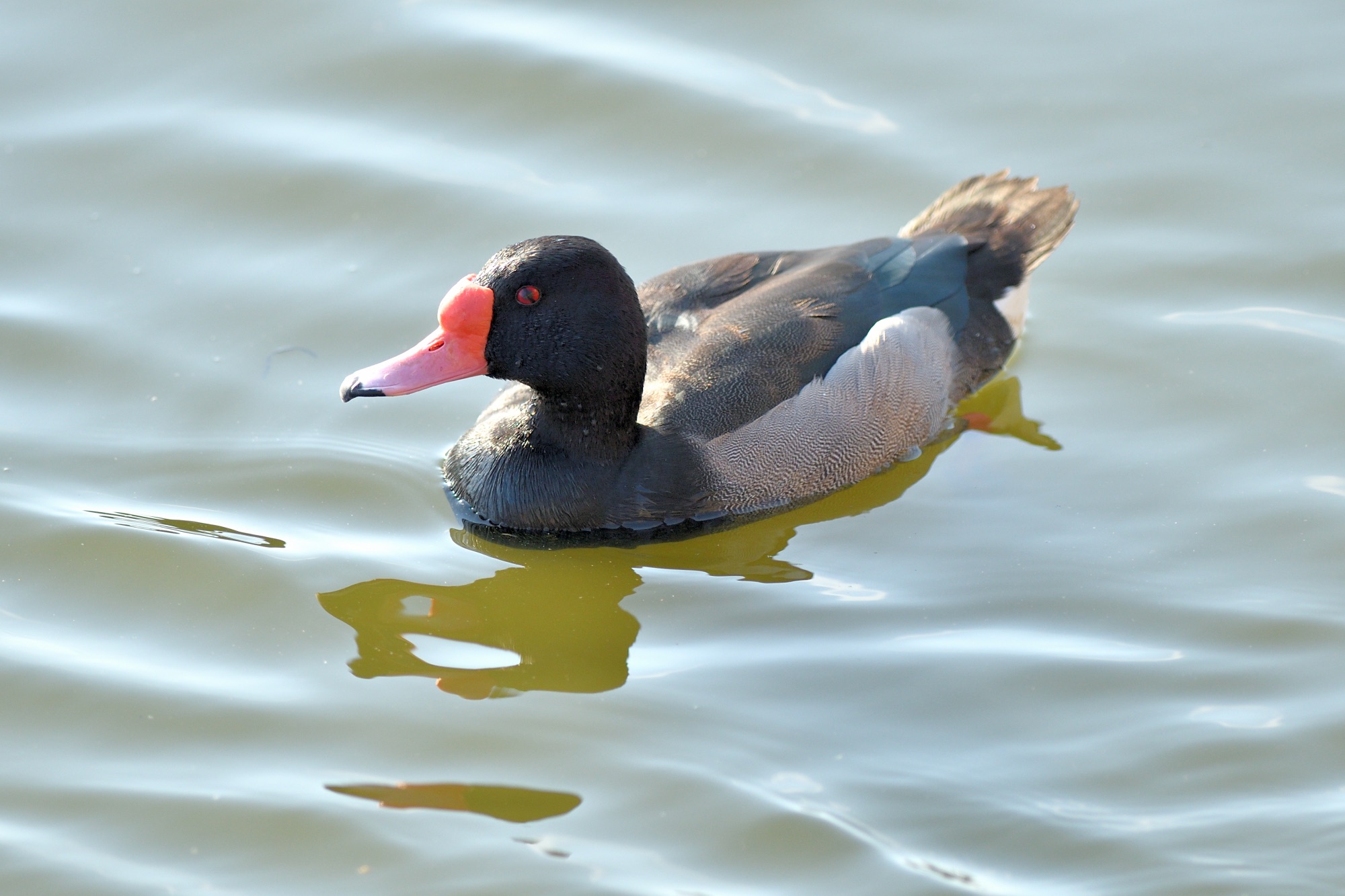 Our last and 7th shore excursion of the Cape Horn Cruise will be at Costanera Sur in Buenos Aires. It's a brilliant place and choc-full of birds including Southern Screamer, many ducks such as the spectacular Rosy-billed Pochard (left), Green-barred Woodpecker and much more.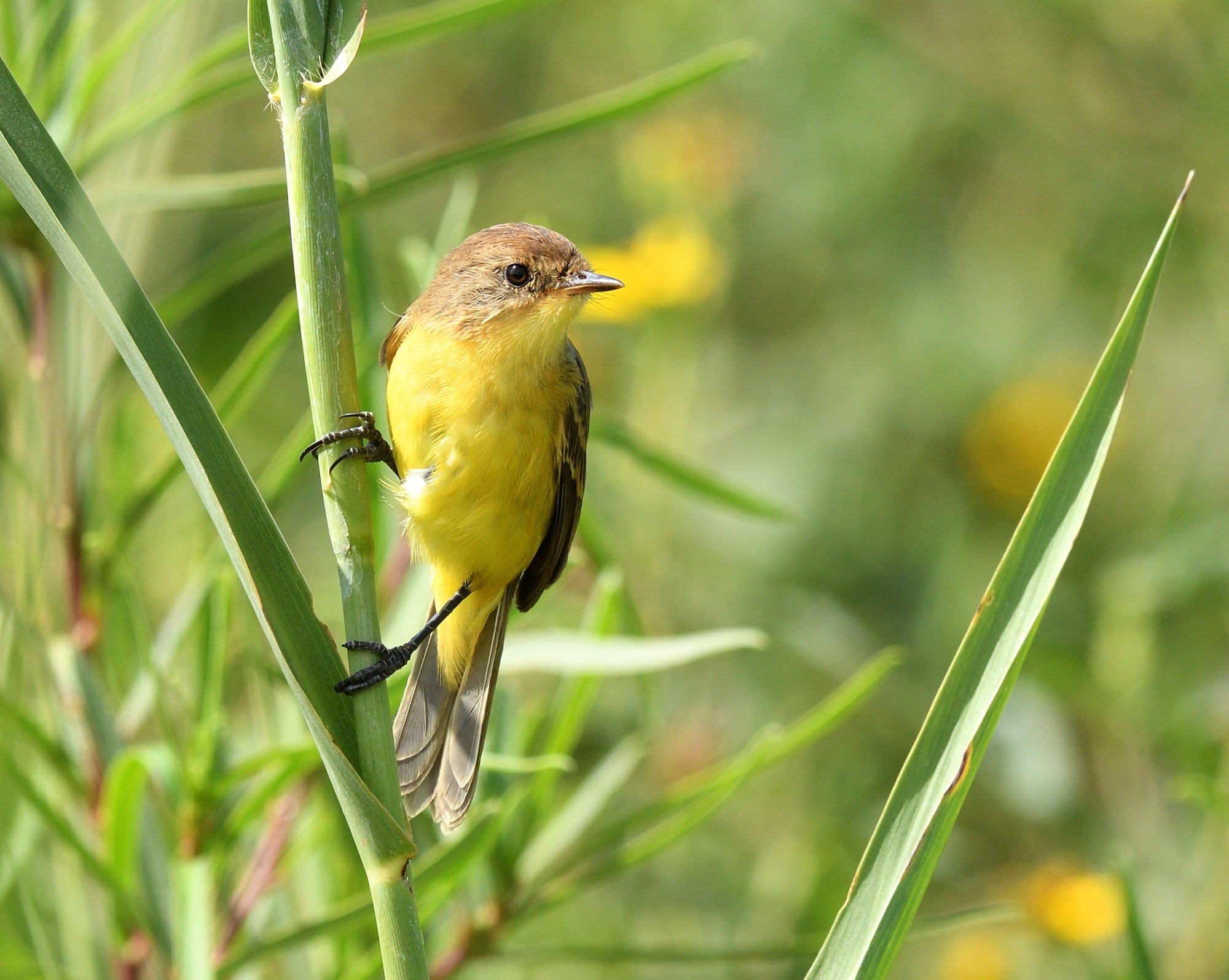 An optional post-cruise extension to Ceibas, about 2 hours north of Buenos Aires is the perfect destination for us to wrap up our South American adventure. We stay at a fantastic lodge right in the heart of the action, with fantastic food and free drinks!

And the birding is fantastic with species such as Spotted Nothura, Giant Wood-Rail, Ringed Teal, Scimitar-billed Woodcreeper, Short-billed Canastero, Little Thornbird, Brown Cachalote, Brown-and-Yellow Marshbird, Yellowish Pipit, Lark-like Brushrunner, Curve-billed & Sulphur-bearded Reedhaunters, Warbling Doradito (left), White-tipped Plantcutter, Marsh, Rufous-rumped & Dark-throated Seedeaters and Glaucous-blue Grosbeak amongst many more!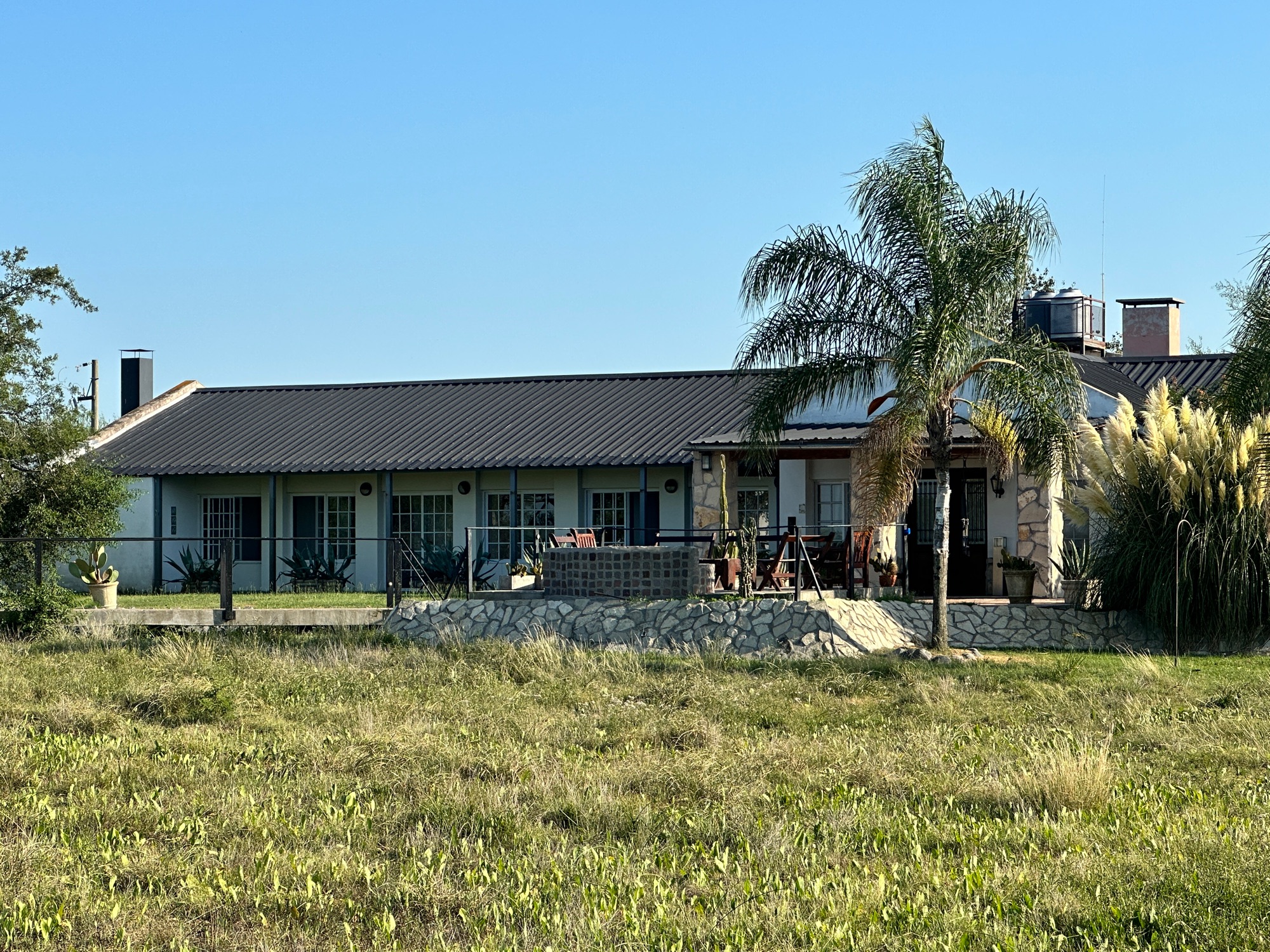 We stay at a wonderfully remote lodge during the Ceibas post-cruise extension.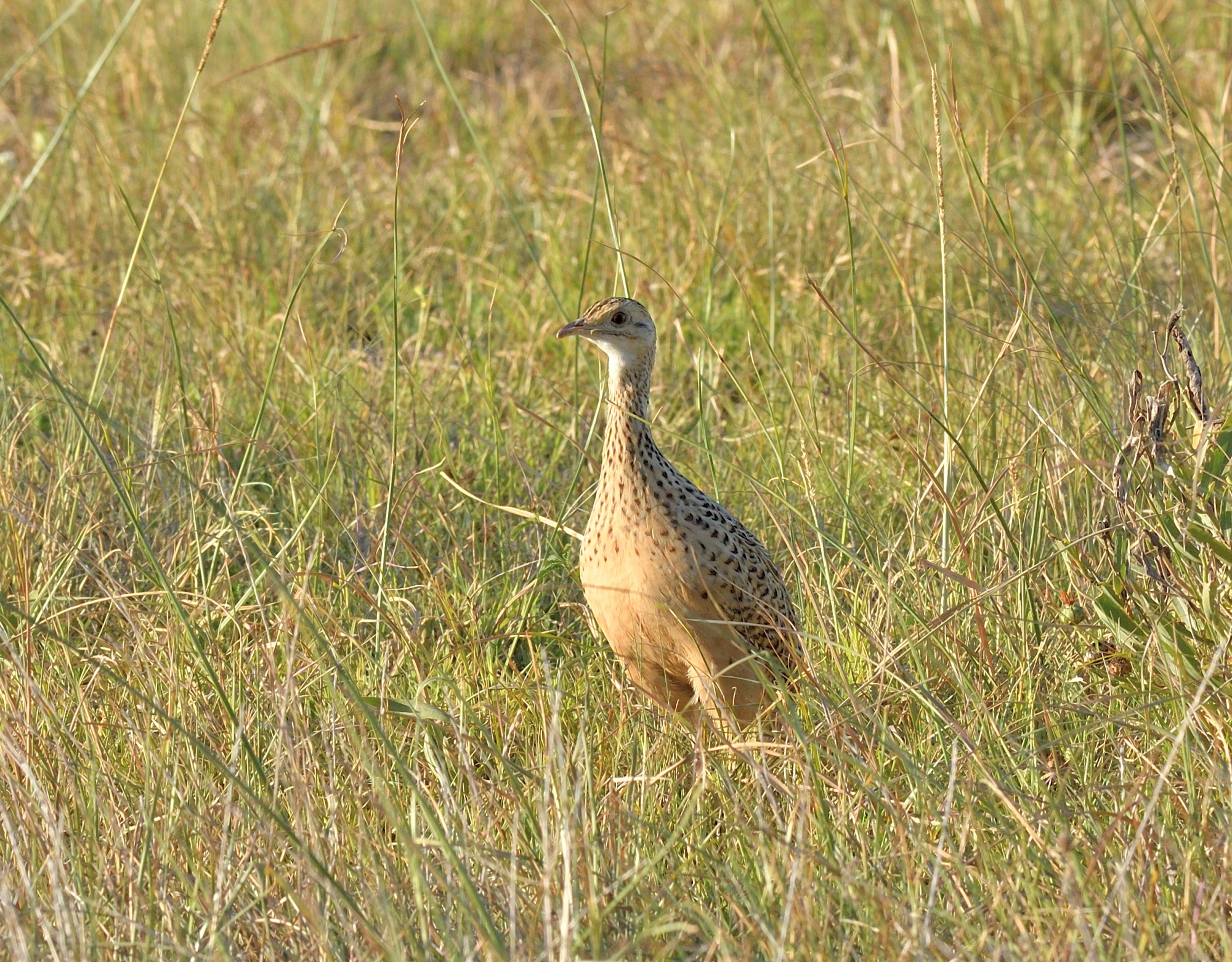 Spotted Nothura is relatively common near the lodge.