As part of our Post Covid-19 'getting back to birding' programme we are extremely excited to offer another completely new tour targetting the endemics and Macaronesian specialities of the Canary Islands. For the Western Palearctic lister the Canary Islands have some superb endemics and for anyone climbing walls during the Covid-19 restrictions and wants to go birding not too far from UK shores, then the Canary Islands are another set of islands that are one of the safest places to go anywhere in the world right now In fact, it just couldn't be more perfect for our first birding adventure since this whole disaster began.

Situated out in the Atlantic Ocean, just off the coast of NW Africa, this Spanish archipeligo provides some startlingly rugged volcanic scenery as a backdrop to some very specialised birds. We will begin on the largest island of Tenerife, where from our lovely private villa in the north of the island we can search for the two endemic pigeons - Bolle's and Laurel Pigeon. During the course of our 3 night stay we will also take the ferry to La Gomera, a crossing that provides an opportunity to see some seabirds that if we are lucky include Barolo Shearwater or Bulwer's Petrel amongst the far commoner Cory's Shearwaters. And we should also see some cetaceans such as Short-finned Pilot Whales and Bottle-nosed Dolphins. Other species we expect to see on tenerife include the common Canary Islands Chiffchaff, African Blue Tit, Atlantic Canary, Berthelot's Pipit, Plain Pipit and the star bird of the island - Tenerife Blue Chaffinch. There's also a number of endemic subspecies to find and a few of them are potential splits such as Canary Islands Goldcrest (teneriffae).

A short flight will then take us to Gran Canaria where we will go in search of the recently split Gran Canaria Blue Chaffinch, a species we expect to see very well. Our base here will be an all-inclusive resort, situated in a quiet corner of the island and perfect for our requirements. Another short flight to the more arid island of Fuerteventura, and we'll stay in another private villa for 3 nights, gives us ample time to explore the arid landscape for species such as the endemic Furteventura Stonechat. In the desert-type habitat there's also Houbara Bustard, Black-bellied Sandgrouse, Cream-coloured Courser, Barbary Partridge, Egyptian Vulture, Eurasian Stone-Curlew, Lesser Short-toed Lark, Spectacled Warbler and Trumpeter Finch to find as well.

And just to reiterate the lengths we have gone to, to provide this birding trip following the awful events of the pandemic. We are utilising private villas apart from the 2 nights in Gran Canaria. We have our own cook to prepare a delicious range of meals every day and most drinks are included throughout the tour. There's no length we won't go to, to ensure your safety. We believe this tour, considering the circumstances, gives us the ultimate in freedom with minimum restrictions! If you have any concerns or questions, please let us know - but we've got this! After months and months of not travelling, we believe this tour provides a much needed boost we all need following a trying year! So let's go birding!
Friday 2nd Sept - Saturday 10th Sept 2022

Leader: Nick Bray and local guides.

Ground Price: £2150.00 - Terceira/Funchal

Single supplement: £250.00

Deposit: £0.00

Group size: Maximum of 8.

Included in cost: 8 nights accommodation 3 different islands , 3 nights accommodation in a private villa in Tenerife, 3 nights accommodation Fuerteventura in private villa, 2 nights in all-inclusive hotel in Gran Canaria, 2 internal/domestic flights, return ferry crossing to La Gomera, all meals from dinner on Day 1 to breakfast on Day 9, most drinks including wine & beer with evening meals, bottled water, ground transport throughout, entrance fees to reserves, and services of leaders.

Not included: Any food or drinks purchased at cafes during the day, insurance, and items of a personal nature.

Accommodation: Our policy for these new trips we are attempting to operate post Covid-19 involve a series of measures to maintain current social distancing and hygiene requirements. Where possible (and this is most cases) we have decided to utilise large, private villas where we are the sole occupants and the bedrooms are mainly en-suite. We will eat all breakfasts & dinners and most lunches at our villas in Tenerife and Fuerteventura, and food will be freshly prepared every day by our cook, plus a picnic lunch will be provided if necessary.

Tour Code: So this is a slightly different birding tour in light of the pandemic. We have arranged as many aspects of this birding tour as possible to minimise risk and 'keep our distance' from the world around us, hence our use of private villas and bringing our own cook/housekeeper. We could have used cheaper hotels and mingle with the general population, but now is not the time to do this, however this does affect the overall cost and we would have preferred to keep the cost as low as possible. That being said, if you compare this tour to others it really isn't that much more expensive and our commitment to keeping our customers safe is the main priority. Plus we visit Gran Canaria for the recently split Blue Chaffinch, which means we can 'clean up' on the endemics and Macaronesian specialities.

Expect the weather to be fantastic! Warm and sunny most days, but a little cooler early in the mornings when we drive up into the mountains. We intend to make this as much of a holiday as possible, with some downtime to enjoy the facilities and thus ideal for a non-birding partner. Expect early morning and late afternoon excursions with lunch taken at the villa, but our itinerary can be altered to get the best out of each island and ensure we see all the specialities.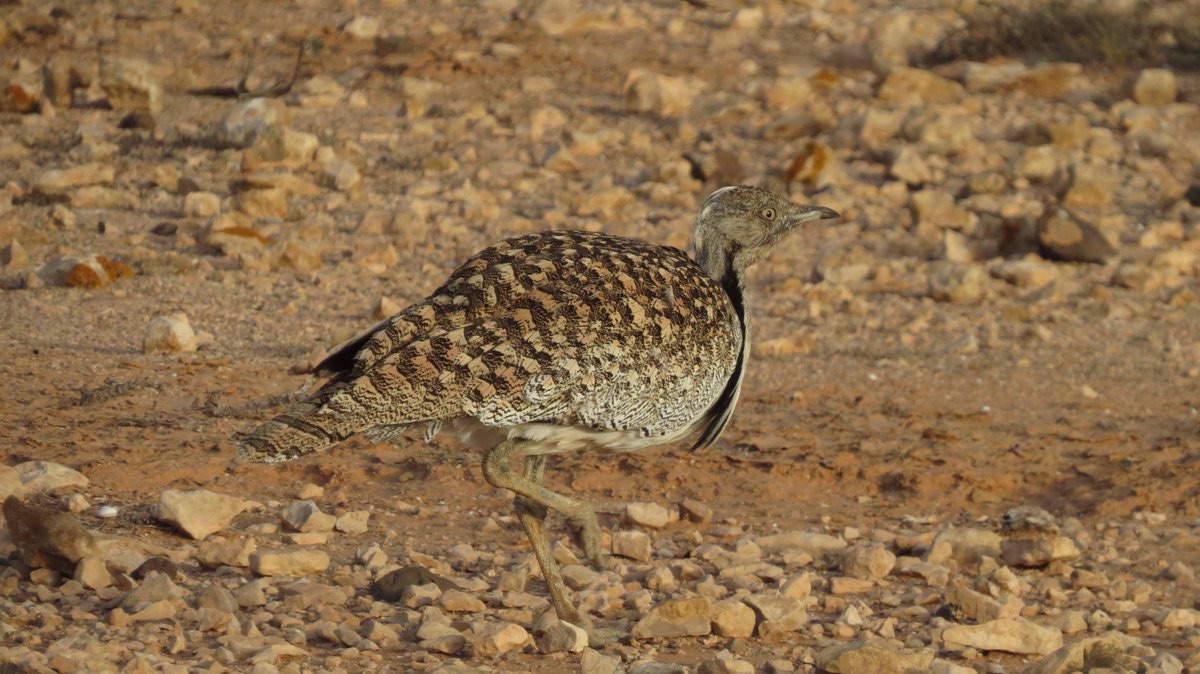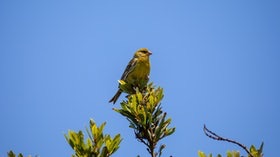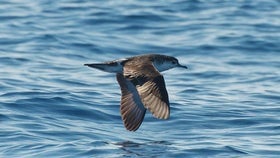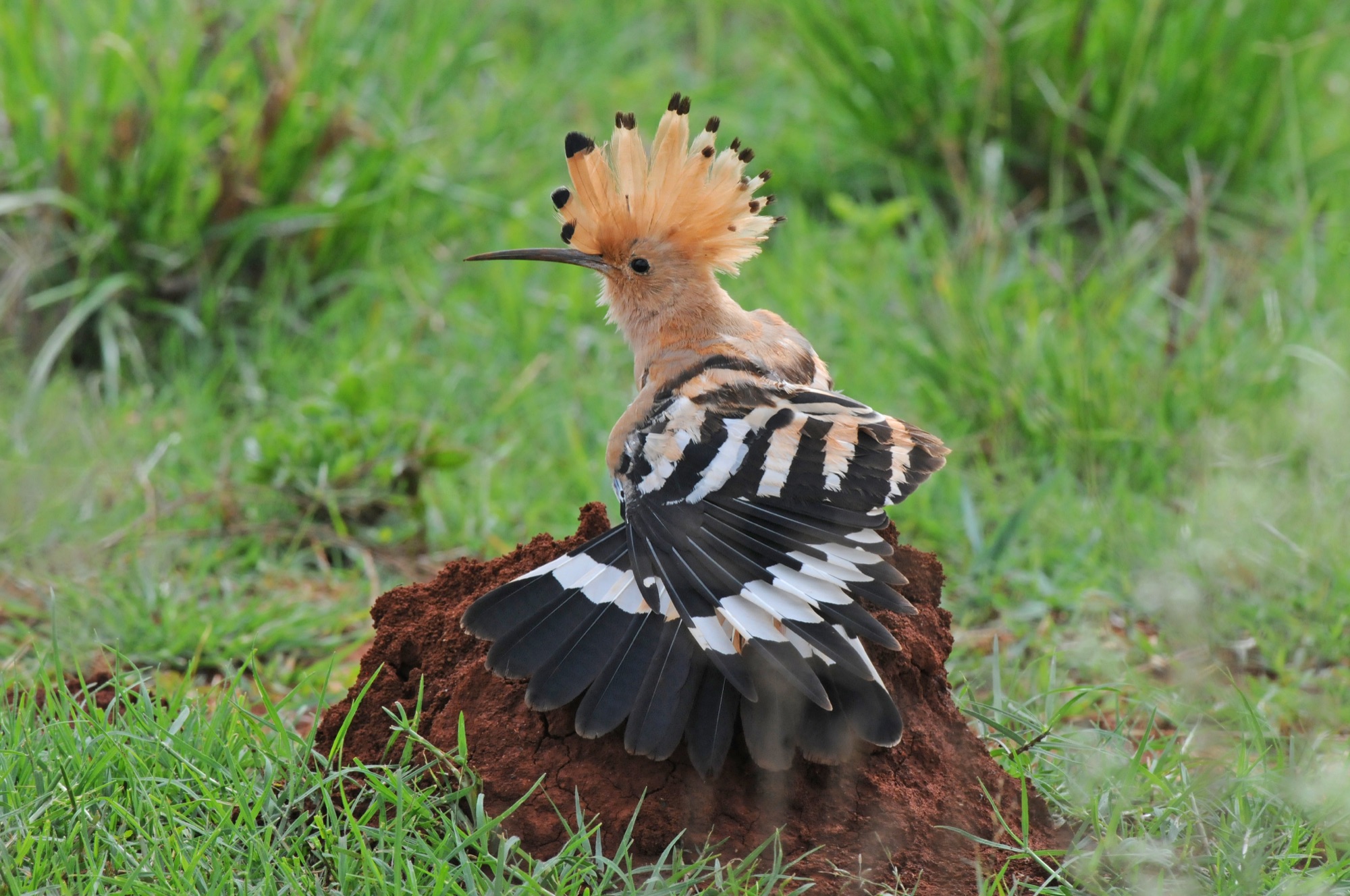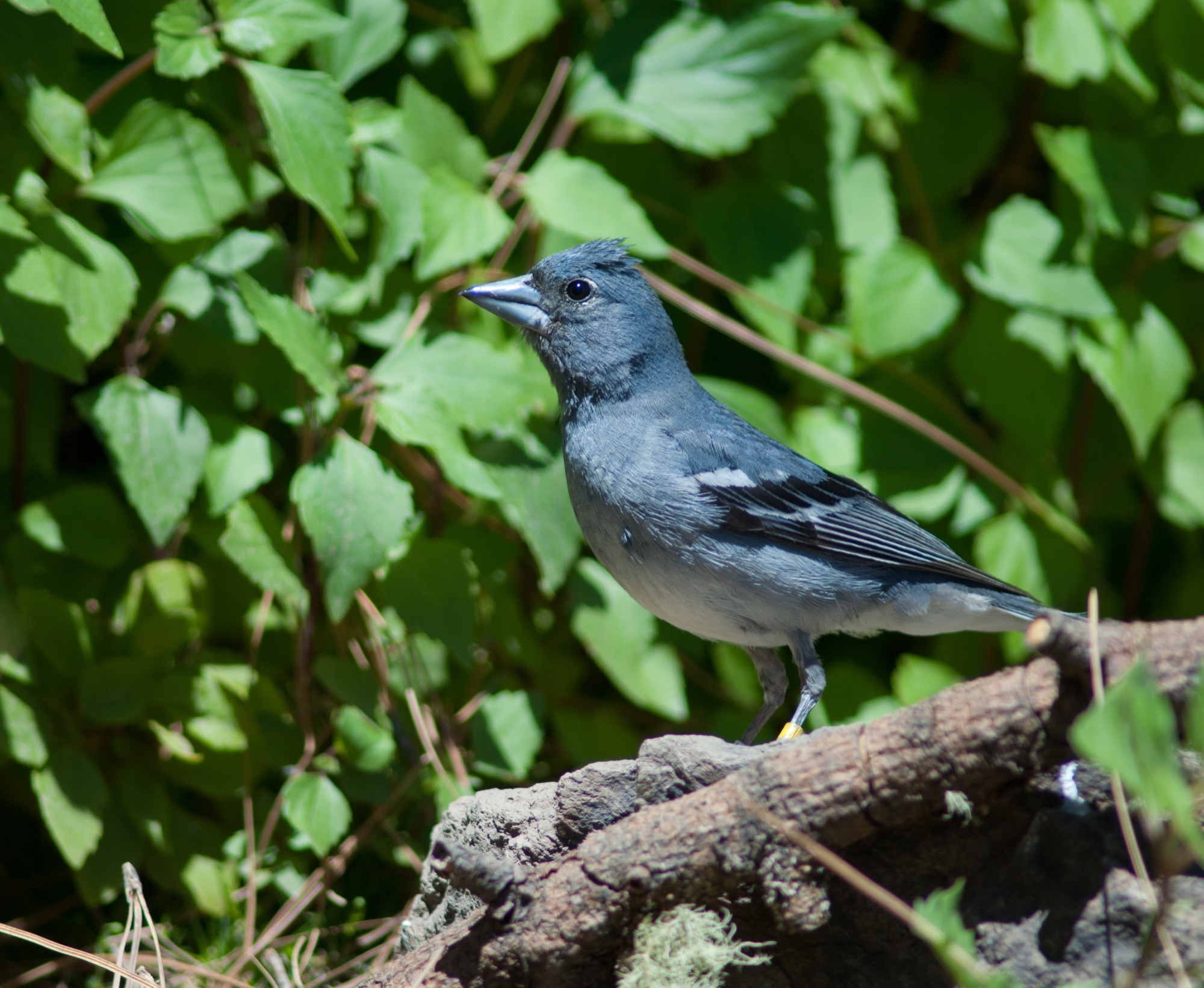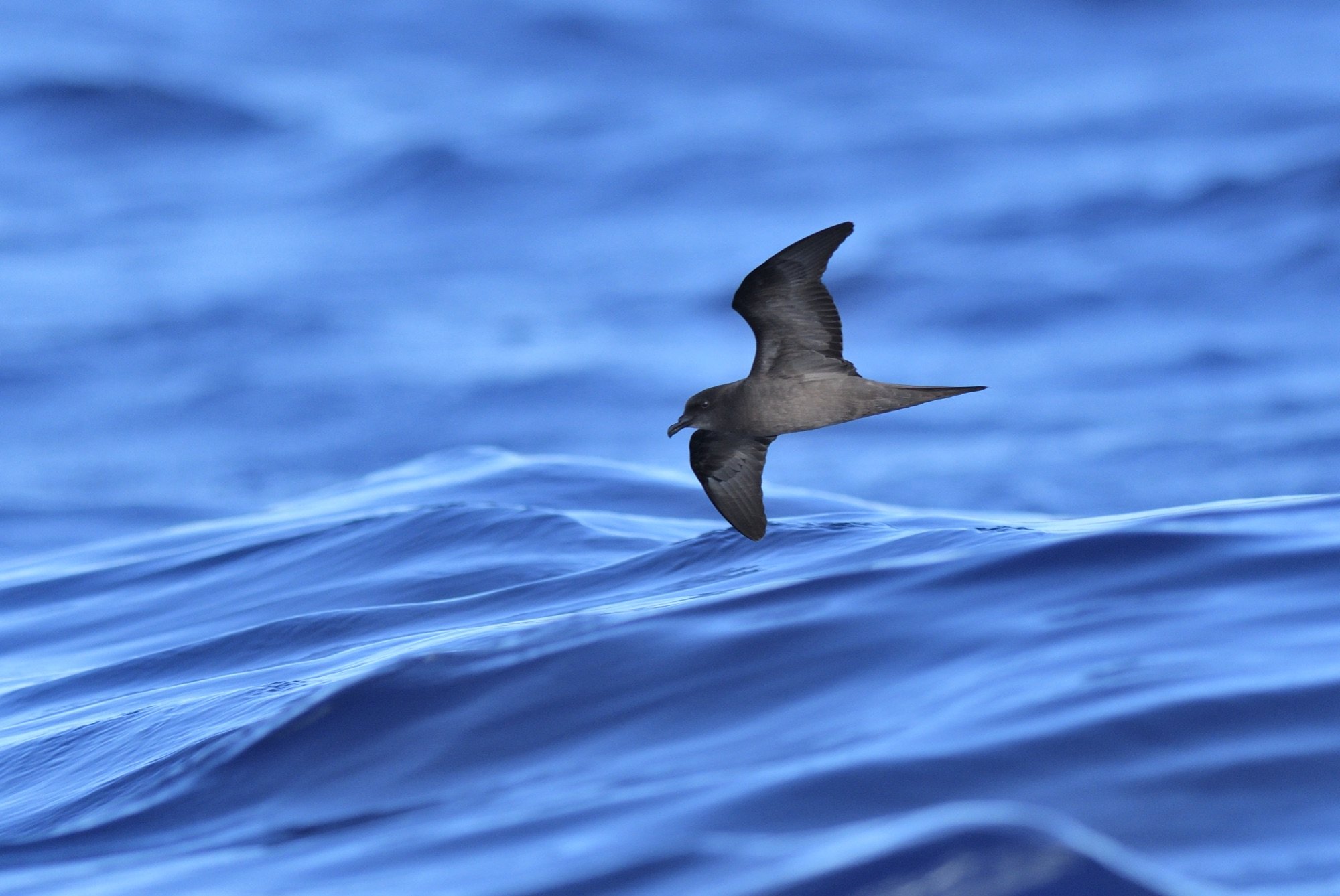 All photos copyright Zoothera Birding.

Just hover your cursor over each photo for info.