Situated way out in the Atlantic Ocean, the Archipeligo of the Azores are an autonomous region of Portugal with dramatic landscapes with tall mountains rising to 2351m, picturesque fishing villages, wildflower filled meadows, hedgerows full of Blue Hydrangeas, and is famous as a landing site for rare American warblers later in the year. We will be taking two pelagics out into the ocean in search of the endemic Monteiro's Storm-Petrel. Not a lot is known about this recently recognised species apart from that it breeds in the summer months on two small islets of off Graciosa Island, so we will head out to the Bank of Fortune on a couple of pelagics to see this extremely rare seabird, which has an estimated breeding population of under 300 pairs. What a coup to be able to observe this species! We will also be hoping for the erratic and seldom seen (and definitely not guaranteed) Swinhoe's Storm-Petrel that has been recorded in these same waters on a number of occasions. A short flight will take us to the island of São Miguel where we will spend another couple of nights and this is the only island that is home to the rare Azores Bullfinch, which is restricted to the eastern half of the island.

We will then fly two hours to Funchal in Madeira and transfer to a private villa with full en-suite facilities and where we will be based for 5 nights. As on the Azores, we have our very own Zoothera cook to prepare fresh meals every day and by staying here rather than a hotel full of strangers, we can maintain social distancing and hygiene standards much better and ensure everyone stays safe. Ok it does cost a bit more than staying in a cheap hotel but our health is far more important. We'll have 3 pelagics to different locations and initially target the 2 key Pterodroma's that everyone wants to see: Zino's and Desertas Petrels. We are expecting repeated views of both species as they are enticed close to our boat by chum. There will also be Bulwer's Petrels patrolling nearby, and both Madeiran and Wilson's Storm-Petrels should put in an appaerance, along with both Great and Cory's Shearwaters allowing superb photographic opportunities. There should also be a few cetaceans around as well, such as Atlantic Spotted Dolphin or Sperm Whales too. We'll also be keeping our fingers crossed for a Barolo's Shearwater or maybe something even rarer! Back on land we will have plenty of time to see the islands' 2 endemics - Trocaz Pigeon and Madeiran Firecrest, and as on the Azores there's a whole bunch of endemic subspecies to see, just in case....! We will have plenty of time to rest between pelagics and take a couple easy birding excursions in the mornings prior to the afternoon pelagics, but we will go birding for a whole day towards the end of the tour to make sure we see everything we need to. The highlight of our land-based birding will be a night-time visit to a breeding colony of Zino's Petrels high up in the mountains where we can listen to the weird and wonderful calls as they return to breeding burrows nearby to feed their young. What an experience that will be! And that will end our Macaronesian Adventure, having seen some of the most-wanted and rare seabirds in the Western Palearctic.

But we just want to reiterate the lengths we have gone to, to provide this birding trip following the awful events surrounding the pandemic. We are utilising private villas in Madeira, whilst the hotel swe have picked in the Azores are perfect for our needs. We will have our own cook to prepare a delicious range of meals in Madeira every day and most drinks are included throughout the tour. There's no length we won't go to, to ensure your safety. We believe this tour, considering the circumstances, gives us the ultimate in freedom with minimum restrictions! If you have any concerns or questions, please let us know - but we've got this! After months and months of not travelling, we believe this tour provides the adrenalin rush we need after a difficult year or two! So let's go birding!
Thurs 29th July - Monday 9th August 2021
Thurs 28th July - Monday 8th August 2022
Leader: Nick Bray and local guides.

Ground Price: £2870.00 - Terceira/Funchal

Single supplement: £200.00

Deposit: £0.00

Group size: Maximum of 8.

Included in cost: Access to private lounge in Stanstead Airport, 6 nights accommodation in Azores on 3 different islands , 5 nights accommodation in a private villa in Madeira, 4 internal/domestic flights, all meals from dinner on Day 1 to breakfast on Day 12, most drinks including wine & beer with evening meals, bottled water, 5 pelagics in total, ground transport throughout, night visit to Zino's Petrel colony, a full day's birding with local expert/naturalist, entrance fees to reserves, and services of leaders.

Not included: Any food or drinks purchased at cafes during the day, alcoholic drinks at any hotels we stay at, insurance, and items of a personal nature.

Accommodation: Our policy for these new trips we are attempting to operate post Covid-19 involve a series of measures to maintain current social distancing and hygiene requirements. Where possible we have decided to utilise large, private villas where we are the sole occupants and the bedrooms are en-suite. We will eat all breakfasts & dinners and most lunches at our villas in Madeira and food will be freshly prepared every day by our cook, plus a picnic lunch will be provided if necessary. The hotels in Terceira, Graciosa & São Miguel are perfect for our requirements and suitably close to the harbour for pelagics and other birding sites.

Tour Code: So this is a slightly different birding tour in light of current COVID-19events although we expect by late July 2021 the world will be back to some semblance of normal, especially with the vaccine. We have arranged as many aspects of this birding tour as possible to minimise risk and 'keep our distance' from the world around us, hence our use of private villas and bringing our own cook/housekeeper. We could have used cheaper hotels and mingle with the general population, but now is not the time to do this, however this does affect the overall cost and we would have preferred to keep the cost as low as possible. That being said, if you compare this tour to others it really isn't that much more expensive and our commitment to keeping our customers safe is the main priority.

And this is undoubtedly an ambitious tour in the current climate targetting some very rare seabirds and land-based endemics, whilst the overall species numbers are not high the quality of potential sightings is off the scale! We will experience 3 afternoon pelagics on consecutive days in the Azores, and 3 afternoon pelagics on consecutive days in Madeira lasting approx 7 hours each. The timings are roughly 3pm-dusk, so any morning excursions will be optional and there are no activities planned for the morning of Day 8 (the day of our second pelagic in Madeira) as eating regularly and having plenty of rest are fundamental conditions to spending a nice day out at sea! However, there is always the option of some easy birding around the villa if you don't want to rest.

The night-time Zino's Petrel excursion requires a 45 minutes ride up to Pico do Arieiro and then a 25 minutes walk at 1800 meters (5900 feet) to get close to the petrels' breeding grounds. Add same times for the return and we will not be returning to the villa until around 01:00. Warm clothing will be required.

You will also need warm and waterproof clothes (trousers, jacket and shoes), hat and plenty of sunscreen for the pelagics, and a waterproof bag for cameras etc. And remember rough sea is the best for petrels!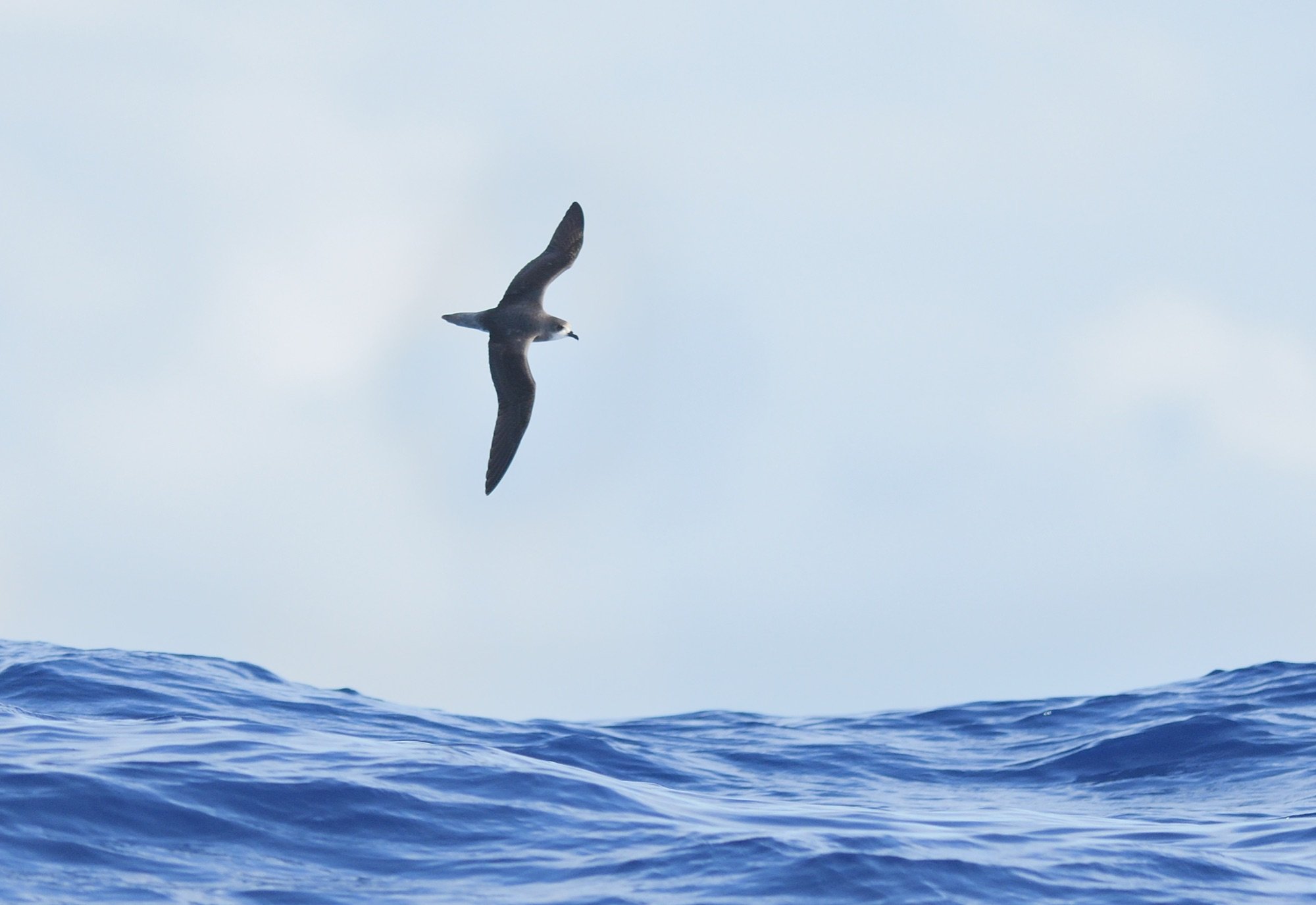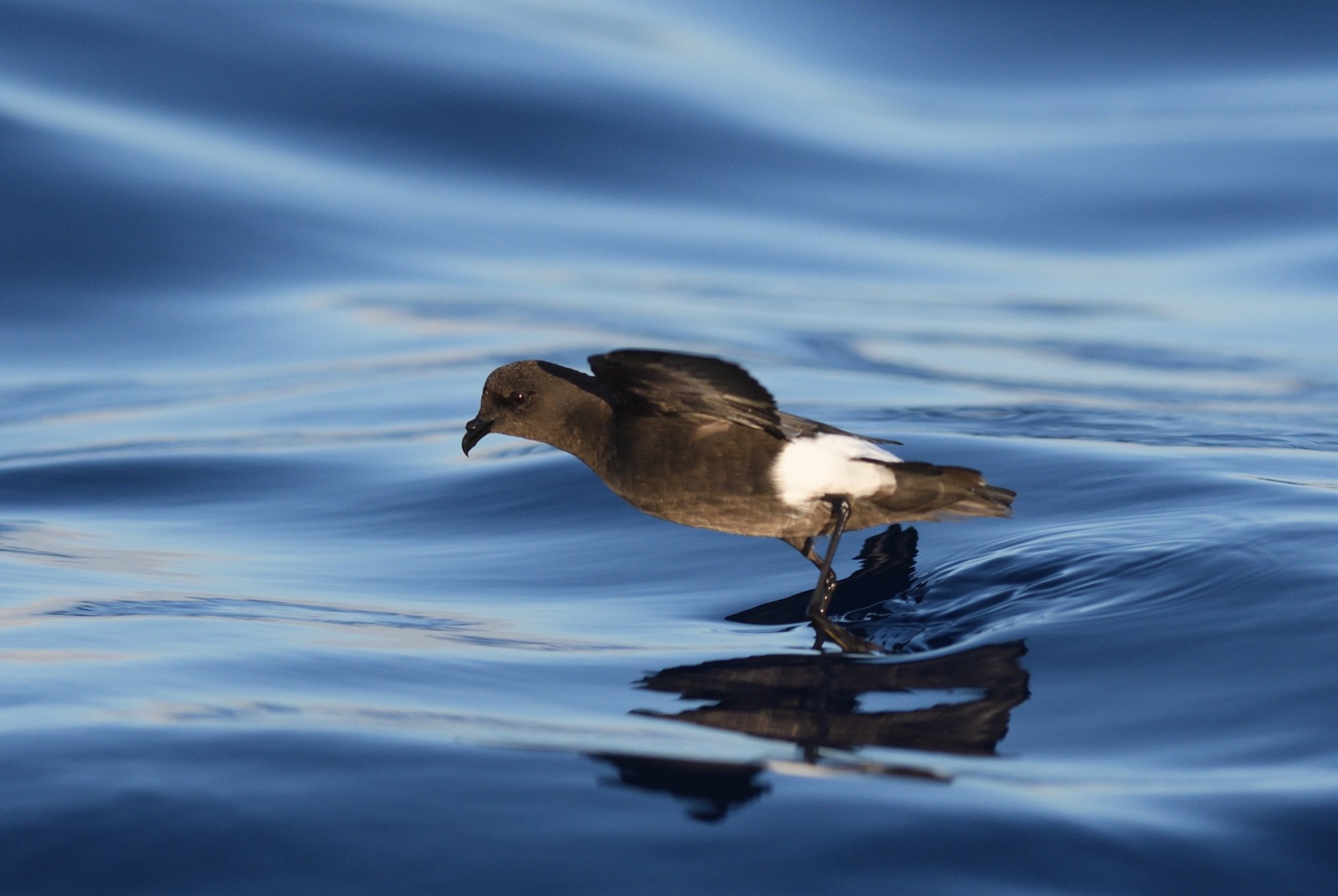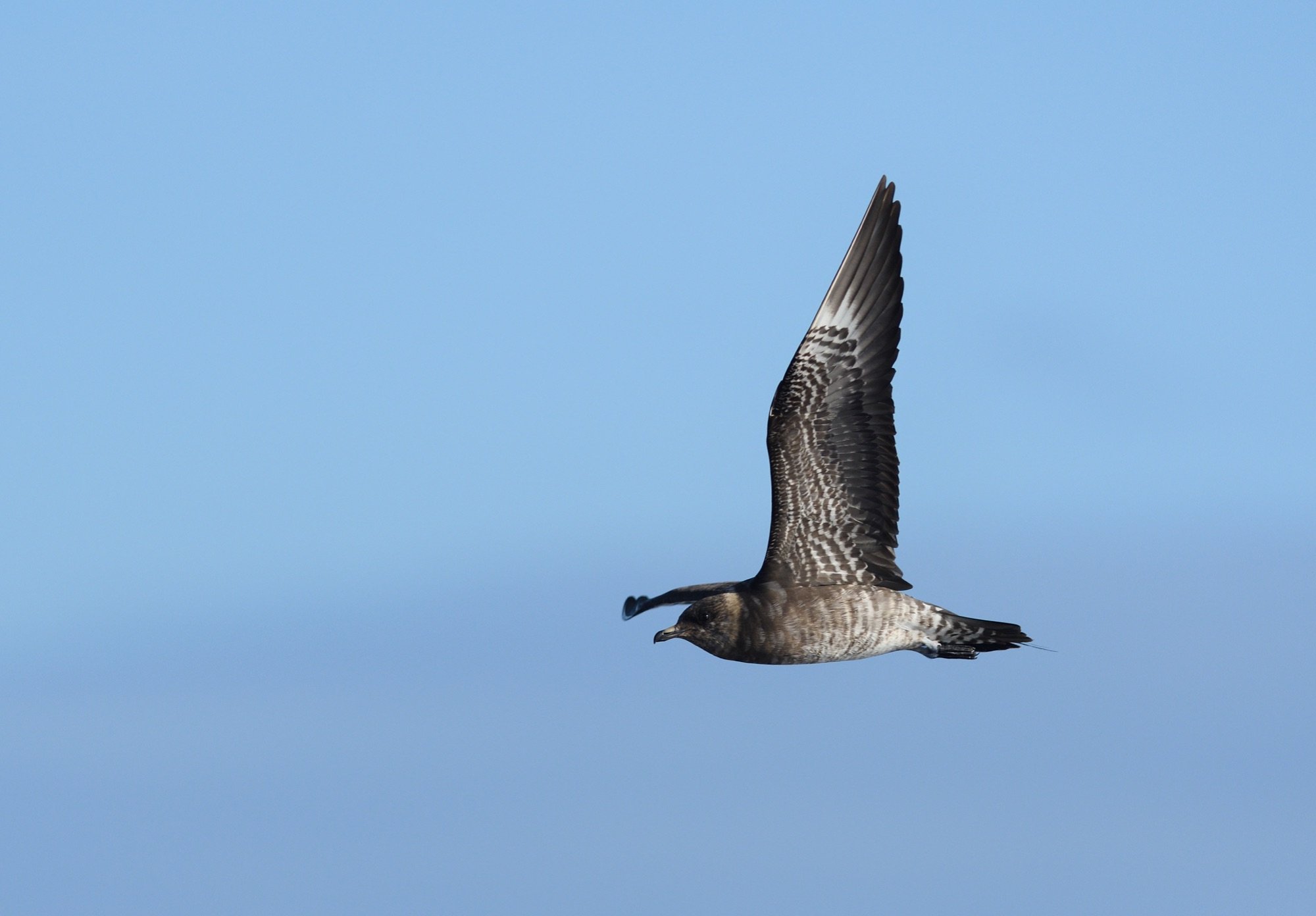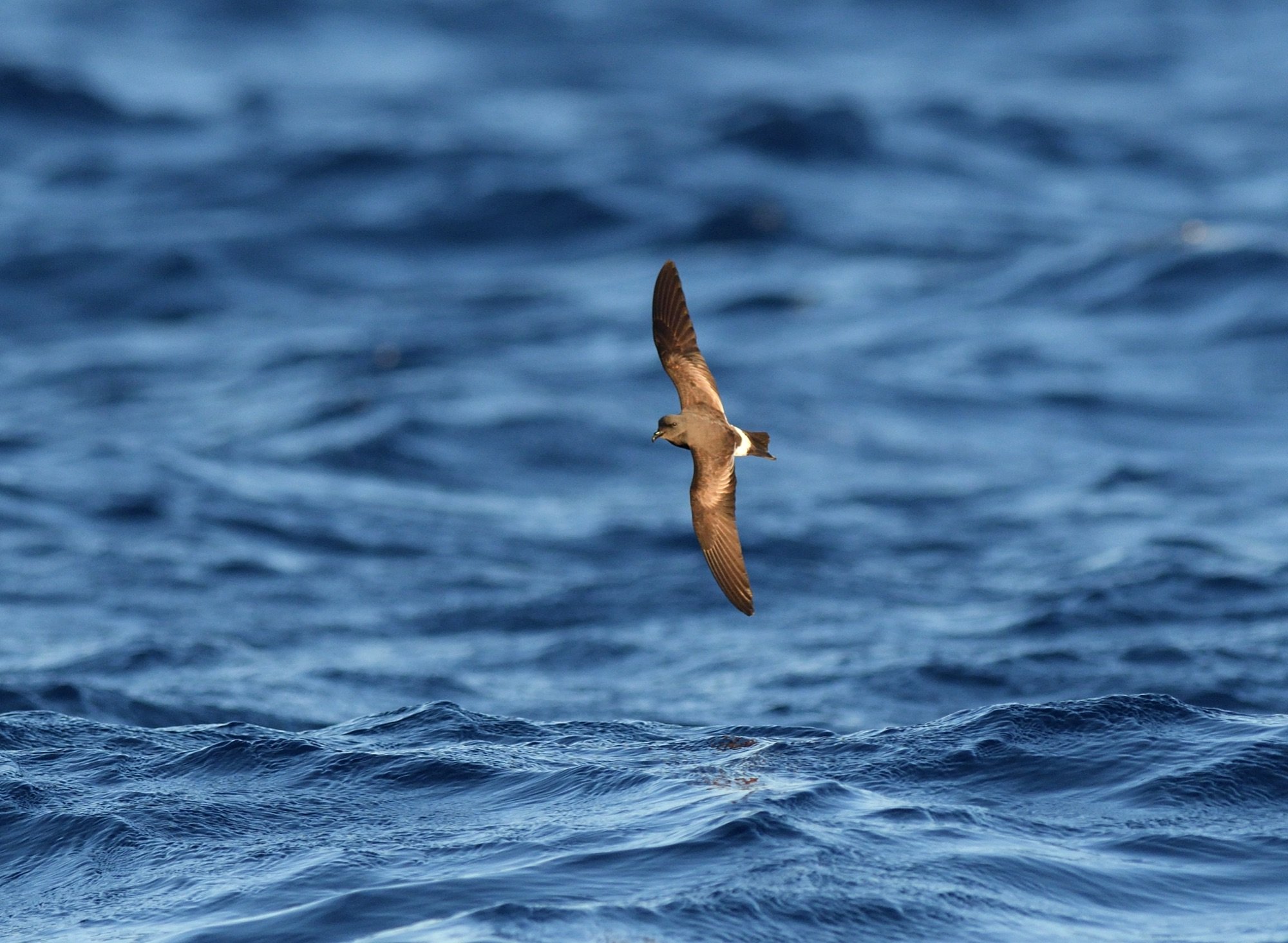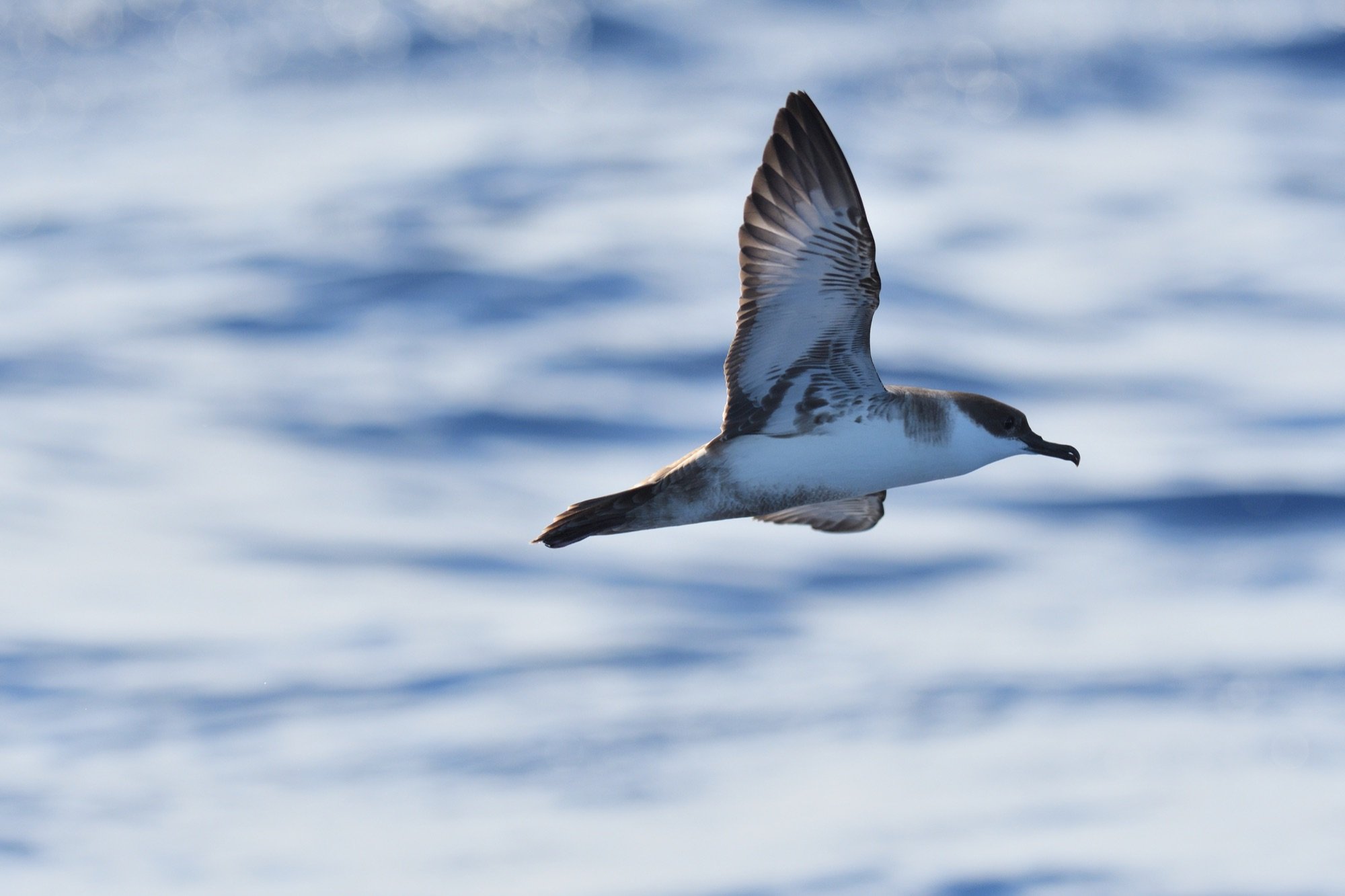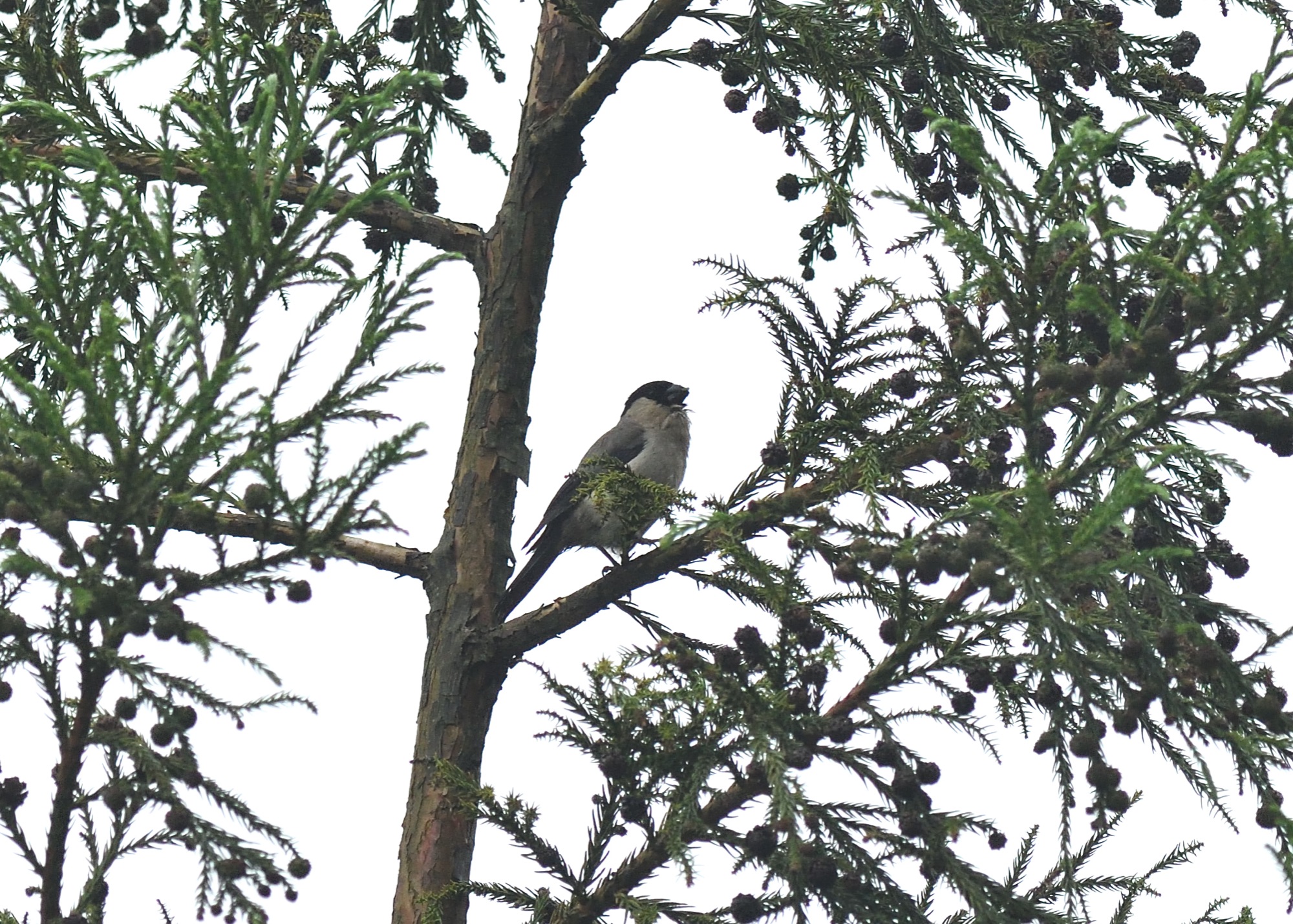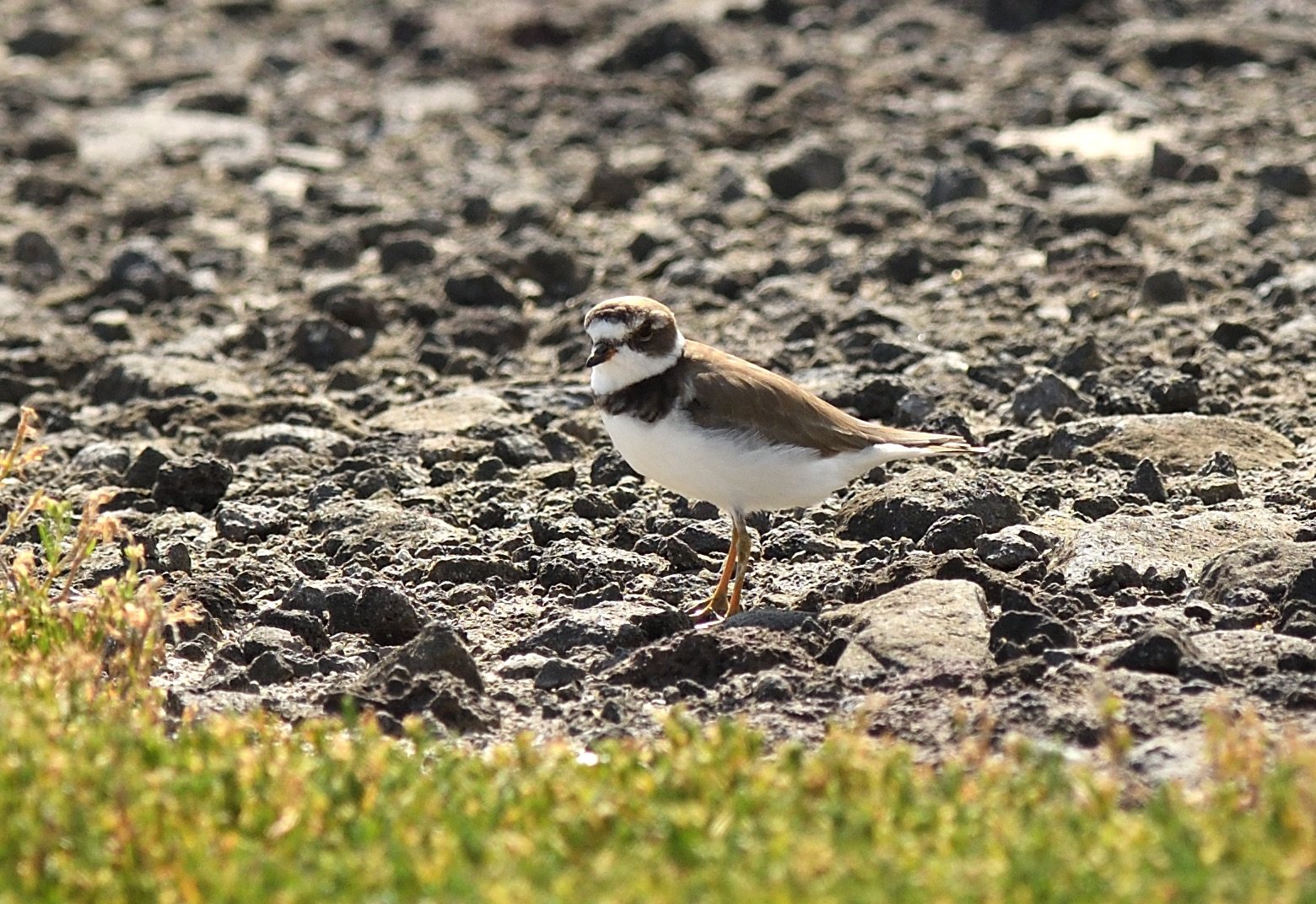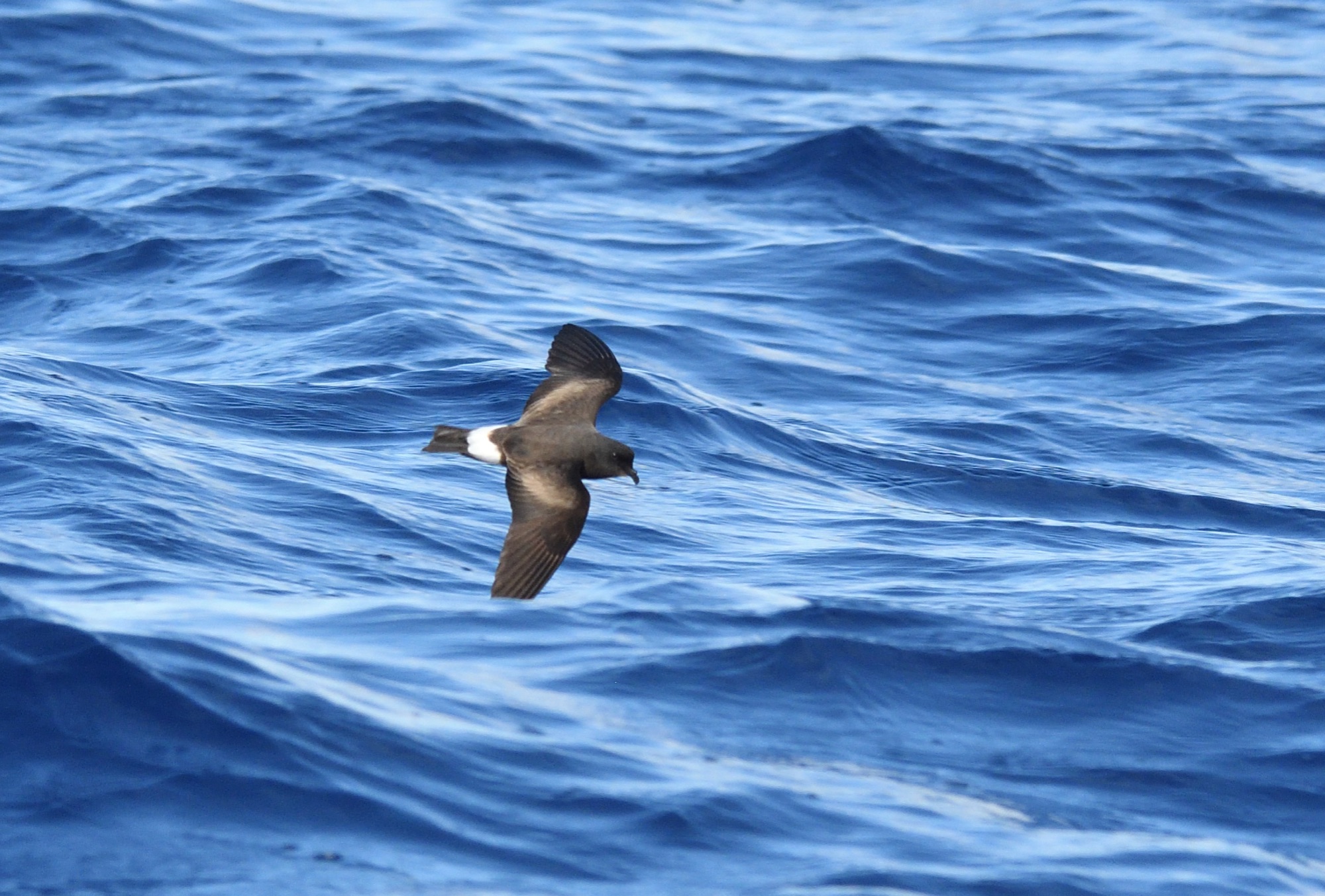 All photos copyright Nick Bray/Zoothera Birding.

Just hover your cursor over each photo for info.
This Zino's Petrel is one of the key targets from the 3 pelagics we will undertake in Madeira.