Another unique ZOOTHERA tour will see us enjoying the best of the Mediterranean's Spring migration magic as we visit the Balearic Islands of Ibiza, Formentera, Mallorca and Cabrera. We'll be visiting these beautiful islands during the Spring migration period, enjoying the fantastic weather, scenery and food that the region is famous for. We begin on the seldom-visited (in birding terms) island of Ibiza where we will visit a variety of coastal areas on our migrant quest, as well as hopping on a ferry to the smallest of the Balearic islands - Formentera. We will be searching for Balearic Warbler, Audouin's Gull and Eleonora's Falcon, as well as a long list of northbound migrants. Our base for these first 4 nights will be the delightful Villa Rosa, which is conveniently located to get the best from this beautiful island. Moving on to the classic birding destination of Mallorca via a short domestic flight we will visit the main sites of S'Albufera National Park, Formentor Peninsula and Cuber Reservoir, as well as visiting Spains answer to Fair Isle - the island of Cabrera. Our base will be a quaint, traditional hotel allowing easy access to all of the main birding sites, with excellent food and it will be pretty hard to leave! Our aim is to keep this as relaxed as possibile, with options for relaxing at the hotel, combined with gentle walks and plenty of time to actually watch birds without racing around. It's going to be a great, fun time in the sun! Amongst some superb possibilities we will be searching for Balearic Woodchat Shrike, Balearic Spotted Flycatcher, Balearic Crossbill, Moustached, Balearic and Moltoni's Warblers, crakes, shearwaters, warblers, and more!
Sunday 19th April - Sunday 26th April 2020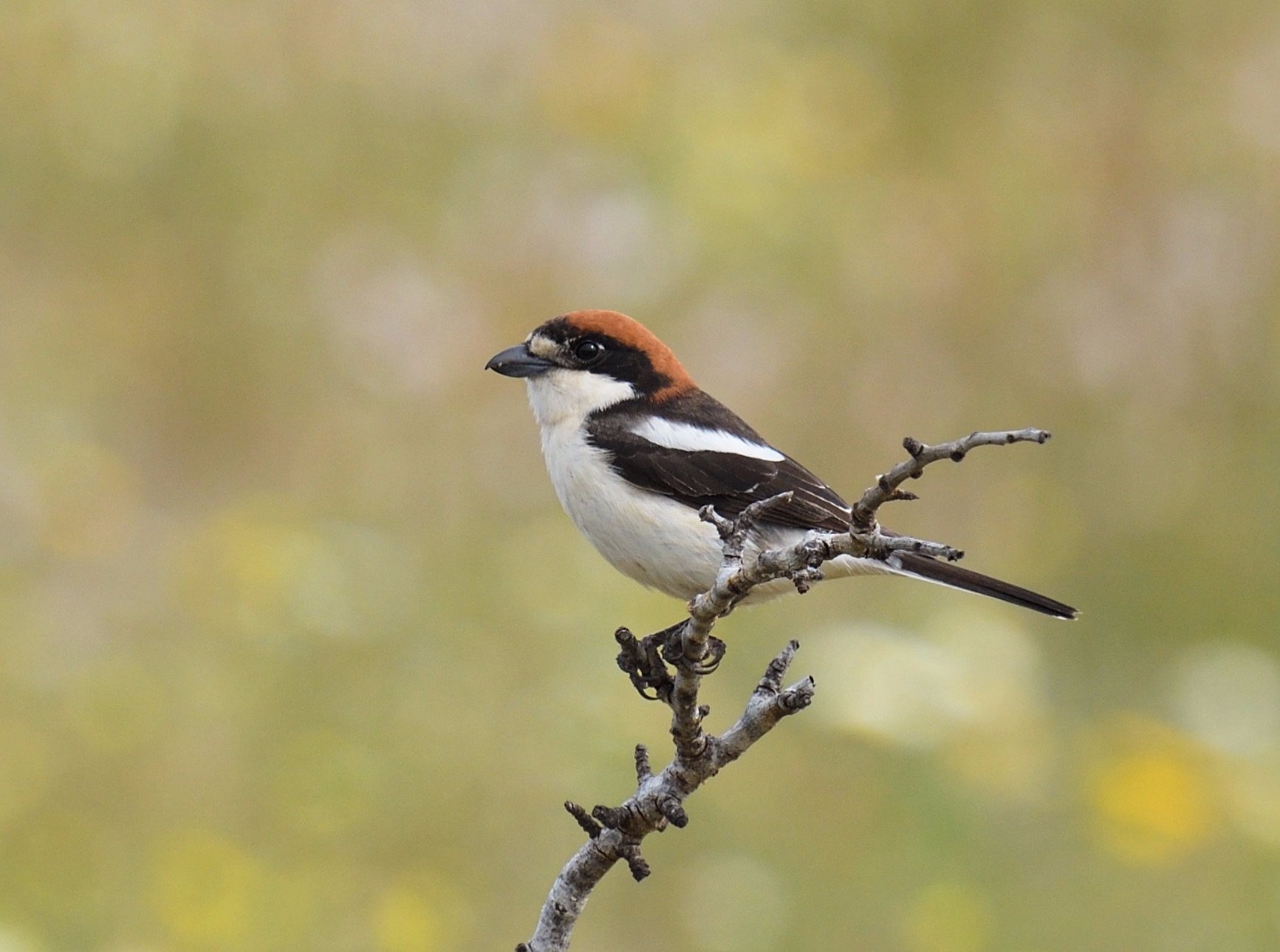 Leader: Nick Bray

Ground Price 2020: £1595.00 - Ibiza/Palma

Airfare: £80.00 - £120.00 (Approx) - UK/UK

Single supplement: £250.00

Deposit: £400.00

Group size: Minimum of 4 and maximum 10.

Included in cost: Accommodation in twin/single rooms en-suite throughout, all meals, bottled water, some drinks, transport, all reserve entrance fees, domestic flight to Majorca, boat rides to Formentera & Cabrera, and services of English-speaking guides.

Not included: International airfare, insurance, most drinks, tips and items of a personal nature.

Accommodation: We will be based at the wonderful Villa Rosa in Ibiza. This 6-bedroom property has a large open pool terrace, spacious design, private swimming pool and plenty of room to relax in if you decide not to venture out on one of our excursions. In Mallorca we will use one of a couple of conveniently located properties depending on group size, all of which have en-suite rooms and great facilities.

Tour Code: A relaxed birding tour for all levels of ability and fitness. Leisurely walking, very occasionally over moderately rough terrain, is the only physical requirement on most days. Most birding is done close to our vehicle, though we will need to walk to see some of the local specialities or explore some of the sites. The weather at this time of the year is generally warm, dry and pleasant although some showers could occur and would be great to find migrating species.