Situated way out in the Atlantic Ocean, the Archipeligo of the Azores are an autonomous region of Portugal with dramatic landscapes with tall mountains rising to 2351m, picturesque fishing villages, wildflower filled meadows, hedgerows full of Blue Hydrangeas, and is famous as a landing site for rare American warblers later in the year. We will be taking three pelagics out into the ocean in search of the endemic Monteiro's Storm-Petrel. Not a lot is known about this recently recognised species apart from that it breeds in the summer months on two small islets of off Graciosa Island, so we will head out to the Bank of Fortune on our pelagics to see this extremely rare seabird, which has an estimated breeding population of under 300 pairs. What a coup to be able to observe this species! We will also be hoping for the erratic and seldom seen (and definitely not guaranteed) Swinhoe's Storm-Petrel that has been recorded in these same waters on a number of occasions. We should also see plenty of Cory's Shearwaters, as well as Wilson's Storm Petrel, Bulwer's Petrel, possibly Barolo's Shearwater, and there's one or two pair of breeding Sooty Terns breeding here as well. A short flight will take us to the island of São Miguel where we will spend another couple of nights and this is the only island that is home to the rare Azores Bullfinch, which is restricted to the eastern half of the island.

It's been over a year of being unable to travel but we believe this tour provides the adrenalin rush we need and will provide us all with a much-needed fix! So let's go birding!
Mon 26th July - Sun 1st August 2021

Leader: Nick Bray and local guides.

Ground Price: £1550.00 - Terceira/Terceira

Single supplement: £200.00

Deposit: £0.00

Group size: Maximum of 10.

Included in cost: Access to private lounge in Stanstead Airport, 6 nights accommodation in Azores on 3 different islands, 4 internal/domestic flights, all meals from dinner on Day 1 to breakfast on Day 12, soft drinks & bottled water, ground transport throughout, a full day's birding with local expert/naturalist in search of Azores Bullfinch, entrance fees to reserves, and services of leaders.

Not included: Any food or drinks purchased at cafes during the day, alcoholic drinks at any hotels we stay at, insurance, and items of a personal nature. Optional pelagic on morning of Day 5.

Accommodation: The hotels in Terceira, Graciosa & São Miguel are perfect for our requirements and suitably close to the harbour for pelagics and other birding sites.

Tour Code: This is an easy tour for birders of all levels of experience.

We will be targetting some very rare seabirds and one of the rarest land-based endemics in the Western Palearctic and whilst the overall species numbers are not high the quality of potential sightings is off the scale! We will experience 3 afternoon pelagics on consecutive days in the Azores where the timings are roughly 3pm-dusk, so any morning excursions will be optional and there are no activities planned as eating regularly and having plenty of rest are fundamental conditions to spending a nice day out at sea! However, there is always the option of some easy birding around the hotel in Graciosa if you don't want to rest!

You will also need warm and waterproof clothes (trousers, jacket and shoes), hat and plenty of sunscreen for the pelagics, and a waterproof bag for cameras etc. And remember rough sea is the best for petrels!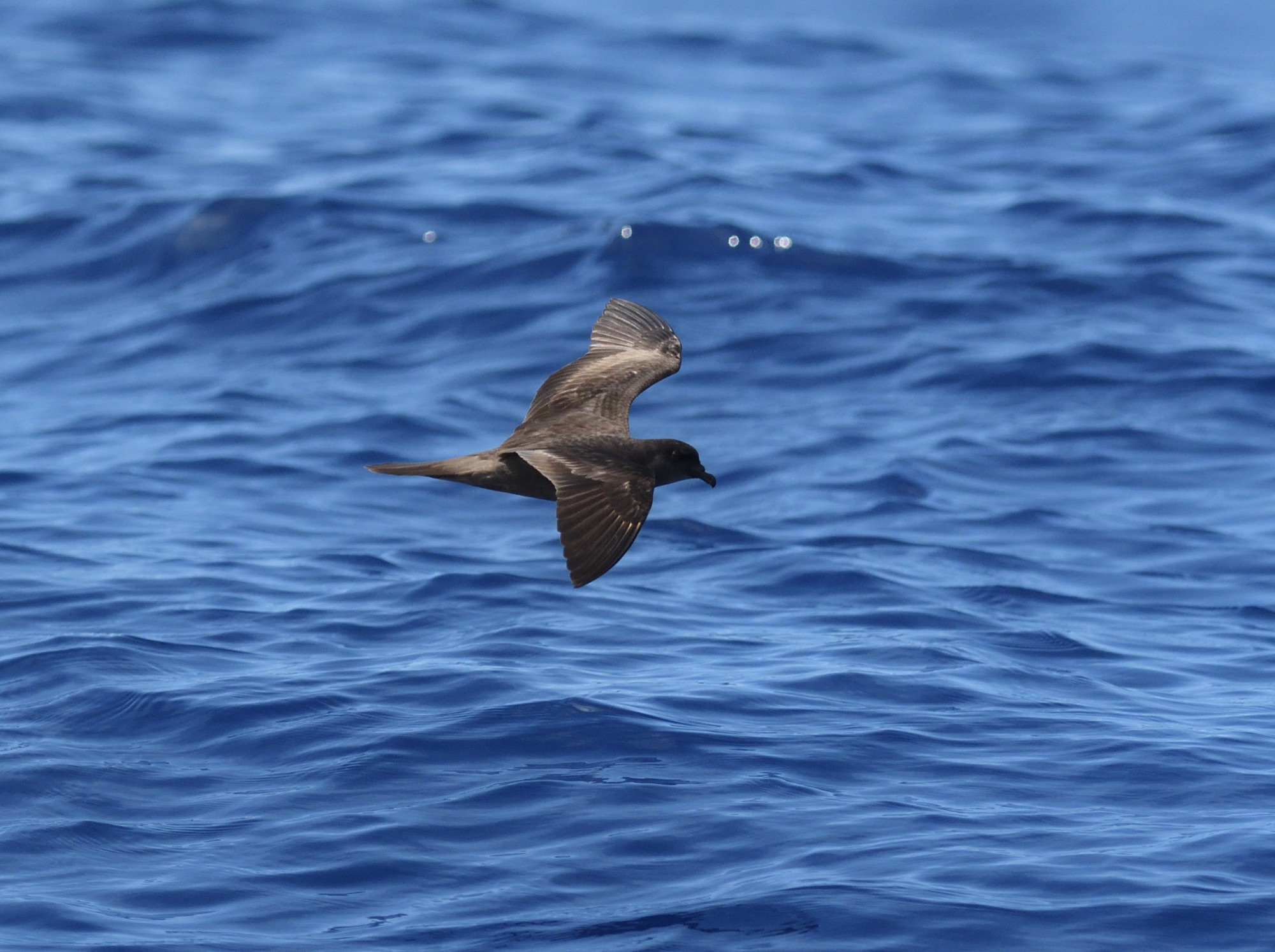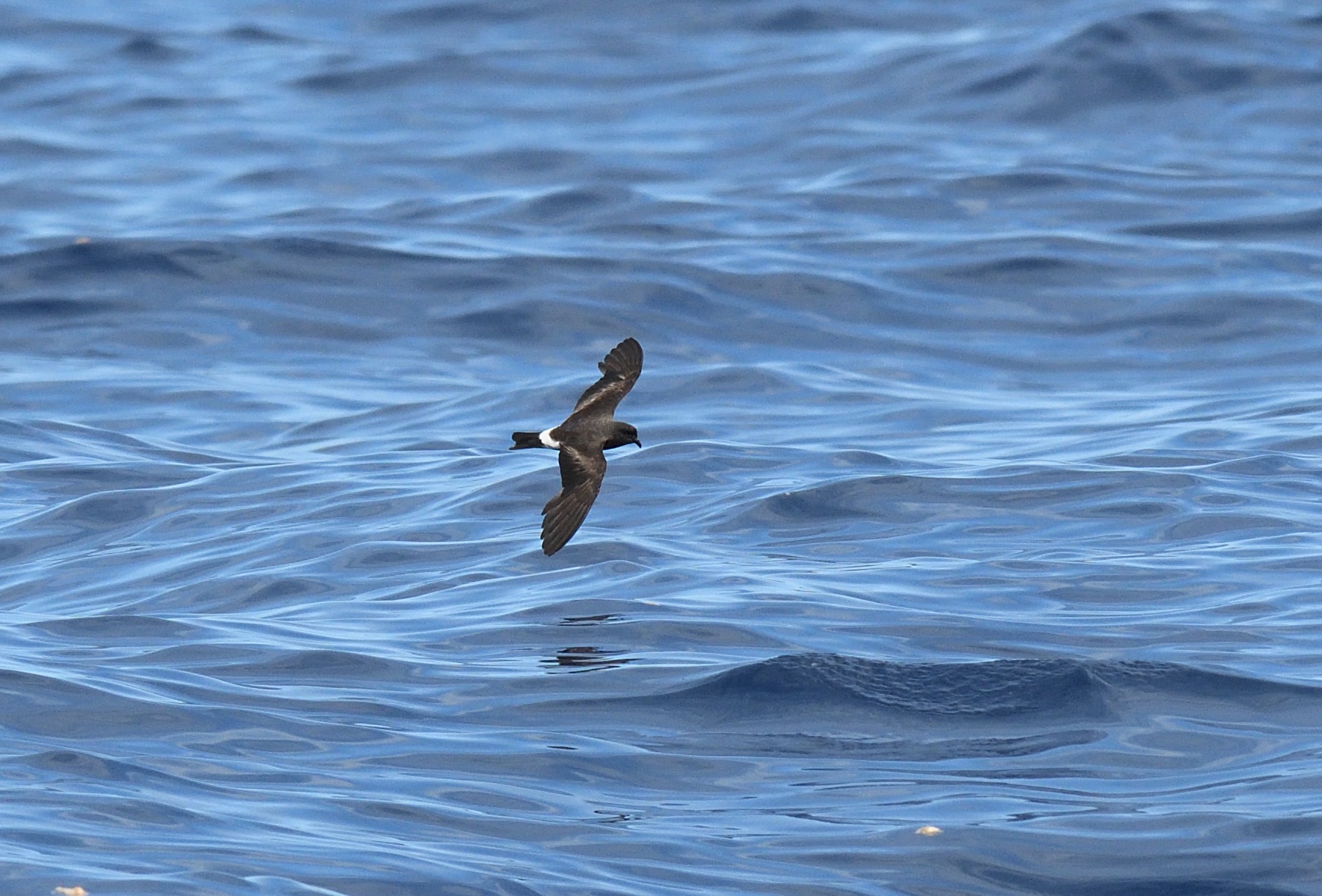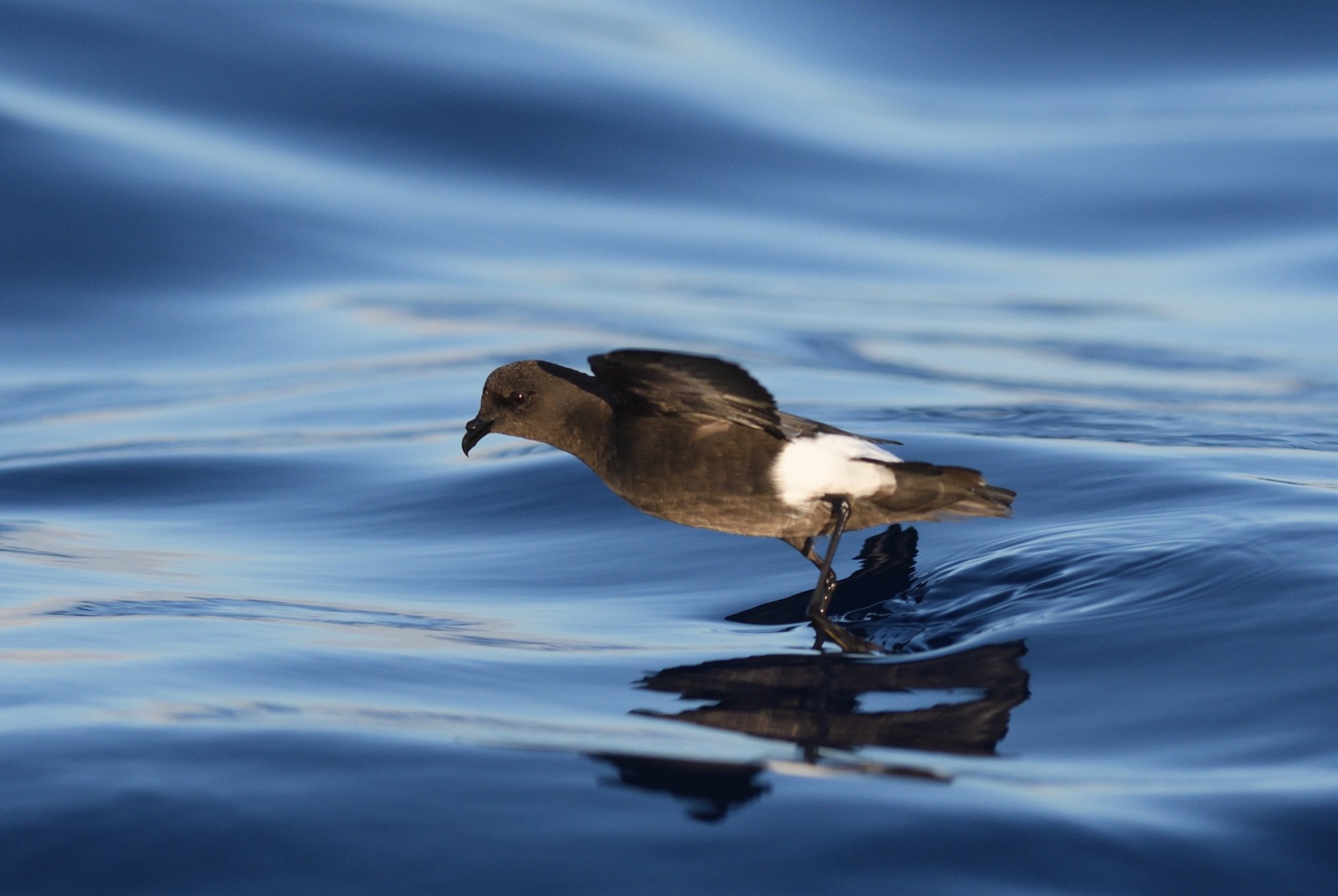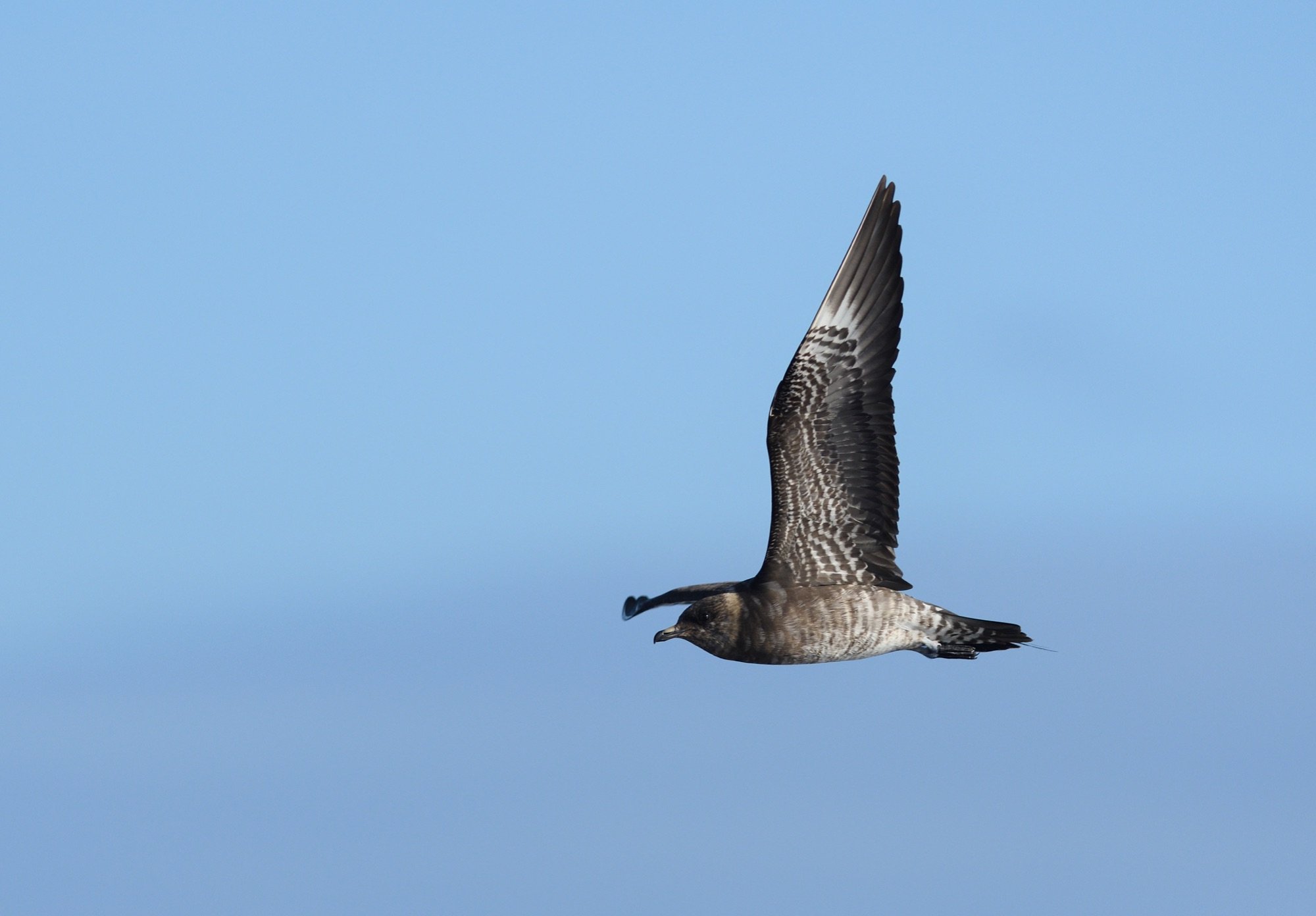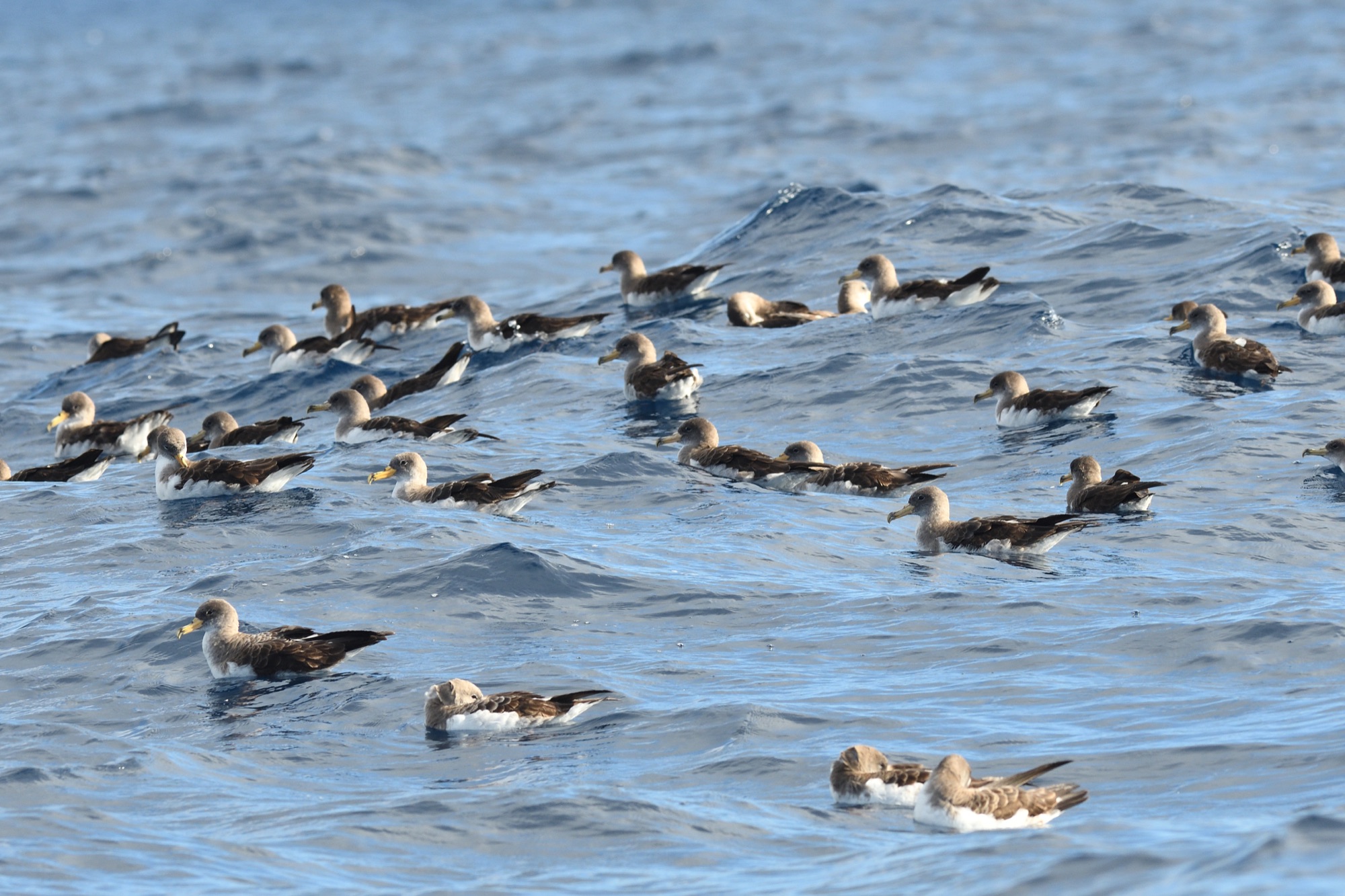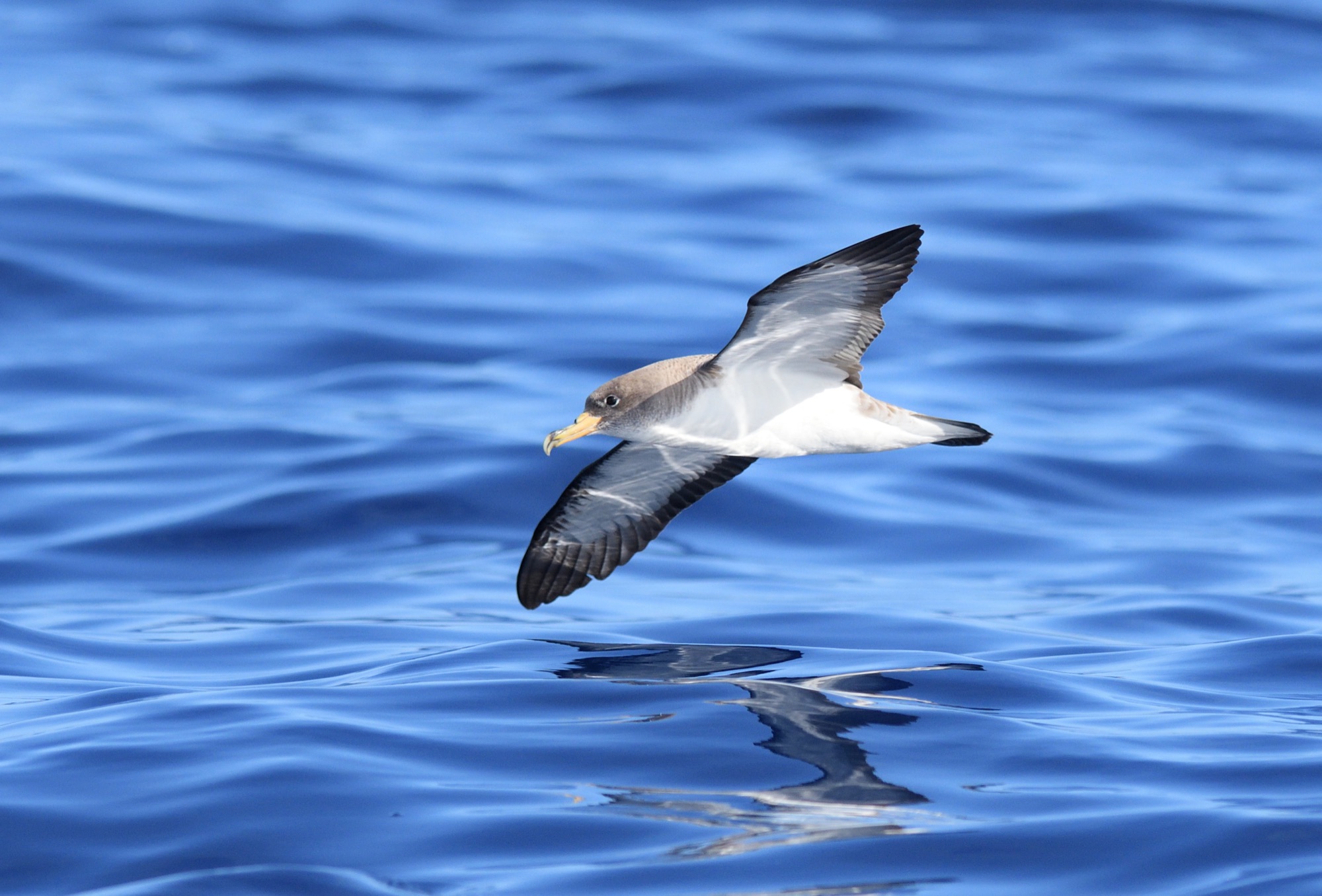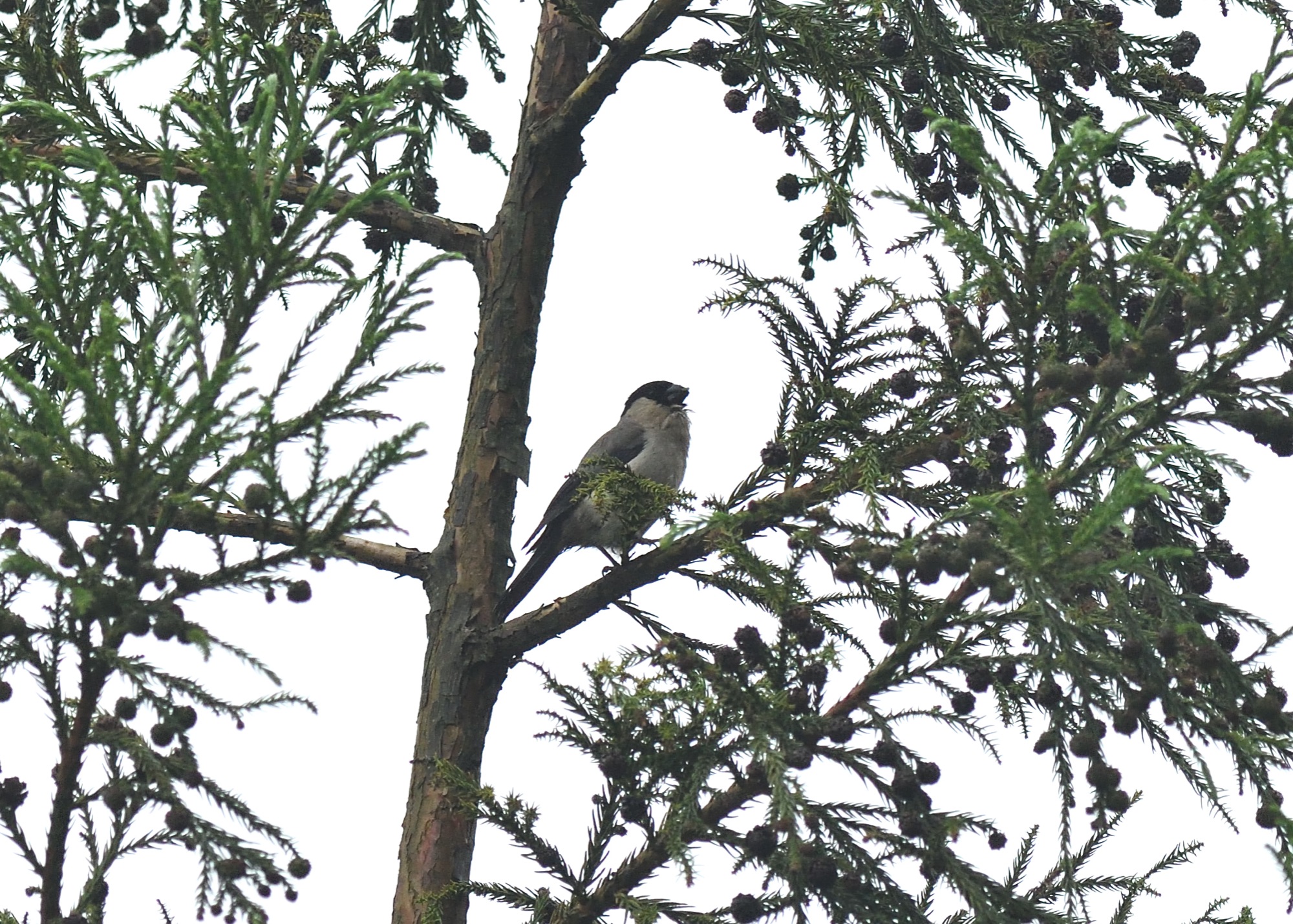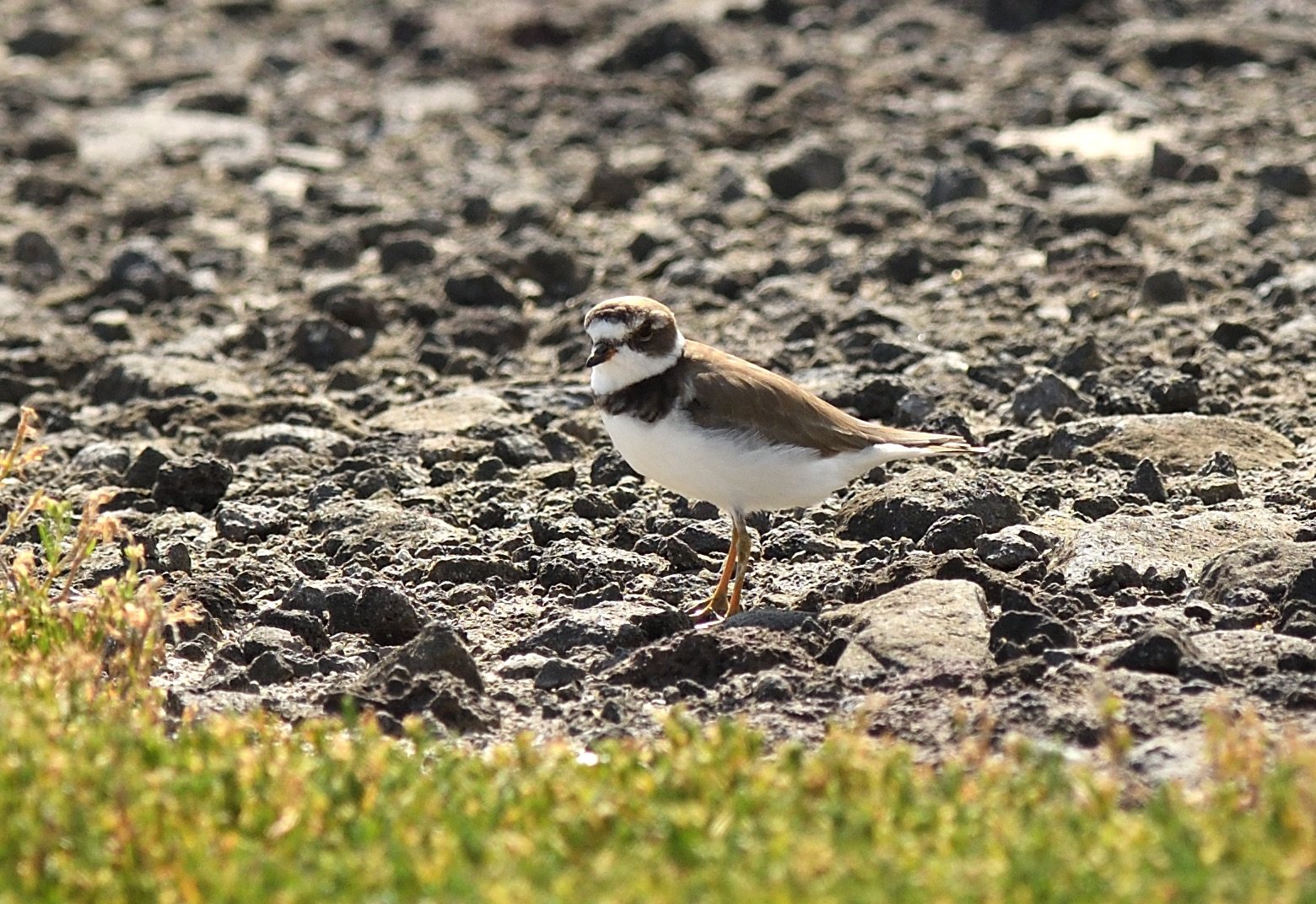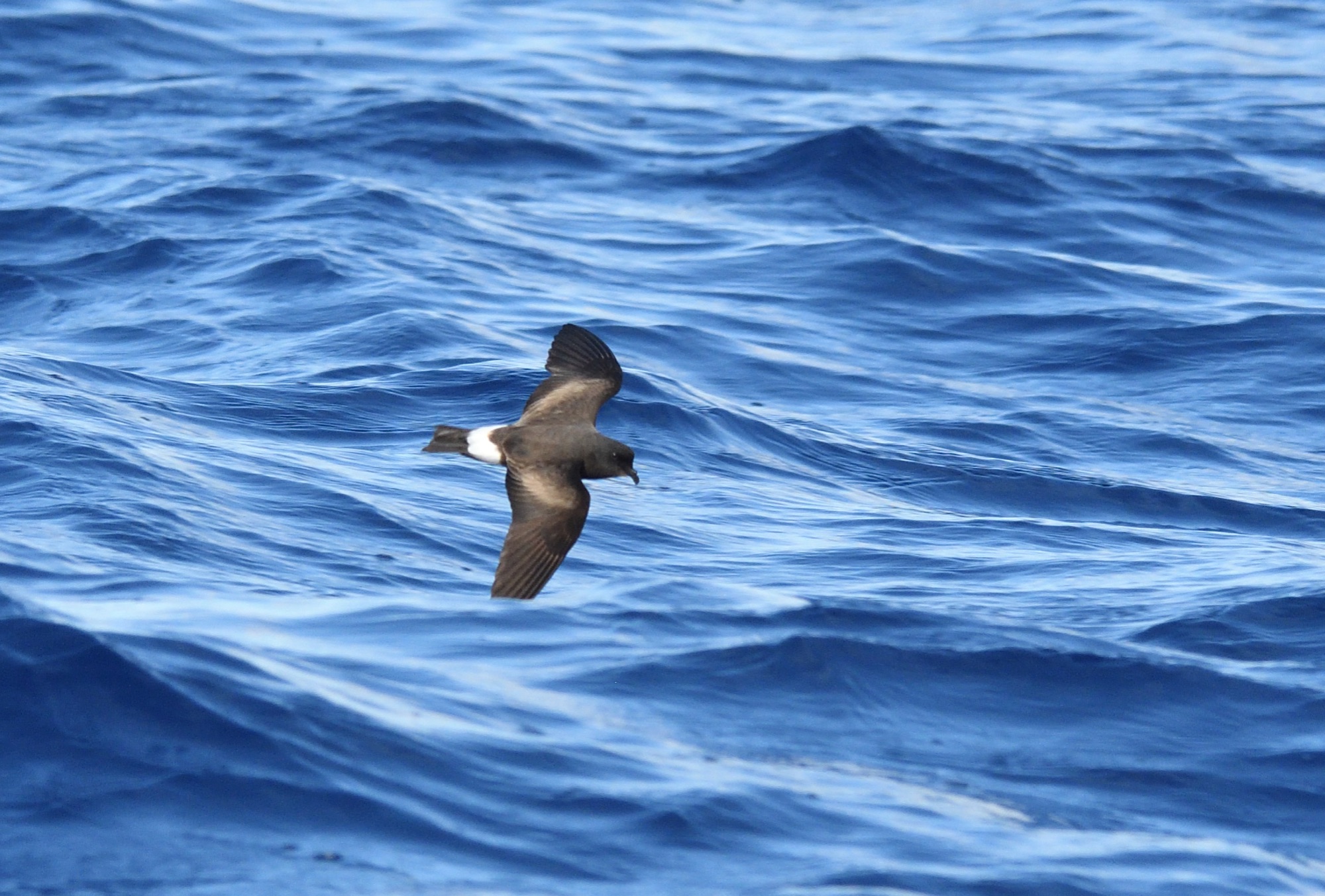 All photos copyright Nick Bray/Zoothera Birding.

Just hover your cursor over each photo for info.
This pair of Monteiro's Storm Petrels were seen on our 2020 pelagics from Graciosa, Azores.