Welcome to the Zoothera Birding Website
Here you can find a wide variety of exciting birding tours from around the world. Birding is our passion and we enjoy sharing our experience with other like-minded travellers, from beginners to expert alike. We truly believe that our combination of small groups, competitively priced and attractive itineraries, and our excellent leaders will provide you with the perfect birding and wildlife tour. So let's go birding!
If you have any questions about our tours or want to discuss them in detail, please call our office on 01803 - 390721, or email info@zootherabirding.com. Or use our Contact page to send us a message.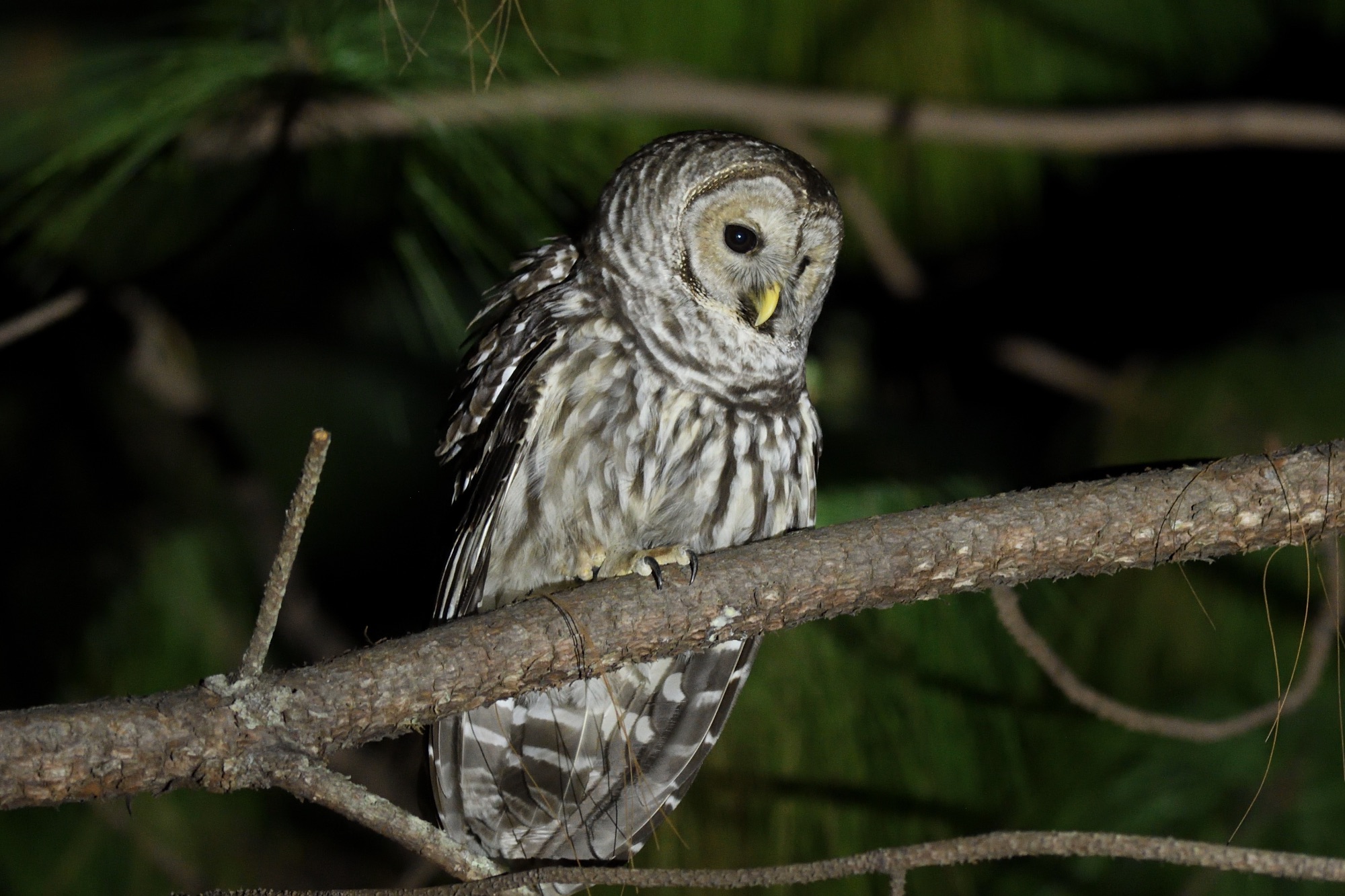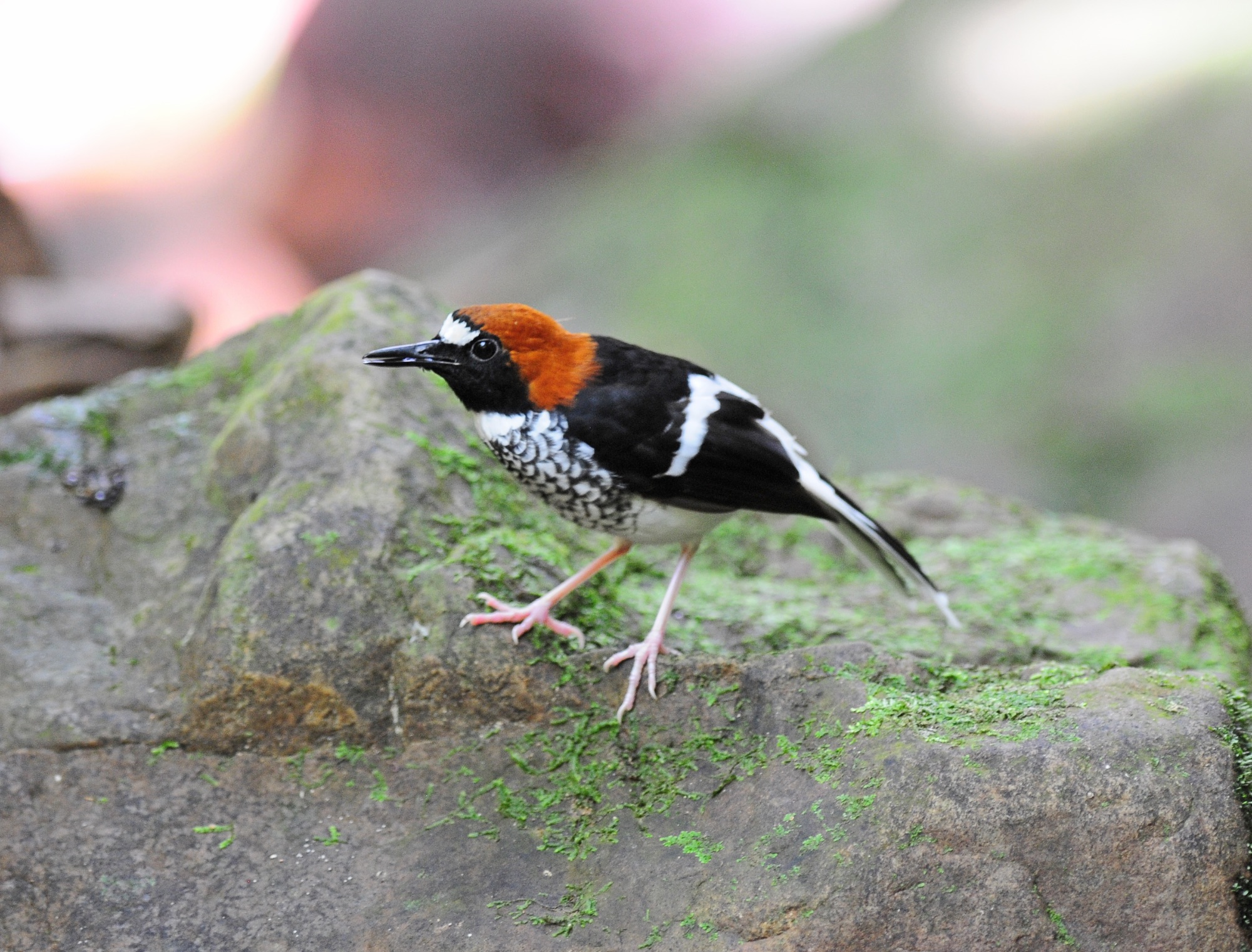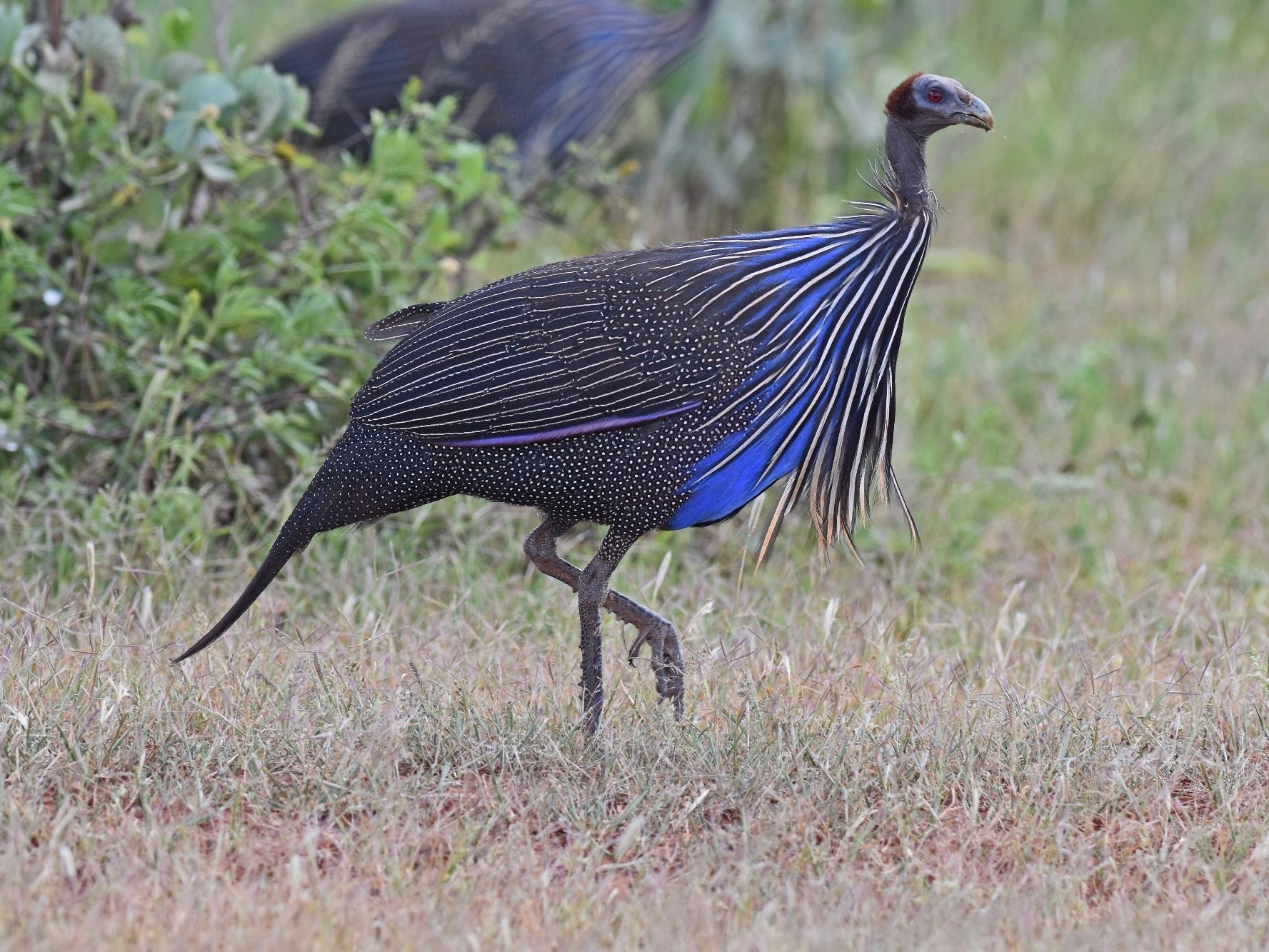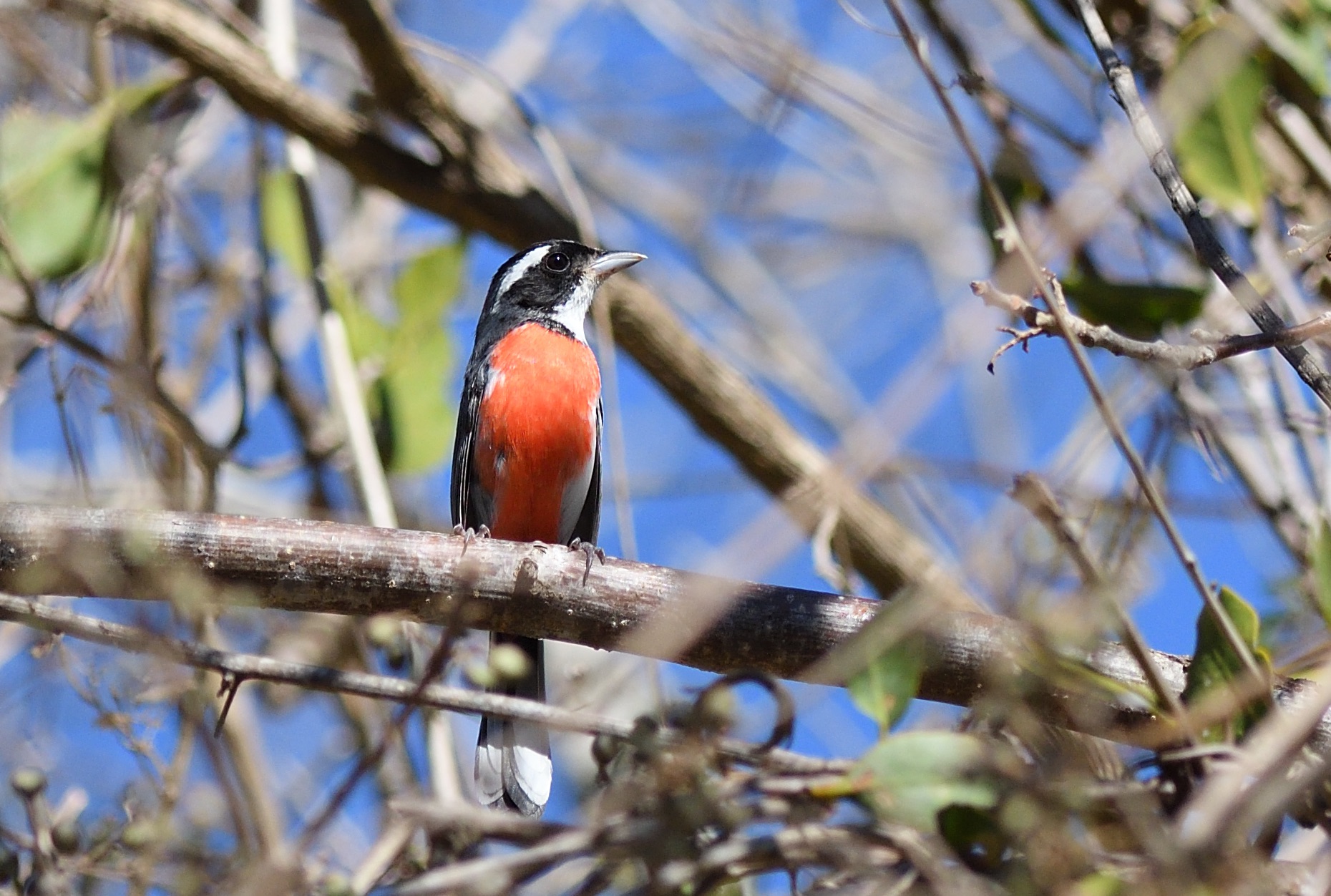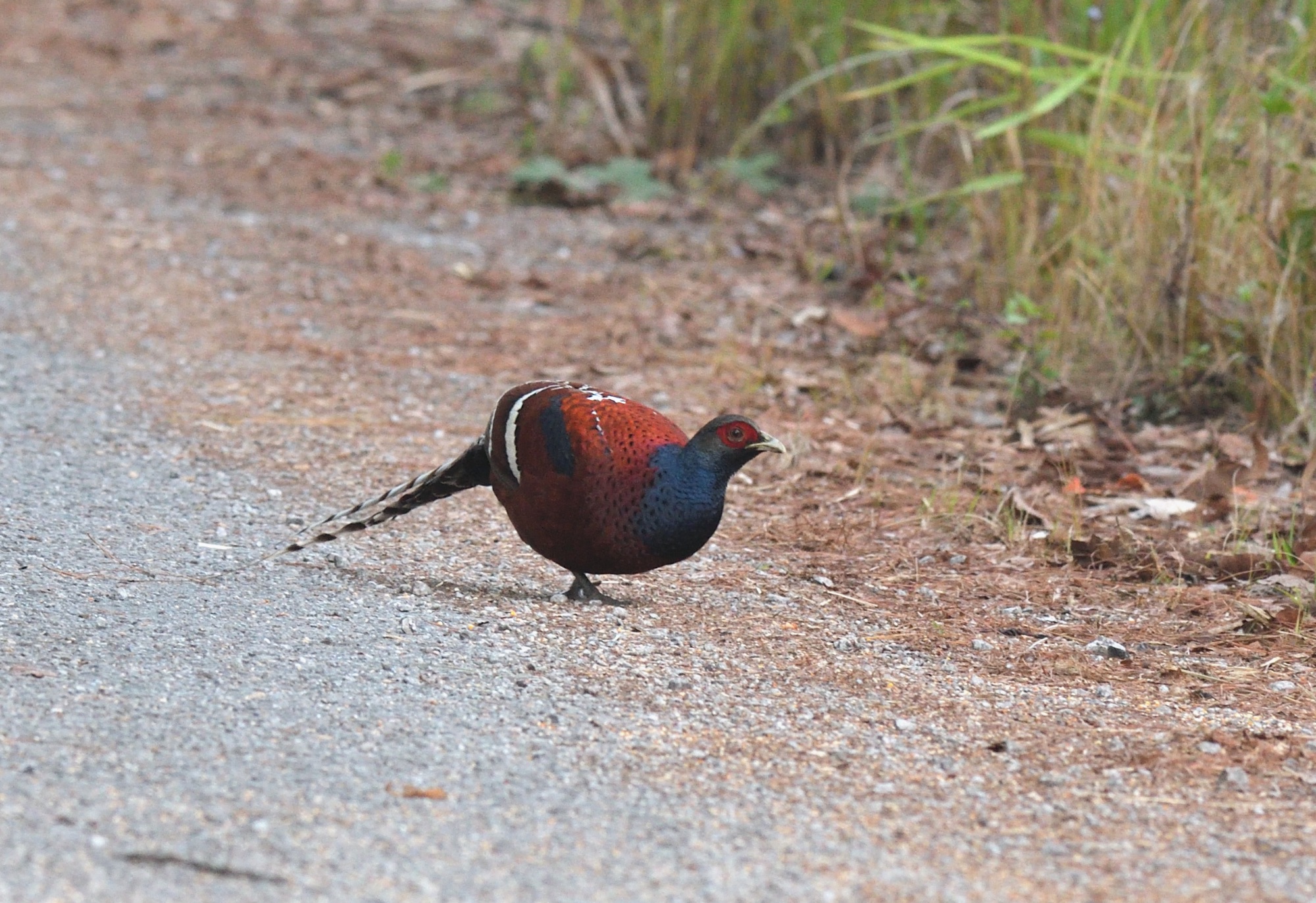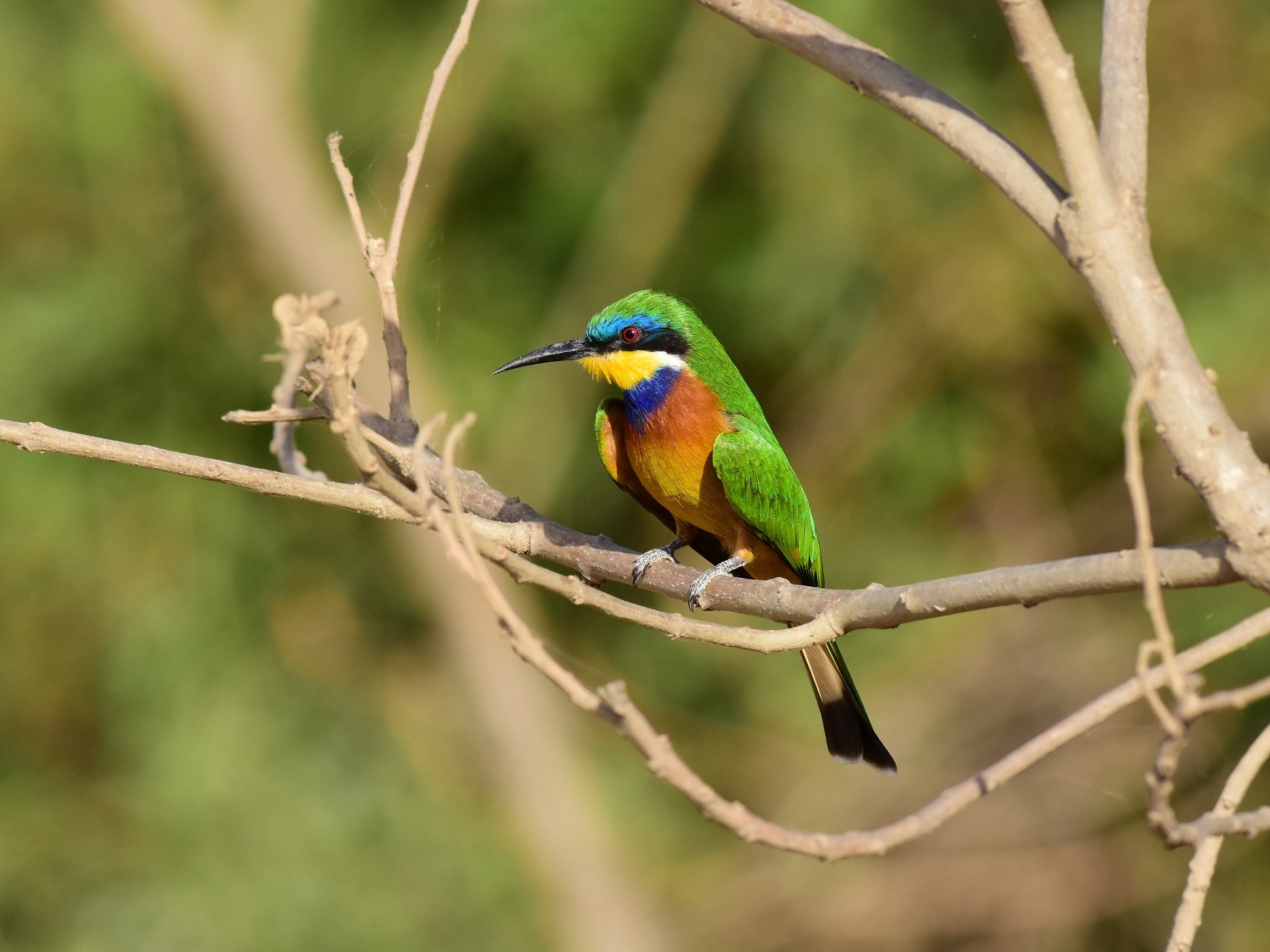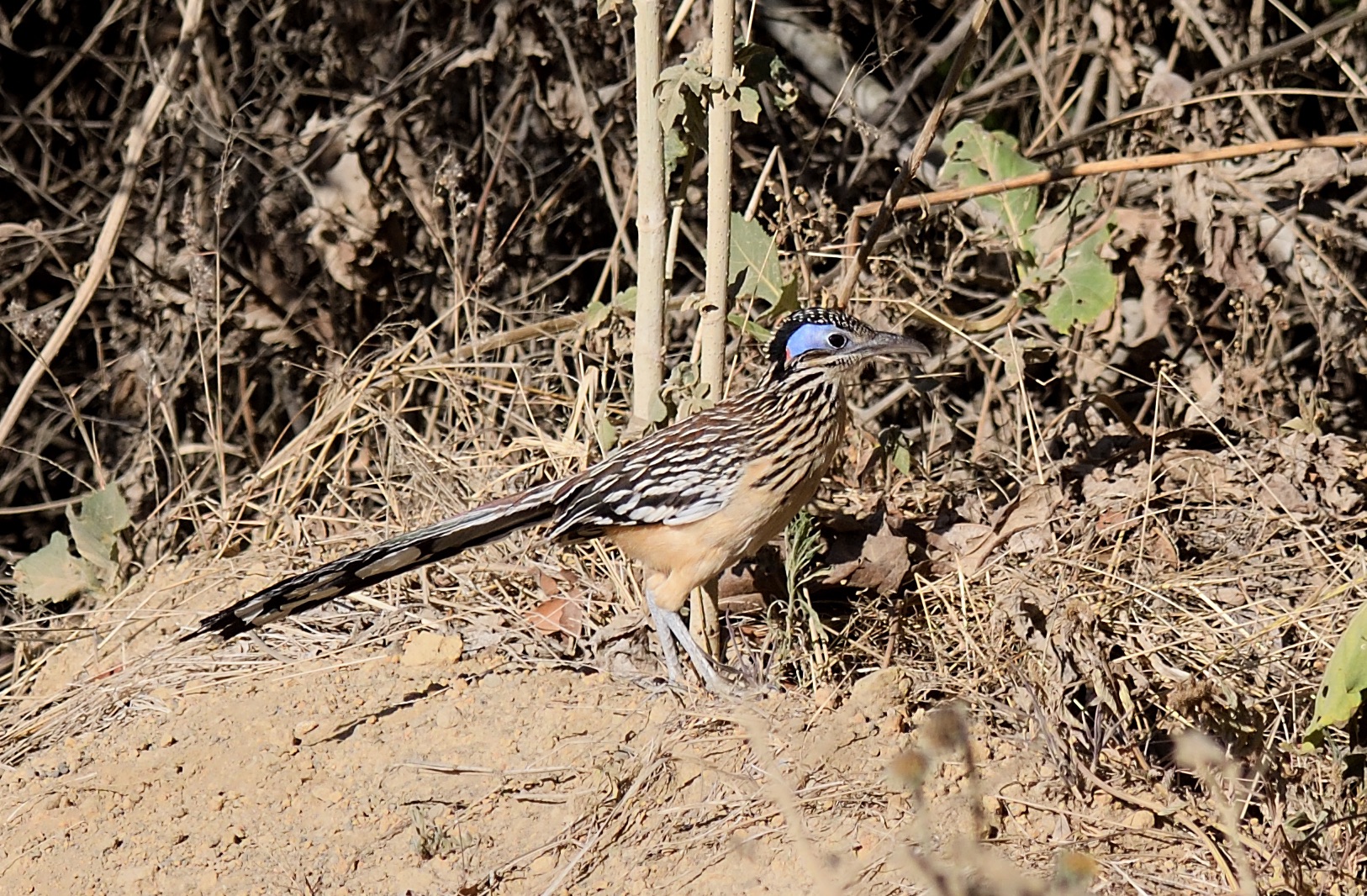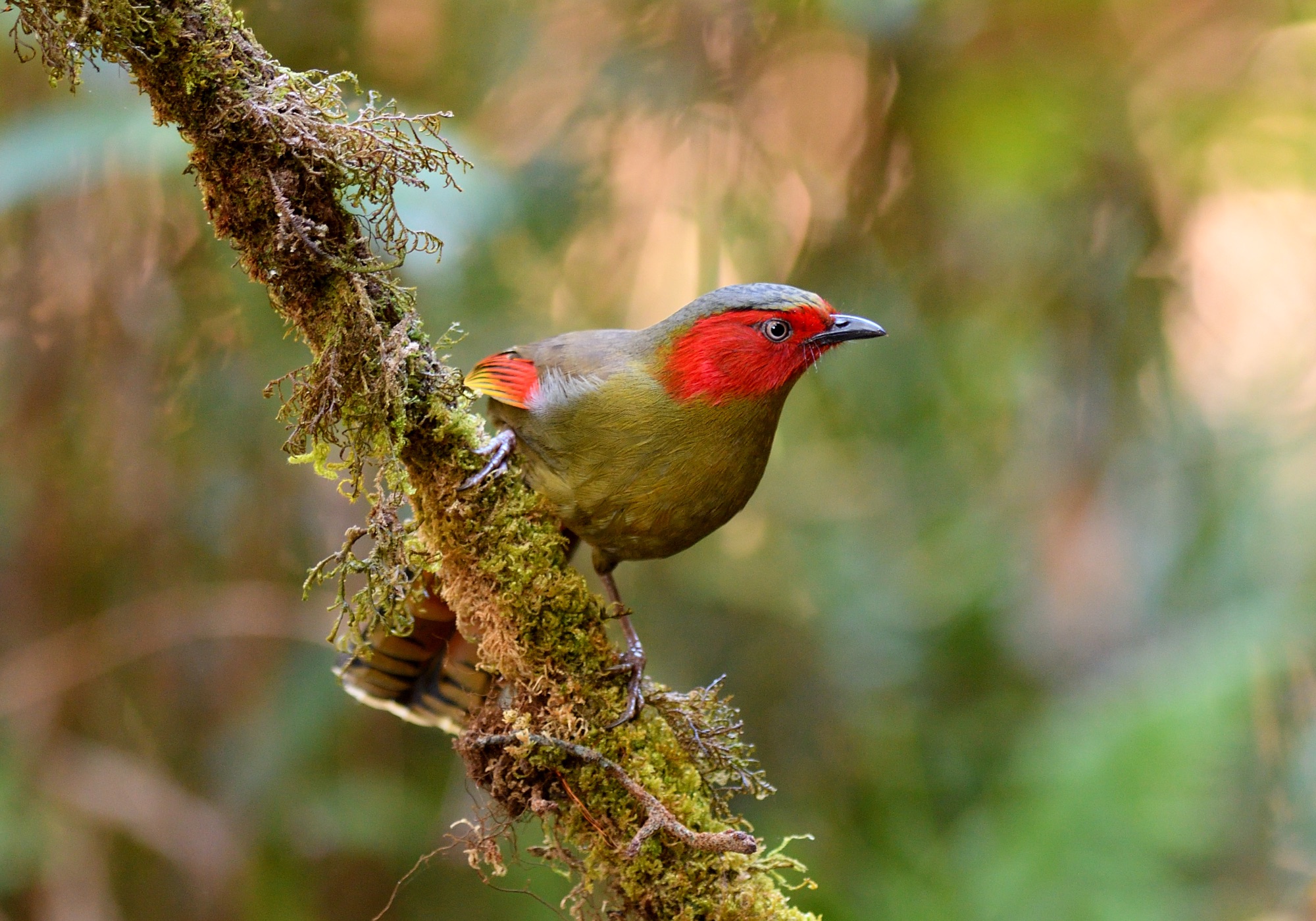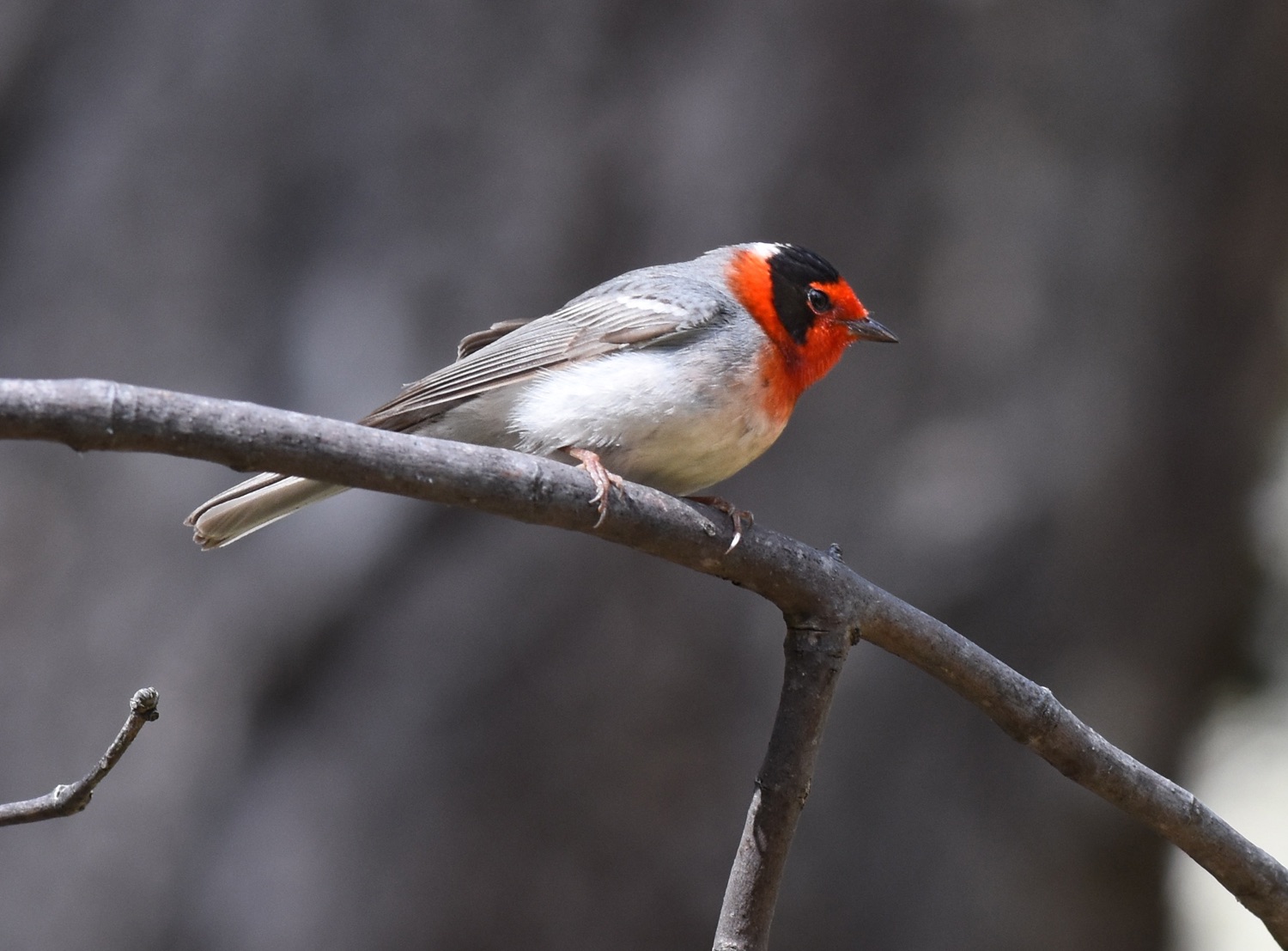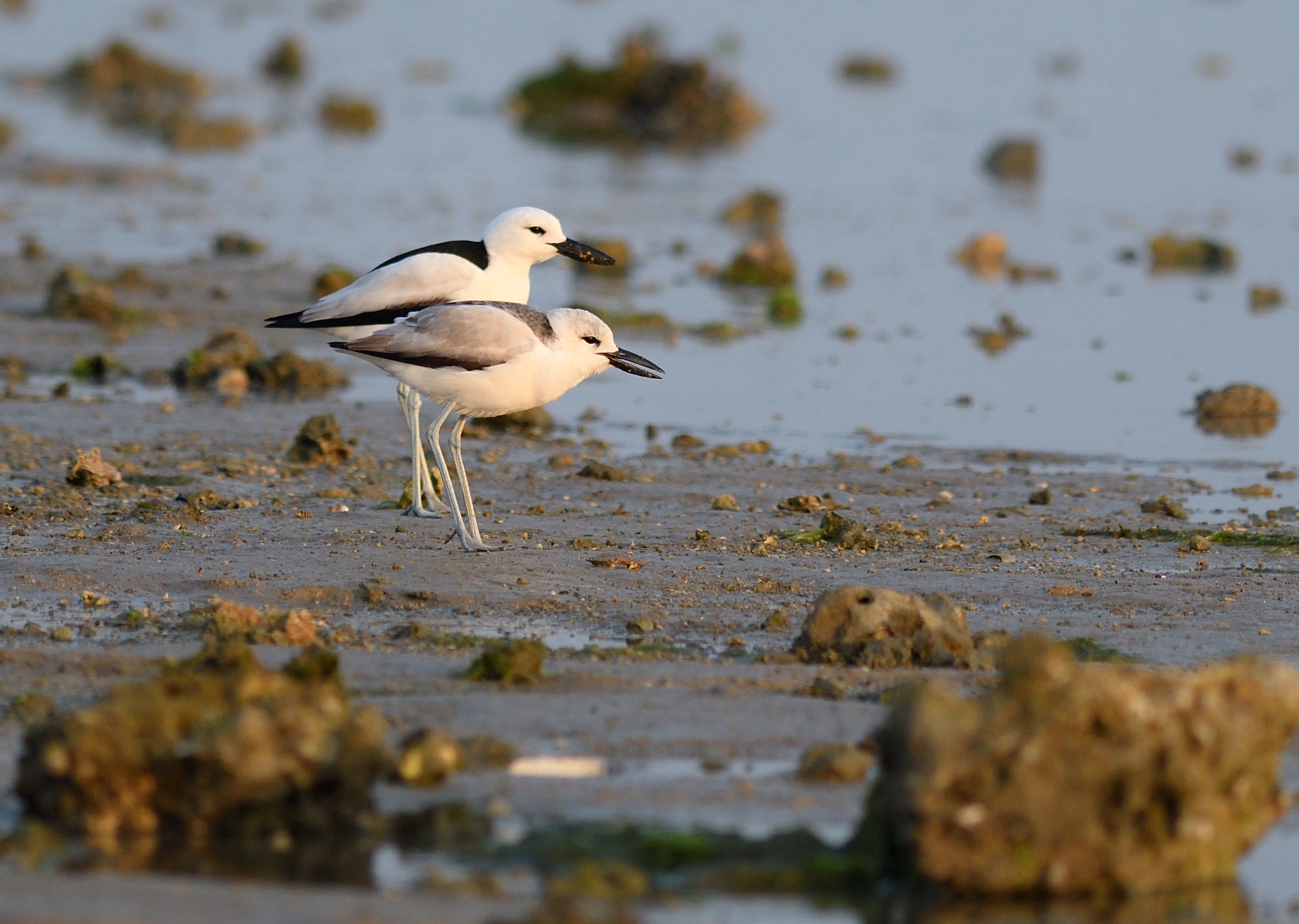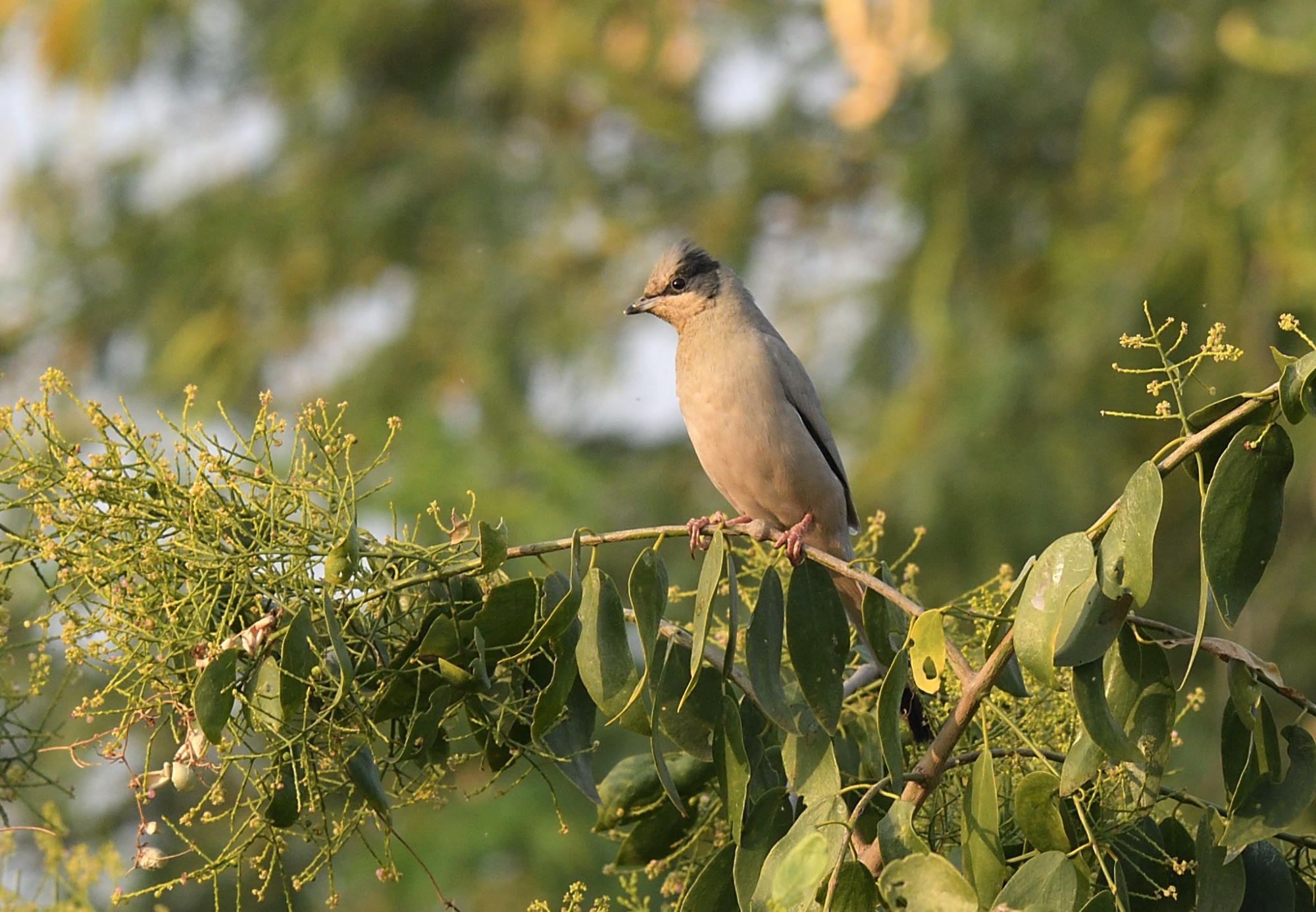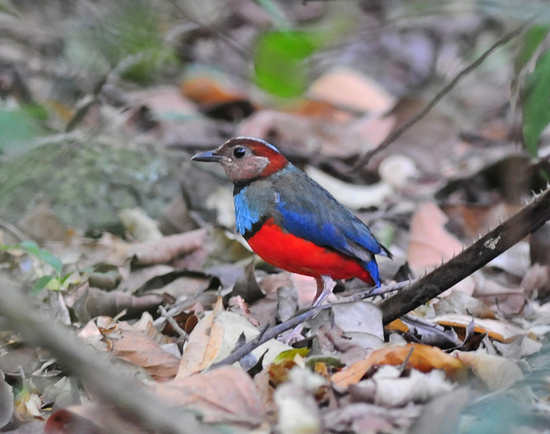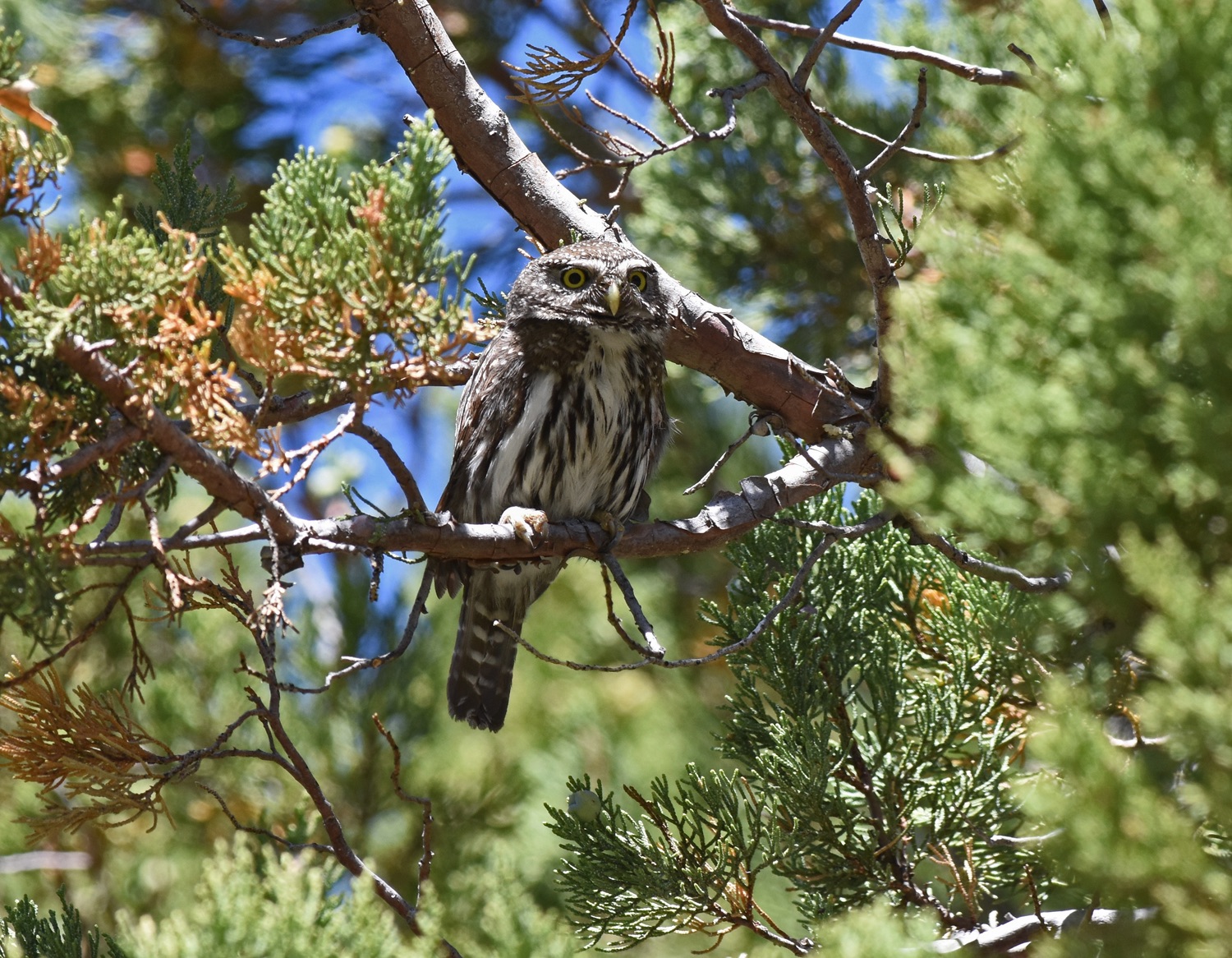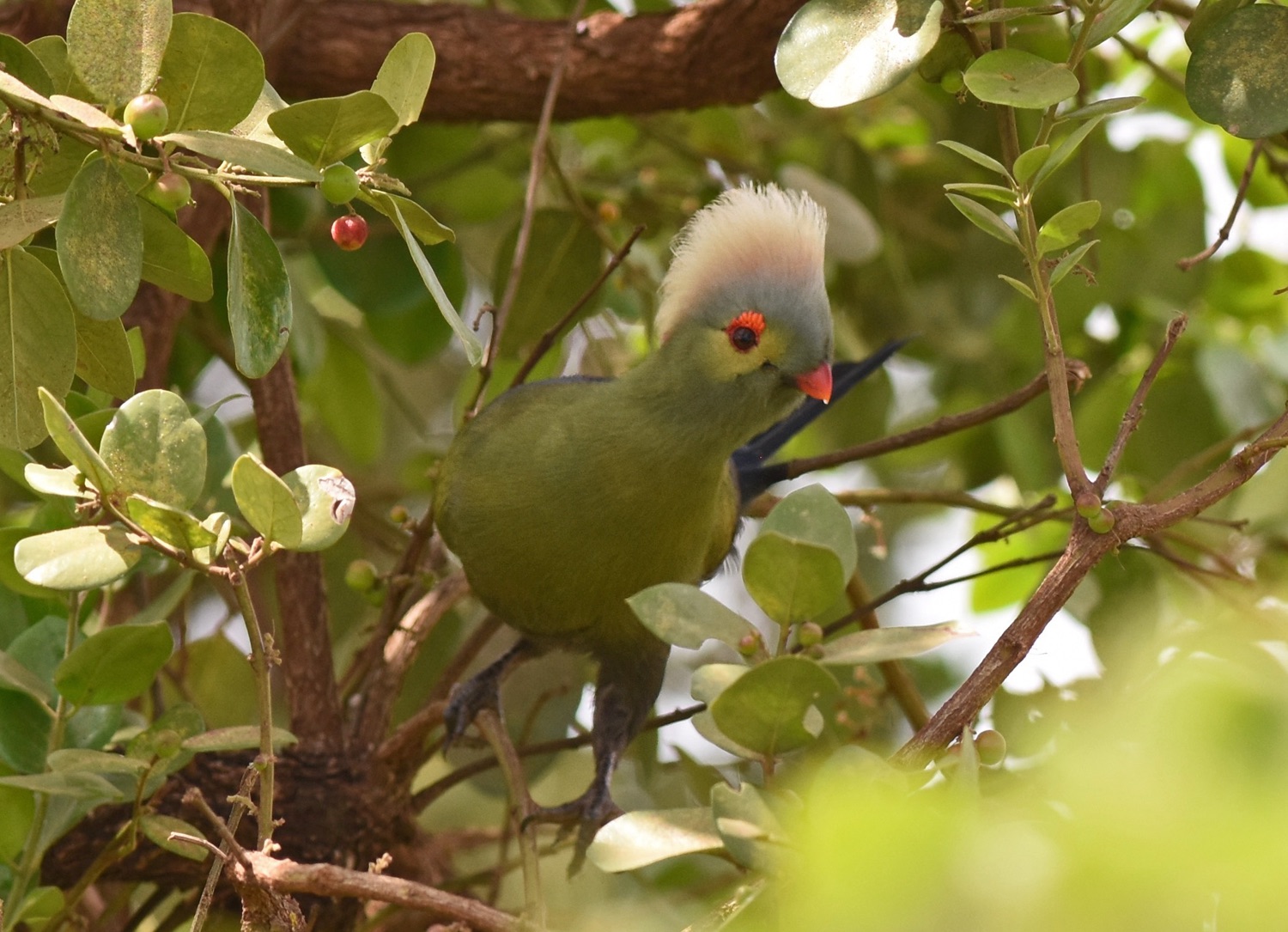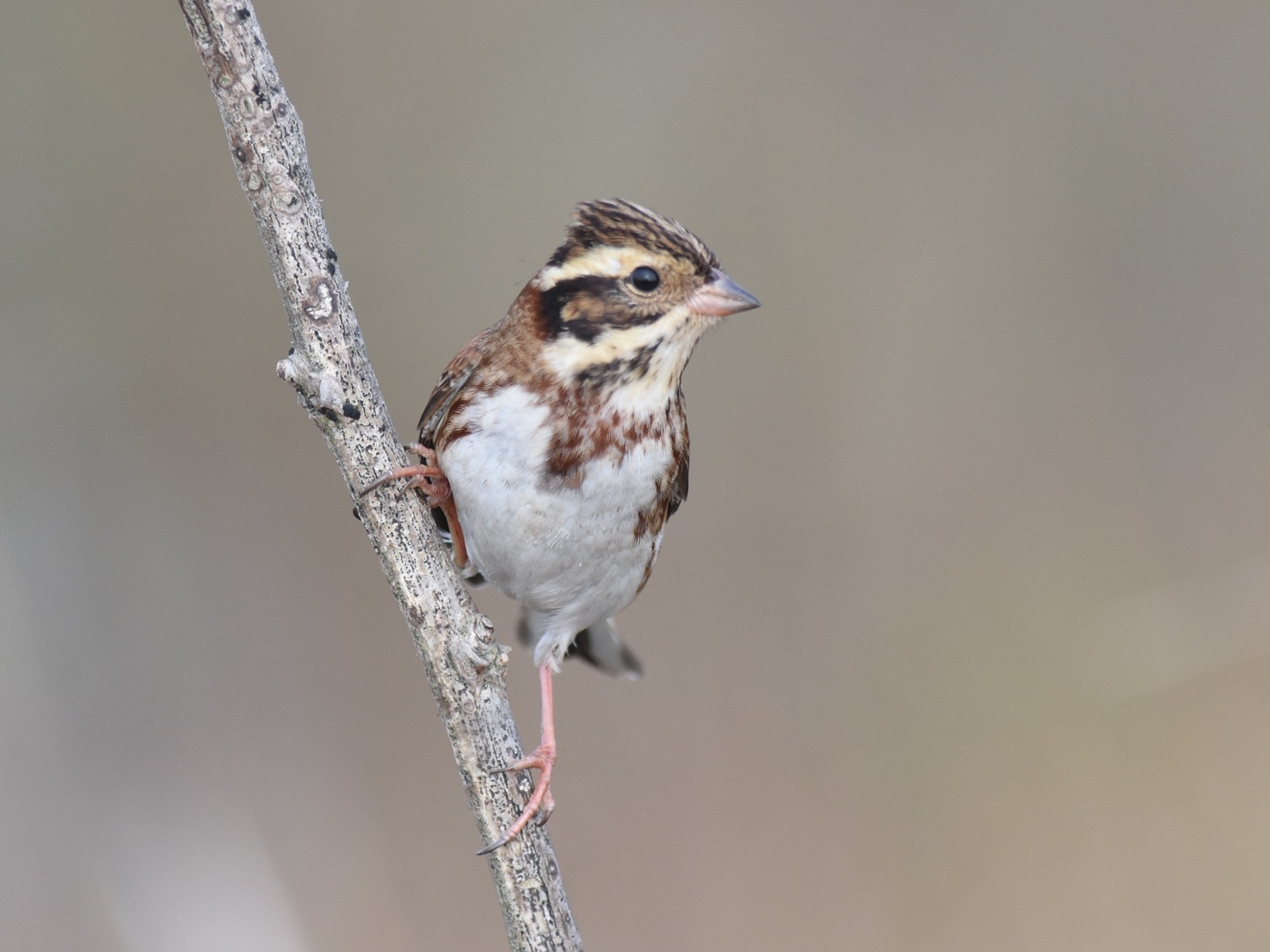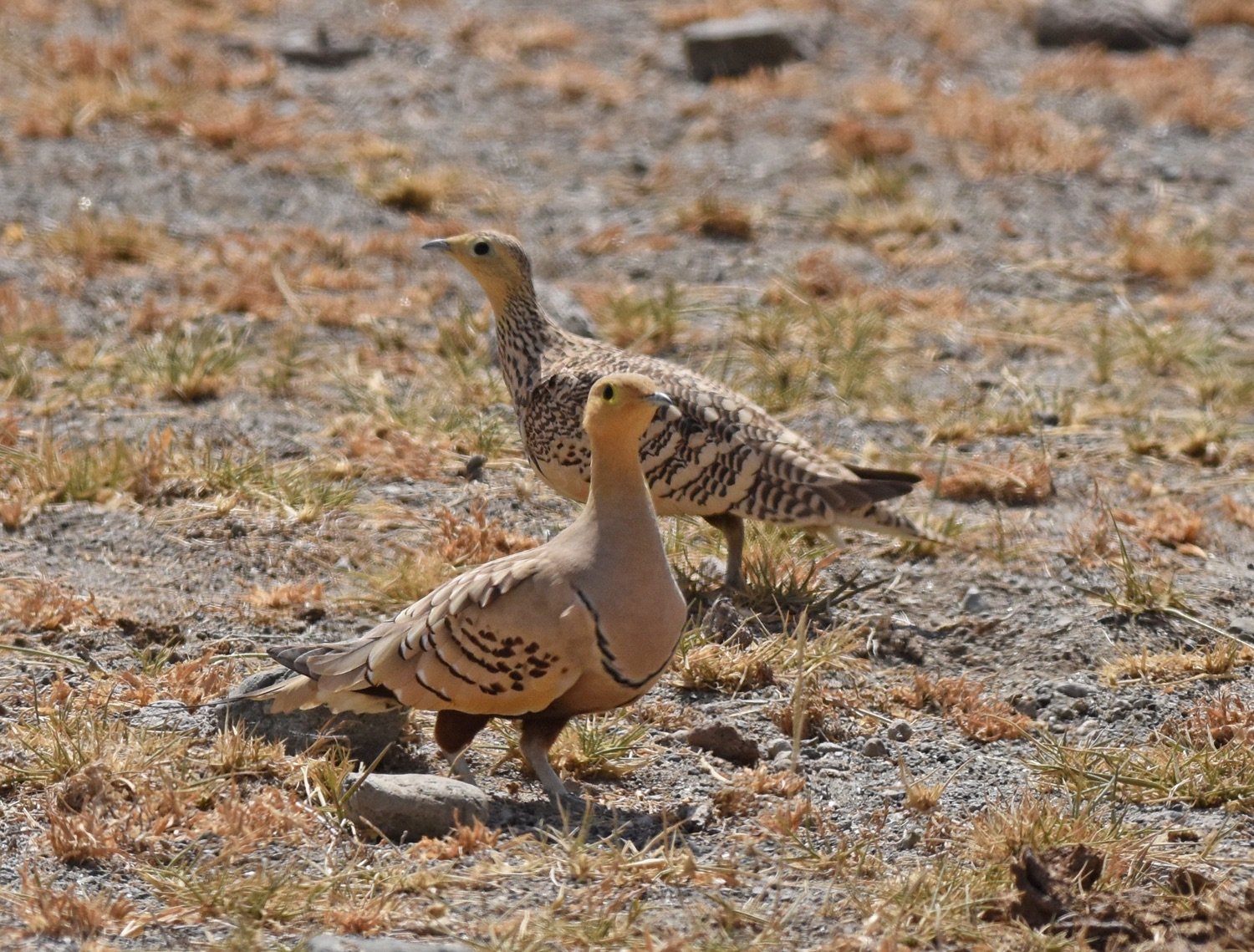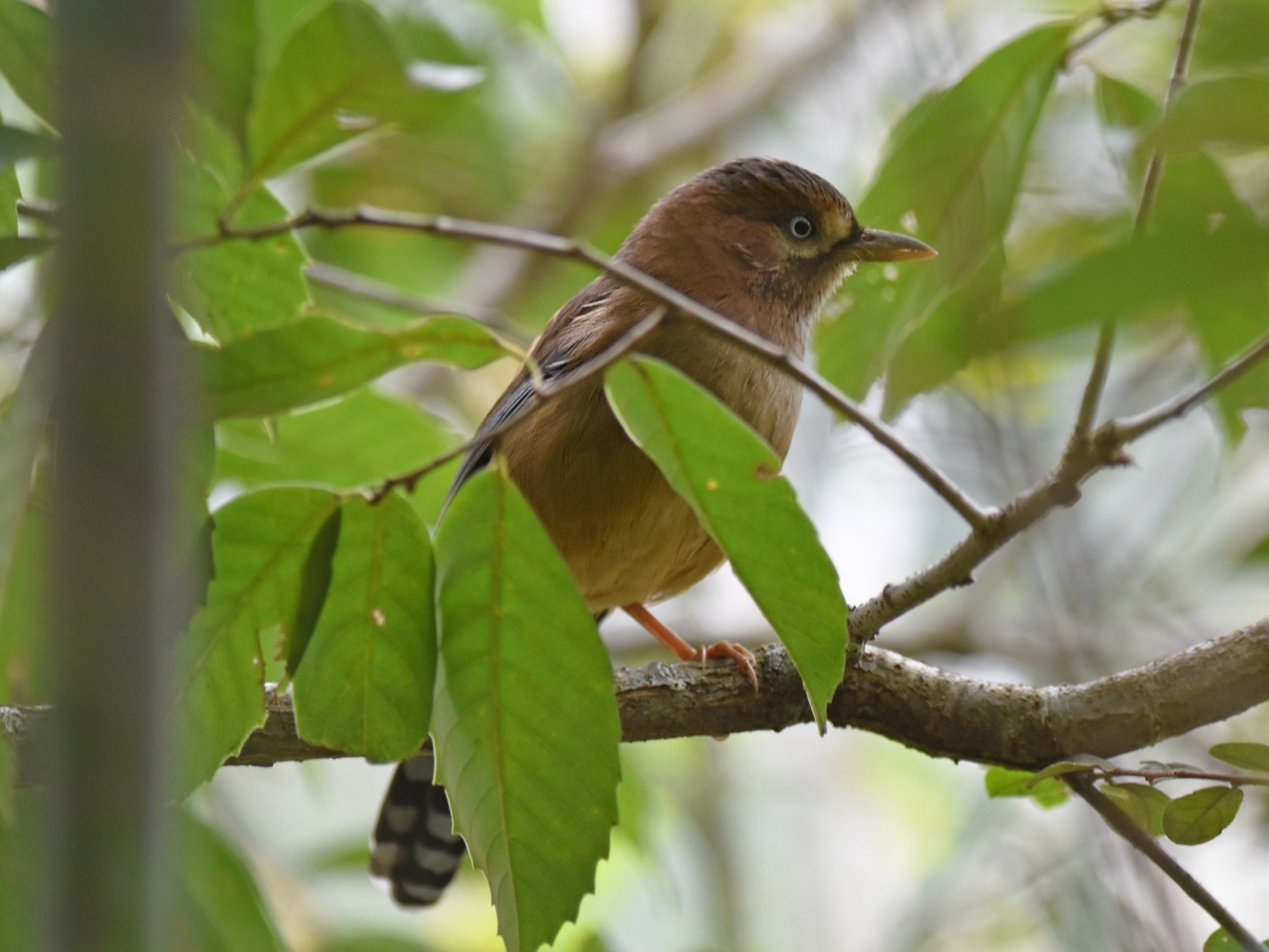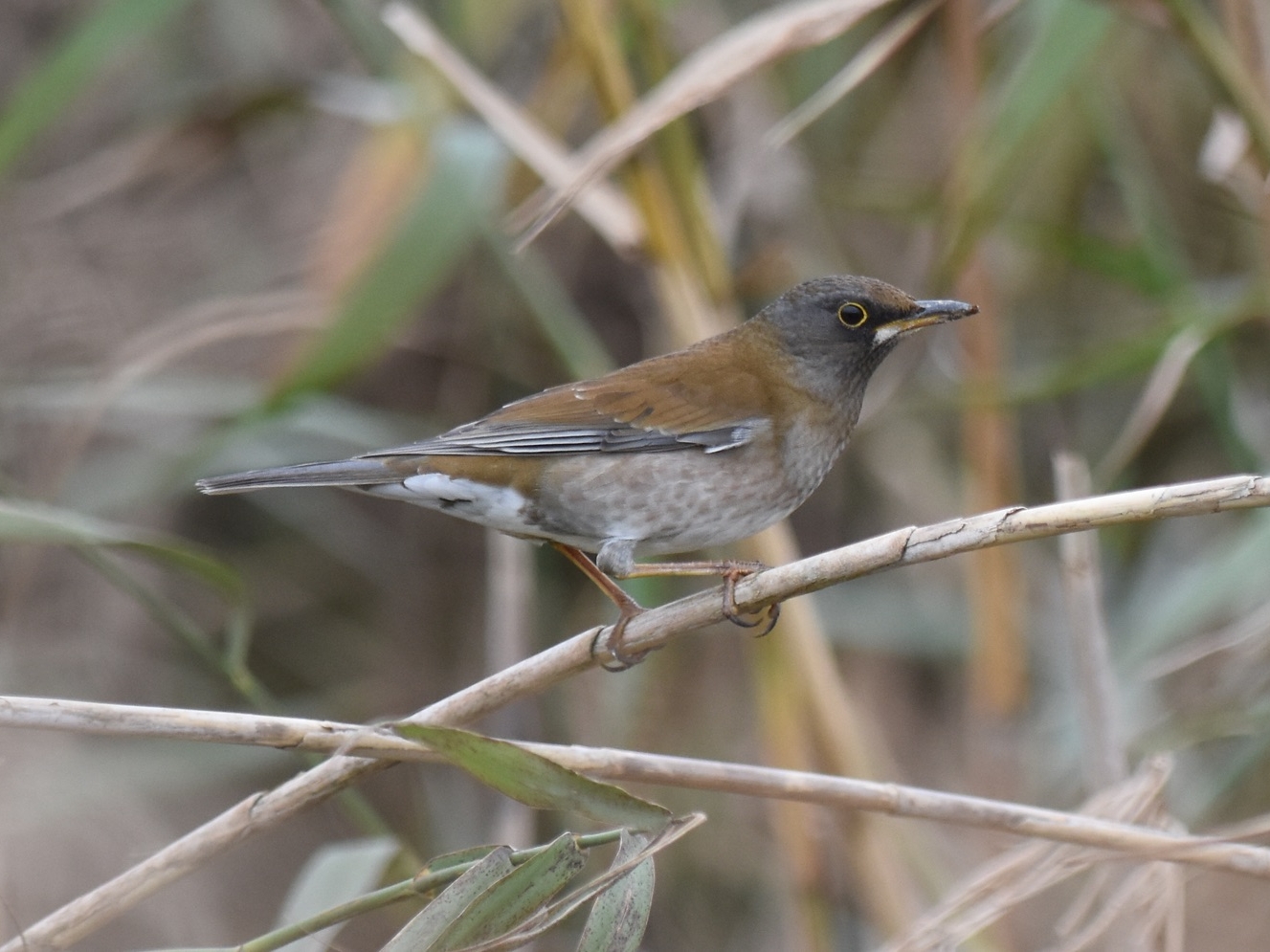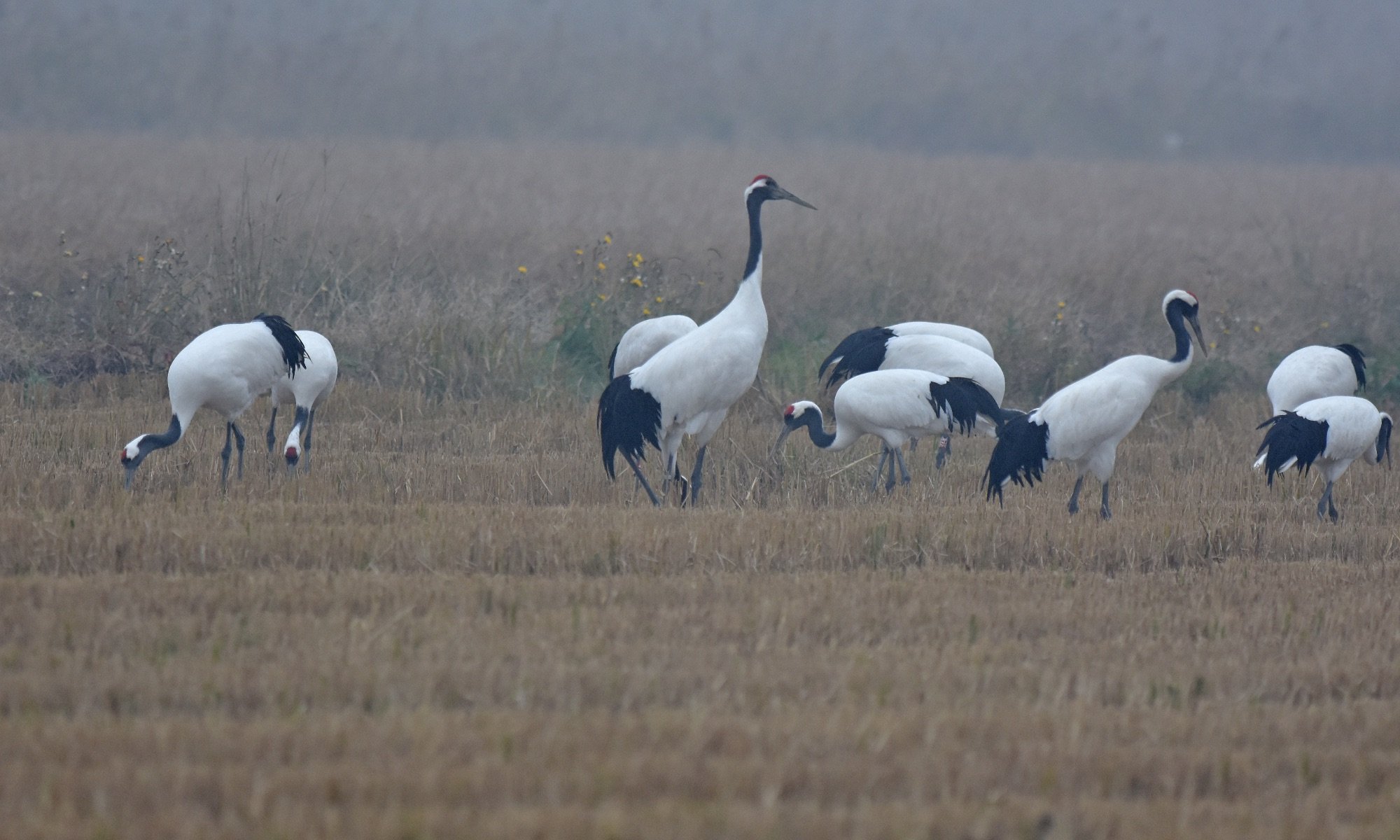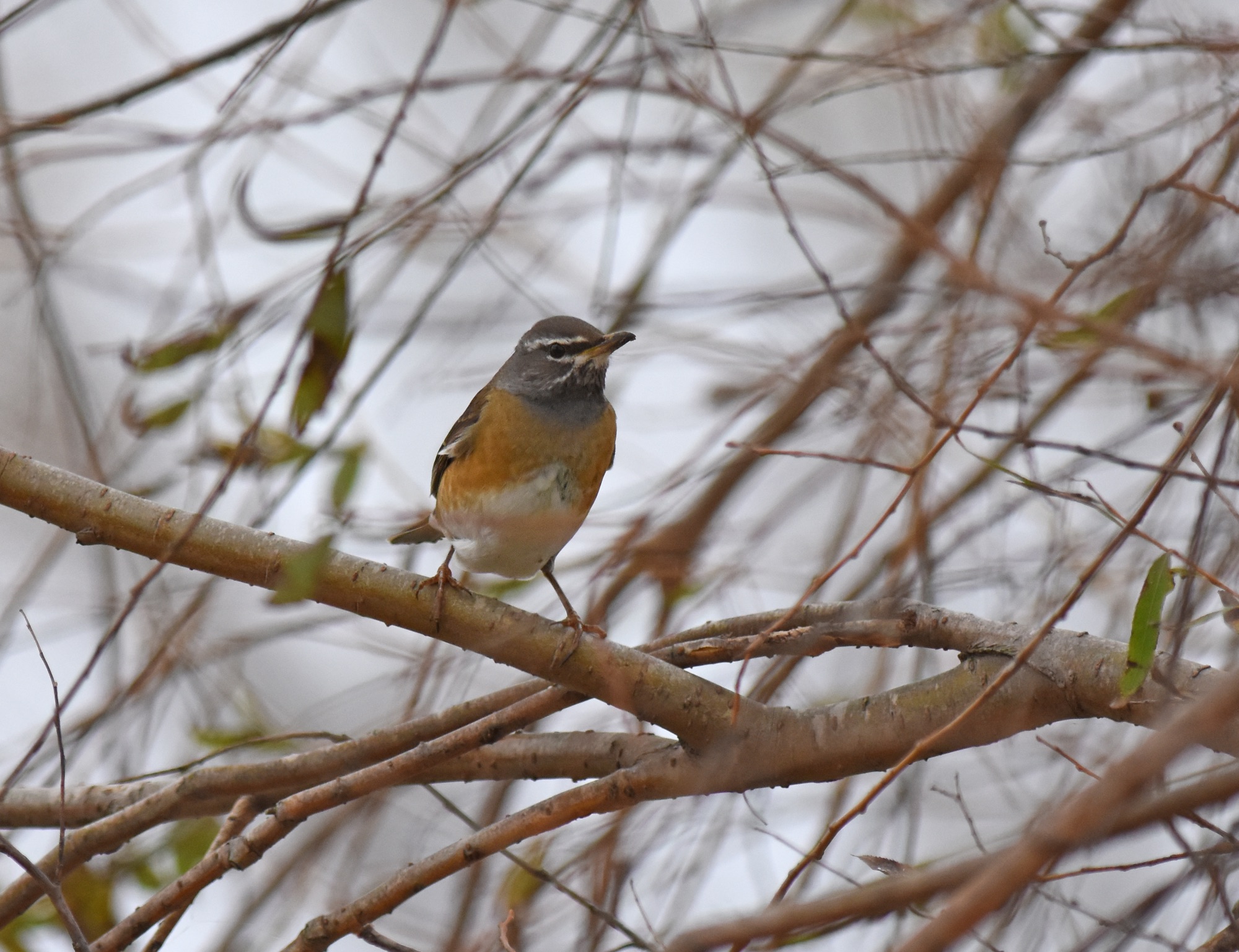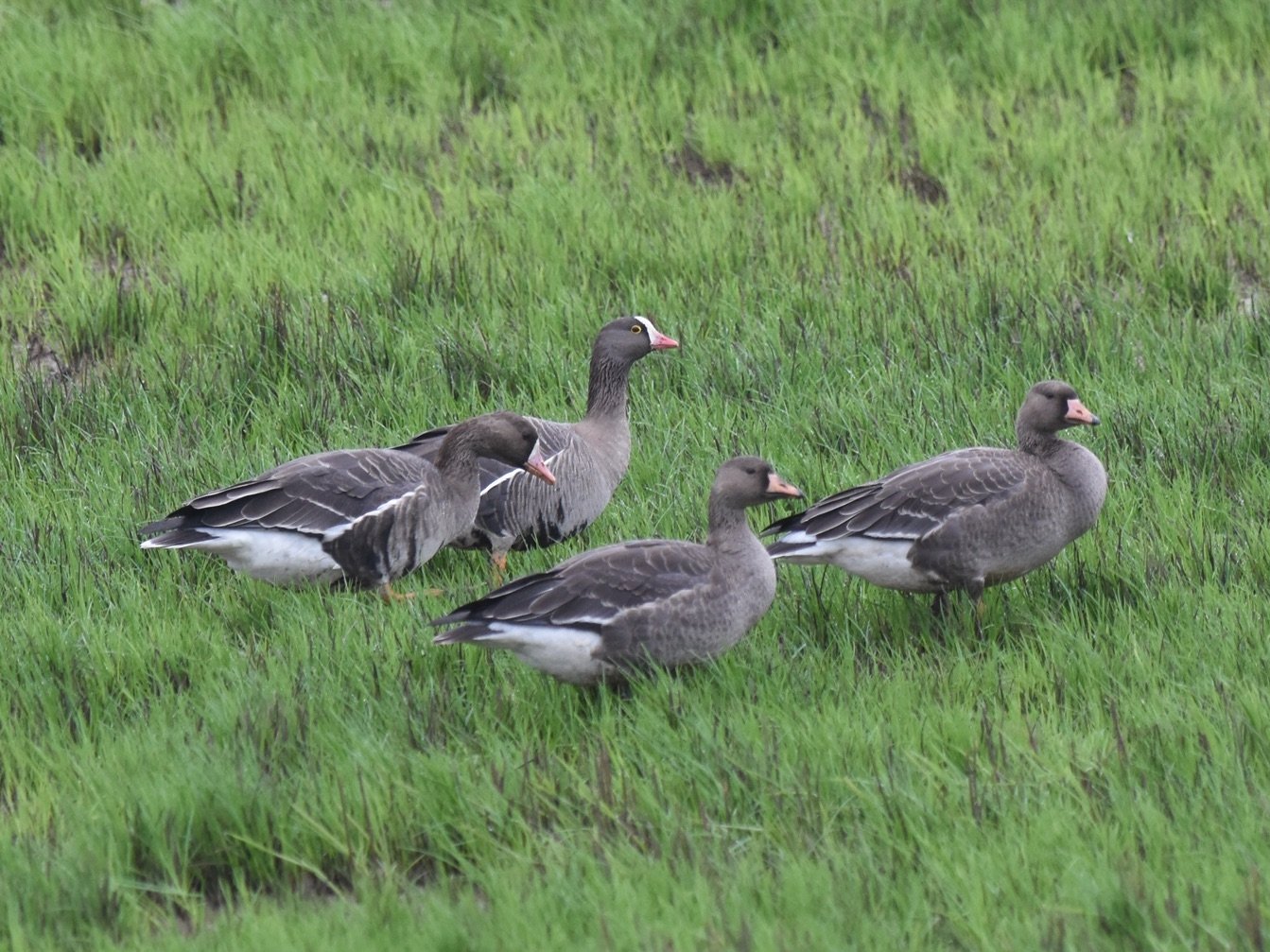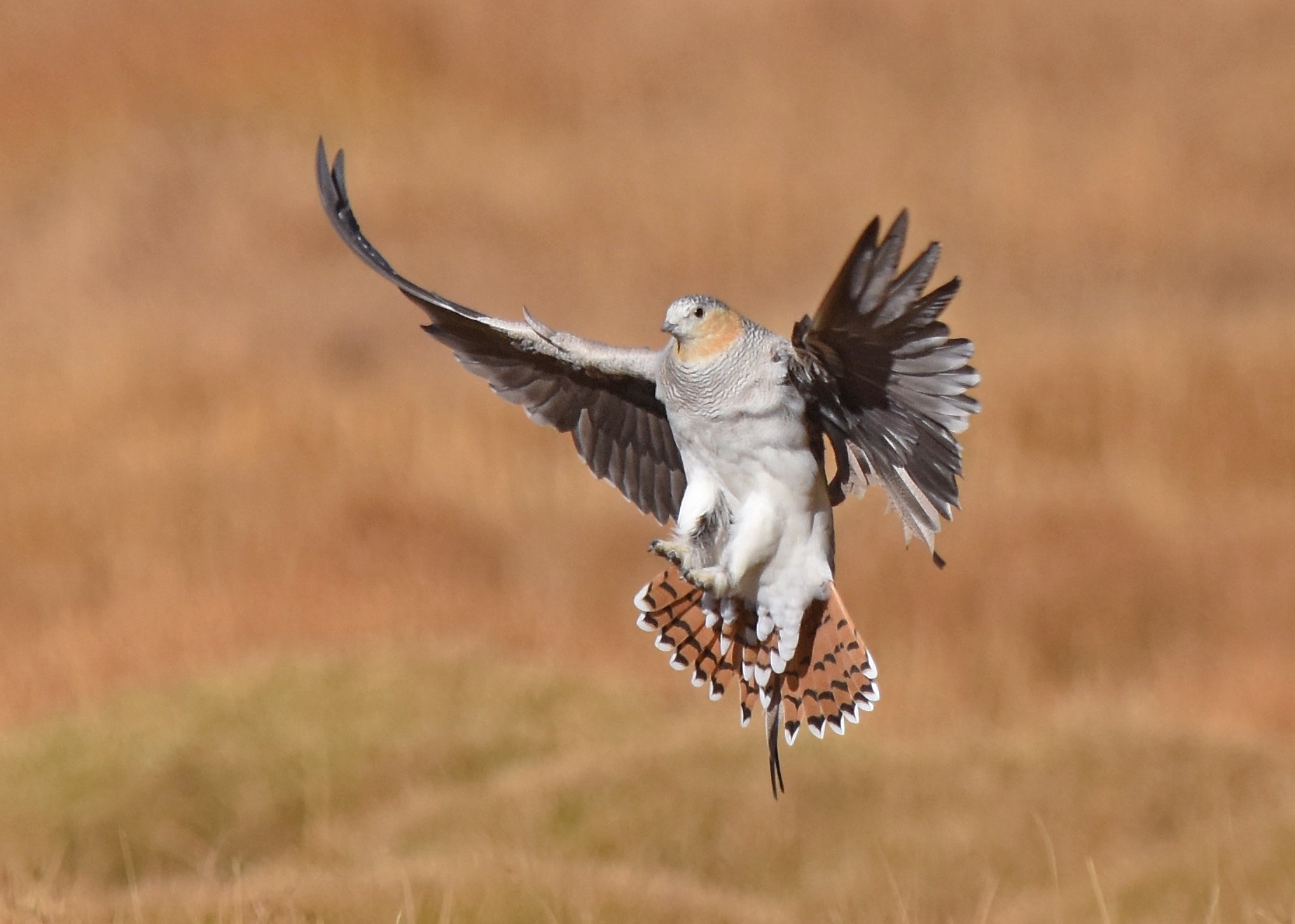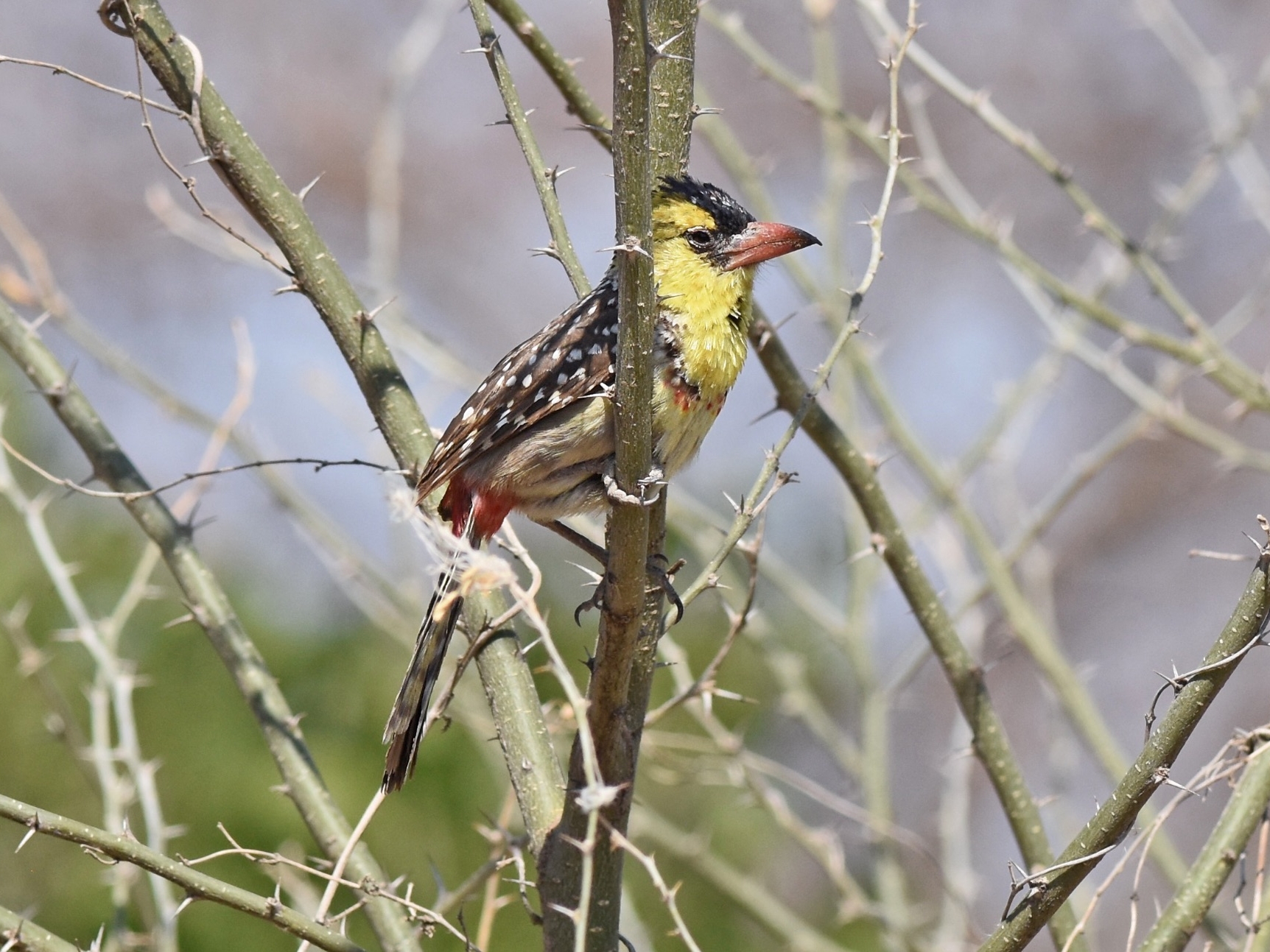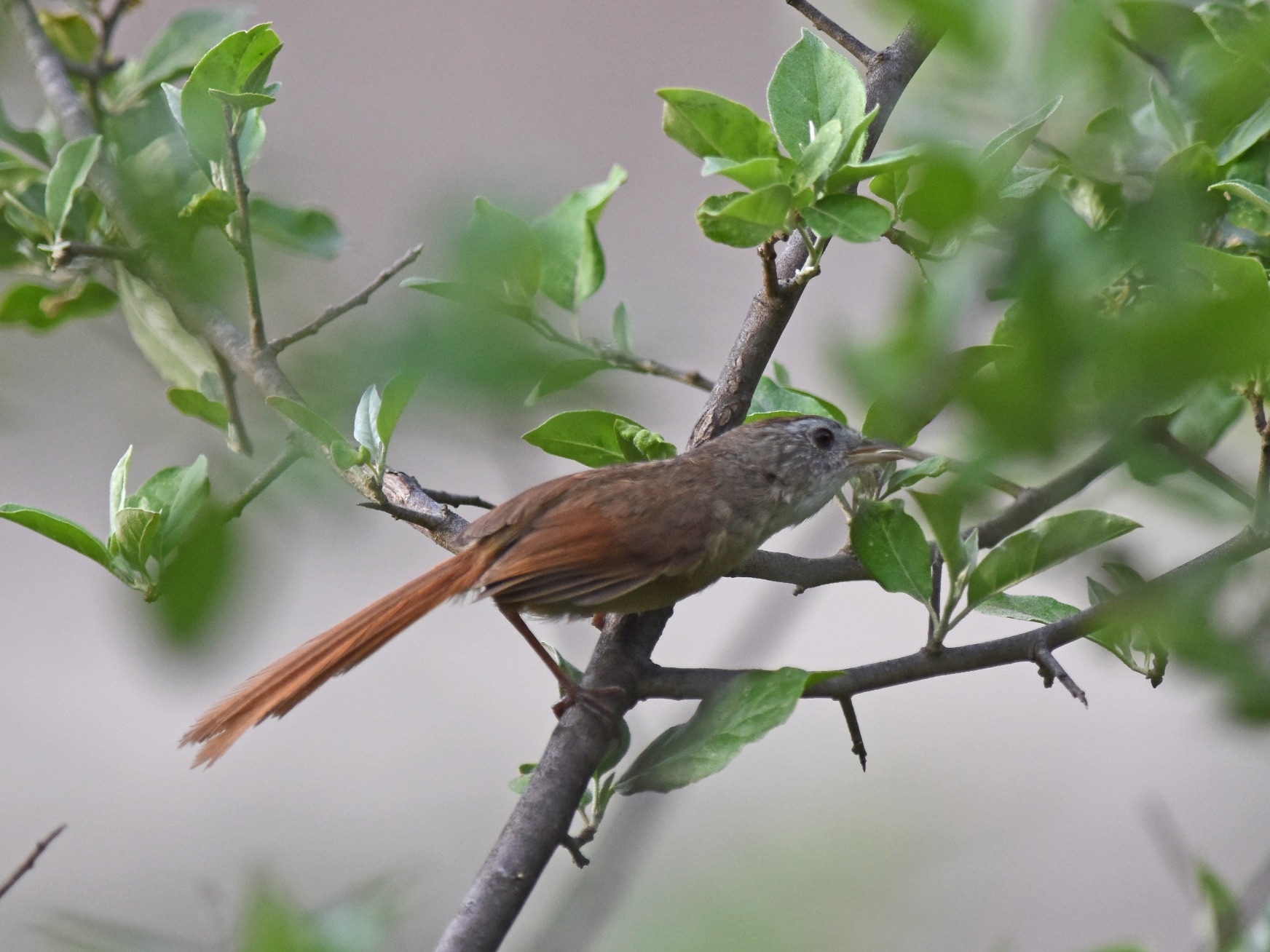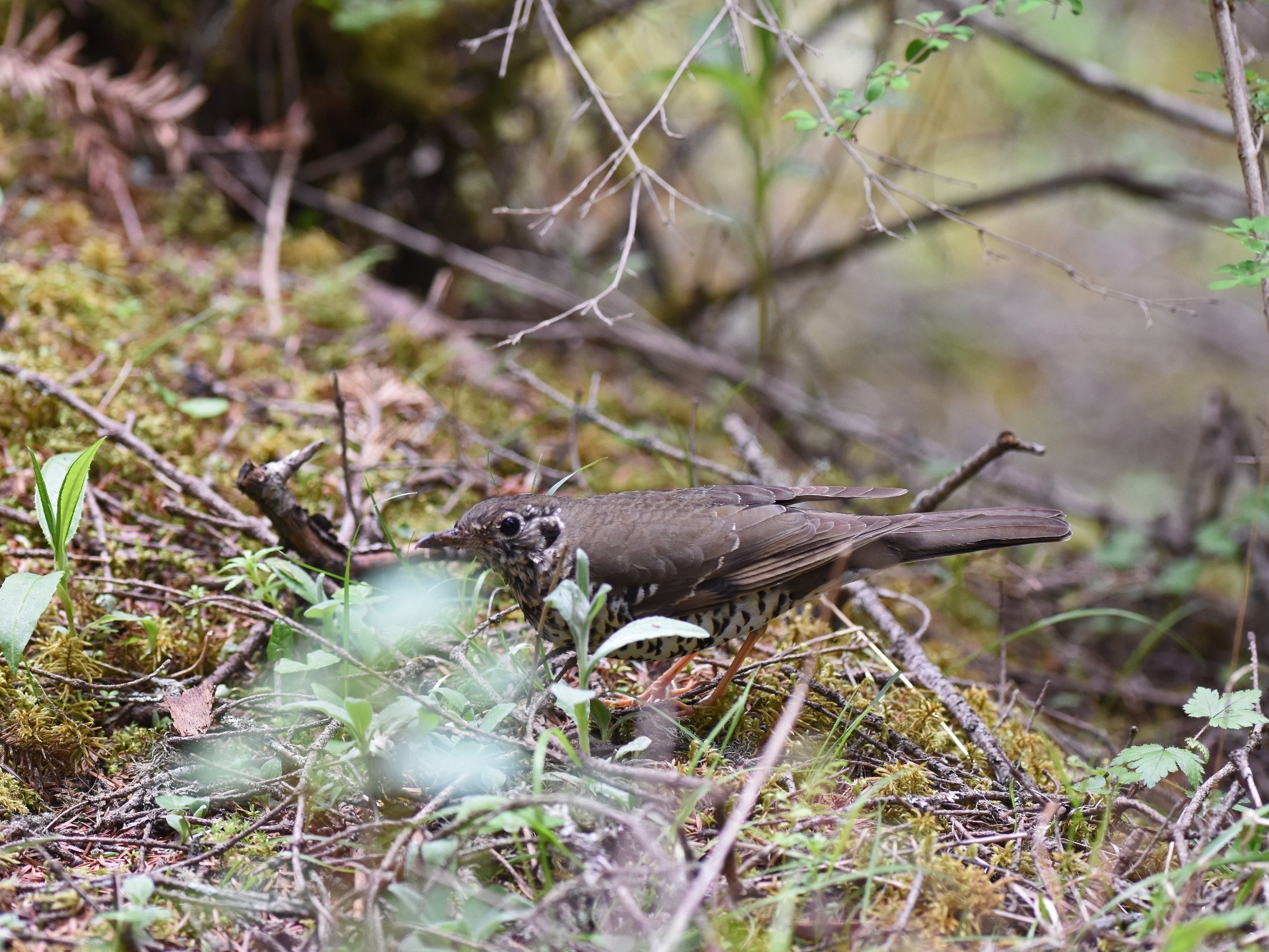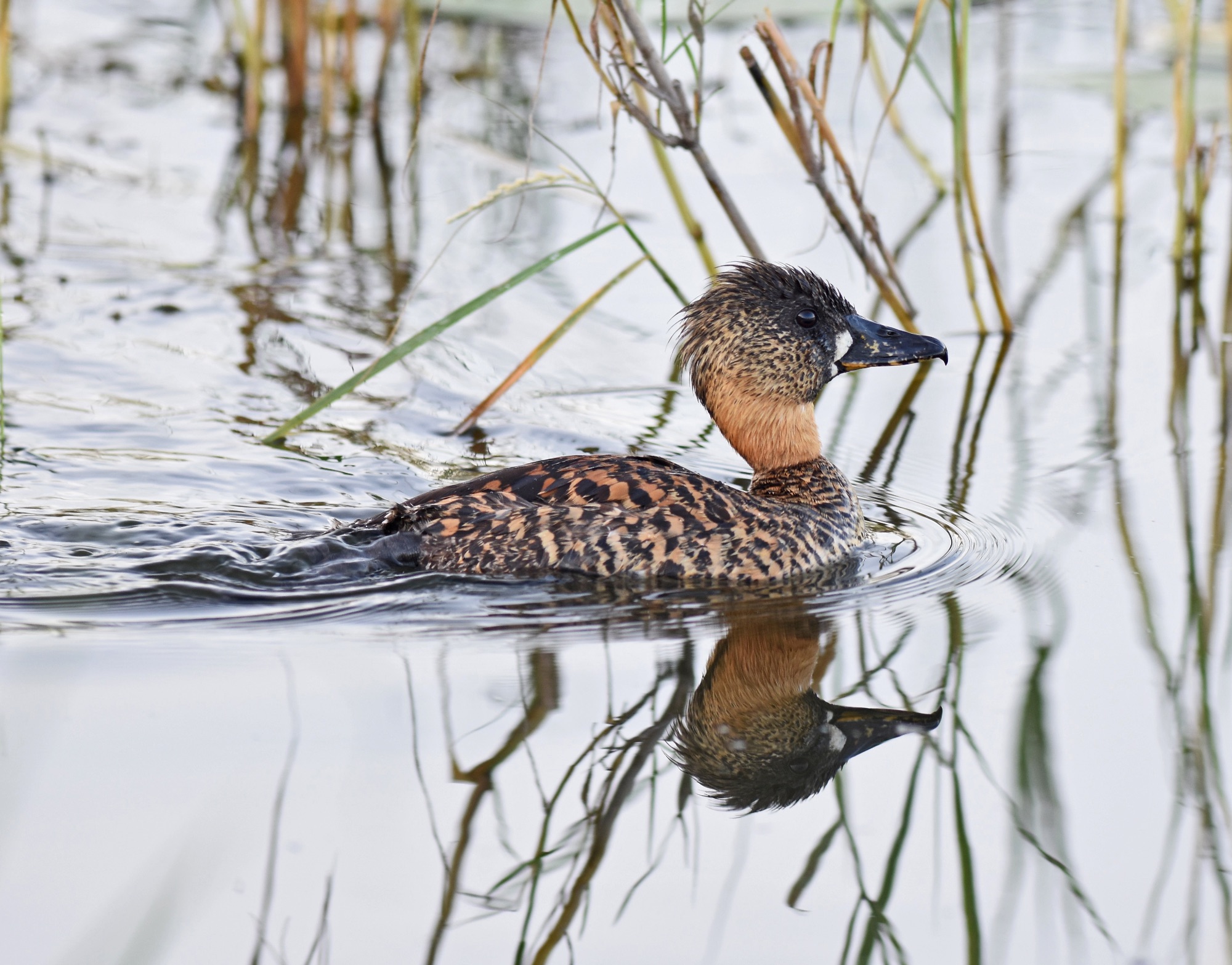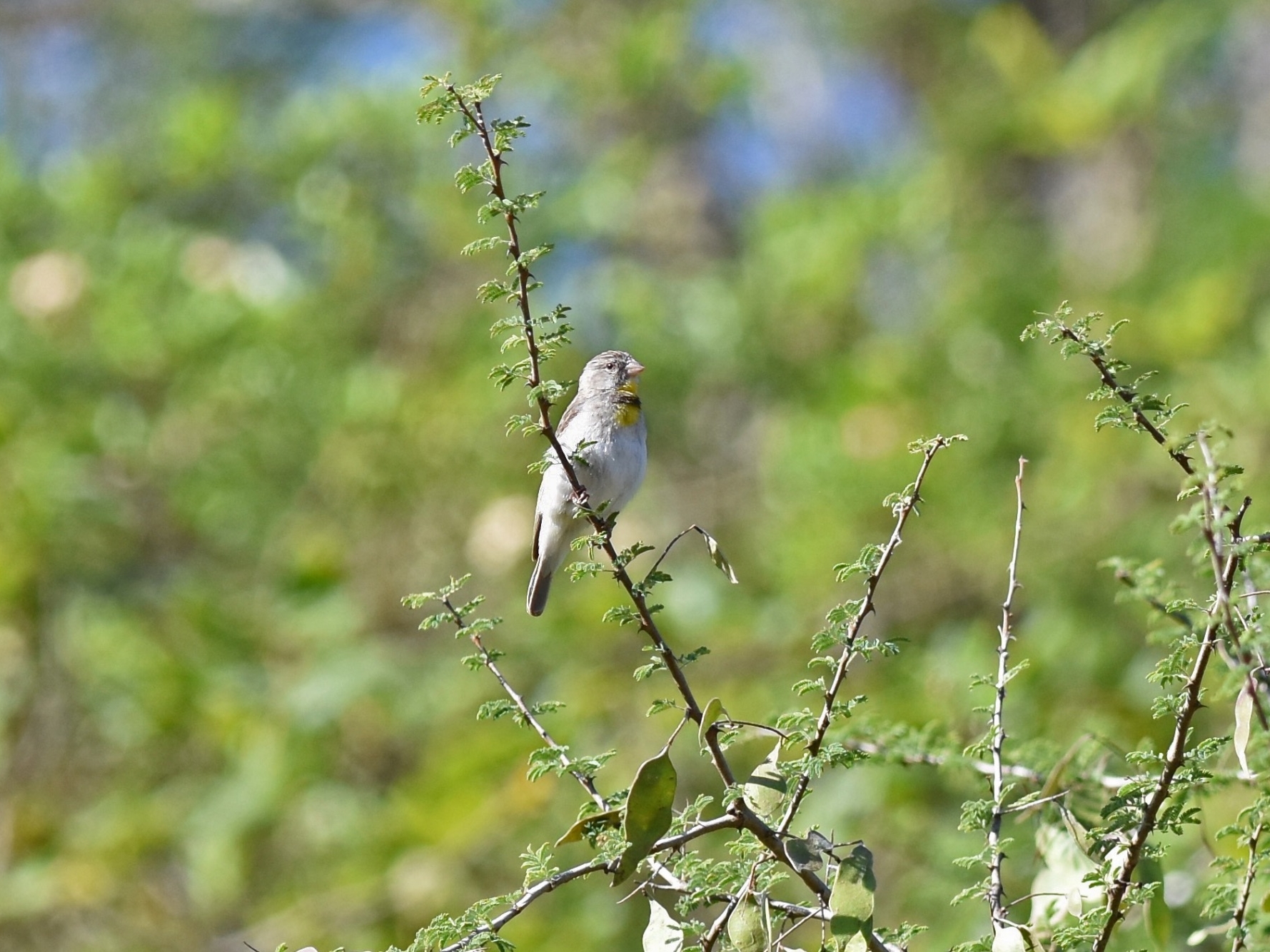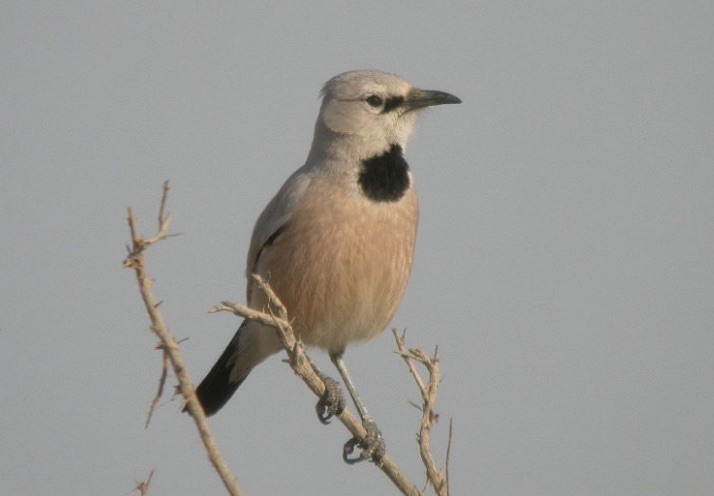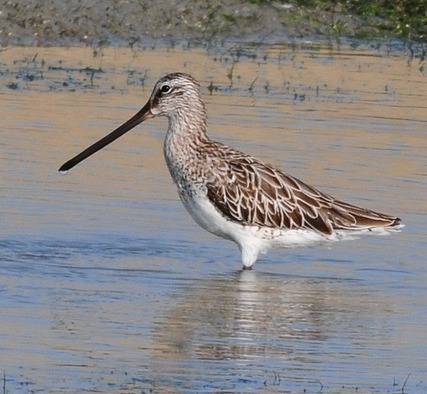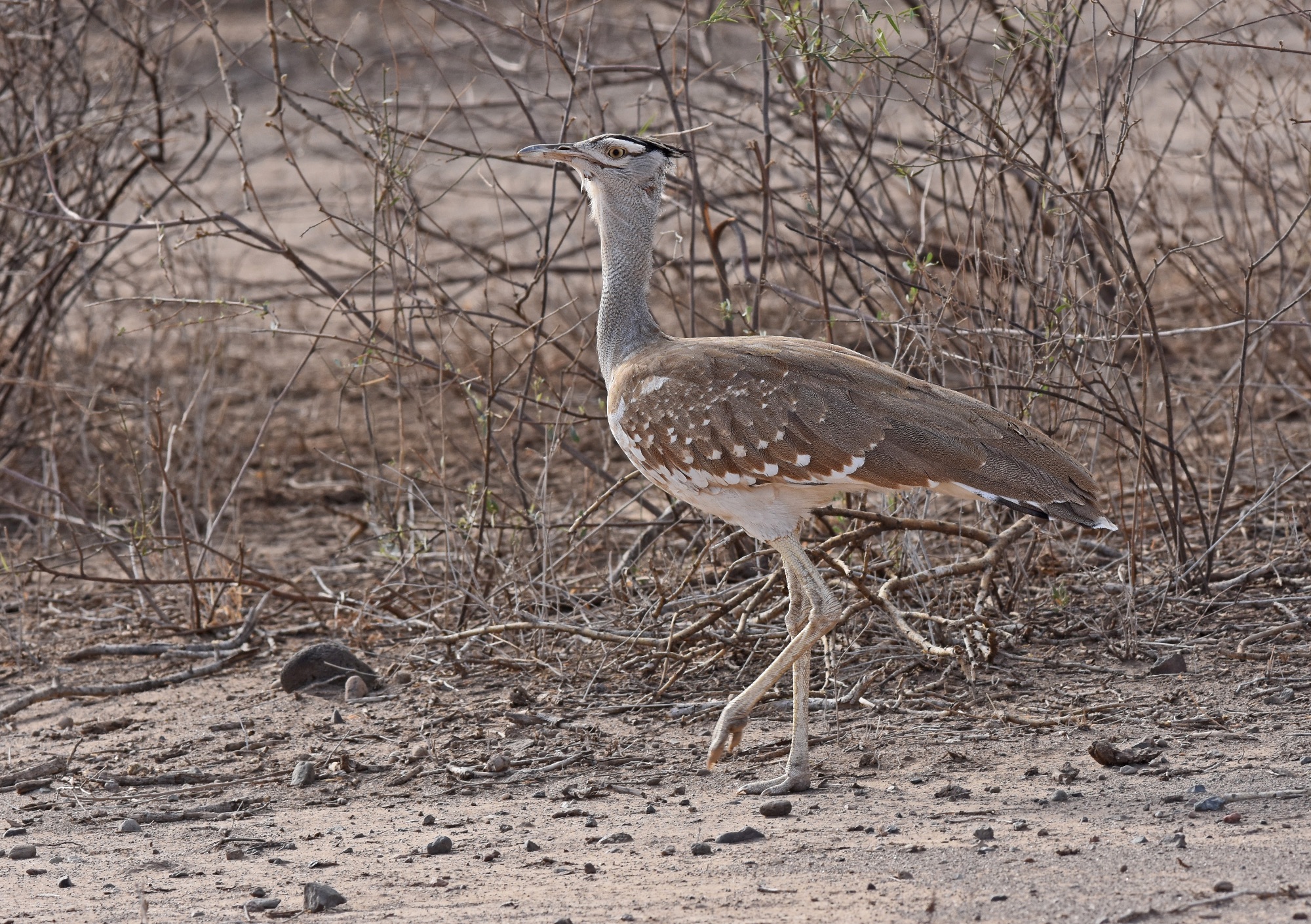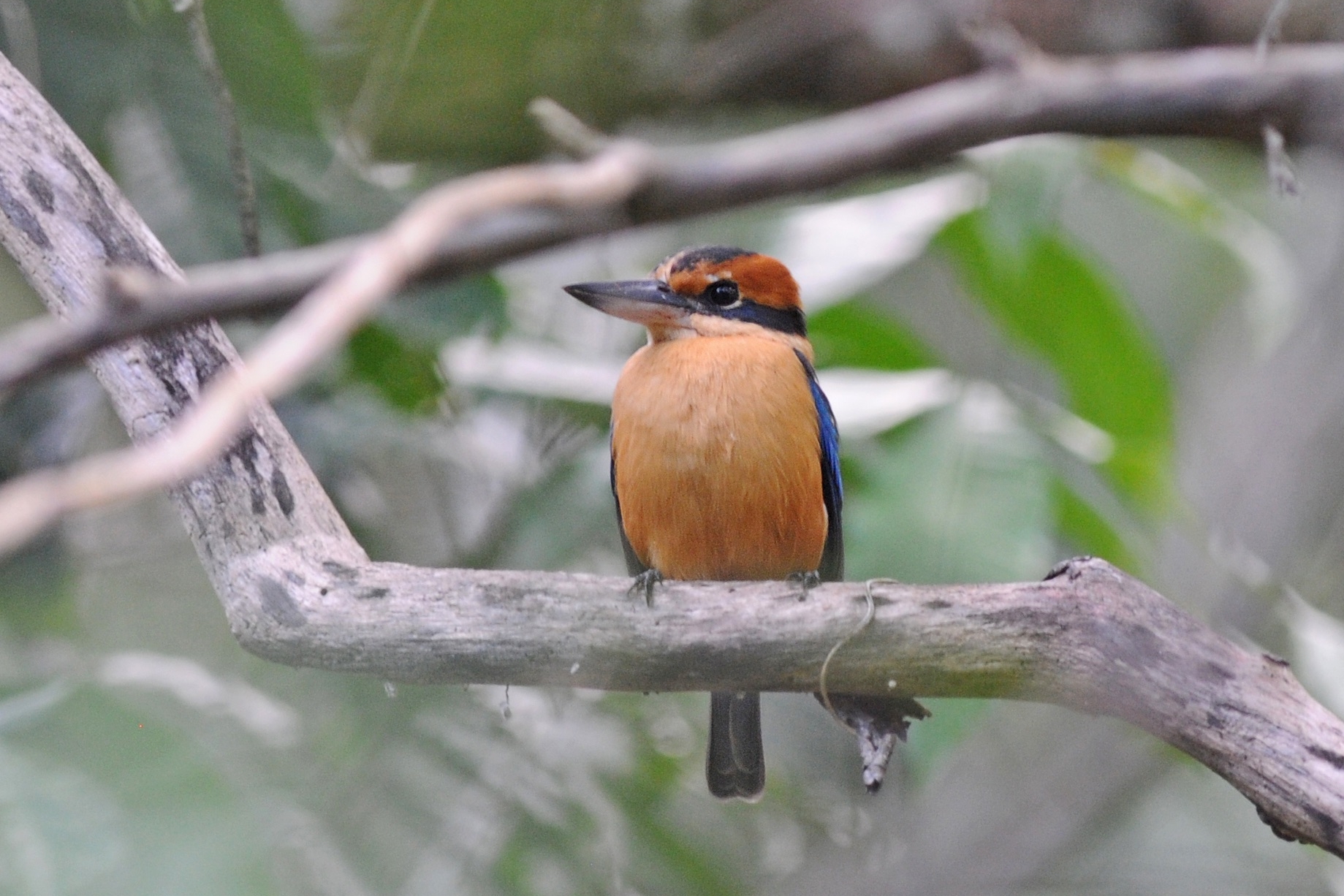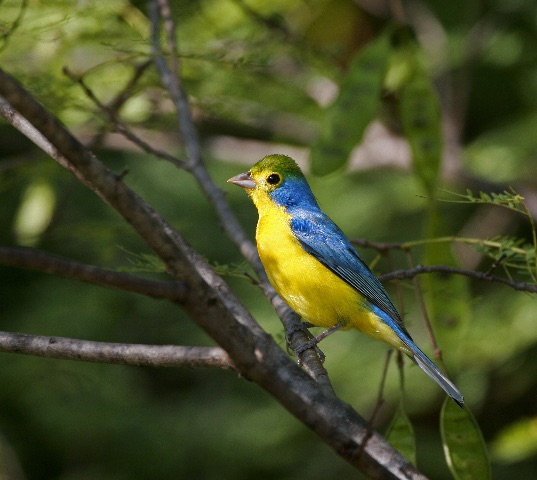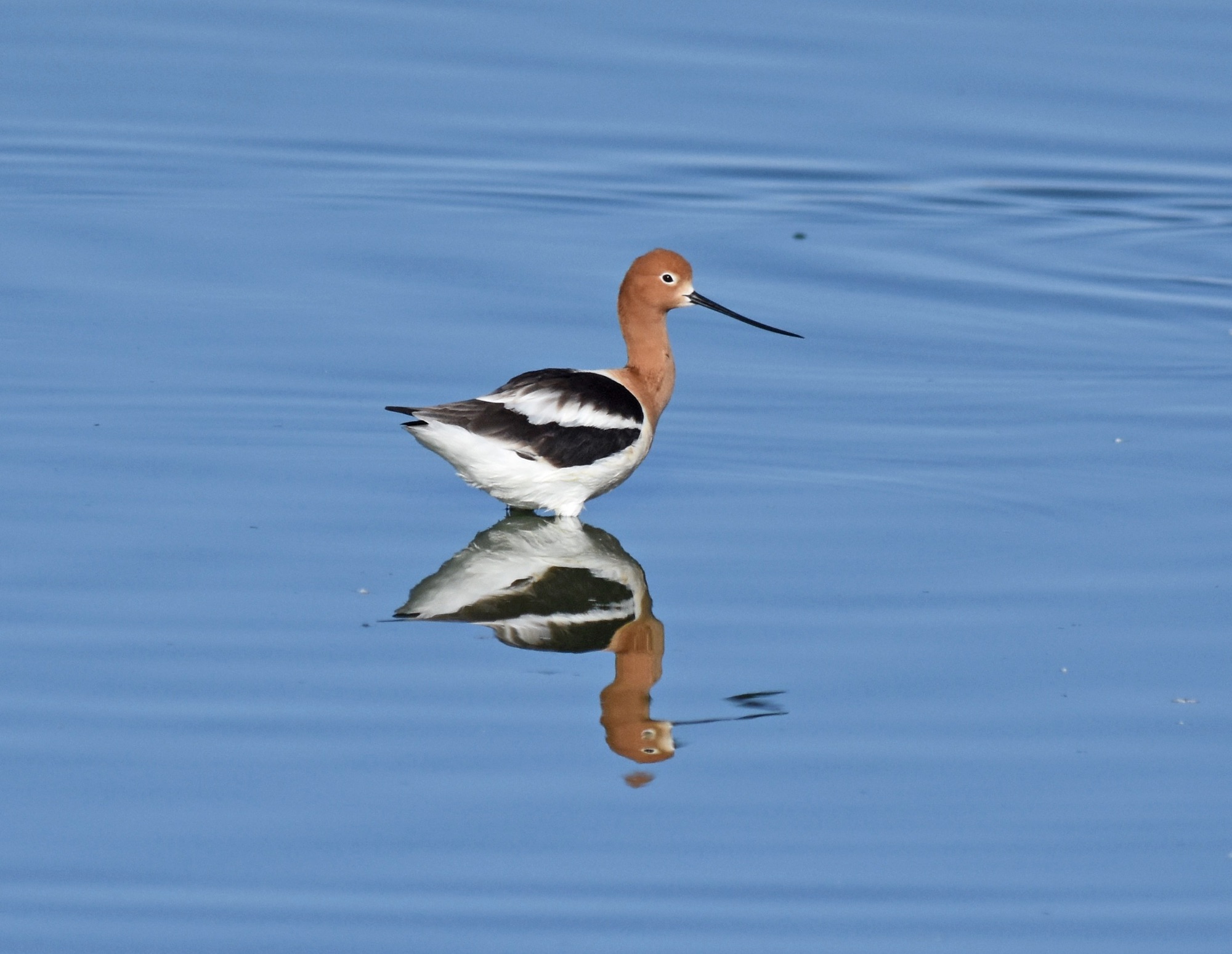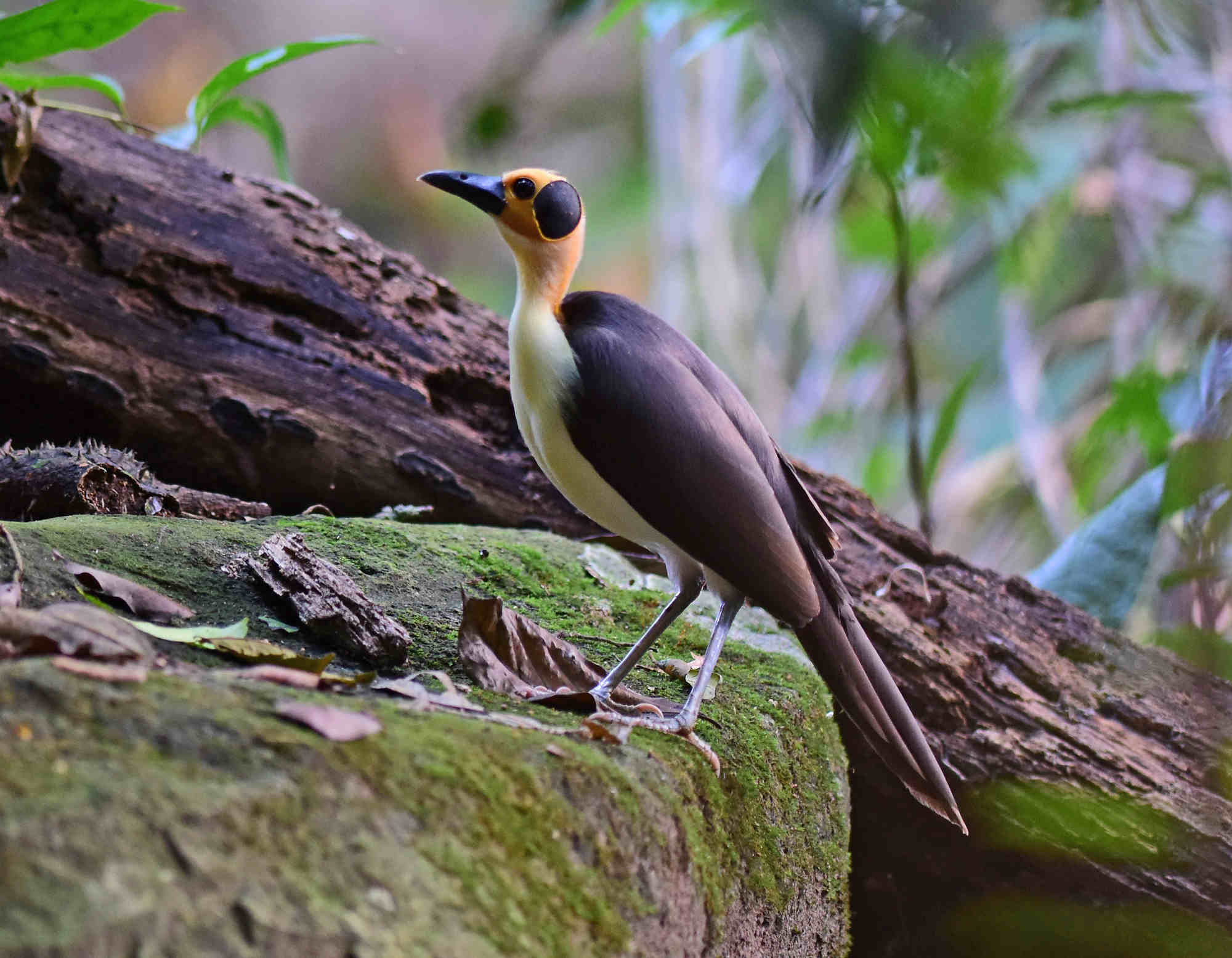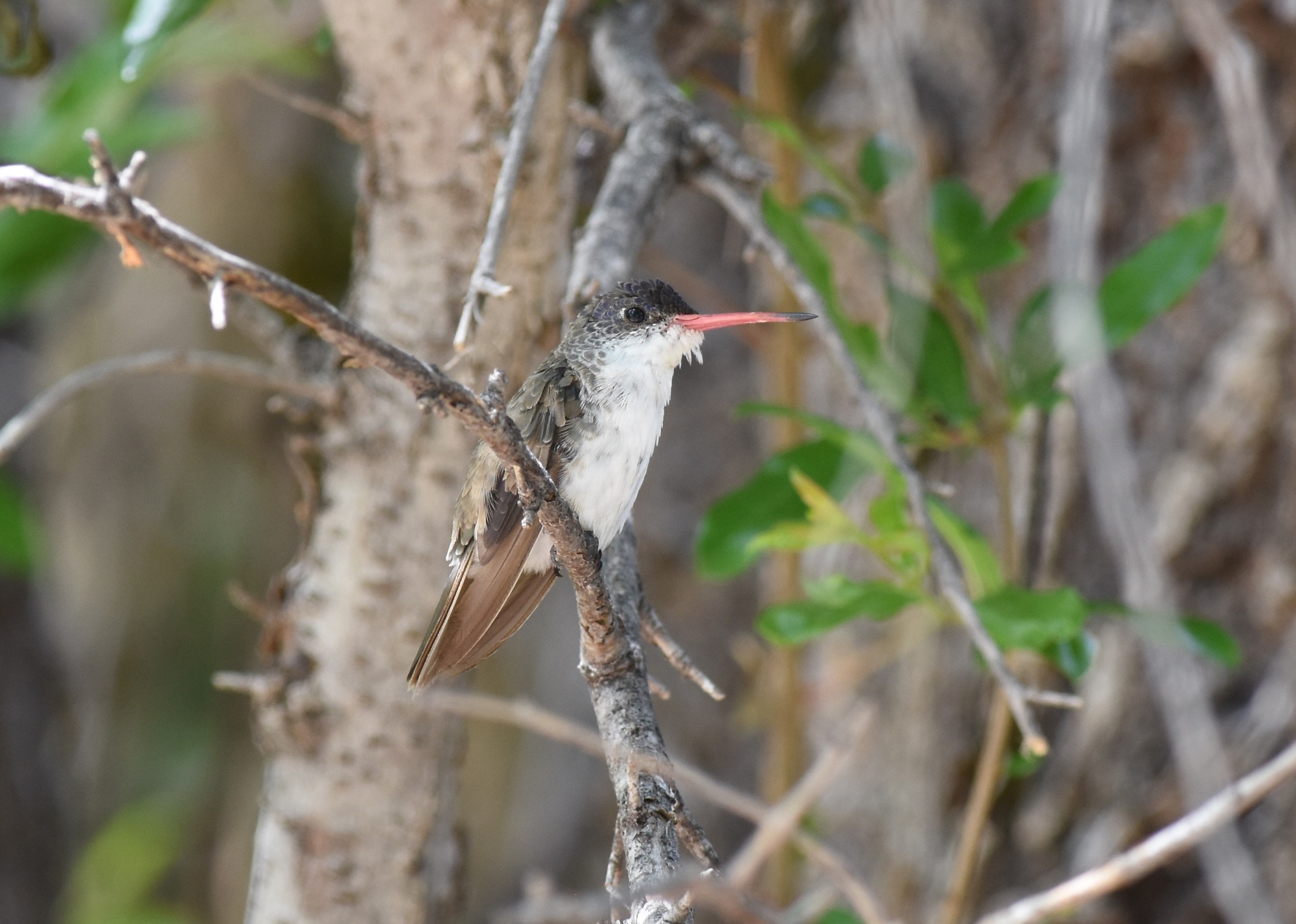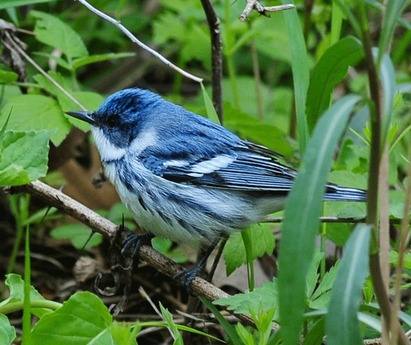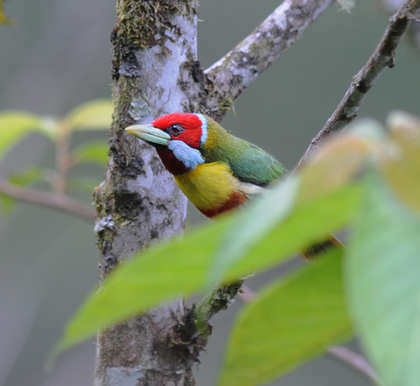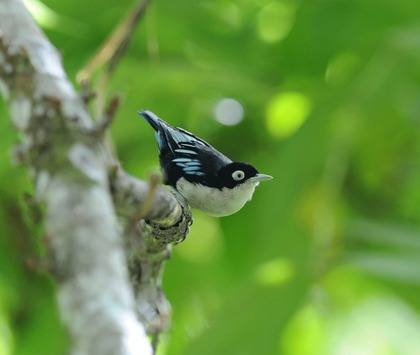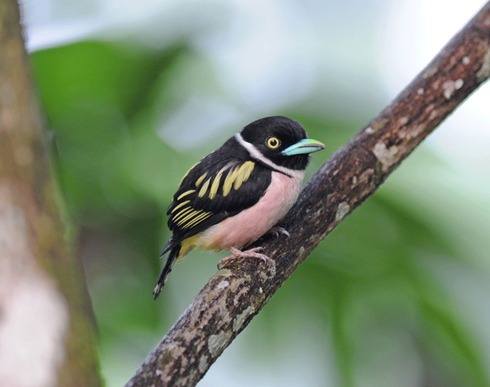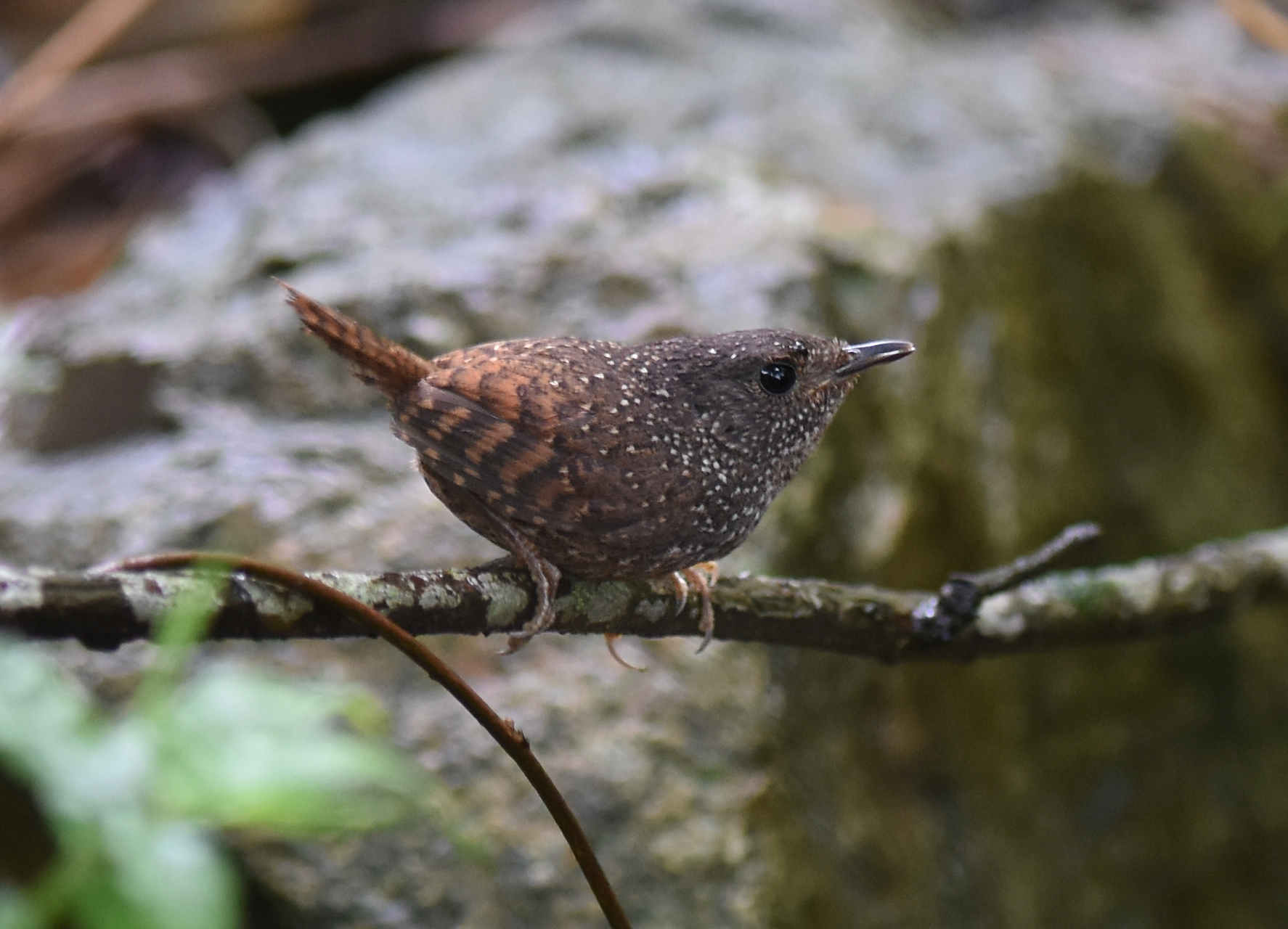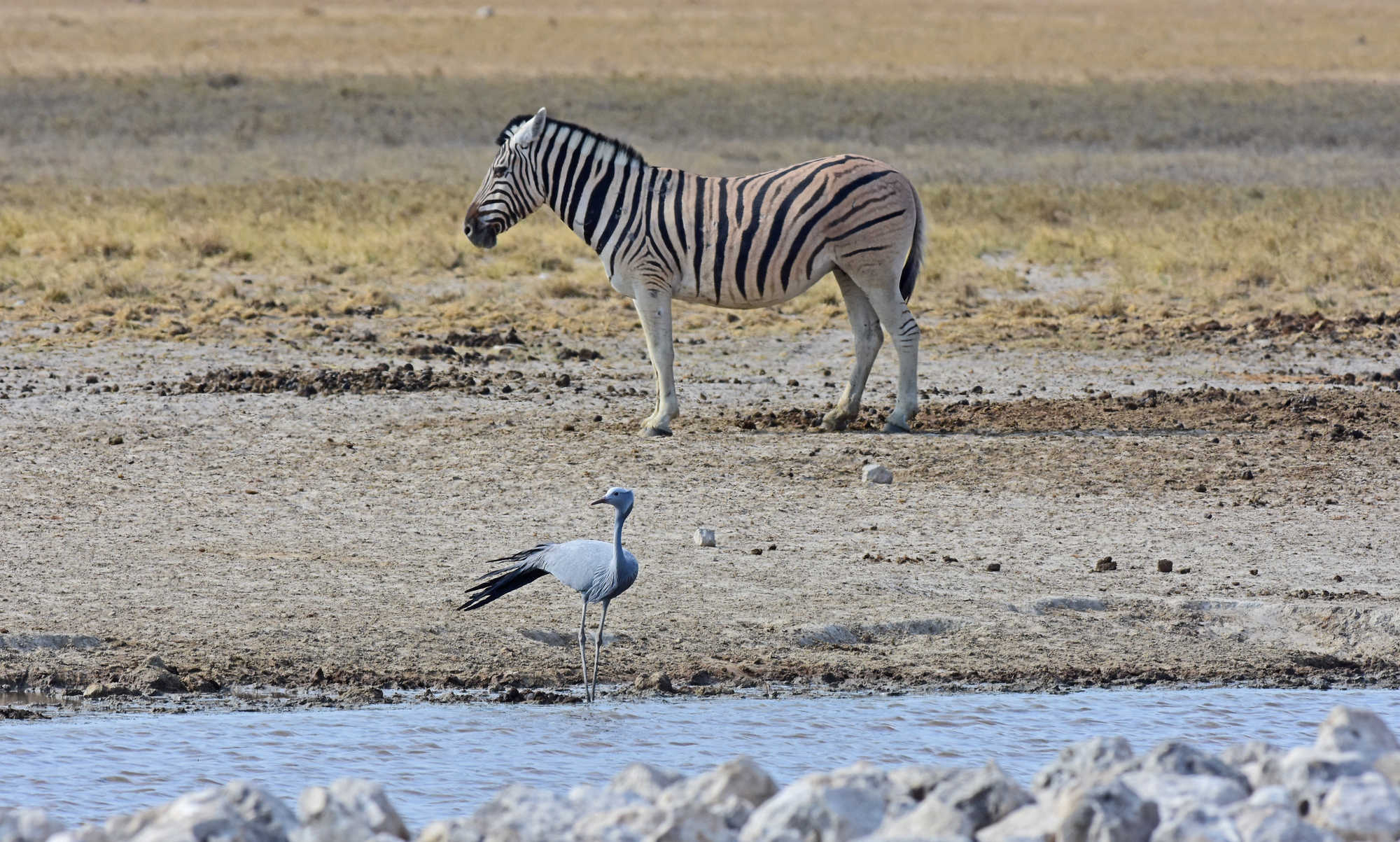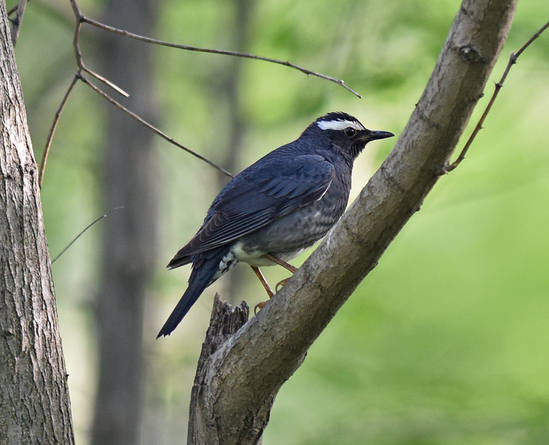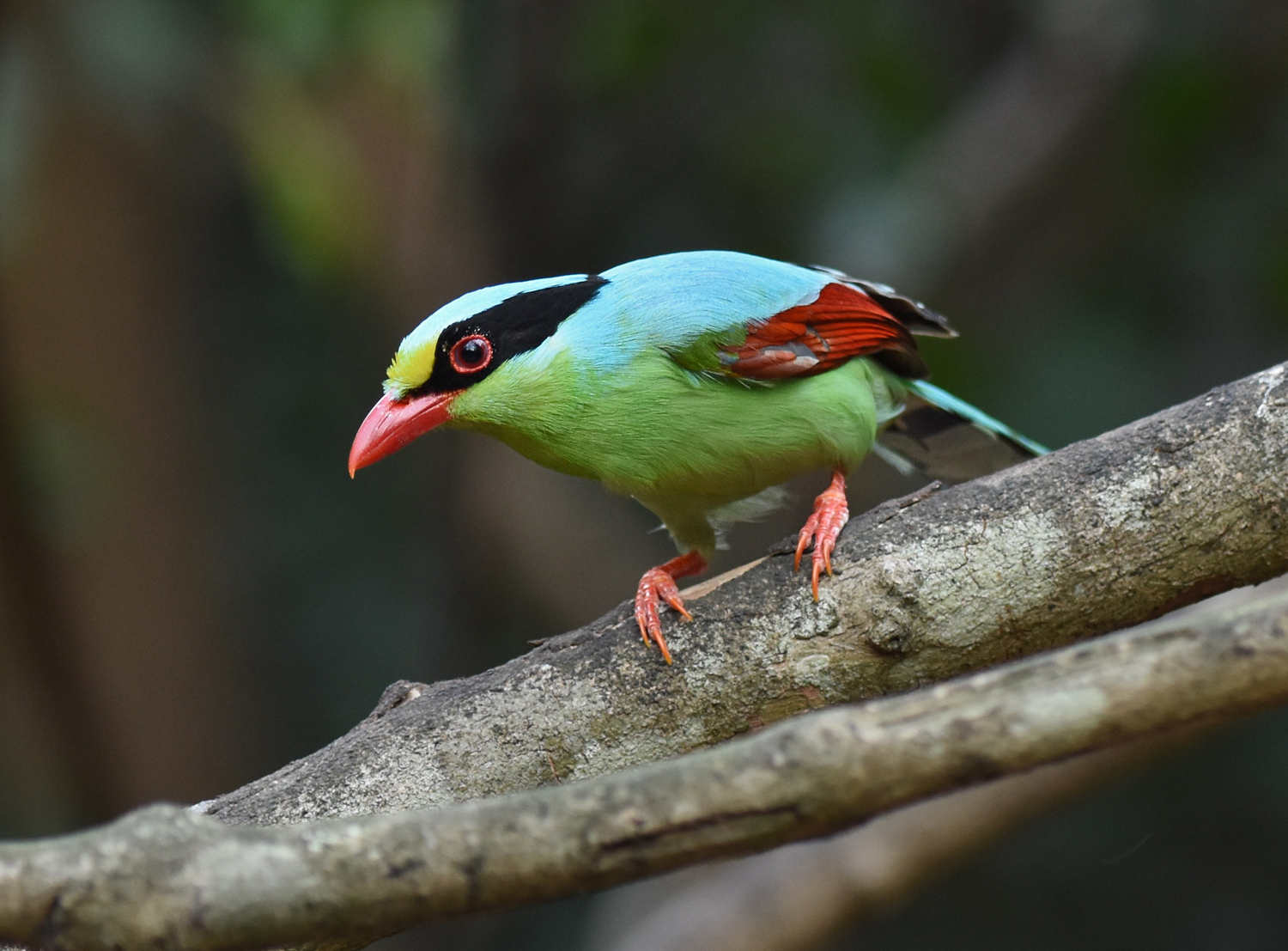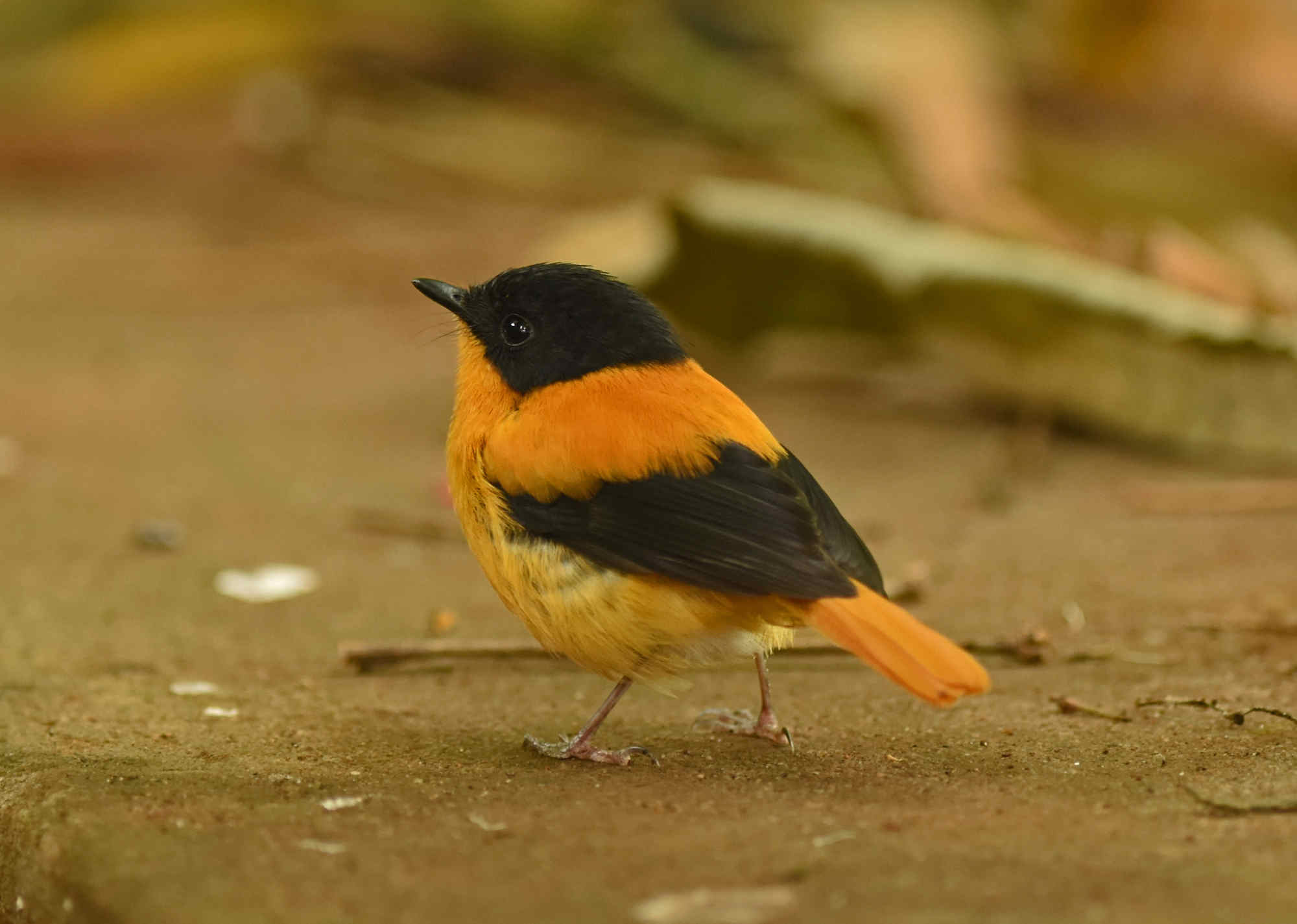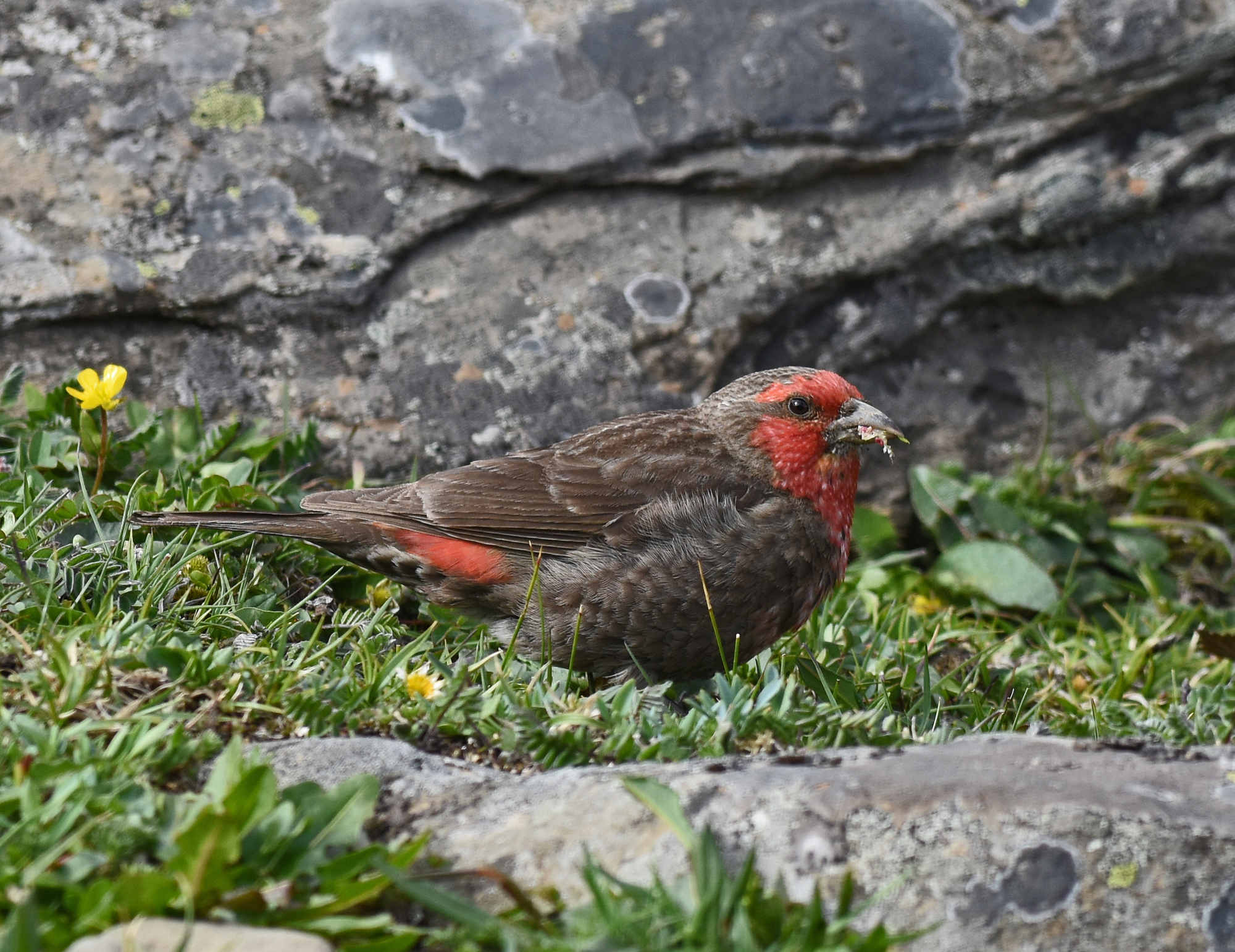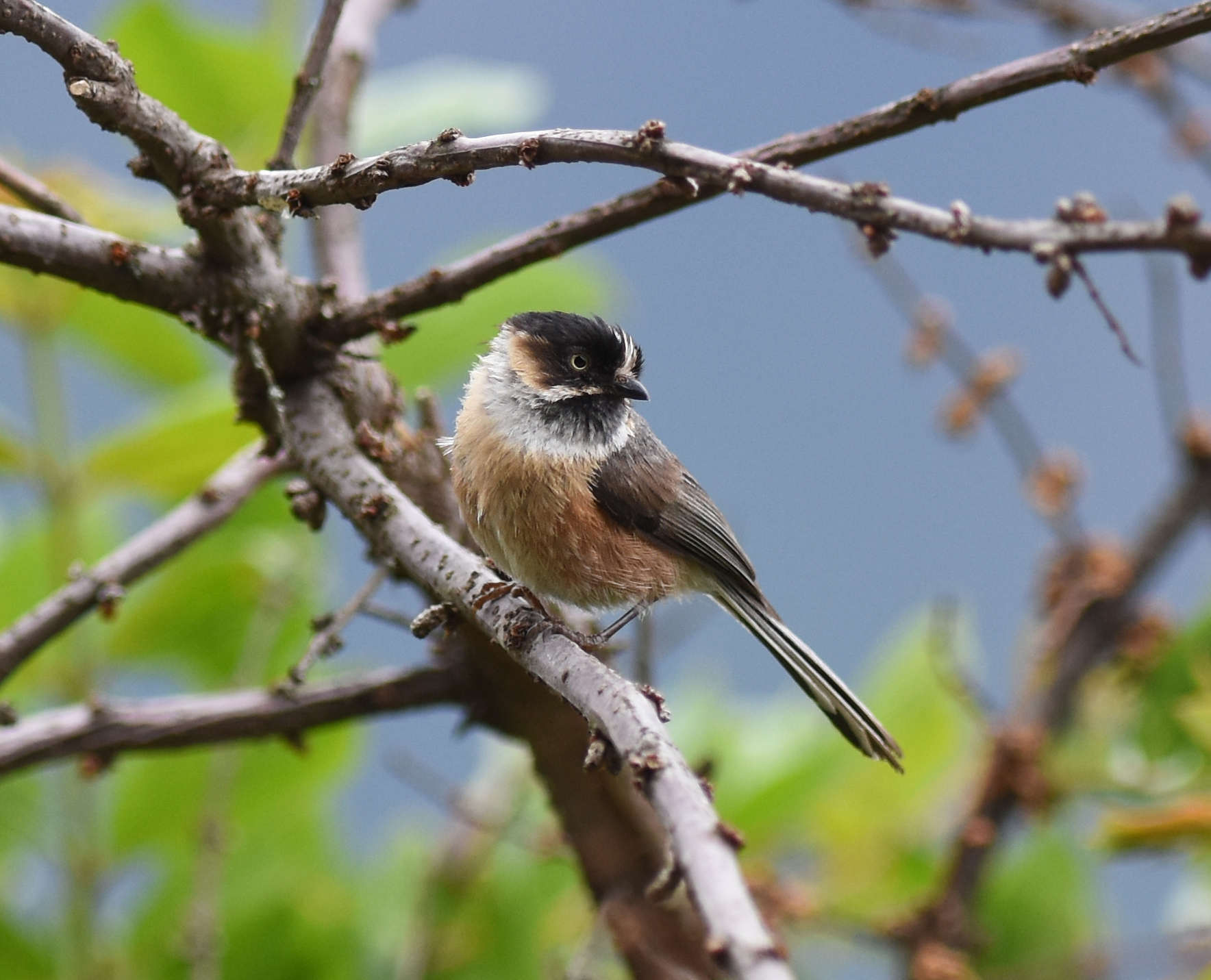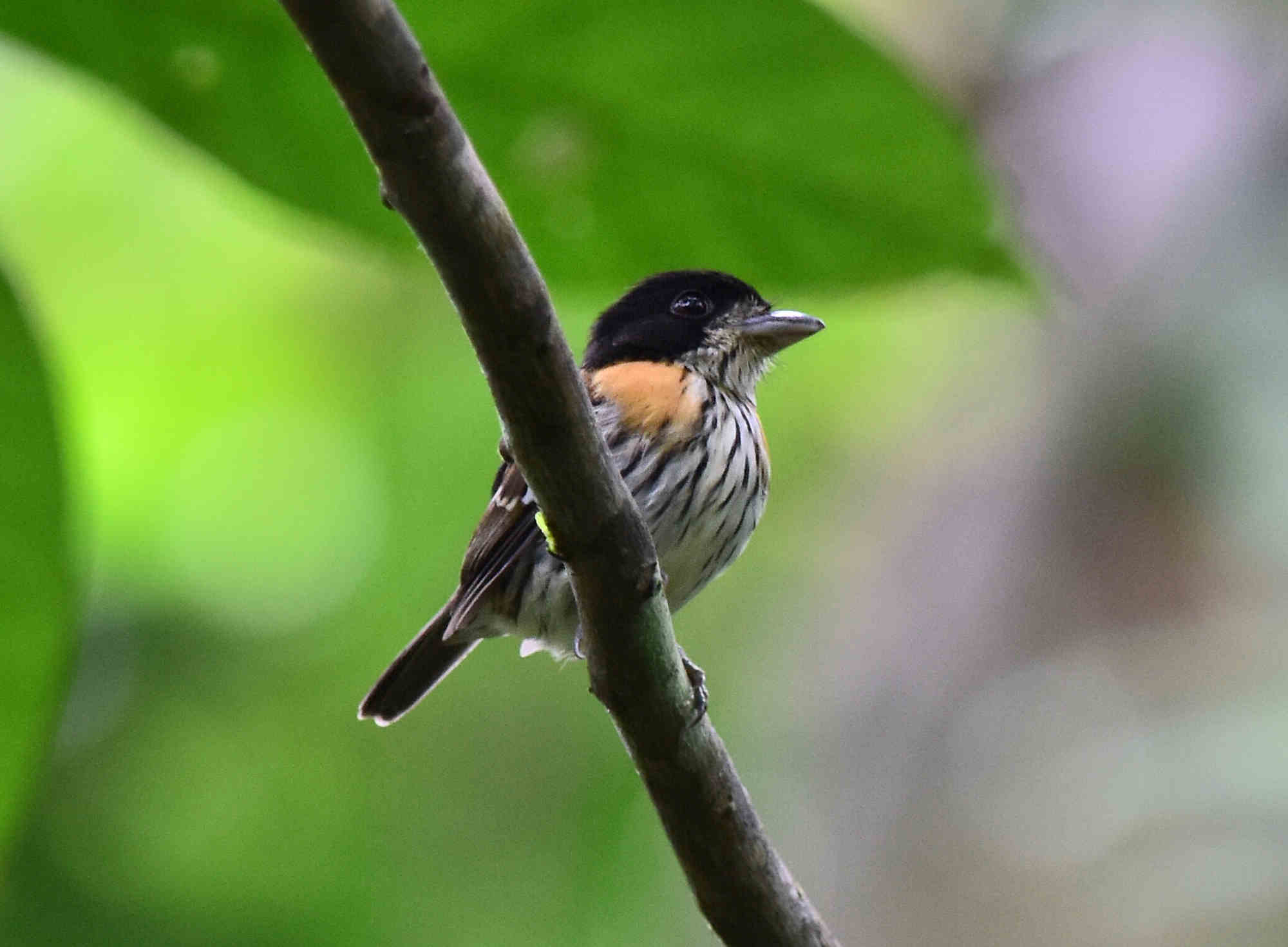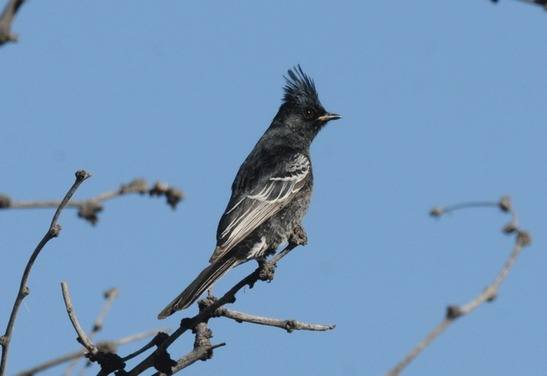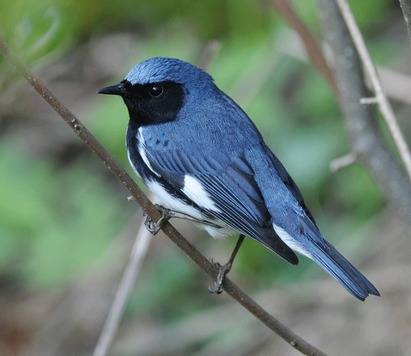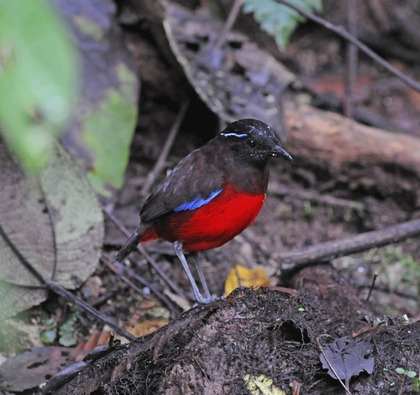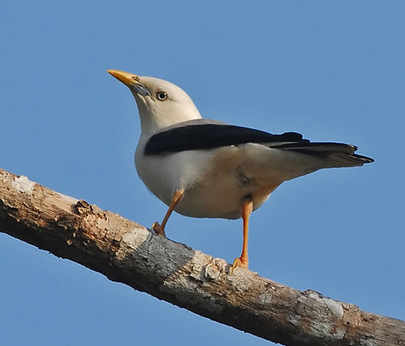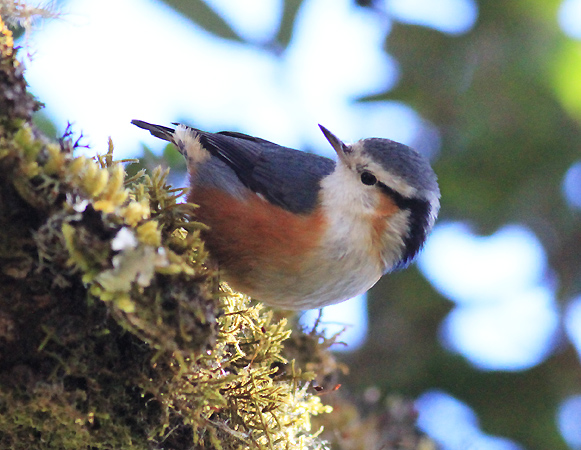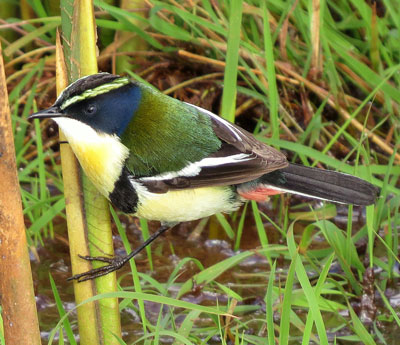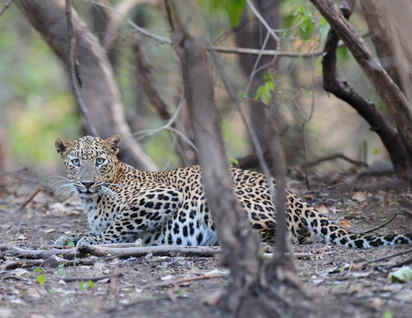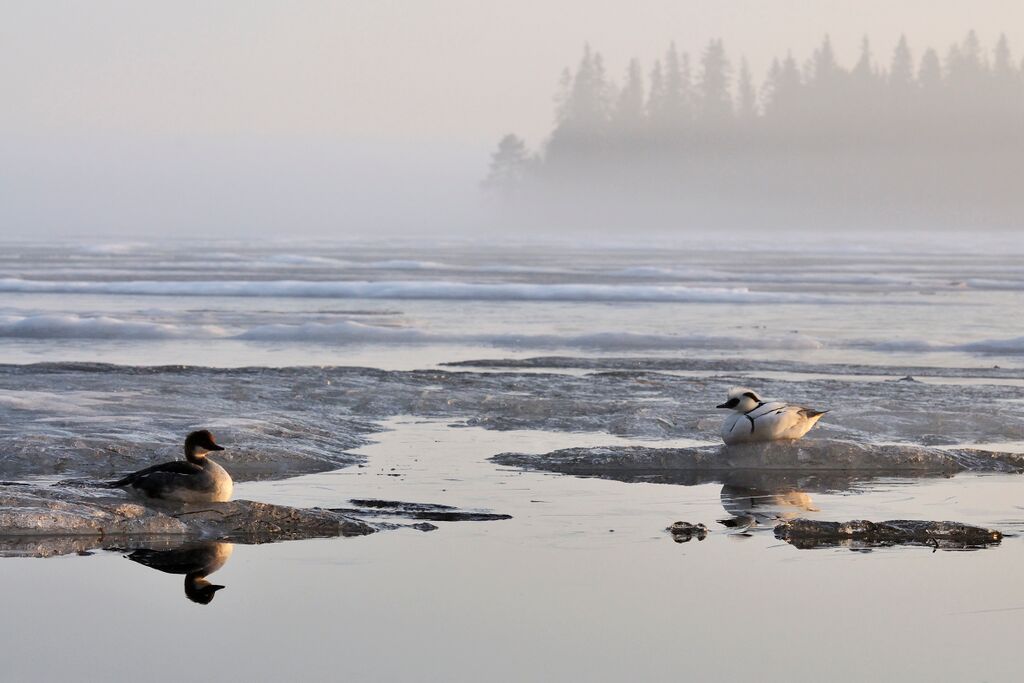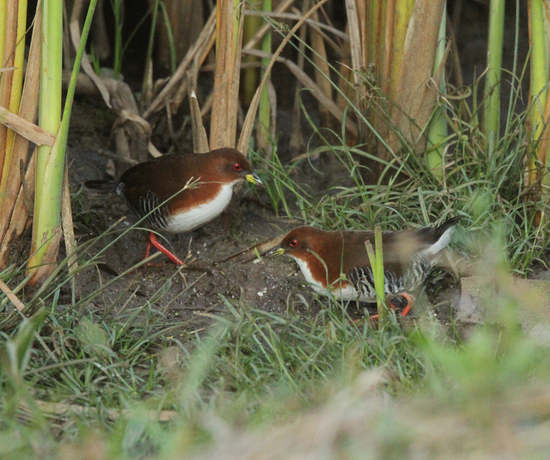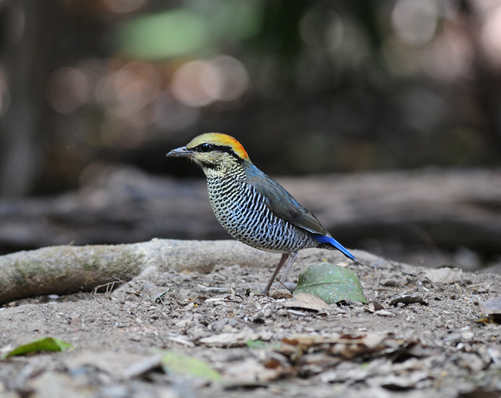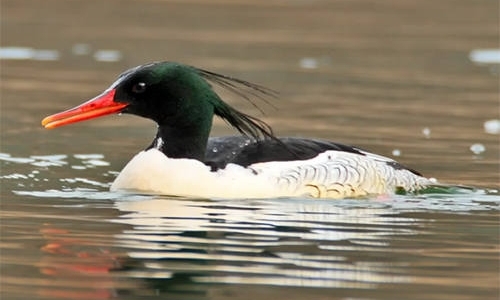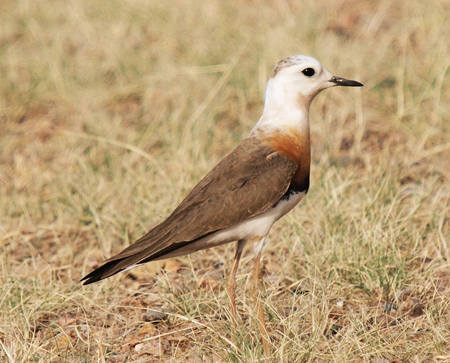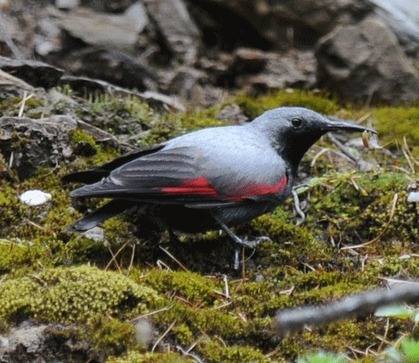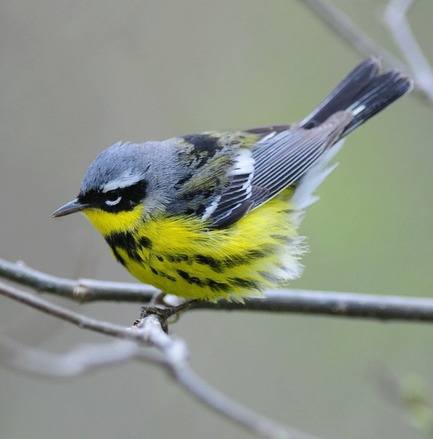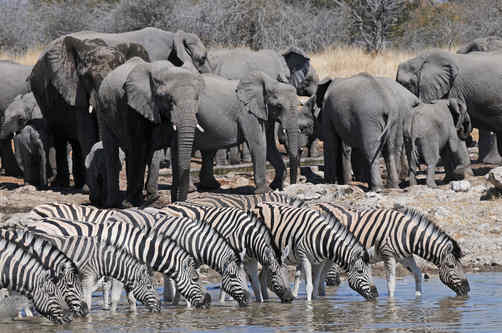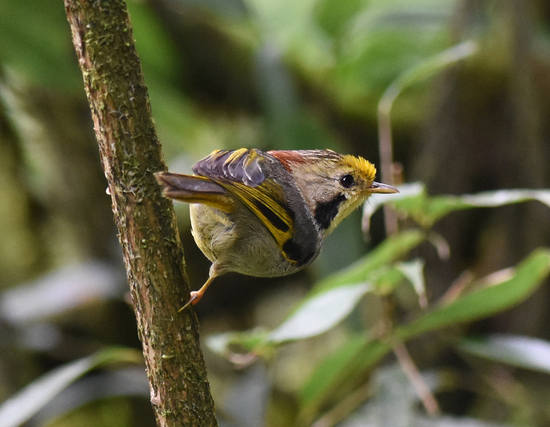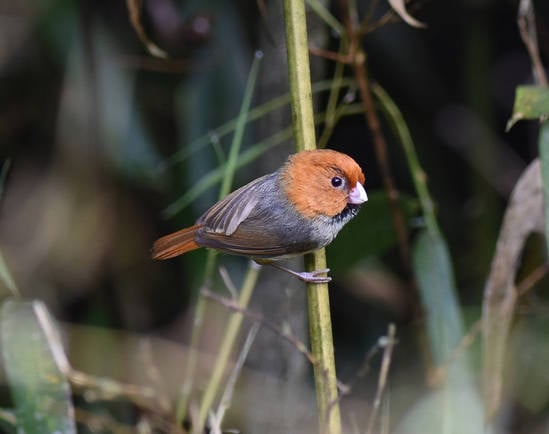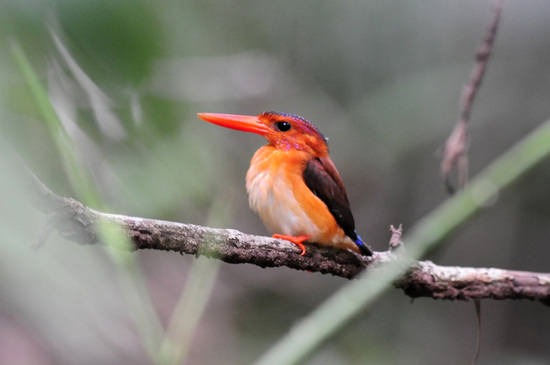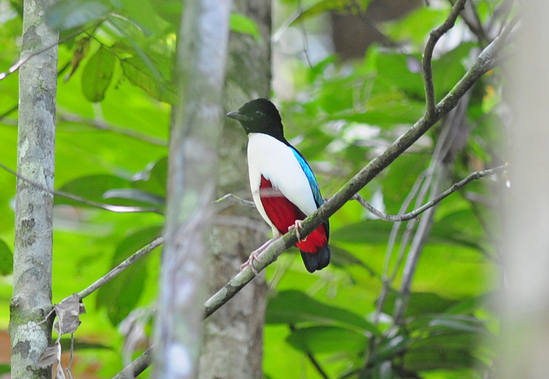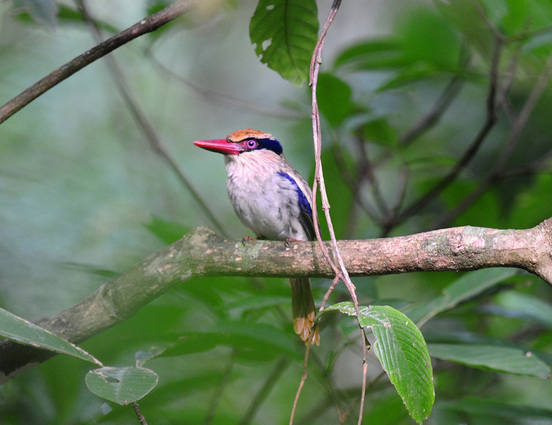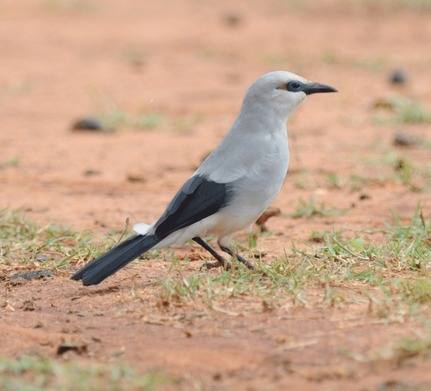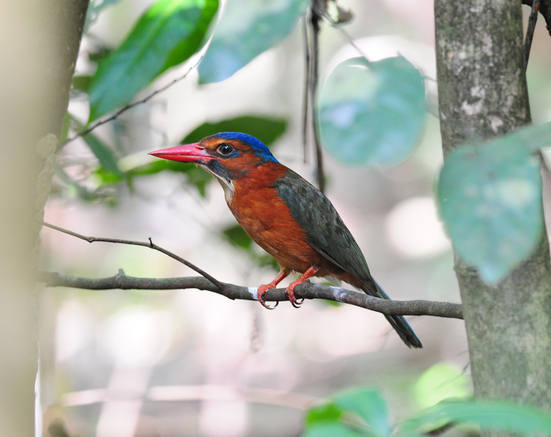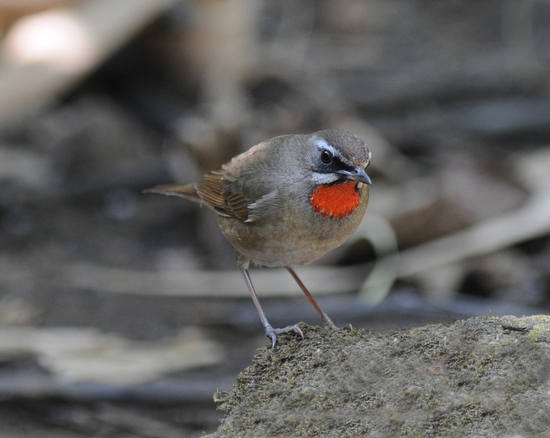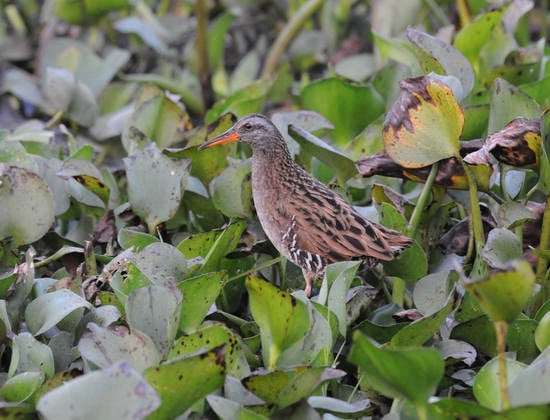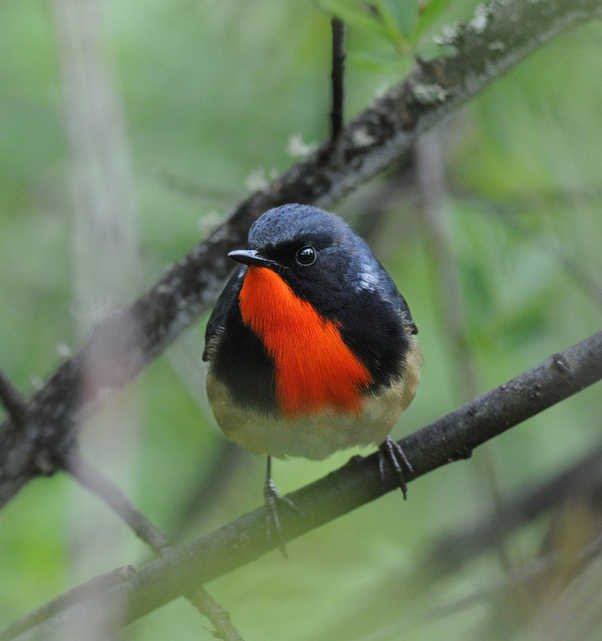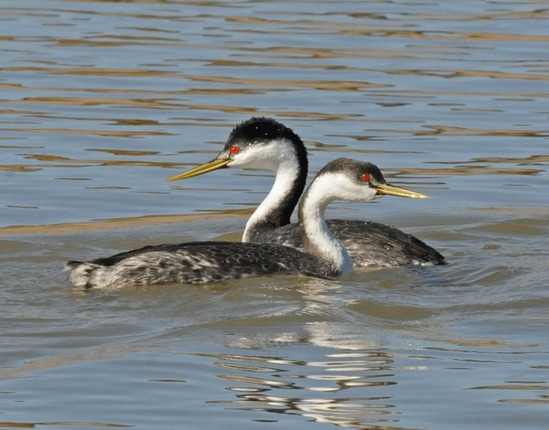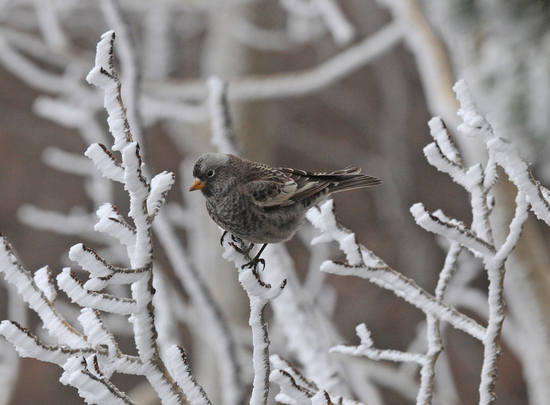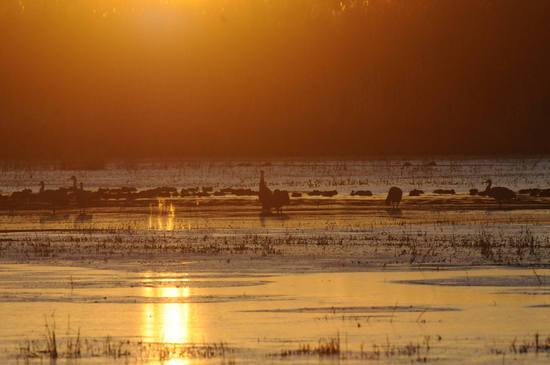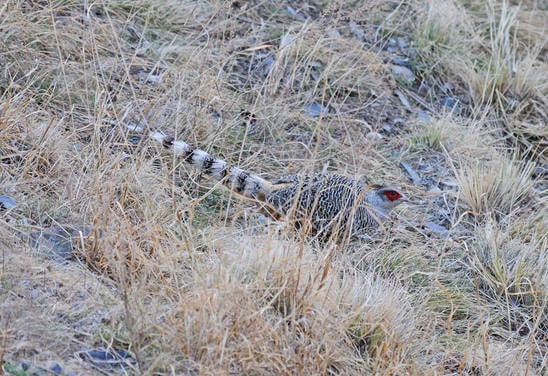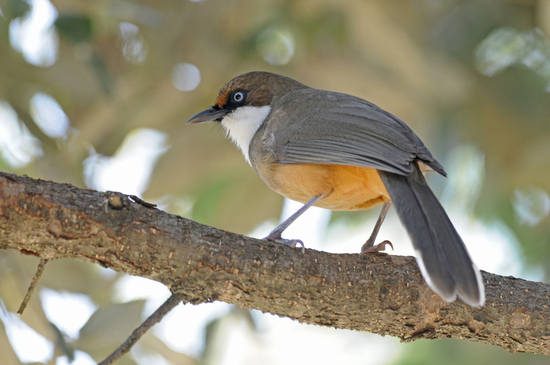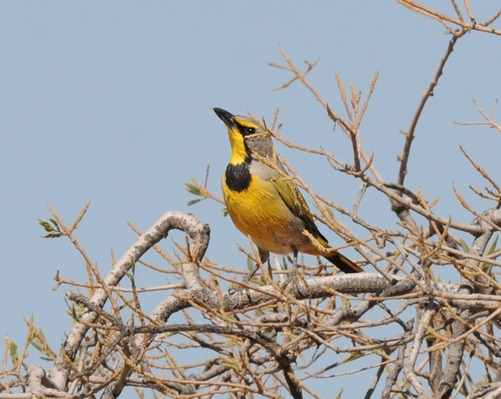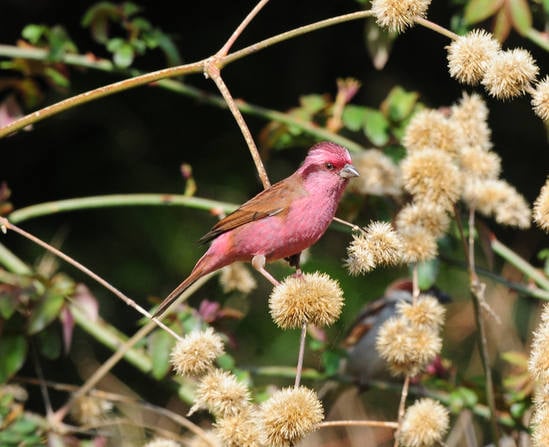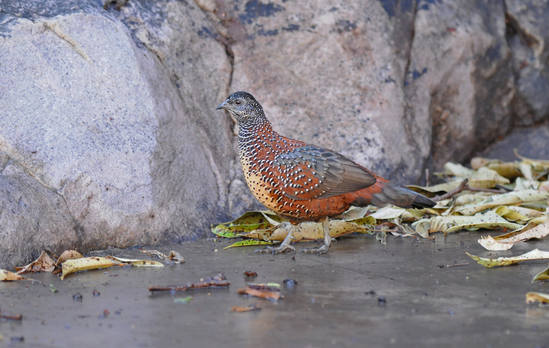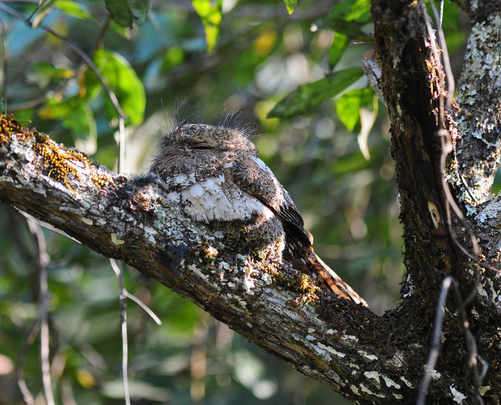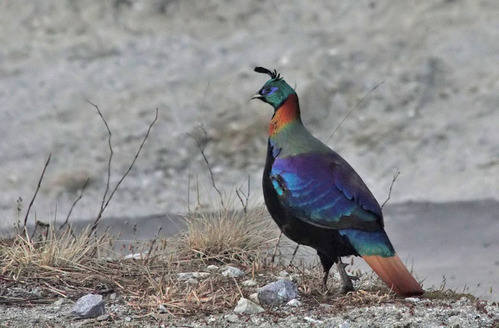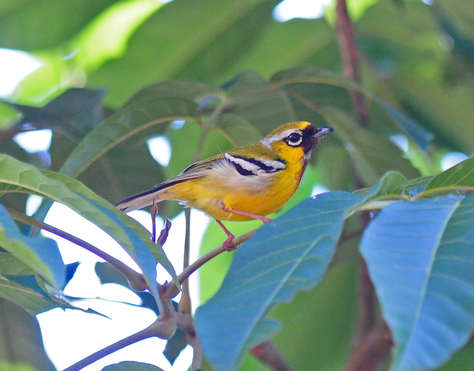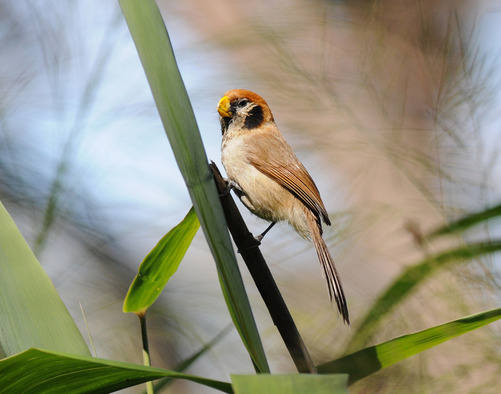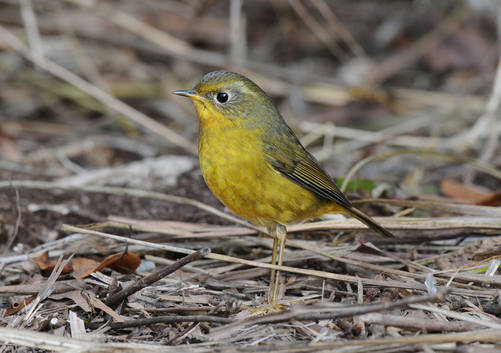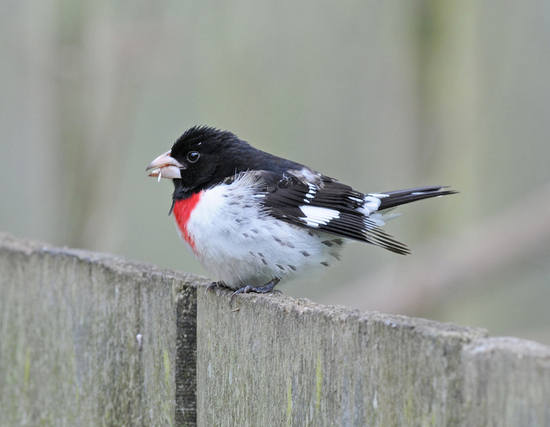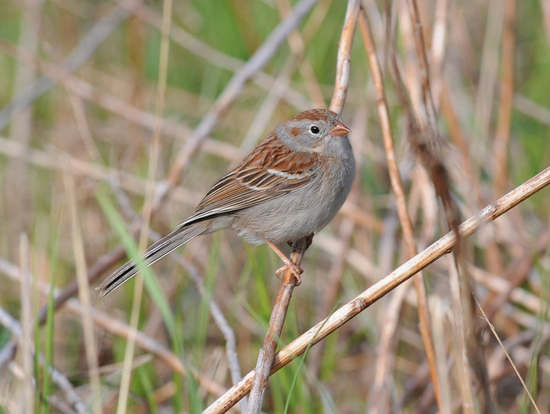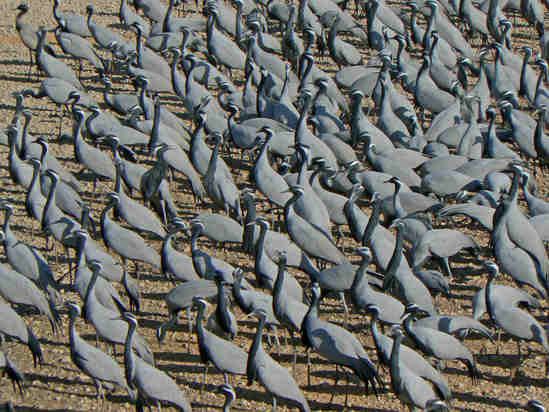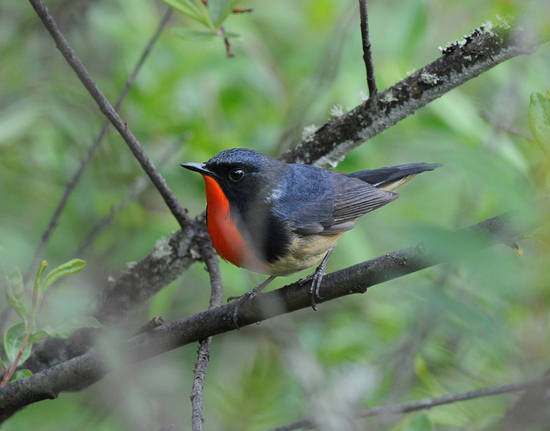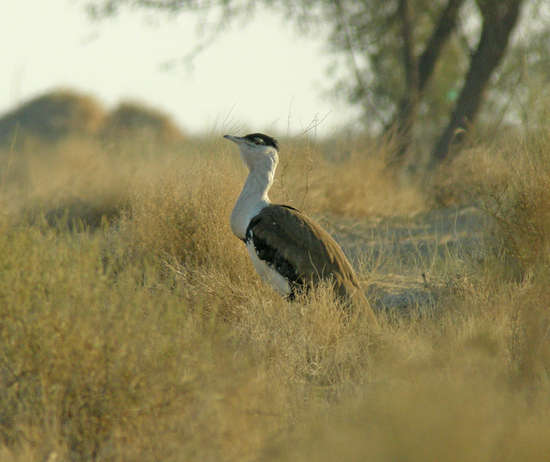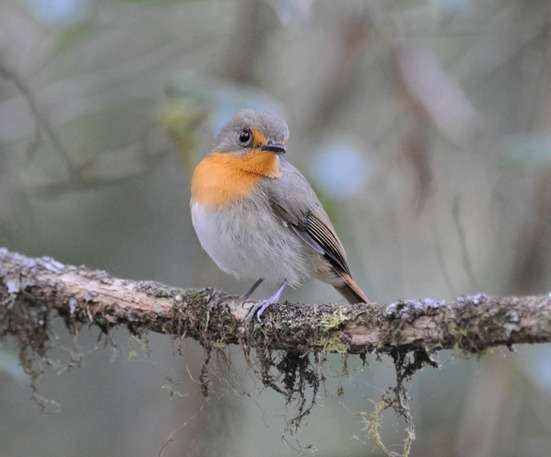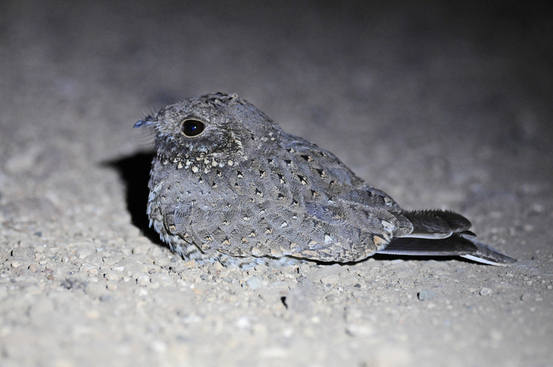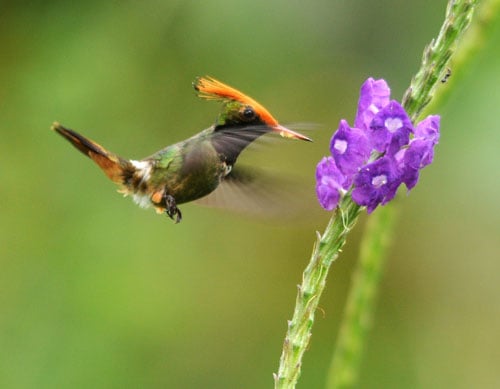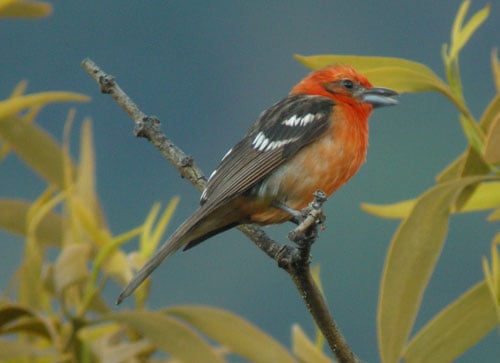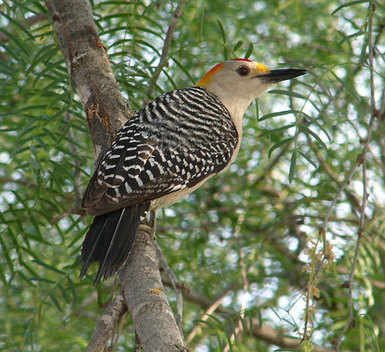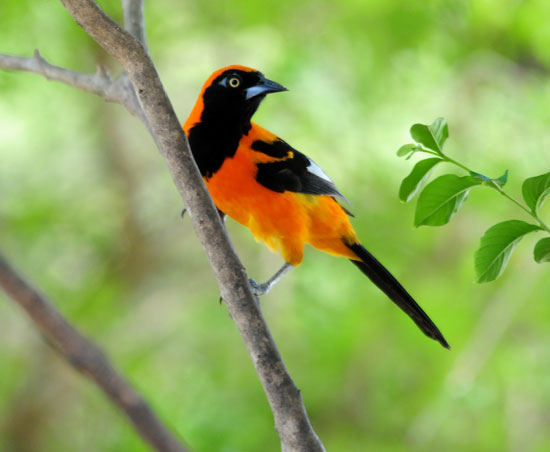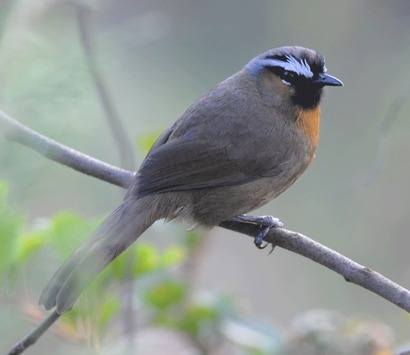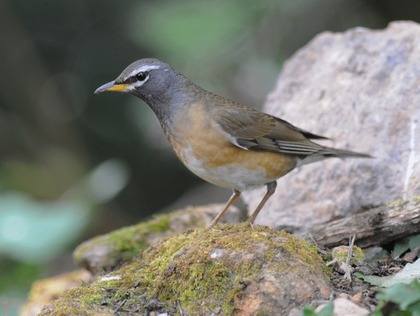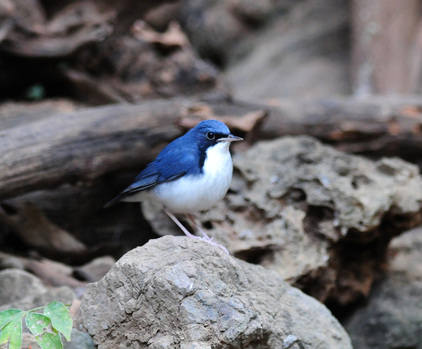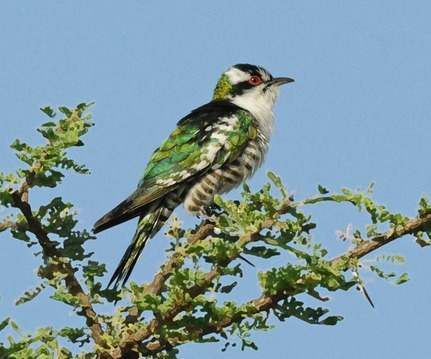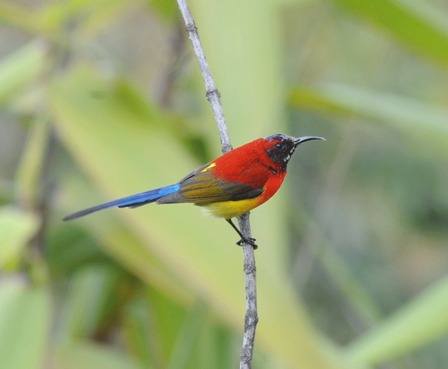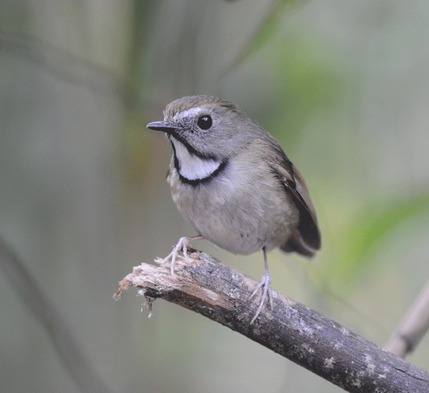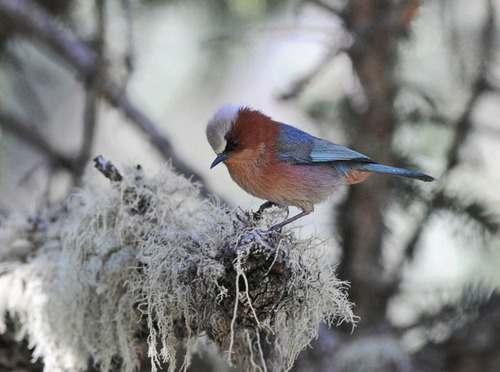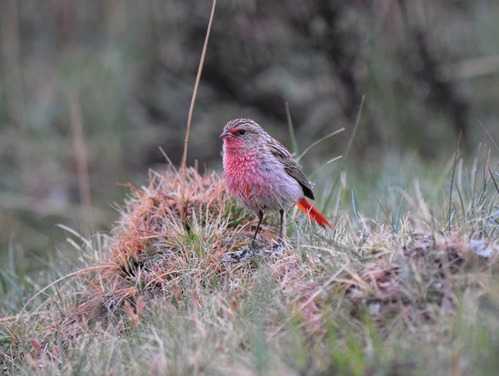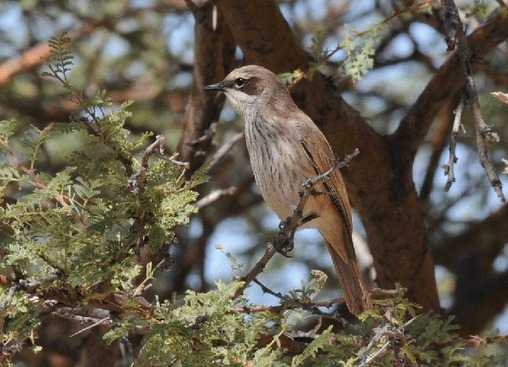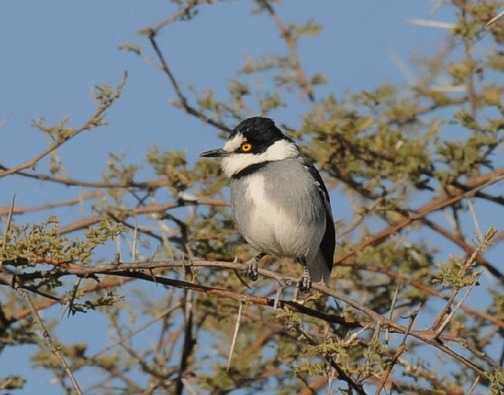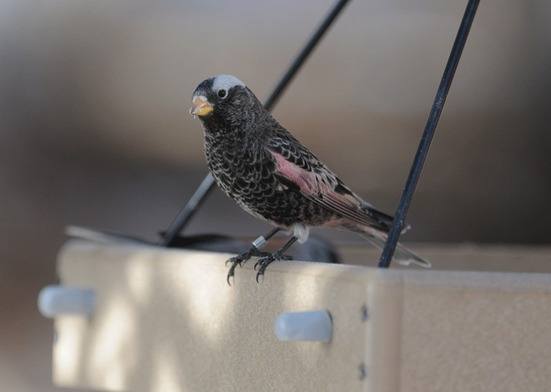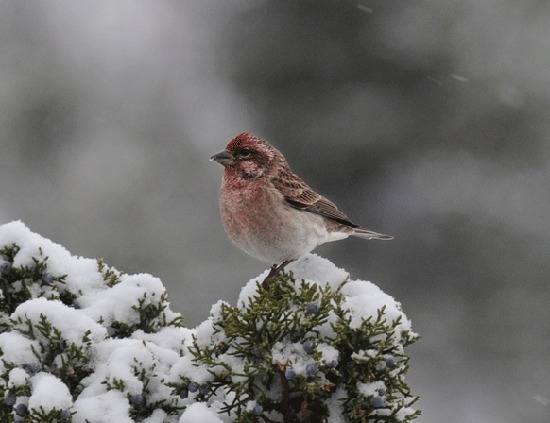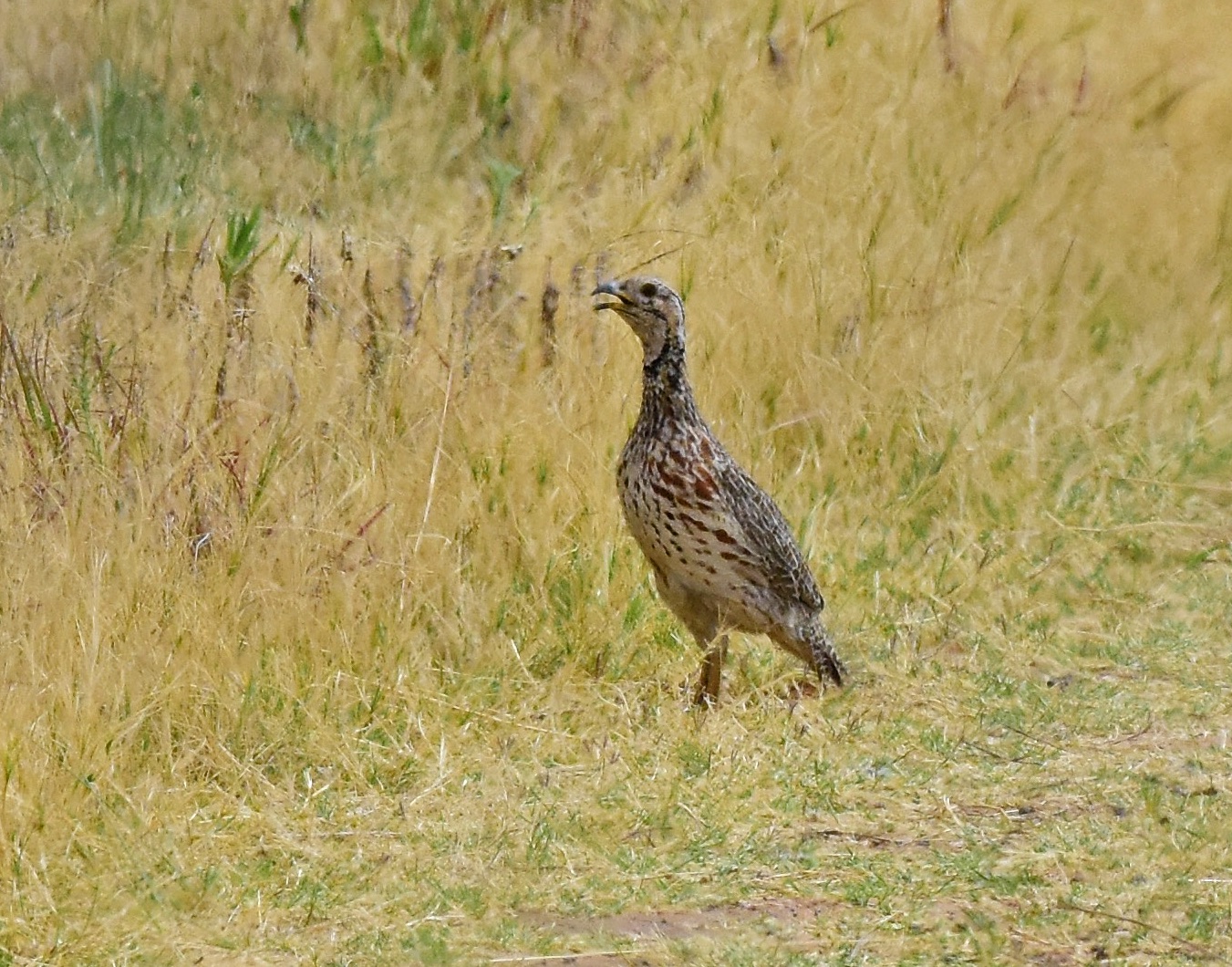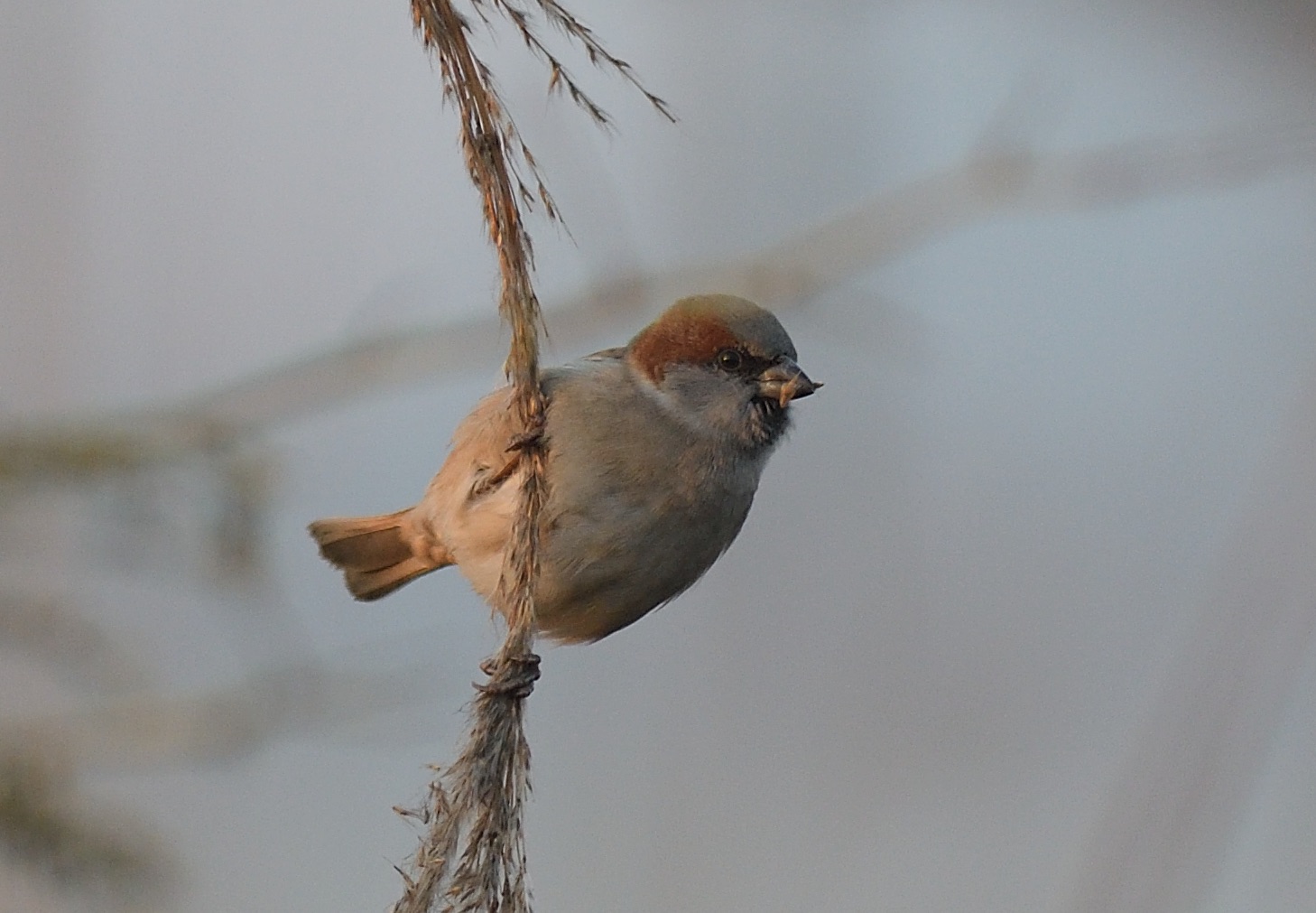 So why not let Zoothera take you to some great places and show you some of the most amazing birds in the world?
To book a tour follow this link - Booking Form.
Join our mailing list and receive our latest news, tour updates and our email newsletters. Follow this link to join today - Zoothera Email List.
For more info on Zoothera - see here.
Zoothera's ATOL 10436 means your birding holiday is financially protected by the Civil Aviation Authority. When booking your holiday with us we will arrange the full package of international flights, plus all ground logistics giving you complete peace of mind.
Please see our Terms and Conditions for more information.
For our full range of tours for 2017 and 2018 - Zoothera Tours.
Checkout some of our Tour Videos here.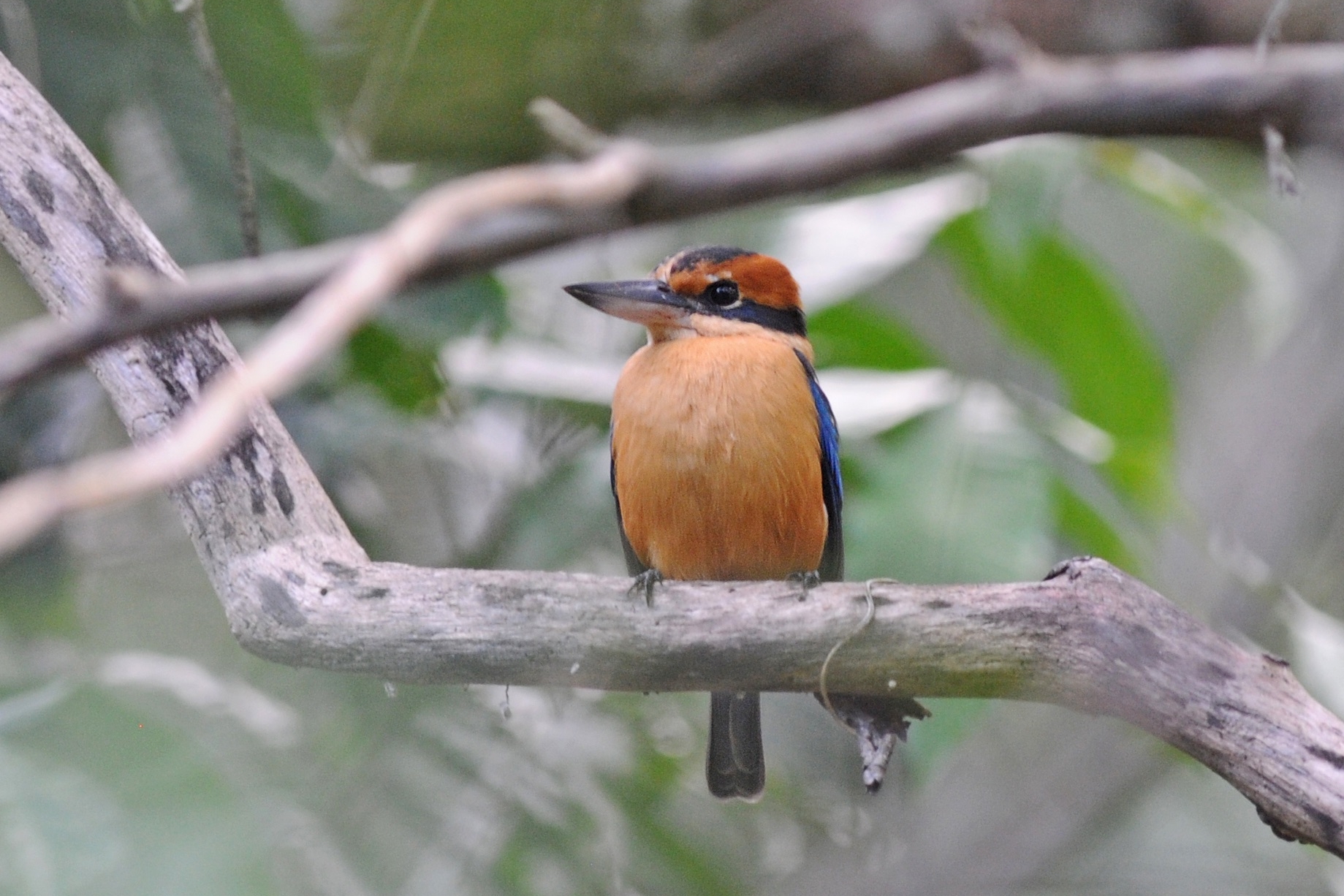 In this ZOOTHERA adventure we visit the tropical paradise that is collectively known as The Lesser Sundas, and in particular Timor, Sumba, Flores, Roti and Komodo. These beautiful islands are home to an amazing number of endemics, which currently stand at around 70, including some of Indonesia's rarest and least known species and are the most varied of the vast Indonesian archipelago which stretches across some 5000 kilometres. Some of the target species include Sumba Hornbill, Sumba Myzomela and Apricot-breasted Sunbird, Flores Lorikeet, Bare-throated Whistler, Flores Jungle Flycatcher and Flores Monarch. And we'll also see the incomparable Komodo Dragon. So if you fancy something a little different, birding far off the regular birding circuit and set amidst beautiful scenery then this is the tour for you.

Arizona in late summer provides some of best avian adventures in the United States. It is scenically majestic throughout and composed of a rich mosaic of forested mountain peaks, high desert plateaus, and lowland Sonoran desert. Several key grassland species begin their breeding cycle at the onset of the summer monsoon which happens to coincide with the peak time for hummingbird diversity. Rare hummers arrive from the south to compliment the local resident species, while south-bound migrants pass through the same locations resulting in up to fifteen species of hummingbird possible on this tour. In addition, about 35 range-restricted bird species occur in the southern part of the state and cannot be reliably found anywhere else in the United States. Although not be taken for granted, Mexican rarities occur somewhat regularly in late summer providing an exceptional climate for a stellar birding tour in the Grand Canyon state.

Armenia is located at the crossroads of Europe, the Middle East and Asia in the extreme south-east of the Western Palearctic. We will be birding amidst large wetlands and marshes, deciduous forest, lush meadows, semi-desert and steppe, as well as the majestic snow-covered peaks of the Transcaucasian mountains. A number of key species just creep into the Western Palearctic here such as White-headed Duck, Caspian Snowcock, Caucasian Black Grouse, Eastern Rock Nuthatch, Persian Wheatear, White-throated Robin, Upcher's & Menetries Warblers, Radde's Accentor and Grey-necked Bunting are all possible.

Our Israel tour in late November visits at the peak time for many wintering species and is the best period for Asian rarities. Many species from Europe and Asia visit and is certainly a key location for those with a strong interest in West Palearctic birds; Macqueen's Bustard, Desert (Hume's) Owl, Nubian Nightjar, Arabian Warbler and Syrian Serin are arguably easier to see in Israel than anywhere else in the region. This exceptionally complete tour incorporates the shores of the Mediterranean, the uplands of the Golan Heights, the remarkable avian spectacles of the Hula Valley, raptors and sandgrouse in the Western Negev, and the bird-rich environs of Eilat.