Welcome to the Zoothera Birding Website
Here you can find a wide variety of exciting birding tours from around the world. Birding is our passion and we enjoy sharing our experience with other like-minded travellers, from beginners to expert alike. We truly believe that our combination of small groups, competitively priced and attractive itineraries, and our excellent leaders will provide you with the perfect birding and wildlife tour. So let's go birding!
If you have any questions about our tours or want to discuss them in detail, please call our office on 01803 - 390721, or email info@zootherabirding.com.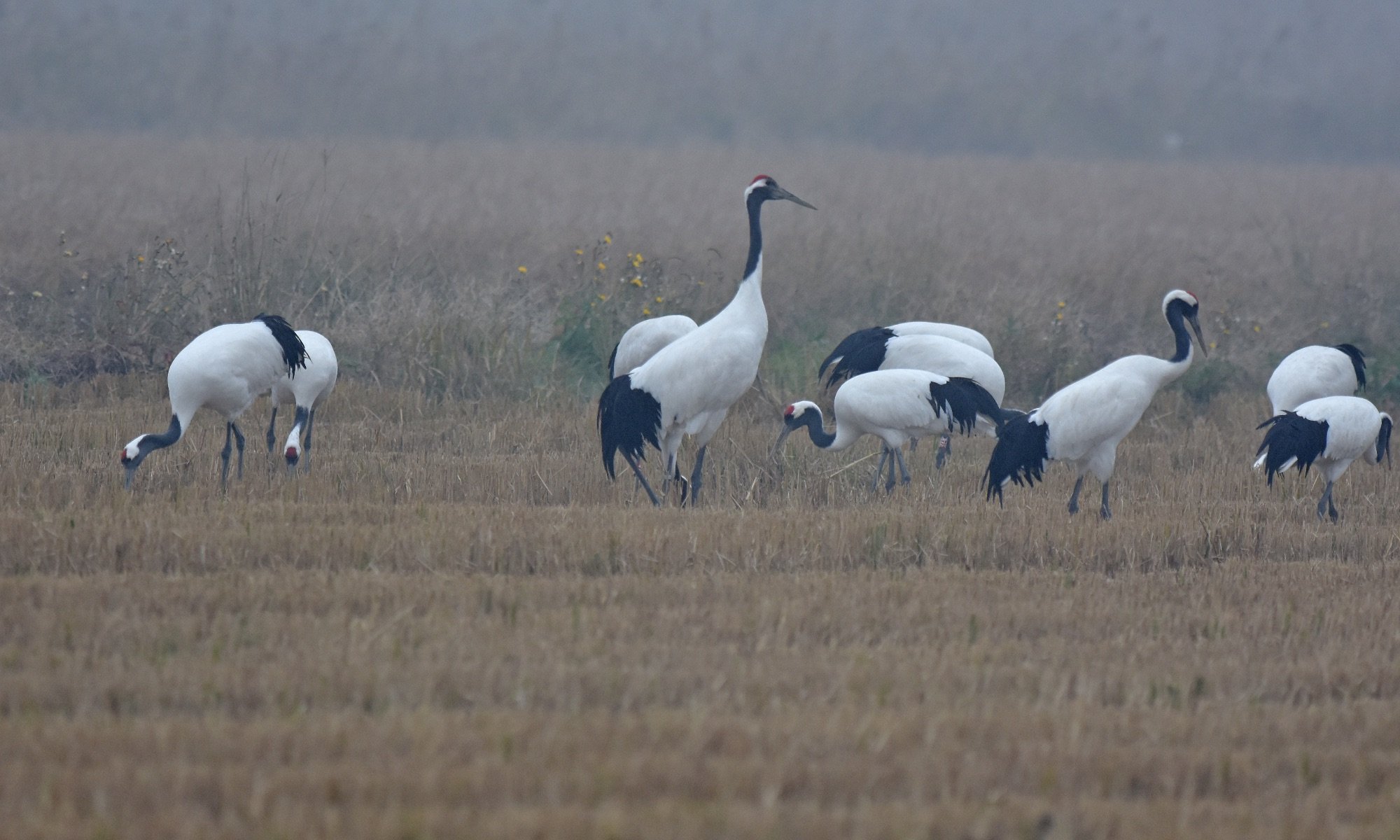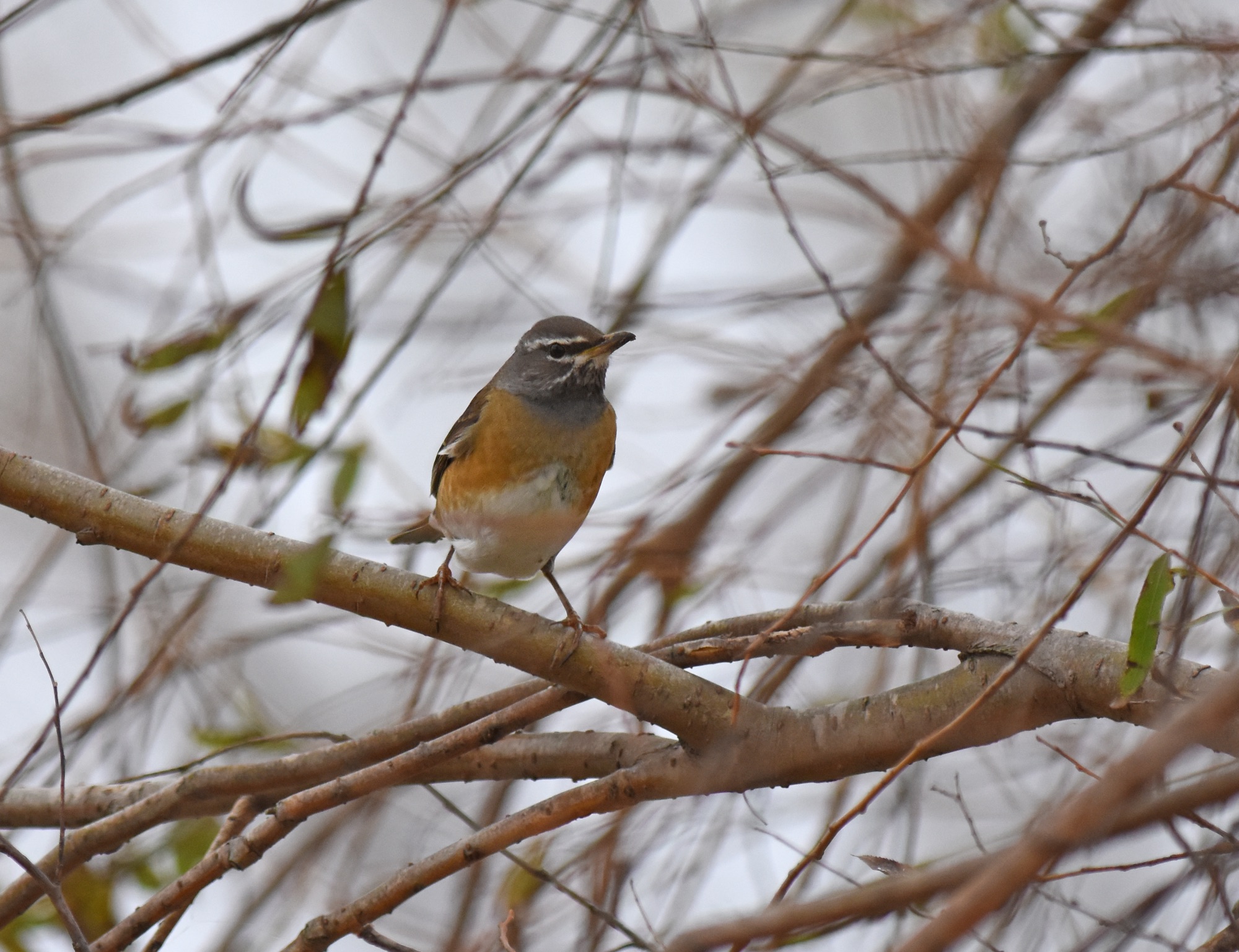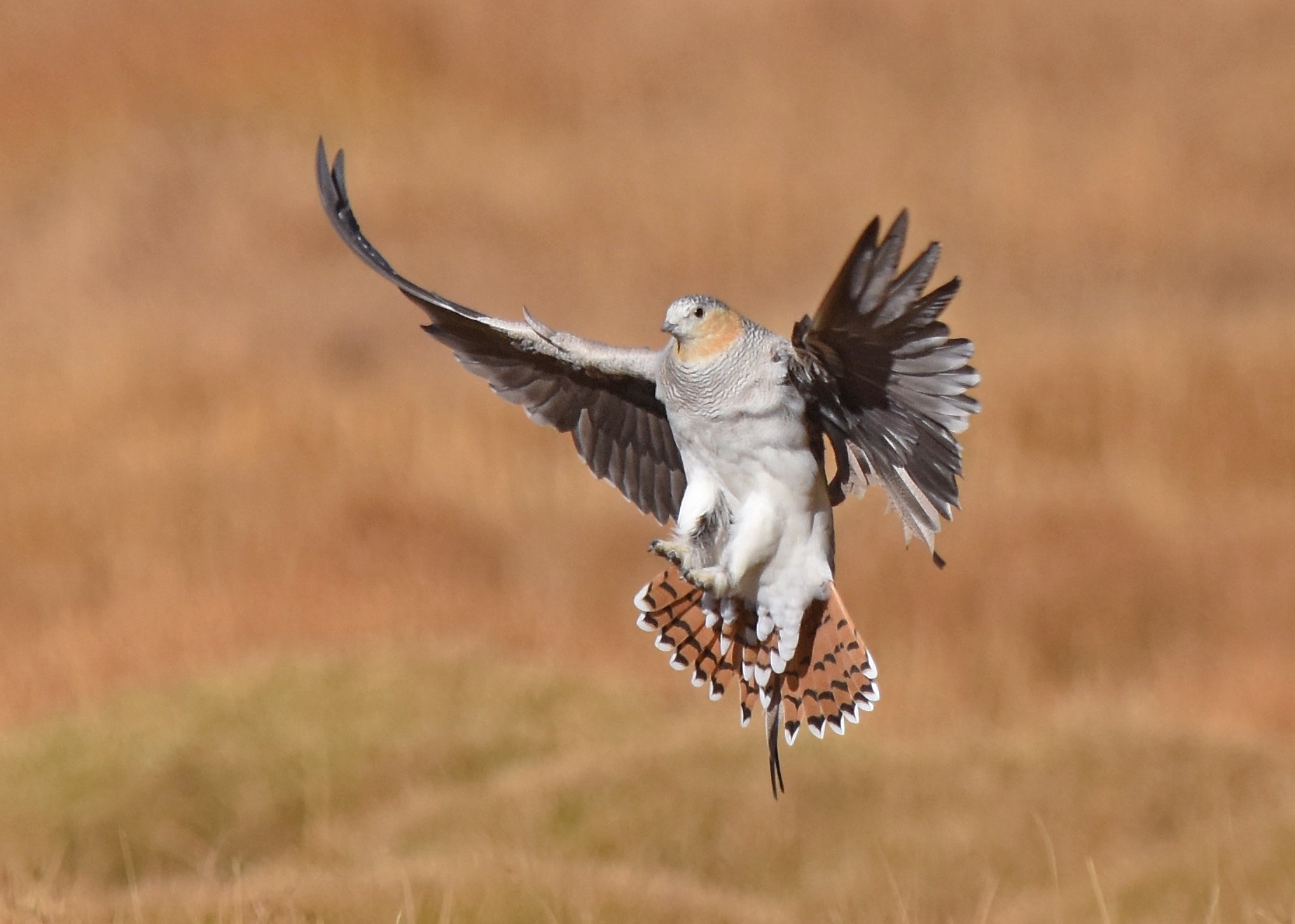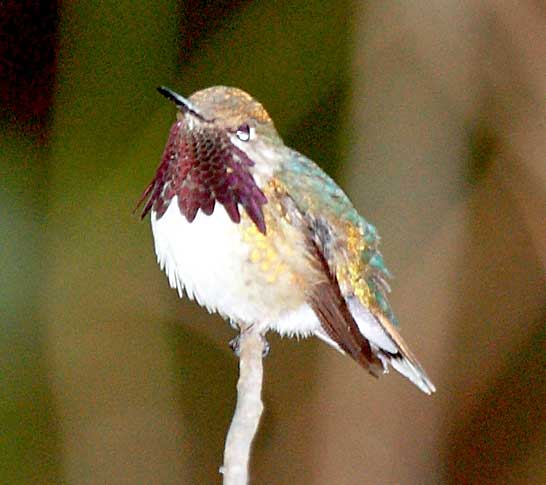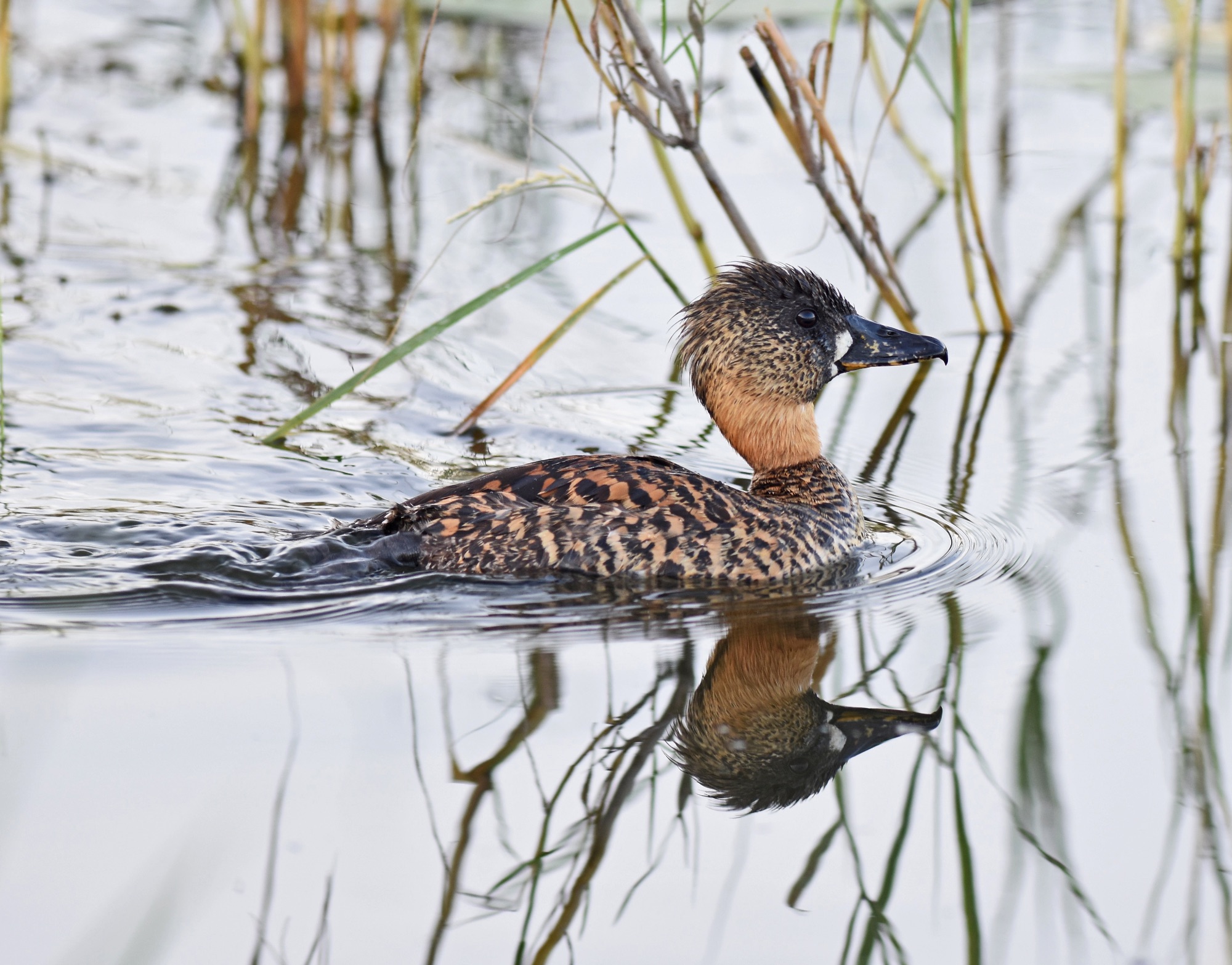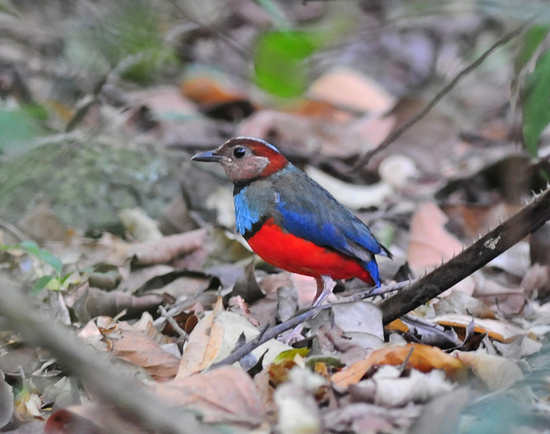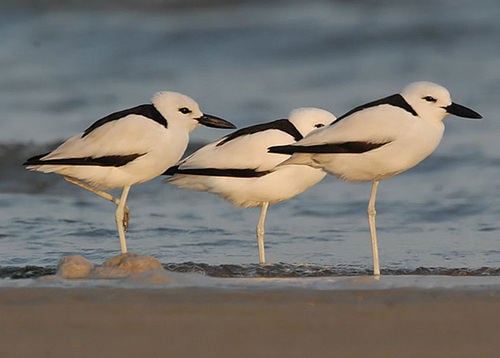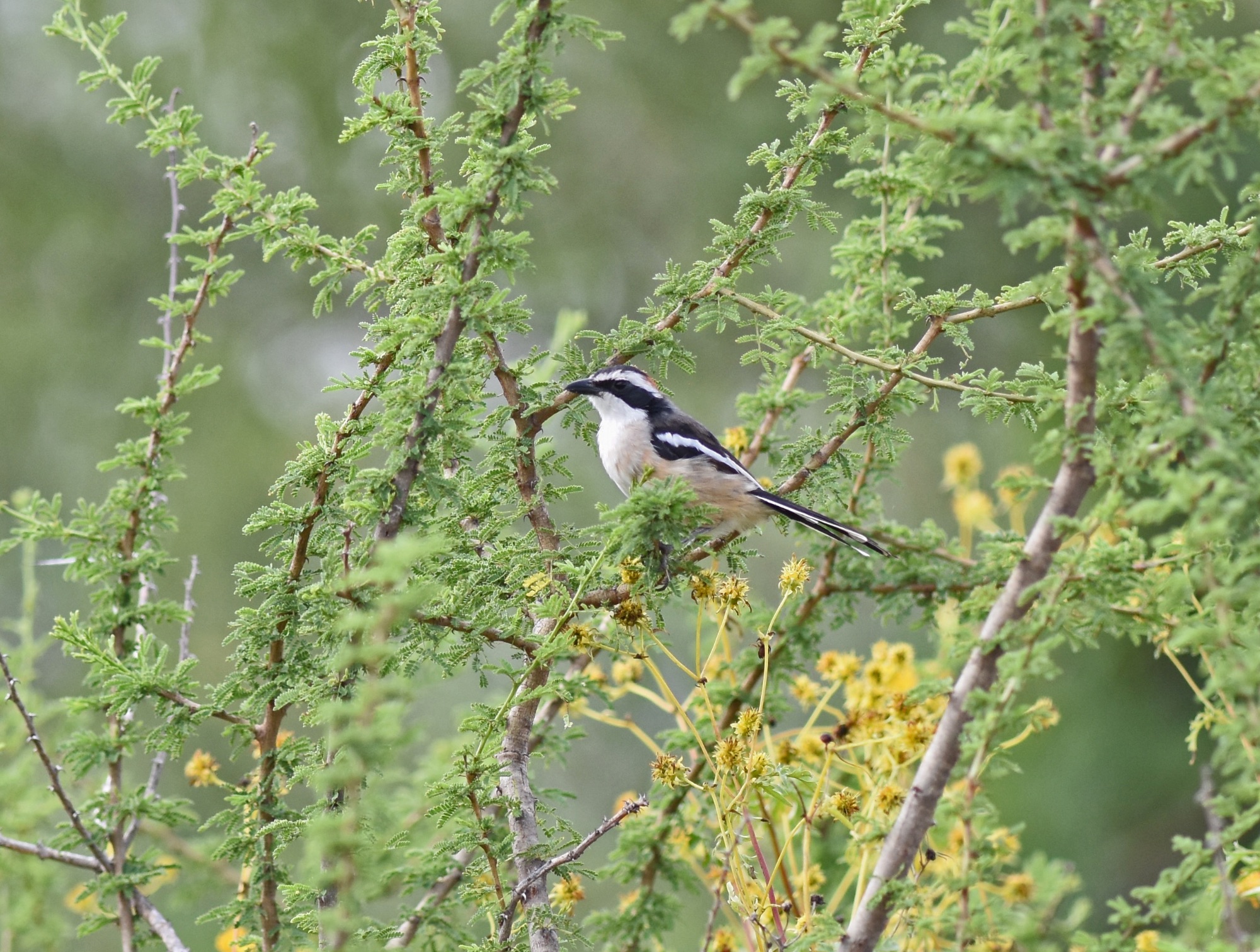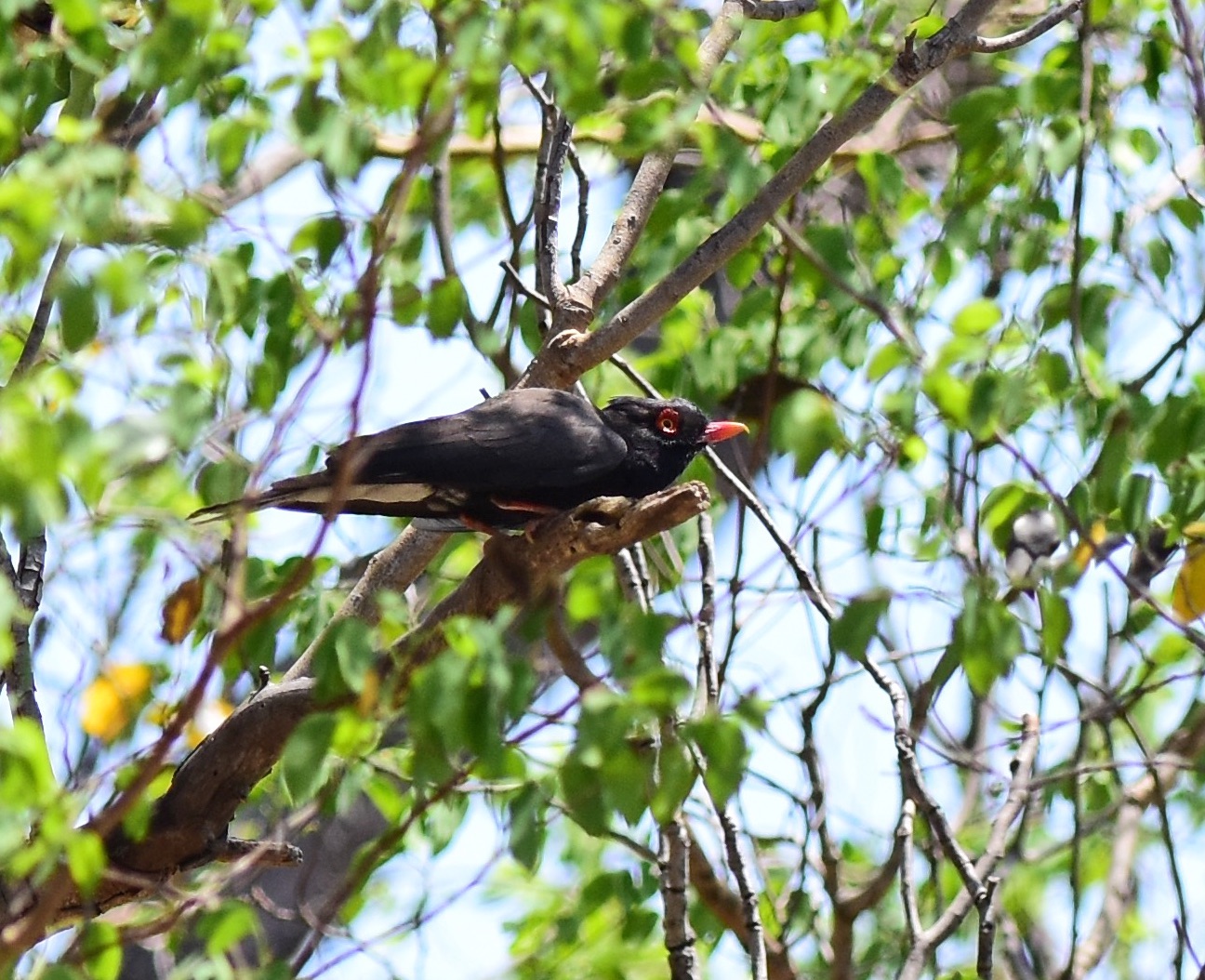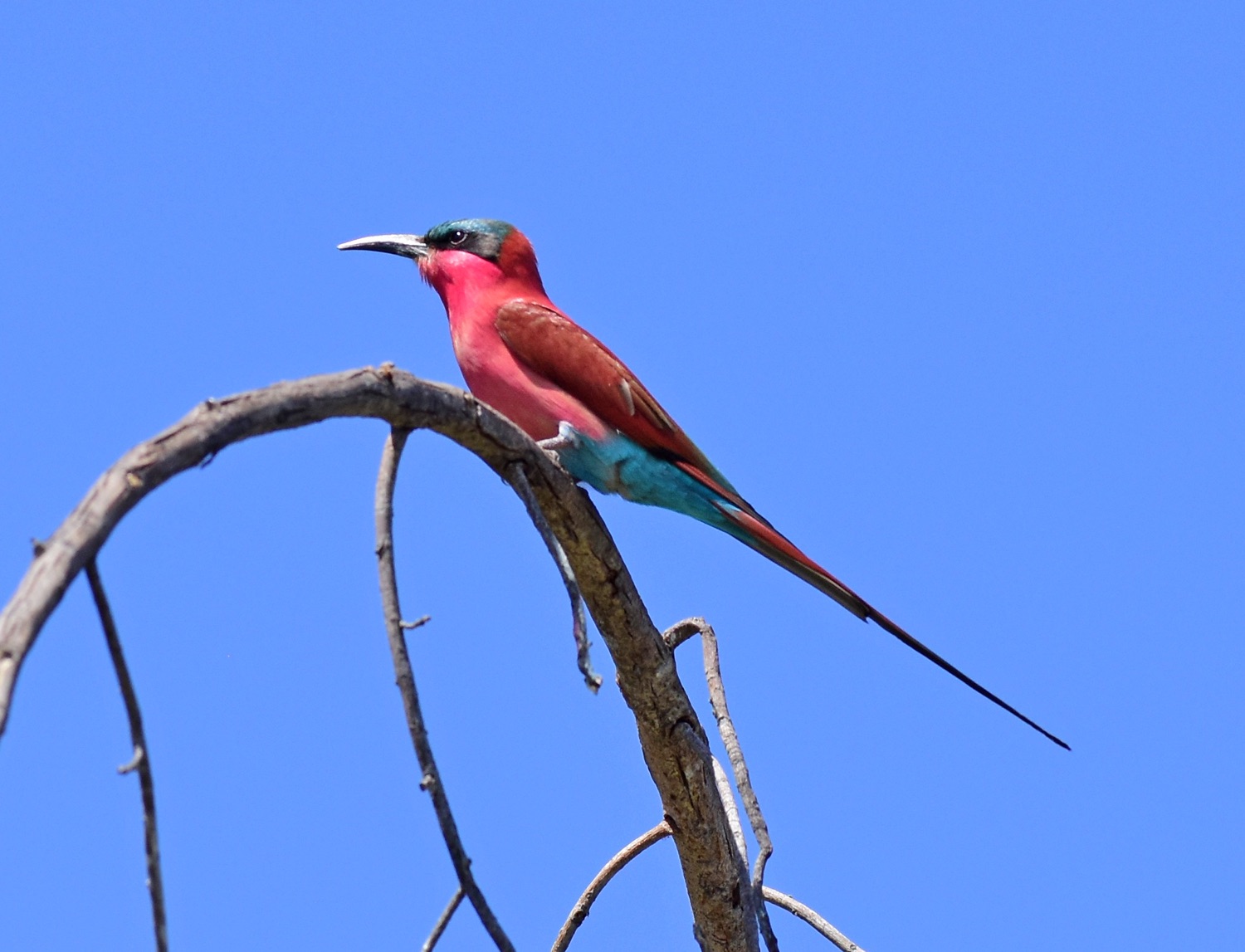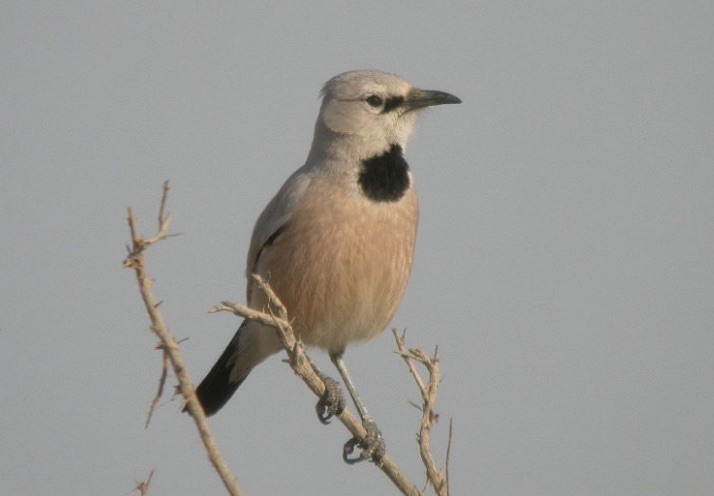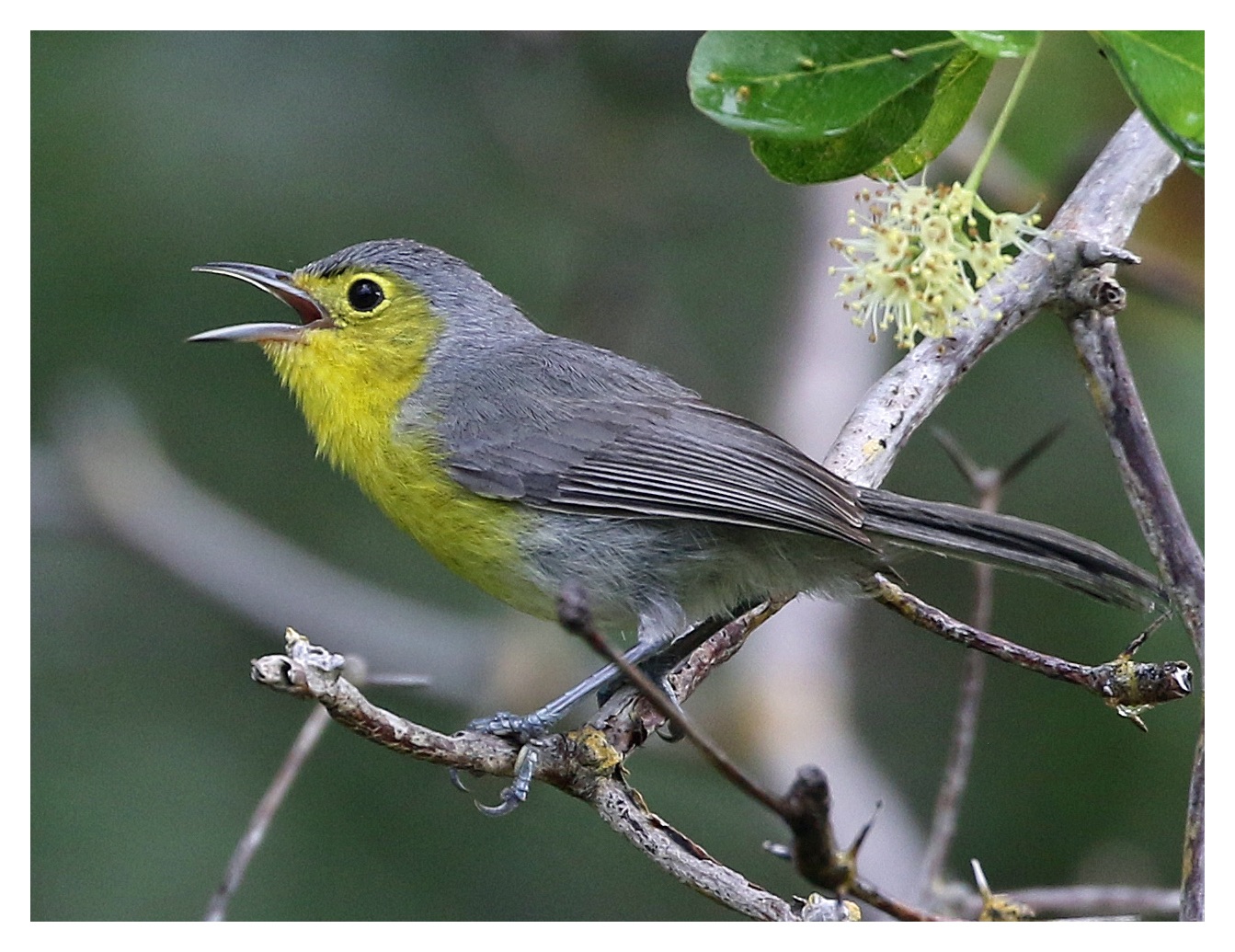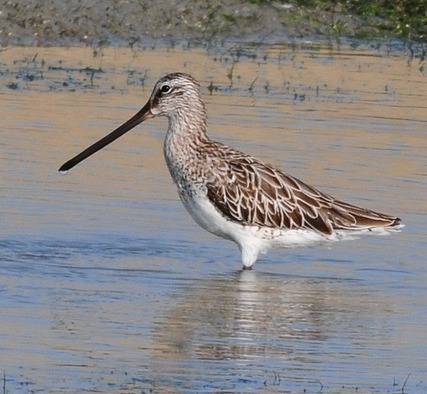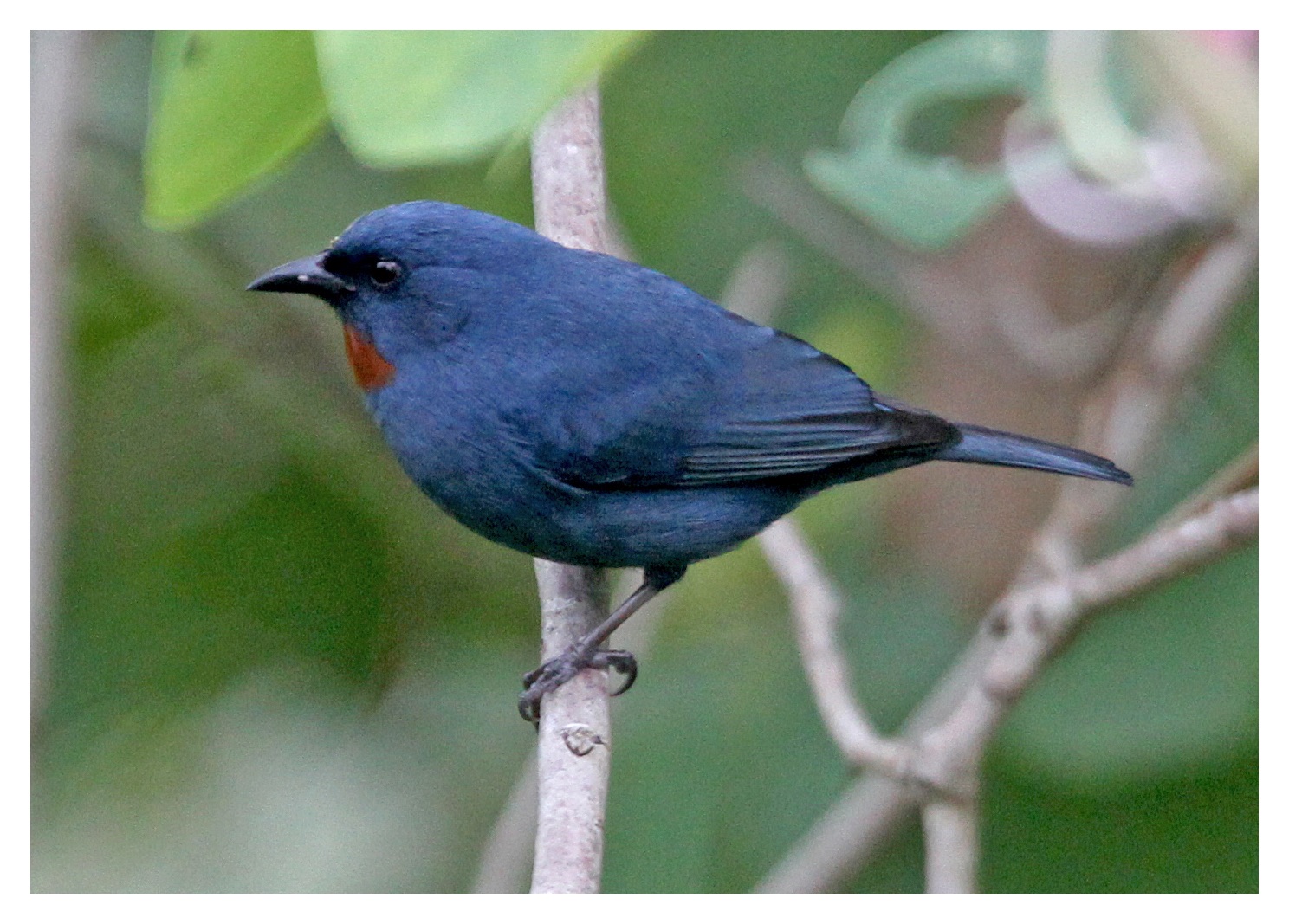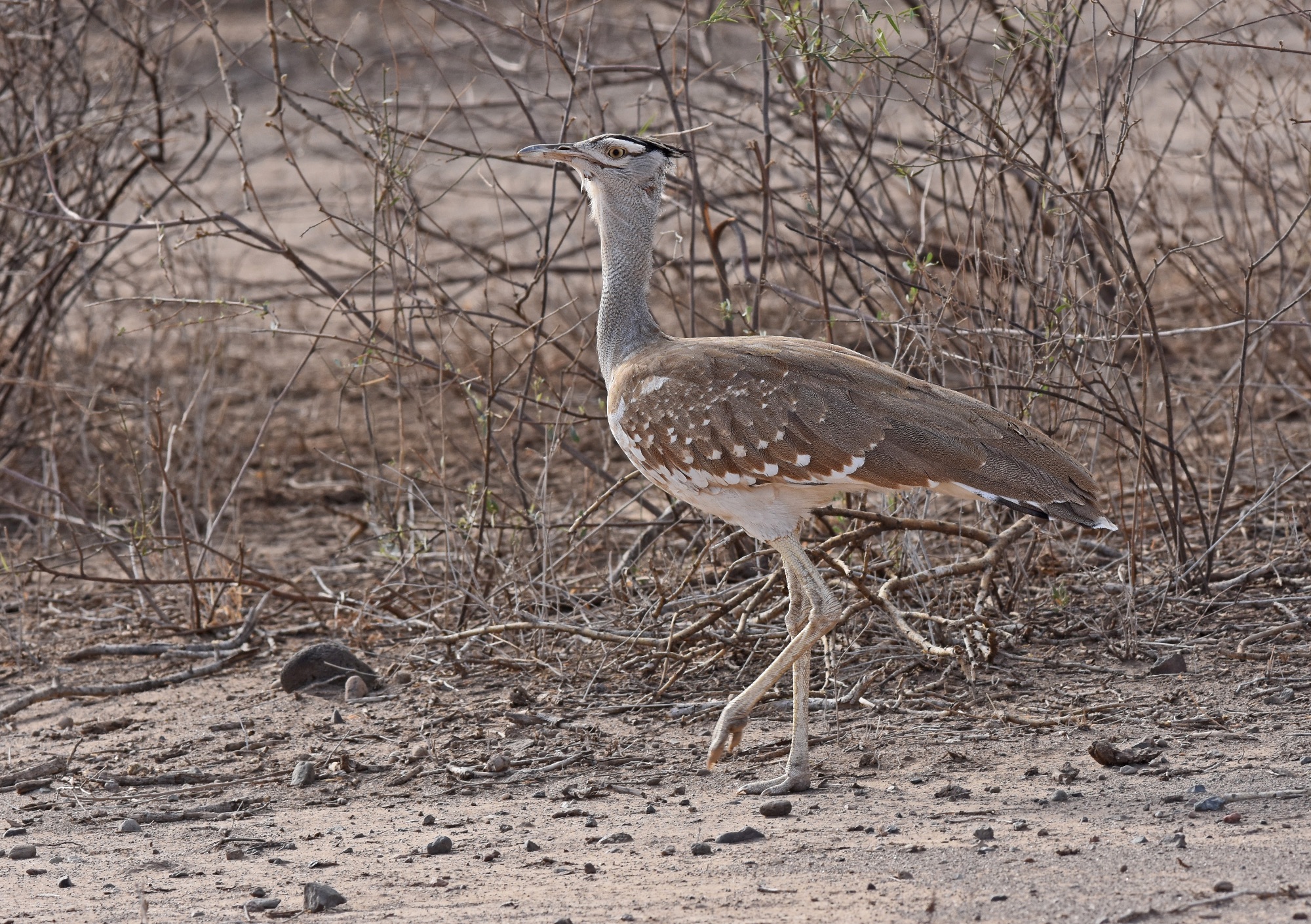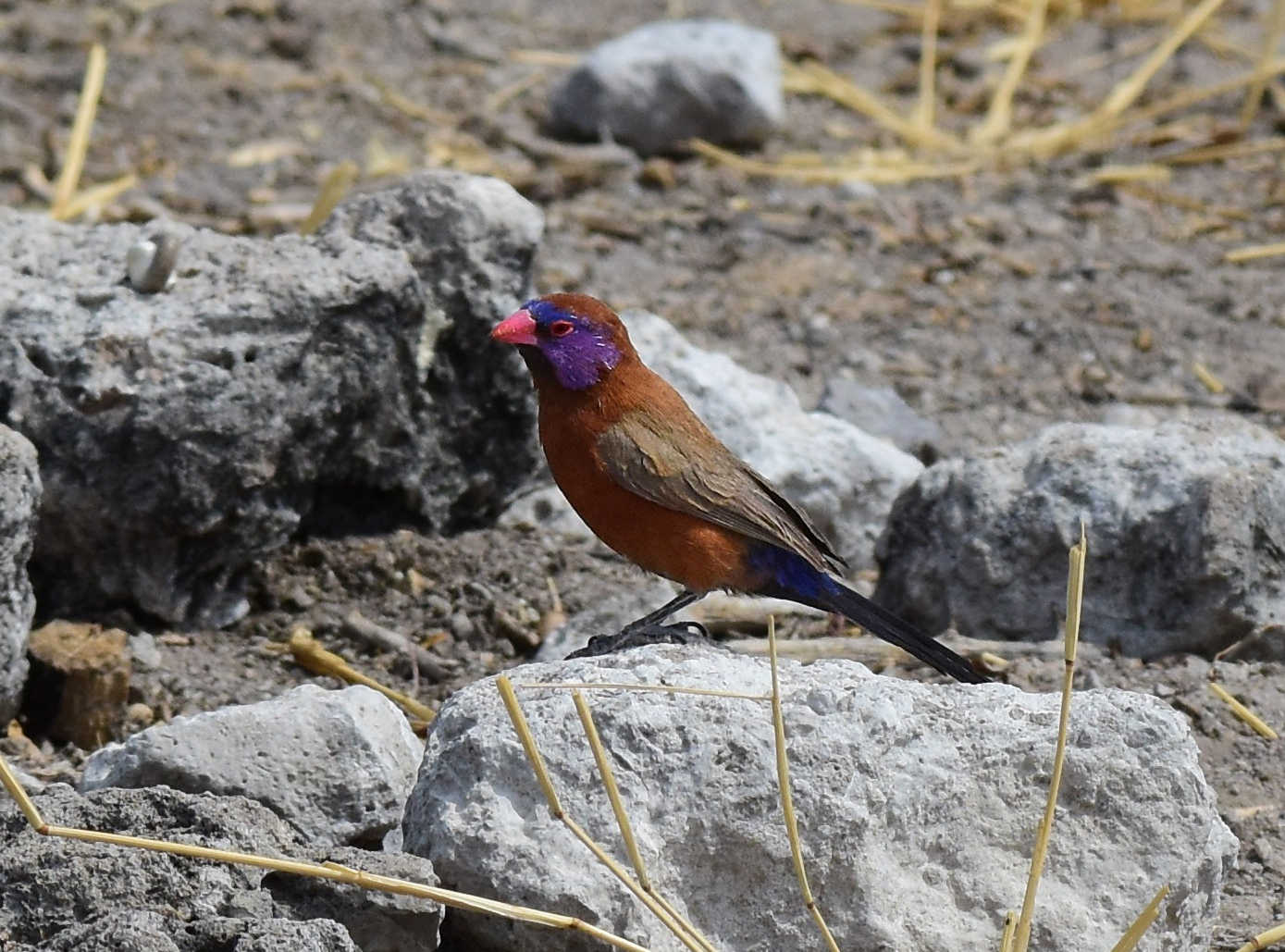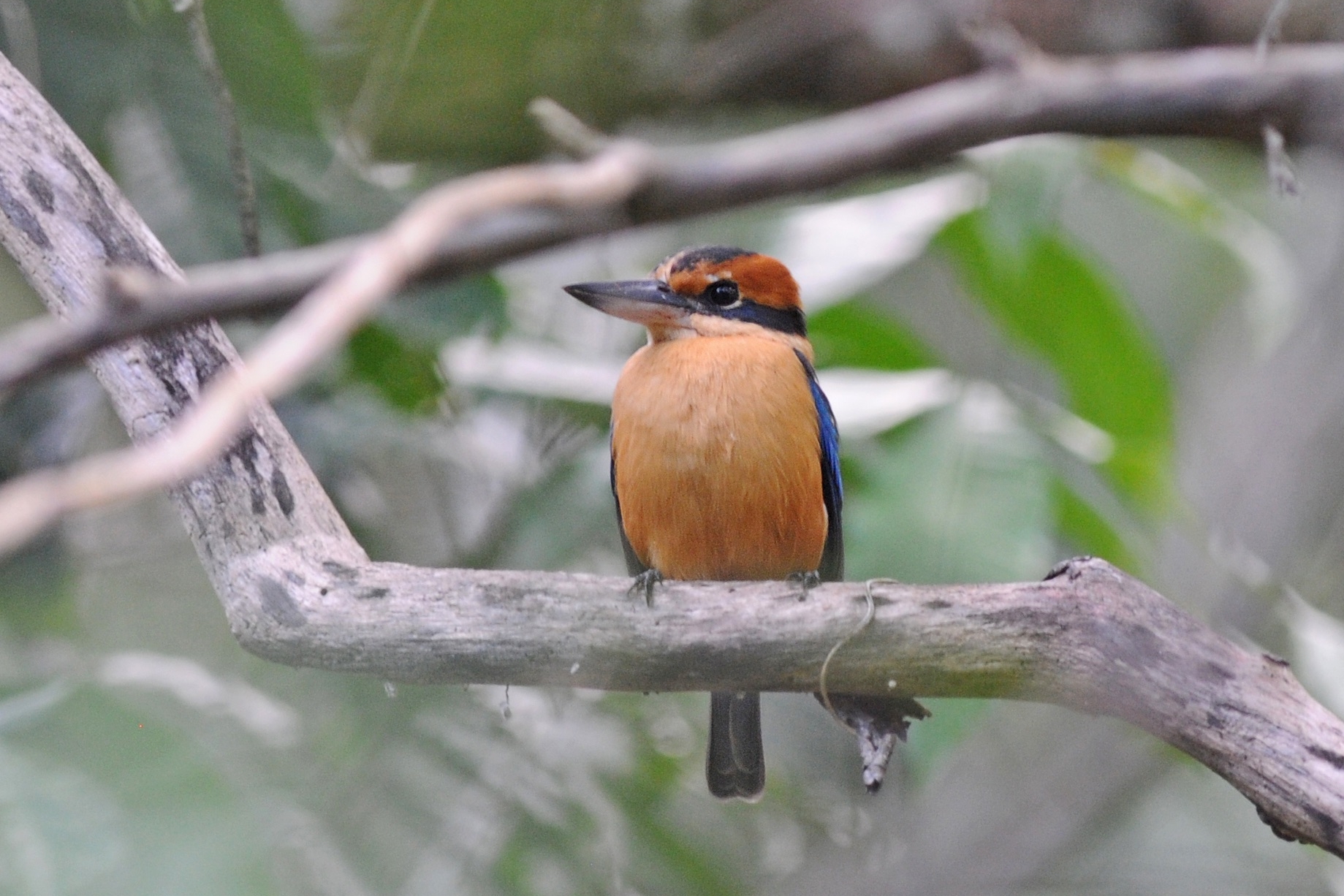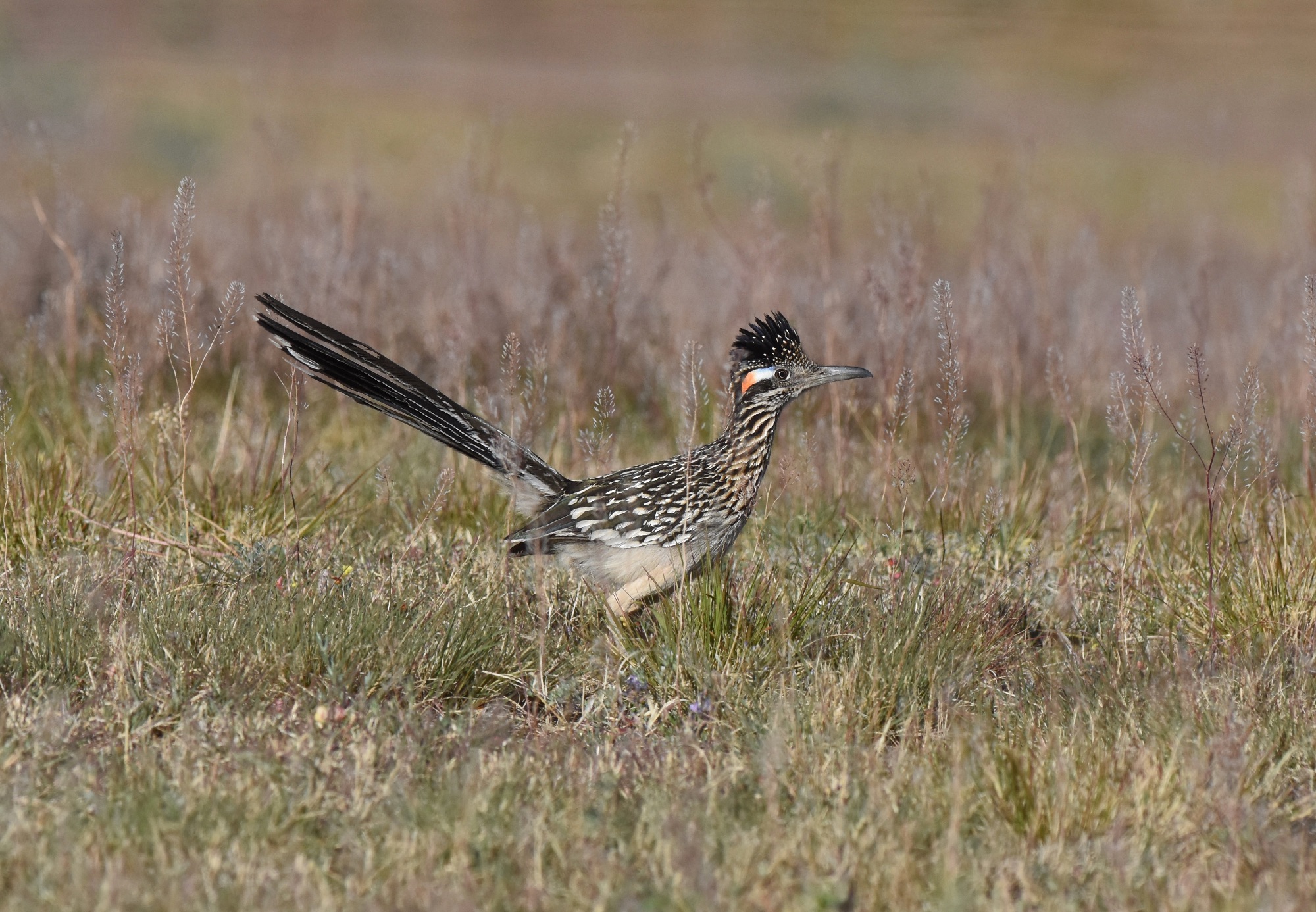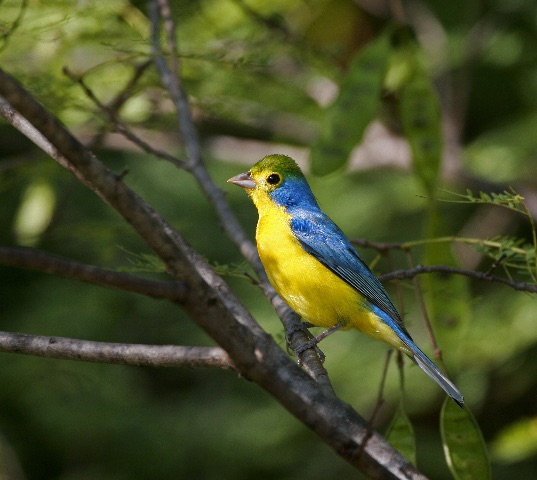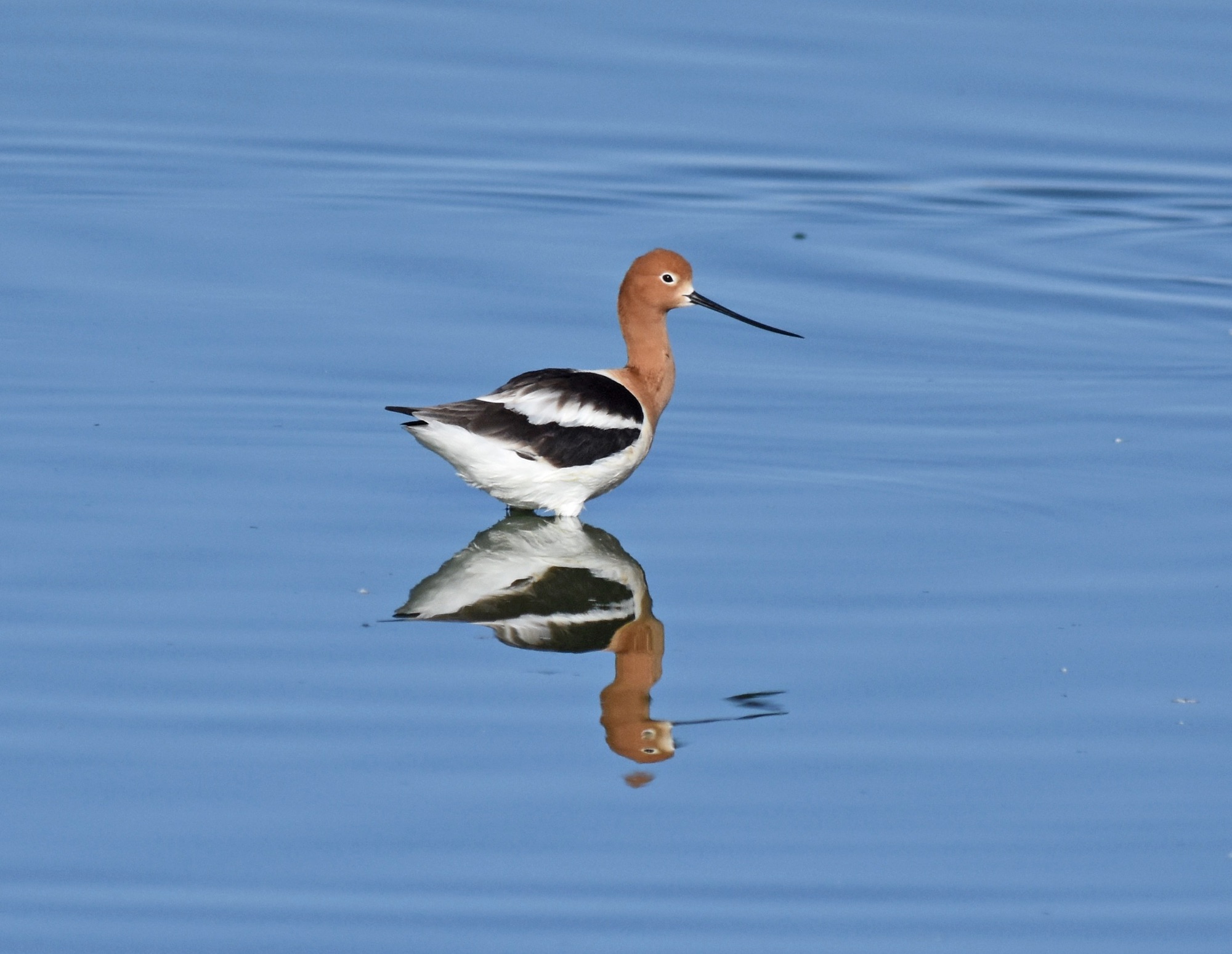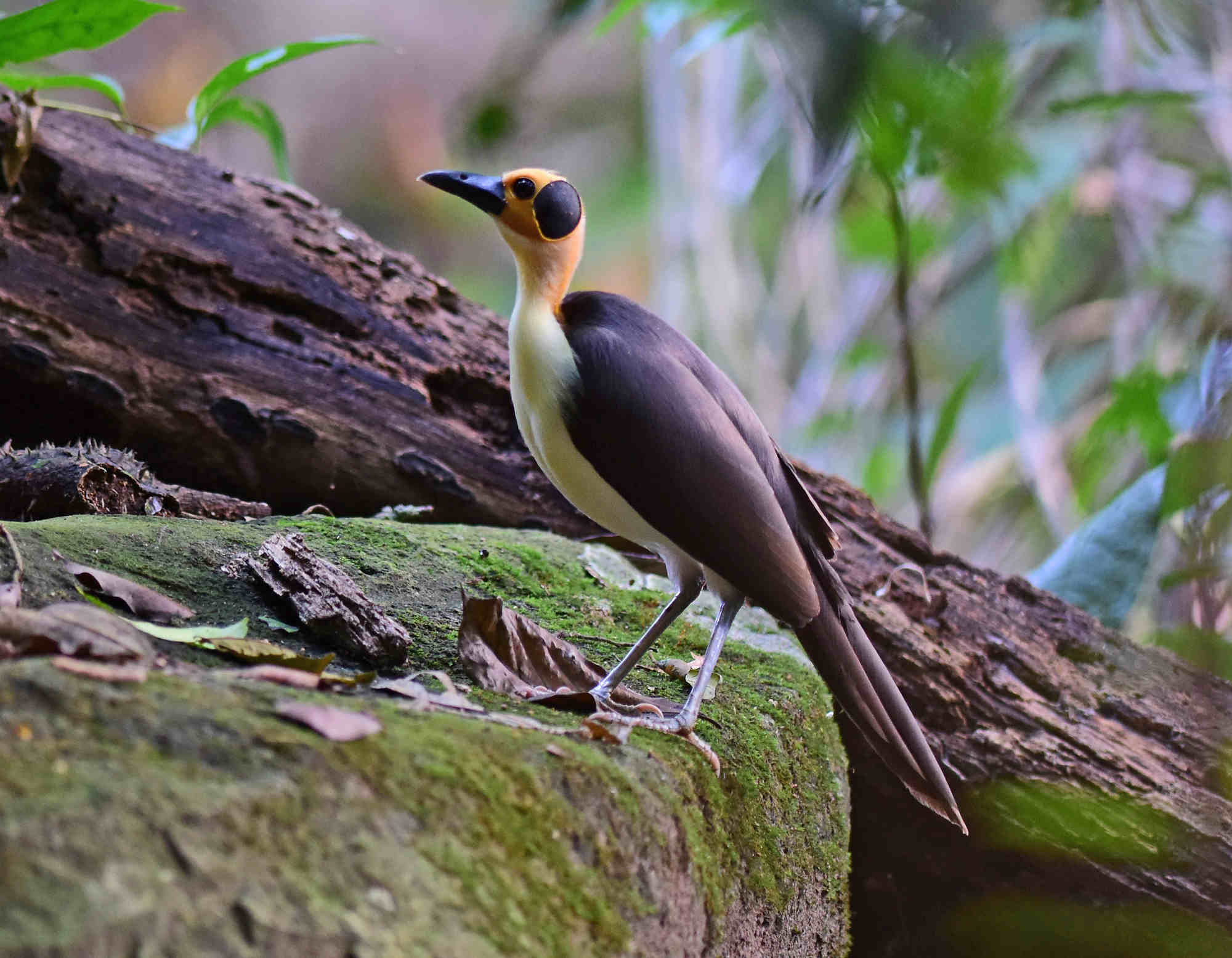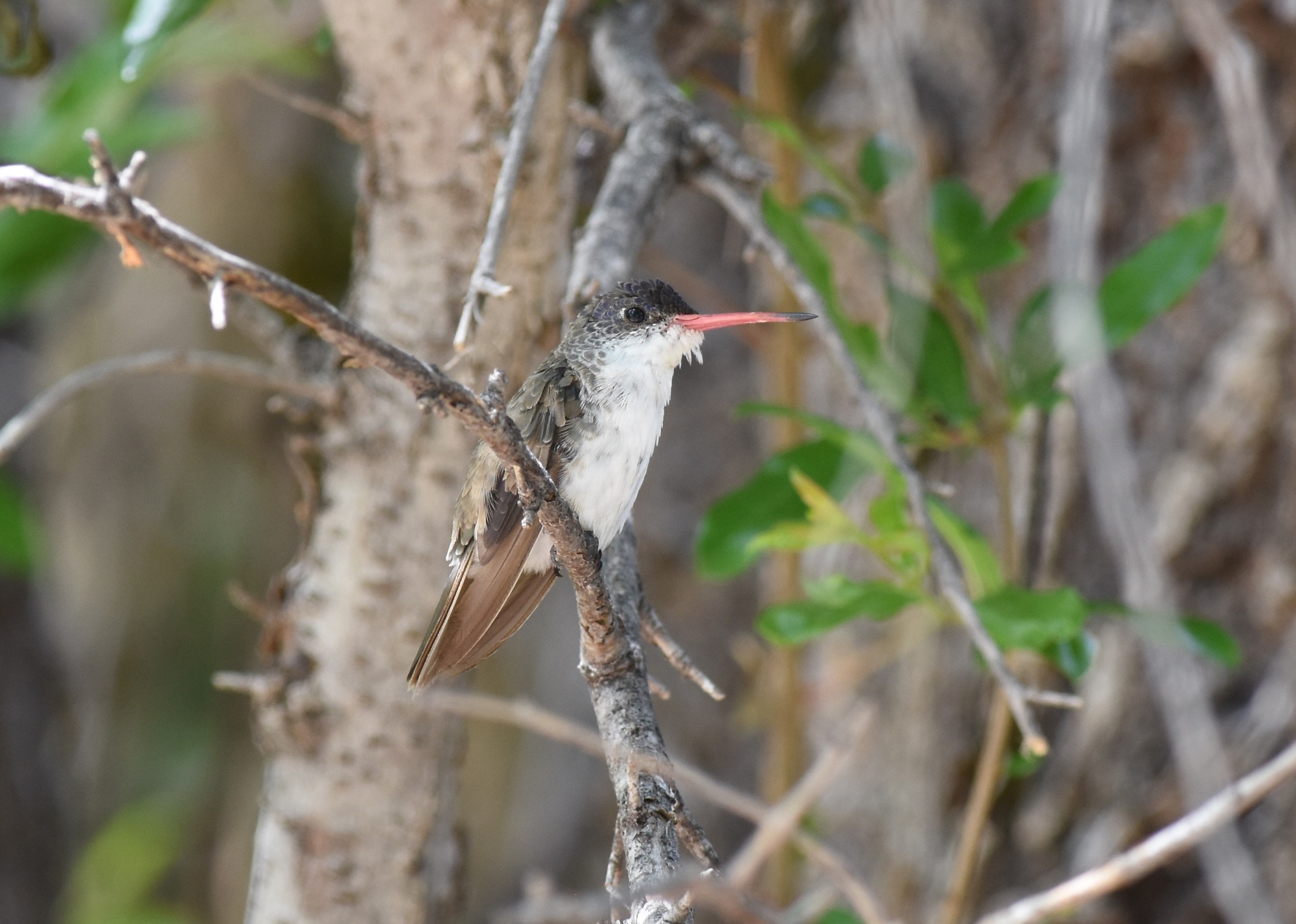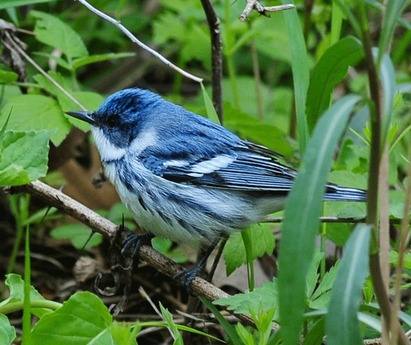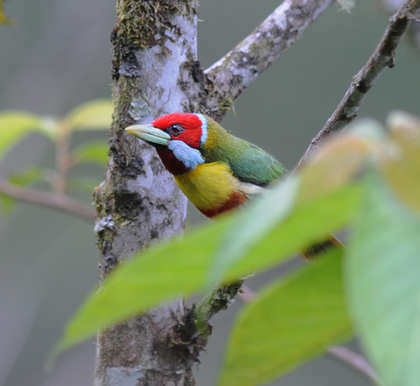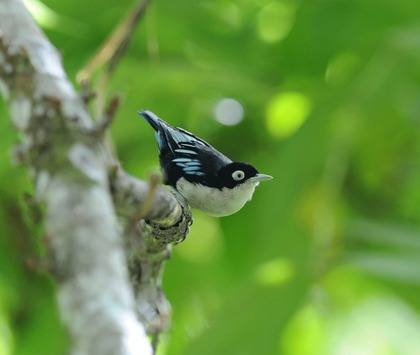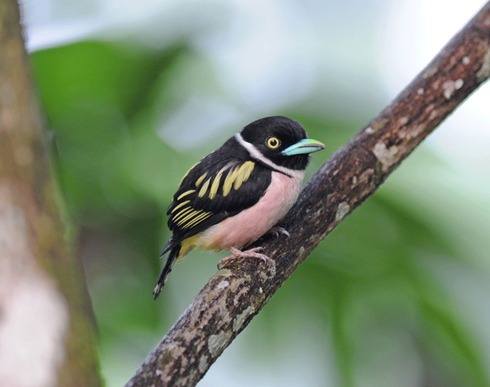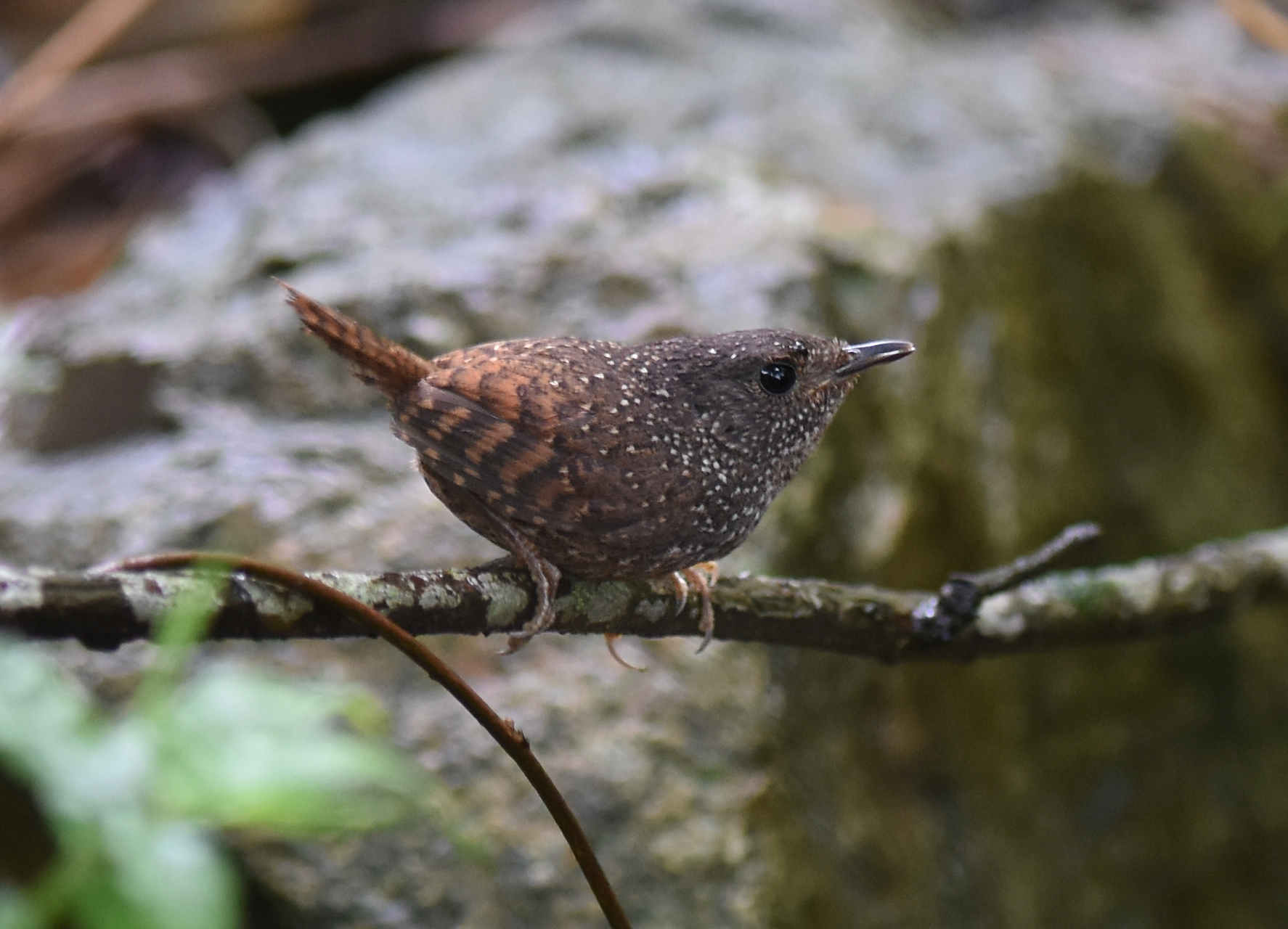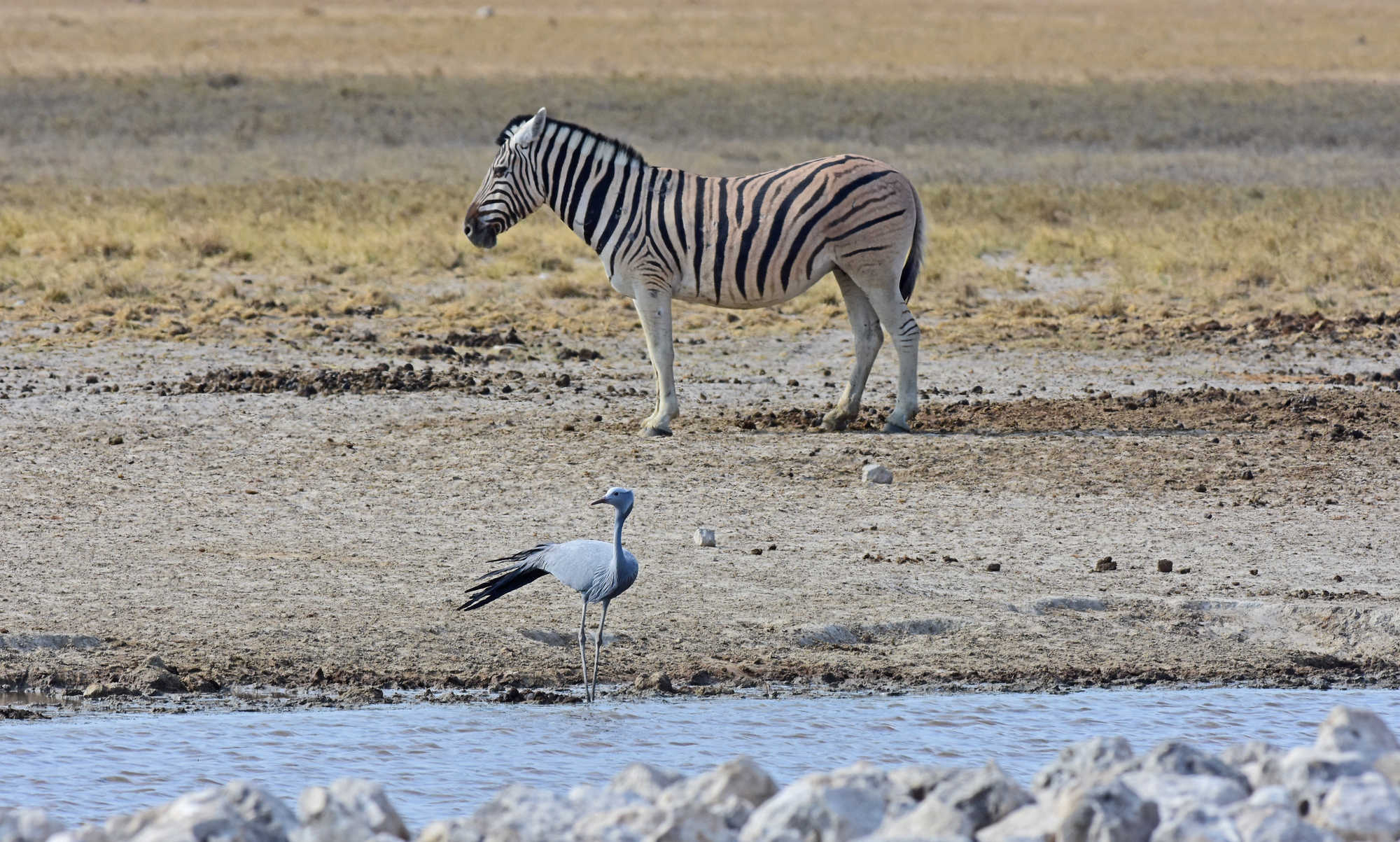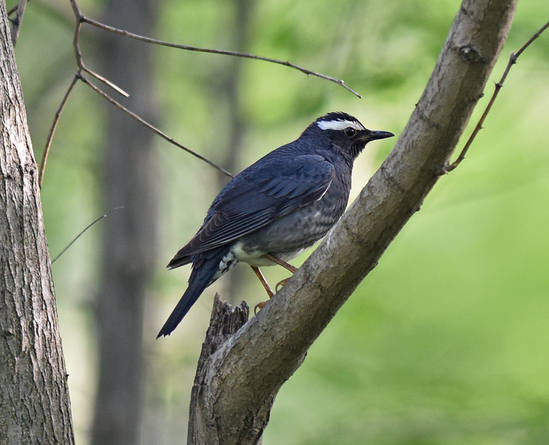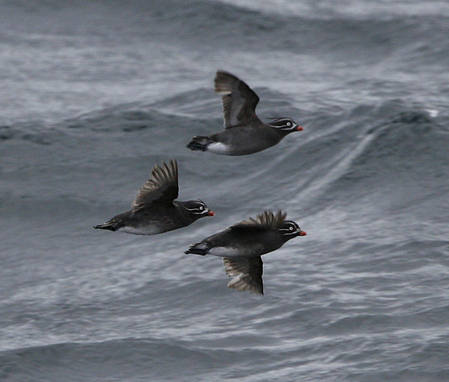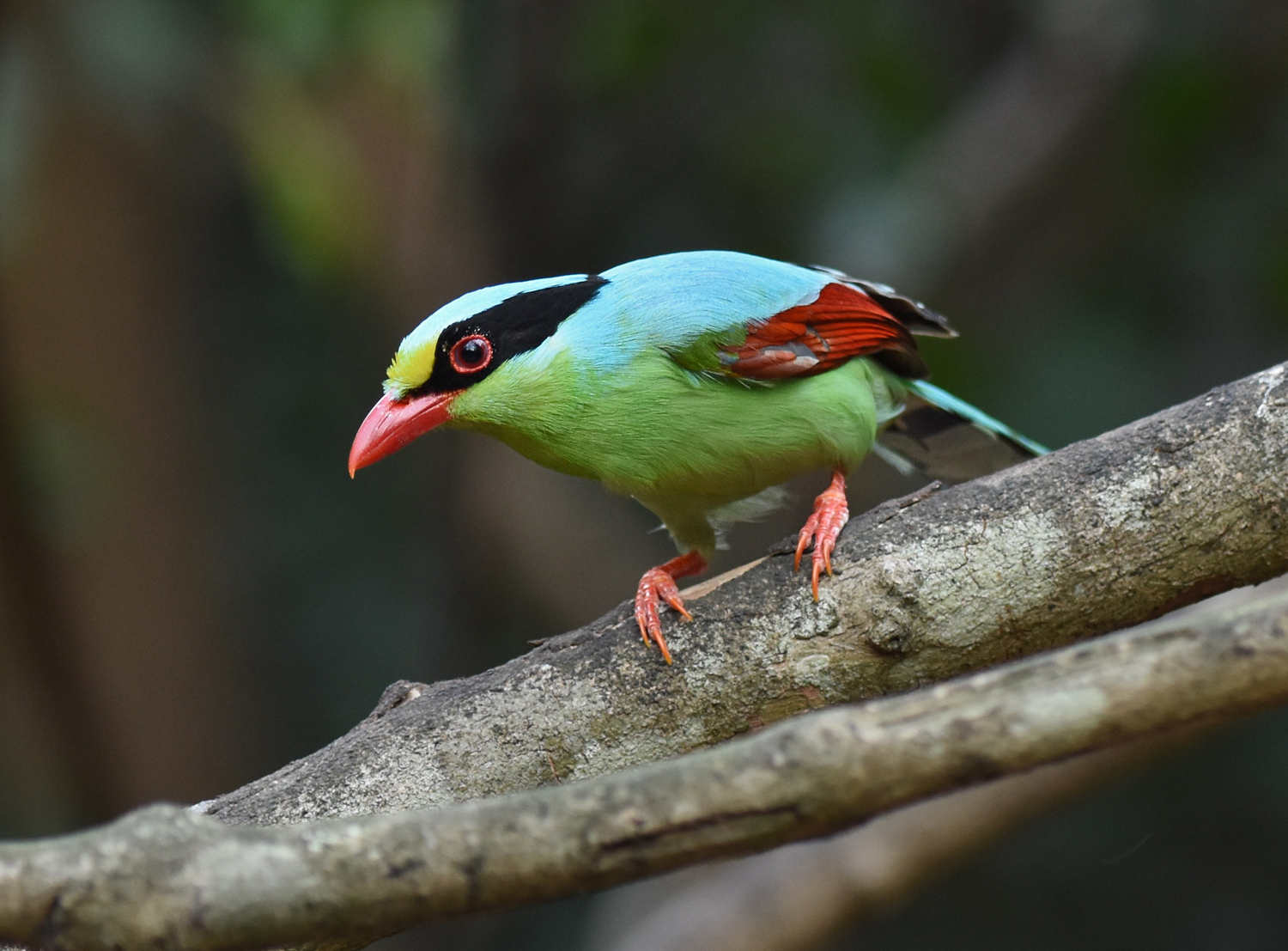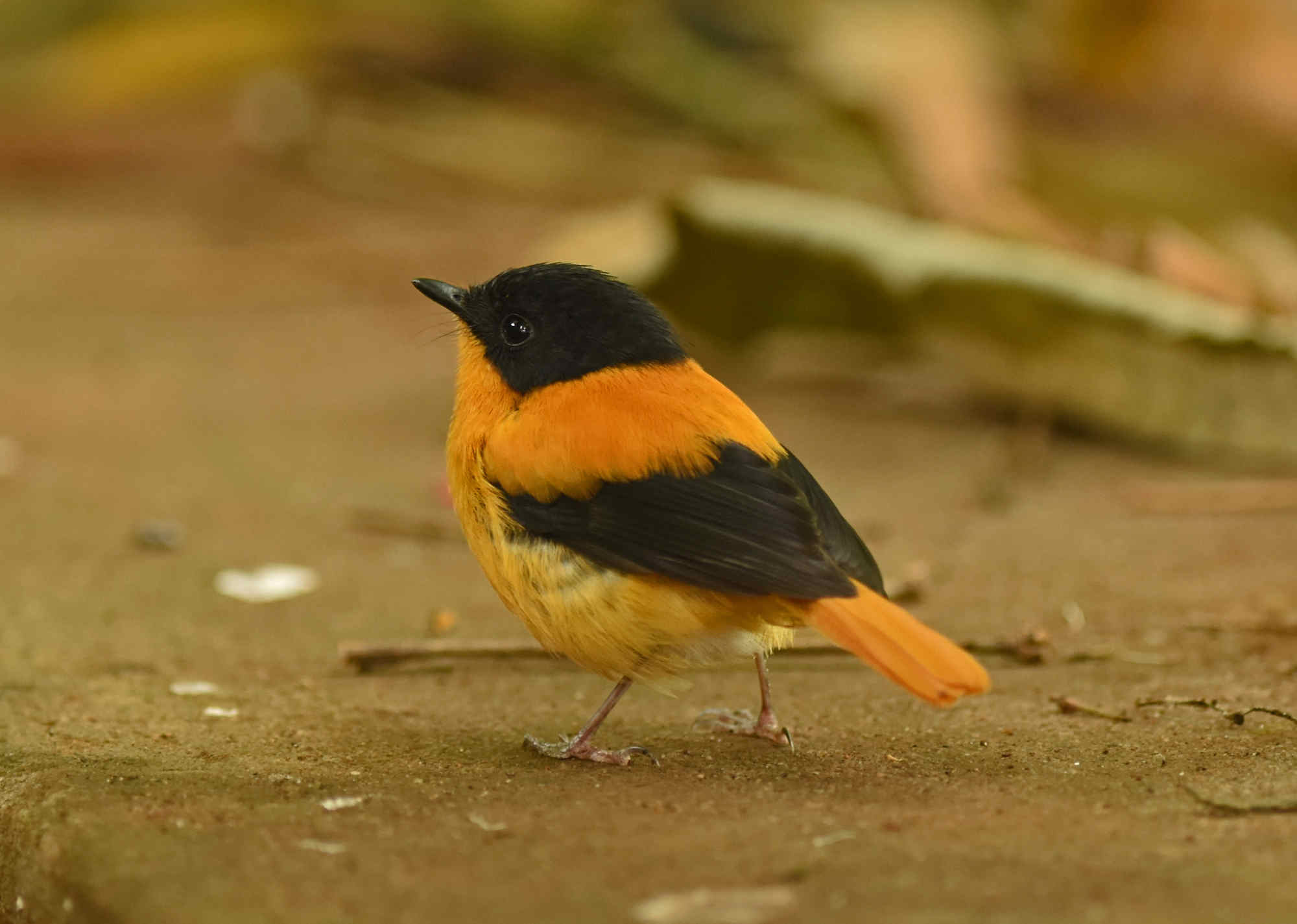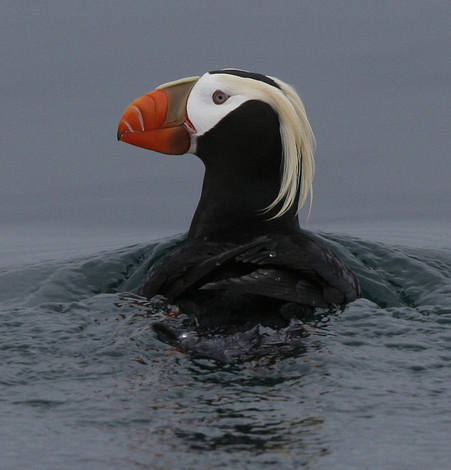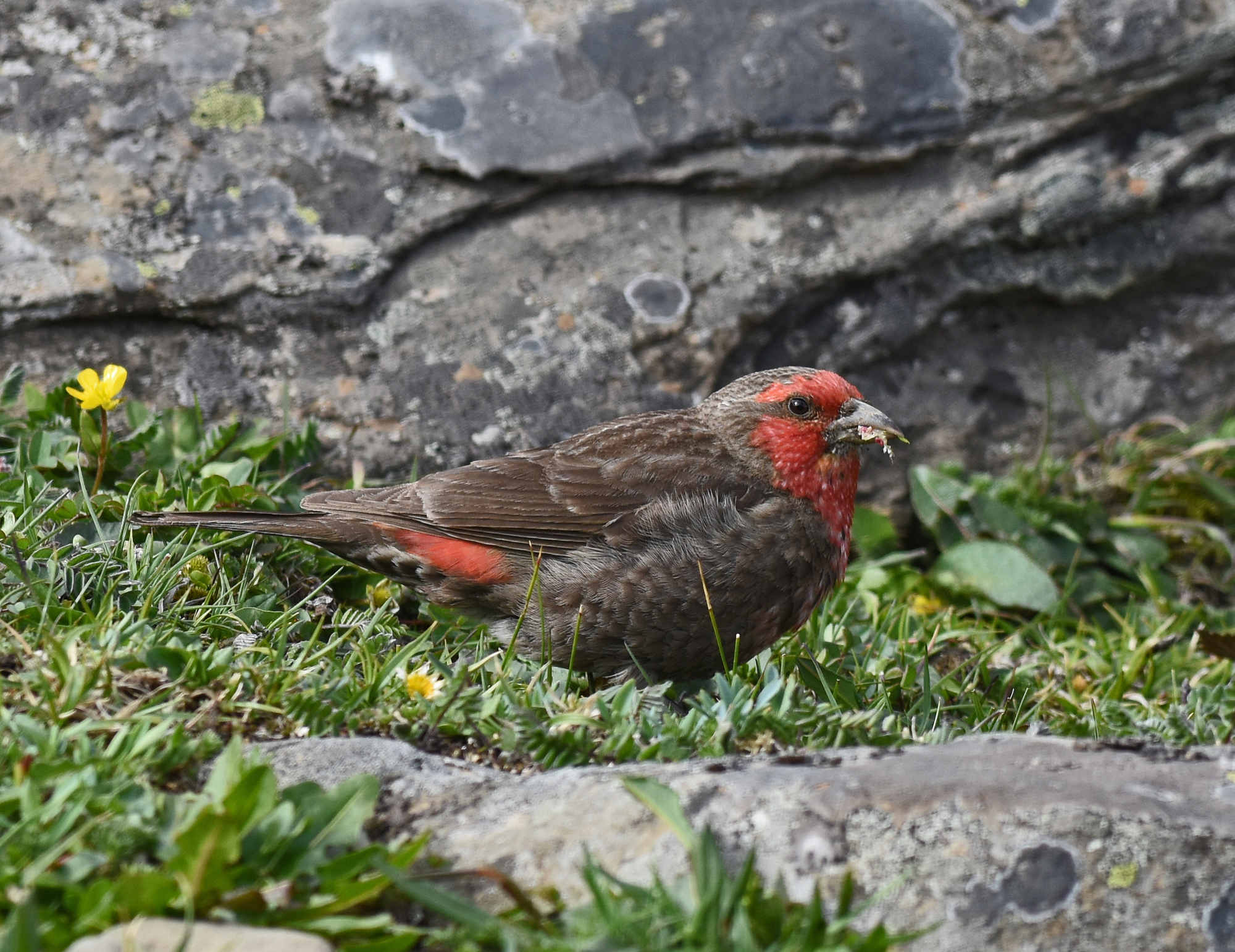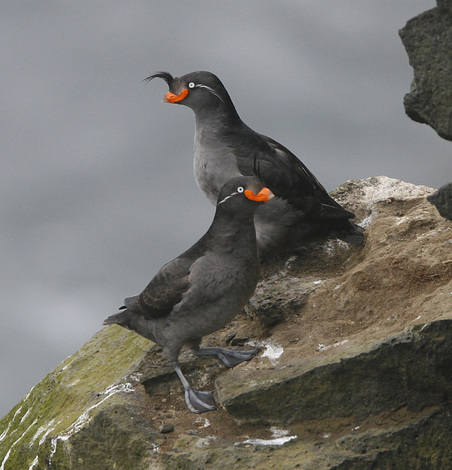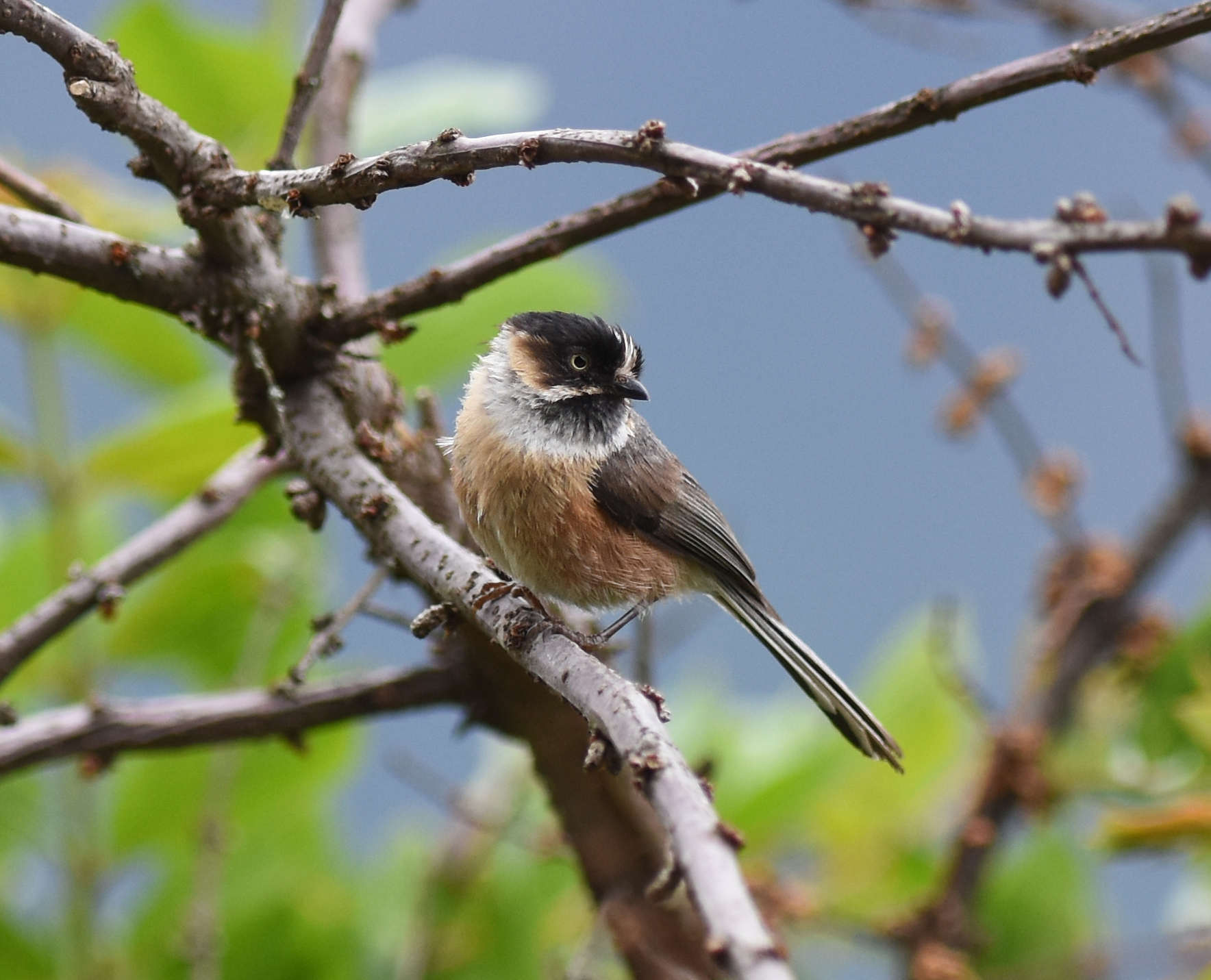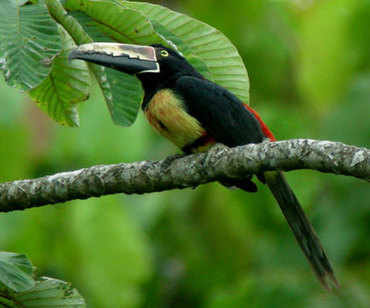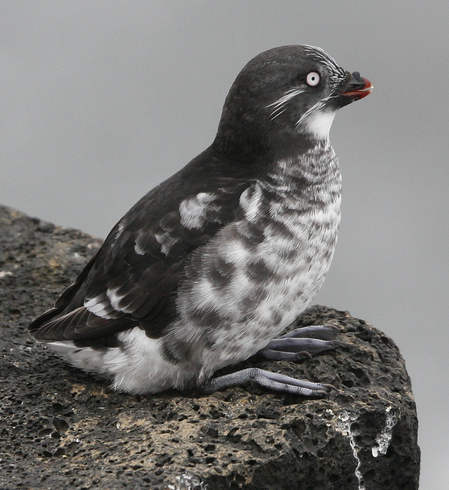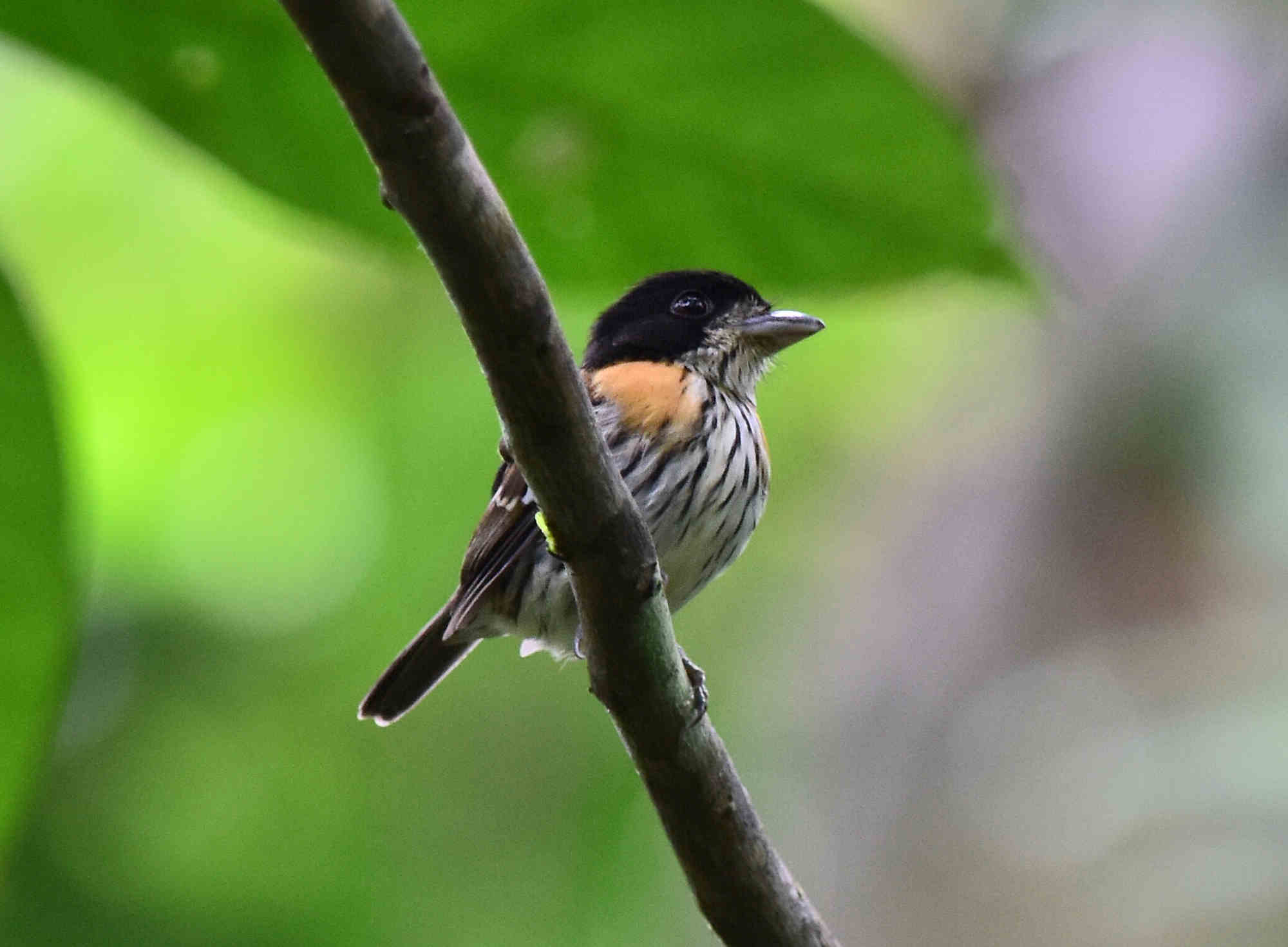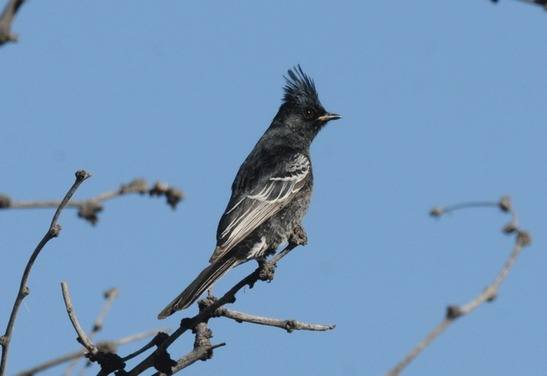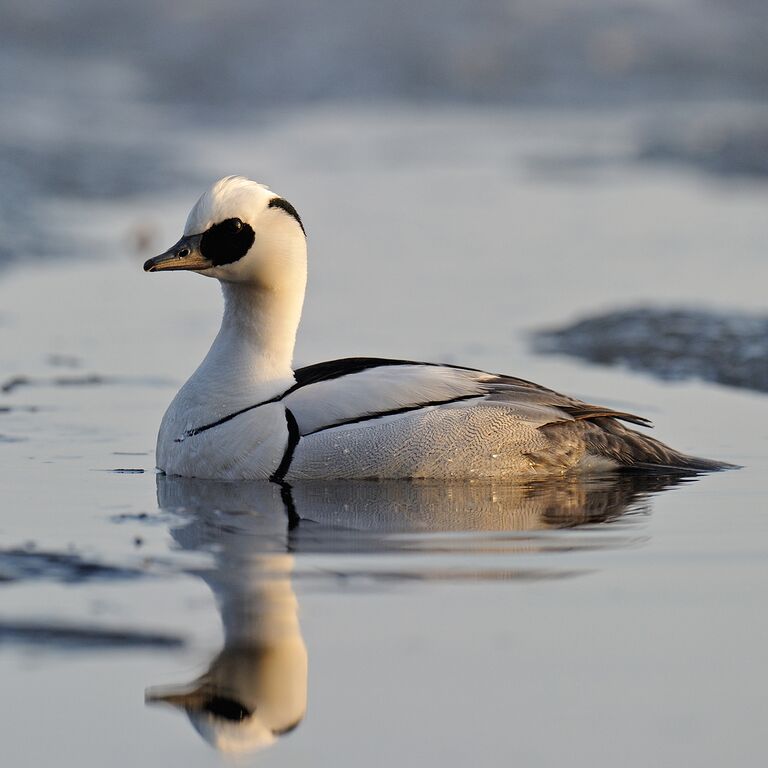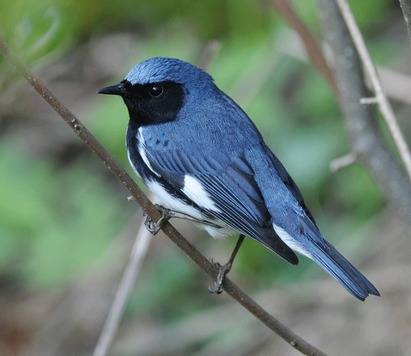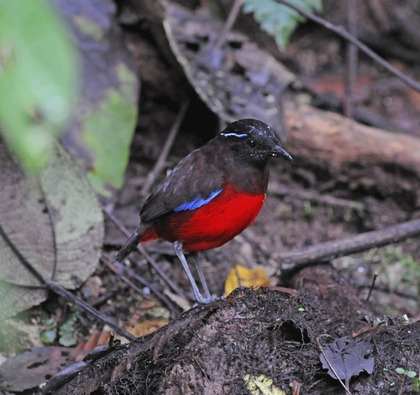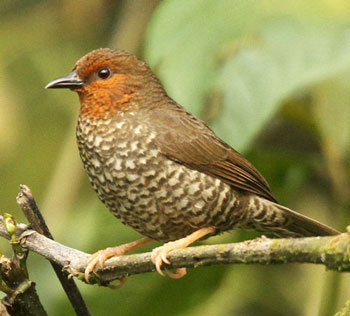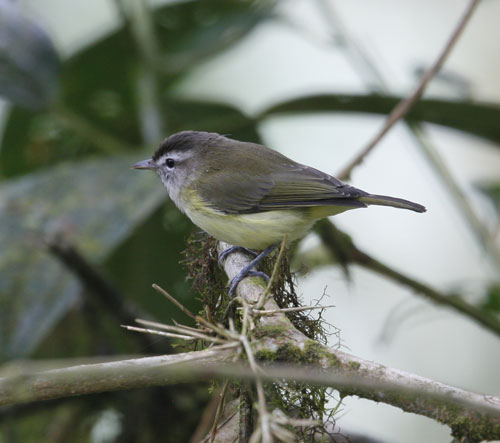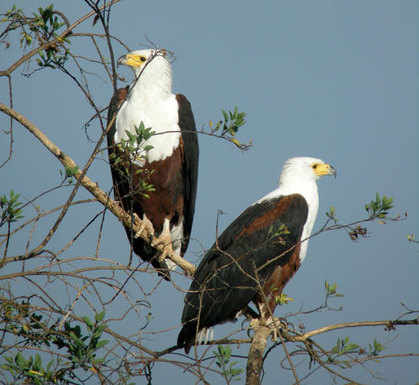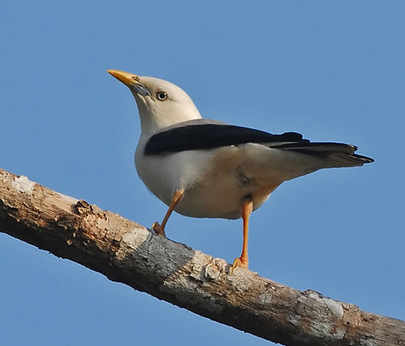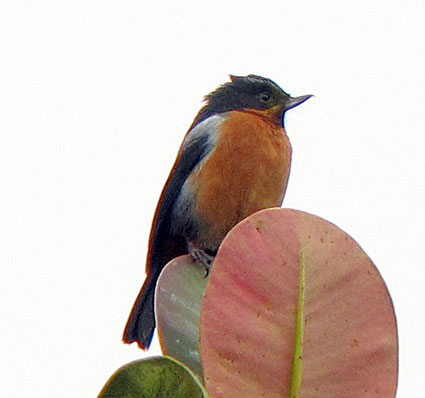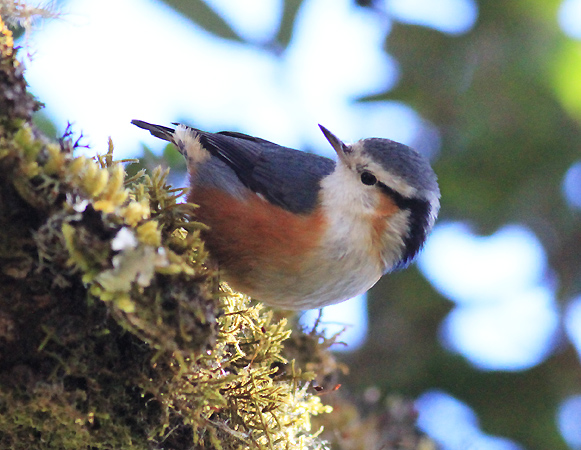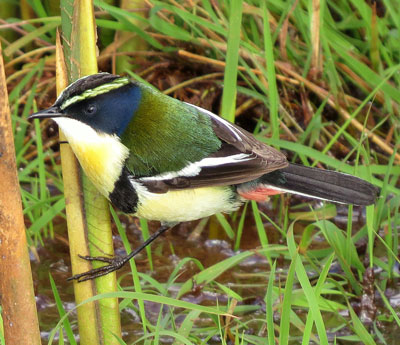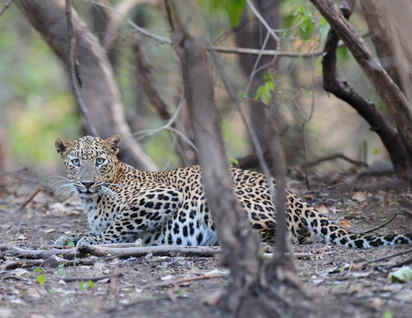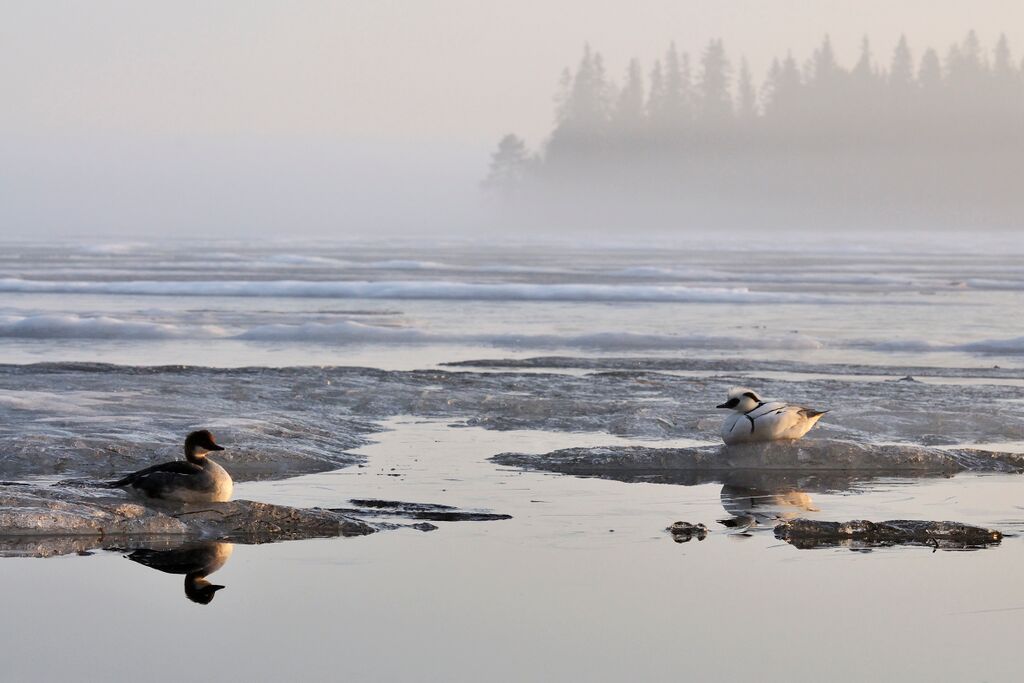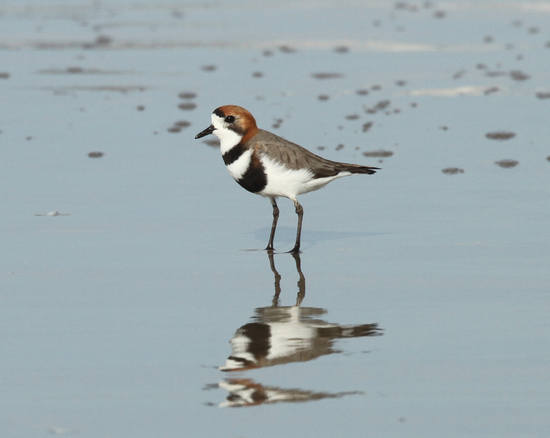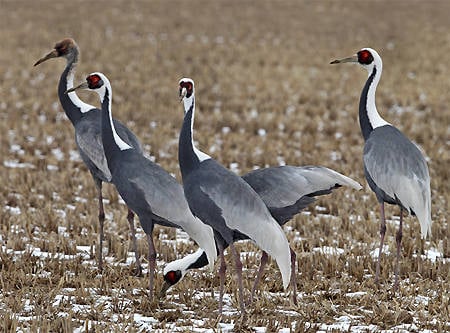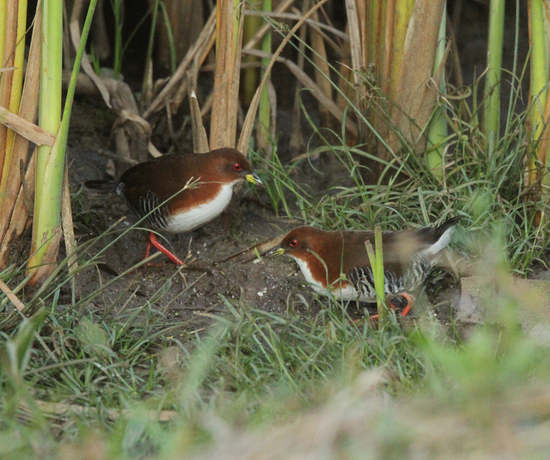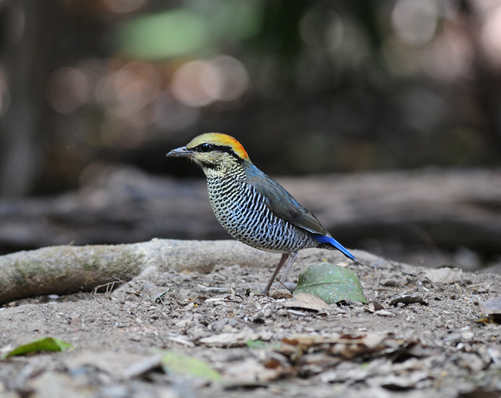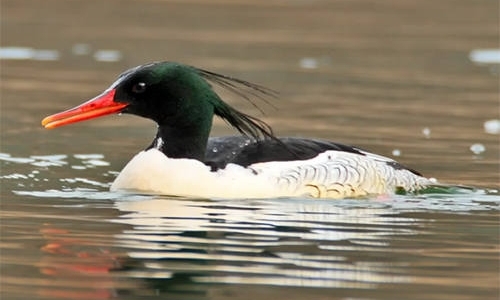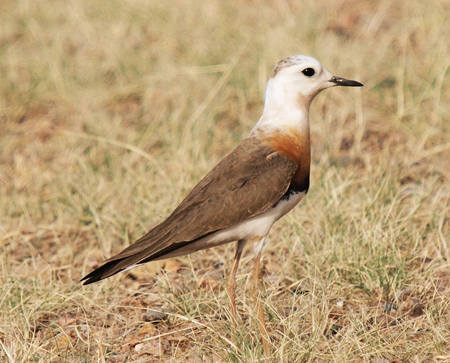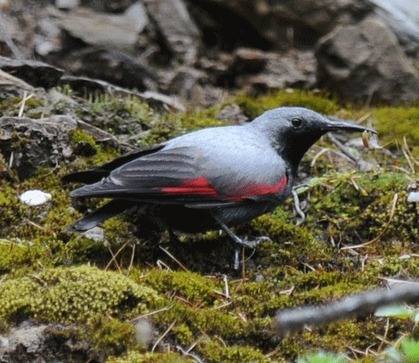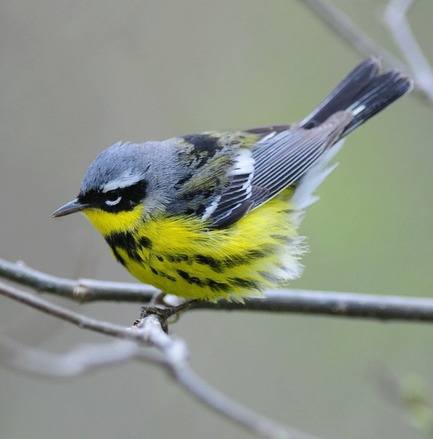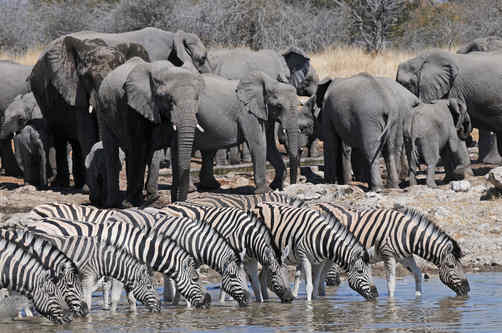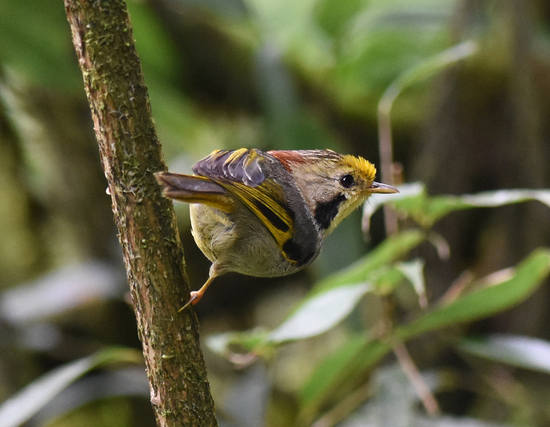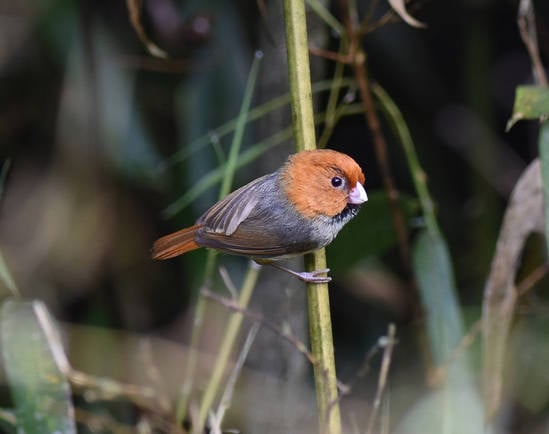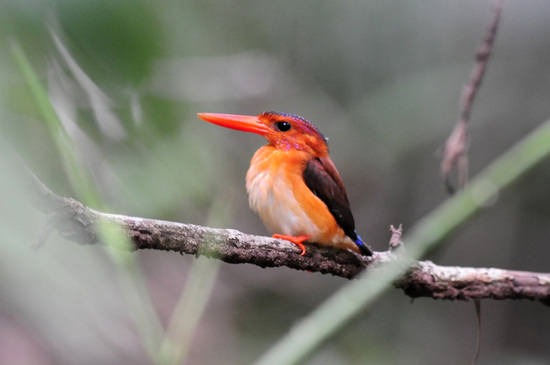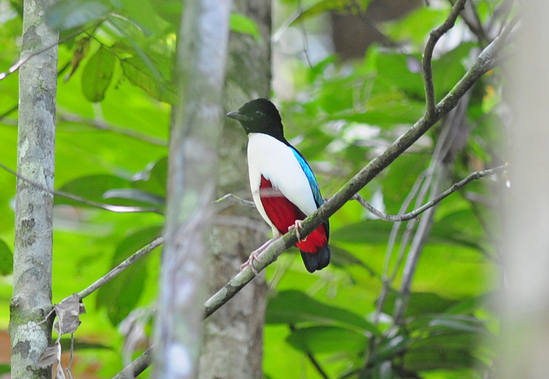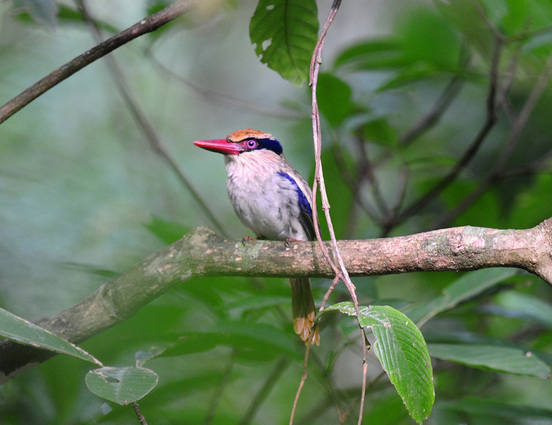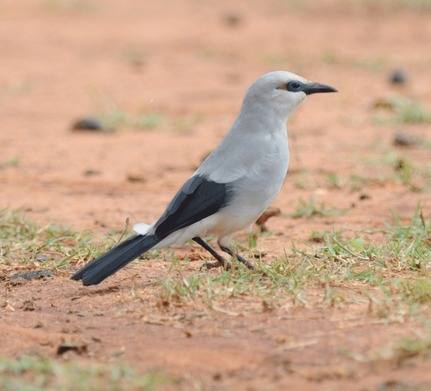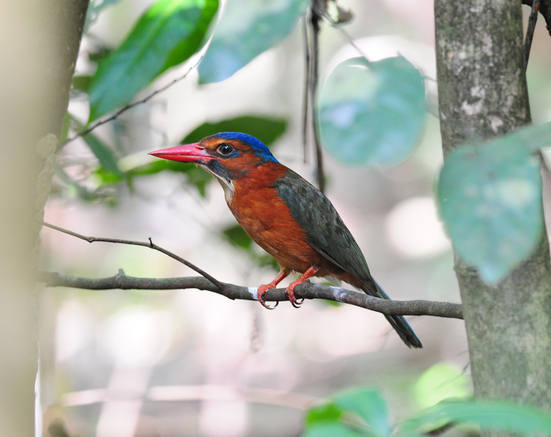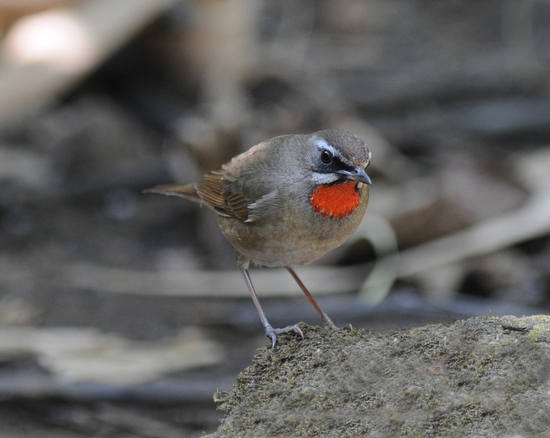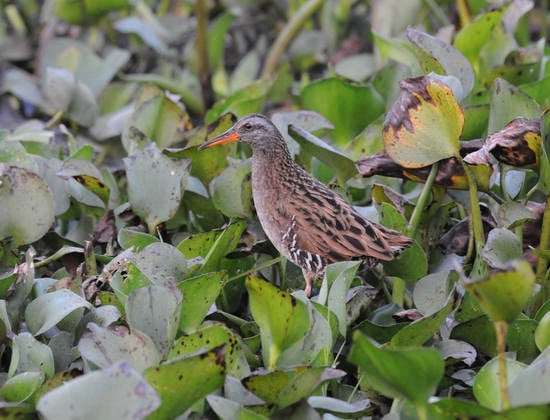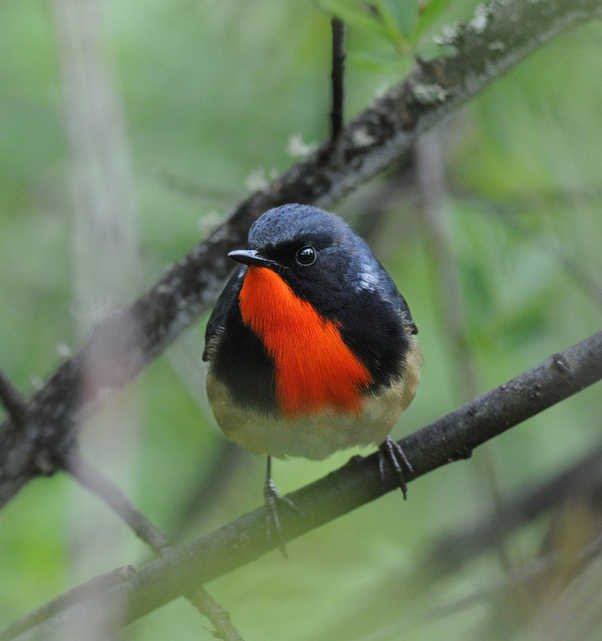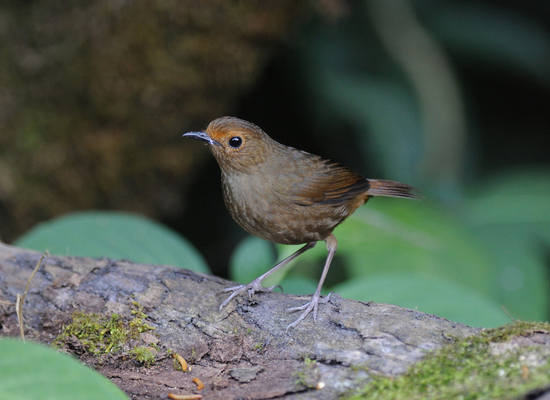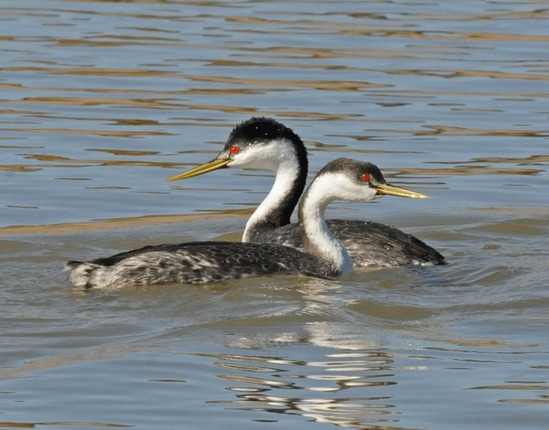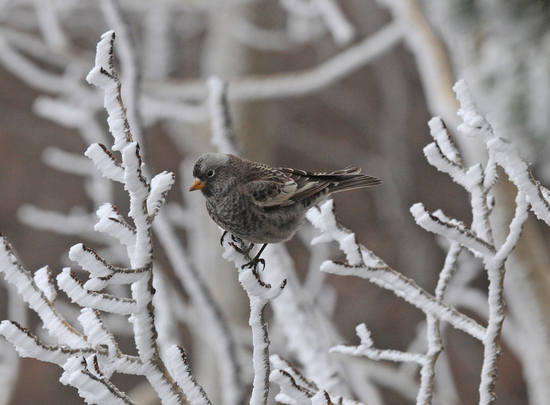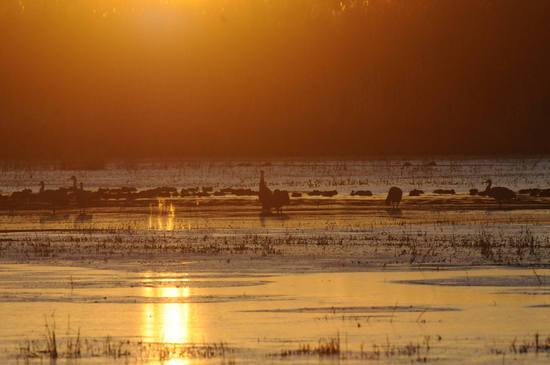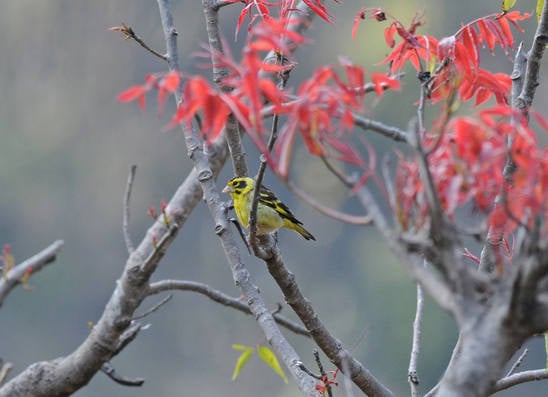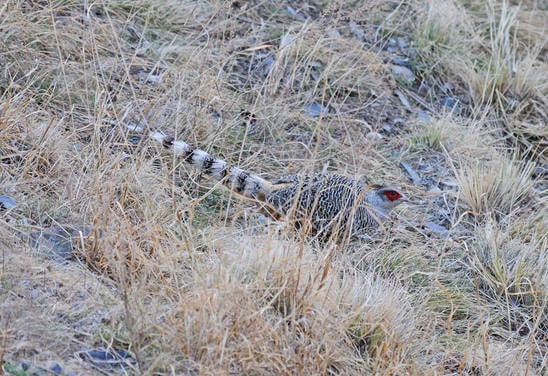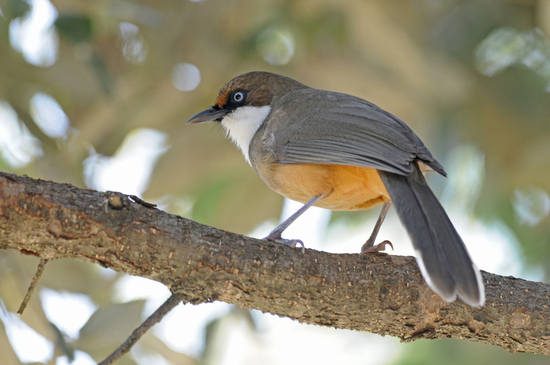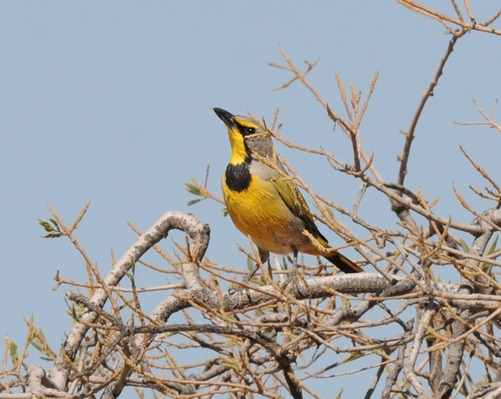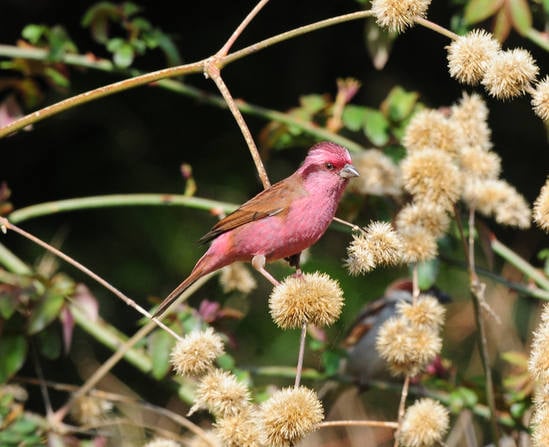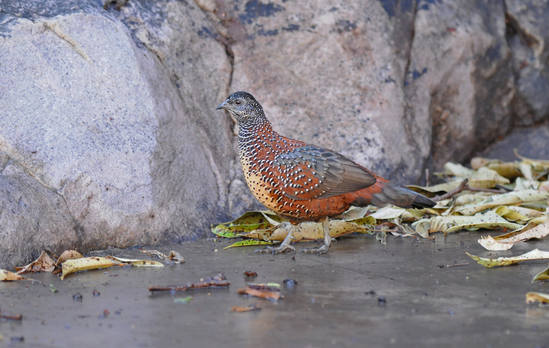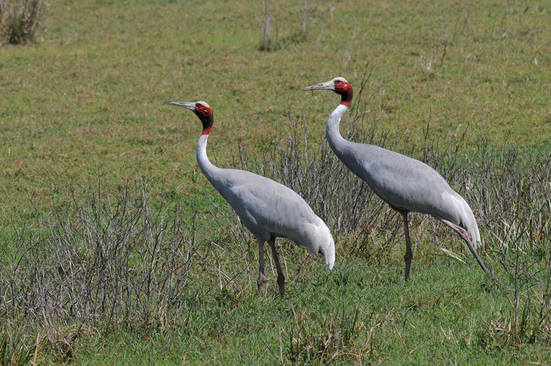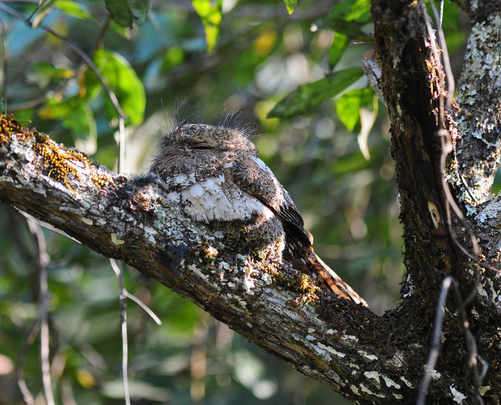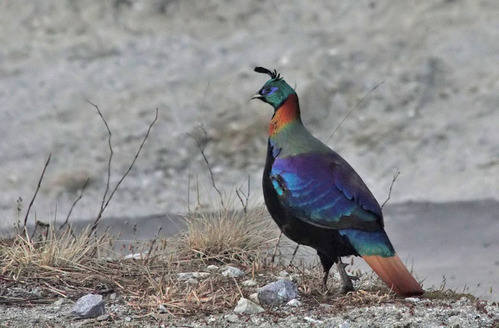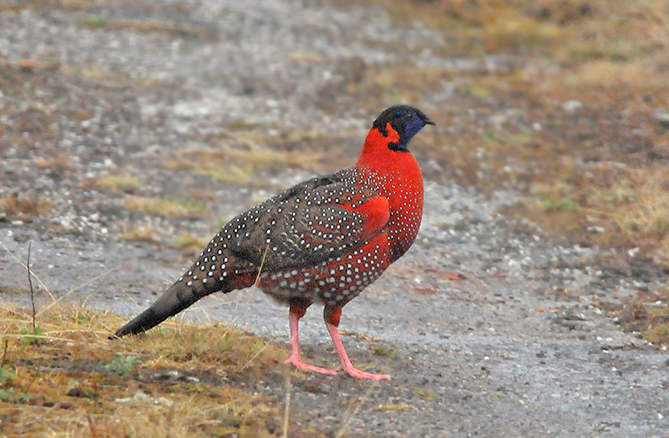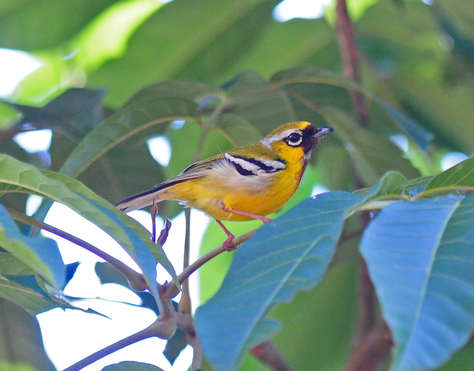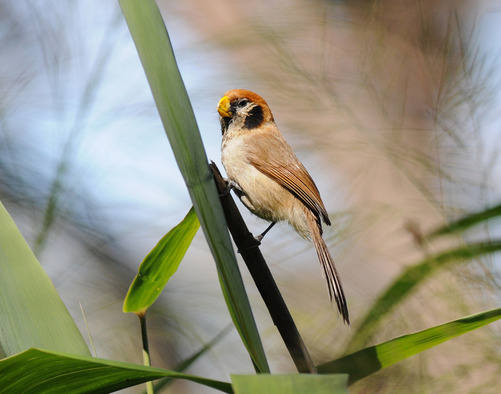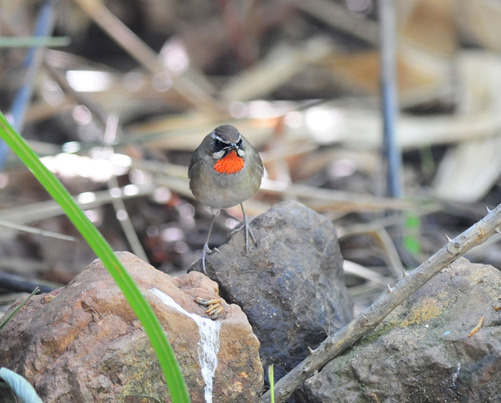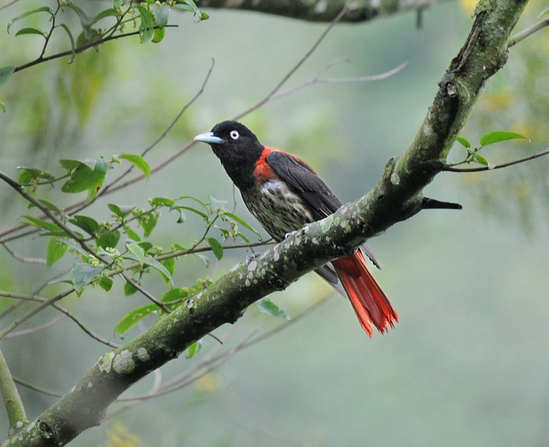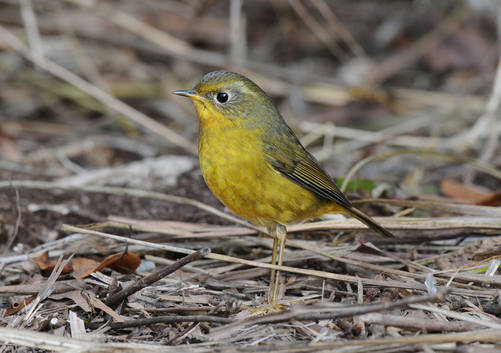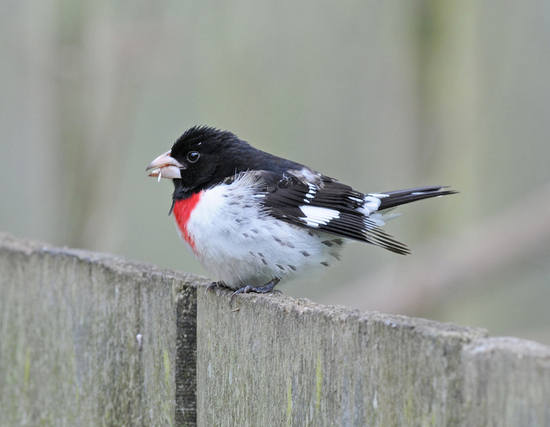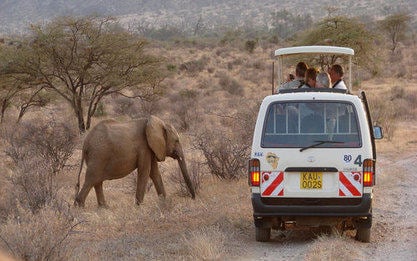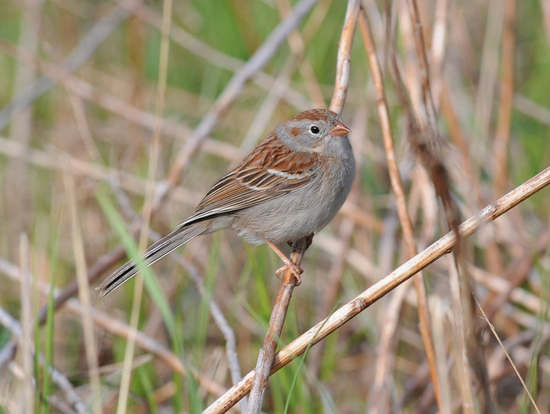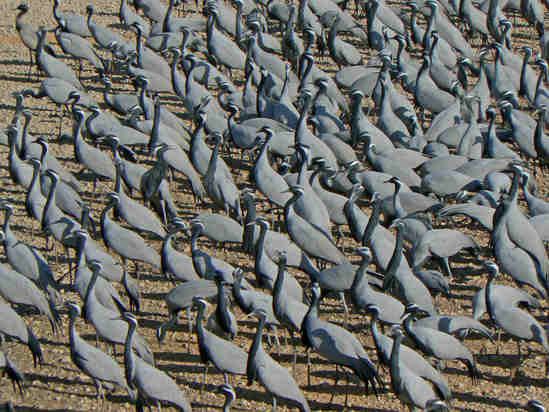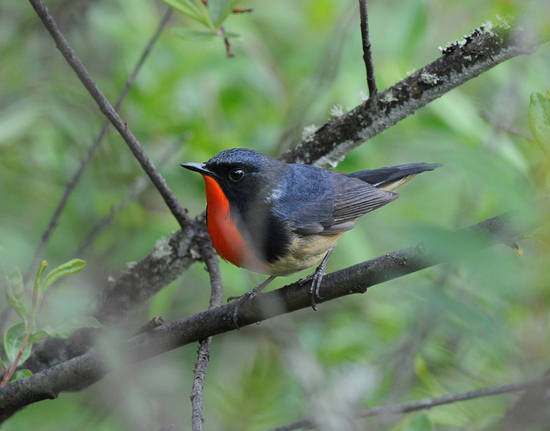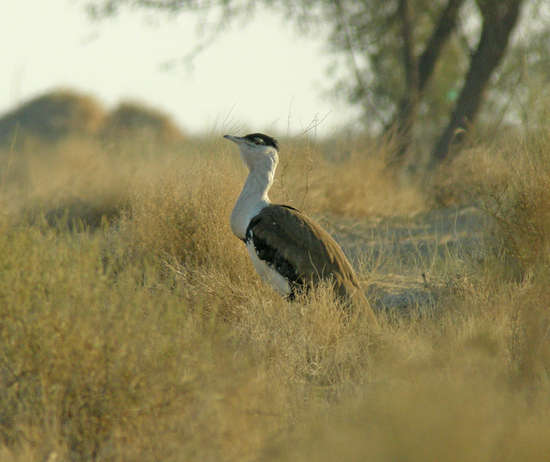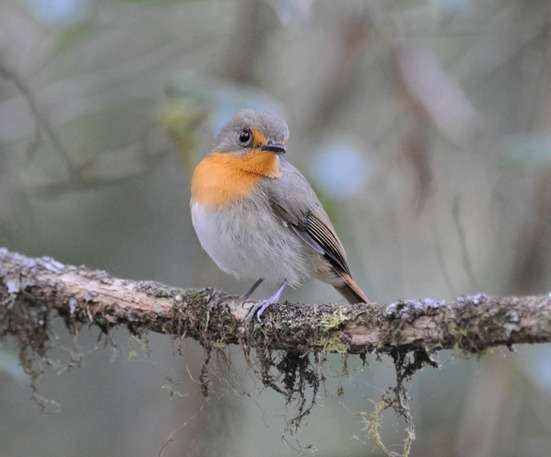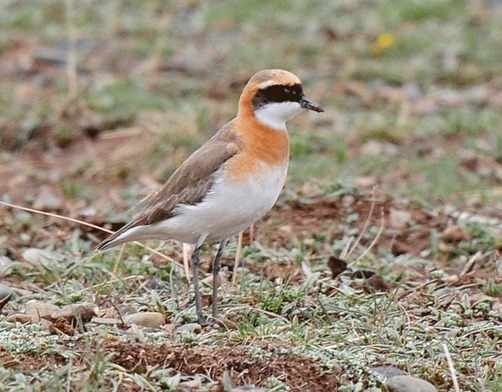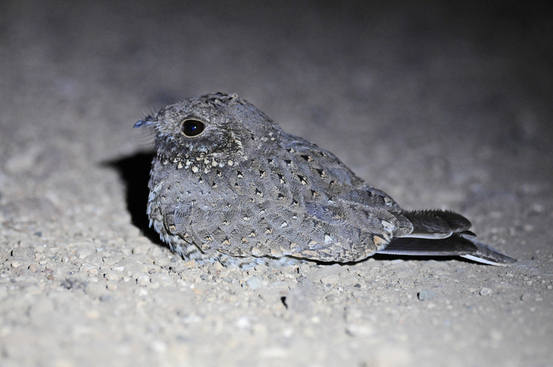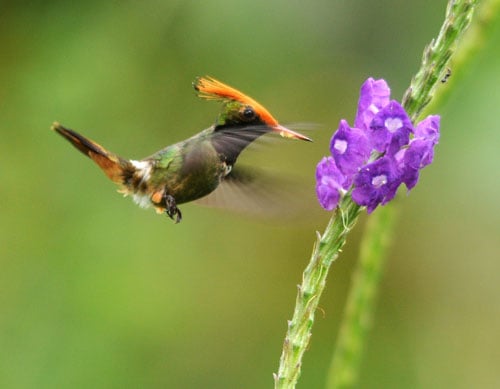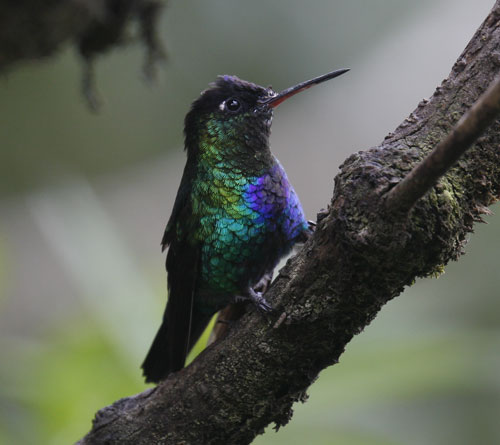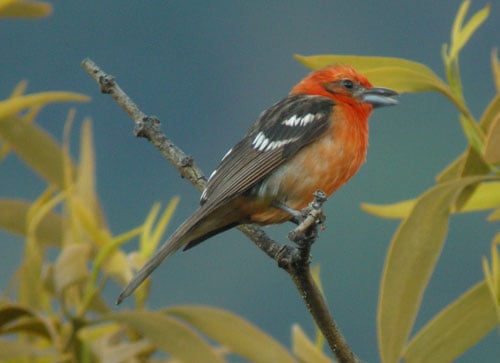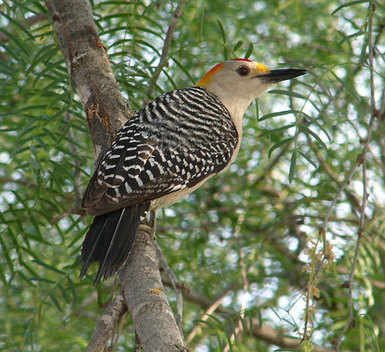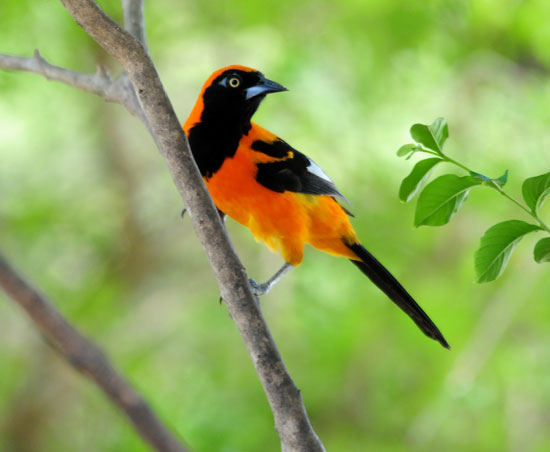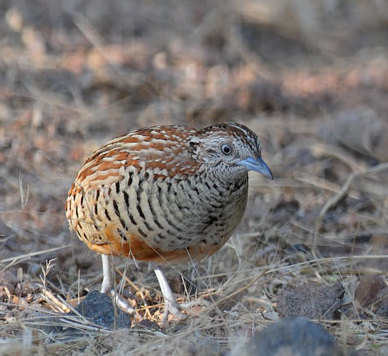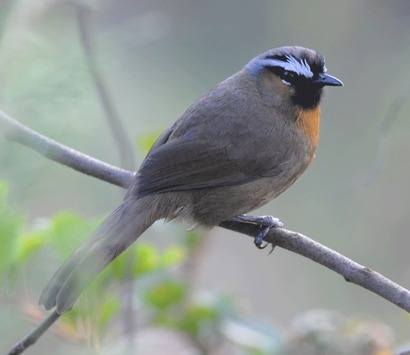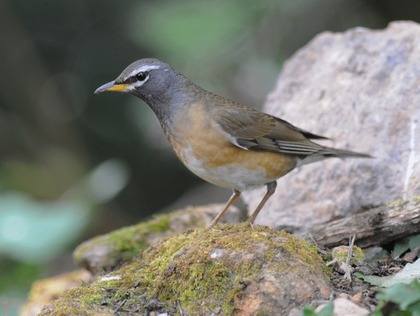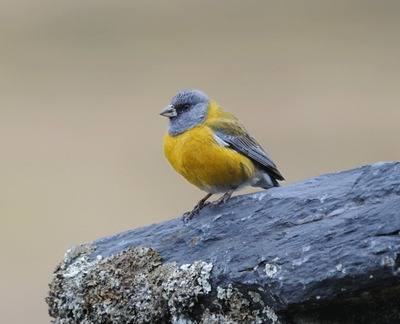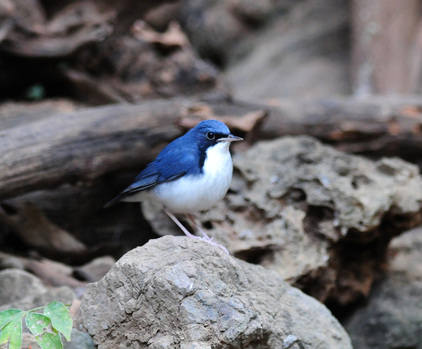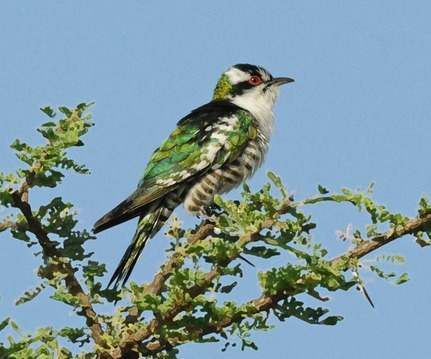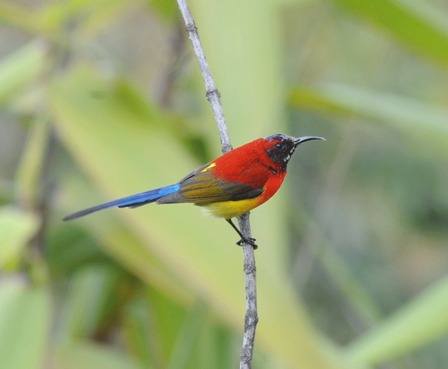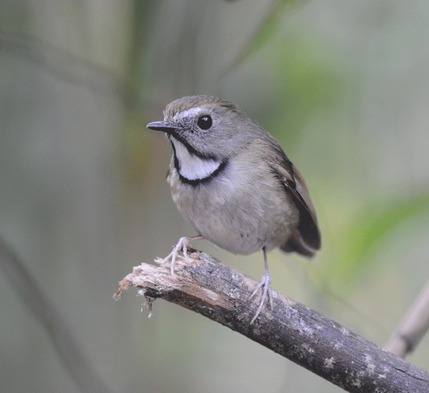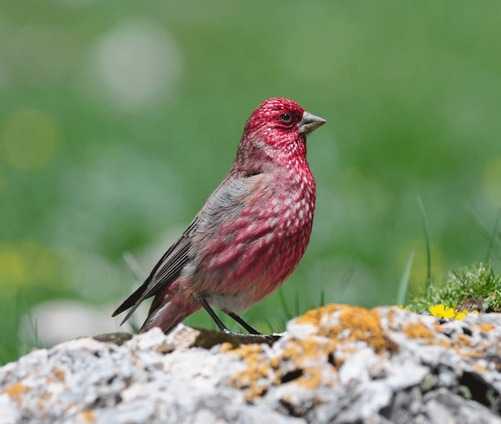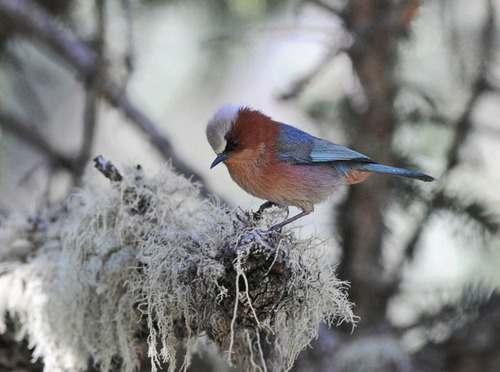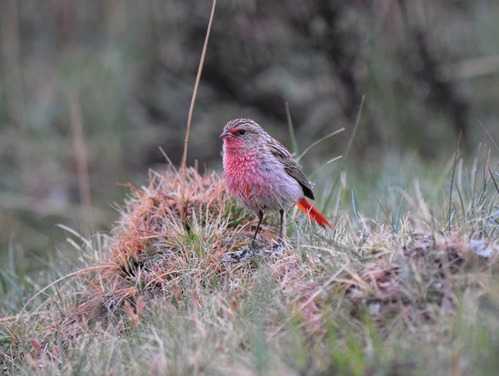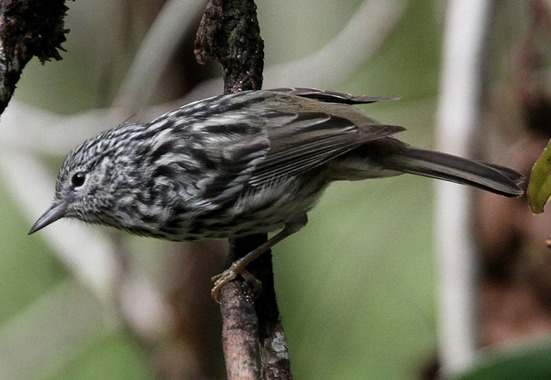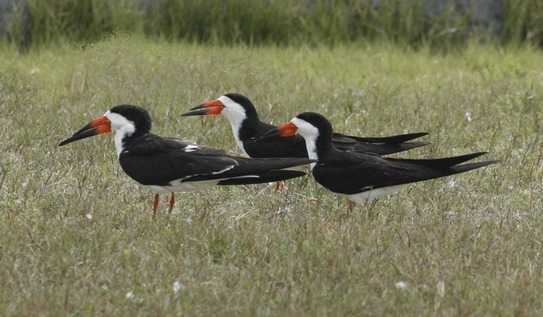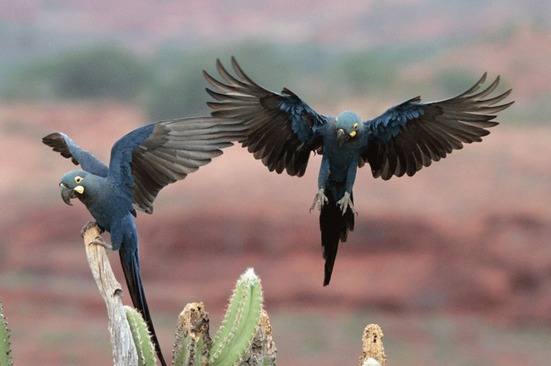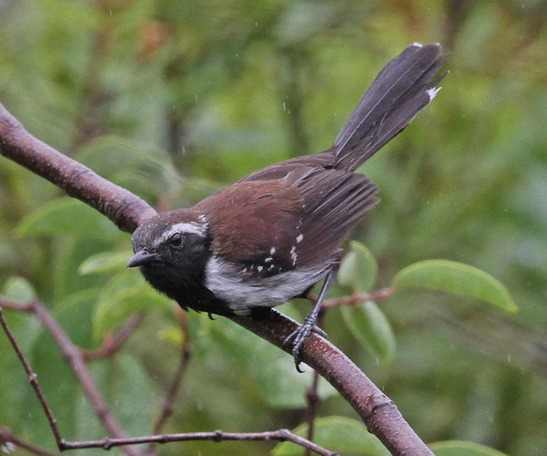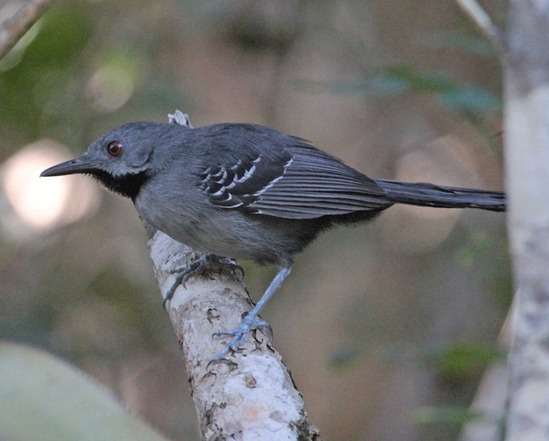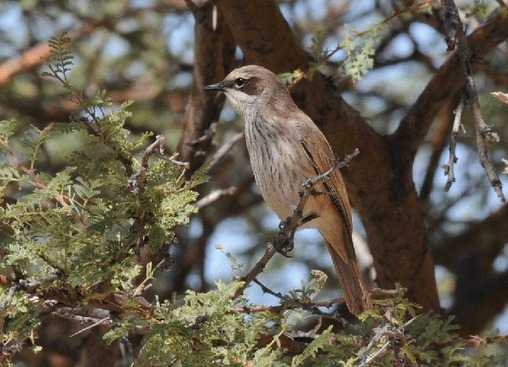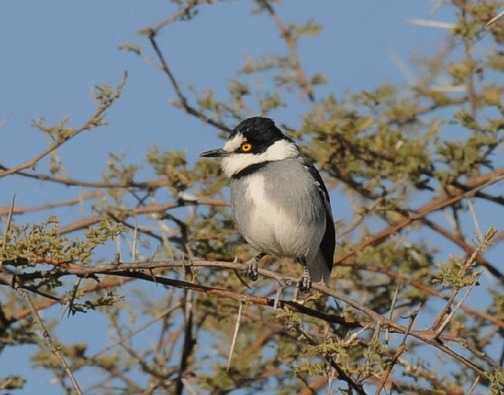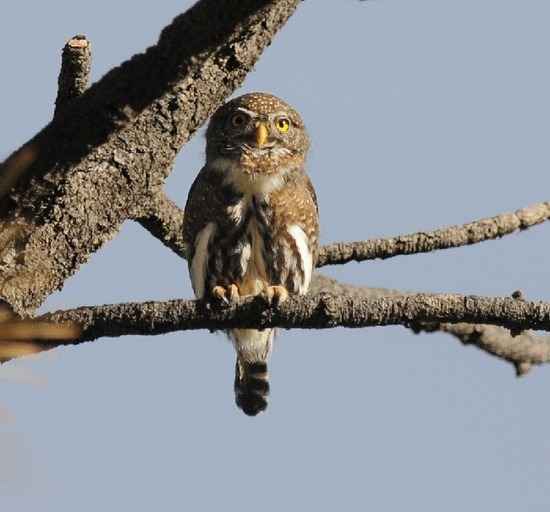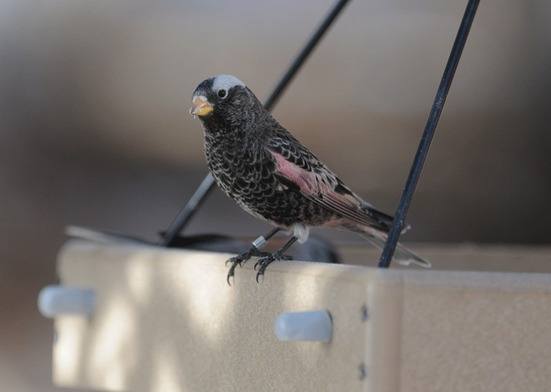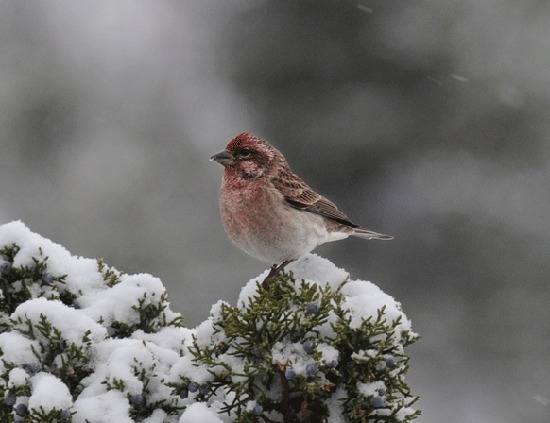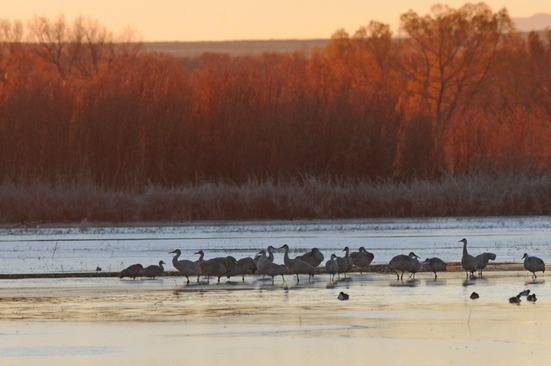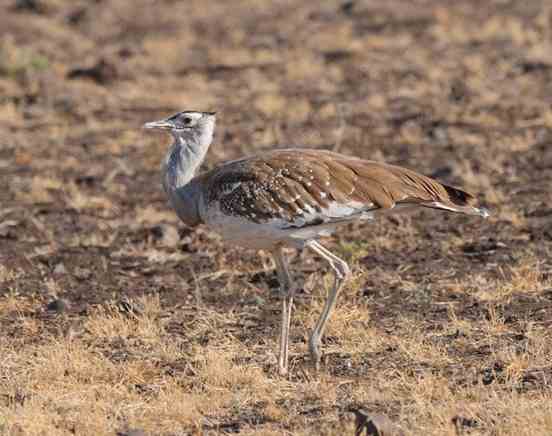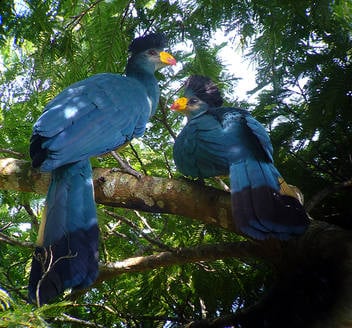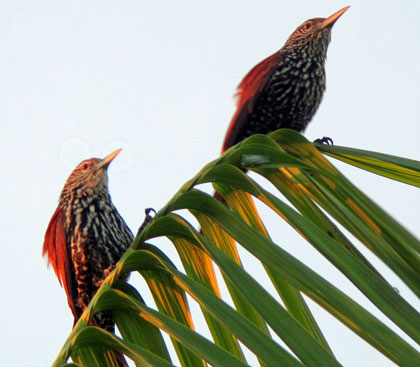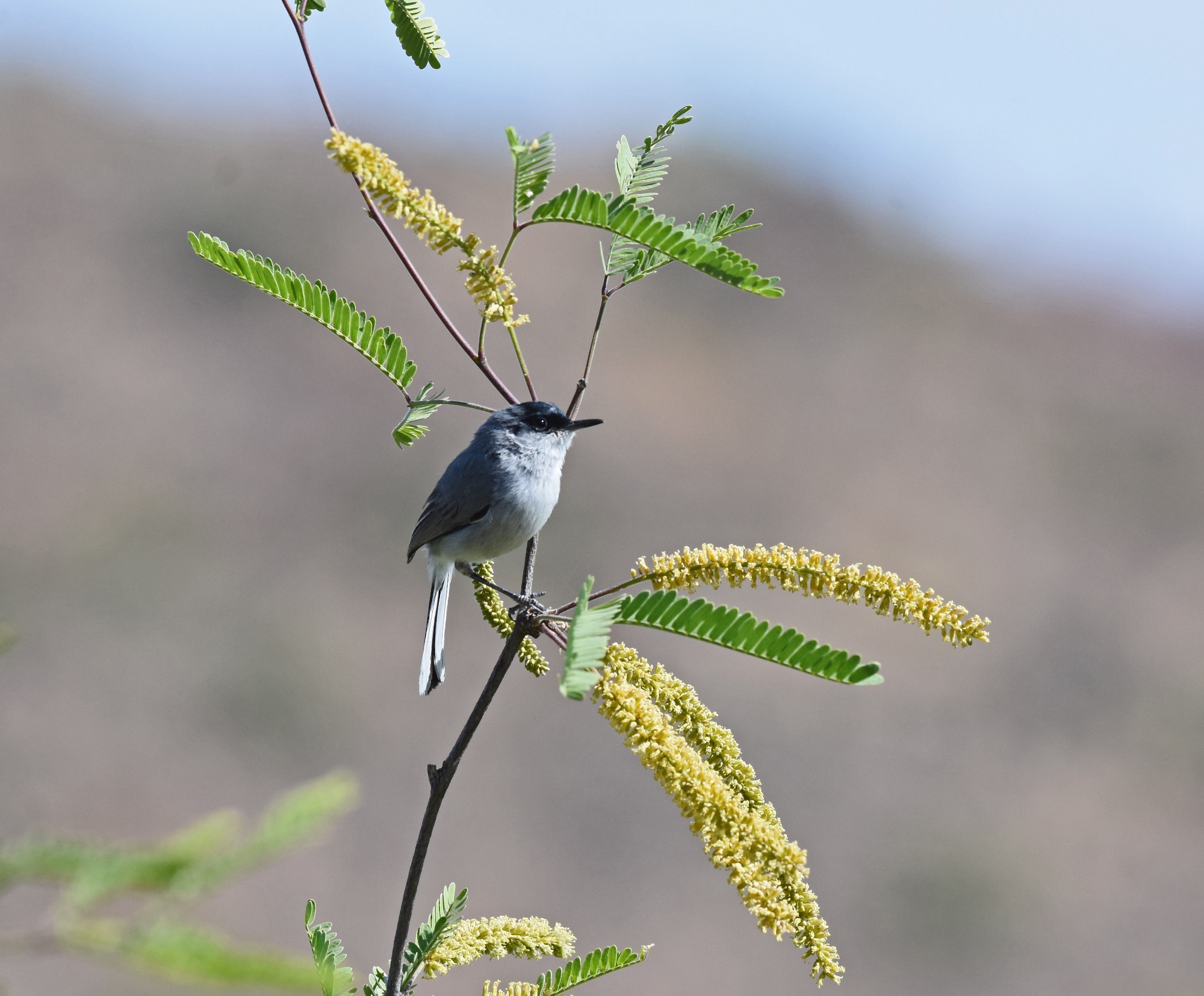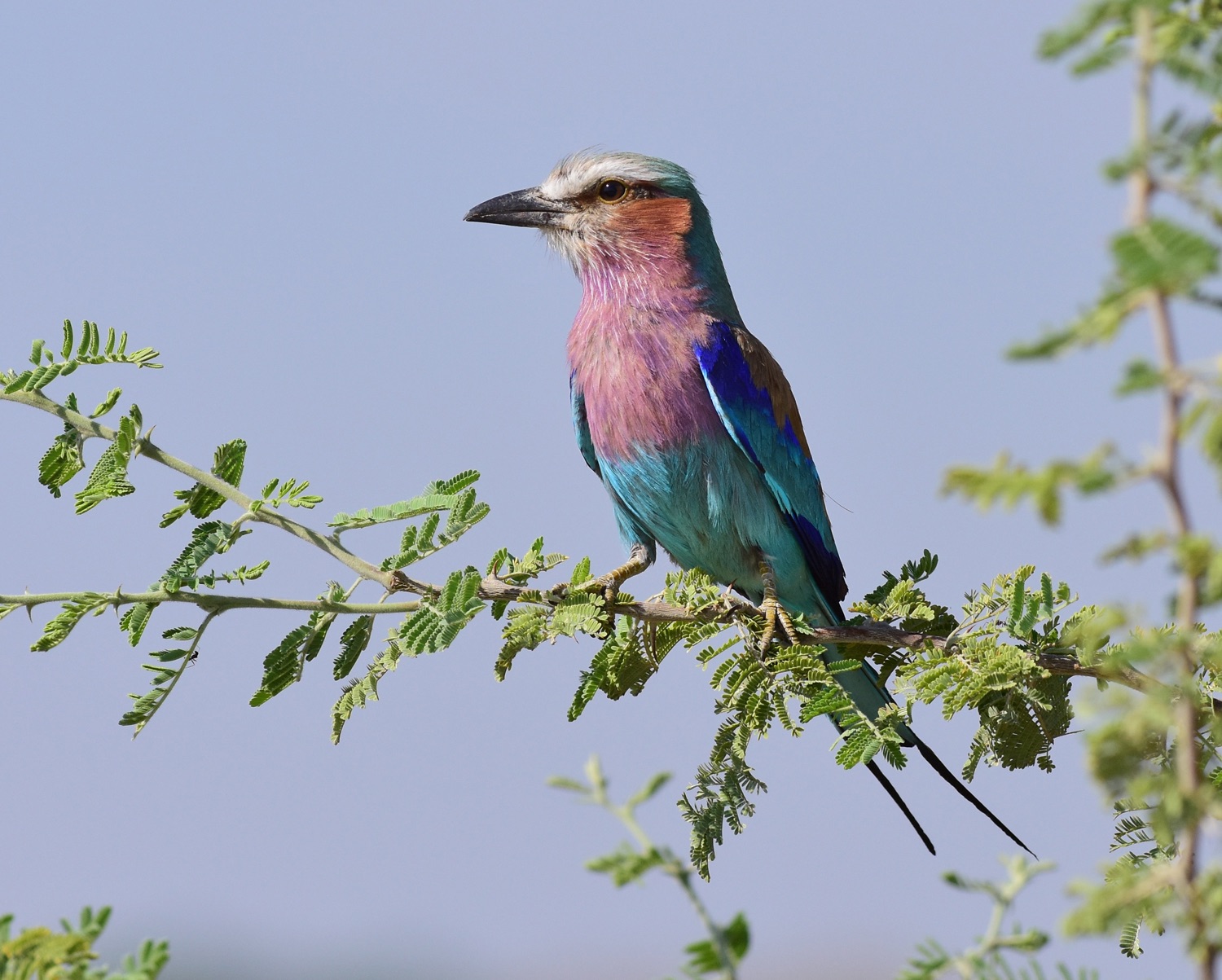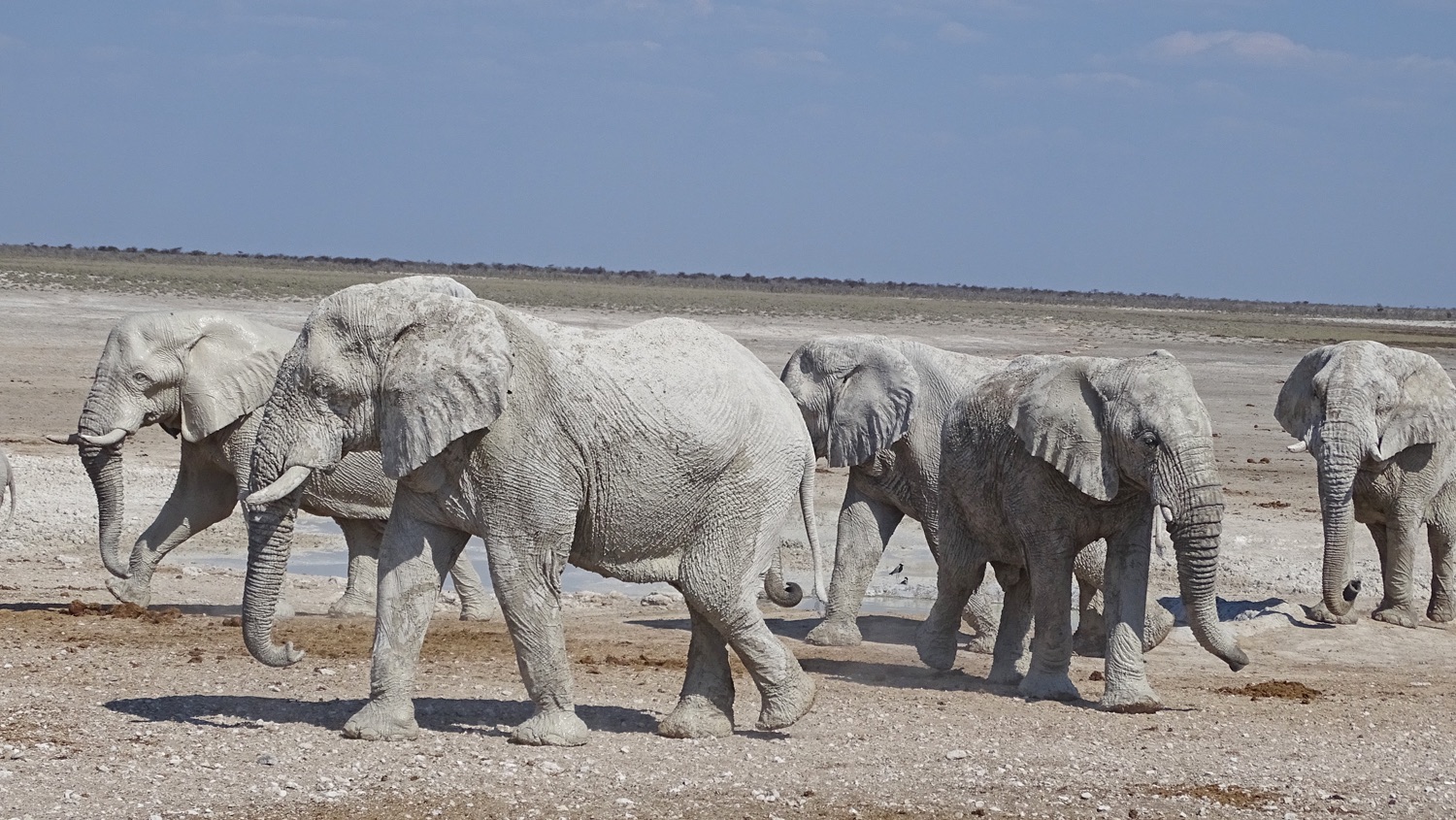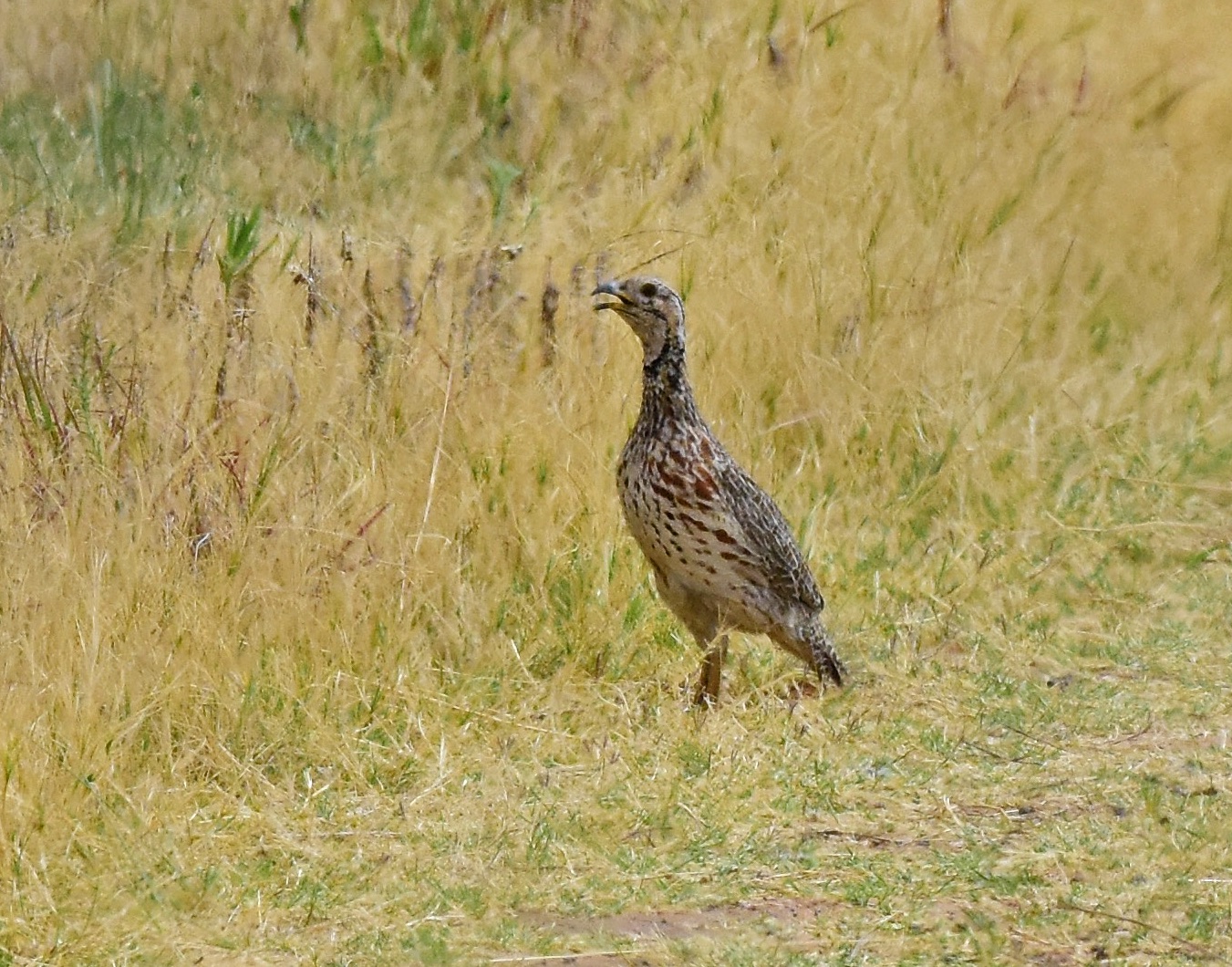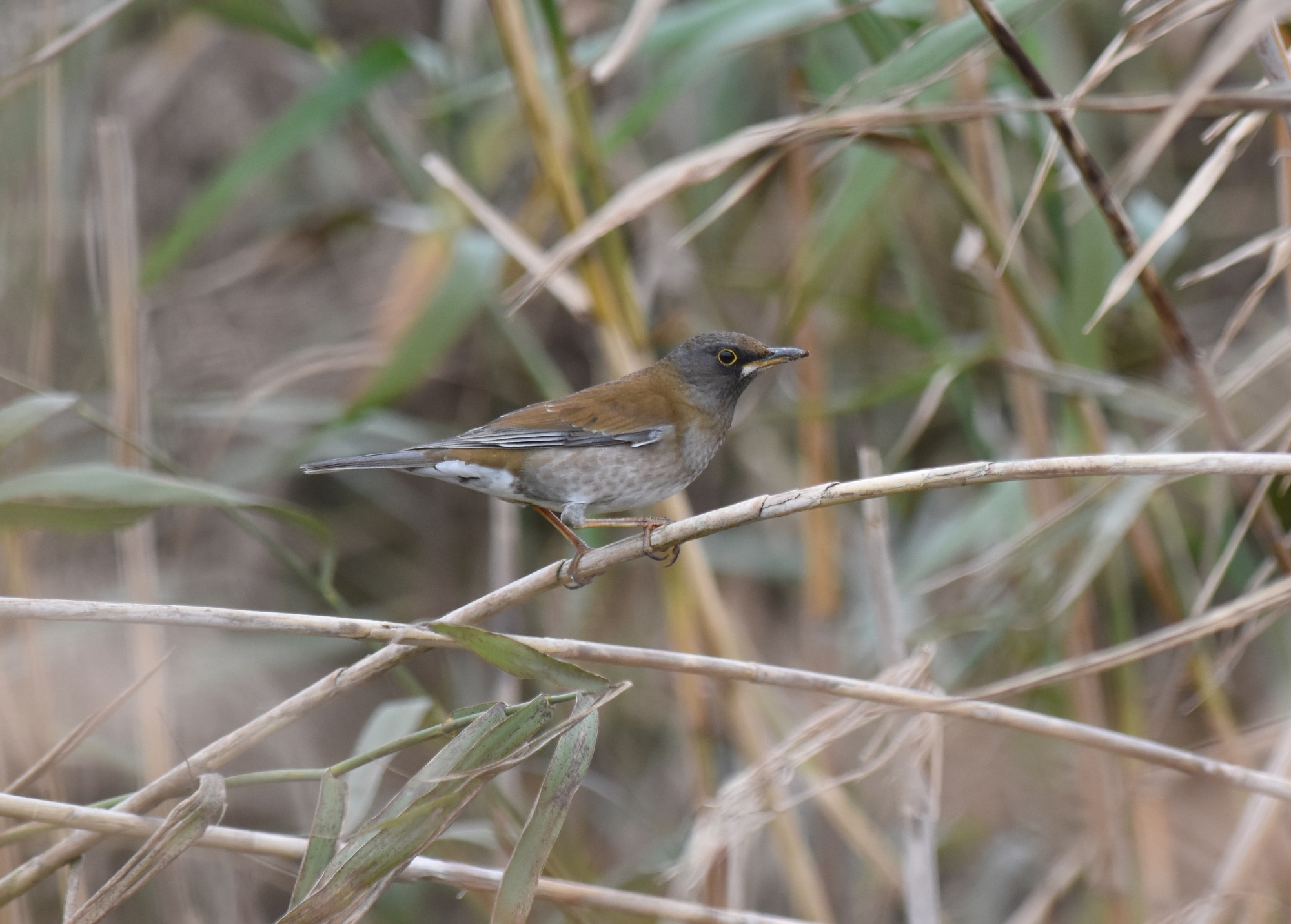 So why not let Zoothera take you to some great places and show you some of the most amazing birds in the world?
To book a tour follow this link - Booking Form.
Join our mailing list and receive our latest news, tour updates and our email newsletters. Follow this link to join today - Zoothera Email List.
For more info on Zoothera - see here.
Zoothera's ATOL 10436 means your birding holiday is financially protected by the Civil Aviation Authority. When booking your holiday with us we will arrange the full package of international flights, plus all ground logistics giving you complete peace of mind.
Please see our Terms and Conditions for more information.
Checkout some of our Tour Videos here.

Spain & Morocco: The point at which Africa and Europe meet is the epicenter for one of the world's most spectacular bird migrations. Every autumn, millions of birds make the 14 km journey across the Straits of Gibraltar, making use of uplifts and thermals rising off the Rock of Gibraltar and the stunning Moroccan peak of Jebel Musa. An estimated 250,000 raptors pass over this rugged terrain during autumn, as well as untold thousands of journeying passerines and seabirds. As well as being at the heart of the thrilling migration spectacle, we will look for Marsh Owls, Bald Ibis and Barbary Macaques as well as the seabirds and cetaceans of the Straits on a boat excursion and Moroccan specialities in both mountain and wetland sites. And there will be plenty of time in the itinerary to relax in the shade, sharing tapas or sipping mint tea.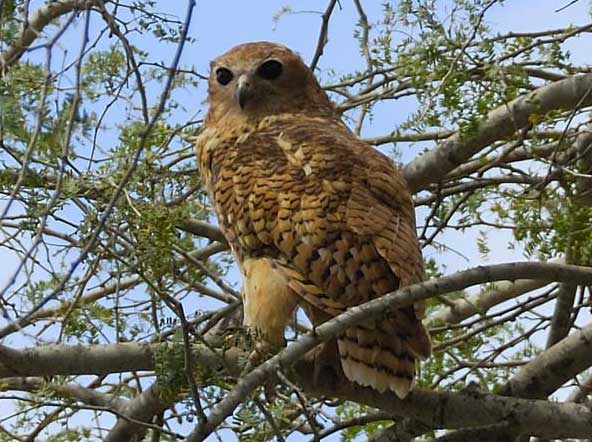 The continent of Africa affords the travelling birder a huge variety of amazingly exciting tours and our combined Namibia, Botswana and Zambia tour offers one of the best African Safari and birding experiences available. With desirable mammals such as Lion, Leopard and Cheetah present, as well as a number of endemic and near-endemic birds including species such as Rockrunner, White-tailed Shrike, African Skimmer and Pel's Fishing Owl, and you have the perfect destination for an easy birding and mammal-watching holiday.

This very special shorter tour to Central Thailand is a little different in that it provides a superb opportunity to see a number of very special birds that are usually far easier to see during the wet-season than earlier in the year. In particular we will focus our attentions on finding Blue-winged, Hooded and Blue Pittas At this time of year breeding will be in full swing and this can be a photographers dream as up to six species of broadbill, Banded and Oriental Dwarf Kingfishers, and the scarce Asiatic Golden Weaver amongst others often provide superlative close views. There will be plenty of other species as well, and potential other targets include Black-thighed Falconet, Large Scimitar-babbler, Red-legged Crake, and we can always hope for a Eared Pitta as well!

Uganda is one of Africa's most outstanding birding destinations. With its wide-variety of habitats including breathtaking forests, world-famous waterfalls, awesome savanna and high-altitude grasslands. The "jewel in the crown" must certainly be Bwindi Impenetrable Forest National Park, which is one of the best places in the World to see Gorillas, and this will be high on our list of targets on this spectacular trip. Of course there will be many other things to look for including African Green Broadbill and a bunch of Albertine Rift Endemics. In Kibale we will look for Chimpanzees and the rare Green-breasted Pitta as well as a host of other superb species. And don't forget the amazing Shoebill as well.