Welcome to the Zoothera Birding Website
Here you can find a wide variety of exciting birding tours from around the world. Birding is our passion and we enjoy sharing our experience with other like-minded travellers, from beginners to expert alike. We truly believe that our combination of small groups, competitively priced and attractive itineraries, and our excellent leaders will provide you with the perfect birding and wildlife tour. So let's go birding!
If you have any questions about our tours or want to discuss them in detail, please call our office on 01803 - 472963, or email info@zootherabirding.com. Or use our Contact page to send us a message.

Hooded Grebe by Luis Segura. Our tour to Southern Argentina provides the best opportunity to see this species.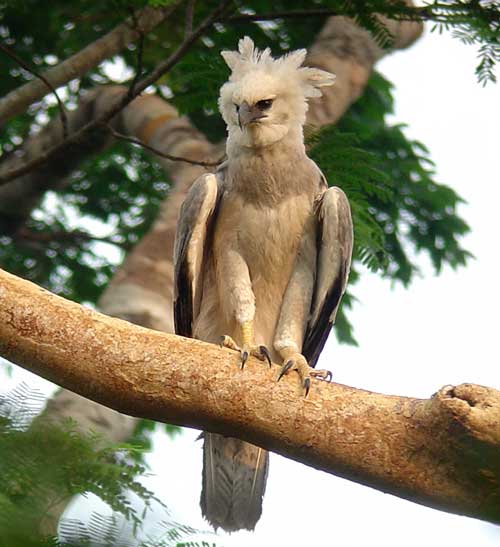 So why not join a Zoothera tour and let us take you to some of the best birding locations to see some amazing birds? The magnificent Harpy Eagle can be seen on our Guyana tour.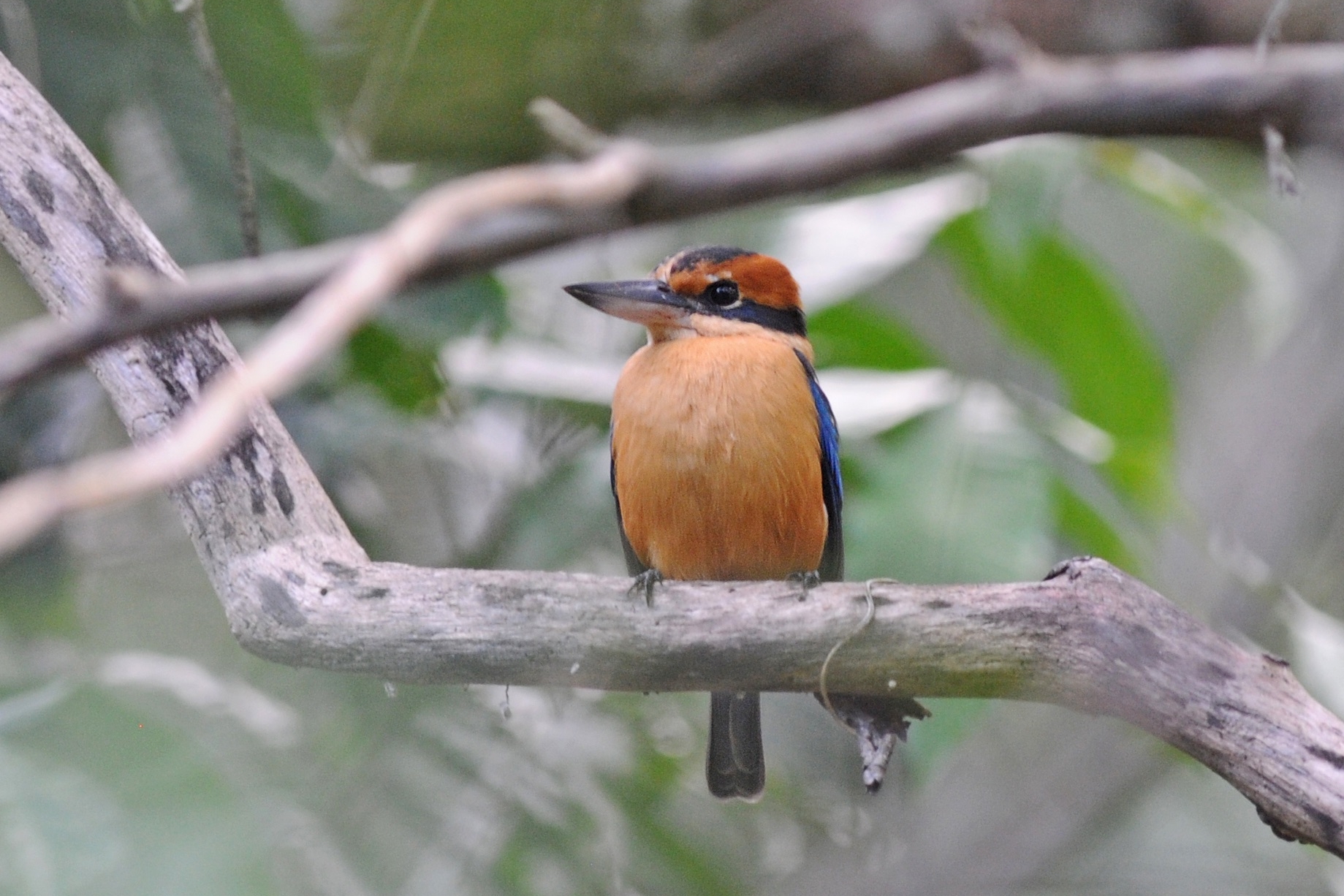 In this adventure we visit the tropical paradise that is collectively known as The Lesser Sundas, and in particular Timor, Sumba, Flores, Rote and Komodo. These beautiful islands are home to an amazing number of endemics, which currently stand at around 70, including some of Indonesia's rarest and least known species and are the most varied of the vast Indonesian archipelago which stretches across some 5000 kilometres. These islands are relatively undeveloped, thinly populated and seldom visited by birders but they give us access to some of the rarest birds on the planet.


Bolivia is a biological treasure nestled between Argentina, Brazil, Peru, Chile and Paraguay. With around 1400 species currently recorded, this landlocked country supports more than forty percent of South America's bird diversity. Bolivia is home to around twenty endemic species of birds (taxonomy depending), but this figure is misleading as there are another 100+ species confined to a variety of rather limited ecosystems that overlap political boundaries, and are species that may not be seen readily by birders elsewhere. Our comprehensive itinerary will mainly focus on the montane areas where most of the localised, rare, endemic, and near-endemic species reside. Our optional pre-tour extension will seek out the threatened endemic Blue-throated Macaw as well as an additional 250 or so species in lowland habitats more reminiscent of the Brazilian Pantanal.


Oaxaca is Mexico's fifth-largest state and occupies a mile-high plateau encircled by the Sierra Madre del Sur. As evidenced by Oaxaca's birdlist—the largest of any Mexican state—the birding here is wonderful. In addition to several rare endemics that are most easily found here, Oaxaca is home to a diverse variety of stunning Mexican and regional endemics such as Grey-breasted Woodpecker, Beautiful, Bumblebee, Emerald-chinned, Green-fronted and White-tailed Hummingbirds, Dwarf Jay, Ocellated Thrasher, Slaty and Golden Vireos, Red-breasted Chat and Bridled & Oaxaca Sparrow. We'll also search for many more widespread Mexican and regional endemics including Wedge-tailed Sabrewing, Golden-crowned and Canivet's Emeralds, Russet-crowned Motmot, Citreoline Trogon, Chestnut-sided Shrike-Vireo, Red Warbler and Hooded Grosbeak amongst others.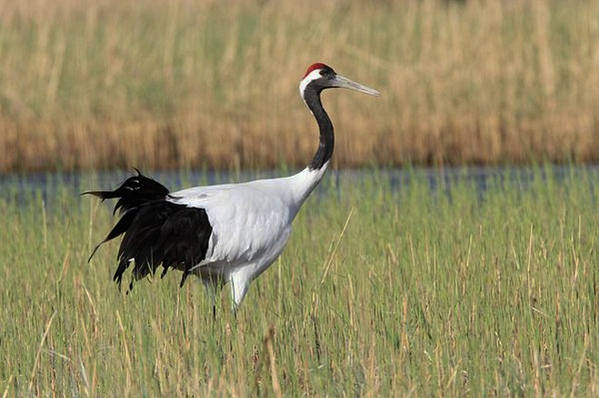 The magnificent wetlands of south-east China are our primary focus as we go in search of some of the world's most endangered waterbirds, as well as visiting other sites for a mouth-watering selection of exciting endemic and localised specialities. We start with an exploration of Yancheng Reserve for the first of a possible 6 species of crane, the stunning Red-crowned Crane. Moving on to Poyang Hu with its wintering population of Siberian and White-naped Cranes, there are usually small numbers of Hooded Cranes here and we'll be on the lookout for the critically endangered Oriental Stork as well. Moving on into rural Jiangxi Province we'll look for the rare Scaly-sided Merganser. The forested mountain of Emei Feng is home to Elliot's Pheasant, Cabot's Tragopan, along with Silver and Koklass Pheasants.