Welcome to the Zoothera Birding Website
Here you can find a wide variety of exciting birding tours from around the world. Birding is our passion and we enjoy sharing our experience with other like-minded travellers, from beginners to expert alike. We truly believe that our combination of small groups, competitively priced and attractive itineraries, and our excellent leaders will provide you with the perfect birding and wildlife tour. So let's go birding!
If you have any questions about our tours or want to discuss them in detail, please call our office on 01803 - 472963, or email info@zootherabirding.com. Or use our Contact page to send us a message.

Hooded Grebe by Luis Segura. Our tour to Southern Argentina provides the best opportunity to see this species.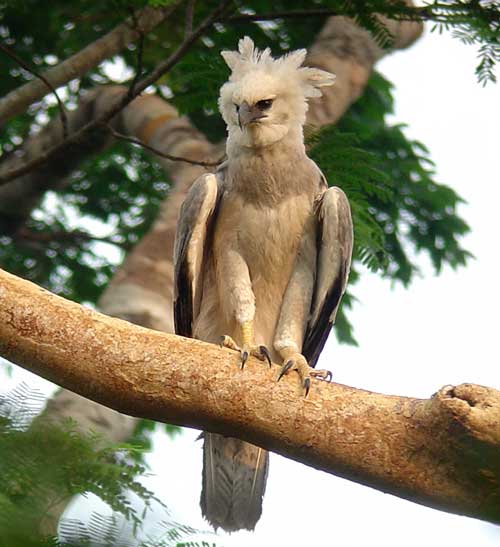 So why not join a Zoothera tour and let us take you to some of the best birding locations to see some amazing birds? The magnificent Harpy Eagle can be seen on our Guyana tour.

If you could have designed a country purely for birding, then it would look something like Morocco! Our journey begins in the High Atlas Mountains where African Crimson-winged Finch and Levaillant's Woodpecker can be found. The famous Tagdilt Track is a very special place where Cream-coloured Courser, Pin-tailed Sandgrouse, Red-rumped Wheatear and stunning Thick-billed Larks reside. We then target Tristram's Warbler and the difficult Dupont's Lark, before reaching Merzouga. High on our wish-lists are Pharaoh Eagle Owl, Spotted Sandgrouse, African Desert Warbler, Fulvous Babbler, Desert Sparrow, and if we are lucky, the increasingly scarce Houbara Bustard. We end at the coast where Northern Bald Ibis reside, Red-necked Nightjar, Moussier's Redstart, Black-crowned Tchagra and many others reside.


The small strikingly attractive island of Taiwan with its growing number of endemics is a 'must-visit' for anyone interested in Asian birding. Situated some 200 kilometres off the eastern coast of China, the often mist-laden and dramatic mountainous interior with lofty peaks cloaked in mature forest will be our base as we search for some very special birds. Our unique itinerary covers the best birding sites in order to see all of the endemics and many of the endemic subspecies that make this such a fascinating country to visit. On this tour it is quality rather than quantity that counts as we target the 30 or so endemics currently recognised, although taxonomic revisions are increasing this figure all the time!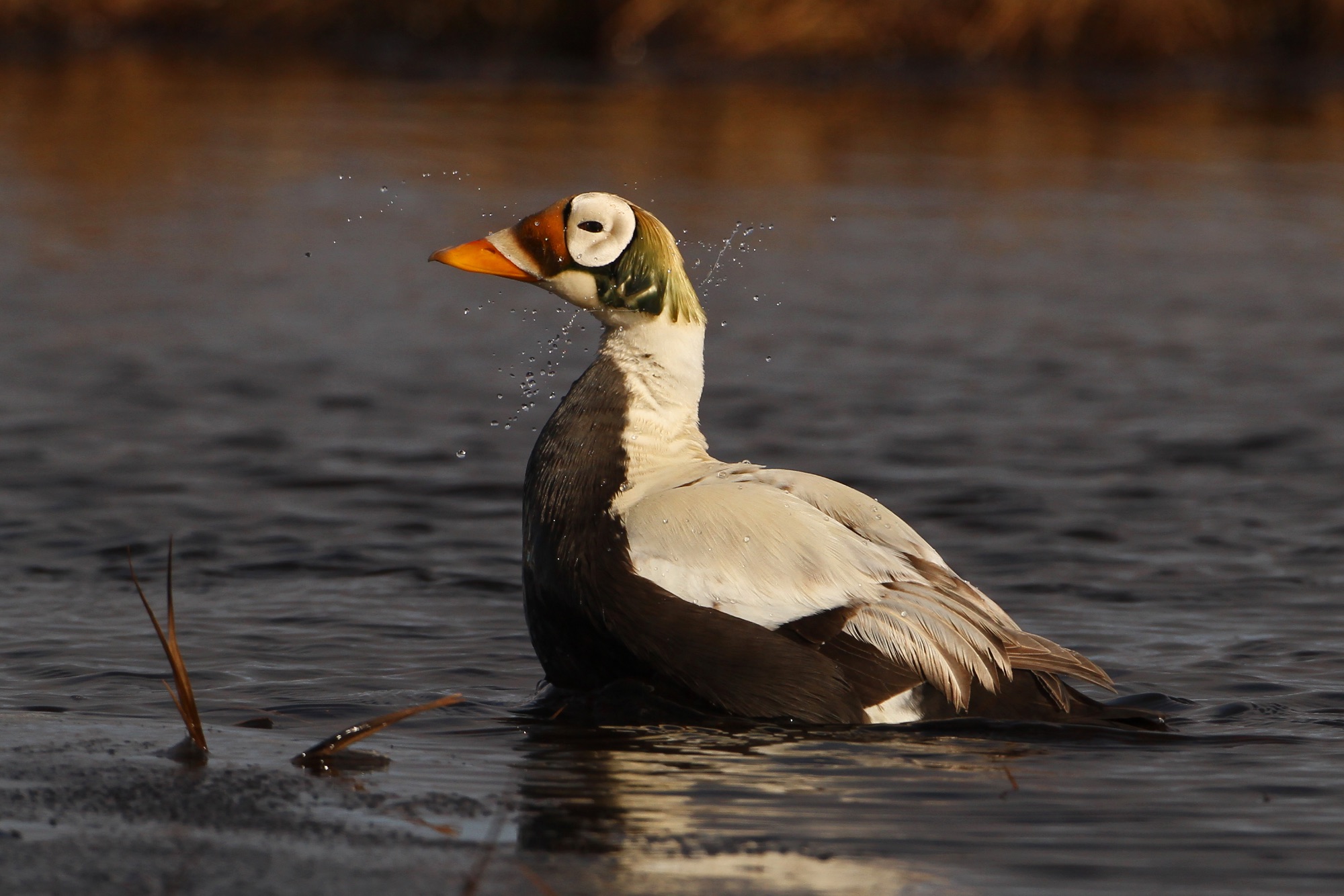 Our 'Birding the Outposts' tour of Alaska offers a complete sampling of Alaska's birdlife by visiting four distinctive areas: Northwest Alaska's Seward Peninsula and historic Nome; remote Arctic outpost of Barrow, exhilarating Kenai Peninsula and neighboring Kenai Fjords National Park; and extensive forests, taiga and tundra beneath the gaze of Denali (Mt. McKinley). A post tour extension to the spectacular Pribiloff Islands will be offered for those interested in visiting St. Paul Island's impressive seabird cliffs teeming with puffins, auklets and kittiwakes and we will have a 3-night stay here so we can fully appreciate the extraordinary birding opportunities that this island provides. There are some truly mega birds with Spectacled Eider, Bristle-thighed Curlew, Parakeet & Crested Auklets and much more.


Our Kazakhstan & Uzbekistan tour is going to be a superb adventure. A wide variety of habitats will be explored from vast expanses of flat steppe grasslands, stony deserts with saline and freshwater lakes dotted around the country to the massive towering peaks of the Tien Shan Mountains. We will be looking for Pallas's Sandgrouse, Himalayan Snowcock Caspian Plover, Sociable Lapwing, Ibisbill, MacQueen's Bustard and much more. The extension to Uzbekistan visits a country steeped in ancient history and there is also a list of very special birds to be found such as Rufous-naped Tit, Ménétries's Warbler, Blue-cheeked Bee-eater, Hume's Lark, Yellow-breasted Tit, Finsch's and Variable Wheatears and White-throated Robin. At the top of the "want-list" is the enigmatic and curious Pander's Ground Jay, easily found in the stony deserts of Kyzyl-Kum.