Welcome to the Zoothera Birding Website
Here you can find a wide variety of exciting birding tours from around the world. Birding is our passion and we enjoy sharing our experience with other like-minded travellers, from beginners to expert alike. We truly believe that our combination of small groups, competitively priced and attractive itineraries, and our excellent leaders will provide you with the perfect birding and wildlife tour. So let's go birding!
If you have any questions about our tours or want to discuss them in detail, please call our office on 01803 - 390721, or email info@zootherabirding.com. Or use our Contact page to send us a message.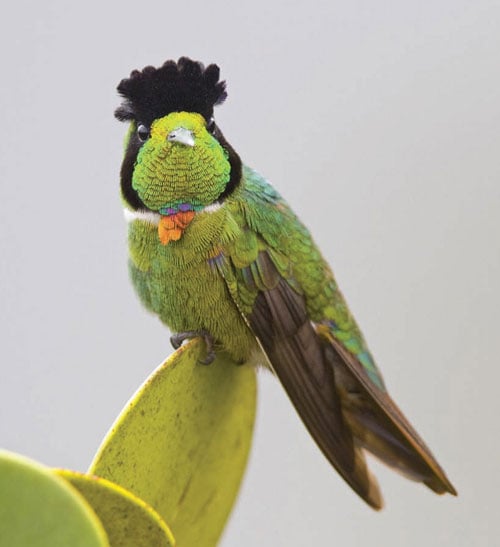 So why not join a Zoothera tour and let us take you to some of the best birding locations to see some amazing birds? This is a Hooded Visorbearer from our NE Brazil tour.
To book a tour follow this link - Booking Form.
Join our mailing list and receive our latest news, tour updates and our email newsletters. Follow this link to join today - Zoothera Email List.
For more info on Zoothera - see here.
Zoothera's ATOL 10436 means your birding holiday is financially protected by the Civil Aviation Authority. When booking your holiday with us we will arrange the full package of international flights, plus all ground logistics giving you complete peace of mind.
Please see our Terms and Conditions for more information.
For our full range of tours for 2017 and 2018 - Zoothera Tours.
Checkout some of our Tour Videos here.

Our special 9-day tour of the delightful birding hotspot of Ghana is designed to give us the opportunity to see many of the Upper Guinea Forest specialities. Ghana is an ideal birdwatching destination being a reasonable flight time from the UK/Europe, having great weather, decent accommodation & food, plus many great birds. We visit Kakum National Park and its famous canopy walkway, and the magnificent forest of Ankasa. Special birds we hope to see include Congo Serpent-eagle, Yellow-casqued and Black-casqued Hornbills, Sharpe's Apalis, Blue Cuckoo-shrike and Tit-Hylia, African Piculet, Yellow-throated Cuckoo and West African Batis. And let's not forget the superb Yellow-headed Picathartes to round off an action-packed tour.

Our Israel tour in late November visits at the peak time for many wintering species and is the best period for Asian rarities. Many species from Europe and Asia visit and is certainly a key location for those with a strong interest in West Palearctic birds; Macqueen's Bustard, Desert (Hume's) Owl, Nubian Nightjar, Arabian Warbler and Syrian Serin are arguably easier to see in Israel than anywhere else in the region. This exceptionally complete tour incorporates the shores of the Mediterranean, the uplands of the Golan Heights, the remarkable avian spectacles of the Hula Valley, raptors and sandgrouse in the Western Negev, and the bird-rich environs of Eilat.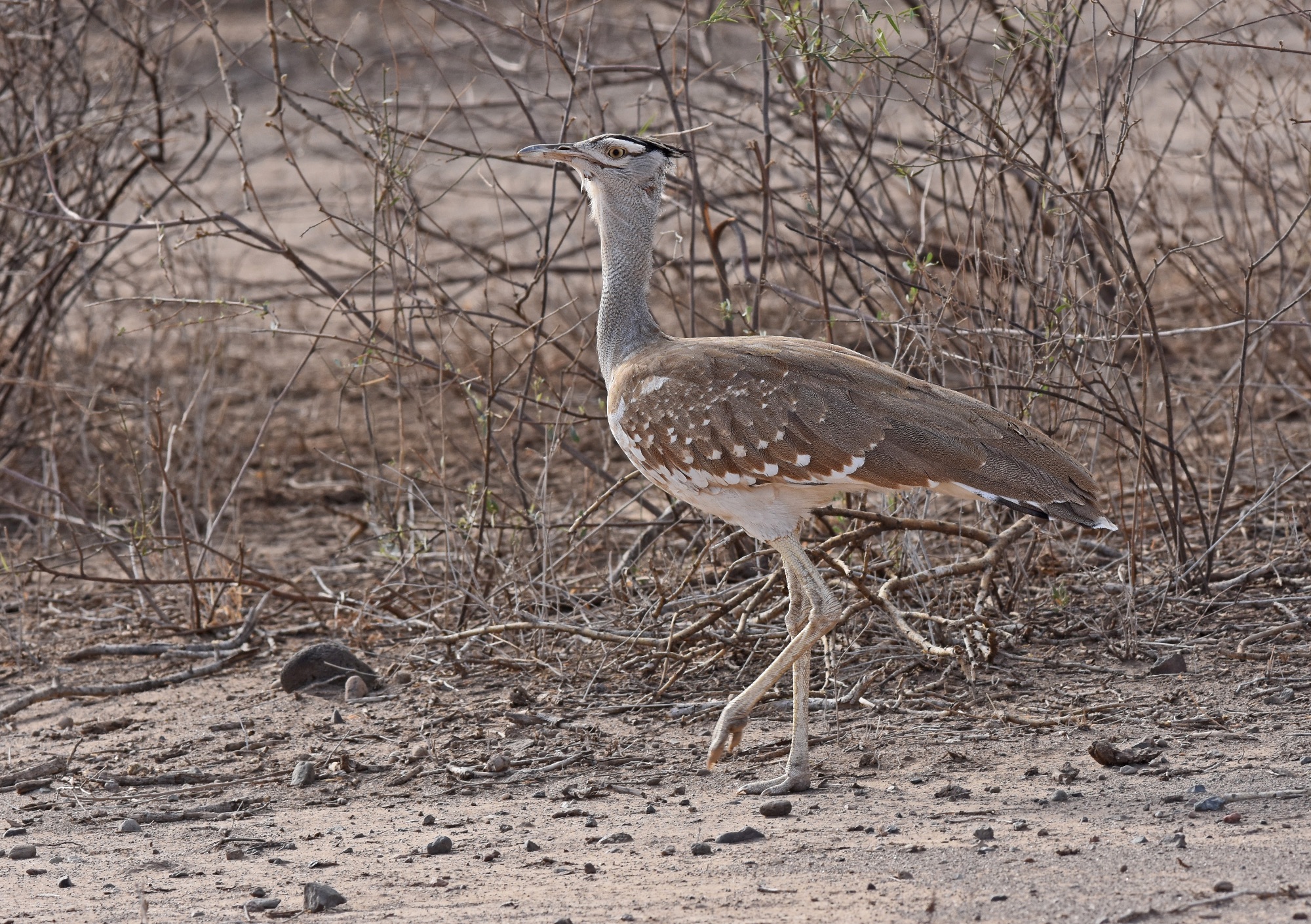 Ethiopia's geographical position, where Africa meets Arabia, means that an already rich avifauna is augmented by a wide variety of wintering birds from the western Palearctic and other points further north. This is 'the roof of Africa' and this corner of the continent has an amazing diversity of habitats from the highland plateau and Afro-alpine zone of the Bale Mountains, down to mid-elevation woodland, and the more expected and familiar savanna with its numerous lakes set in the Great Rift Valley. Amidst this are some incredible birds such as Arabian Bustard, Harwood's Francolin, Yellow-fronted Parrot, Prince Ruspoli's Turaco, Stresemann's Bushcrow, Sidamo Lark, African Spotted Creeper, and so much more!


Our South India & Andamans tour is set amidst some of the most spectacular scenery in the Indian subcontinent. Beginning in the tropical Andaman Islands we search for the 20 or so endemics including Andaman Crake, Walden's Scops-Owl and Andaman Treepie amongst others. We'll then fly to Kochi to begin our extensive mainland adventure in the stunning forested hills. Our last tour saw 99 endemics overall, which included 46 subcontinent endemics and 34 mainland Indian endemics. Particular favourites included Painted Bush-Quail, White-bellied Minivet, White-bellied Blue Robin, Nilgiri Blue Robin, Black-and-orange Flycatcher, and both Nilgiri and Kerala Laughingthrushes. We stay in surprisingly good lodges/hotels, the food is probably the best in India and the birding is truly outstanding.