For British birders the Autumn brings with it the excitement of finding and seeing rarities from both the west and the east, and nowhere provides the opportunity to observe this phenomenon more than the magical Isles of Scilly. Indeed, during the middle of October something happens to us birders where the desire to add species to our British and world lists grips us and it is so easy to see what's around on social media. The lure to travel grows and it always seems that the best birds are on offshore islands and traditionally those six small islands situated just 28 miles off the Cornish coast have provided some of the most memorable rarities and experiences you can possibly get in the UK. Imagine watching Wilson's Snipe and Northern Waterthrush on the same small pool on Lower Moors, or Siberian and White's Thrushes within an hour of each other on Gugh and St Agnes. Many of the most-wanted birds for UK twitchers have turned up on these fabled islands and the list is very long indeed! From the west species such as both Solitary Sandpiper, Yellow-billed and Black-billed Cuckoos, Common Nightjawk, Red-eyed Vireo, Swainson's and Grey-cheeked Thrushes, American Robin, Black-and-white Warbler, Bobolink and Rose-breasted Grosbeak. Whilst from the east, Red-flanked Bluetail, Eye-browed Thrush, Olive-backed, Blyth's and Red-throated Pipits, Blyth's Reed, Radde's, Dusky and Pallas's Warblers, Yellow-browed Bunting and more! And from Western Palearctic species such as Cream-coloured Courser, Jack Snipe, Spotted Crake, Isabelline Wheatear, Barred, Icterine and Melodious Warblers, Tawny Pipit etc.

We will be birding during the peak week, the absolute prime time for rarity finding and anything can turn up. And we will be there to experience the excitement and thrill, firstly of hunting for rarities and finding something good ourselves, and secondly joining the collective and pulse-racing adrenalin rush of twitching a mega!

We will be based on the main island of St Mary's staying in a large house at the edge of Hugh Town during our time on the Scillies, which we think will only enhance the overall experience as we try to recreate the 'observatory experience'. We will also be able to control the ongoing social distancing and hygiene requirements of the new world following the Covid-19 outbreak , we hope not being confined to transport will also alleviate any fears people may have . We feel this is the best way to undertake this tour with all of our meals being freshly prepared by our 'in-house' cook and having our own space to relax and unwind after a day of rarity hunting. We can share a glass of wine or a beer and toast our latest find or lifer before popping over ( if possible by October due to Covid 19) to the Scillonian Club for the daily bird log.

We will also visit several of the other islands including St Agnes and Tresco via the regular inter-island boat sevice, the latter has a large lake and hides often frequented by crakes and shorebirds, whilst the former has a huge list of previous rarities including Britain's first Wood Thrush way back in 1987. But we will probably spend the majority of our days on St Mary's checking such regular migrant haunts as Penninis Head, The Garrison, Telegraph, Holy Vale and everywhere in between! It will also be the perfect opportunity to hone identification skills on not just rare birds but commoner ones too, so this is a tour that's perfect for beginners and more experienced birders alike. But above all it's just about enjoying the experience and getting wrapped up in the excitement.

At the end of our alloted time on these perfect islands our birding won't be finished, as this is where our tour differs dramatically from others, and we begin stage two....... After returning to Penzance we have another 4 nights based at a large and isolated country house, where again we will be in the correct environment to practise social distancing and cleaning & hygiene requirements. This location also gives us access to all the migrant hotspots of West Cornwall. Where we go depends on the latest rare bird news but we will probably call into the fabled valleys of Porthgwarra, Cot and Kenidjack, maybe do a seawatch from St Ives or Pendeen, visit the Hayle Estuary for a rare shorebird or call into the RSPB Reserve at Marazion. The whole Land's End area has produced a mouth-watering selection of rarities with species such as Yellow-throated Vireo, Grey Catbird, Hermit Thrush, Paddyfield Pipit, and so much more over the years. There's a high chance of finding our own rarity and we will have a different experience birding the mainland with more thrills and highs guaranteed. And once our 11 night tour to West Cornwall & the Scillies is over we are sure to take away many fond memories of birds found, rarities twitched and new friends made.

After months and months of not travelling and our daily birding bringing a rise in interest of local patch birding, we believe this tour provides the adrenalin rush we need after a difficult year! So let's go birding!
Friday 9th Oct - Tuesday 20th Oct 2020
Leader: Nick Bray.

Ground Price: £1650.00 - Penzance/Penzance

Single supplement: £120.00

Deposit: £0.00

Group size: Maximum of 8.

Included in cost: 7 nights acommodation on the Isles of Scilly and 4 nights near Penzance in twin rooms in large private houses, mostly en-suite, transfers between Penzance and St Mary's, all meals from lunch on Day 1 to breakfast on Day 12, most drinks including beer & wine with evening meals, ground transport throughout, 4 return inter-island boat trips, entrance fees to reserves, and services of leaders.

Not included: Any food or drinks purchased at cafes during the day, insurance, and items of a personal nature.

Accommodation: We have decided to utilise large private houses where we are the sole occupants in order to control whatever social distancing & hygiene measures are required due to Covid-19. The house on St Mary's is on the edge of Hugh Town with easy access to the shops and bars, the Scillonian Club for the evening log, as well as the quay where we will arrive on Day 1. We will eat all breakfasts and dinners at our house and food will be freshly prepared every day by our cook, plus a picnic lunch will be provided each day. The house near Penzance is even bigger and perfect for our needs.

Tour Code: This is a standard birding tour with all day birding for those that wish. Please be aware that there will be quite a lot of walking on the Isles of Scilly, although we will be taking it at an easy birding pace (no need to rush unless twitching a rarity!), A variety of clothing will be required, ranging from waterproof & windproof outer garments to something more suitable for a sunny day. But we are hoping for inclement weather!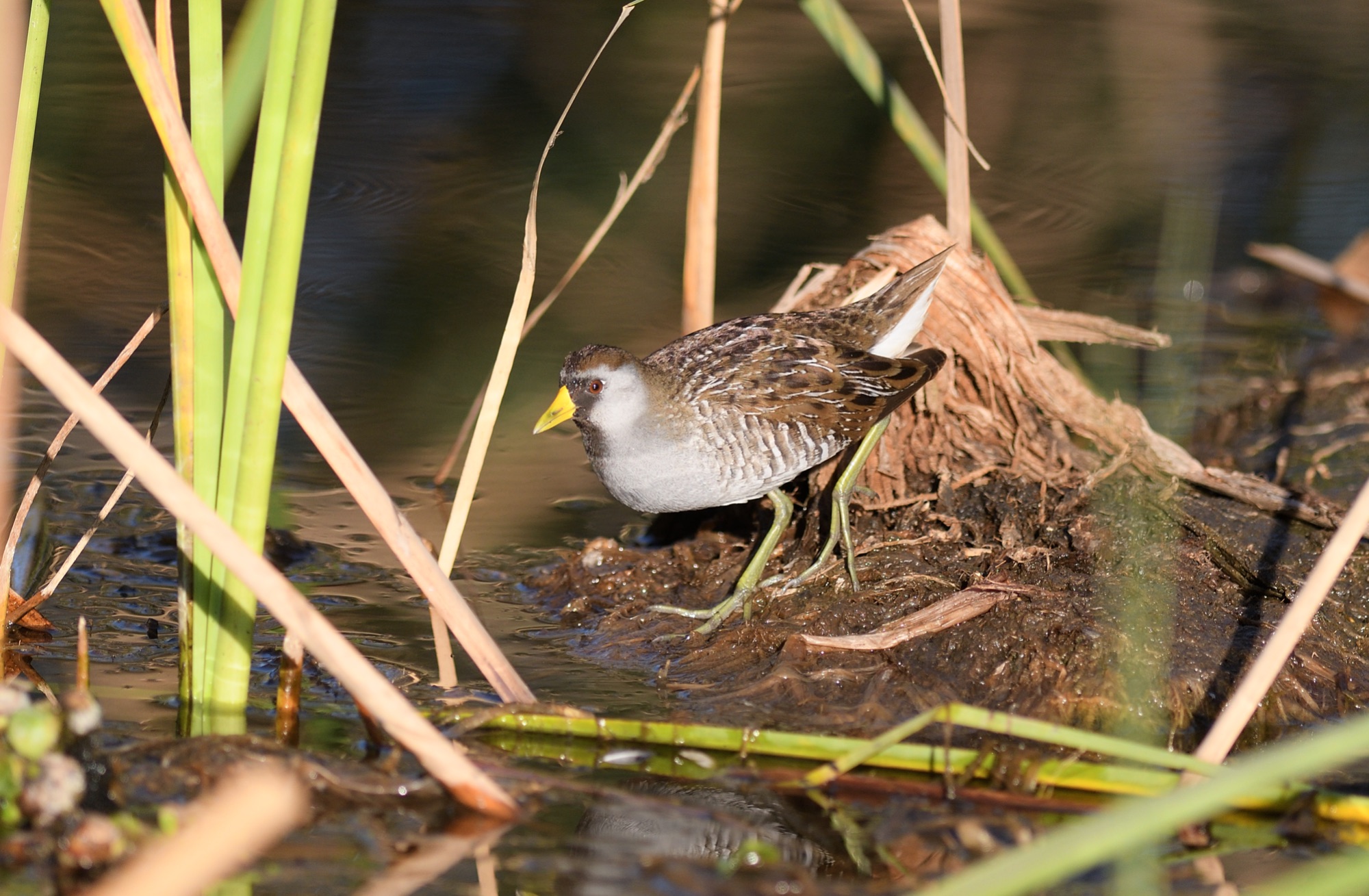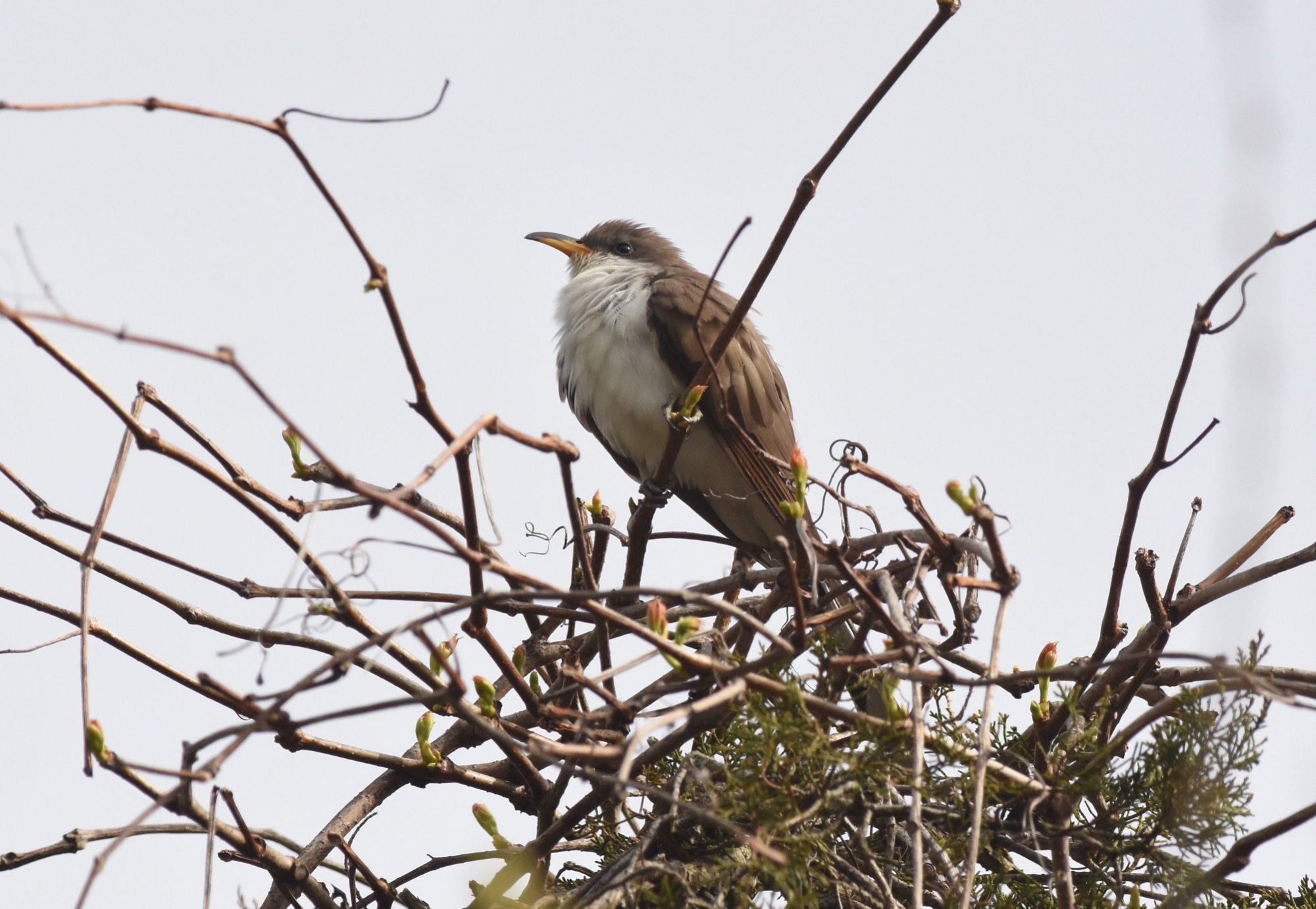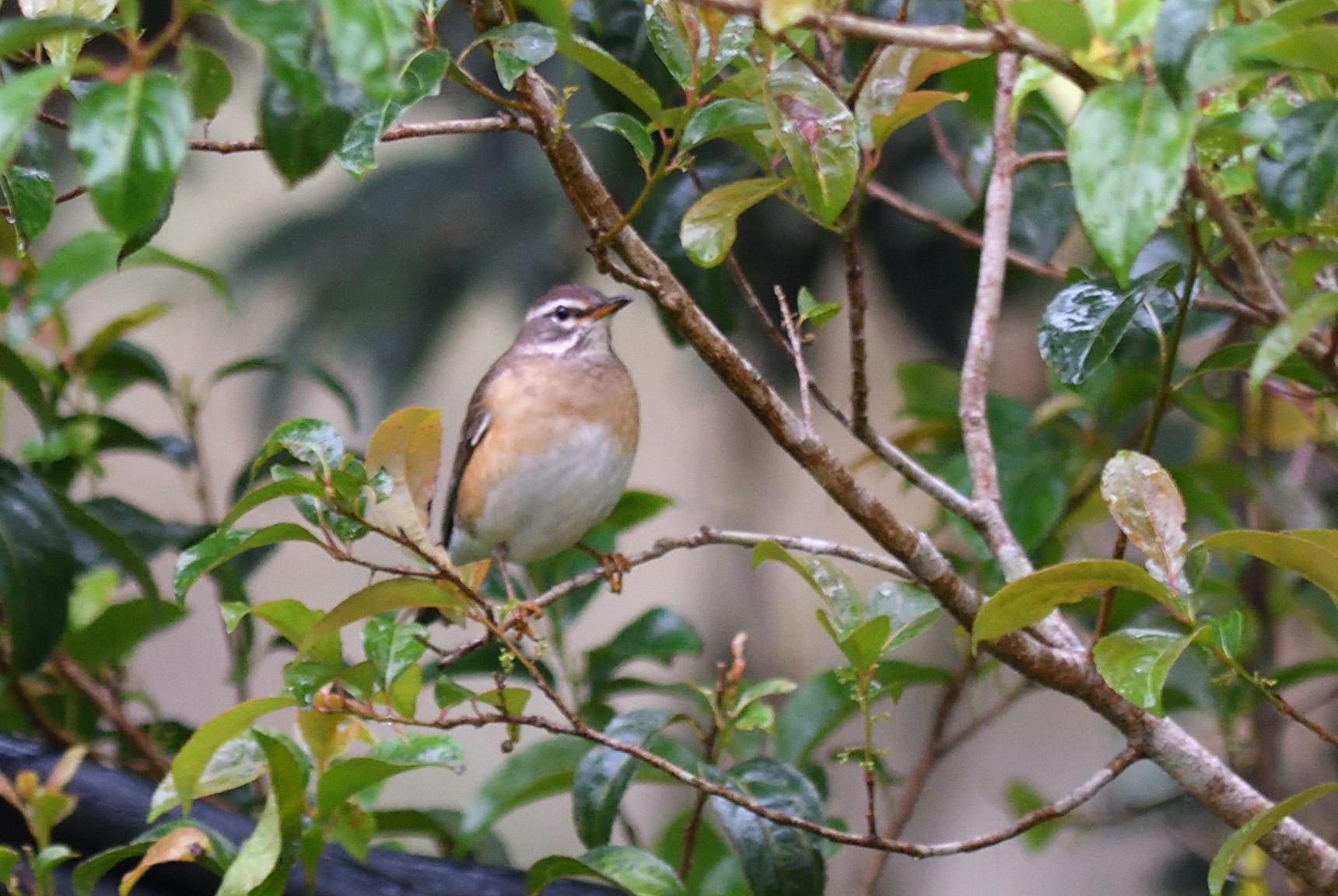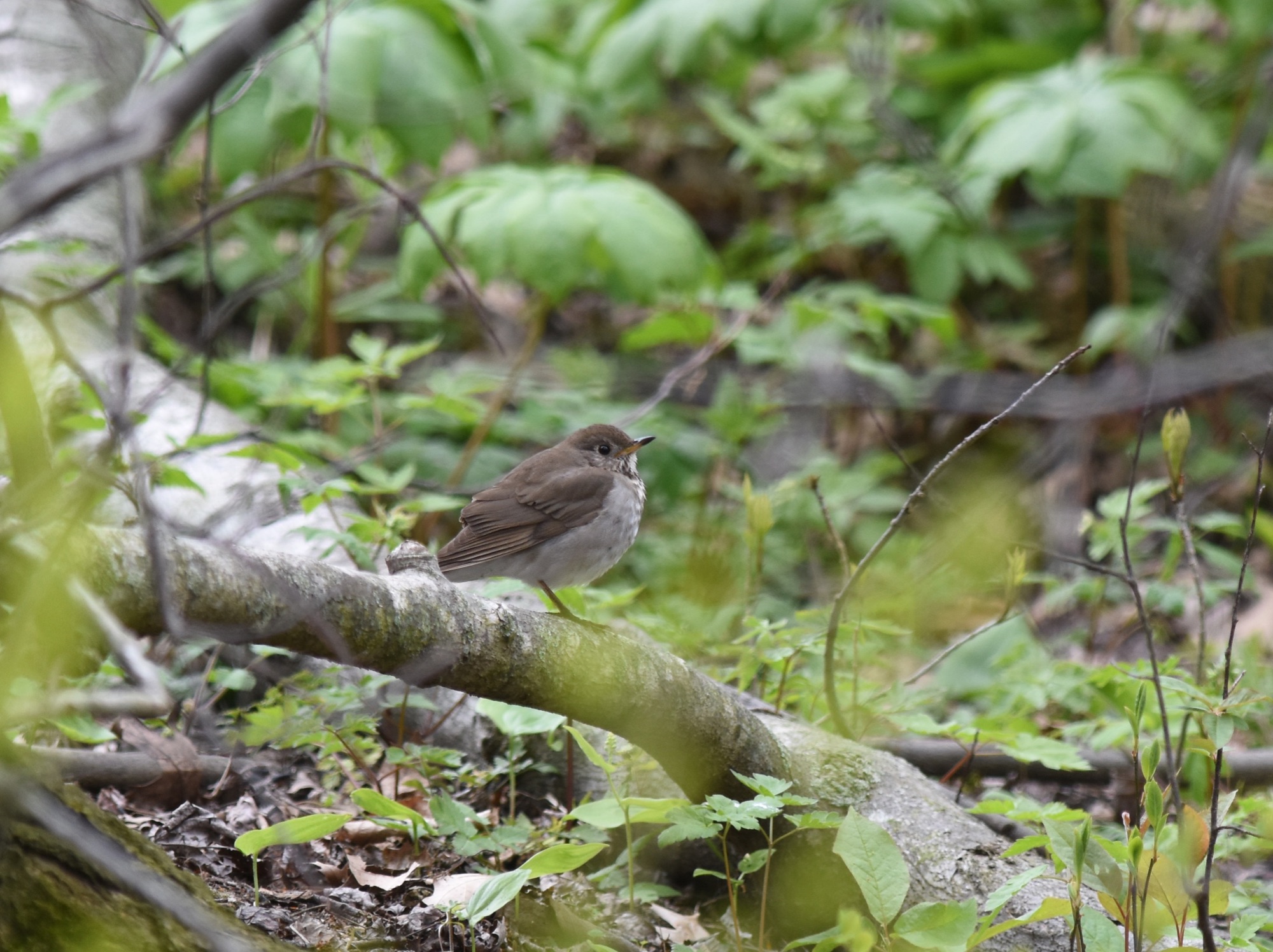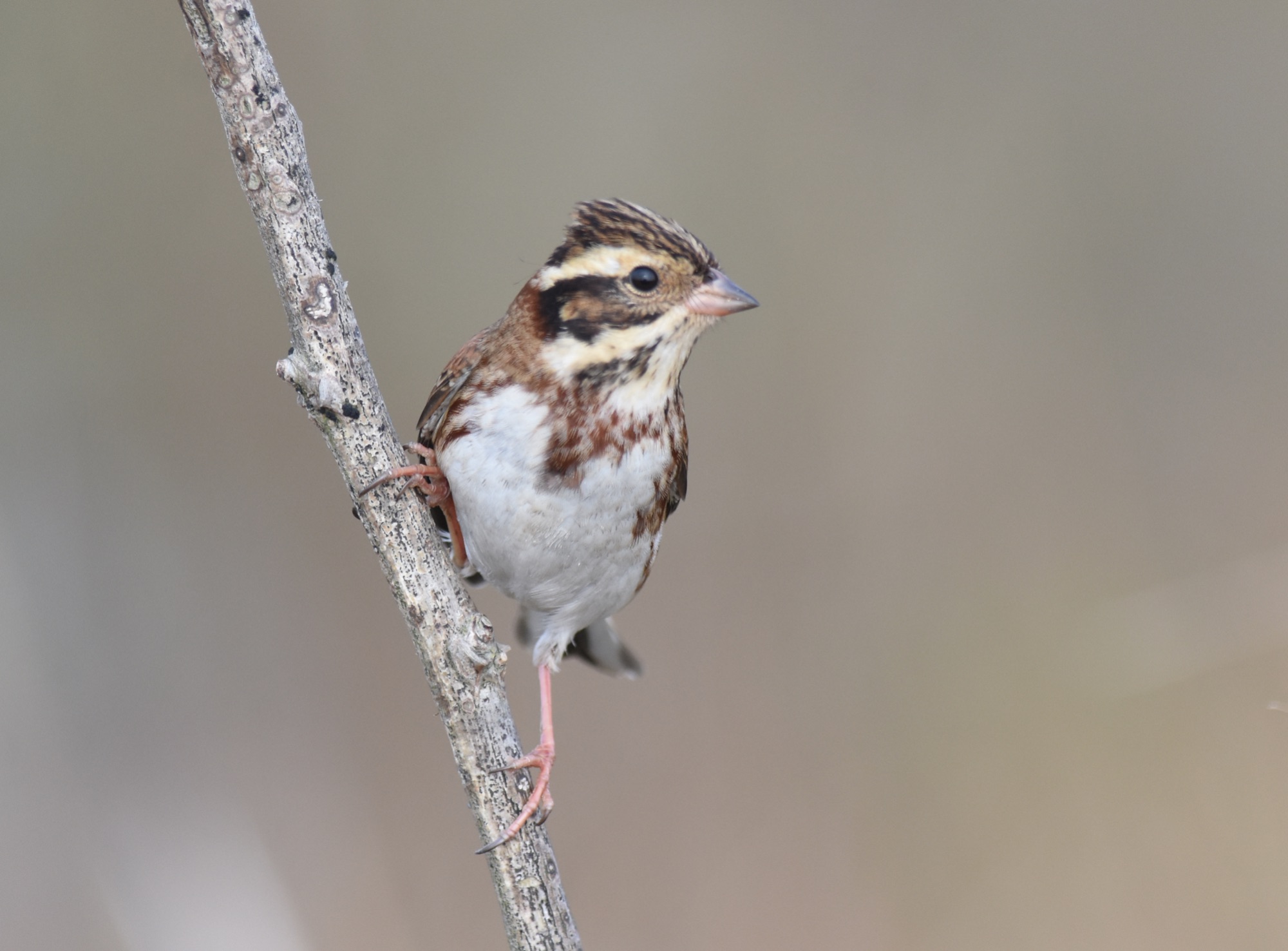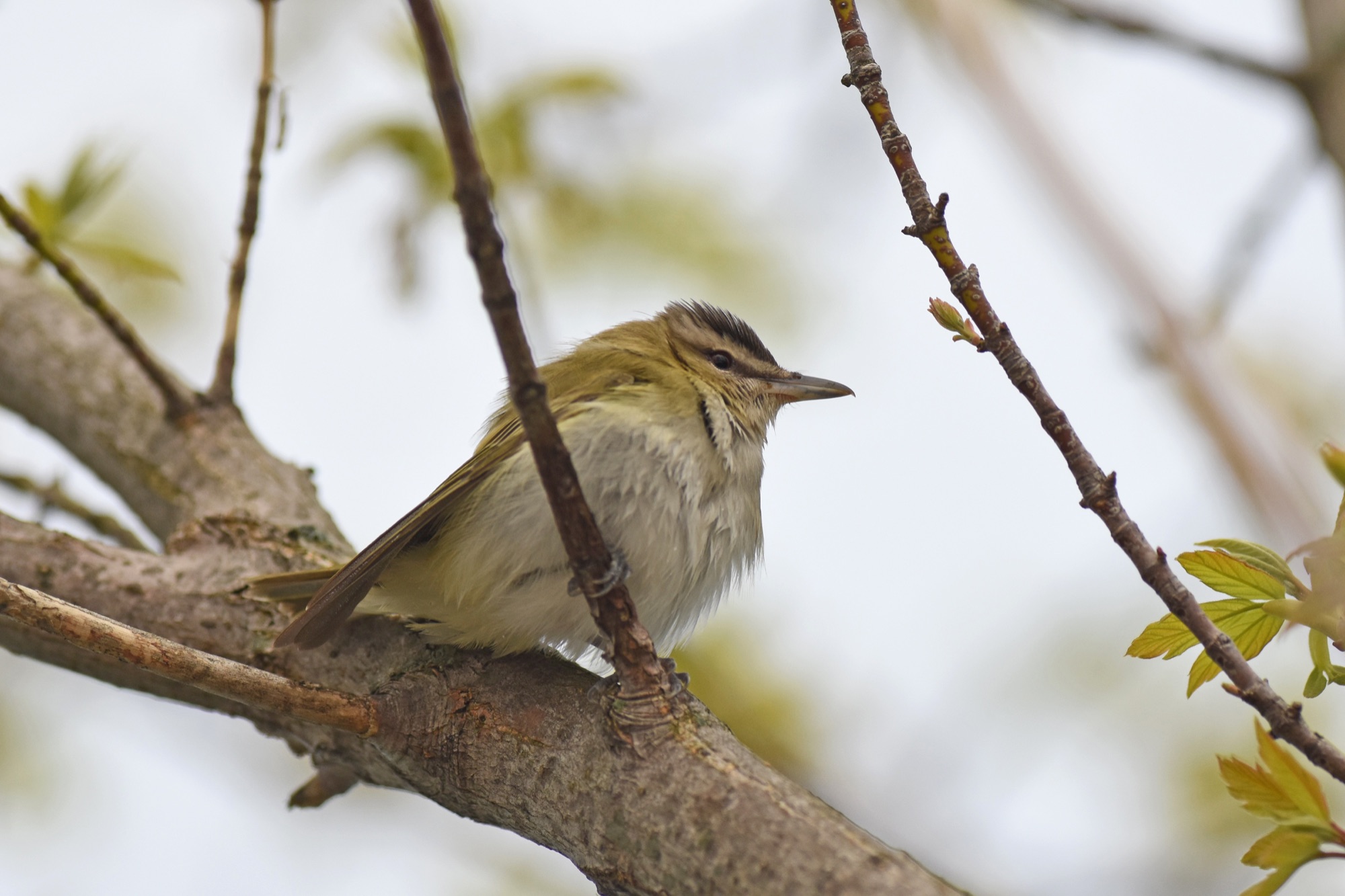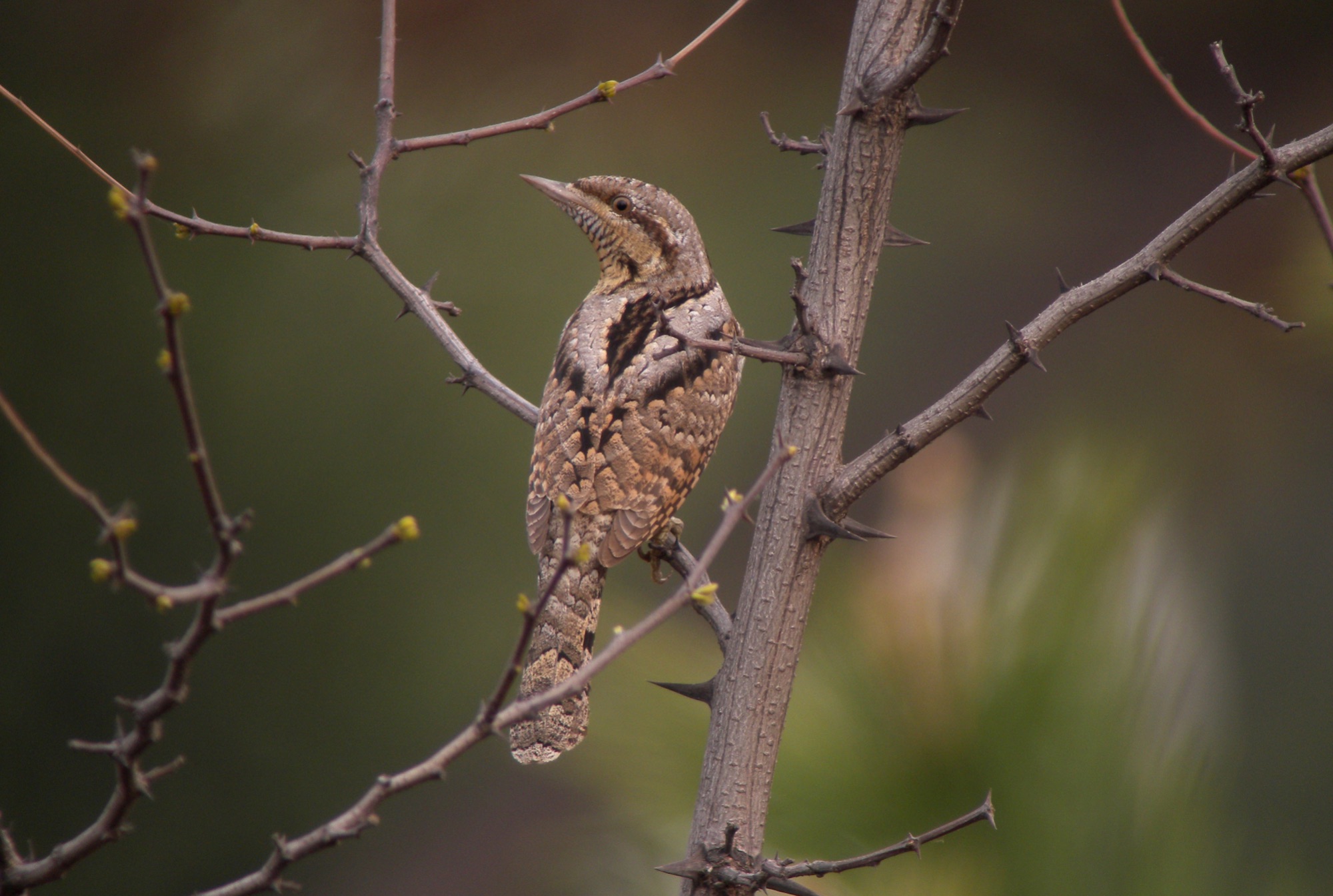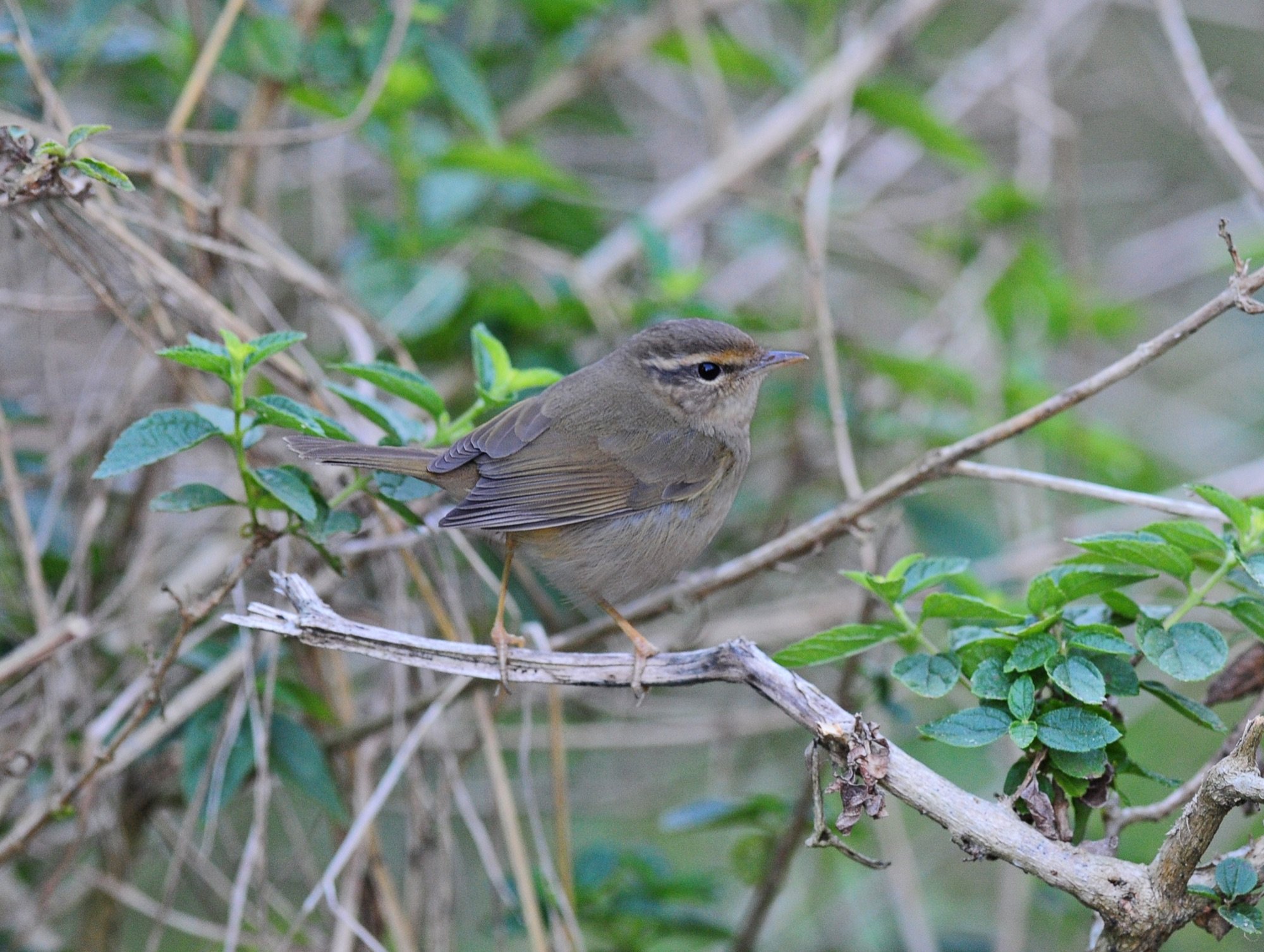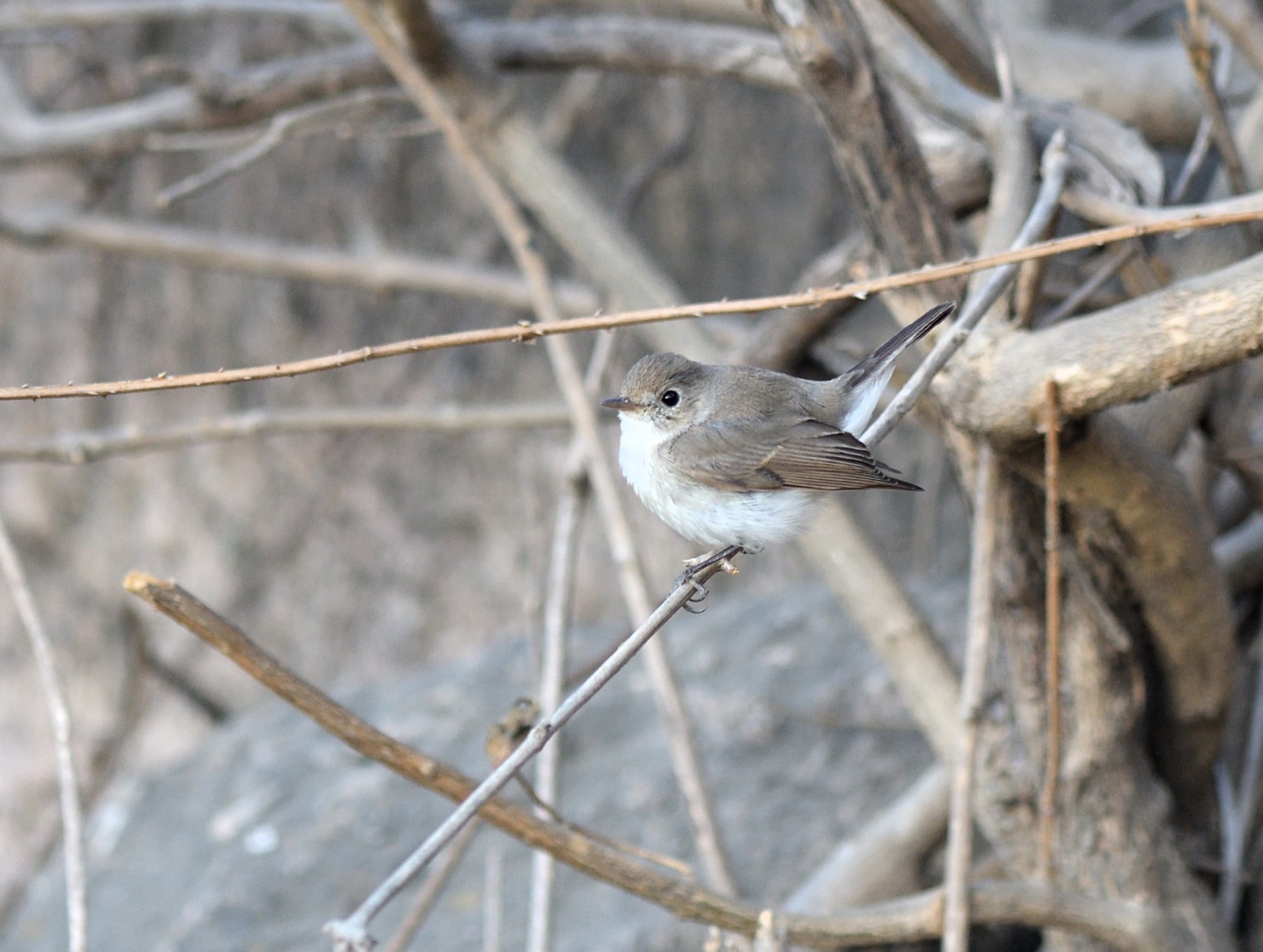 All photos copyright Nick Bray/Zoothera Birding unless otherwise stated.

Just hover your cursor over each photo for info.
This Wilson's Snipe (middle) showed at the same pool on Lower Moors in October 2011 as a Northern Waterthrush.