With the Covid-19 lockdown rules relaxing as each week goes by, we have designed a short series of tours that seem a sensible alternative to longhaul trips involving lengthy flights and staying in hotels with complete strangers. As birders, we are all desperate to resume travelling, see new birds, and add a lifer to our lists. However, confidence in long-haul or even short-haul is at an all-time low, and justifiably so. So even though rules are relaxing will it still be safe to travel and what are the rules around entry to foreign countries, what are the steps needed to be taken to comply with new rules around social distancing and what will happen on re-entry to the UK re quarantine etc? The truth is nobody knows, and apparently even our own government don't seem to know from one day to the next. But here's what we do know.....

The UK government are going to announce in the next 2 weeks a list of countries that it will be safe to travel to and where we will not have to quarantine ourselves either on arrival or return to the UK. So good news. Whether a Covid-19 test will have to be undertaken either within 72 hours of arrival in destination or actually on arrival in destination remains to be seen. But the upshot is we can still prepare ourselves to travel later this summer.

We are not taking any chances and believe our proactive approach to the current situation gives the birder the best and safest chance to get back to birding. Compromises have had to be made, and within the confines of social distancing etiquette and necessary hygiene requirements here are the measures (and reasoning) we deem essential for the first birding tours to commence post Covid-19 and this list relates specifically to our series of 'Getting Back to Birding' tours:

The Azores & Madeira - August 2020: zero fatalities from or with Covid-19, use of private villas instead of hotels, one of the safest places in Europe re Covid-19, small group size, our own cook and zero deposit.
The Canary Islands - September 2020: low infection and fatality rate, private villas on 2 out of 3 islands we stay on, small group size, our own cook and zero deposit.
Isles of Scilly & Lands End - October 2020: large private houses and not hotels, our own cook, minimum time travelling, maximum time birding & zero deposit.
Scottish Highlands - November 2020: a huge 10-bedroom house, our own cook & waiter, minimum unnecessary contact with others, large, 15-seater minibus and zero deposit..

It is also important to add that facemasks and handwashing (including use of hang gel) will all still be prioritised. And when out in the field we can still be aware of social distancing and use our common sense when using the leader's scope etc. The use of large minibuses and in most cases 2 vehicles will also help with spacing our groups out whilst travelling.

So you can see that we have aimed to utilise large holiday rental villas and private houses as opposed to hotels, where possible. This will minimise contact with the outside world & strangers etc. We are using our very own cook/housekeeper to provide fresh meals every day rather than multiple strangers in a hotel restaurant cooking our food. And in doing these things we have made it far more possible to bring your non-birding partner along at a much reduced cost. Most drinks are included on these 4 tours and we will have the ability to socialise each evening in a safe environment and talk about birds and birding, something we have all missed these past few months. We believe by implementing these measures gives us the ultimate in freedom with minimum restrictions!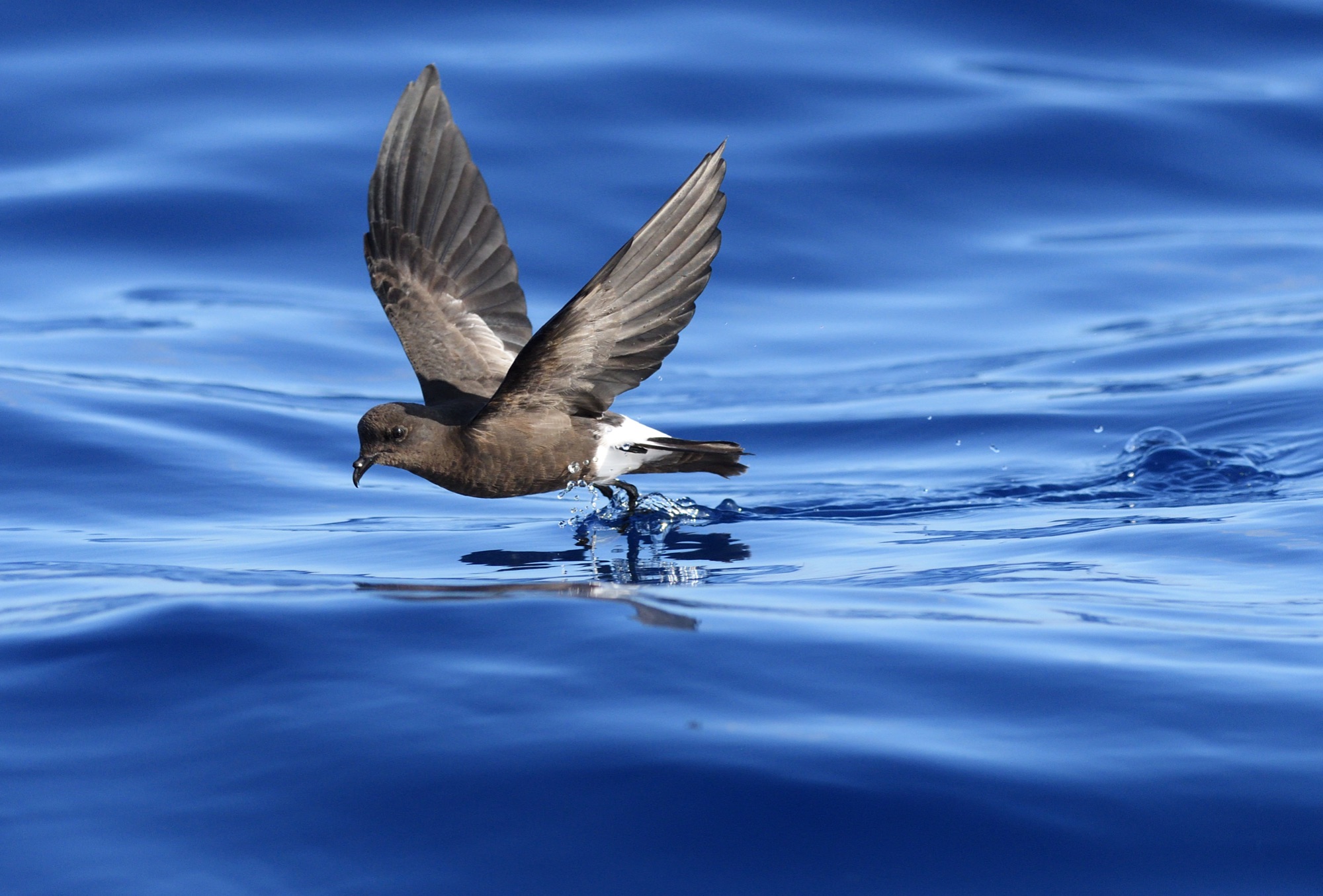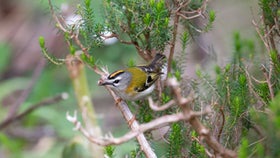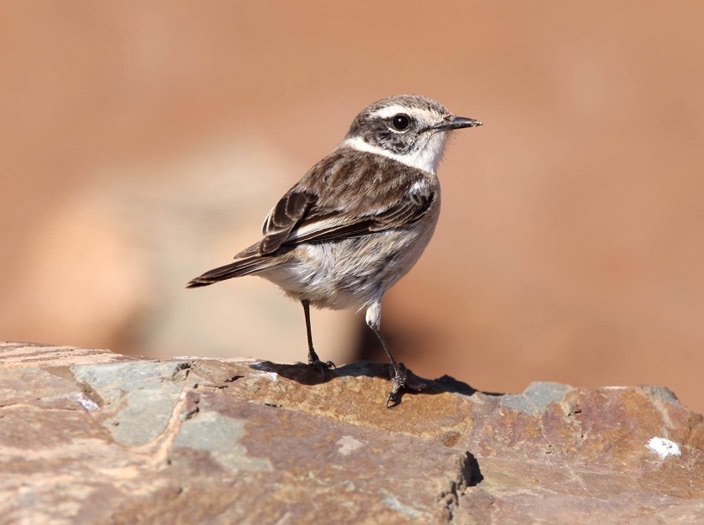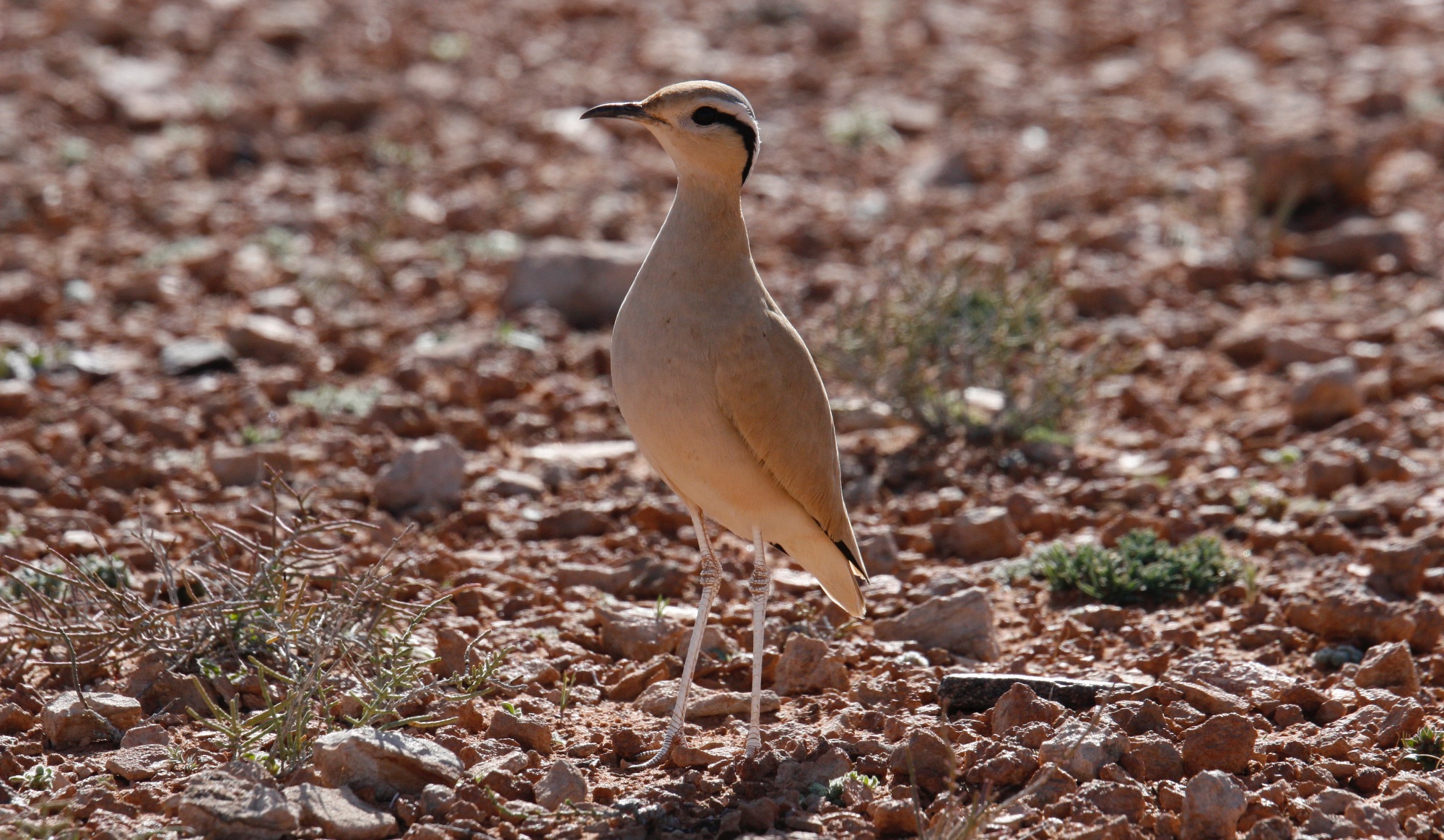 Our ambitious Macaronesian Archipeligo tour visits the remote Azores Islands of Terceira, Graciosa & São Miguel where Azores Bullfinch is the main passerine prize. Our two pelagics are aimed at seeing Monteiro Storm-Petrel & Swinhoe's Storm Petrel. On Madeira there's more endemics including Trocaz Pigeon and Madeiran Firecrest, and our 3 pelagics should give us Zino's & Desertas Petrels, Bulwer's Petrel, Madeiran Storm-Petrel and more!
JUST 2 SPACES LEFT!
Continuing the Macaronesian theme, we visit Tenerife, La Gomera, Gran Canaria & Fuerteventura in search of more endemics. Highlights include Bolle's and Laurel Pigeons, Tenerife & Gran Canaria Blue Chaffinches, Canary Islands Chiffchaff, Fuerteventura Stonechat, Houbara Bustard, Cream-coloured Courser, Black-bellied Sandgrouse and so much more. And a ferry crossing to La Gomera gives us a chance at seabirds including the scarce Barolo Shearwater.
Another twist on a theme sees us using large, private houses on St Mary's and Land's End in search of migrants and rarities. Nothing beats the excitement of rarity hunting during the peak Ocober week and by staying in a large house we are aiming to recreate the old-style observatory feel. This is the time to find something really great and let's hope the weather brings in a Sora Rail, Yellow-billed Cuckoo, Hermit Thrush, Myrtle Warbler or Rustic Bunting!
Our Scottish House party based in Grantown-on-Spey includes transfers to/from Inverness airport, we stay in a 10-bedroom house, have a series of evening talks, a whiskey tasting session, a cocktail evening and more to celebrate our 10 year anniversary! Birding in early winter is very exciting with thousands of seaducks, huge goose roosts, White-tailed Eagle, Black Grouse, Ptarmigan, Capercaillie, Crested Tit & chances of a rare King Eider, Surf Scoter or something better!